Daisy and Jack's Litter
Born on 12/10/17
Daisy and Jack's Litter of Australian Shepard and Saint Bernard Mix puppies.
*Click on each individual dog picture to get to their listing*
Female: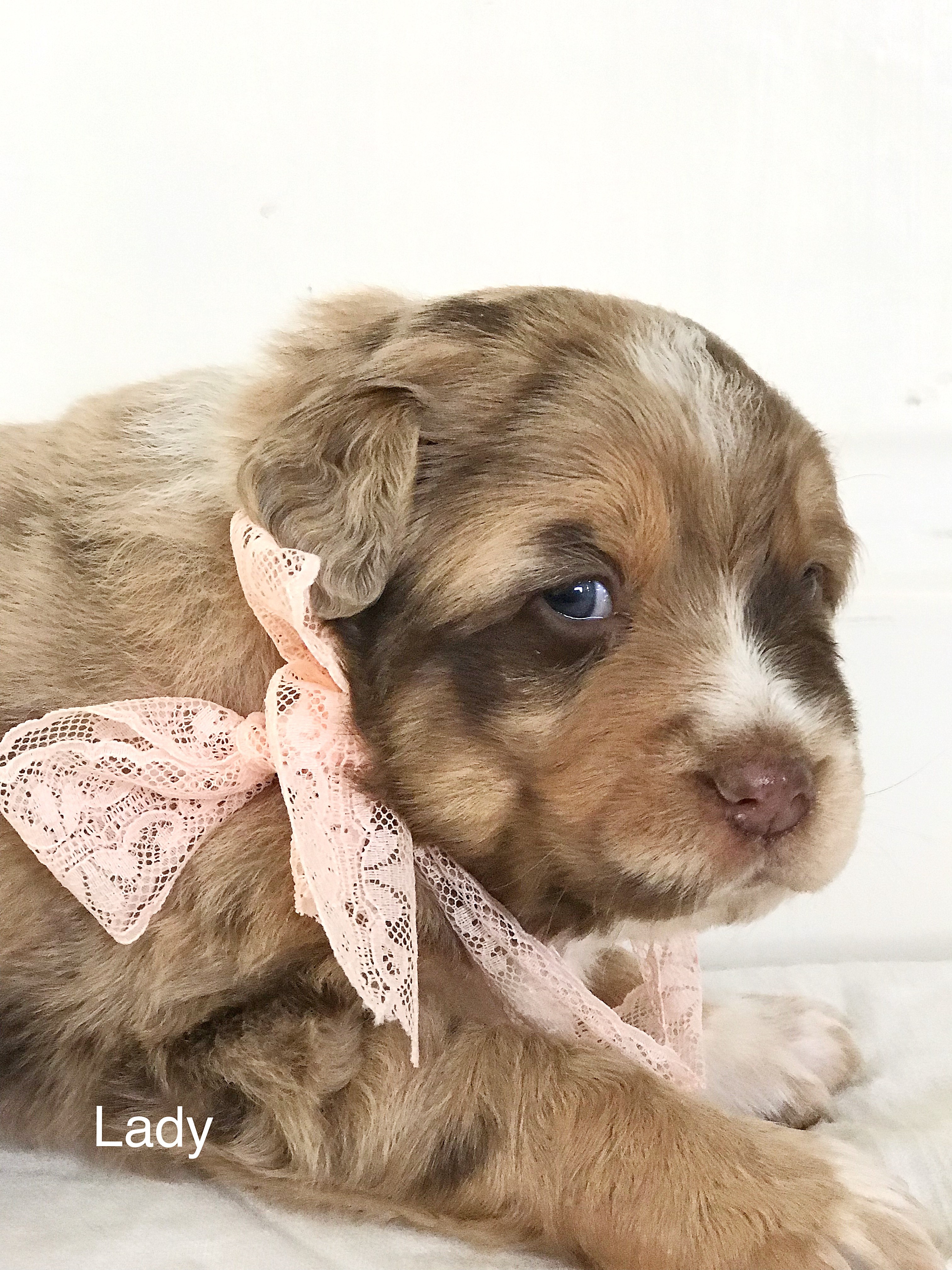 Male: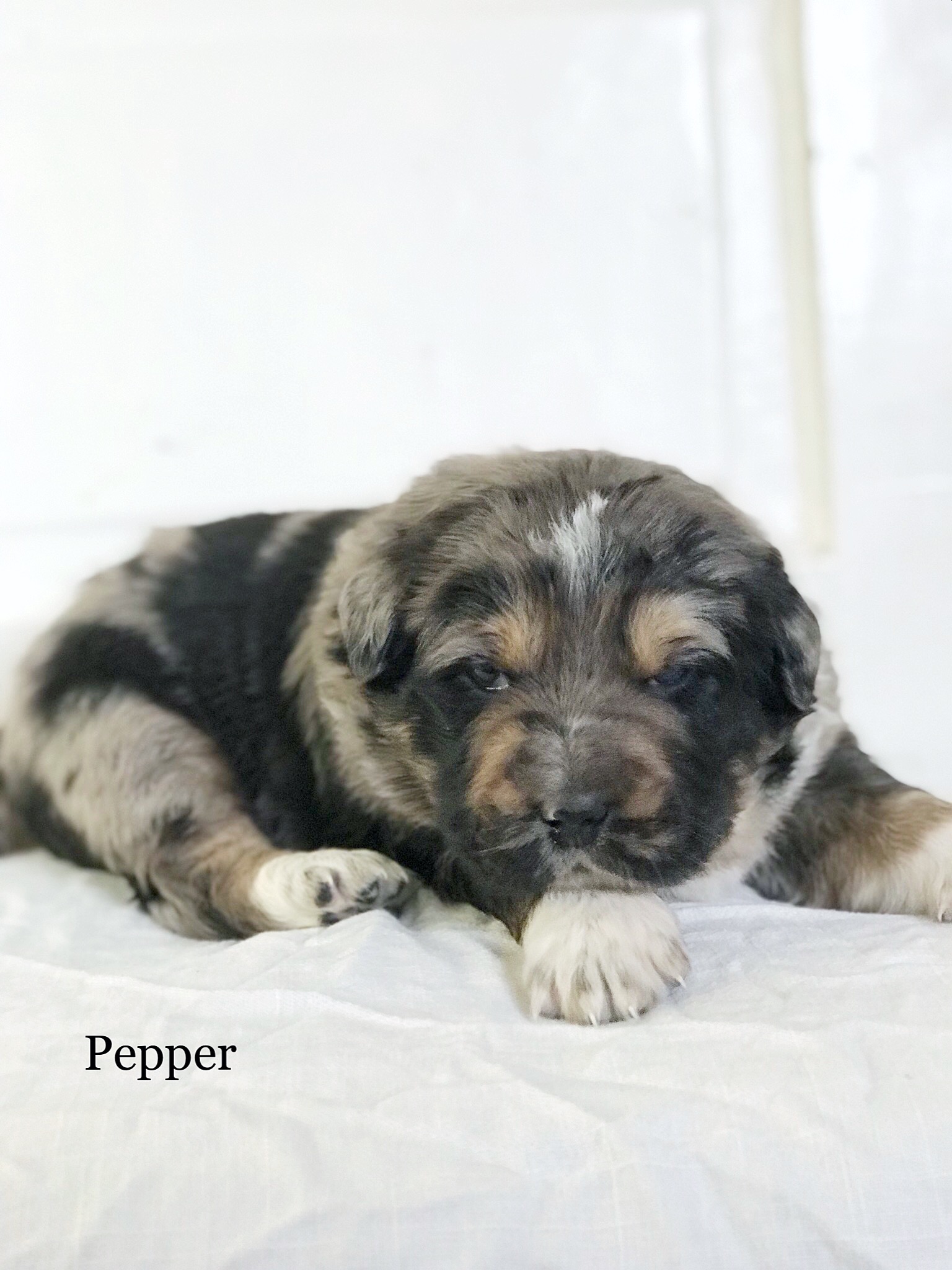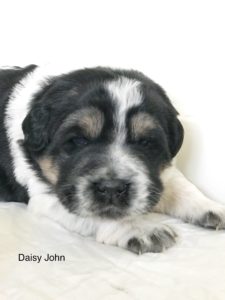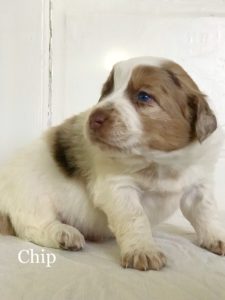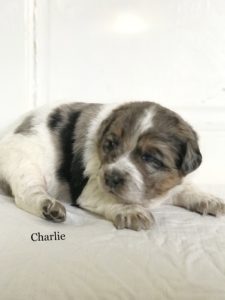 Click here to buy the puppies. There are 4 males and 1 female. There are a couple different options for delivery. You can either come pick up your puppy or they can be flown to you, click this link to check out more about Delta's pet accommodations. If you are going to have your pet flown to you, please book everything and then contact me for drop off time at the airport. We will be giving all the pups their vaccines, and if there are any other needs you would like to have met, before the puppy is picked up please contact me with more information. To read more about their parents click here. We are located in Vancouver, Washington. They are ready on February 4, 2018.
Please contact me at rhonda@hallstromhome.com.