DIY Tissue Paper Flower Wreath
Do you want to learn how to make a easy floral wreath without hot glue? This is my DIY Tissue Paper Flower Wreath Tutorial. You don't have to use tissue paper flowers to get this look. I'll give super easy and fast directions below.
To get started, I want to share how to make tissue paper flowers on my blog here. Once you choose what flower you would like to use. Then you can start placing them on your grapevine wreath. I will include some affiliate links below so you can quickly order your supplies from Amazon without leaving the house. Amazon Prime lets me spend less time in traffic and more time enjoying home. Plus I love getting deliveries right to my door.

Now lets get started with our DIY Tissue Paper Flower Wreath.
Here is another quick video on how to make DIY Tissue Paper Flower Wreath. You can use any color tissue paper to create your own style.
Adding Tissue Paper Flowers without hot glue is super easy when you tuck the ends snugly into the grapevine wreath.
Burlap ribbon is a option when creating a DIY Paper Flower Wreath. I think a bright colored ribbon and bow would look great as well. Join my Instagram feed here for my latest creations.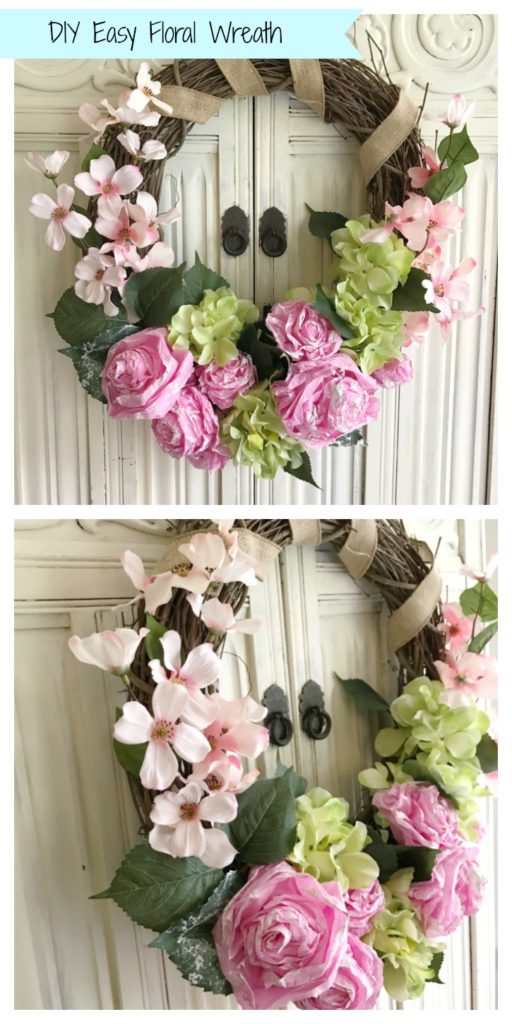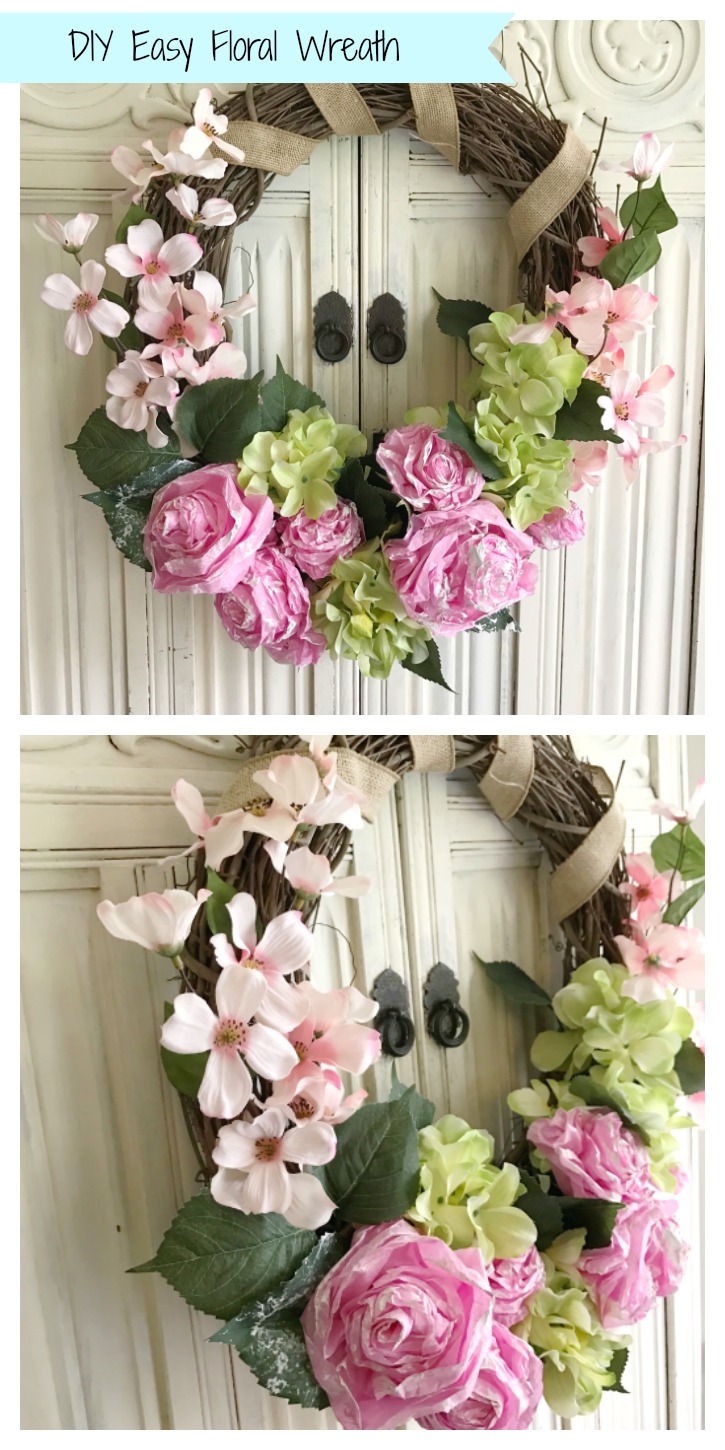 Don't forget that you can go shopping for specialty home decor in my shop at HallstromHome.
Thank you for joining me here. Please let me know if you have any questions.
Best Rhonda