I am so happy you are here to join our Farmhouse Christmas Giveaway 1. This is such a wonderful time of year (Generally speaking) I know many people have a hard time during the holidays and I want to do a little something to bring about some cheer. Do you want to enter?  Read directions below. It's super easy!!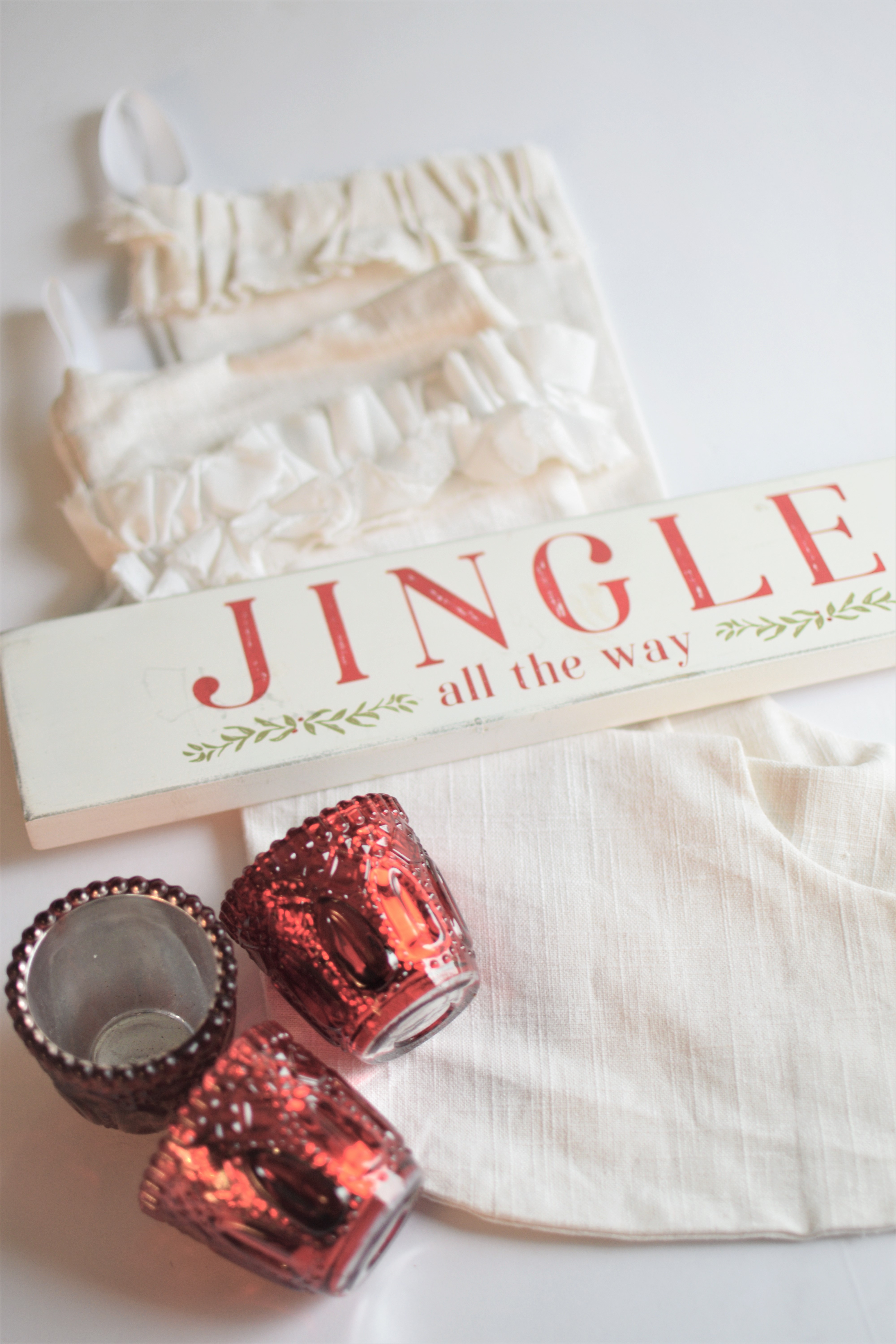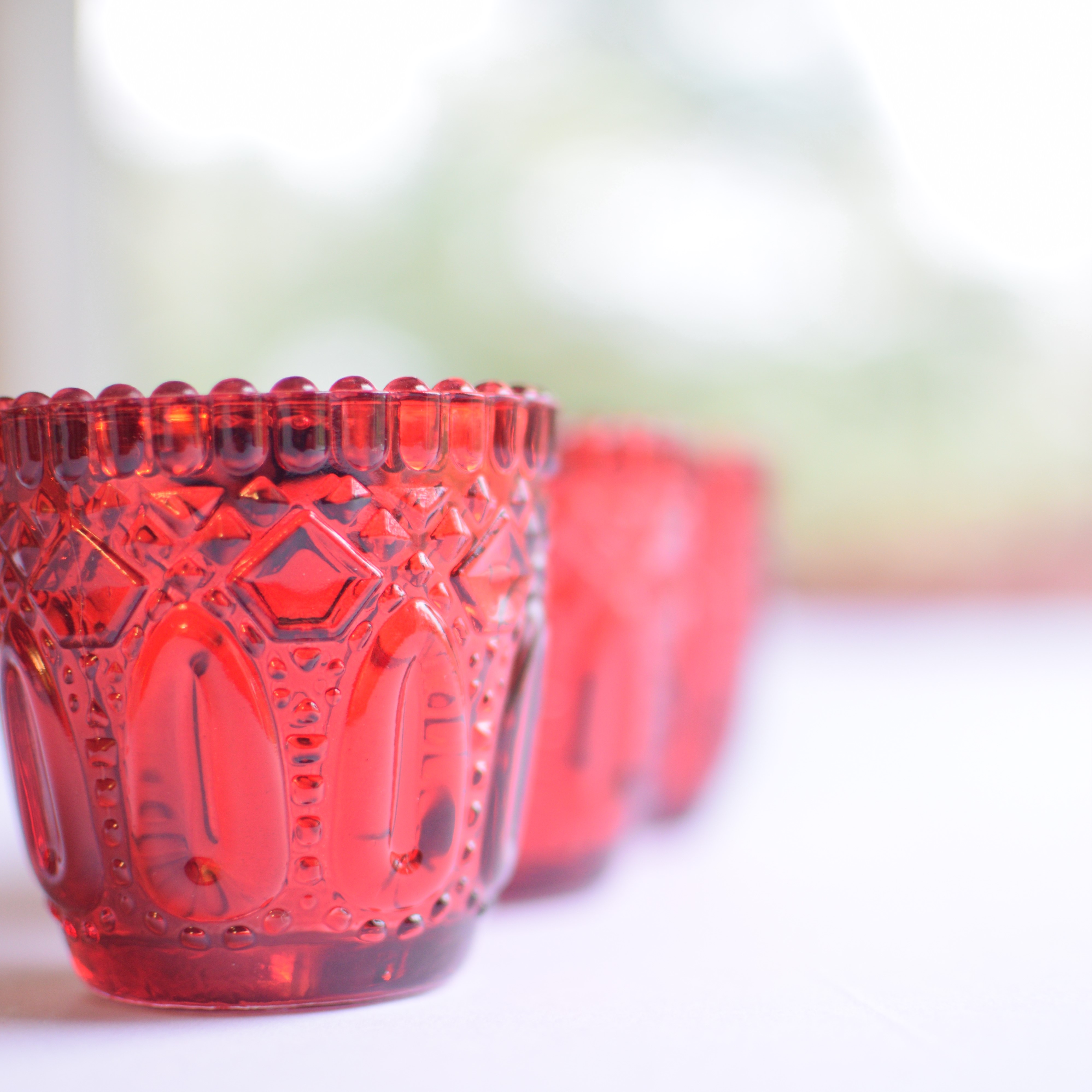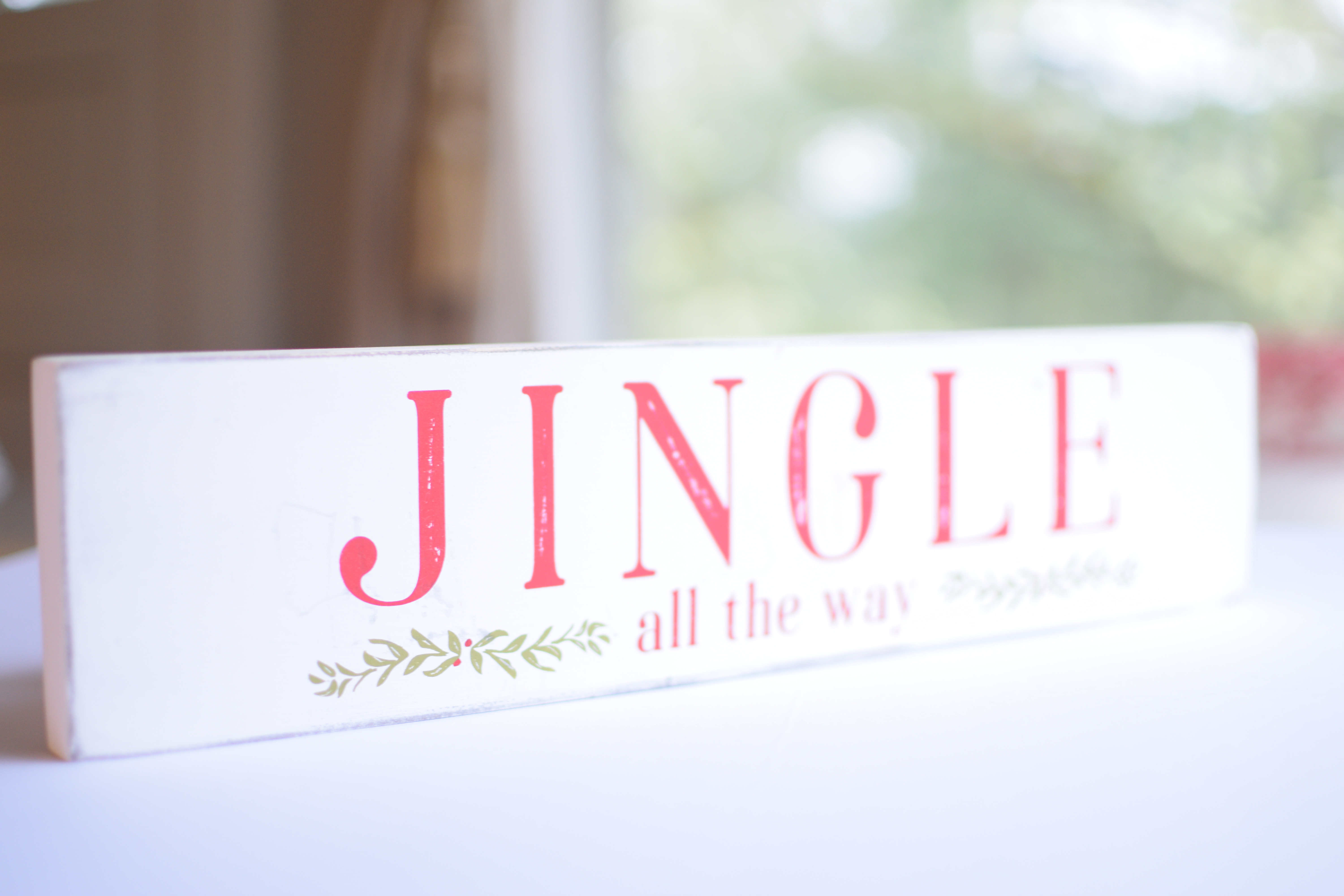 Please Note – This is only open to US residents for free shipping. Canada and overseas winners will need to pay shipping with Paypal. Thx so much for your understanding on this.
Next on the blog is how to make no sew pillows out of table placemats. If sewing isn't your thing, you can checkout my linens in shop here.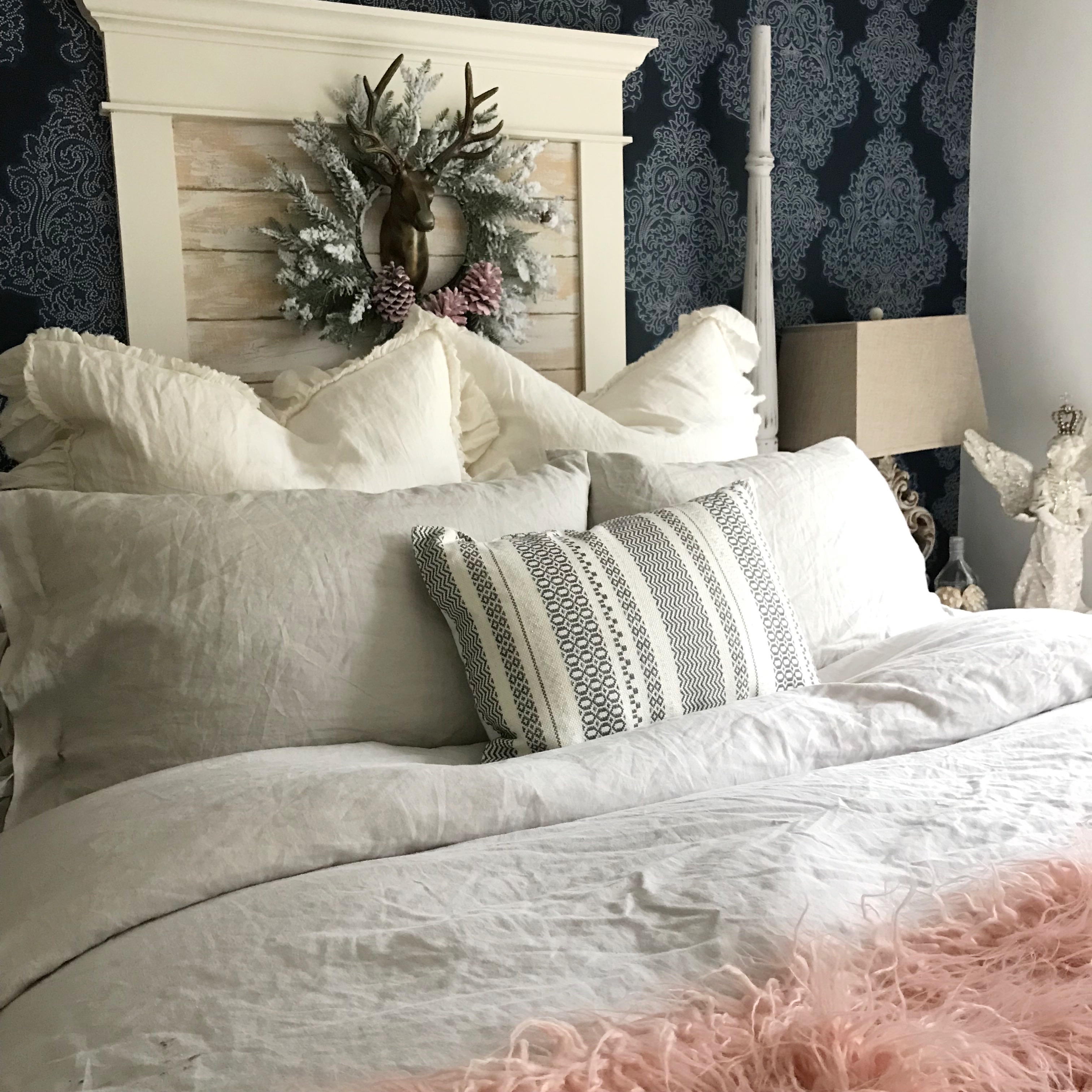 We have a lot to offer this month on the blog. Coming up is how to chalk paint skates for winter decor. I will give some tips and tricks to make it easy.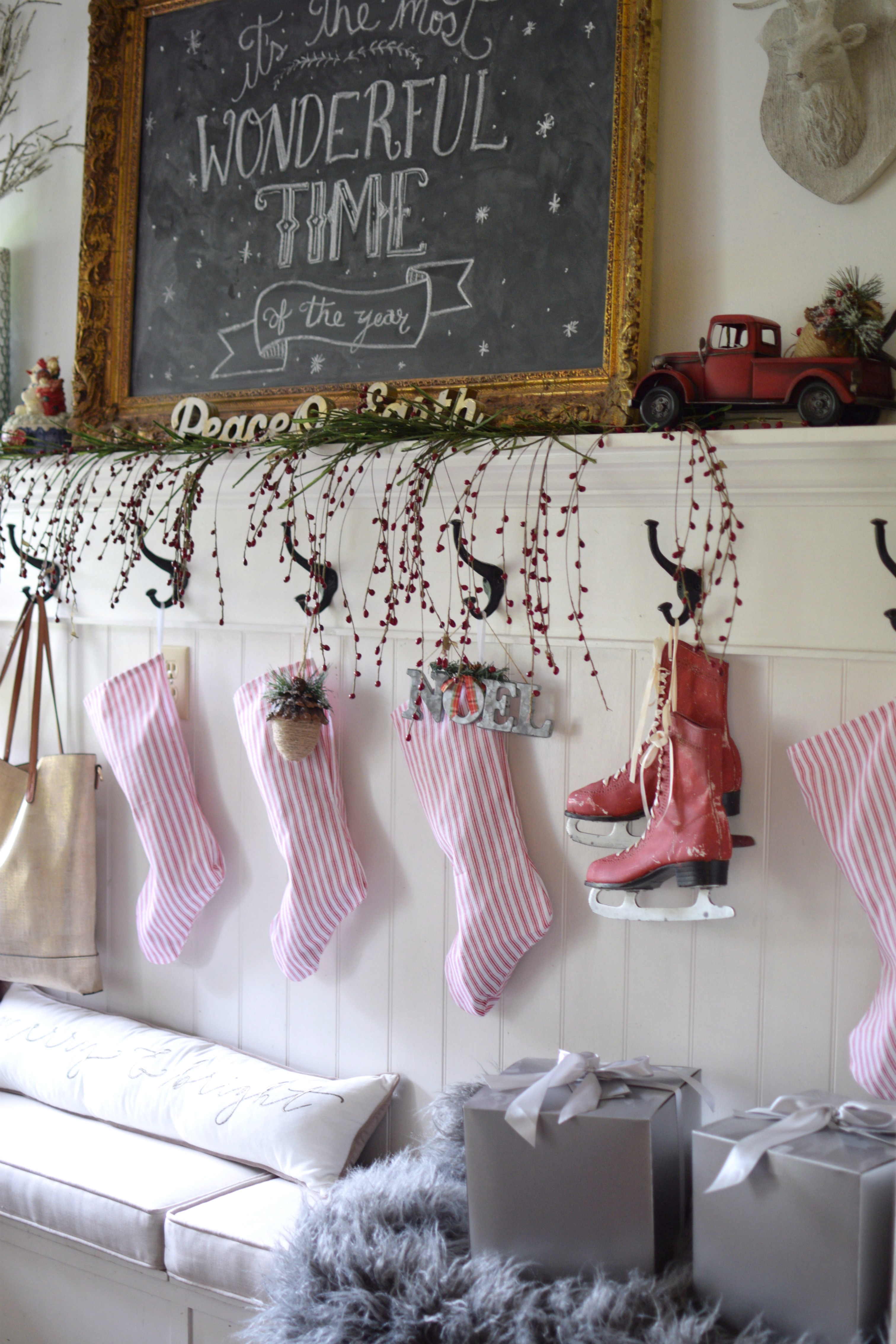 Thx for entering our Farmhouse Christmas Giveaway 1. I will announce the winner on my Instagram story on Monday. Click here for my IG account.