Farmhouse Christmas Giveaway 4
Farmhouse Christmas Giveaway 4 is here! It's often a crazy busy season with a bit to much stress so I wanted to bring a little cheer into someones life. It's not to often one gets a chance to win a beautiful mirror with hardly any effort. Would you like to enter? Well keep reading for directions below!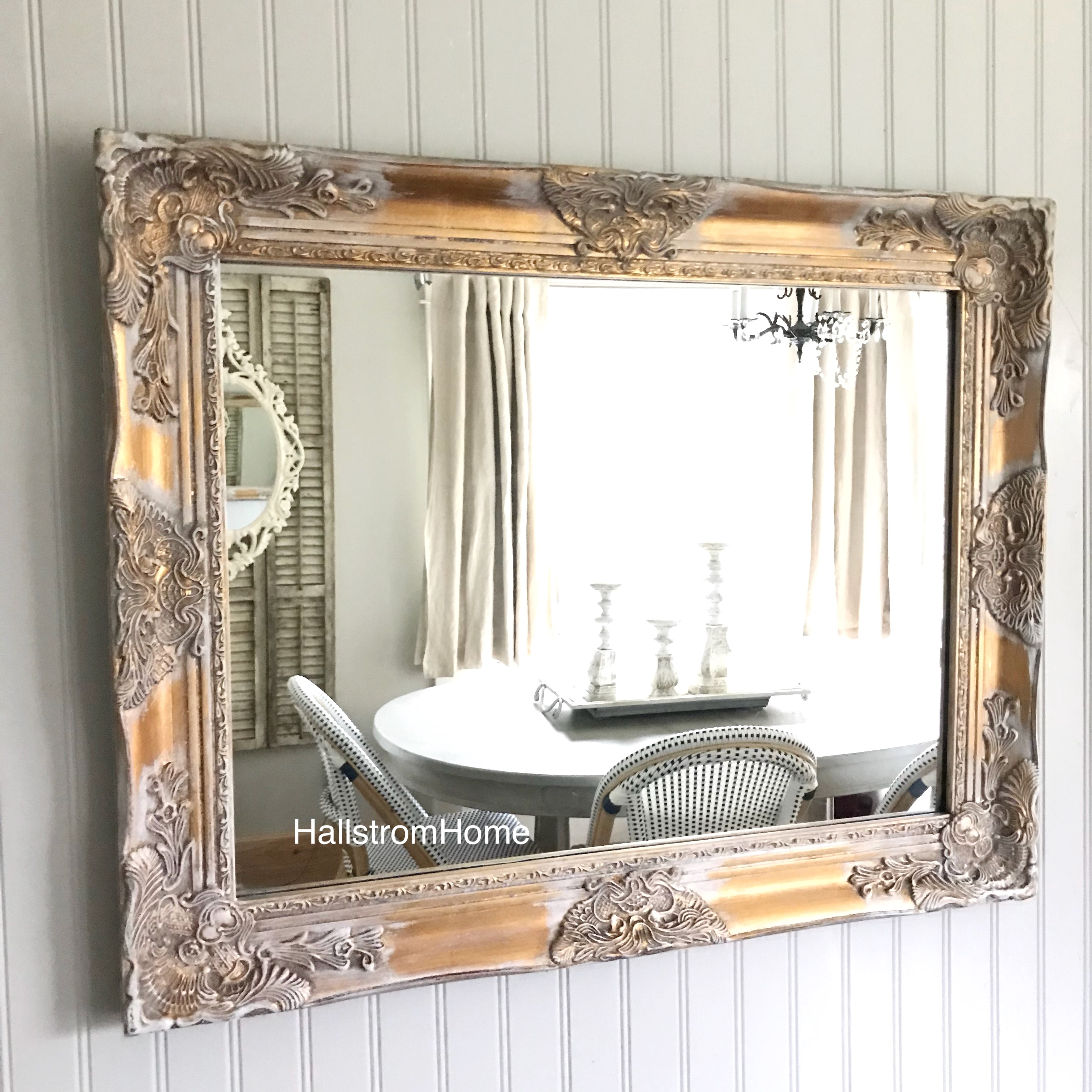 This Farmhouse Christmas Giveaway 4 includes one of our very own mirrors!! It's been personally hand painted by me to get the exact look I'm going for. You can find it in our shop here. Go check it out, along with many other styles and colors. This is the time of year where I really feel thankful that so many have supported my small handmade business. There is a blog post on how to paint mirrors here. Check it out here and let me know if it was helpful.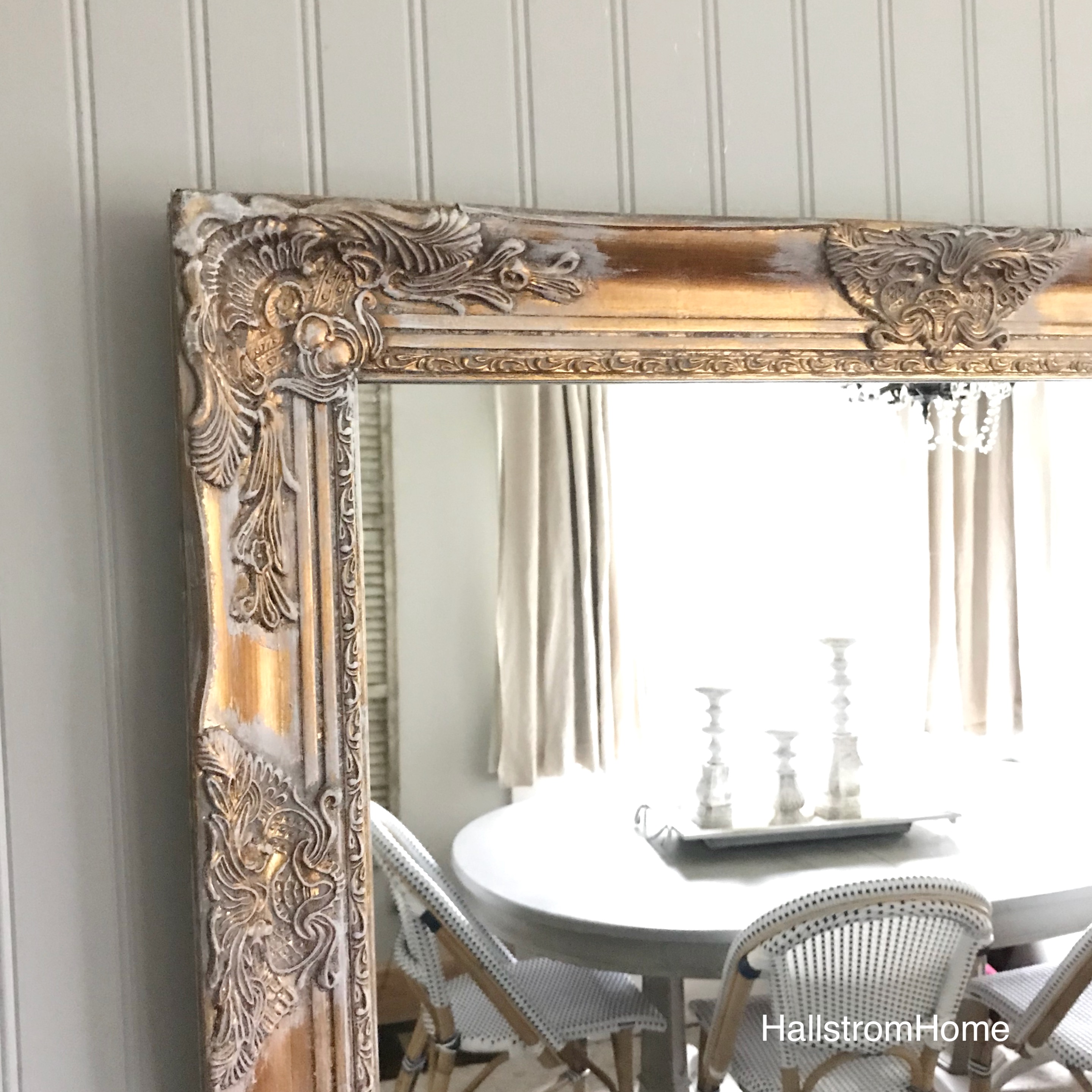 Farmhouse Christmas Giveaway 4
It's not easy to order a mirror online. The worry about having it break in shipping can hold one back. I can assure you that I take very good care of our customers. Each mirror is shipped in a custom wood box. We have shipped many overseas without any damage. Even here in the US we have only had a few break due to some bad handling but we replace anything damaged as it should be in this industry. Ok, I know that sounds like a sales pitch and I guess it is. What's a girl to do?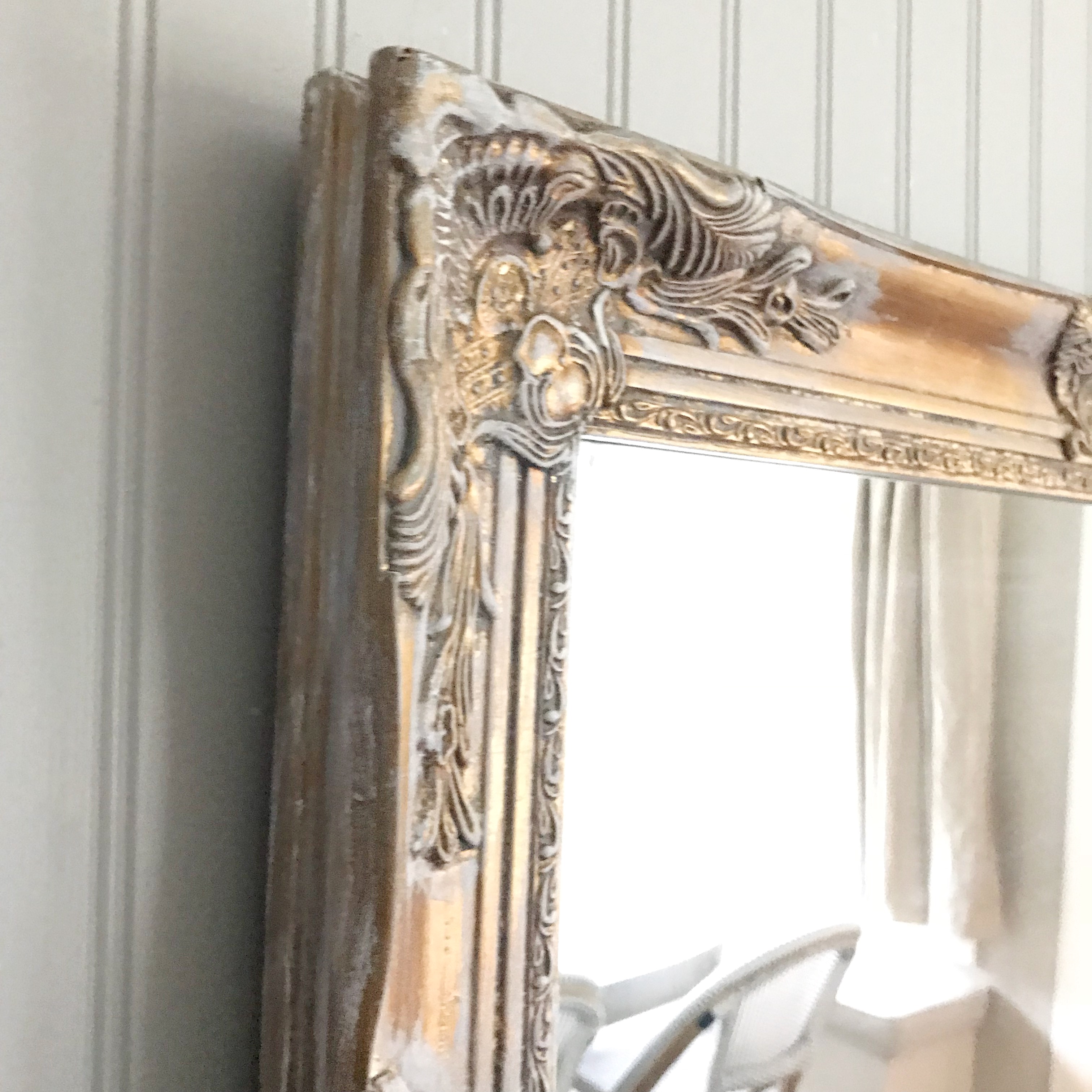 How to enter Our Farmhouse Christmas Giveaway 4. It's for one medium size mirror. The outside dimensions of this mirror are 30×24″. The inside is 24×18." 
1. Leave a 4 word comment at the bottom of this post. It's that easy! I will email the winner on Tuesday for your address. This begins Friday December 22 . I will leave a comment that its closed right before I pick the winner.
Please Note- This is only open to US residents for free shipping. Canada and overseas winners will need to pay shipping. Thx so much for your understanding on this.
Here are some more mirrors from our shop. Just click the image!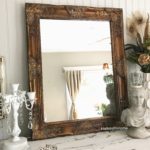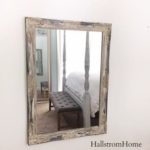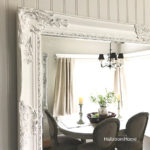 Don't forget to follow me on Instagram here or Facebook for the latest news