Modern Farmhouse Living on the Blog.
Follow along as we fix up our 100 year old farmhouse with home decor tips, crafts and recipes as well as painting tips to make your life easier. We now offer a chalk painting Ebook so you can get started without making some major mistakes that I did when I got started.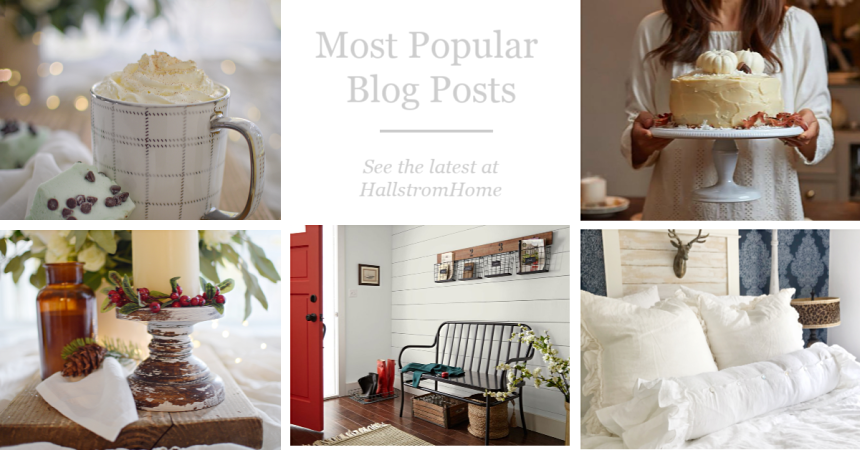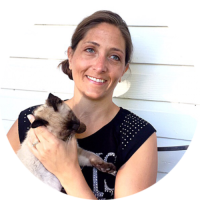 Rhonda Hallstrom
As little girl, I would cut out photos from the Sears magazines and create albums filled with my dream homes, beautiful weddings and family life. I still dream and create but now I share it with the world through my blog and online shop. It's where I can helps others make their house a home.