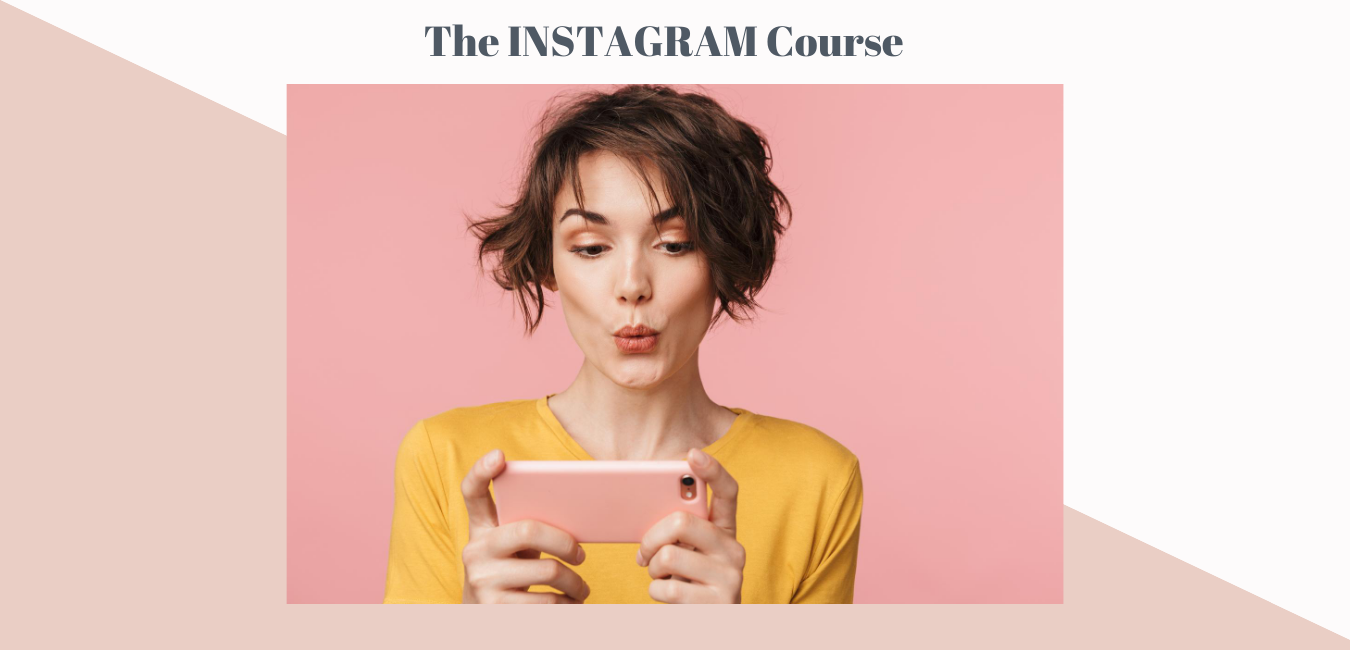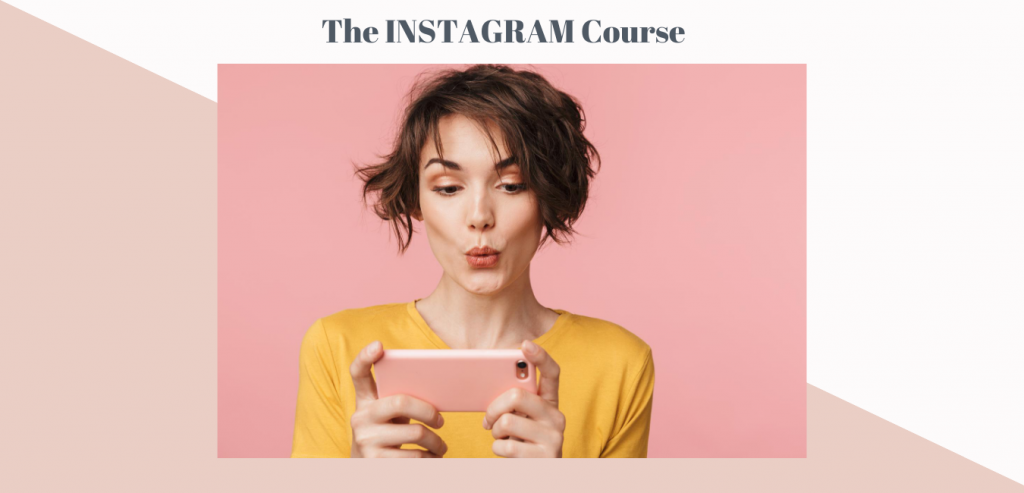 Our class is now live! Go check out how to grow your Insta.
16 Tips to Running a Successful Etsy Shop
With one of the highest grossing Etsy shops, I've learned what it takes to master Etsy. We recently closed our custom mirror shop at hallstromhome.etsy to focus on teaching others how to build their business with less stress and more success.
Once you purchase our easy Etsy guide and you have questions, Please let me know. I know Etsy can be overwhelming but I've kept it easy peasy