E-Books
Welcome to our ebook page where we put together a collection of material we think would help you. Like our chalk painting, wood table building and our newest ebook about selling on Etsy.
Be sure to sign up for my email to get new recipes, crafts and home ideas in your inbox!
You can sign up for my Chalk Painting and Mineral Painting 101 class. It will help you to master all of the basic tips and tricks for you to start your painting journey. It will give you all the details of what I use and how I do all my basics.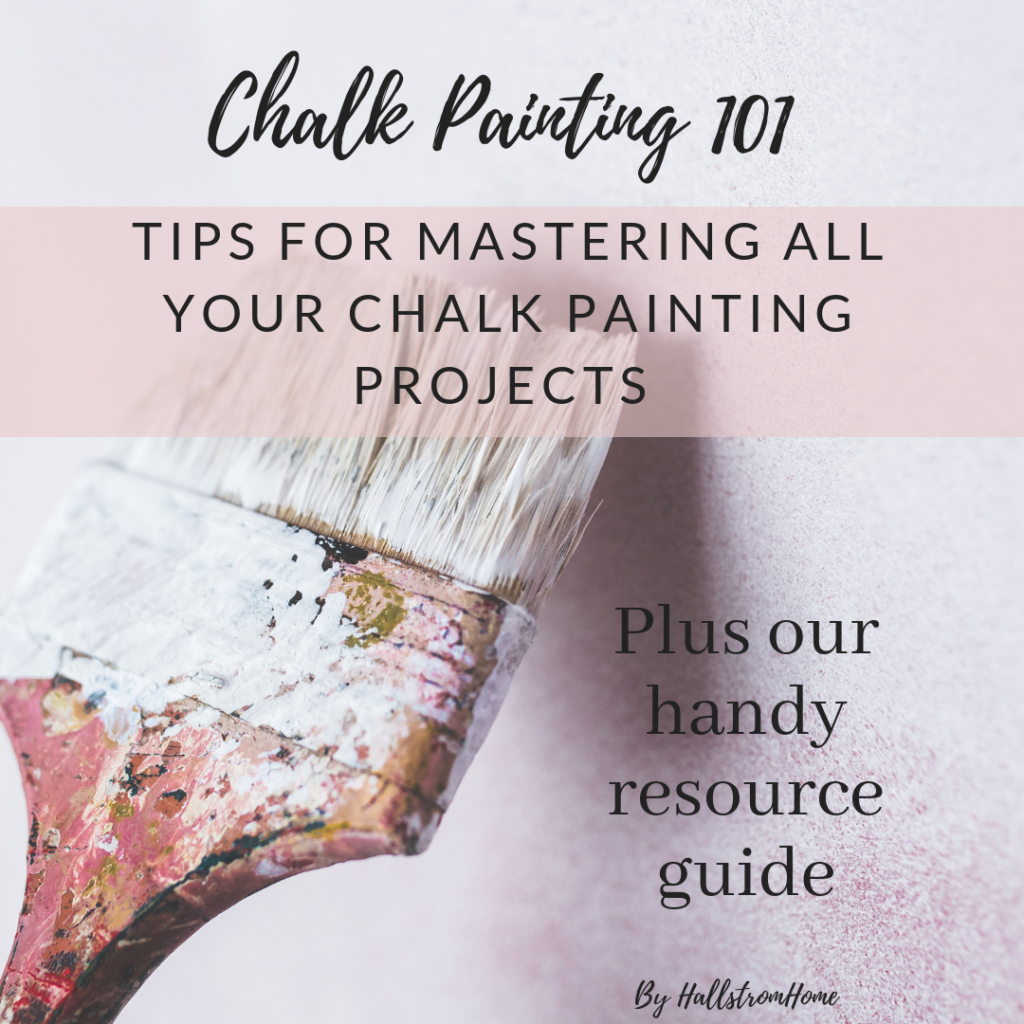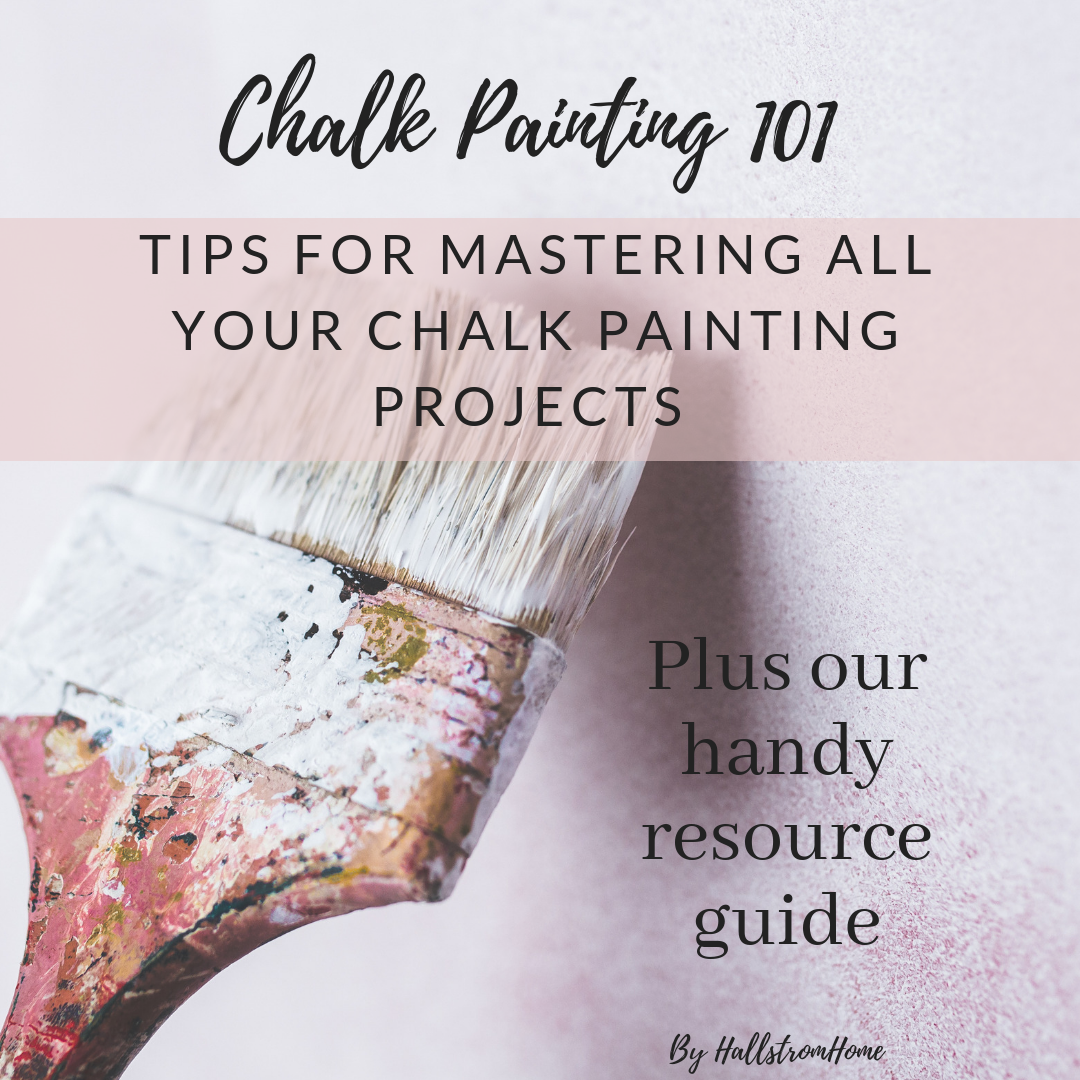 Chalk and Mineral Painting 101
Do you want to learn how to become a pro painter? Well now is the time to start. Something that is so important is the chalk paint brand you use. I will tell you every brand you want to use and know about. But I will also tell you about the cheap brands you want to stay far away from. The brand will be a huge huge difference when you are painting.
I have also started using Mineral Paint! It is another great alternative paint that I love, I will also share with you all about mineral paint and all that it has to offer.
Sign up for this quick and insightful class. It will answer all the basic questions you need to know when starting out with the painting process. It is a guided document with all of my tips I have learned over the years to become successful in painting beautiful things. You can get there too! Be sure to sign up, I'd love to see you there!