Welcome to our ebook page where we put together a collection of material we think would help you. Like our chalk painting and wood table building books.
Be sure to sign up for my email to get new recipes, crafts and home ideas in your inbox!
Chalk Painting Ebook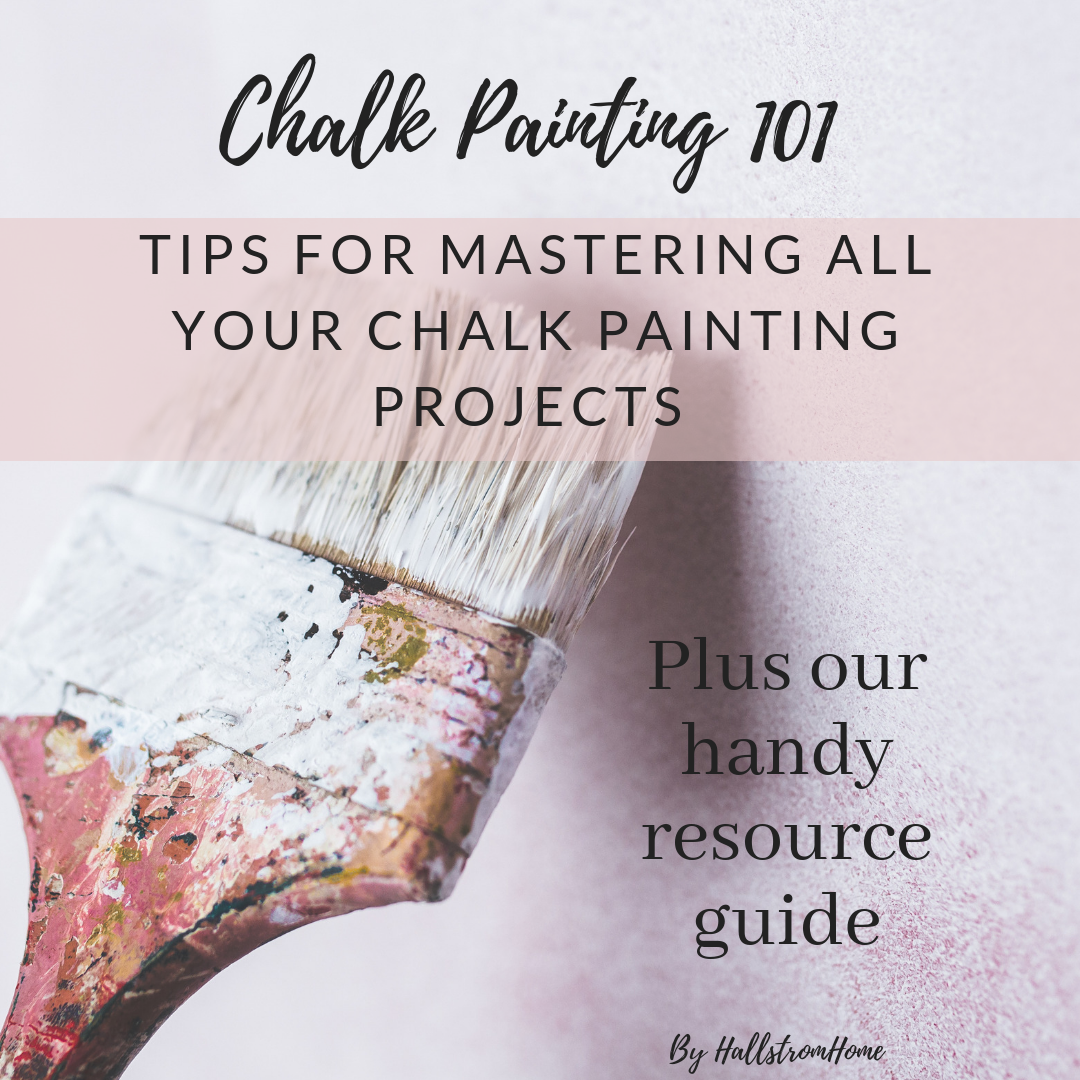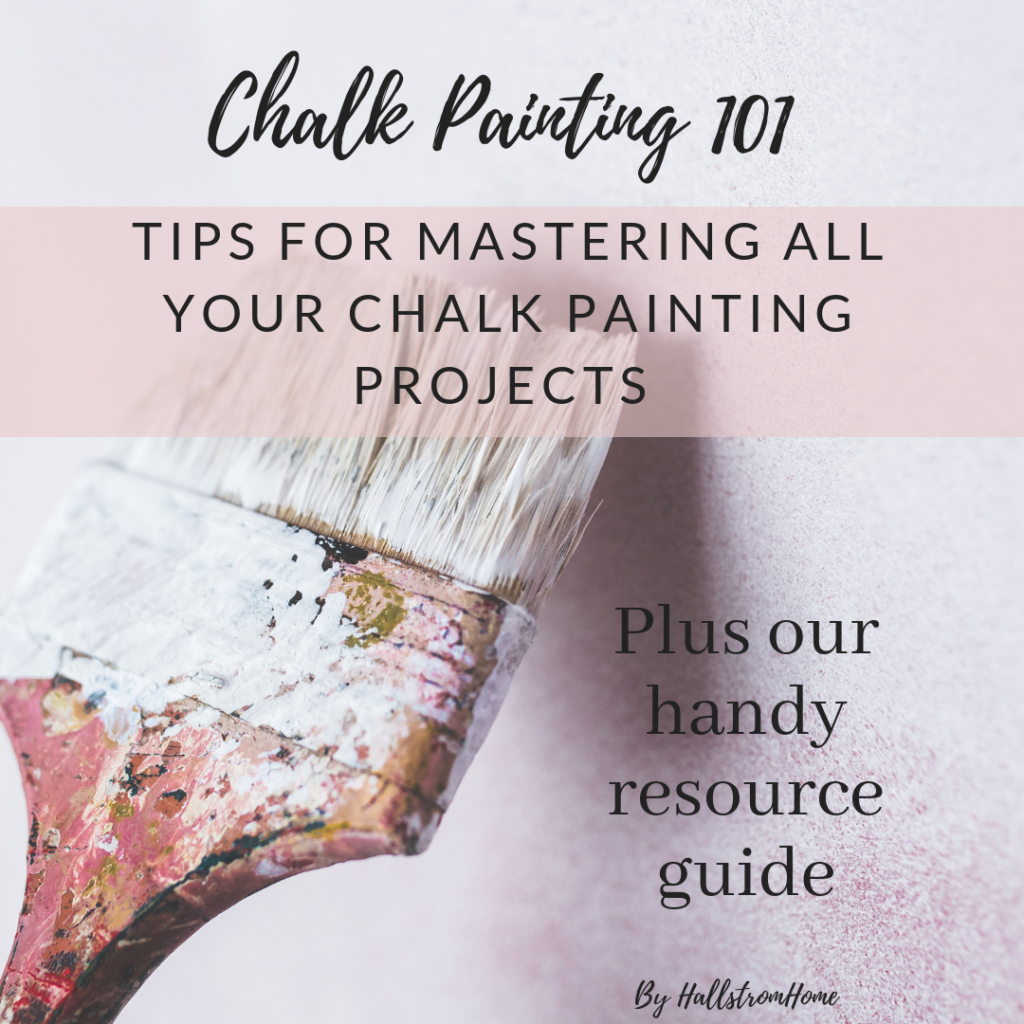 Sign Up for the chalk painting book here.
DIY Wreath Making Course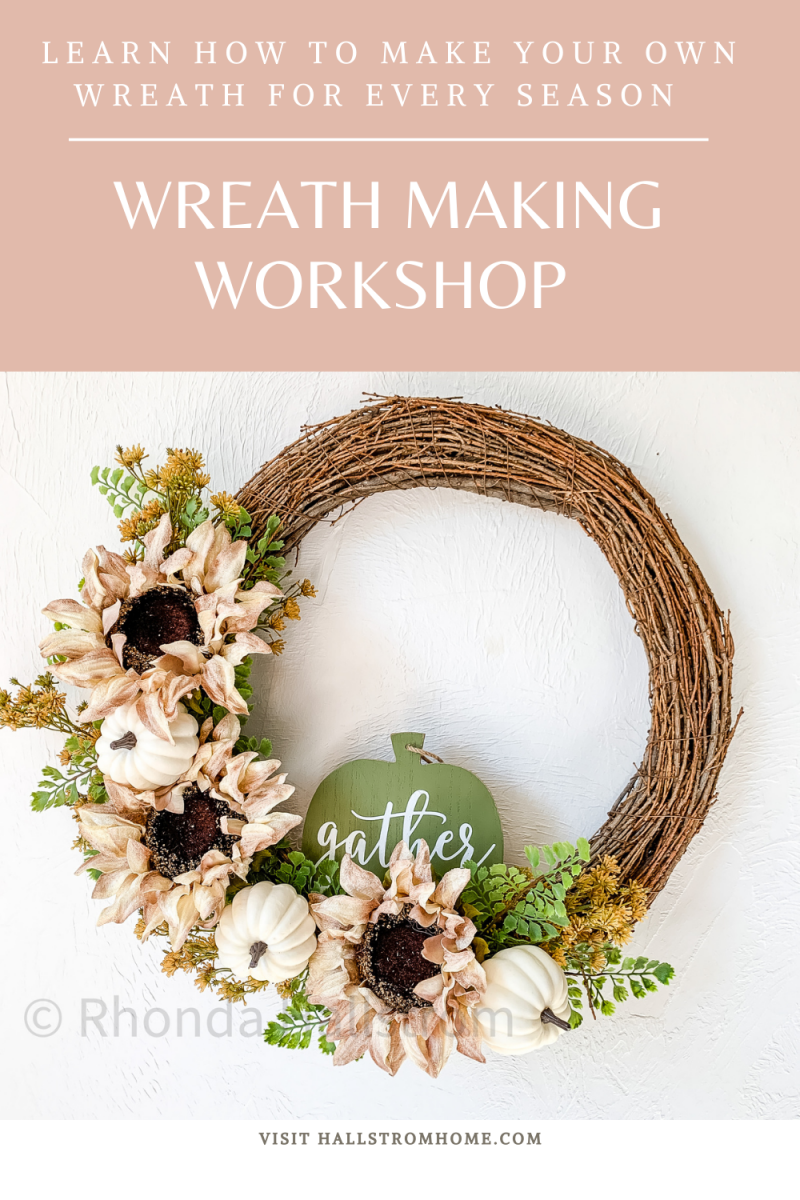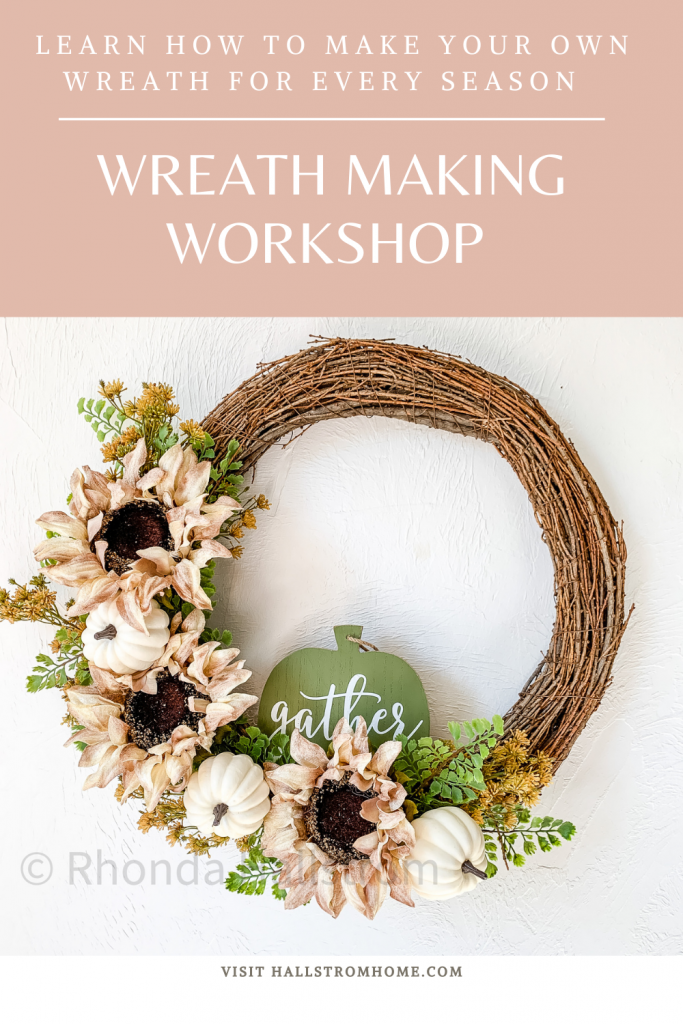 Wood Farmhouse Table DIY Plans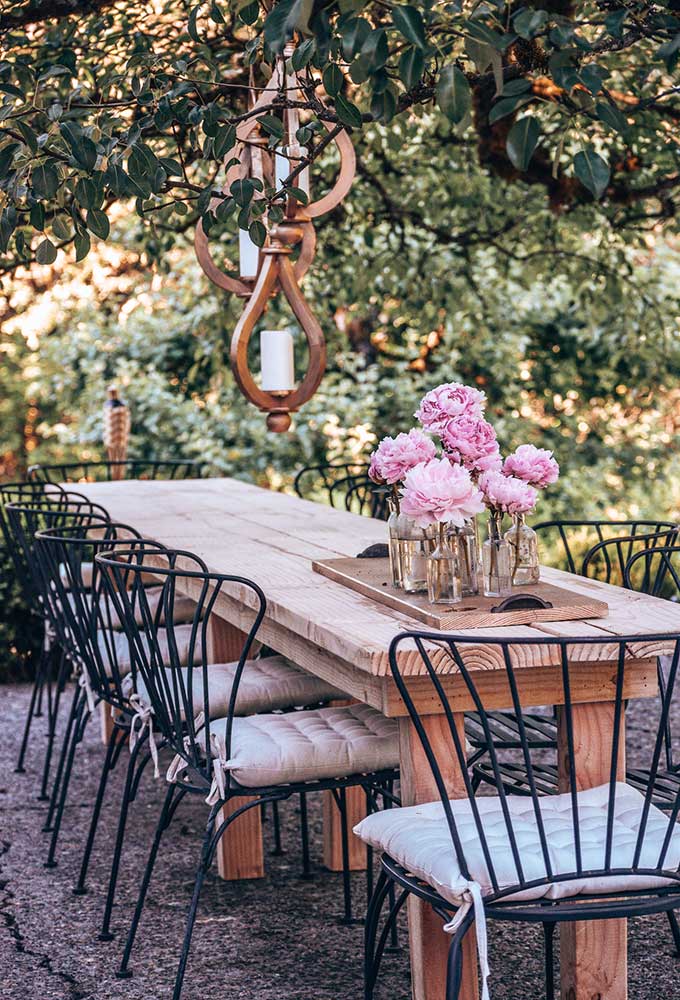 Baby Mobile DIY Course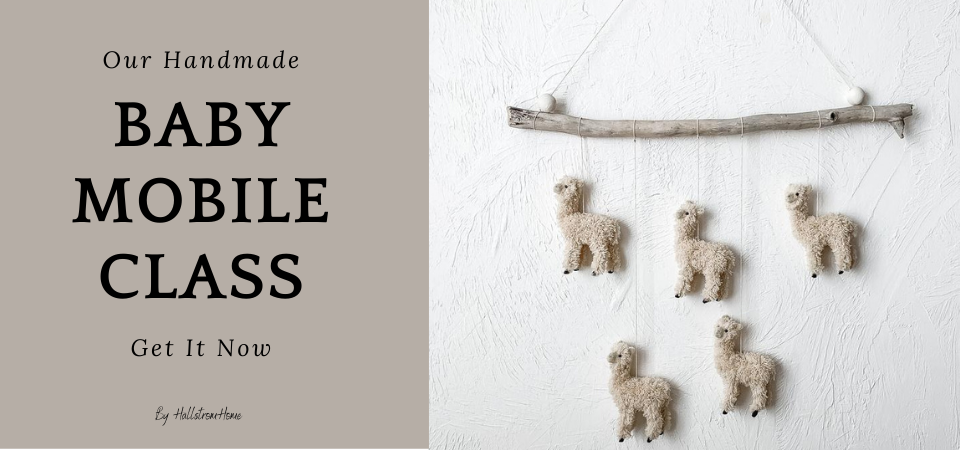 Click Here to Sign Up for Our Class