Welcome to our ebook page where we put together a collection of material we think would help you. Like our chalk painting, wood table building and our newest ebook about selling on Etsy.
Be sure to sign up for my email to get new recipes, crafts and home ideas in your inbox!
You can sign up for my Chalk Painting and Mineral Painting 101 class. It will help you to master all of the basic tips and tricks for you to start your painting journey.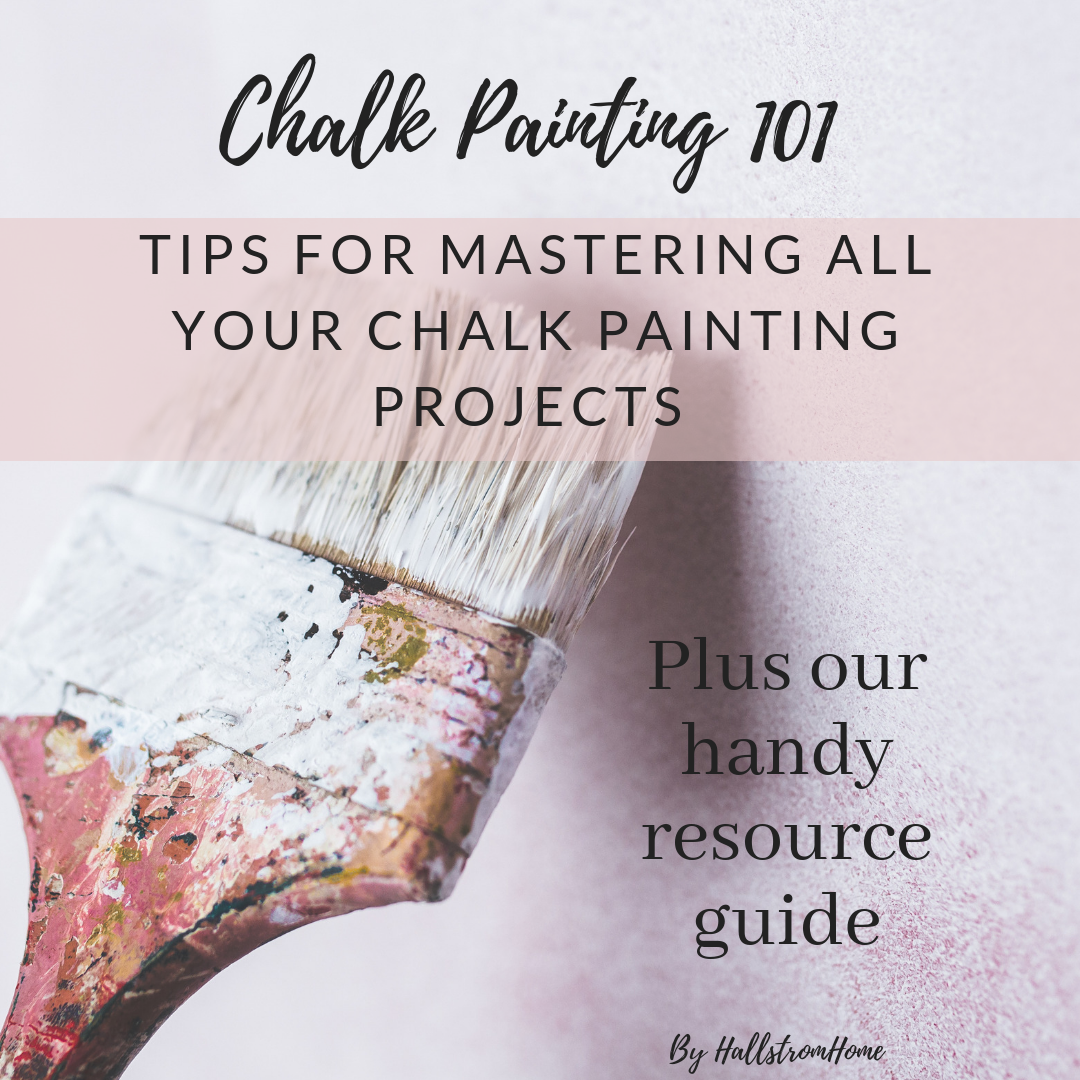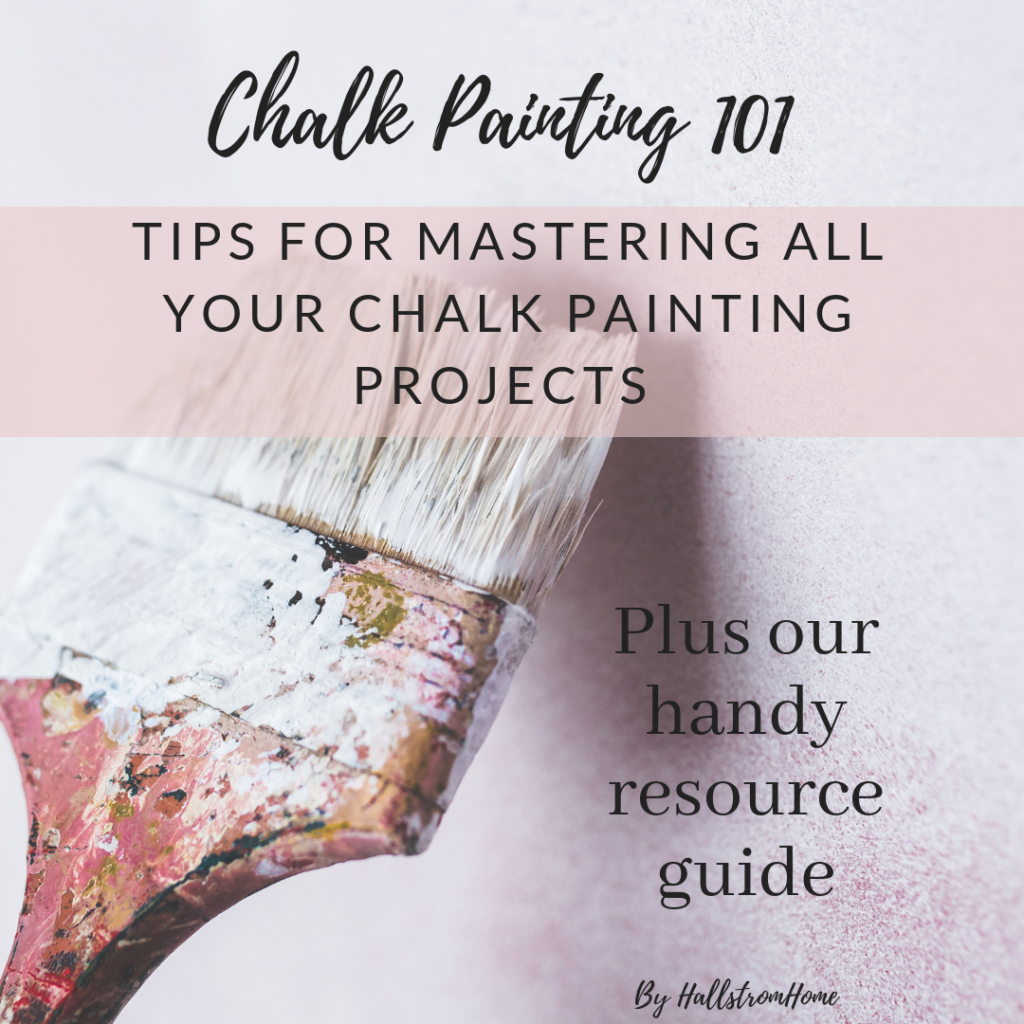 Something that is so important is the chalk paint brand you use. I will tell you every brand you want to use and know about. But I will also tell you about the cheap brands you want to stay far away from. There are video and blog links to give more detailed information on some painting techniques. So to get this information you can click those links in the ebook.
I have also started using Mineral Paint! It is another great alternative paint that I love, I will also share with you all about mineral paint and all that it has to offer.
It is a guided document with all of my tips I have learned over the years to become successful in painting beautiful things. Be sure to sign up, I'd love to see you there!
If you want some extra freebies, sign up for our emailing list and get our free chalk paint printables, to help you get started.
Wood Farmhouse Table DIY Plans
It is now time to make your garden beautiful and inviting. I did the table all by myself, so that means you can too! This is a large 16 foot table, perfect for seating many. These table plans will show you exactly what you need to make a long beautiful wood table.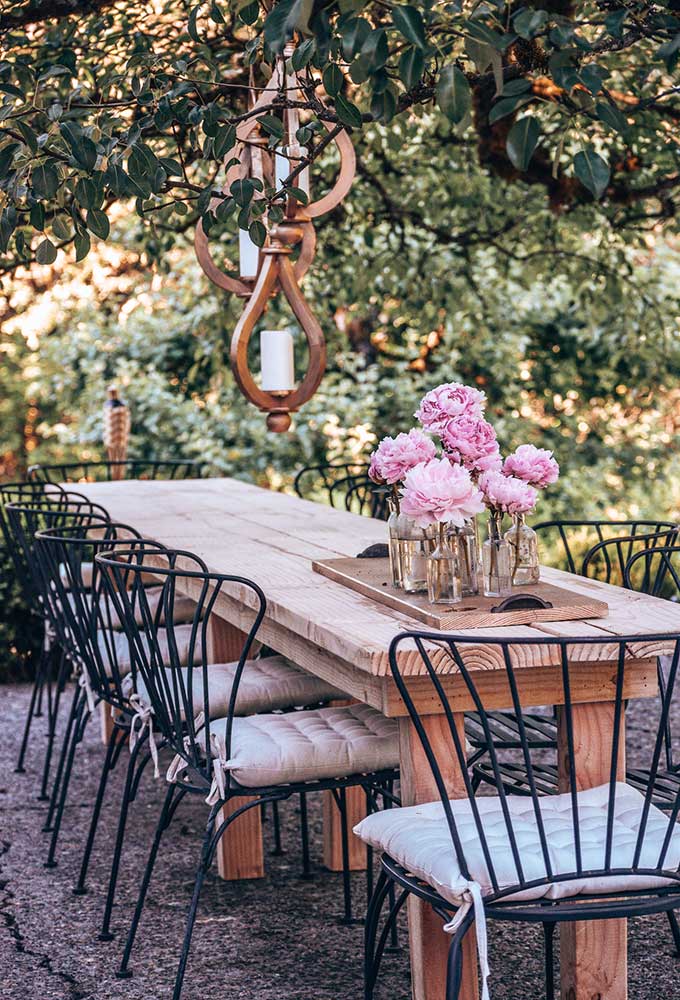 Are you ready to transform your backyard? This long wood farmhouse table will help you do that! I give you all the materials I used along with links for you to shop. Then I also gave you detailed directions, along with pictures to help you get a better understanding. With a diagram of measurements included, you should be able to make this amazing wood farmhouse table in no time!Take a look here!
16 Tips to Run a Successful Etsy Shop
As one of Etsy's top sellers I wanted to share with you our basic sellers guide to running an Etsy shop. We will be offering more in depth details in the future, but we also offer phone consultations for those needing specific guidance. We've had our first Etsy shop for 7 years in October. The platform continuously changes, but with these tips and hard work you can run a successful hobby or full time business. We now own two Etsy shops and one .com. To take a look at our Etsy shops take a look here, Hallstrom Home and FarmhouseFare.