Join our email list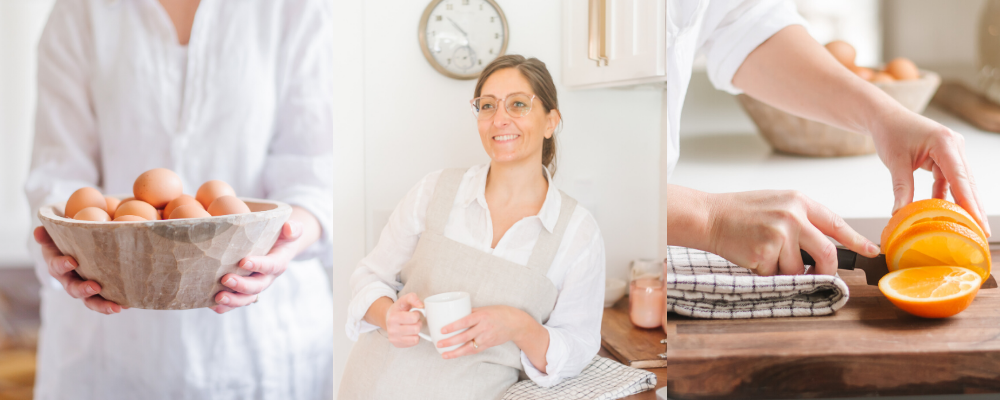 Hello and Welcome to Hallstrom Home
I'm so glad you stopped by. My name is Rhonda and I'm the designer and creator behind Hallstrom Home. 7 years ago, I started my business creating custom mirrors, linens, and home decor. It began in a small closet space into a large shop and office after our little shop burnt down. It hasn't been super easy but the passion to create for others as grown into business that is now operated and ran by a team of women that make work a place I'd never want to leave.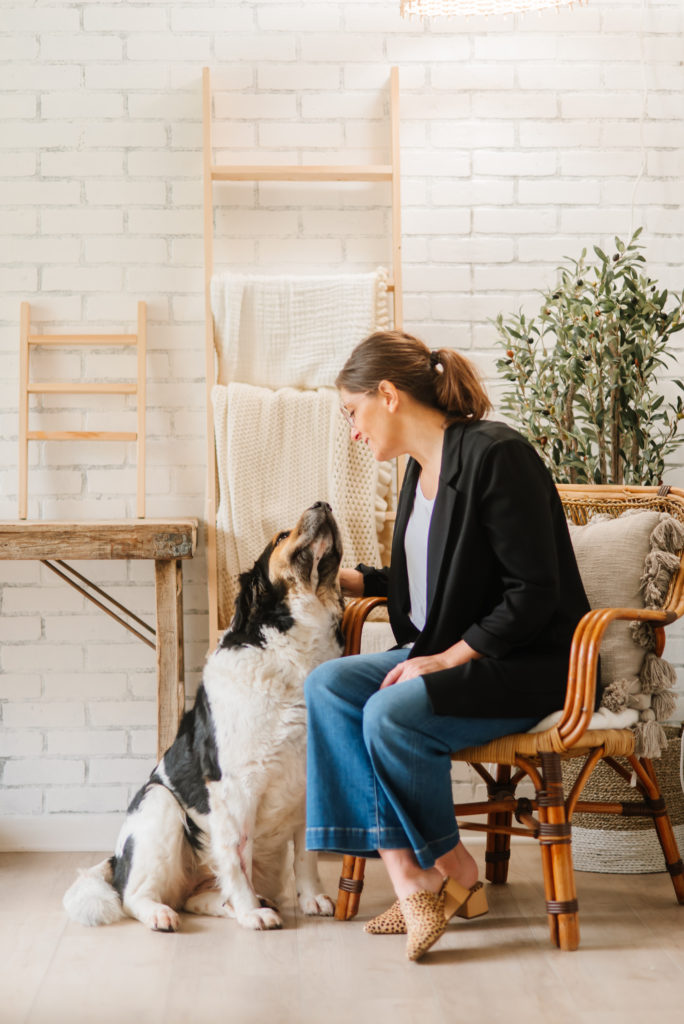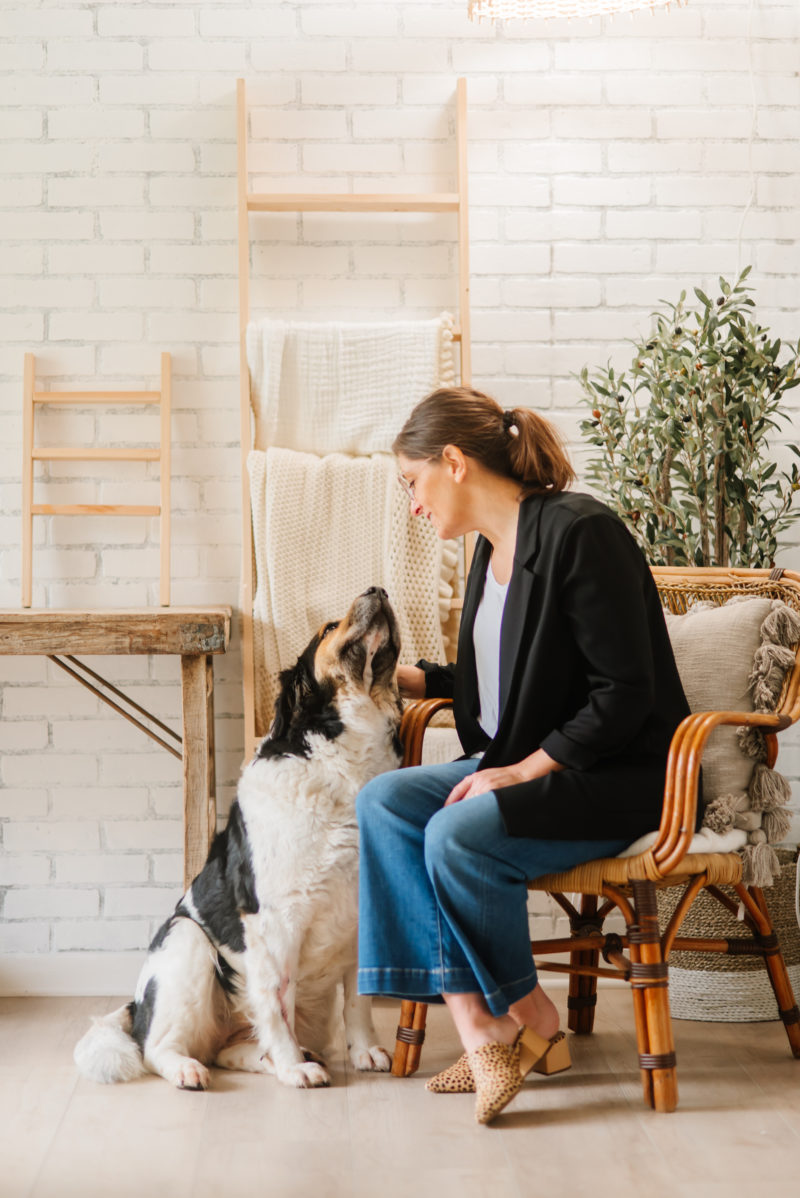 Somehow I've managed to own create this business and help raise 7 kids with the guy I am still madly in love with. I know you probably hear that a lot but if it wasn't for the guy who supports all my crazy ideas, then I wouldn't be here.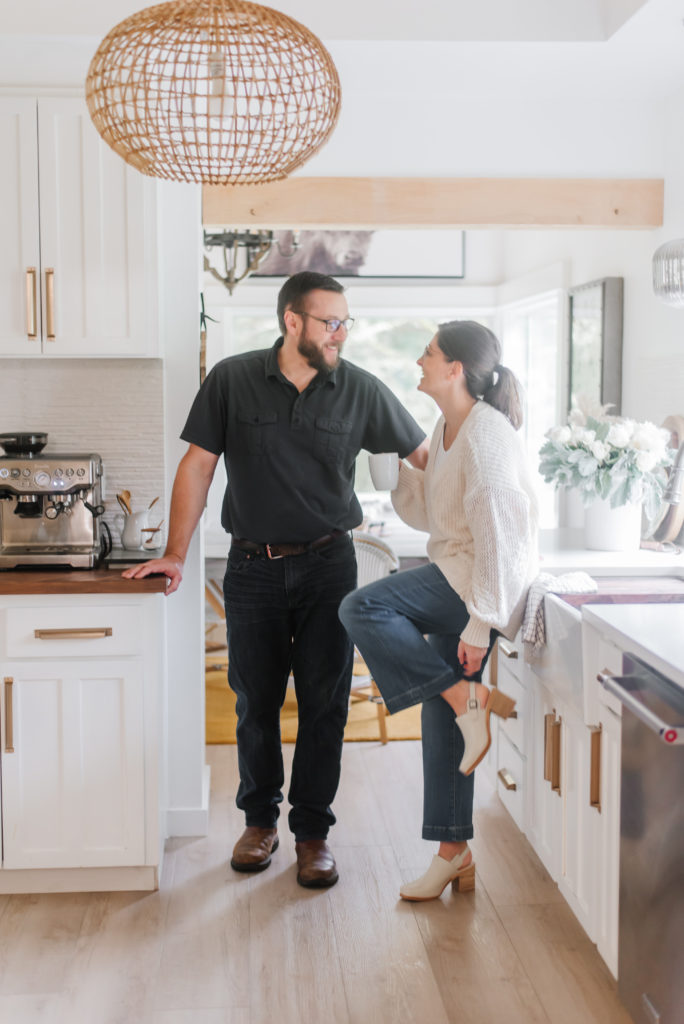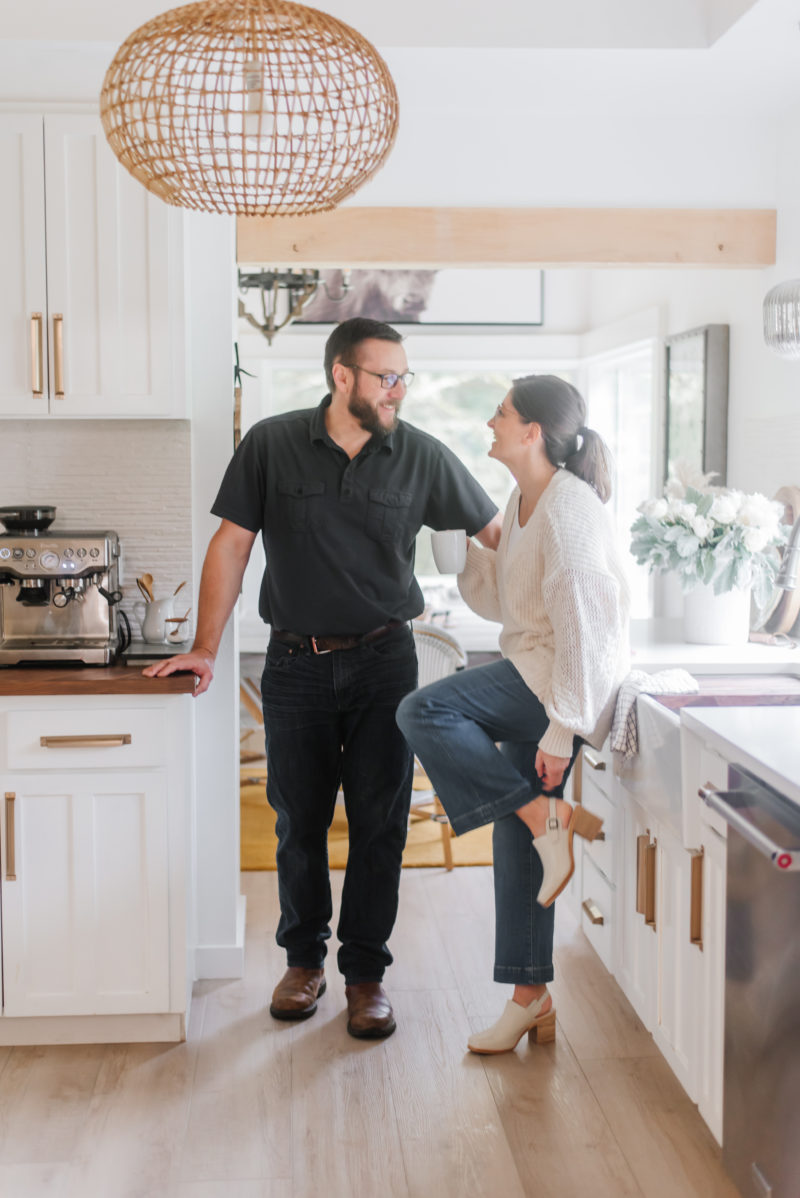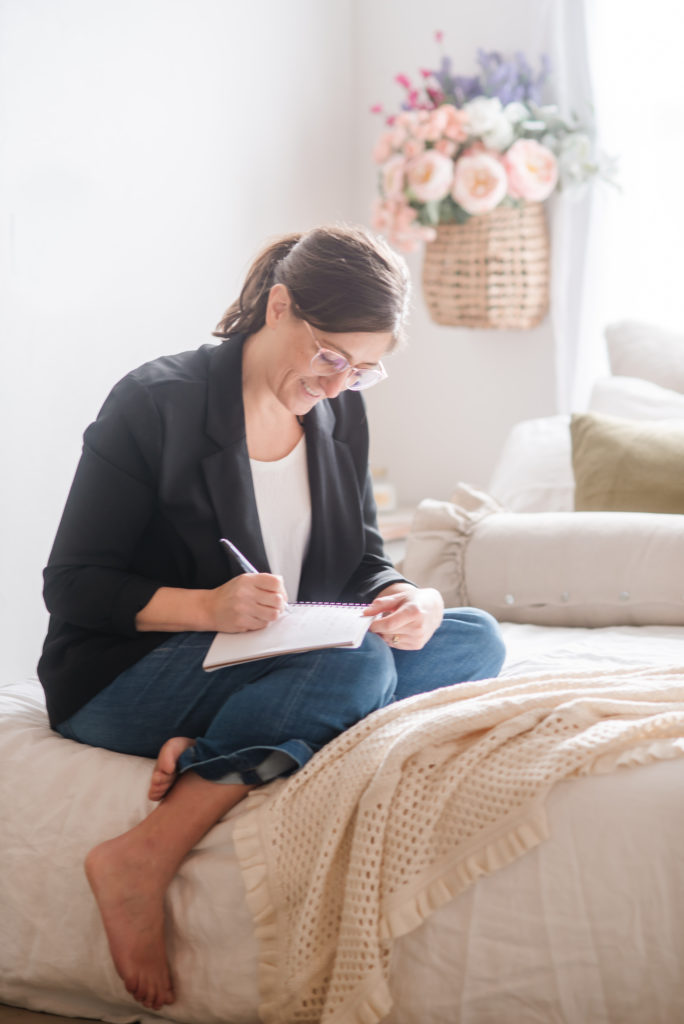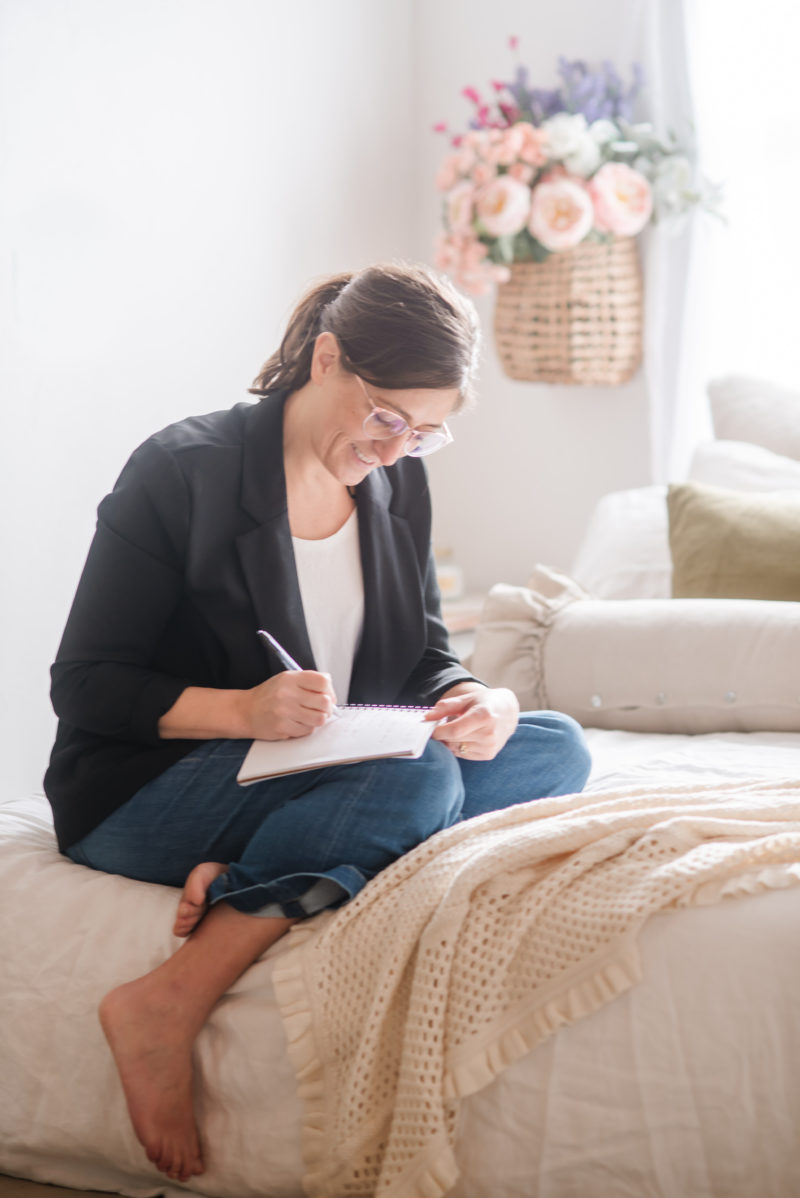 I remember the day I got an invited to go meet Chip and Joanna Gaines from the Fixer Upper. I was like what? Little ol me from Battle Ground Wa? It really was amazing to be apart of a small number of bloggers and magazines to go learn more about how they do things in Waco Texas. You can read my personal interview here.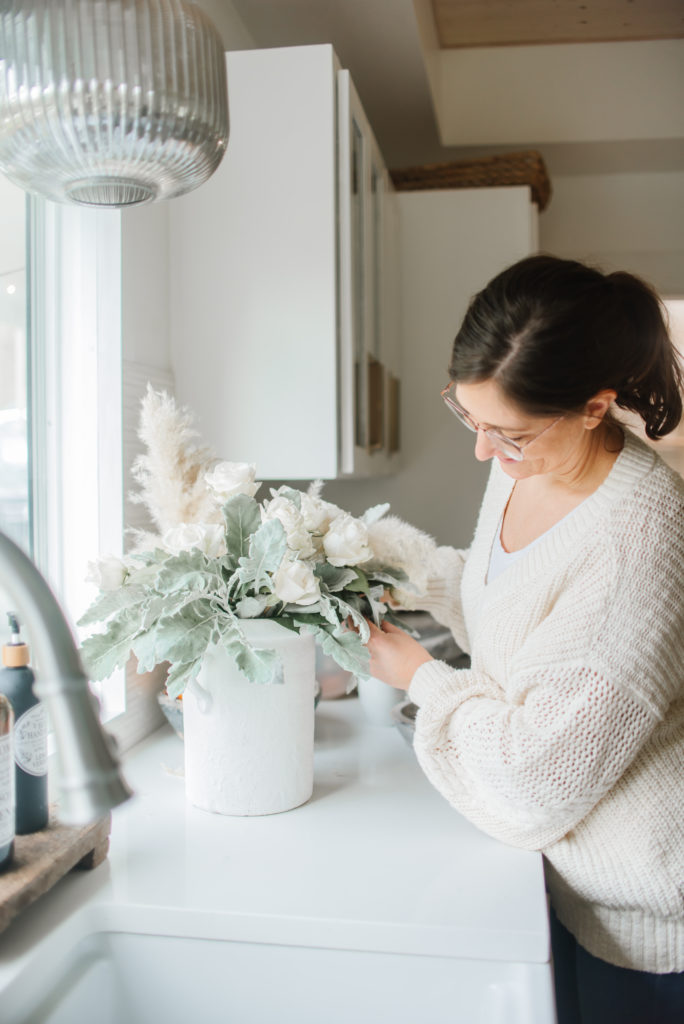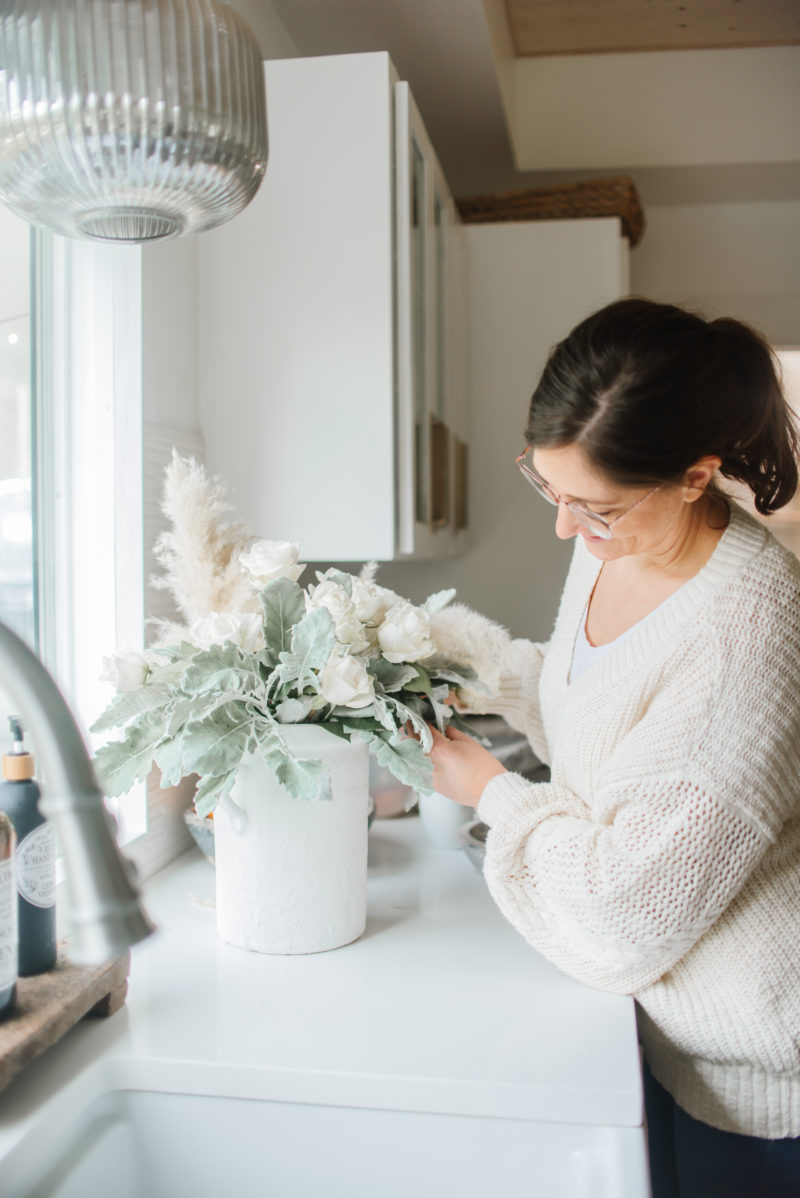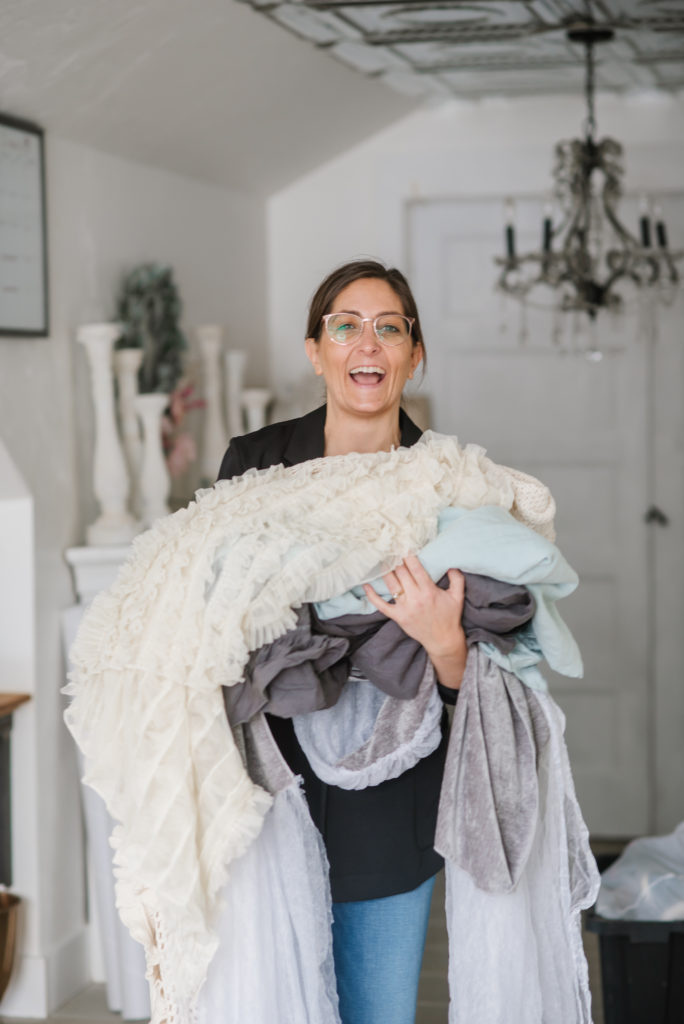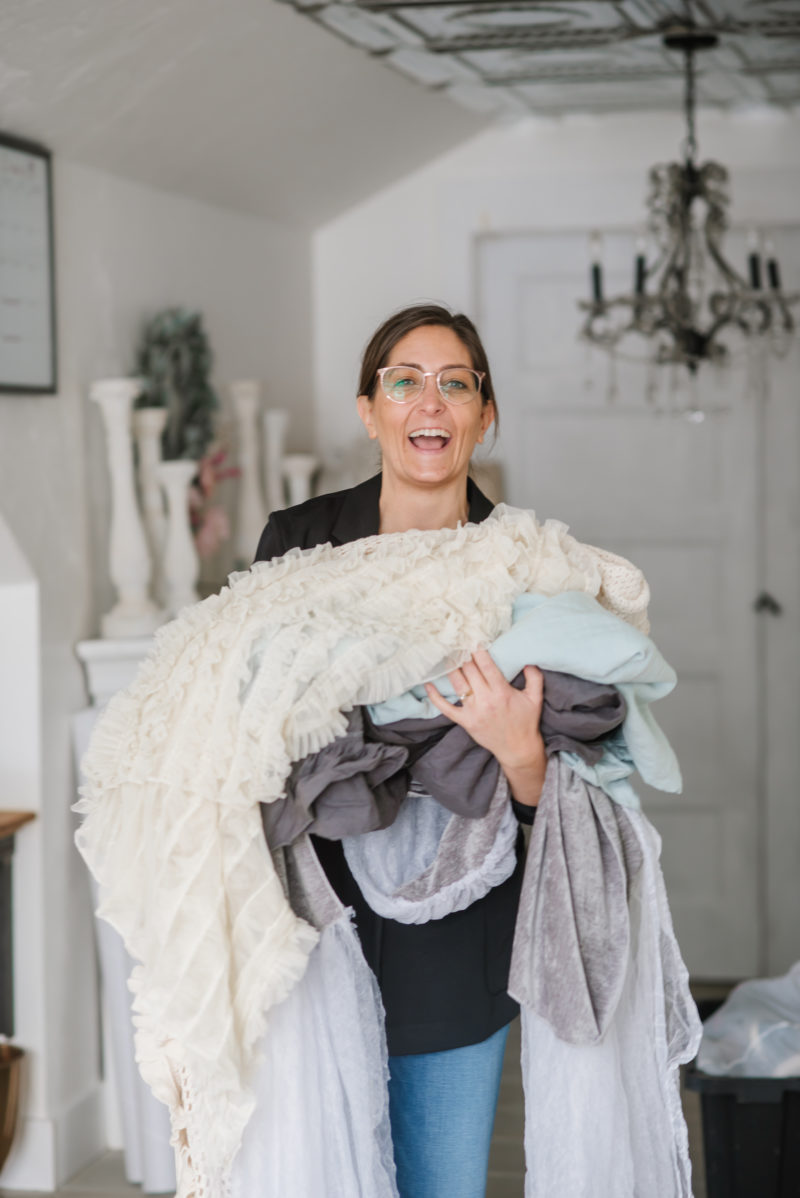 We just launched our business mentorship class where our team will help other women gain knowledge and power to run their business with joy and passion. Join our email list to get updates on this and more as our business grows.
Visit our online shop and our blog where we inspire women to create a beautiful life.
Meet Our Team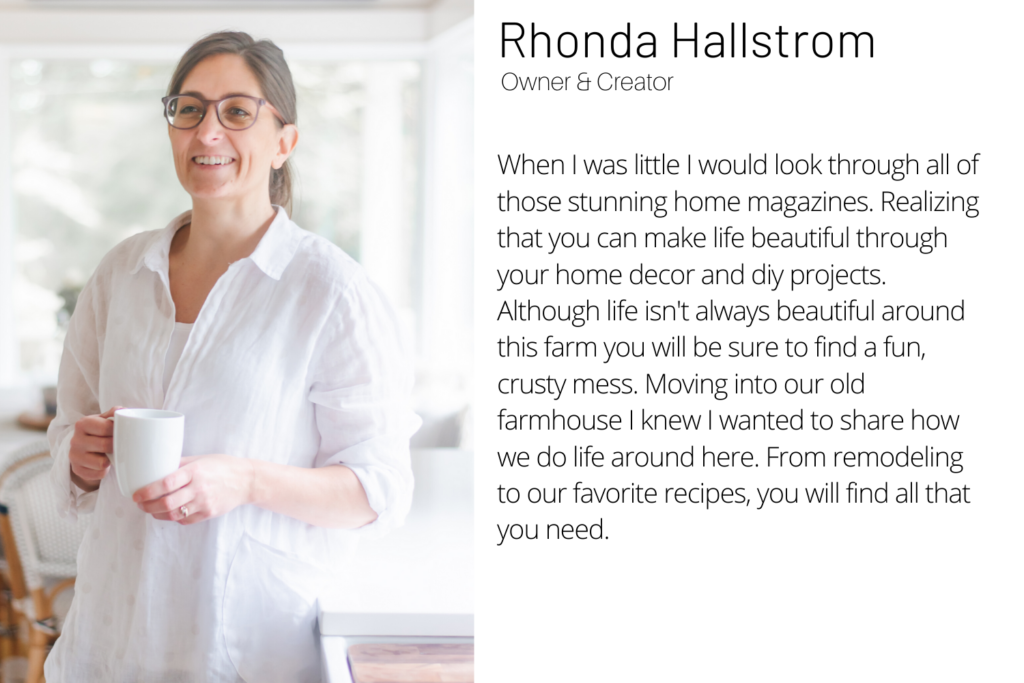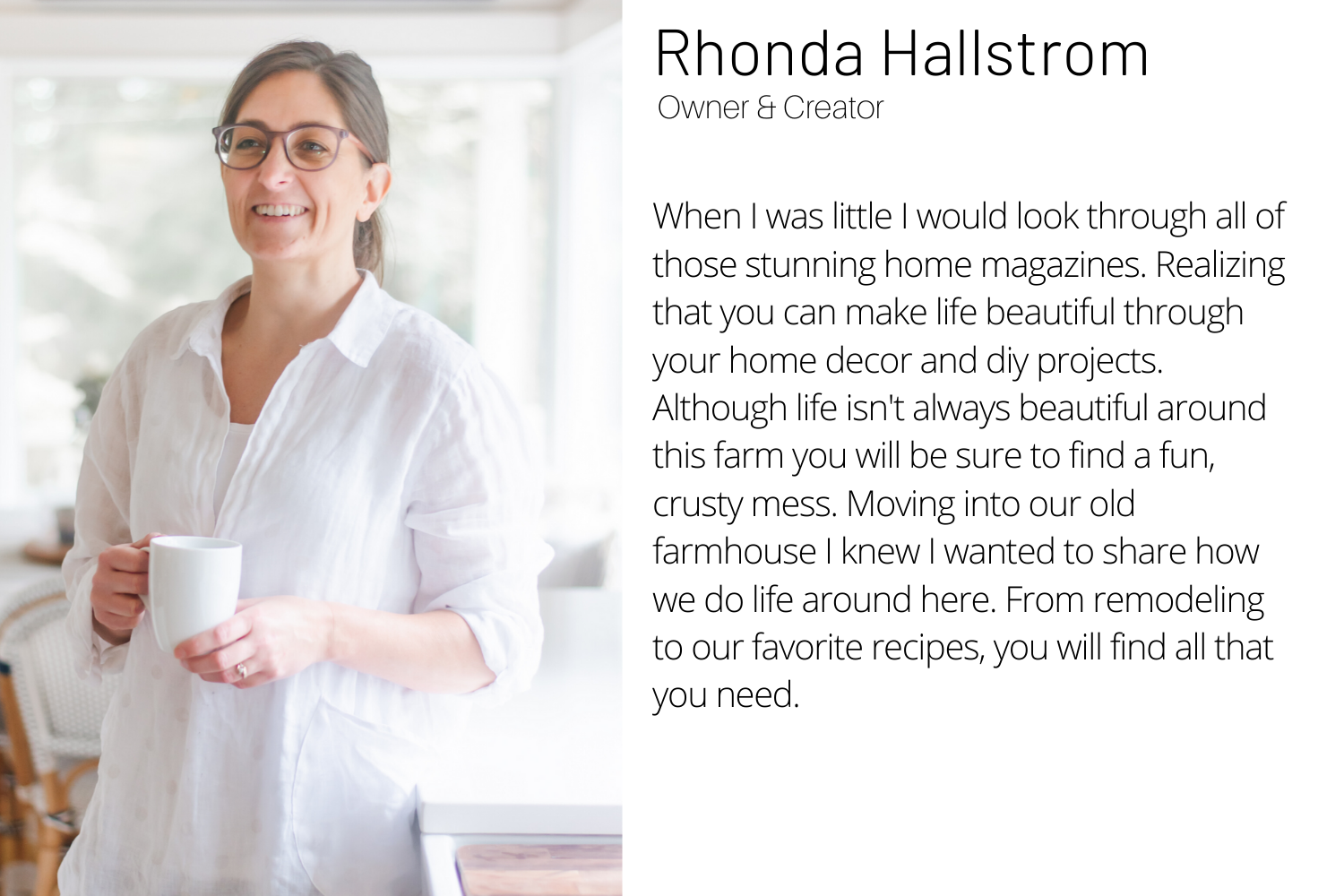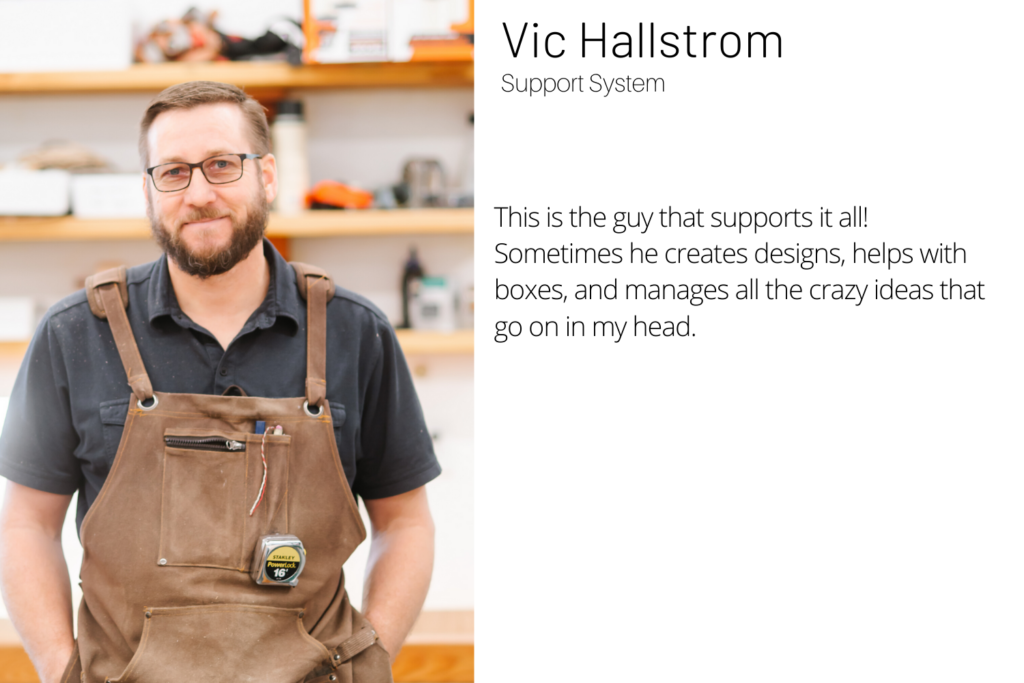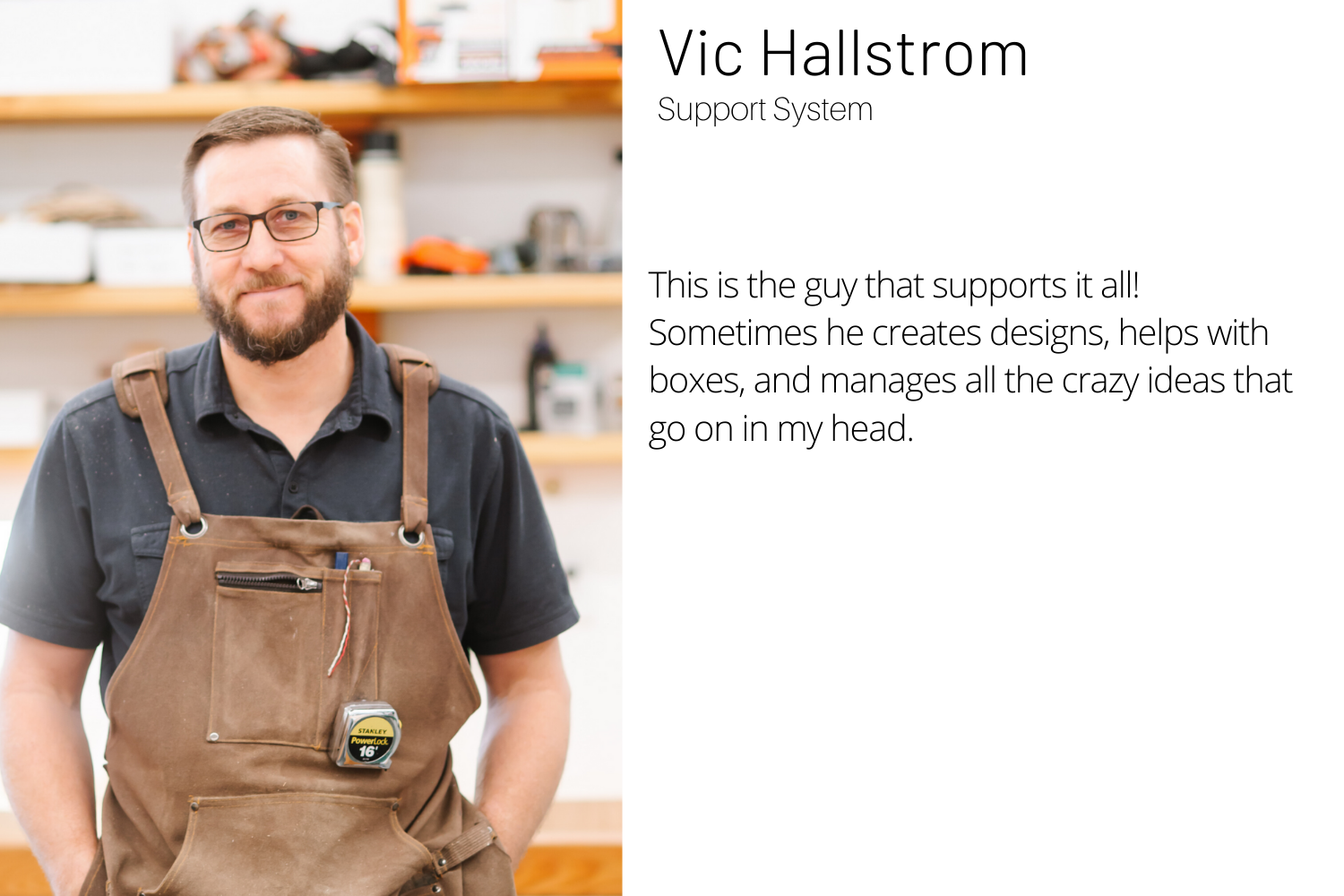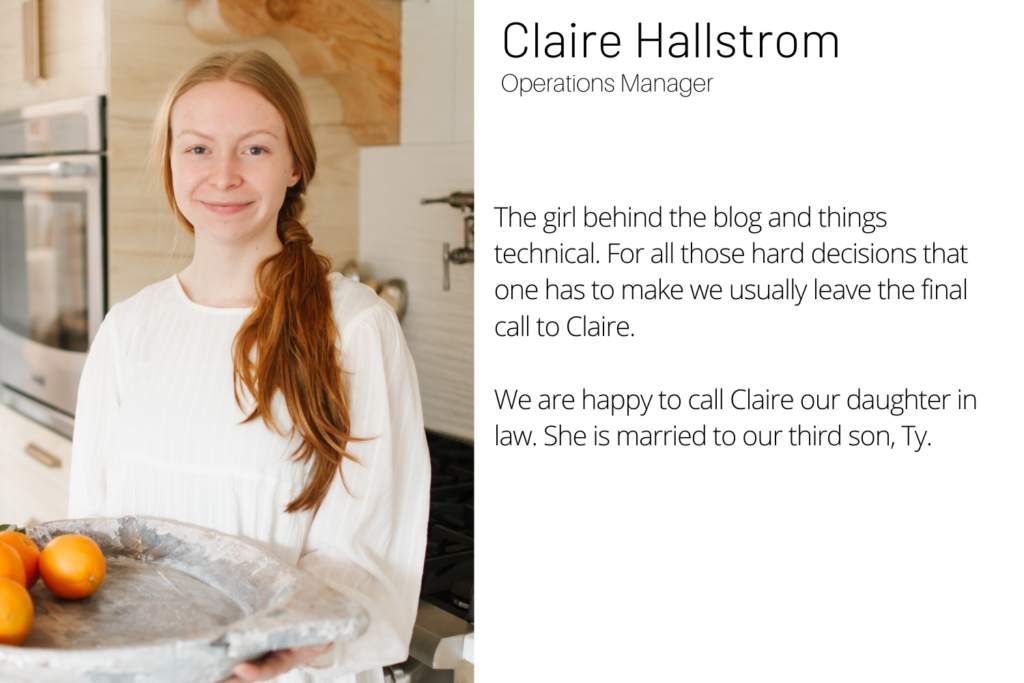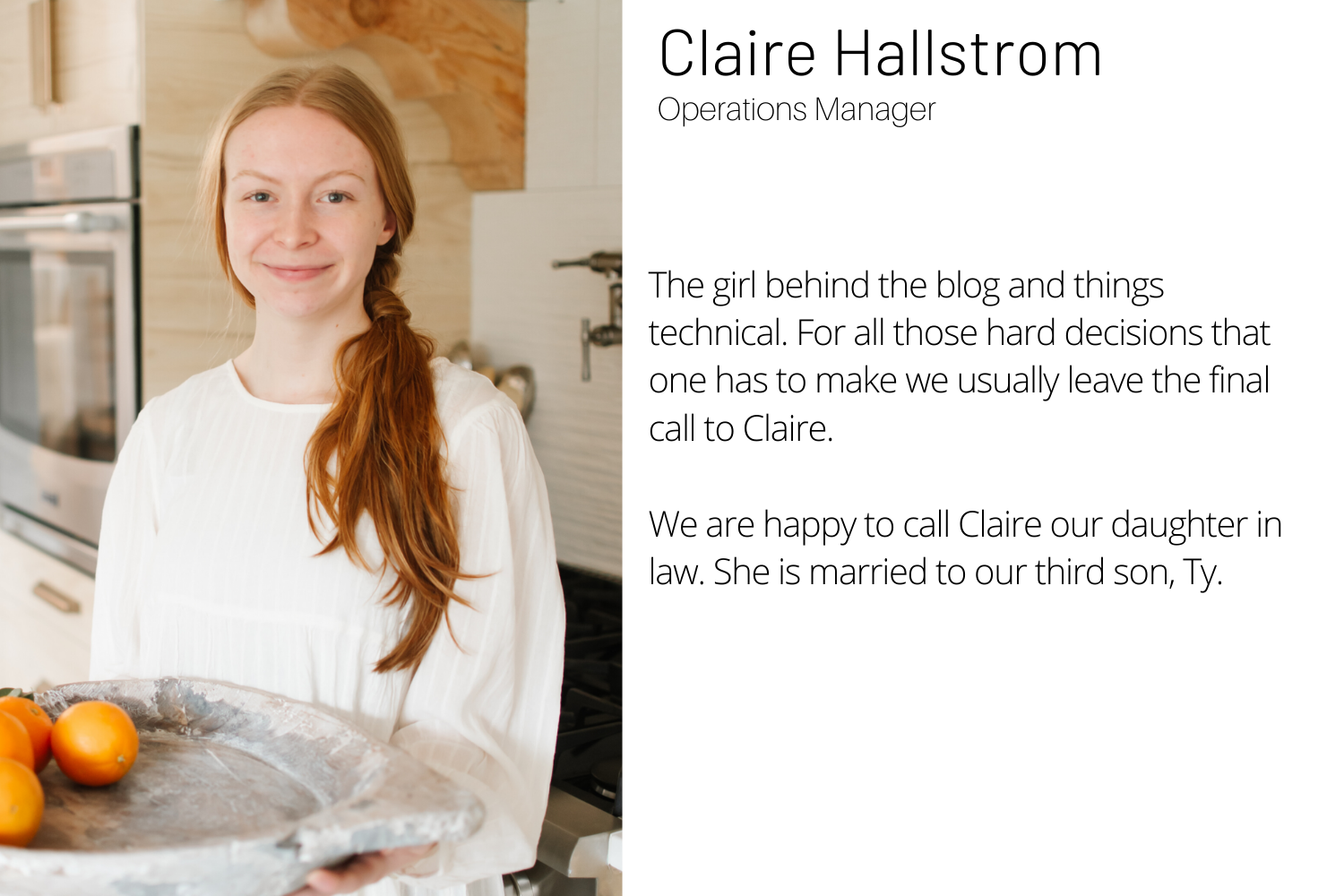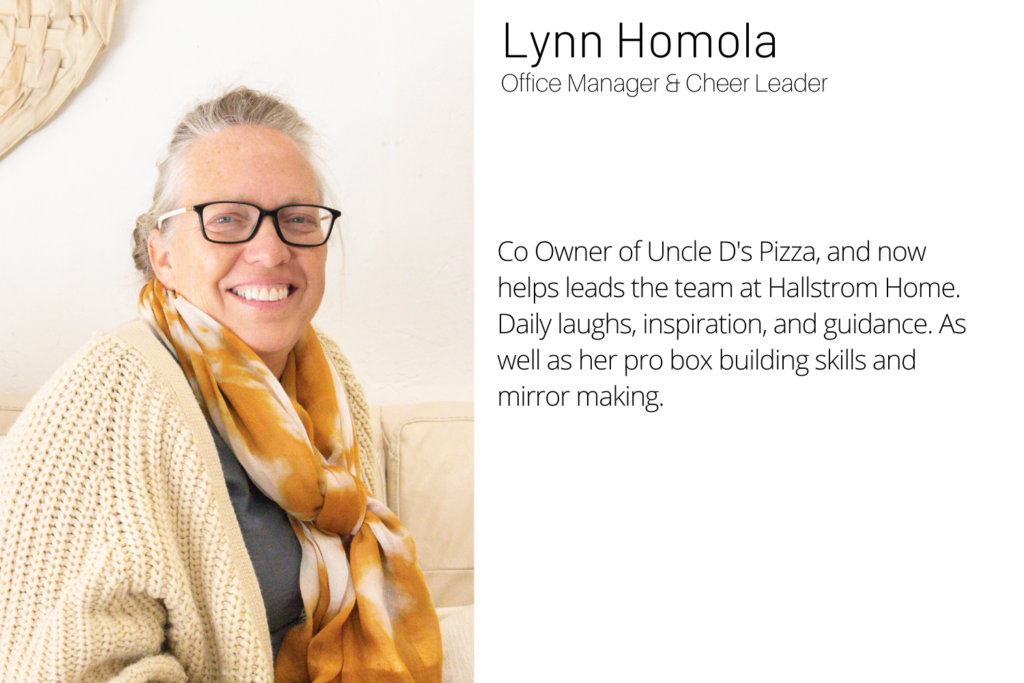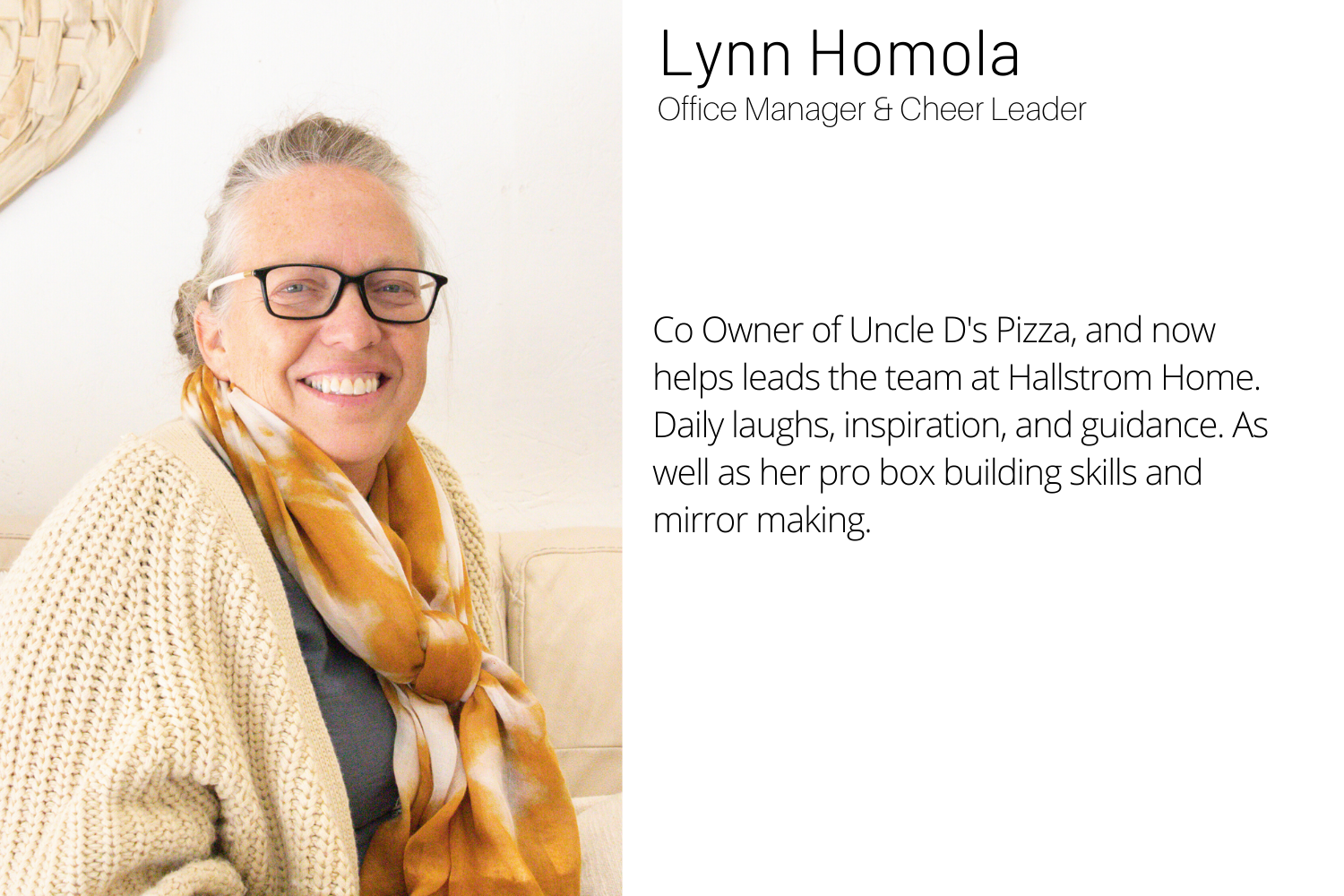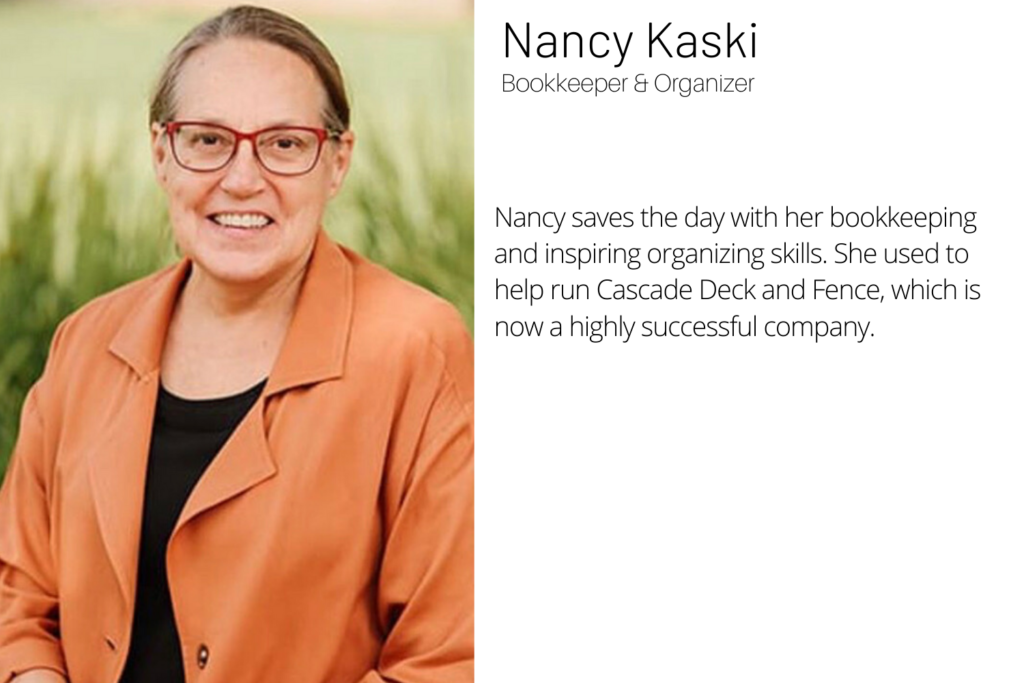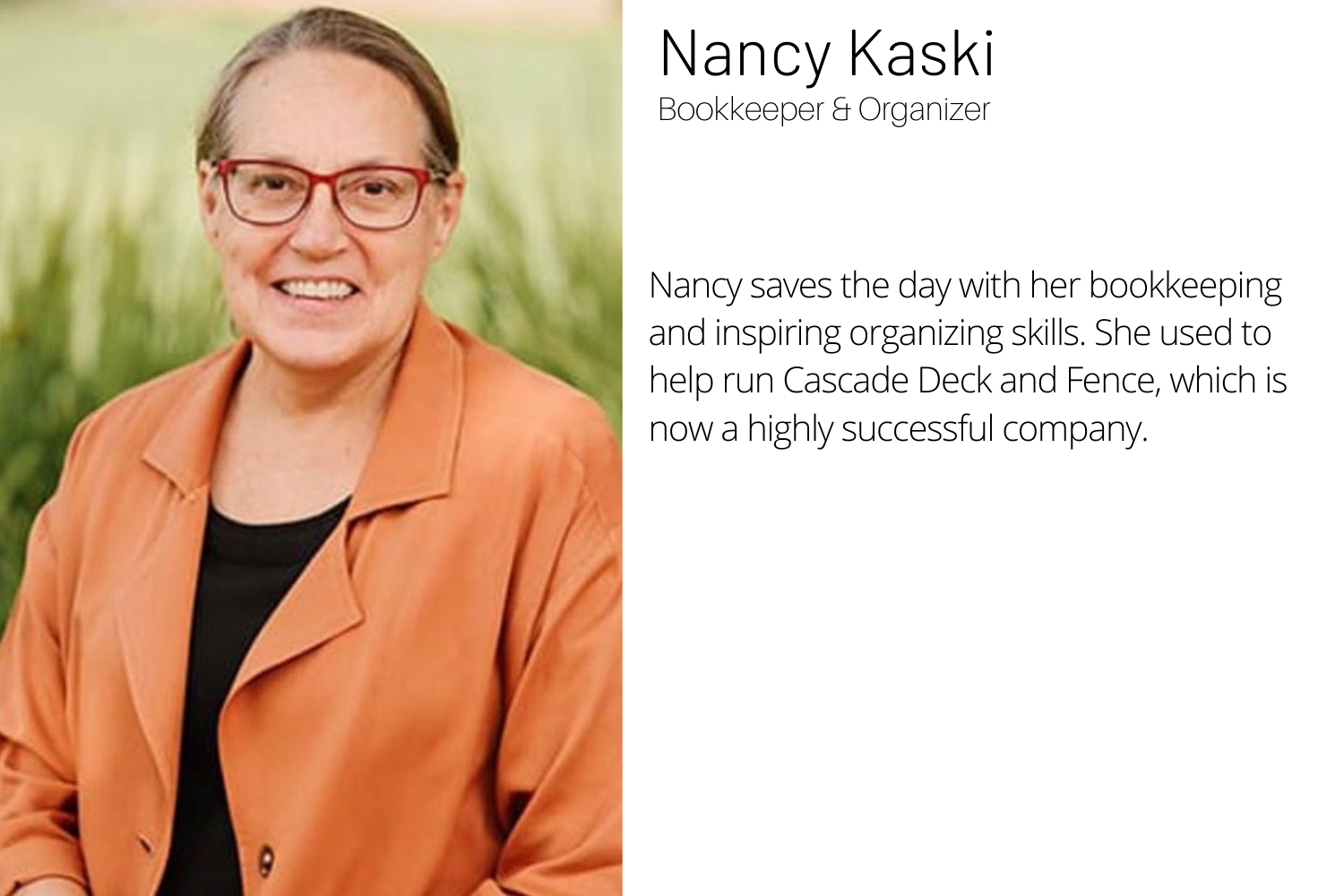 The Farm