Welcome to our create a beautiful home community on Facebook where we are building a beautiful home and life with paint, crafts, and all sorts of life hacks all while having fun. This is Our Community where we get together weekly and talk about the things we struggle with and what inspires us to create a beautiful home. But honestly, each month there will be something new to learn or talk about. I will be joining live to show how to tutorials and daily life tips. We will also be doing monthly giveaways! So don't miss out!
To sign up click the PayPal button below. It costs only $4.99 a month to get access to painting techniques, recipes, and so much more! You will be sent to our private Facebook page and you will need to request to follow it. Please be sure you have your name in your bio or username so we can easily identify you. Thanks for joining!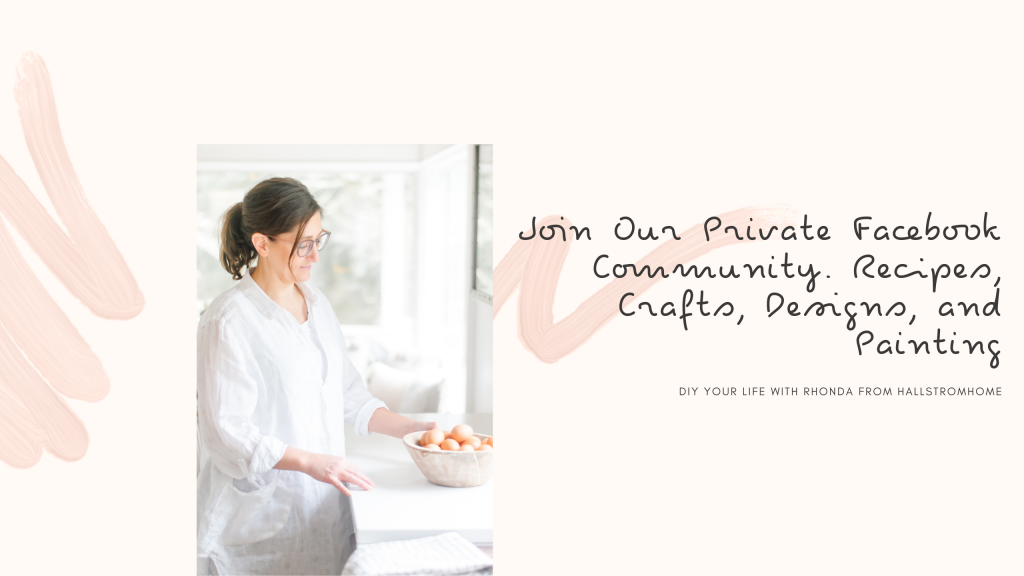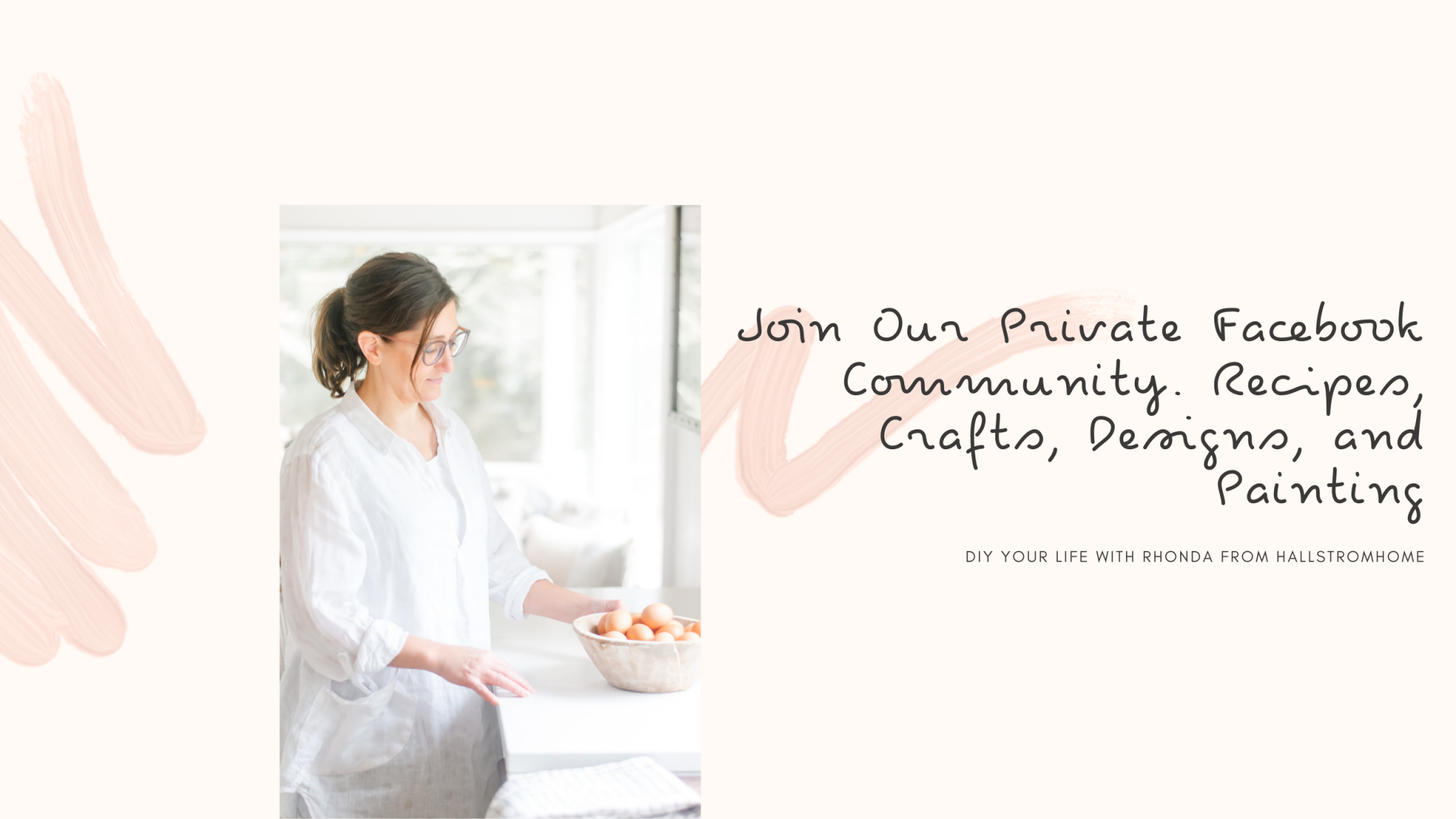 Join Our Private Group Here
We will cover how to make a cozy home using what we have or buying just a few things to set the mood. It's all about making home easy and comfortable, wreath making with some ideas and tips to make it easy. Of course we will talk about painting. Not only chalk paint but all types of paint and stains and sealers so tune in for that.
Wedding planning will be a session so you can get tips on keeping things easy yet beautiful. We will also talk about kitchen trends and remodel ideas for those needing a refresh.
I promise this won't be a stuffy place to be but instead it's fun, lively and positive. We would love for you to join us and become a member of our circle. Start having fun creating a beautiful home with minimal effort.