My husband has made apple pies for years. They were a go to for family nights and holidays. We decided to switch it up last weekend with a Apple Crumble Crisp. For delicious easy dessert you have come to the right place.
Be sure to sign up for my email to get new recipes, crafts and home ideas in your inbox, plus access to our free printable vault! *This post contains affiliate links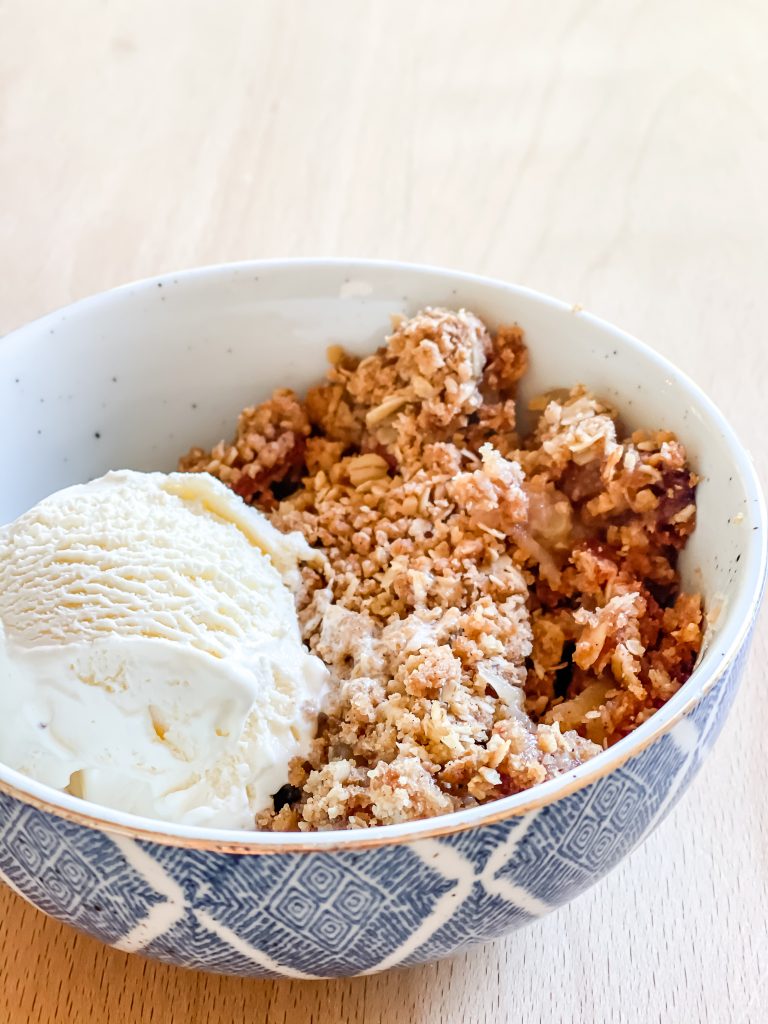 Apple Crumble Recipe With Oats
Make this dessert with your friends and family. Helping peel fresh apples and making crumble creates great memories! We have apple trees at our house so when the apples get ripe, making pies and crumbles turns into a great way to use the apples.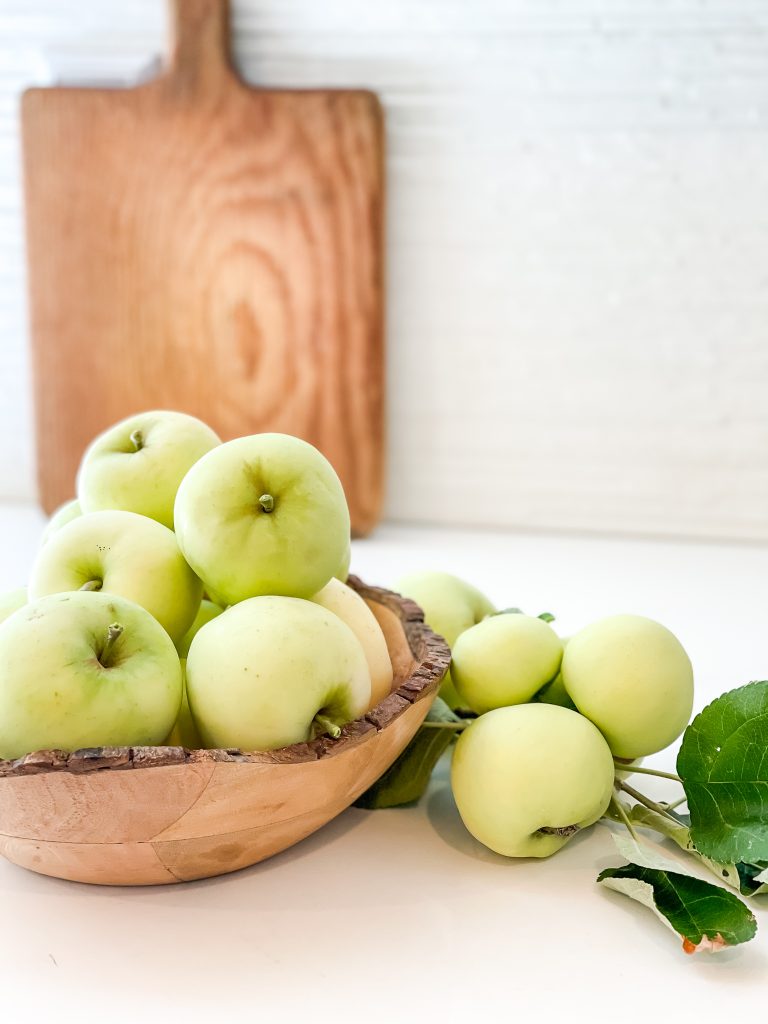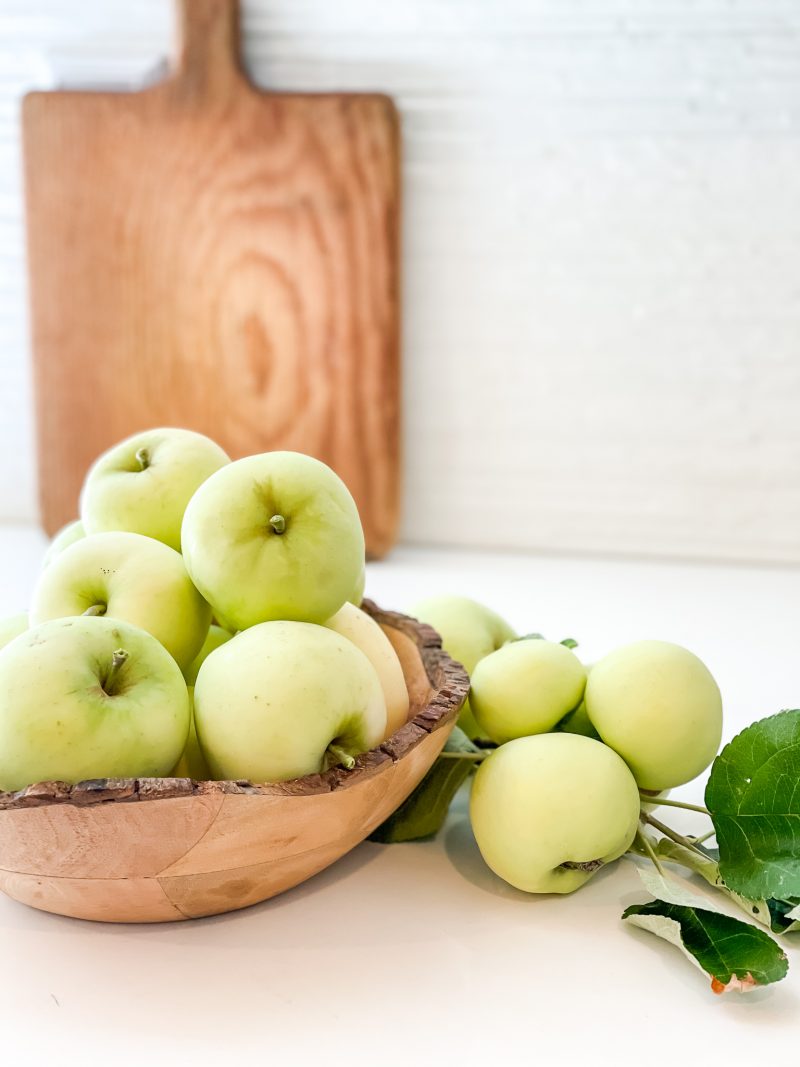 Apple Crumble Easy
CRUMBLE RECIPE
Ingredients: Topping
1/2 Cup Flour
1/2 Tsp Cinnamon
1/4 Tsp Salt
1 Cup Butter
1 Cup Brown Sugar
1 Cup Oatmeal
Ingredients: Crumble
3/4 Cup Soft Butter
1 Cup Brown Sugar
1 3/4 Cups Flour
1/2 Tsp Soda
1 Tsp Salt
1 1/2 Cups Oatmeal
Instructions:
Soften butter to room temperature.
Put all ingredients in bowl and mix together until crumple mixture
Use as bottom and/or top for crumble
Apple filling recipe below pictures!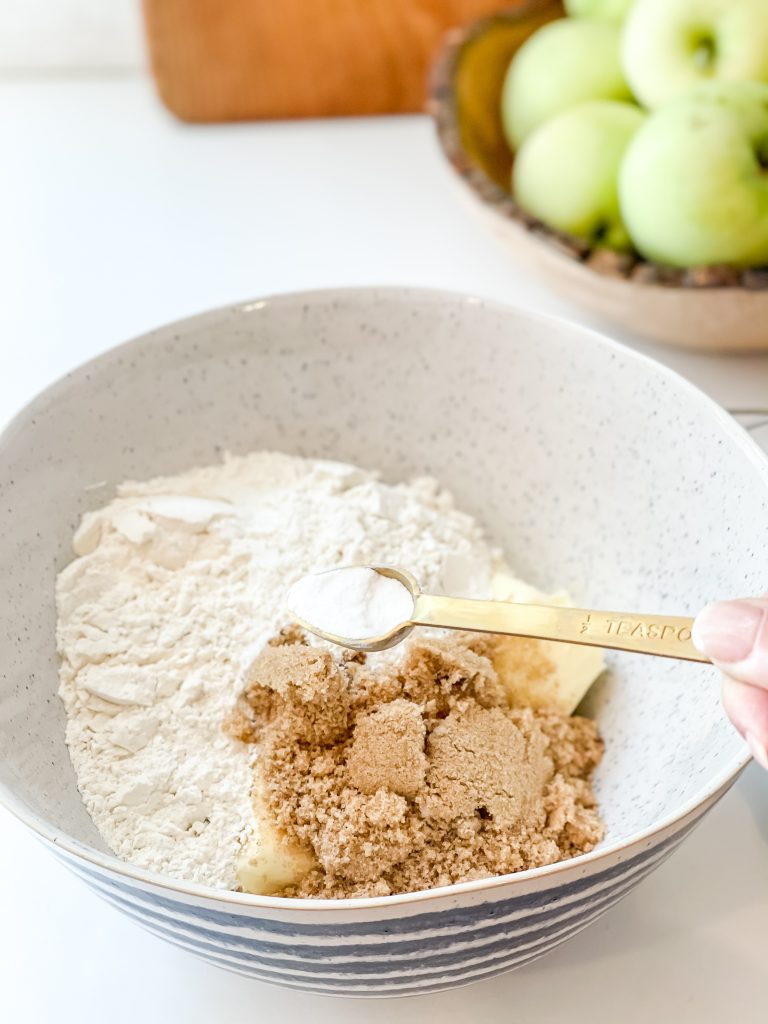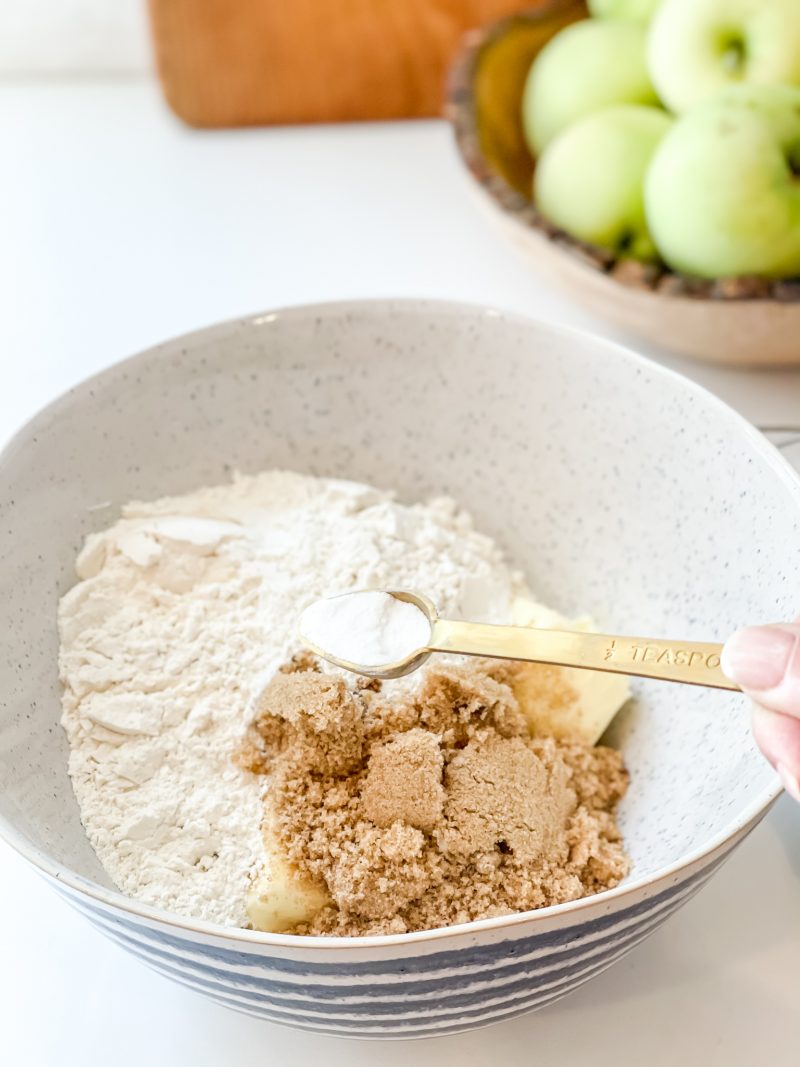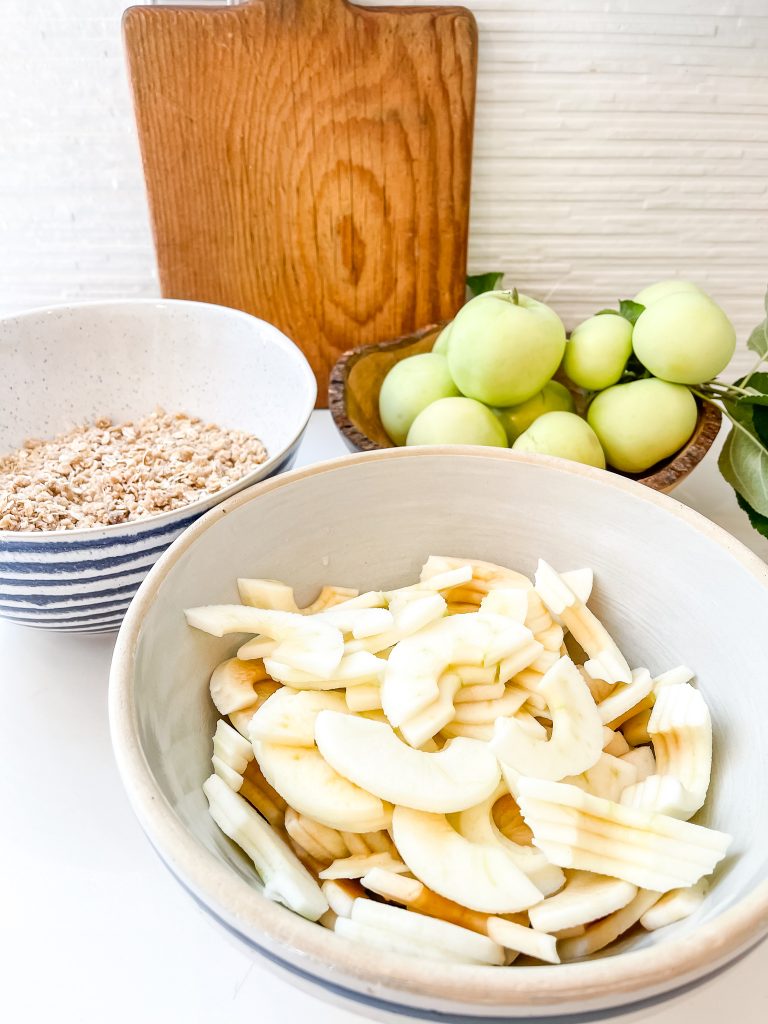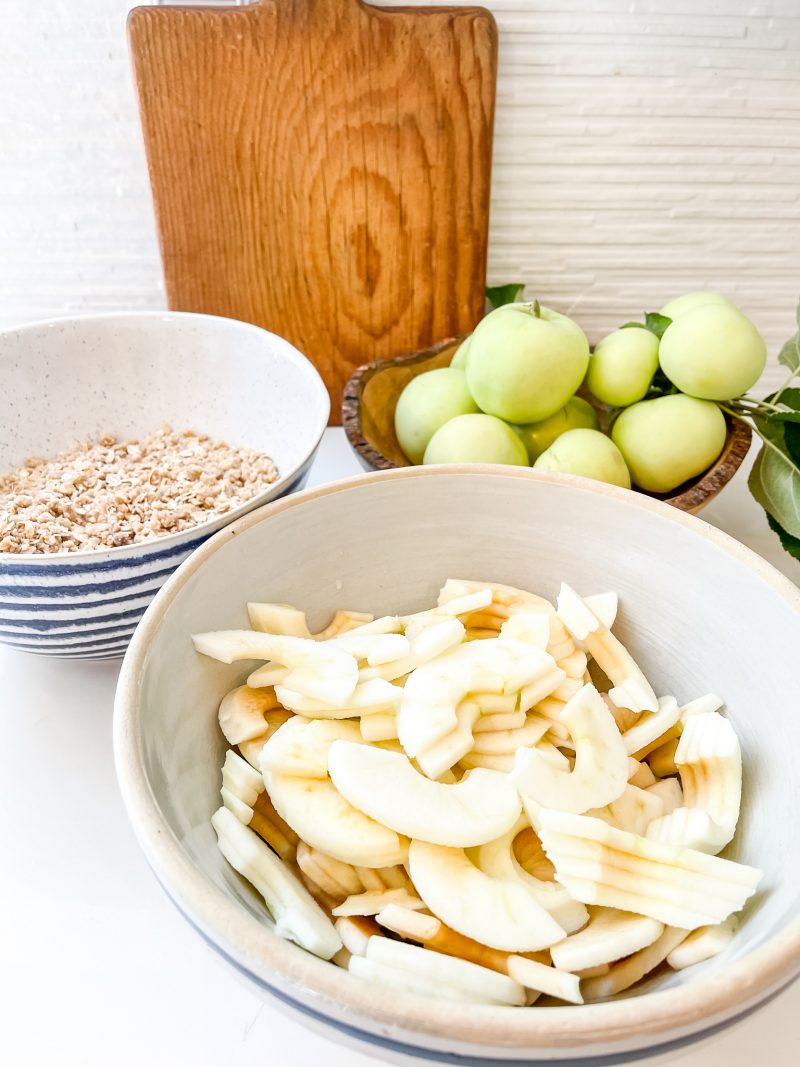 Topping For Apple Crumble
APPLE FILLING RECIPE
Ingredients:
8-10 Apples
1/2 Cup Flour
1/4 Cup Brown Sugar
1/4 Cup Sugar
1 Tsp Cinnamon
Pinch of Salt
Instructions:
Peel and slice apples
Place in to bowl
Add flour, brown sugar, sugar, cinnamon, and salt
Mix flour mixture and apples until thin paste forms around apples.
Press crumble into bottom of pan. Add Apple Filling. Press crumble topping on top of apple filling. Bake at 350 for 30 minutes.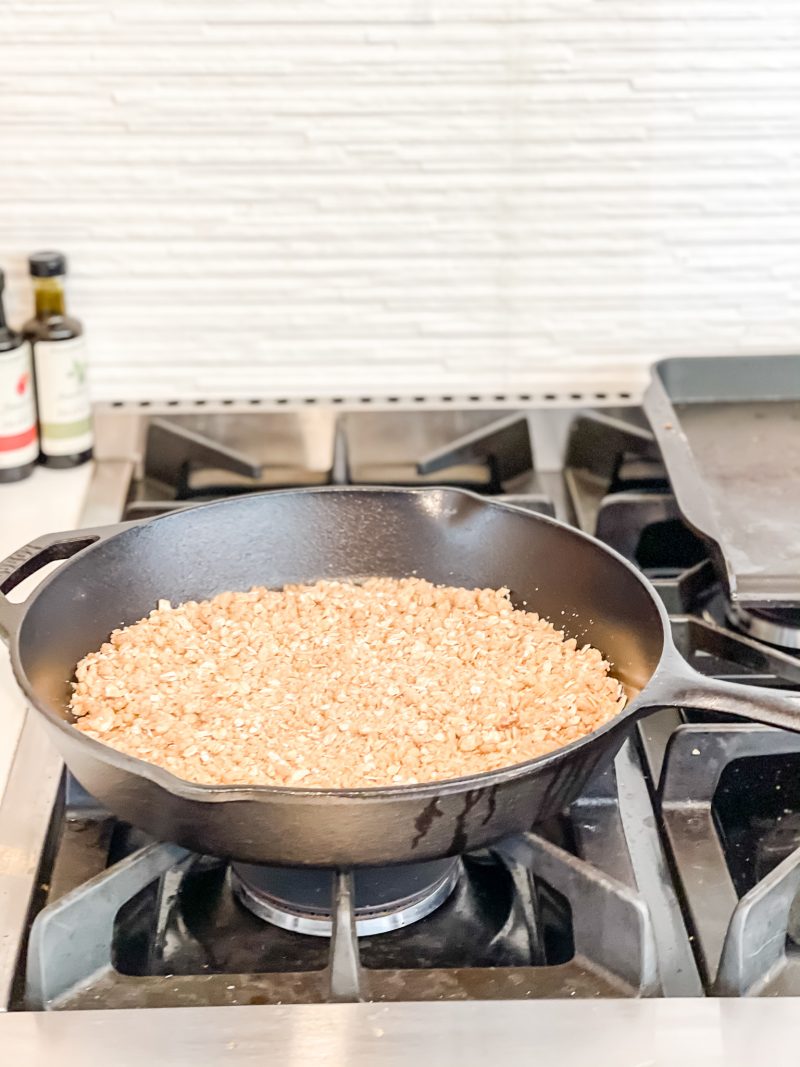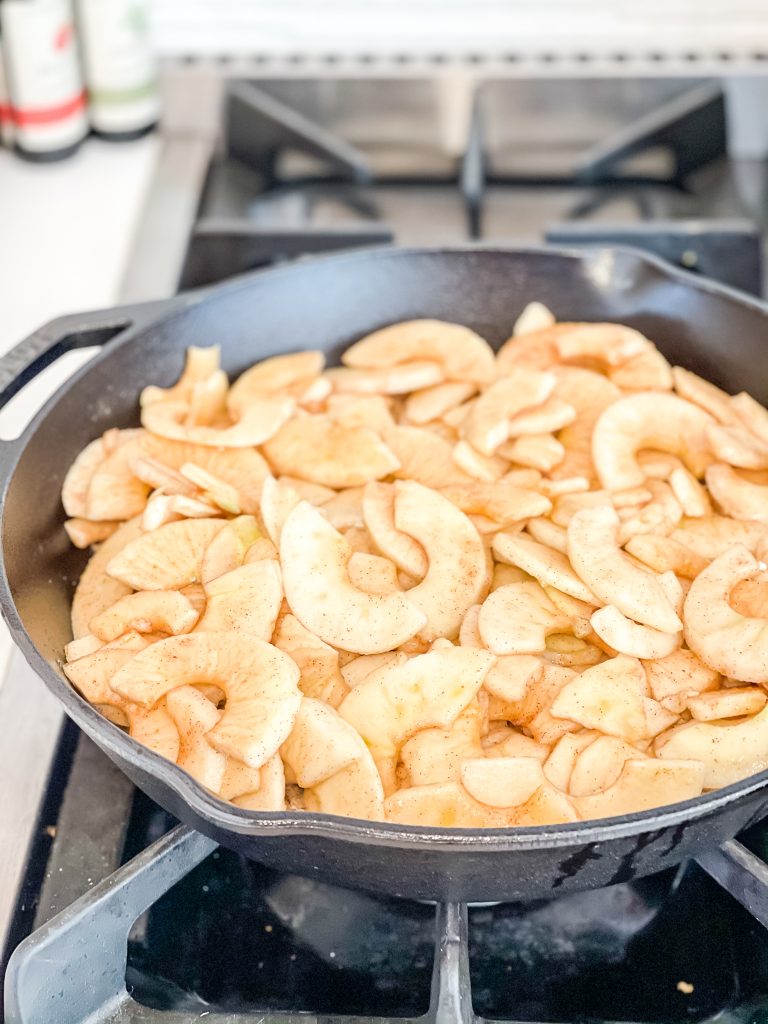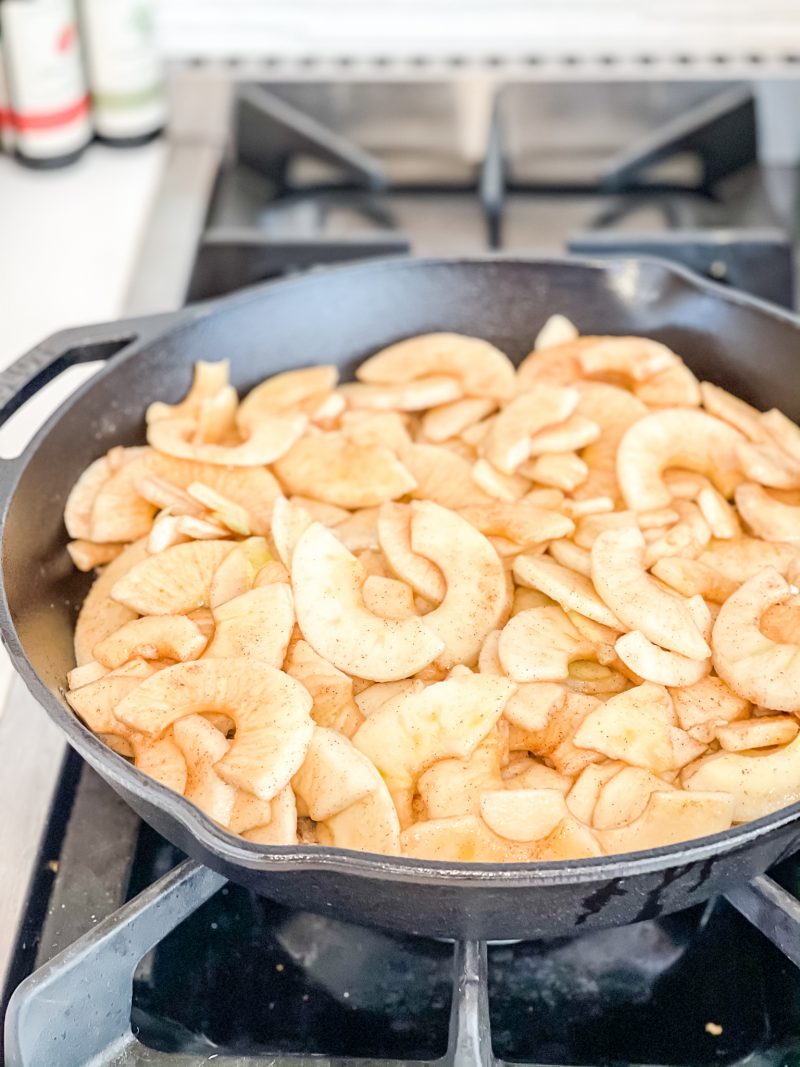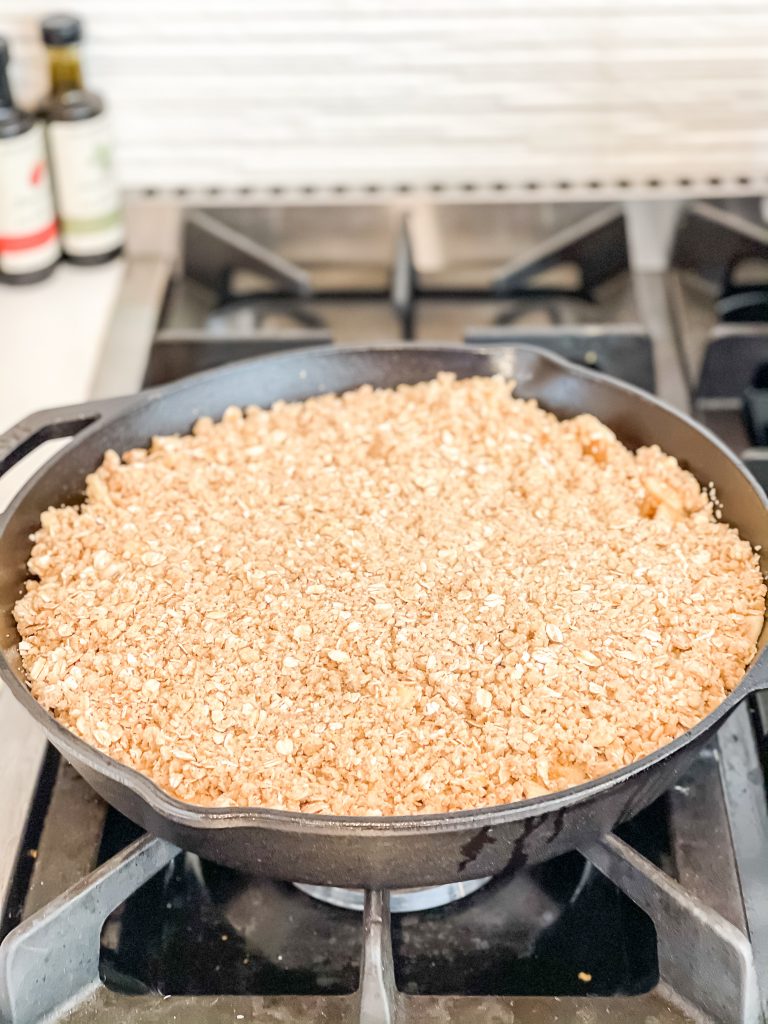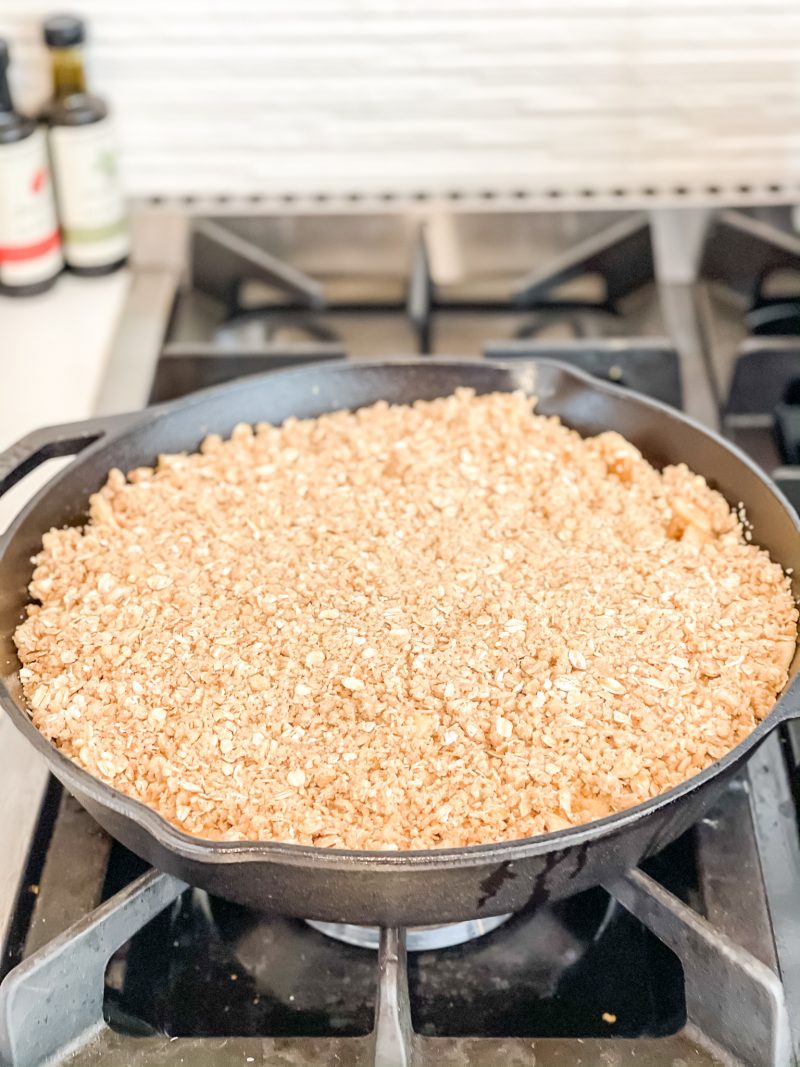 How To Make Apple Crumble
That's it for our Apple Crumble Crisp. Find more recipes and diys on our blog. Follow us on our socials like pinterest, instagram, facebook and liketoknow.it for more!