Do you ever need that special touch to your party decor? A DIY Bohemian Tattered Banner Garland does the trick. But the thing is it just doesn't have to be for parties. It also works great in girls' bedroom decor. This fabric banner diy is simple and fun. You can customize it to fit your style, with special fabrics and colors.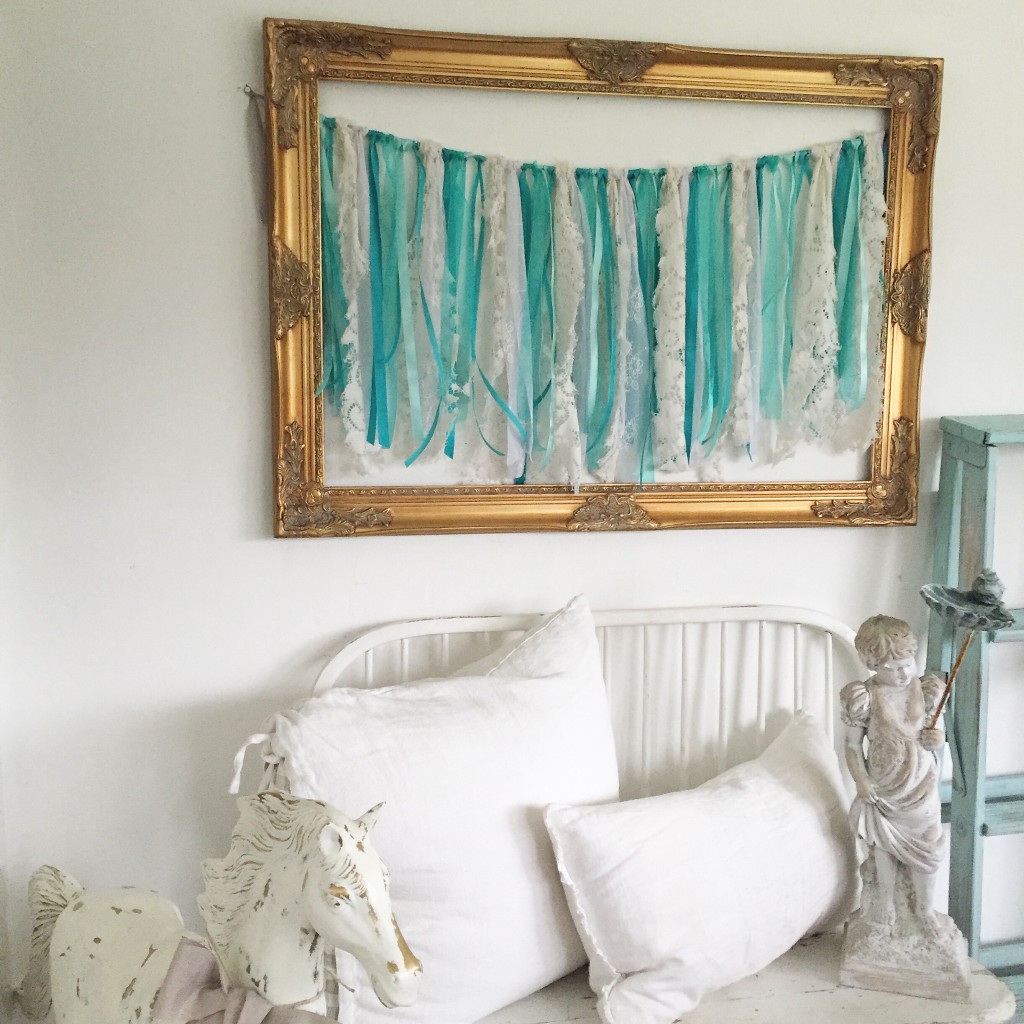 Be sure to sign up for my email to get new recipes, crafts and home ideas in your inbox!
DIY Bohemian Tattered Banner Garland
DIY Bohemian Tattered Banner Garlands are so cute and super easy to make. They add a dramatic splash to anything from weddings to party decor. They are especially darling when paired with one of my custom painted shabby chic mirrors. Creating a diy ribbon banner is so much fun for everyone.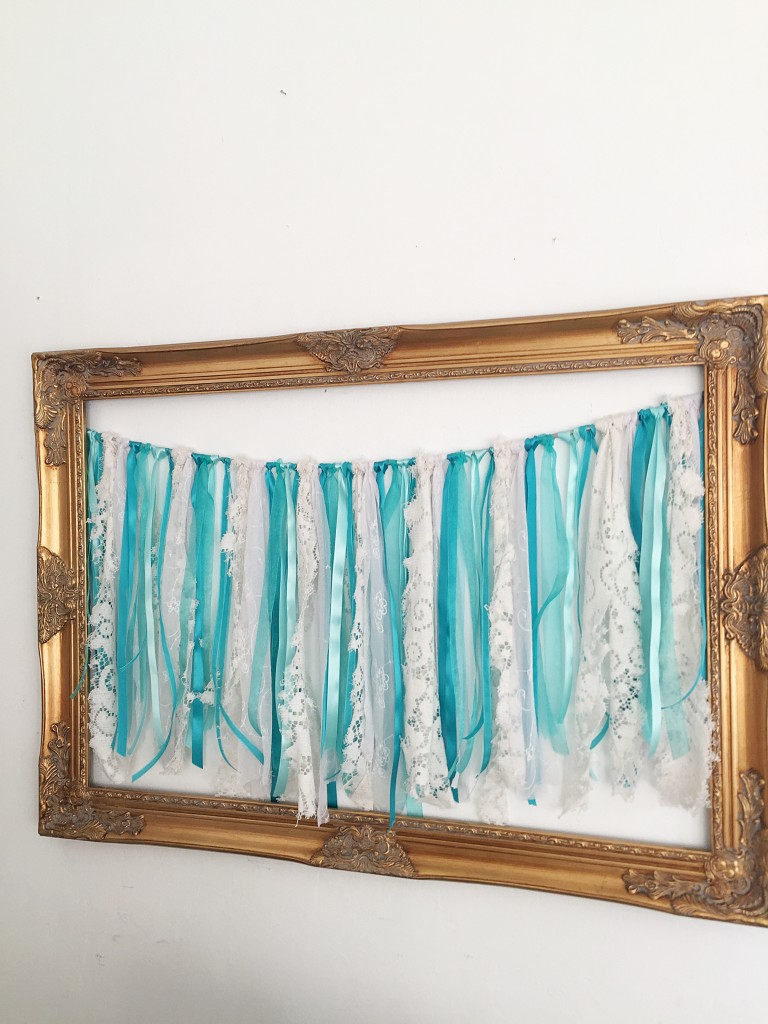 What you will need for your DIY lace tassel garland:
A piece of twine (length depends on how long you want your banner to be)
A lace curtain, tablecloth (or lace by the bolt)
ribbon
scissors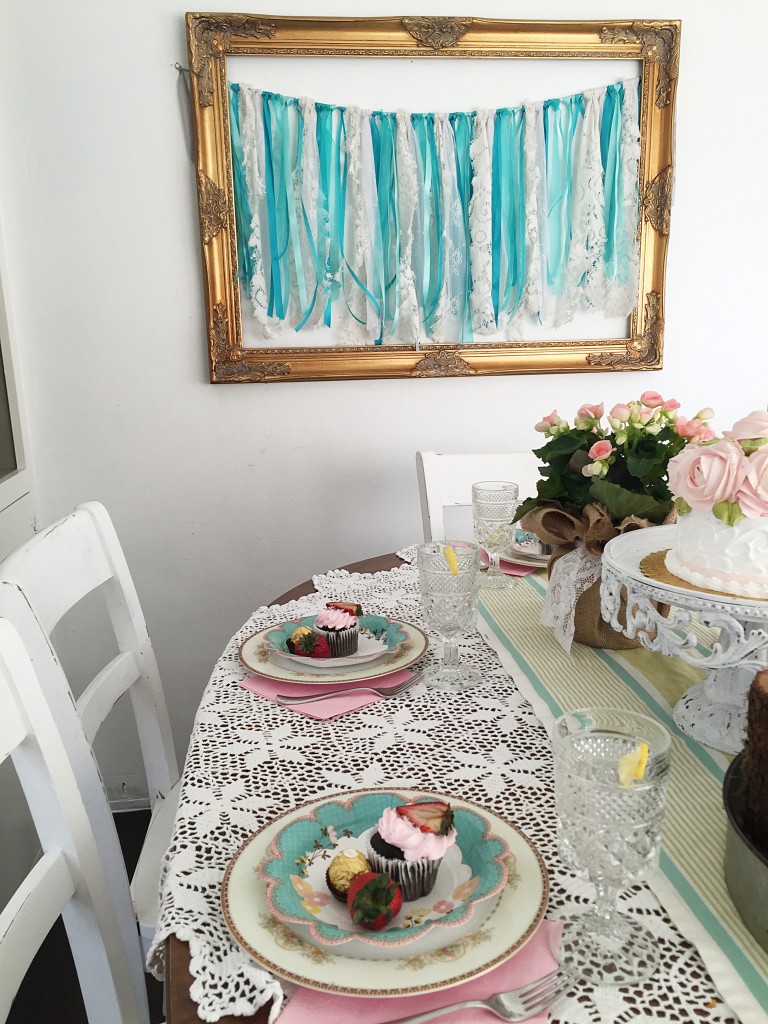 This is how to make a birthday banner with ribbon. But of course that is only one great option to use this tattered banner for. To begin cut the lace into strips. If you would like your banner to hang down 12 inches then you will need 24 inch strips, if you want it to be 10 inches you will need 20 inch strips, etc. You don't even have to stress about measuring the width of the strips because when it's not perfect, it gives a lovely tattered style (and it makes it so much easier!).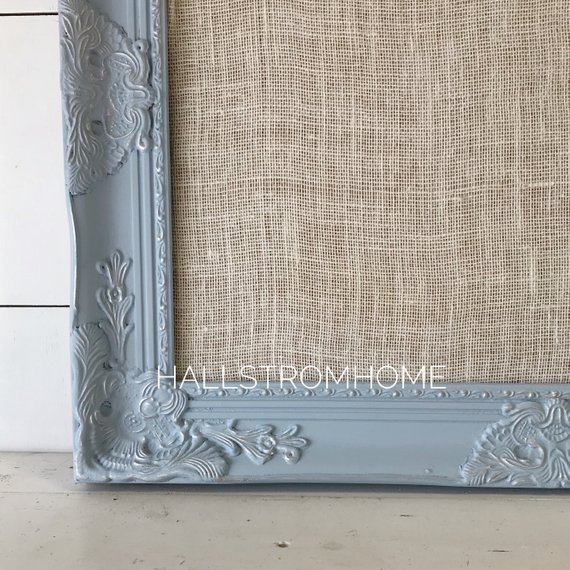 Next, cut the ribbon into pieces (The same length as the lace strips). The next step is to loop both the ribbon and the lace strips on the twine. I like to fold the strips in half then loop them around the twine. Once you have done that, tie the ends of the twine into loops so that you can hang the banner. It's that easy! These shabby chic fabric boards are the perfect match for a DIY Bohemian Tattered Banner Garland. We custom paint them to fit your own unique style offered in several sizes.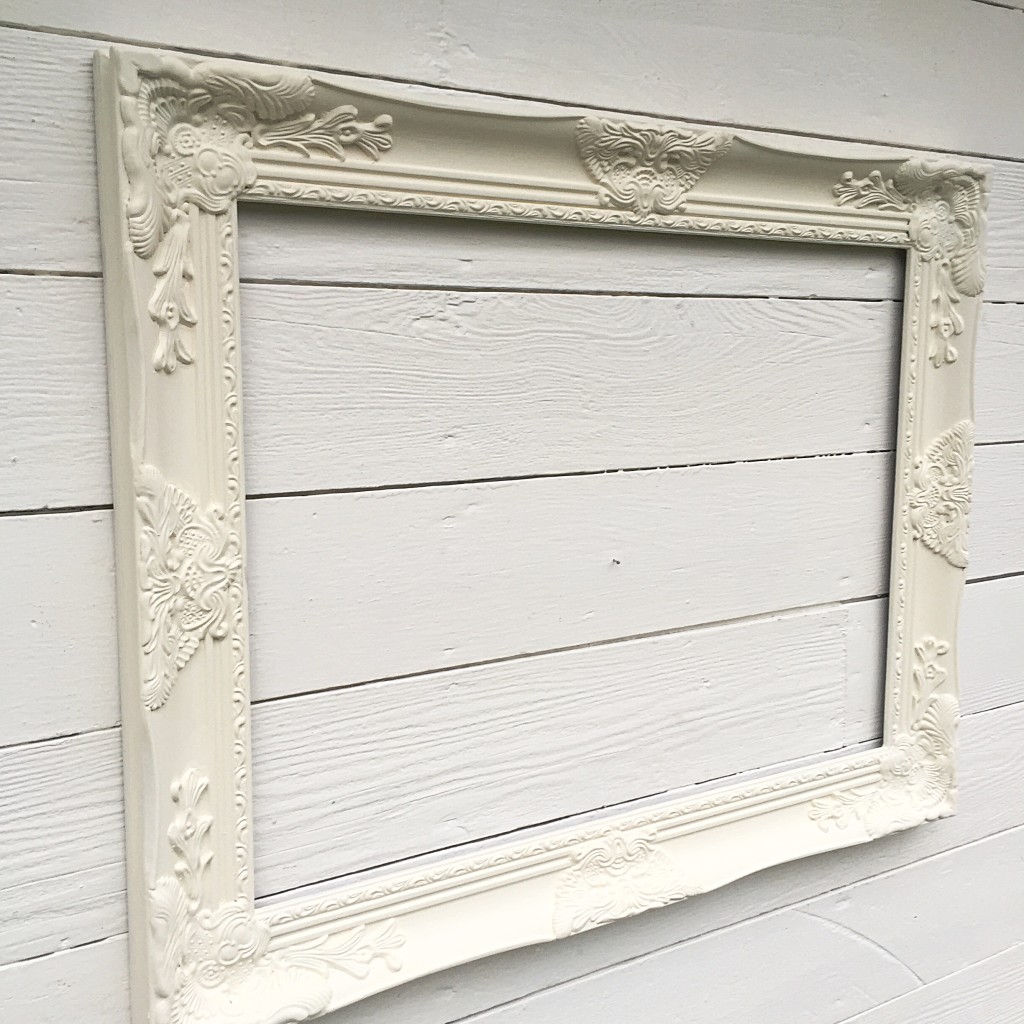 I have many unique frames in my shop under the farmhouse decor. Shop affiliate links below for some of my favorite spring finds. Make your DIY Bohemian Tattered Banner Garland just in time for spring! These add so much cottage charm to parties and special occasions. Make your guests feel special at your home with a gorgeous DIY lace tassel garland.