Are you ready for one of the best diy's ever?! This is How to Install Faux Brick Wall panels. It is about a half a days work for a beautiful wall and a great statement to your room.
Be sure to sign up for my email to get new recipes, crafts and home ideas in your inbox!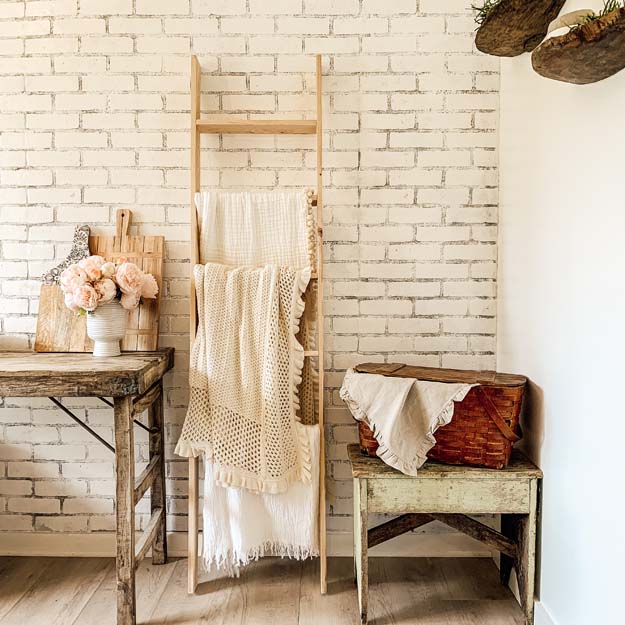 Be sure to read all the way to the bottom for a painting video and commonly asked questions. This post contains affiliate links.
Supplies: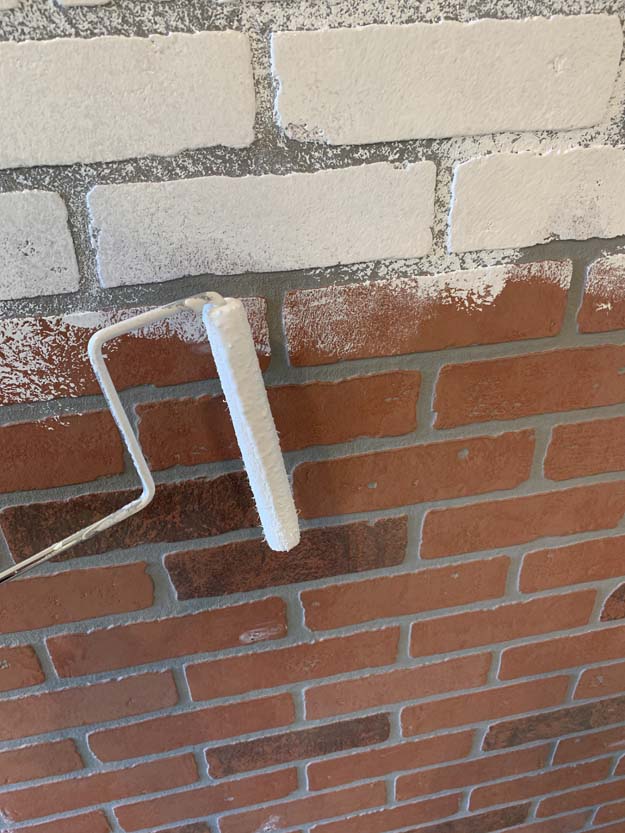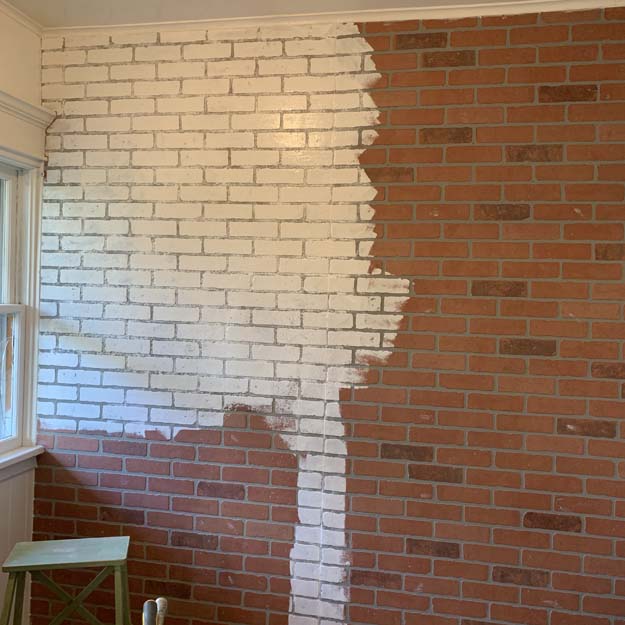 Faux Brick Wall
You'll want to cut the paneling to your wall size. Watching for outlets and edges. As you can see the photo above, I had to really pay attention when cutting around our window trim. Another important part is to be sure the brick lines ups.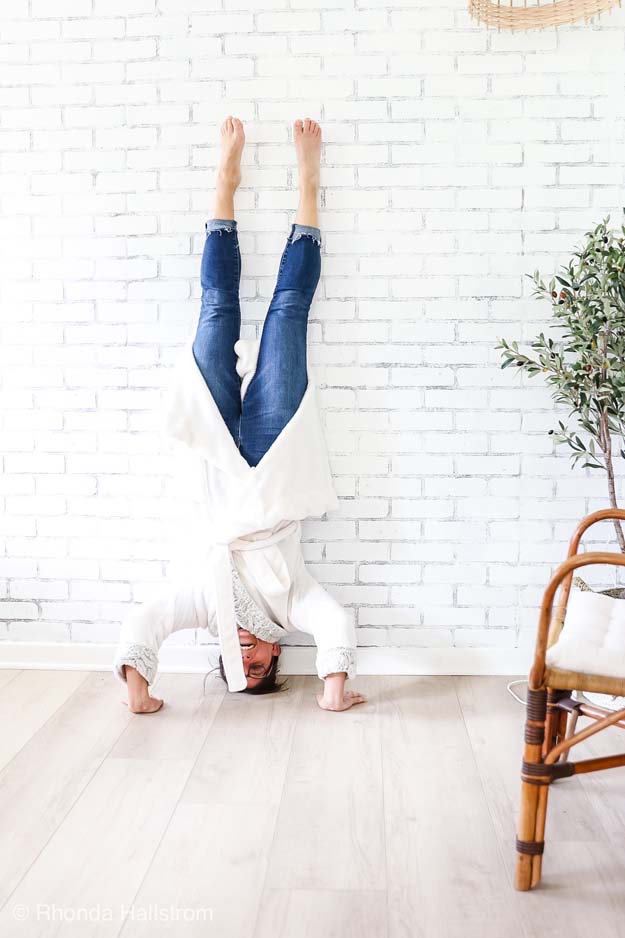 To secure your panels to your walls, I use the construction adhesive glue and apply a few dabs to the back of the panels. Then place it on the wall and secure it with a nail gun. You can later caulk those nail marks.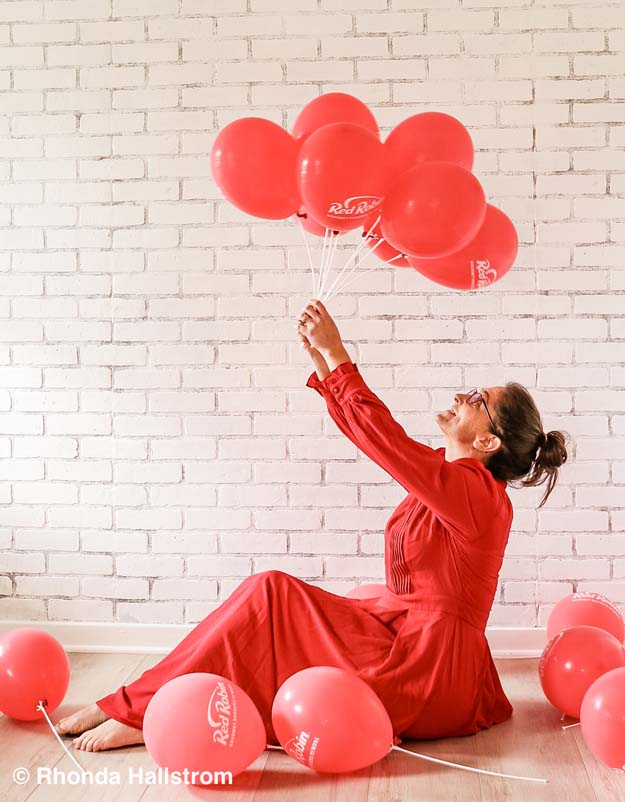 Hide Faux Brick Wall Seams
Now isn't this a fun photo? Yes Red Robin fries are the bomb, so I needed to do a quick photo shoot in front of my new wall!
Ok back to the wall. Time for caulking. So how to you get rid of the seam? You simply caulk it. You might have to use your fingers and I just started from the top and tried to get the seam as hidden as possible.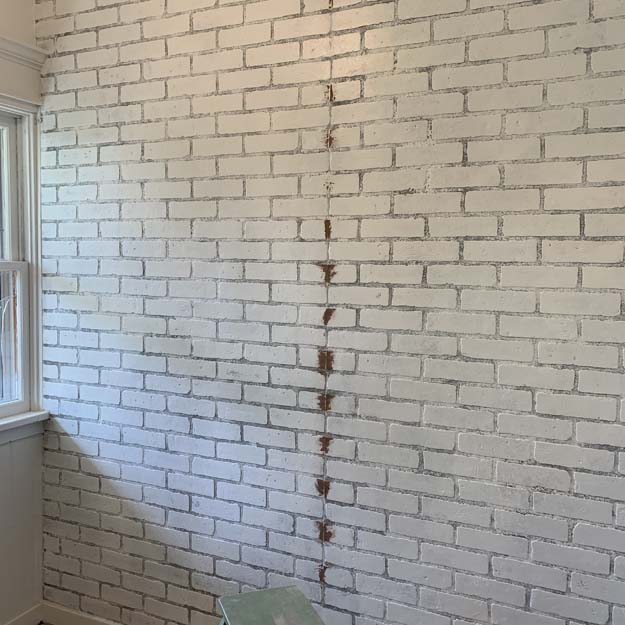 How to paint faux brick
I let that dry for a few hours. Now time for the painting process. Here is another post of mine that really gives you all the great details about chalk paint as well as other paints.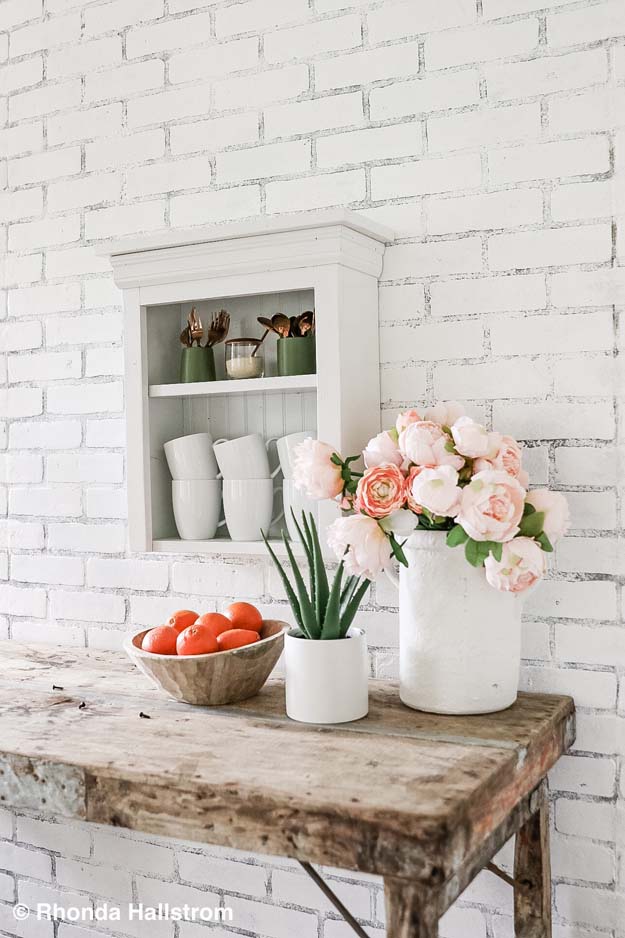 Can I just tell you how much I love this wall. It makes the room pop and adds a fun element to the room that you don't see anywhere else. We love using if for all of our products photos, because it looks great! Here is our chalk painting ebook filled with video content and tips to help you on your chalk paint journey.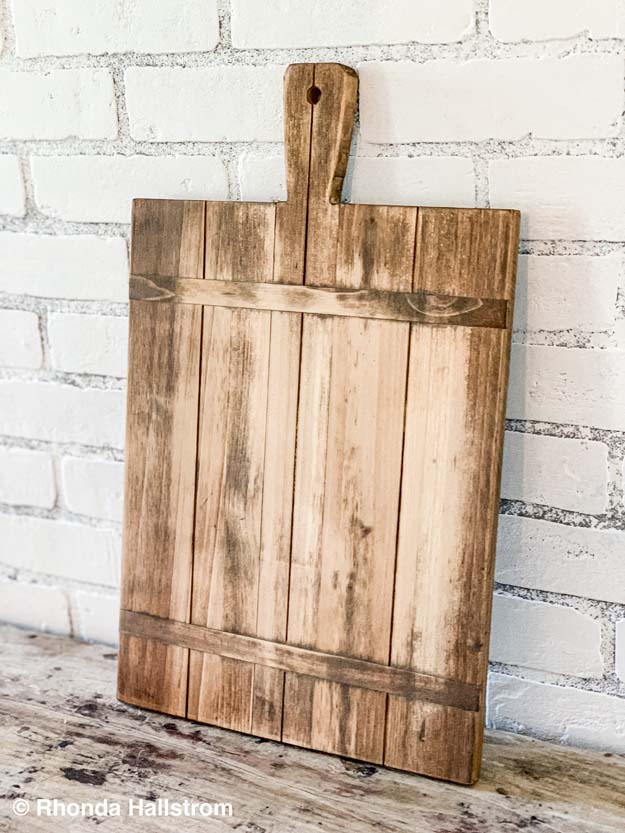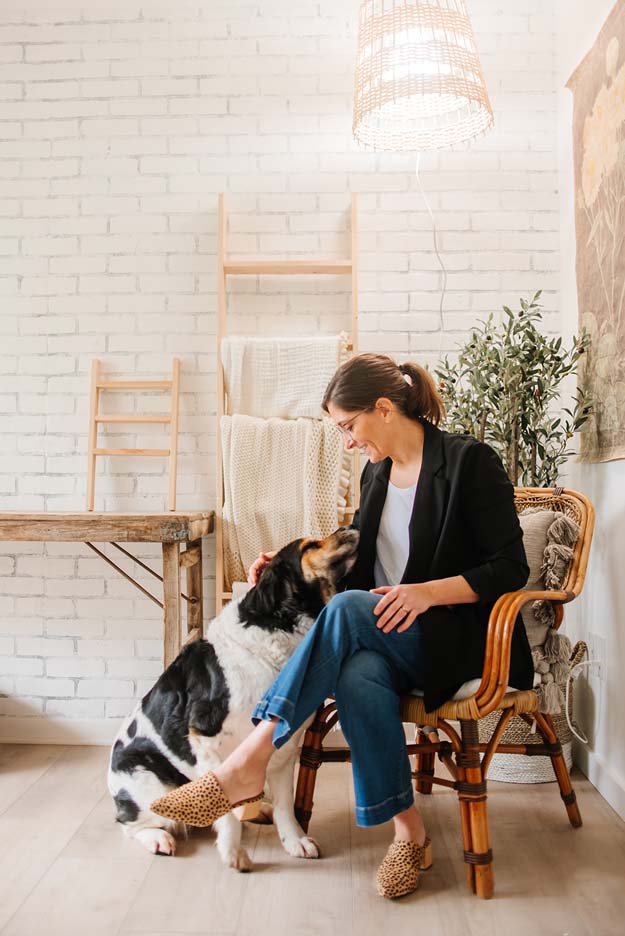 To paint the wall you have to use a foam brush. If it has any padding it will cover too much of the wall and you won't get the distinct brick look. It is easier to use a long foam brush about 6 inches or longer. It helps to not get paint into the seams.
I painted a couple coats so the red didn't show through. I used Dixie Belle Fluff chalk paint for this. But you can use any wall paint you like. Come take a look at what Hallstrom Home was like in the beginning! So fun to see how far we've come.
Here is a little video to take a look at the painting technique. As well as some commonly asked questions.
How to hide seams in brick paneling?
You can use caulking to fill the seam then once dry paint over the caulking.
What kind of paint is better to use for brick paneling?
Any kind of paint would work. I used chalk paint which is a great way to get a matte finish. But wall paint would work just as great.
Can you use a paint brush?
I would highly recommend a foam brush if you want the brick to be noticeable. But if you are wanting the whole wall a solid color than a paint brush would work fine.