Gift Baskets are the way to go when you need a thank you or get well gift. From small kitchen home decor to a yummy basket of candy or fragrances. We are helping many set up their own gift baskets in the store and it has been so much fun! If I received one of these my heart would explode.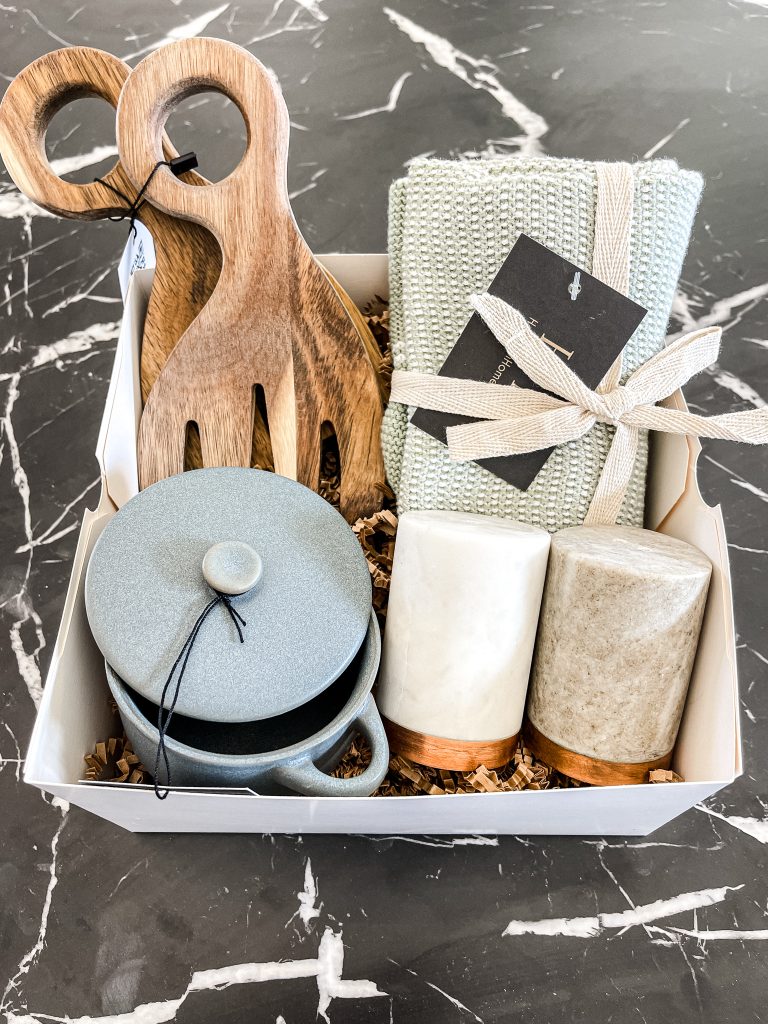 Real Estate Gift Basket
I was taken so much by surprise when individuals would come in looking for a gift basket for their real estate agent and homes. I love how much acts of appreciation are showed to me and others. Grab some shakers, silverware, towels and soap for a easy, kind gift box.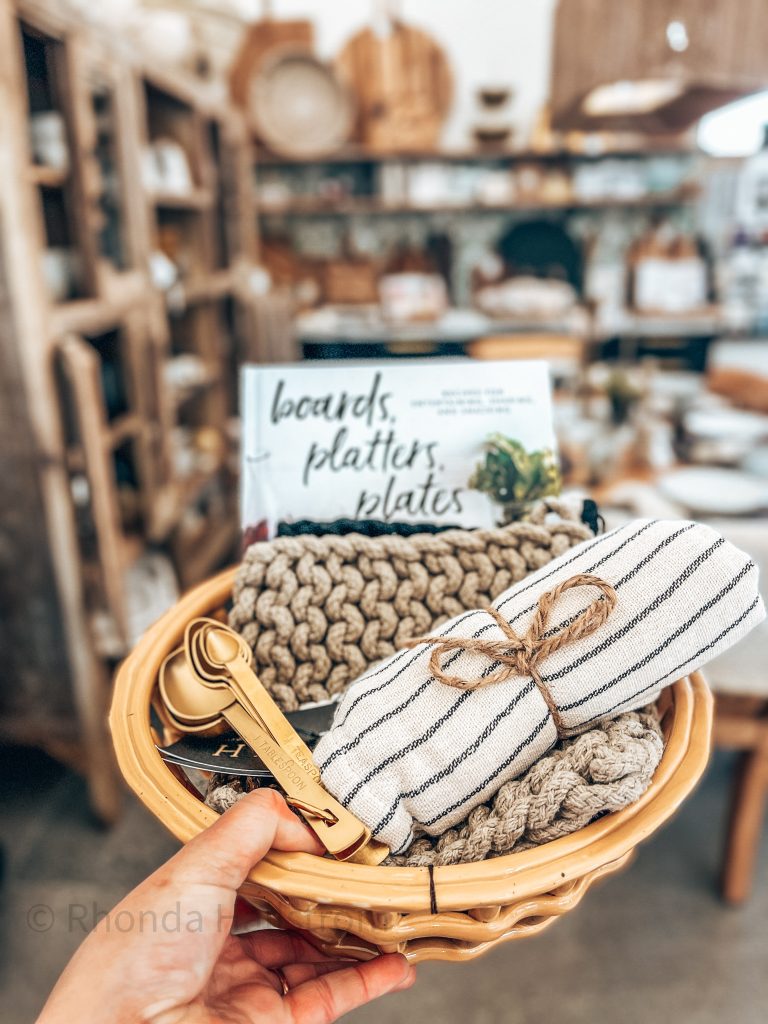 Candy Gift Basket
Our yummy chocolates and other sweets have been so great for the gift baskets this season. Candy adds the fun love to your gift.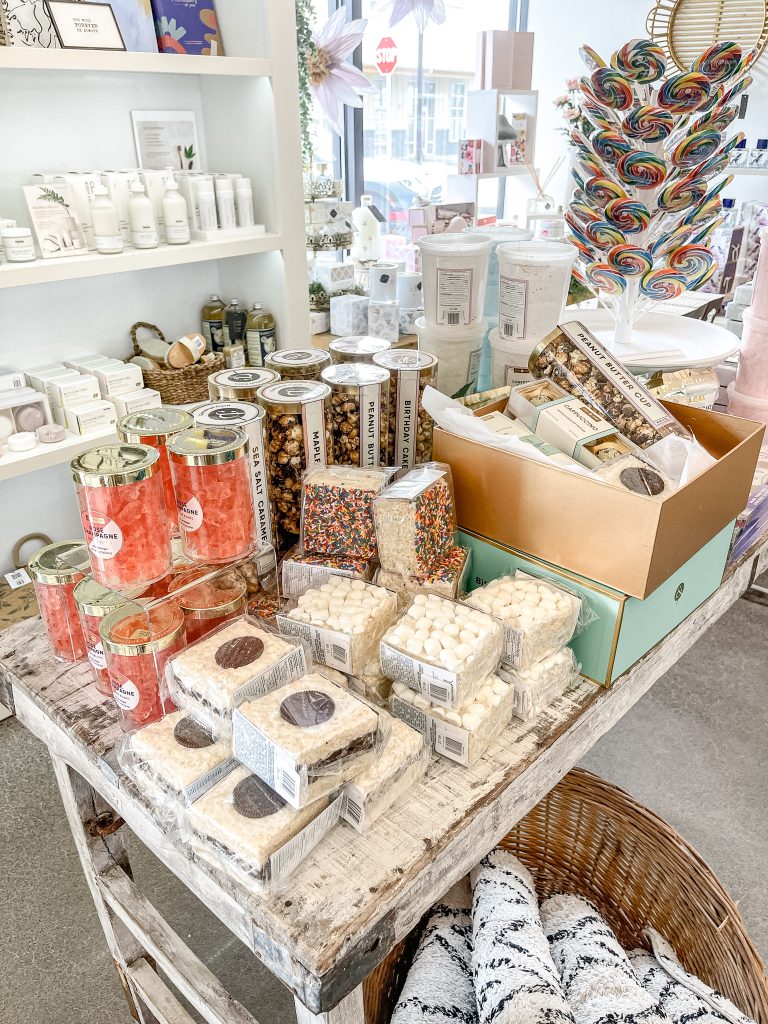 Dog Mom Gifts
To all our dog moms and friends, we have doggy collars and deodorants, bags and treats all around the store for the perfect doggy gift. I love adding a cute book to these baskets.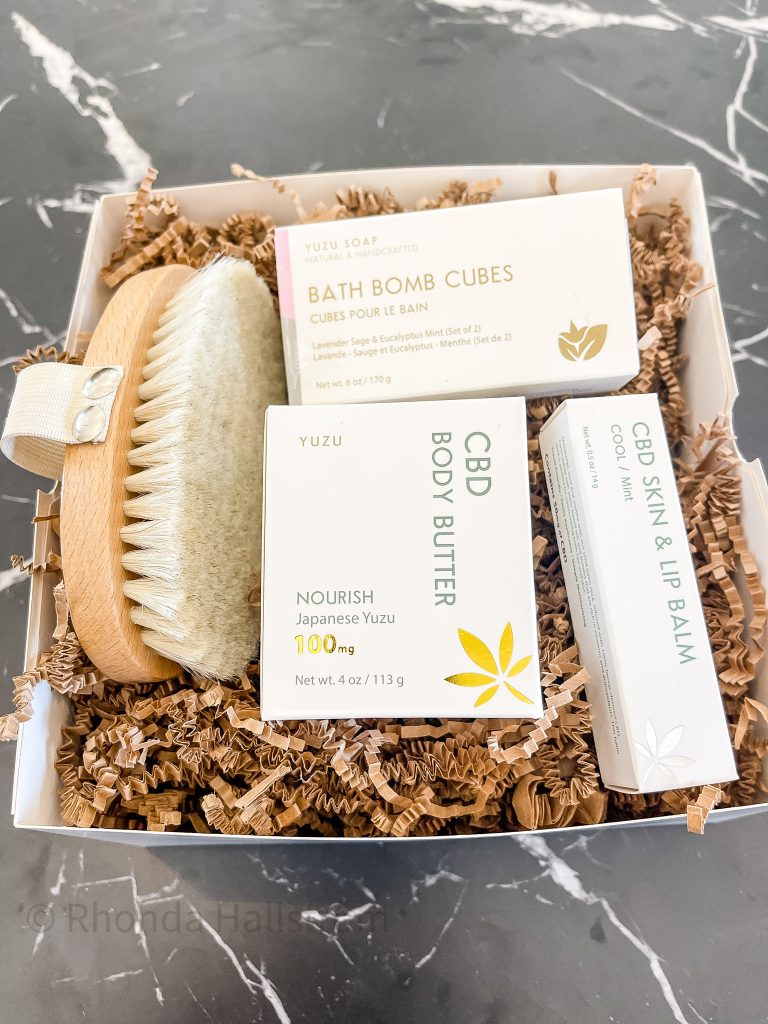 Gift Boxes
Home decor and baby gift baskets are easily the best. From baby outfits and toys to kitchen utensils and candy. You can grab a gift so easily. We just got our gift cards in this week, add one so they can pick out something they'll love for themselves.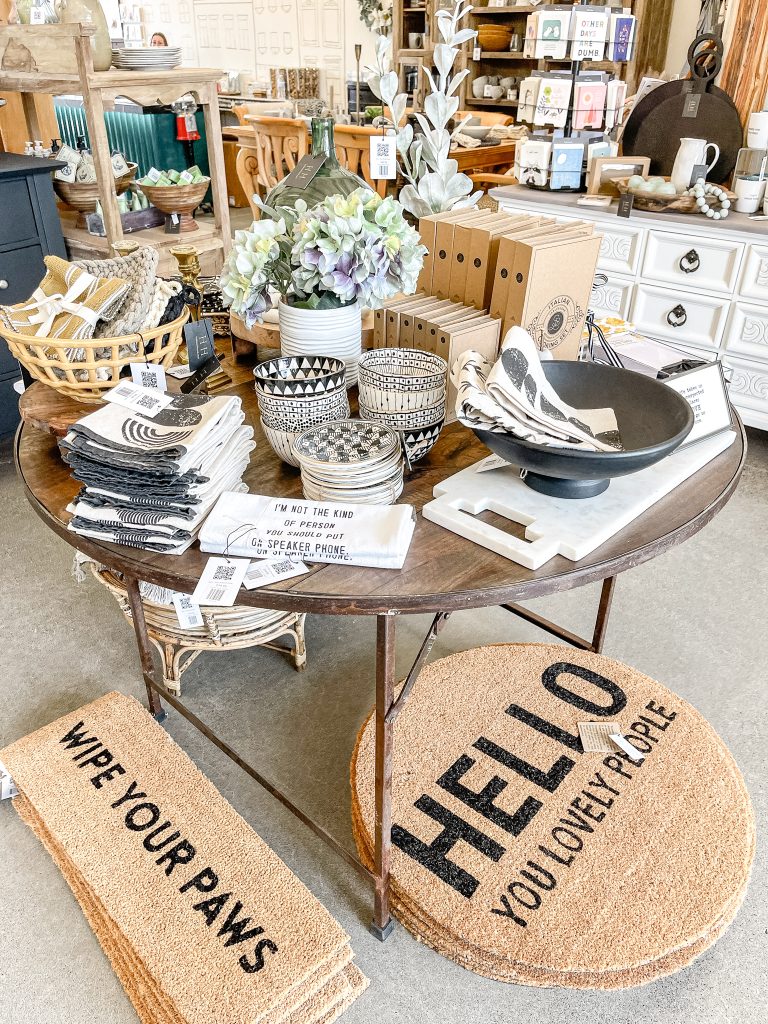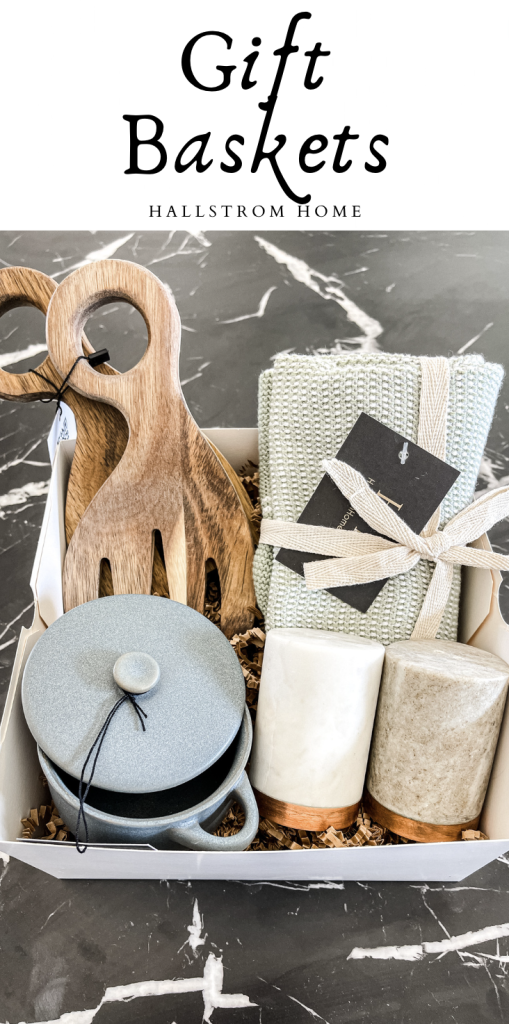 Follow us on instagram to keep updated and in touch!