Do you love to paint or maybe just to paint a few things here and there? I have a Paint Products That I Love to help guide you through the chalk painting process. I am super picky about my chalk paint products, as I've been painting since a small child and have made many mistakes, I have tried many paint products and brands. Right now I use Amy Howard's chalk style paint.
Did you see her new book? This is full of Inspiration and ideas on how to transform a piece.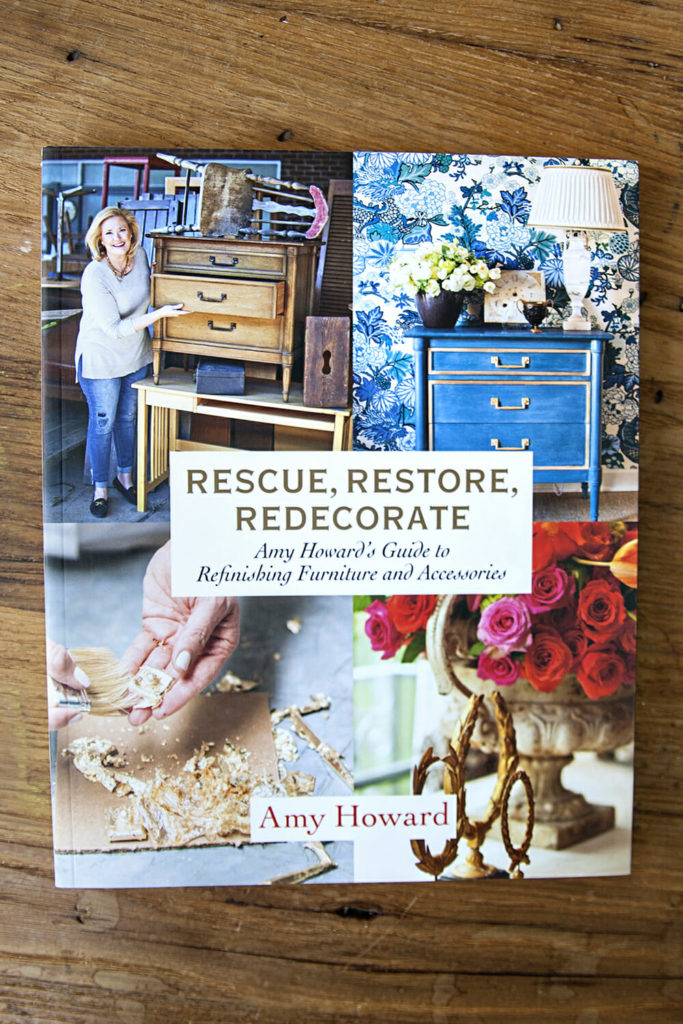 Paint Products That I Love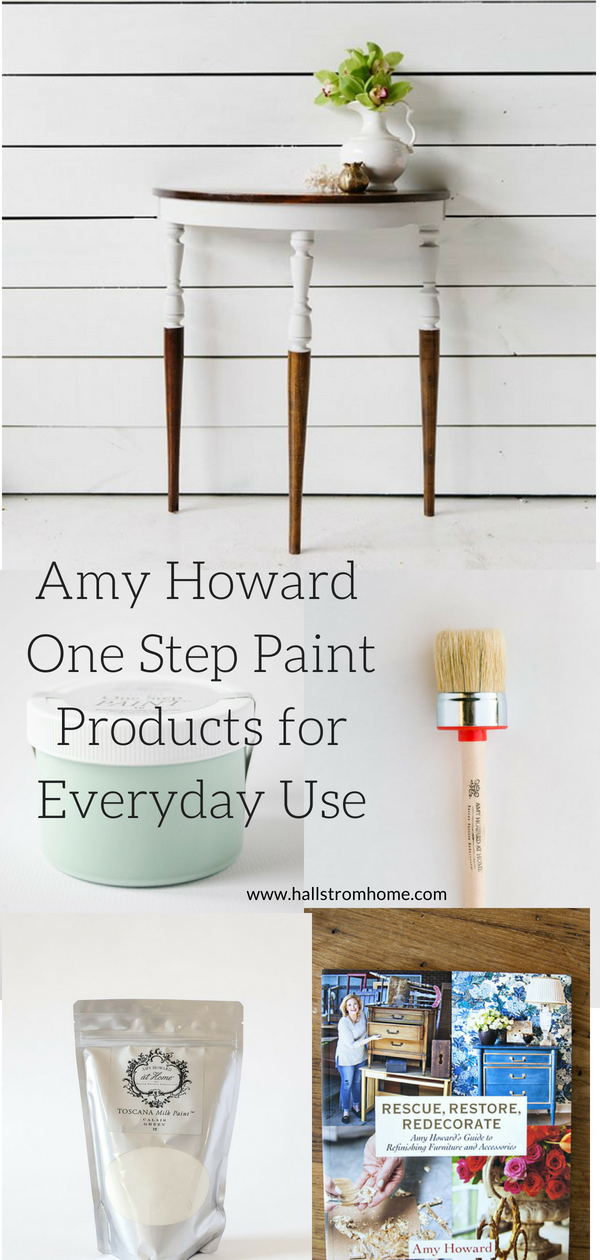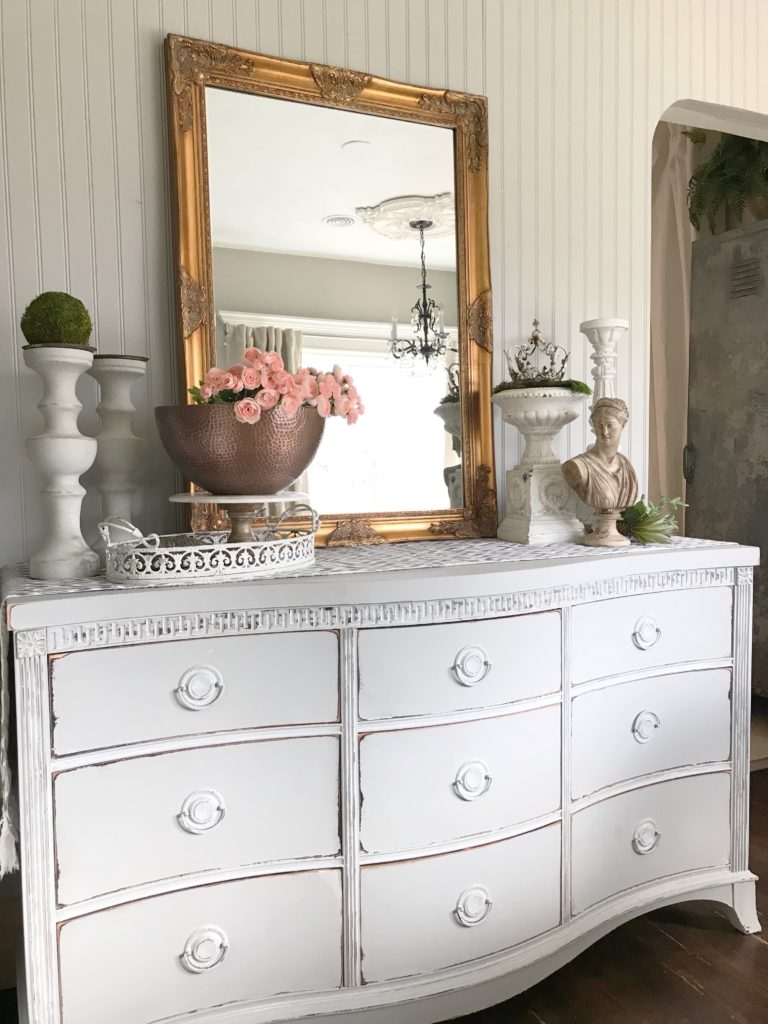 Amy Howard can be found in many magazines such as House Beautiful, HGTV, Elle Decor, Luxe, Southern Living and More.
One thing I do want to mention is that my all time favorite white chalk paint is Fluff by Dixie Bell and I have a link here. This is a 1-2 coat coverage depending on the item and style. Honestly there is no better bright white that I have found.
Paint: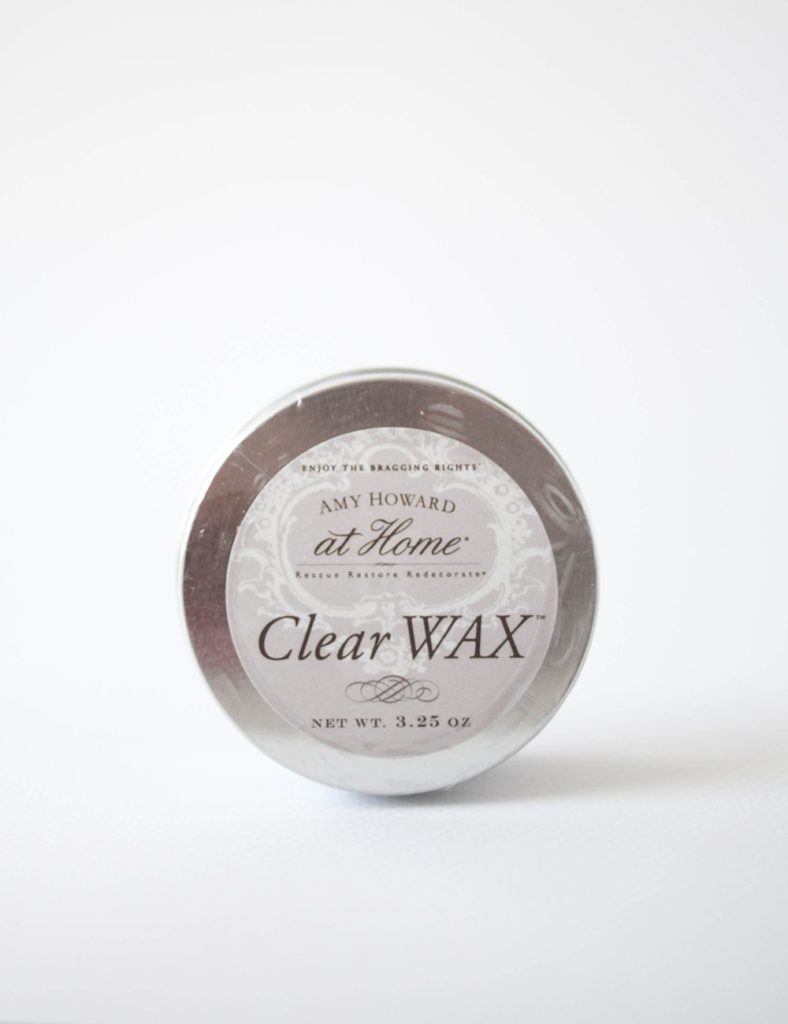 Waxes:
The first brush below, is my absolute favorite brush! It is a must when painting with all types of paints. I also use foam brushes and chippy brushes on a daily basis when creating our mirrors.
Paint Products That I Love
Here are some more great products to help make your painting life a bit easier. Using Krud Kutter is an easy cleaning ad deglosser before you start painting.
If you want to see video tutorials, check out my Youtube. Here are some more paint projects I've done with my favorite paint products that I love.