Do you love to paint or maybe just to paint a few things here and there? I have Paint Products That I Love to help guide you through the chalk painting process. I am super picky about my chalk paint products, as I've been painting since a small child and have made many mistakes. Many paint products and brands have been tried throughout the years. Below I will show you some of my favorite and most used items.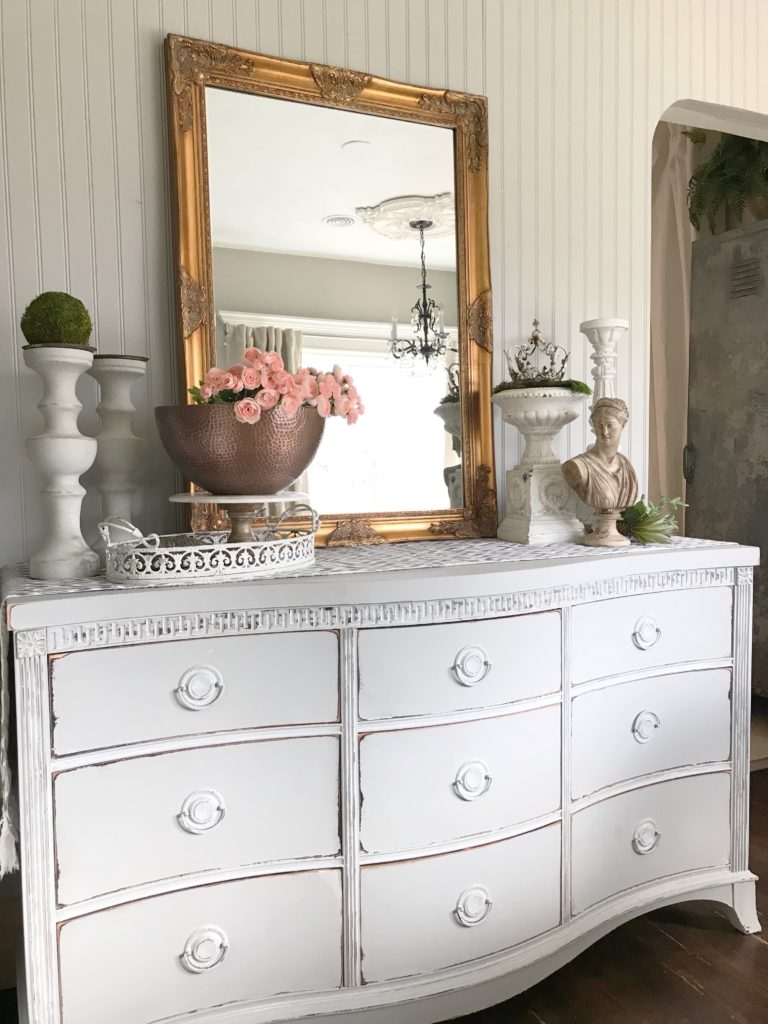 Paint Products That I Love
Did you see our new ebook? This is full of Inspiration and ideas on how to transform a piece. It really helps out the beginner chalk painters ready to make the leap into transforming some amazing pieces. You can sign up for my Chalk Painting and Mineral Painting 101 class. It will help you to master all of the basic tips and tricks for you to start your painting journey. It will give you all the details of what I use and how I do all my basic painting skills. The best part is I will share a few project diys to help you start! Something that is so important is the chalk paint brand you use. I will tell you every brand you want to use and know about. But I will also tell you about the cheap brands you want to stay far away from. The brand will be a huge huge difference when you are painting. So sign up for all the fun and have fun painting!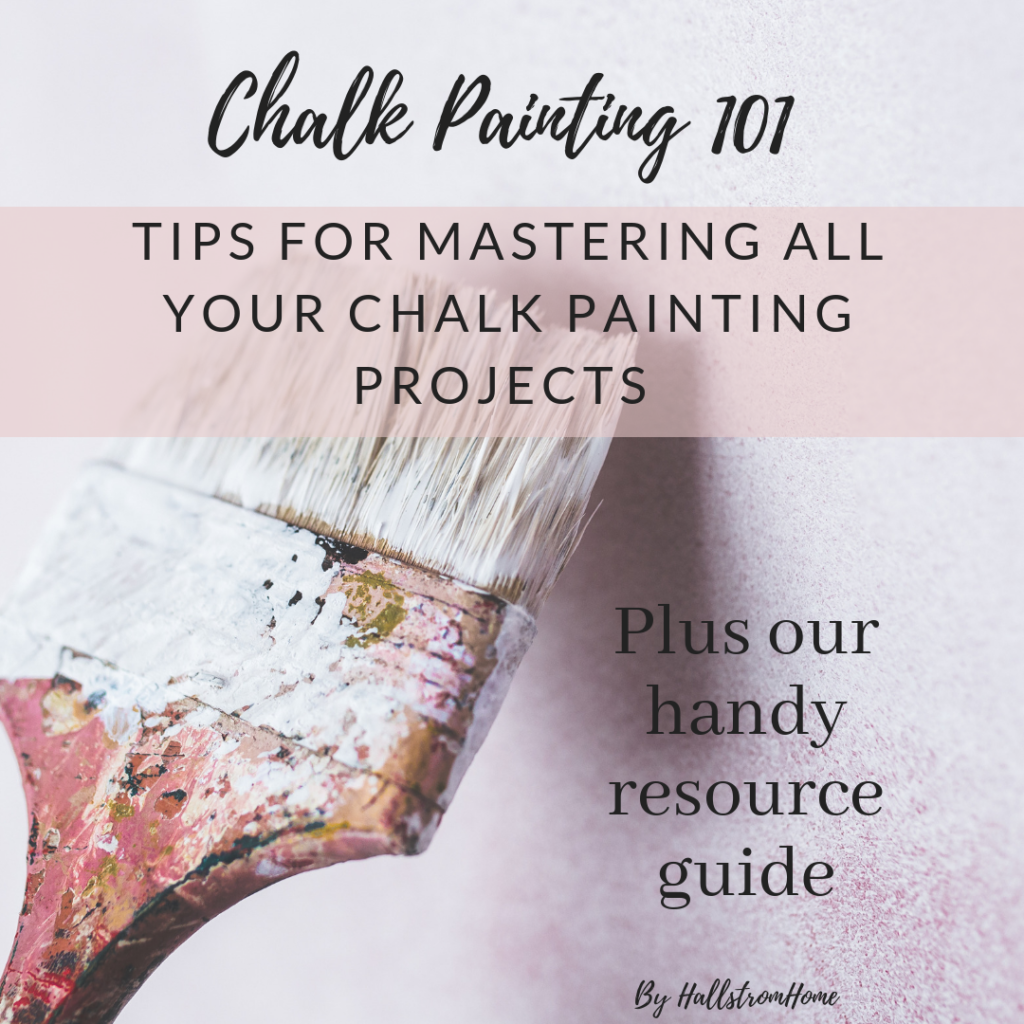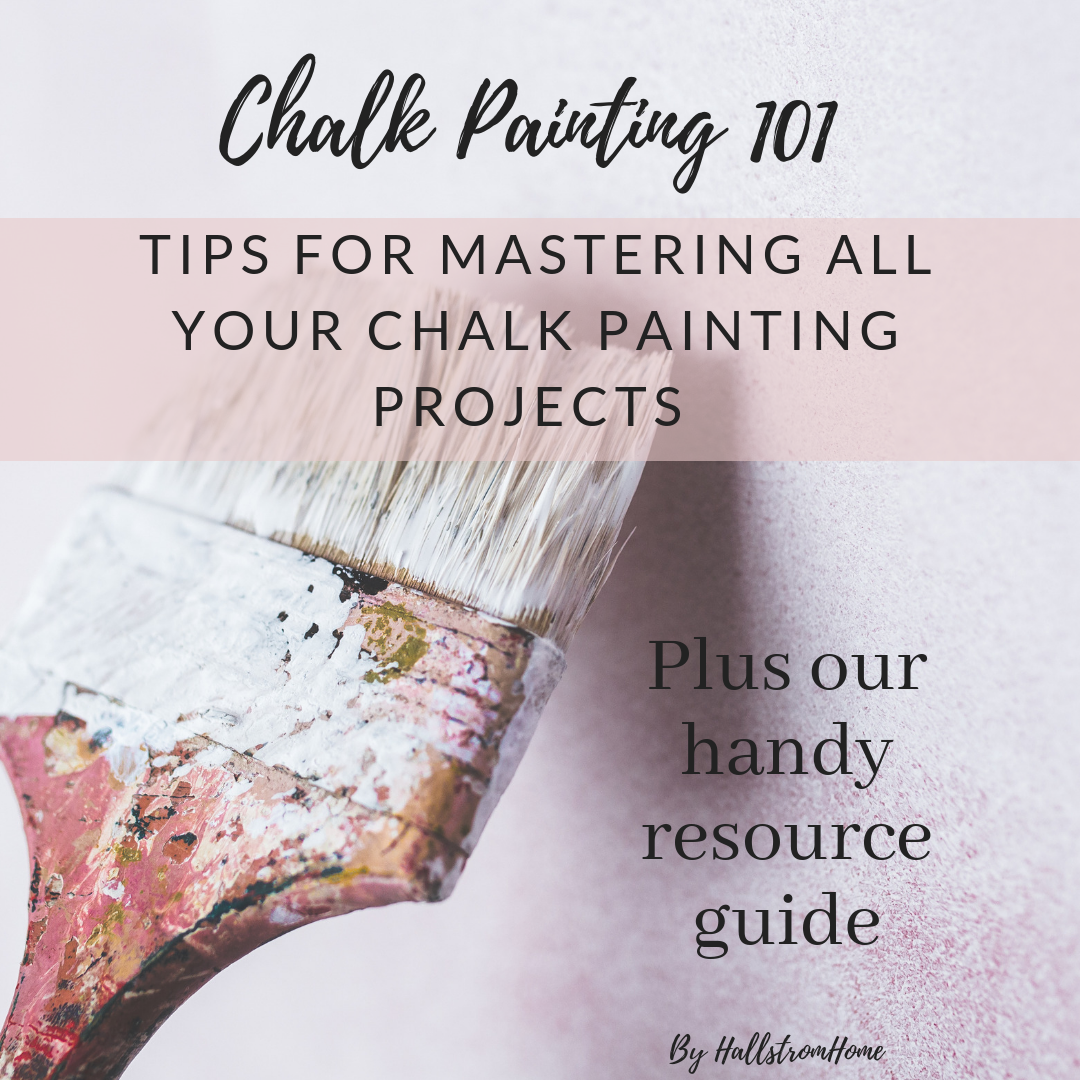 Below are all the paints I use on a regular basis when creating mirrors and home decor pieces. One thing I do want to mention is that my all time favorite white chalk paint is Fluff by Dixie Belle and I have a link here. This is a 1-2 coat coverage depending on the item and style. Honestly there is no better bright white that I have found.
Paint: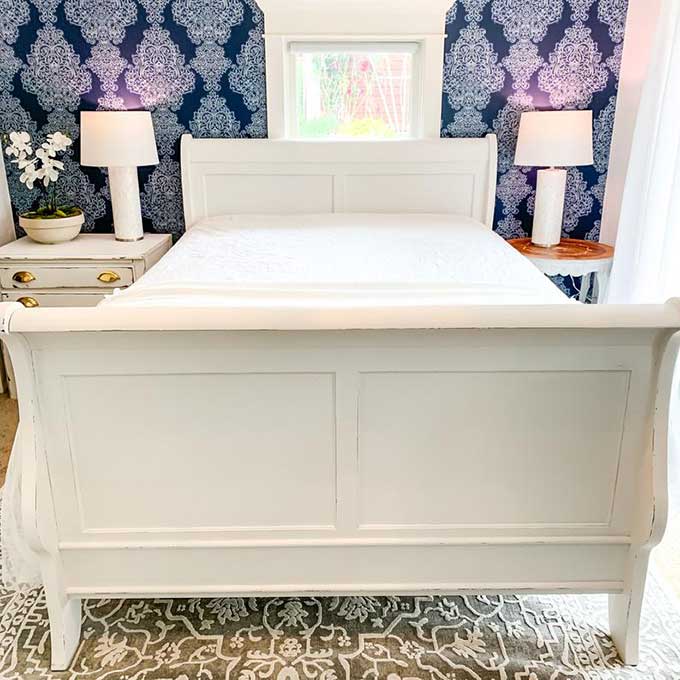 Waxes: These are the waxes I use on a daily when painting furniture and home decor pieces. We do use it on some of our mirrors to get a certain style. Wax is really fun to play around with, so I'd definitely give it a try.
The first brush below, is my absolute favorite brush! It is a must when painting with all types of paints. I also use foam brushes and chippy brushes on a daily basis when creating our mirrors.

Paint Products That I Love
Here are some more great products to help make your painting life a bit easier. Using Krud Kutter is an easy cleaning ad deglosser before you start painting. In the picture above I used the Sea Spray, it gives it a thick and textured look.
If you want to see video tutorials, check out my Youtube. Here are some more paint projects I've done with my favorite paint products that I love.