How to Chippy Paint Corbels
There are a couple ways on How to Chippy Paint Corbels. You can buy a product that does the crackling or you can also use glue. In this case I used glue. I love this tutorial, it can be done on any sort of item!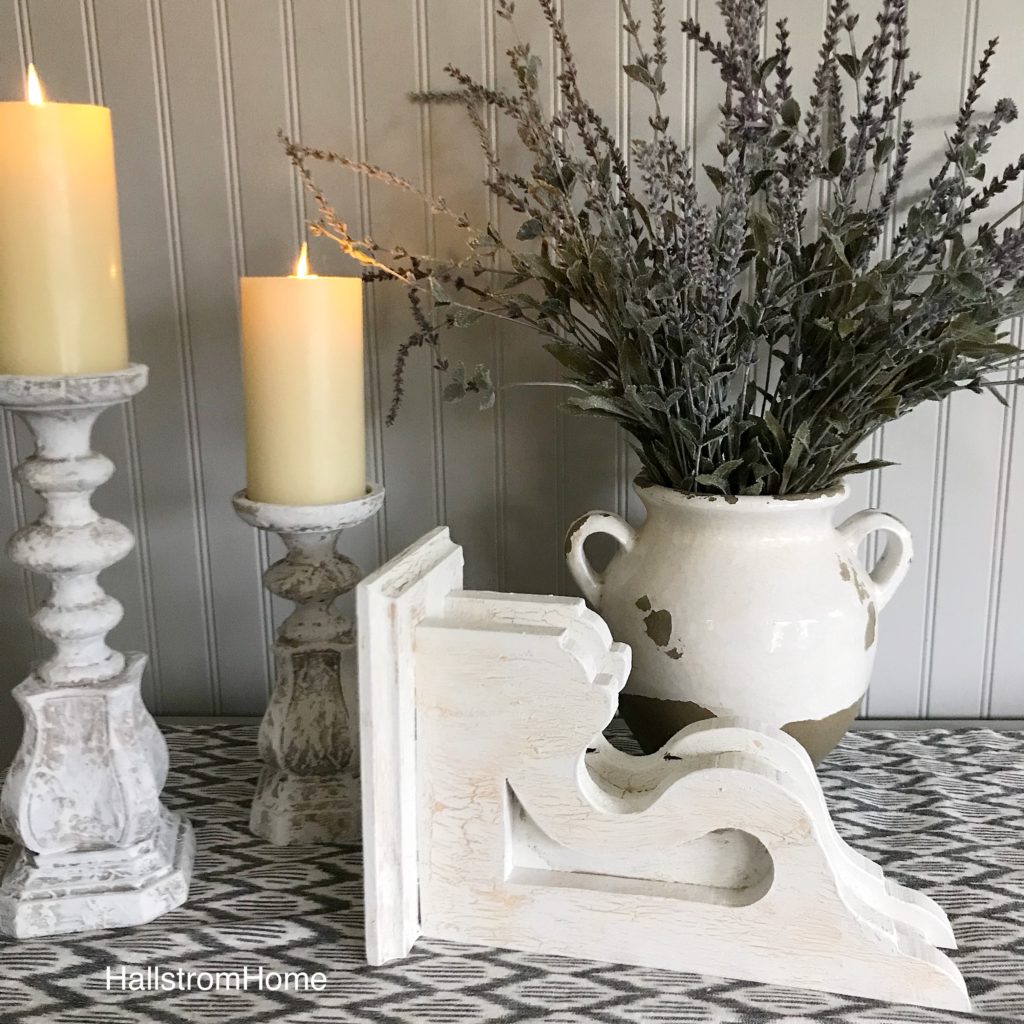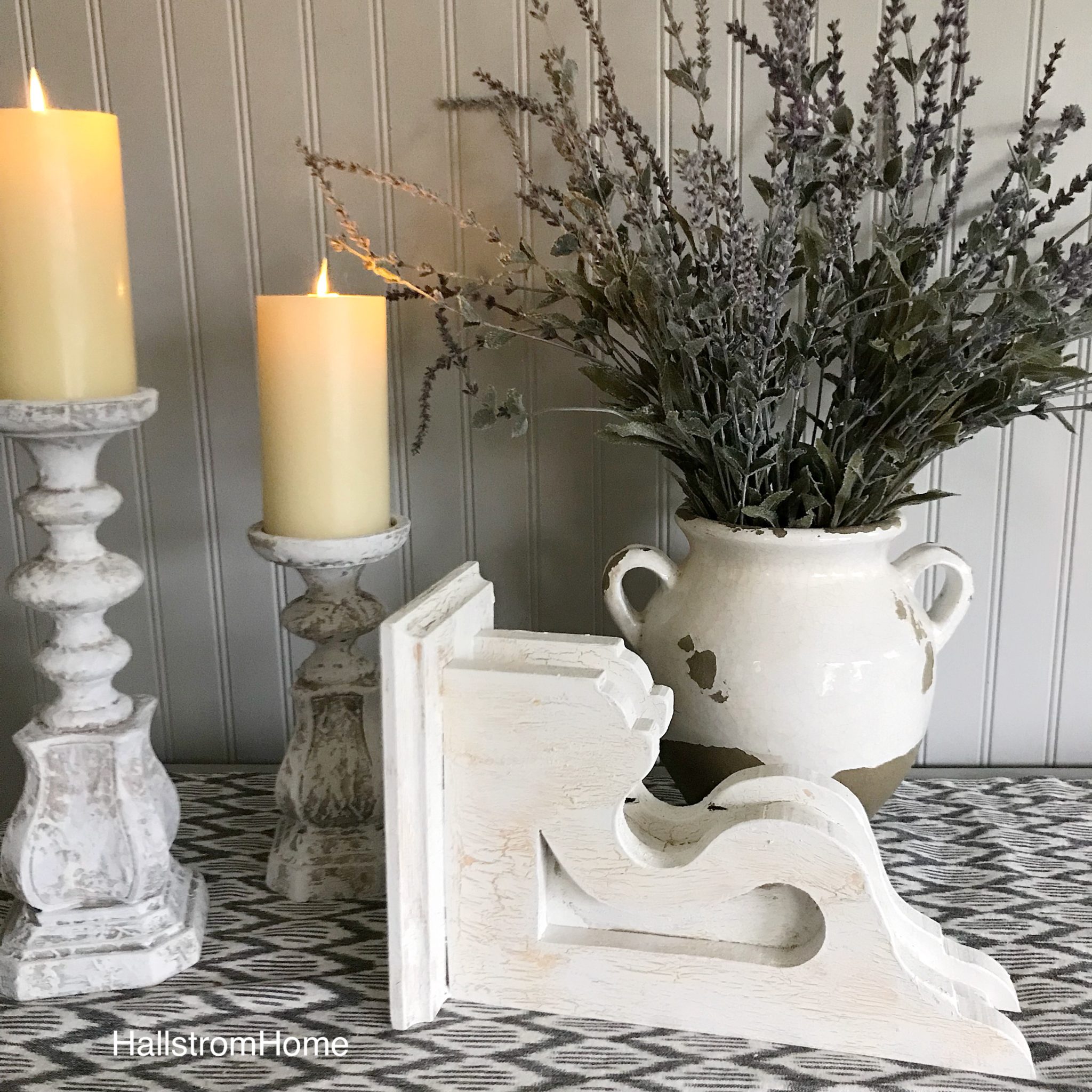 So I have used a crackle product before, which works great. But today you get to learn how to use glue! So you'll want to get yourself a chippy brush. They do lose hairs in the process, but they work great for this kind of painting. So when picking your glue, any kind will work. I used a wood glue, which is a yellow color, it will give your paint a yellowish tone. You will be covering your whole surface in glue, so just be aware of that when buying glue.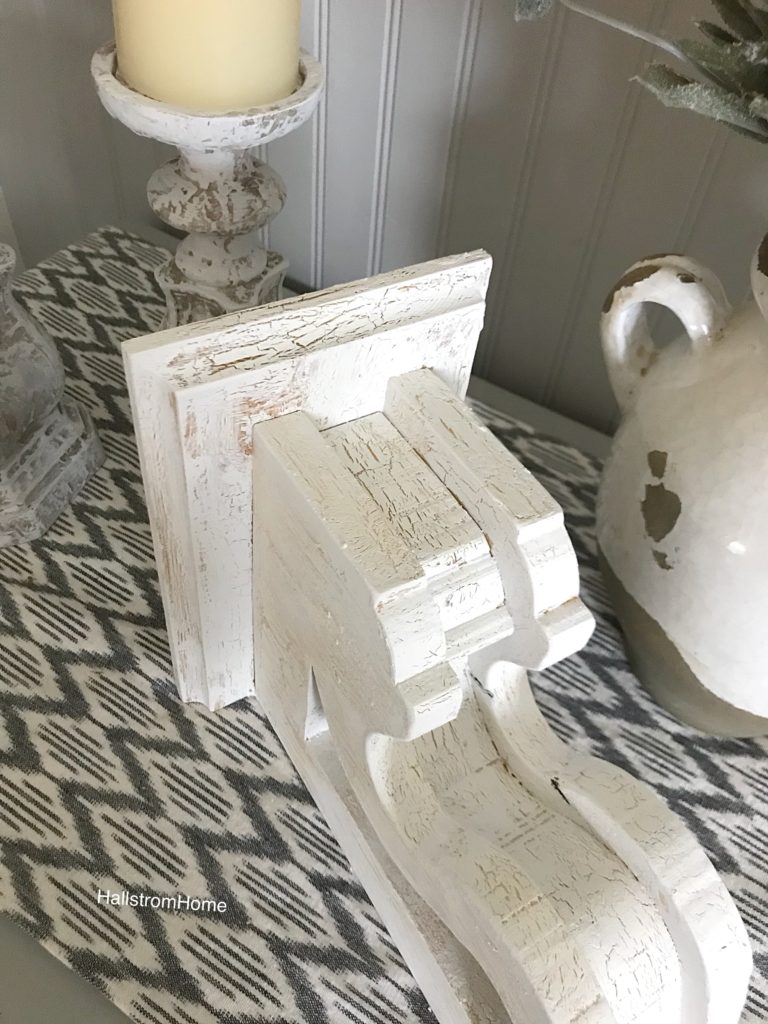 You'll want to begin by painting your whole surface with glue. Do an even, thin coat. If you are doing this on a larger piece, I would do it in sections. While the glue is still wet, brush on your paint.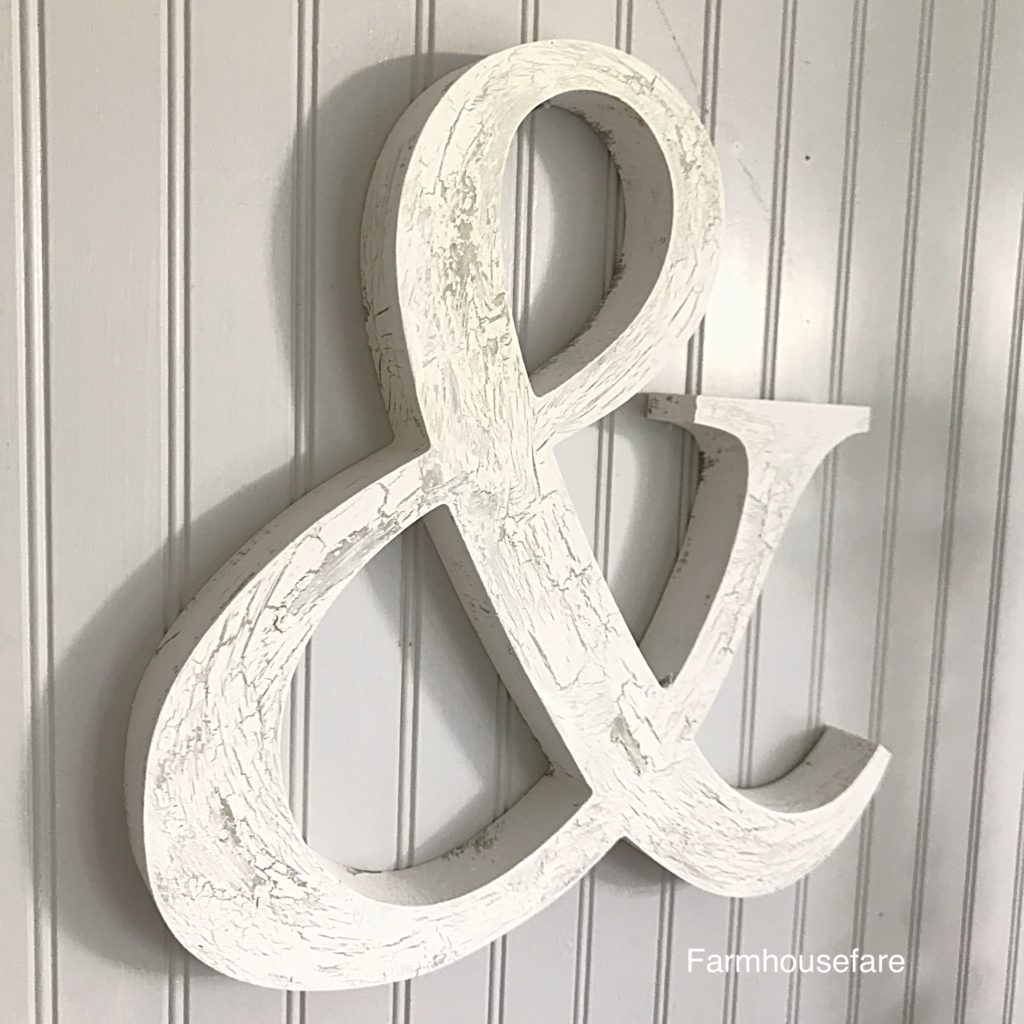 It is very important to make sure your glue is still wet, when you're brushing on your paint!! Here is another item I painted using this technique. You can find a video tutorial of this on my YouTube here.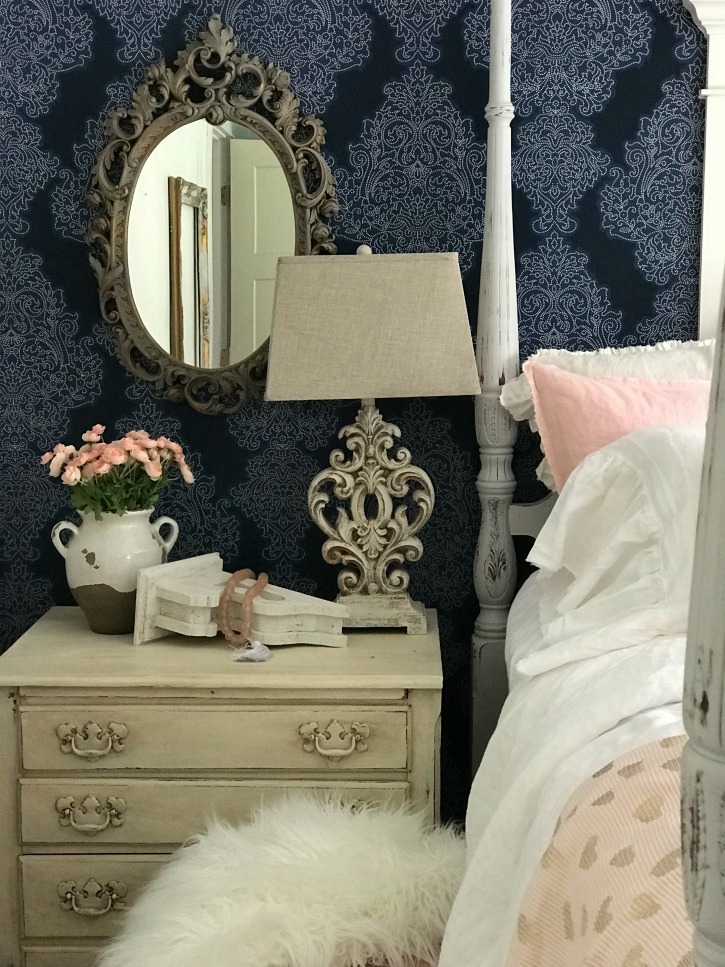 To speed up the drying process, I love to use a hairdryer. Now it doesn't take a million years to dry!! I like to think, I was the first person to think of that! Check out my Insta for some quick tips and crafts on the daily stories.
How to Chippy Paint Corbels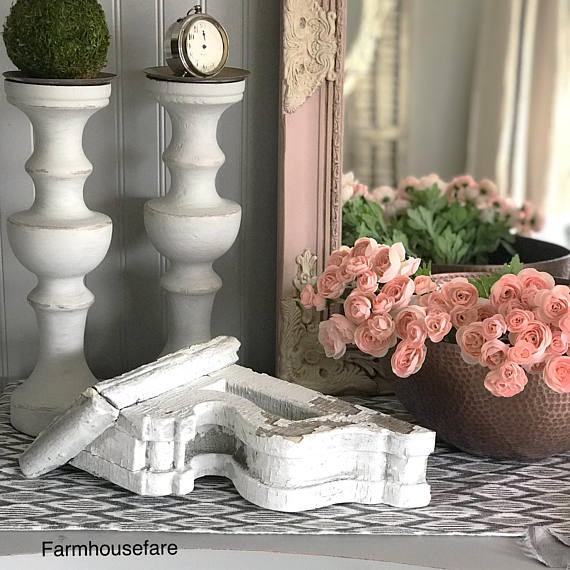 Another tip is, if you want big paint chunks off like above, get Vaseline. Put big globs of Vaseline where you don't want paint and then do the glue and paint process. Once it is dry, with a paper towel just rub off the areas that had Vaseline. You can find these corbels in my shop here.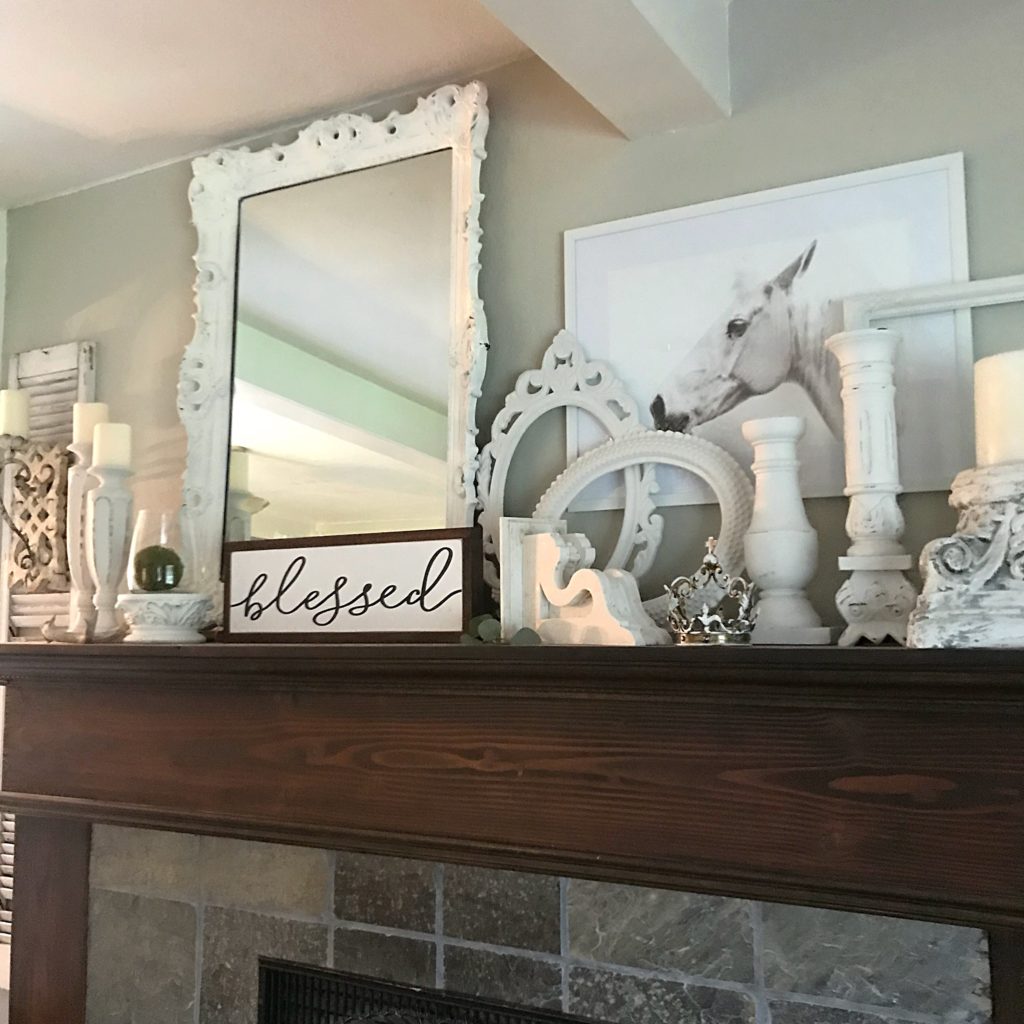 If you try this, be sure to let me know how it went! And don't forget to ask any questions! I will show you below, how you can use corbels in your home.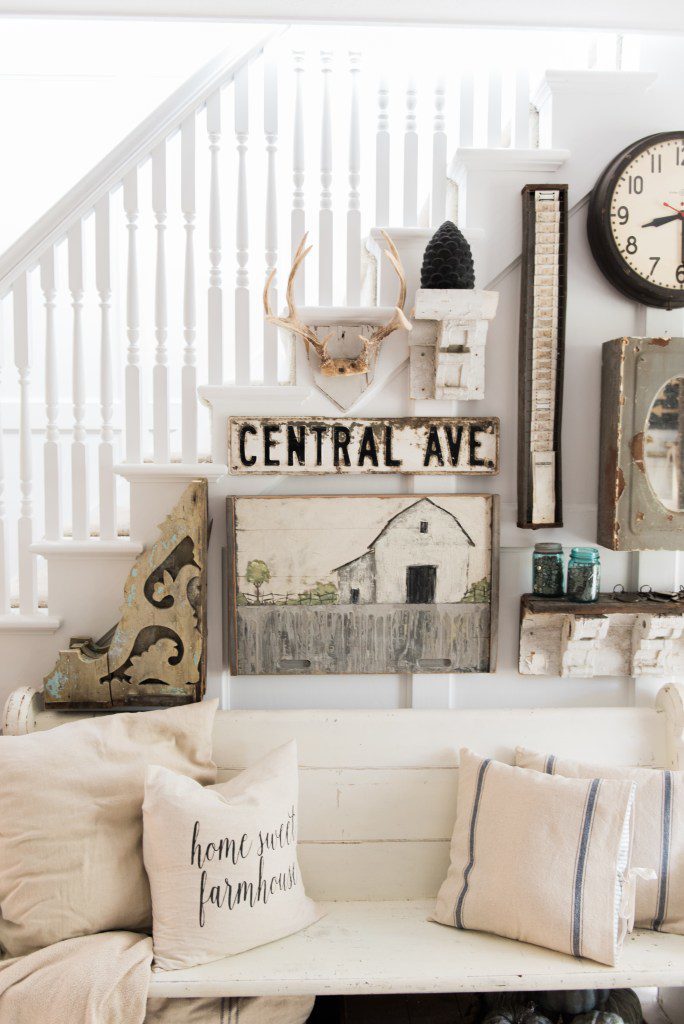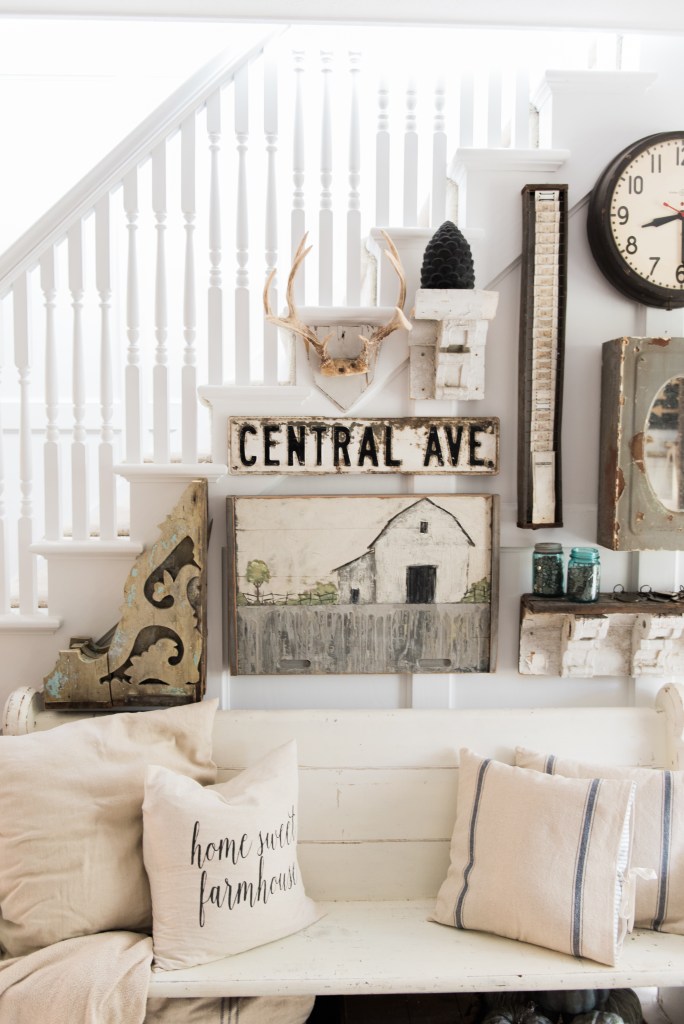 Even using just one corbel, always works great! Creating a gallery wall and including a corbel, can really finish off the look.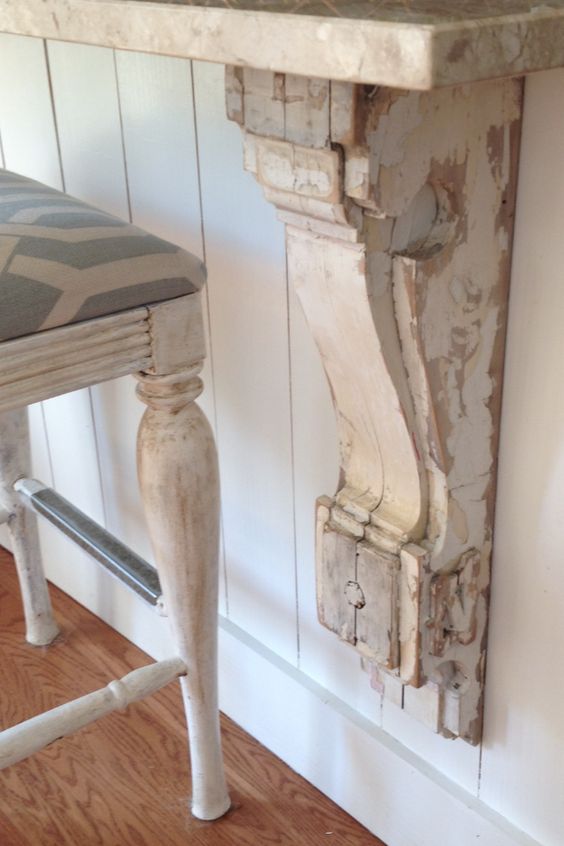 Corbels are great for putting under islands and adding some character.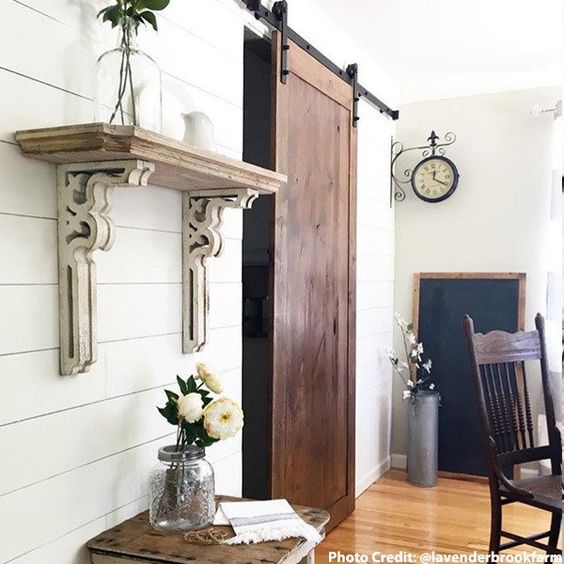 Make your shelves a little more unique, by using corbels. Corbels make everything better!