One of the main reasons I like this company is how easy they are to work with as an influencer. Plus the quality is one of the best I've had when purchasing rugs on Instagram.
Be sure to sign up for my email to get new recipes, crafts and home ideas in your inbox, plus access to our free printable vault! *This post contains affiliate links
Modern Farmhouse Style Area Rugs
I wanted to update our living room and one of the easiest ways to do that is a new rug. I wanted something neutral that would last me a long time. Something that was soft, durable and would hide dirt because we have grandkids. That's why I went and picked Loloi Rug!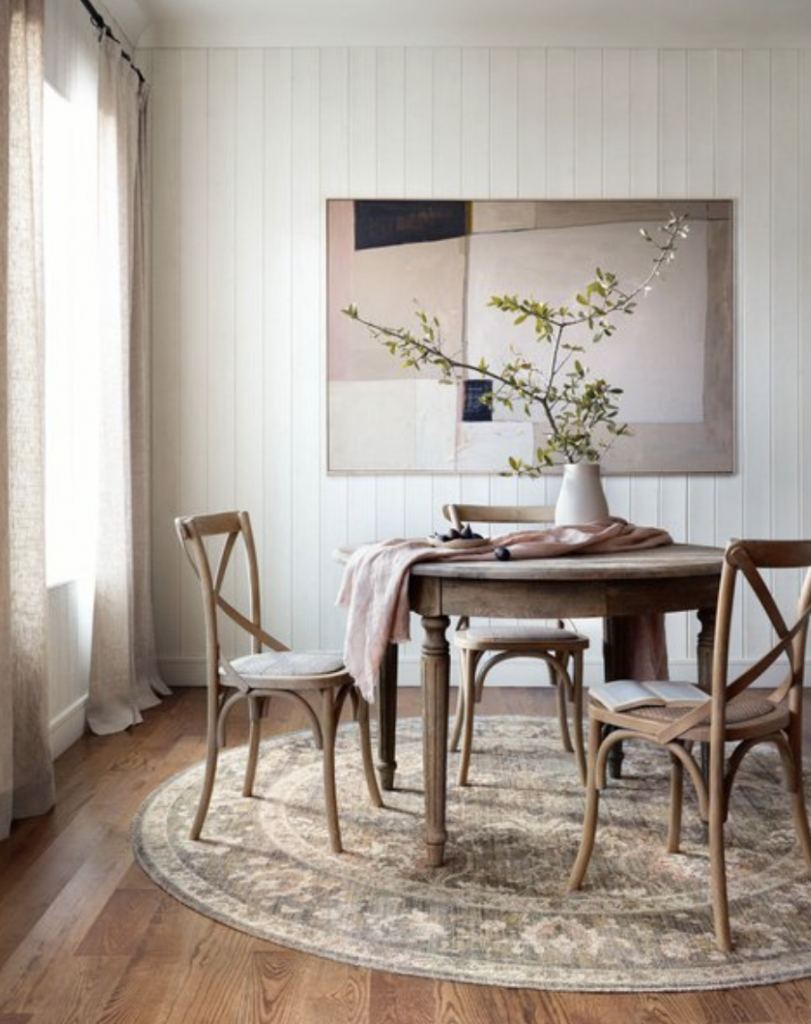 Modern Entry Rugs
Collaborations and sponsored work
So I reached out to several rug companies on Instagram and asked if they would work with us as we update our living room. I got several replies back from the companies but they had fairly large requirements. When sponsoring companies in your home on Instagram you receive payment for collaborations but for these companies no benefits were to be included. Since many business will accept free product with no payment many of these companies feel no need to pay to have their brand recognized and shared. For my time and energy I liked to get paid for my work if there is a lot of requirements when collaborating.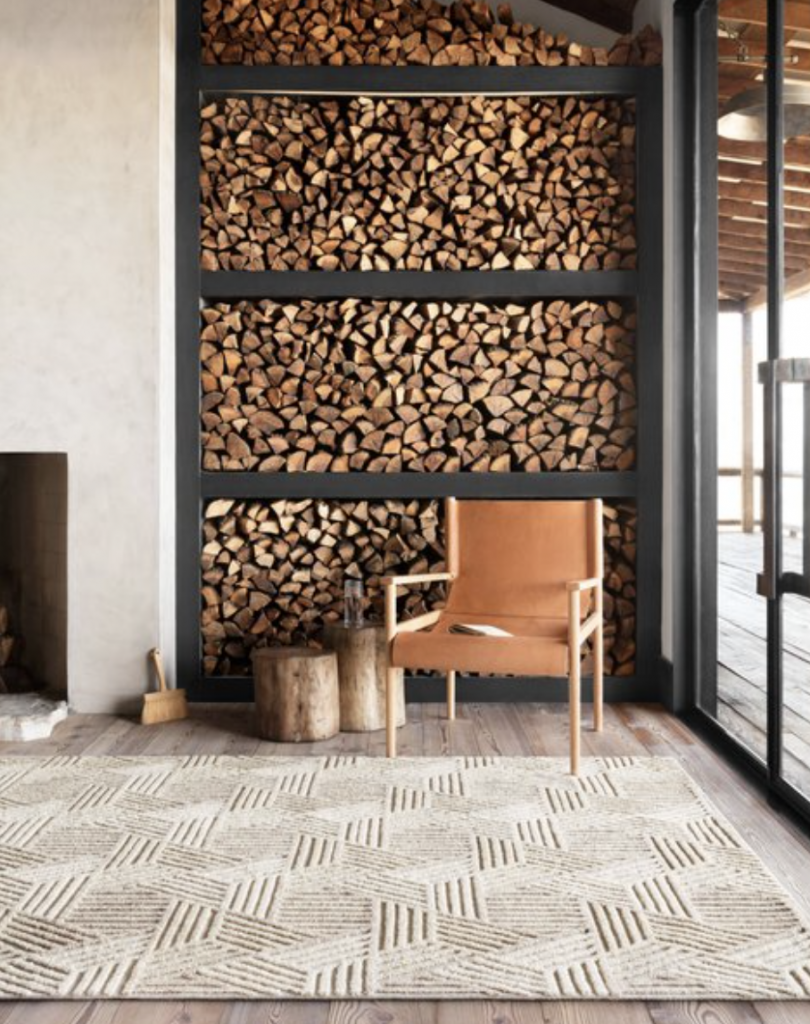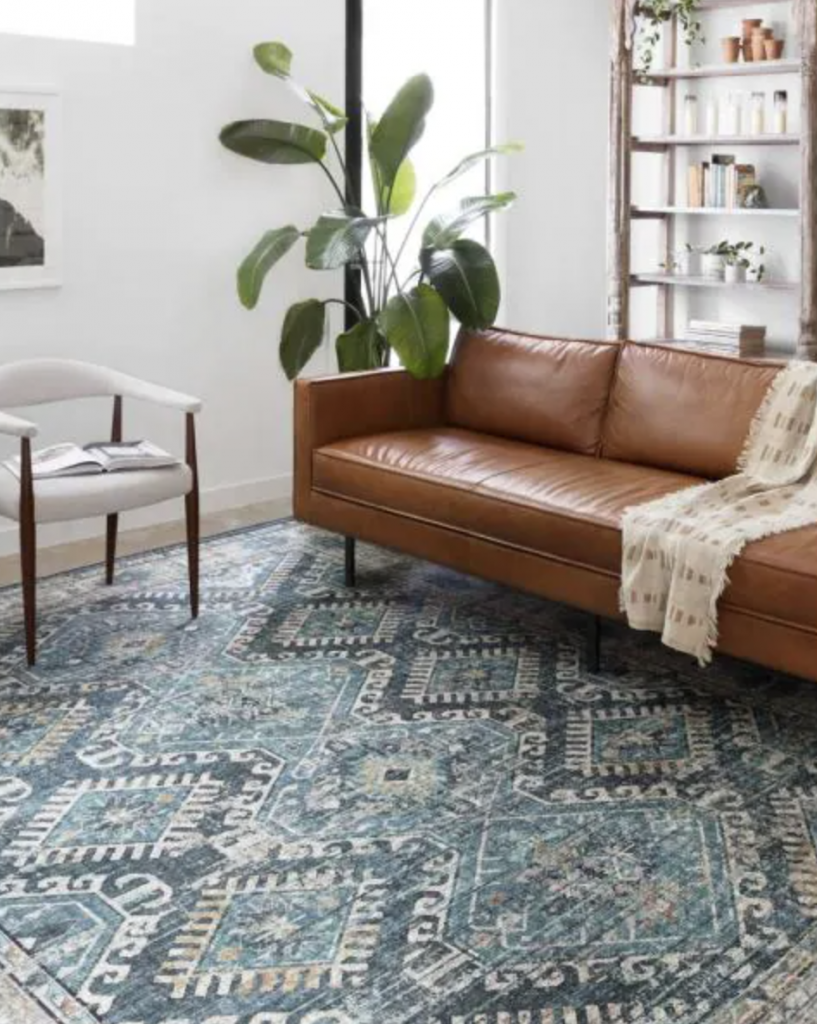 Farmhouse Living Room Rugs
Loloi Rugs
The Loloi Rug Company ended up reaching out to us with very low requirements and said that they would love to send us a rug. I got to choose style and size. Their selection is so elegant and classy. Basically you're not going to get a bad rug in my opinion when buying though Loloi Rug.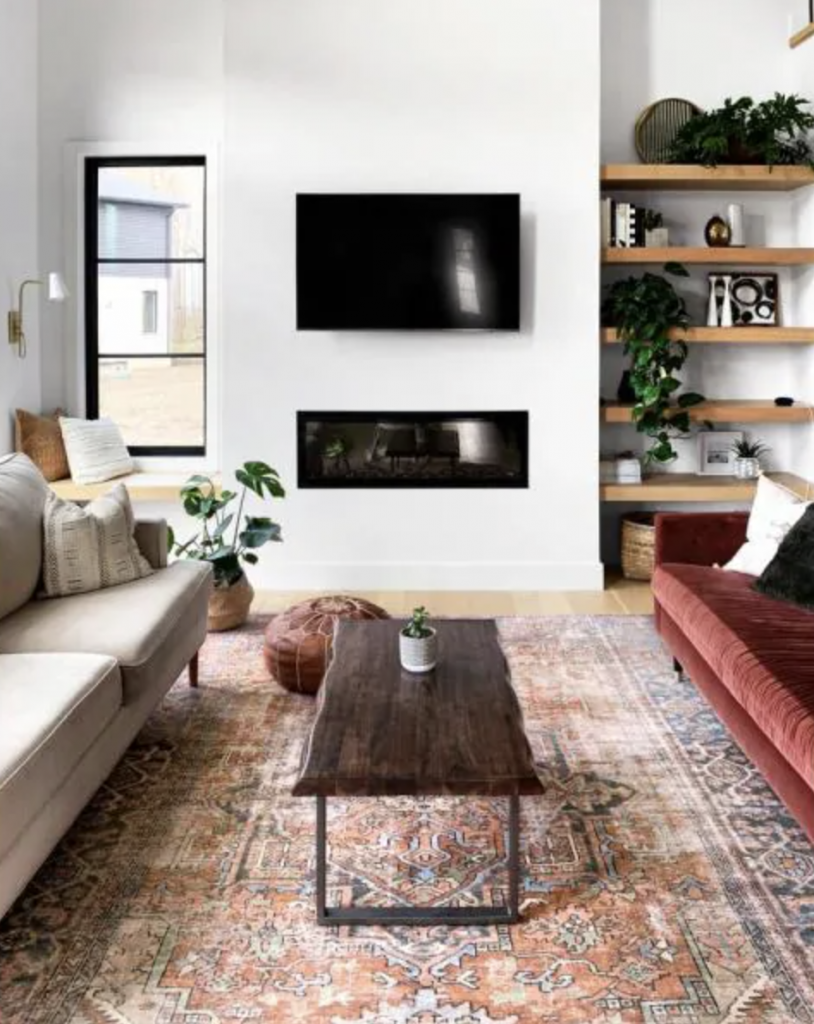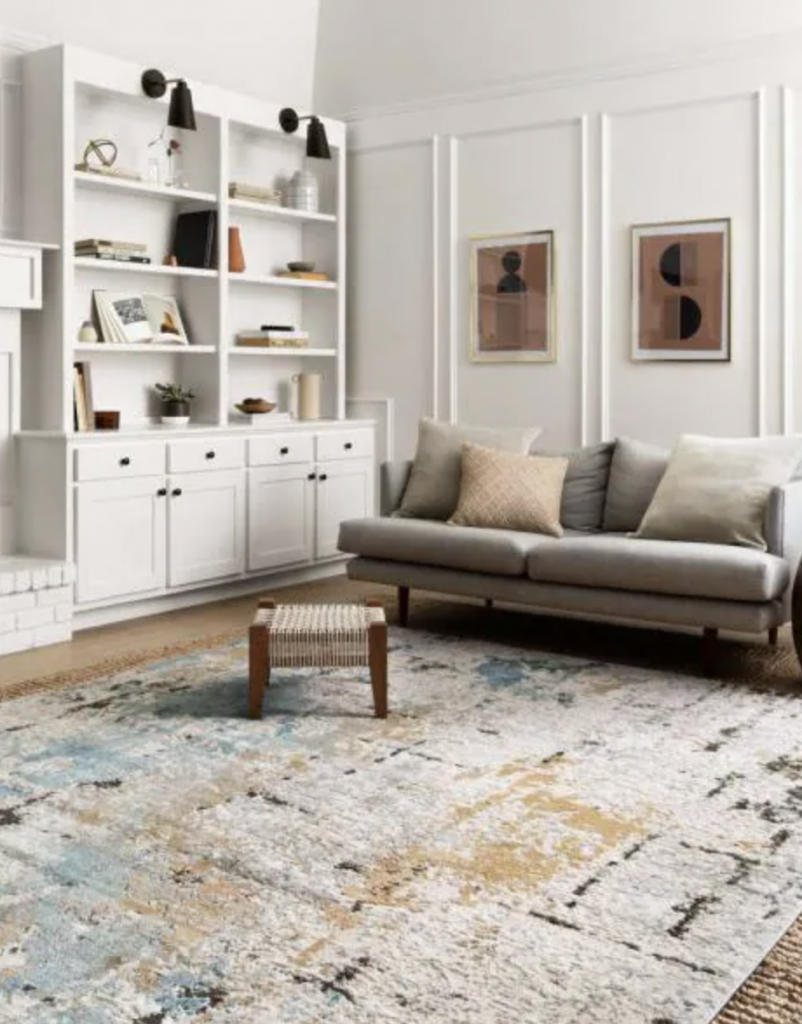 Large Rugs For Bedroom
Working with brands
This is actually my second time working with this company. I have also worked with some of the other brands online as well way back in the day when my account was smaller. And like I've said they just aren't worth my time to working with since they have upped their requirements. I just love being able to share amazing companies when I finish a room or style I've worked on instead of working on a room just to finish it for them. It feels a lot more natural and I can share my appreciation more especially when the product is very high quality!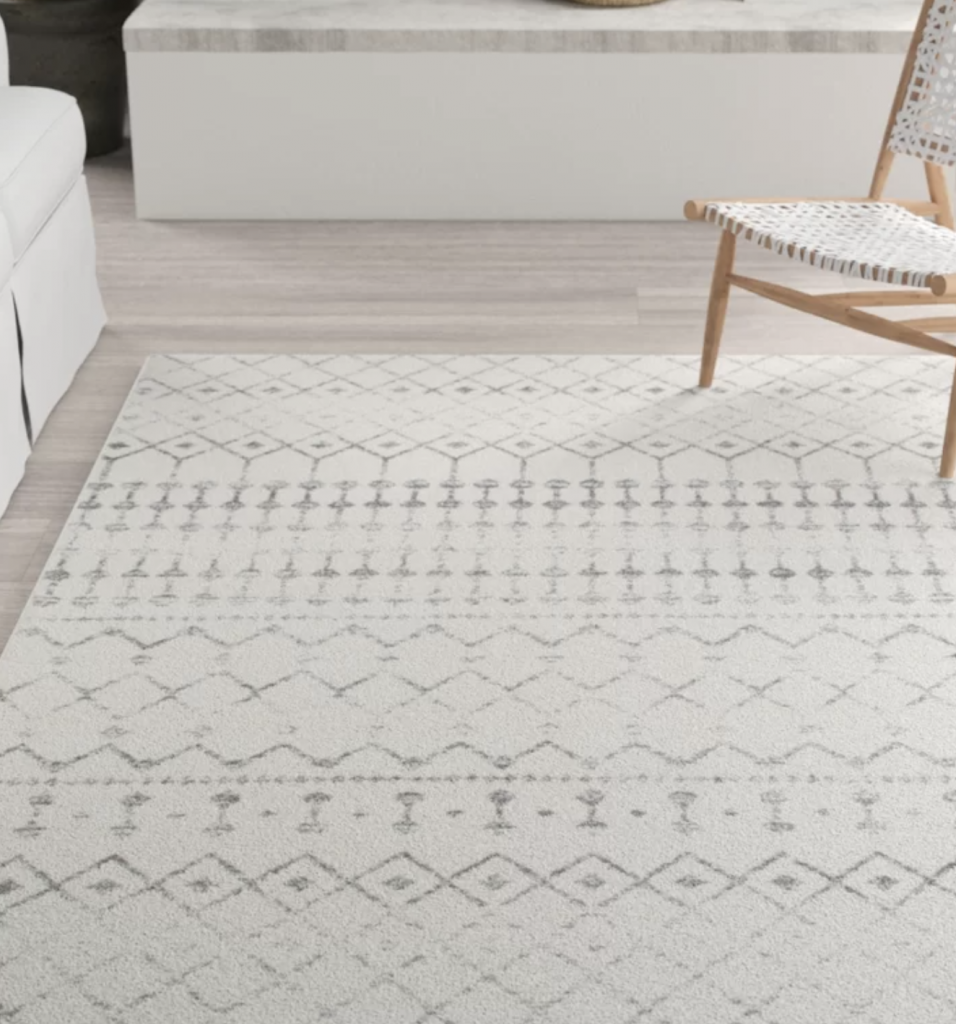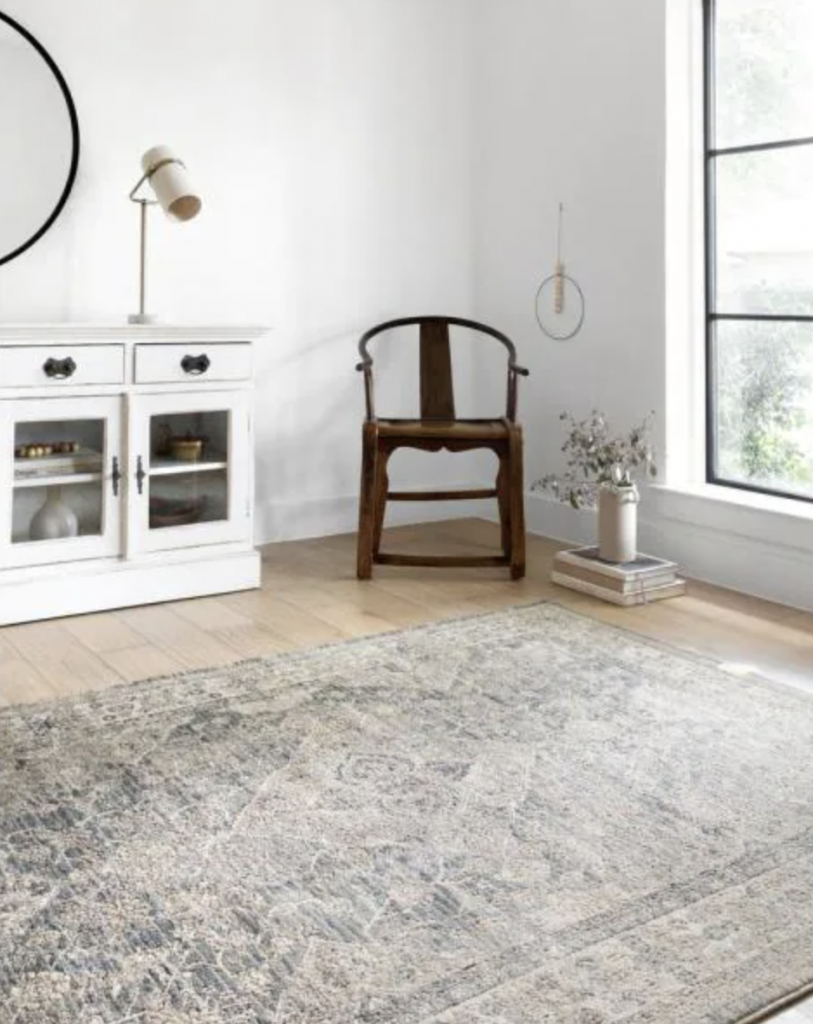 Shop For Rugs Online
Here are links to these amazing Loloi Rugs for all those interested. If you are also an influencer be sure to reach out to them, they are amazing to work with! Don't settle for less, settle for the best!

Pinterest | Instagram | Facebook