From Cool too Warm undertones in your paint and lighting options, choosing a white paint can be difficult. We will go over how to pick that perfect white paint for your home and decor.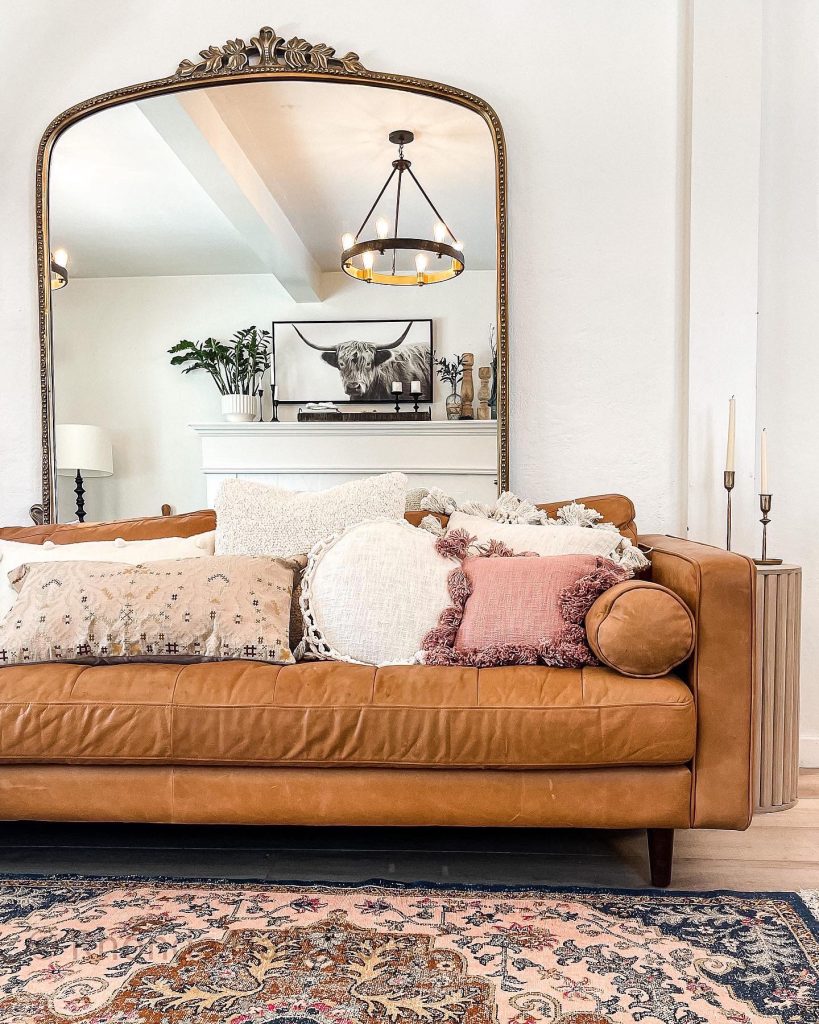 Cool and Warm Paint Undertones
Get started by eyeing your lighting color and furniture colors. If you have natural furniture go for warmer white tones. Colorful furniture pair great with cool whites. We will go over what paint names and brands to use.
White Paint And Lighting
Lighting is major in your home as well as the natural light that comes in because it impacts the tone of the white walls. Cool lighting matches great with cool paint tones on your walls verse warm lighting use a warm undertone in your paint. Consistency is key!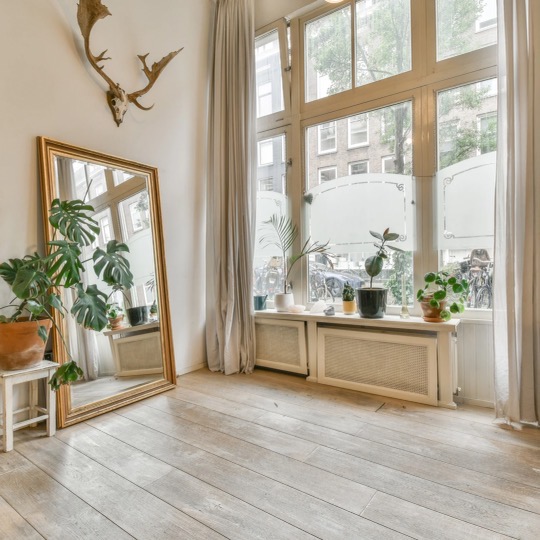 Cool White Paint Colors
If you have a lot of natural light I would suggest choosing a white paint with a cool hue. With a slight blueish tone to your paint with natural light you can balance the warmth sunlight. A crisp clean look with Super White or Chantilly both by Benjamin Moore.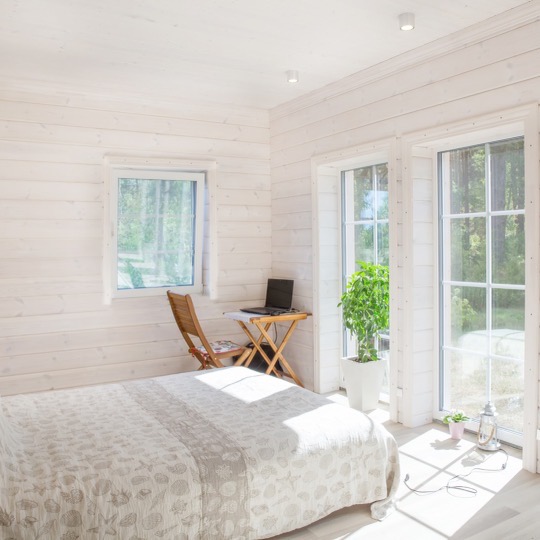 Warm White Paint
Warm White Paint can have red or yellow tones. These hues combine with natural fittings and furniture. If you are like my daughter and love your plants, warm tones go well with green. Acadia White by Benjamin Moore or Magnolia Shiplap are great paints to choose from!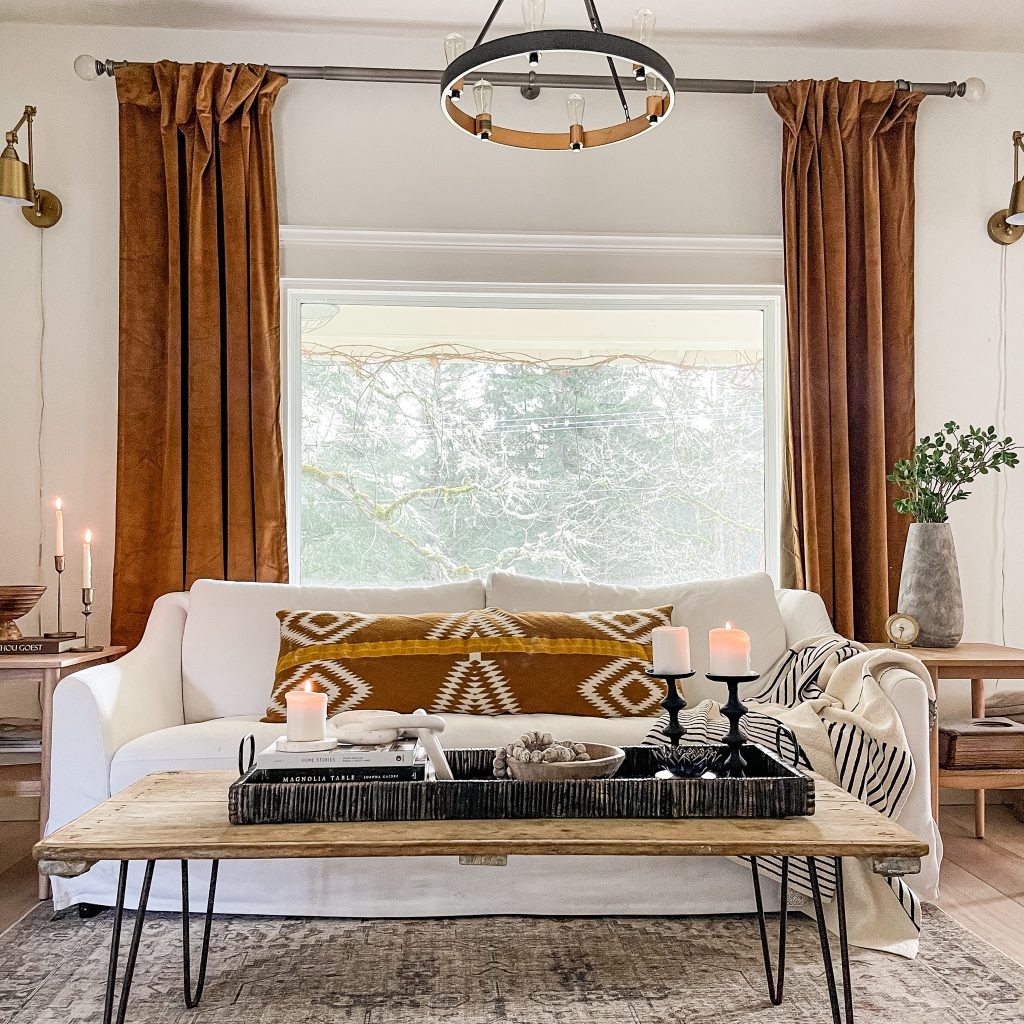 Bright All White Paint
Pure bright white paint works great when trying to have a great contrast and modern look. All White by Farrow and Ball is a beautiful color and works great with bold colors.
White Paint Combination
If you would like a white paint color that goes with cool and warm use White Dove by Benjamin Moore. This color works best with lots of Natural Light. You can also use Extra White by Sherwin Williams.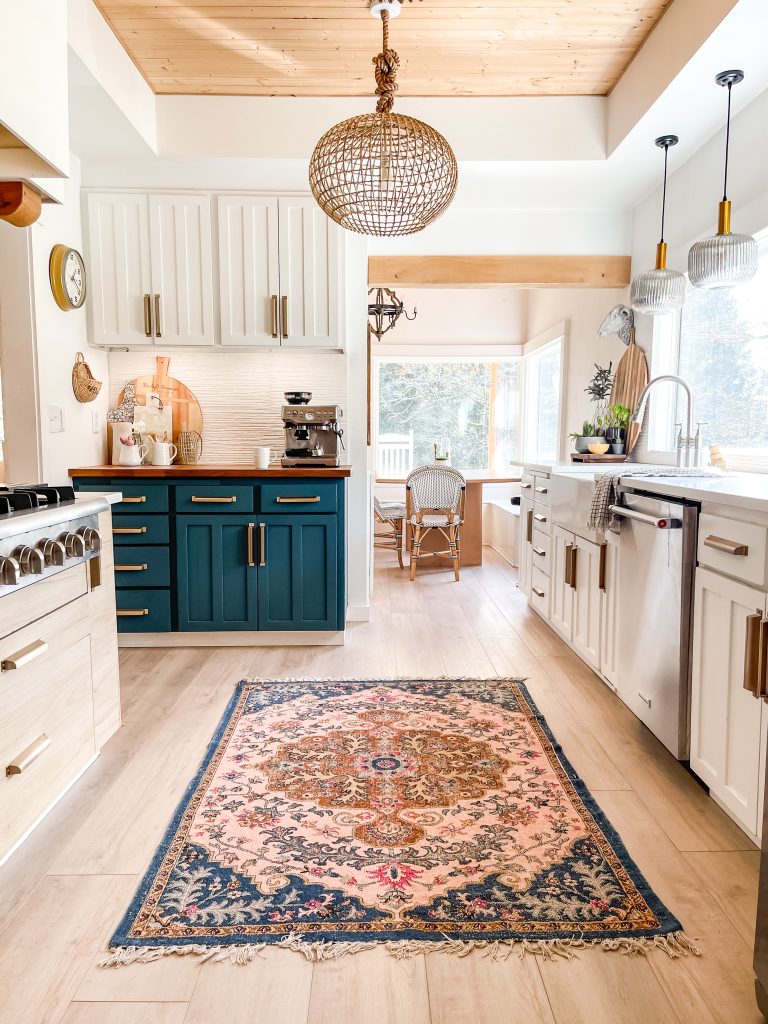 Creamy White Paint
For moldings or trim I would use White Dove by Benjamin Moore. If you can't tell I love Benjamin Moore, but the white paint color options are endless. This creamy warm white has a slight green undertone that works great for areas that get more beat up.
Natural White Paint Color
If you do not have natural light use Simply White or Chantilly Lace both by Benjamin Moore. Keep an eye out for what kind of lighting you are using to match with the paint undertones.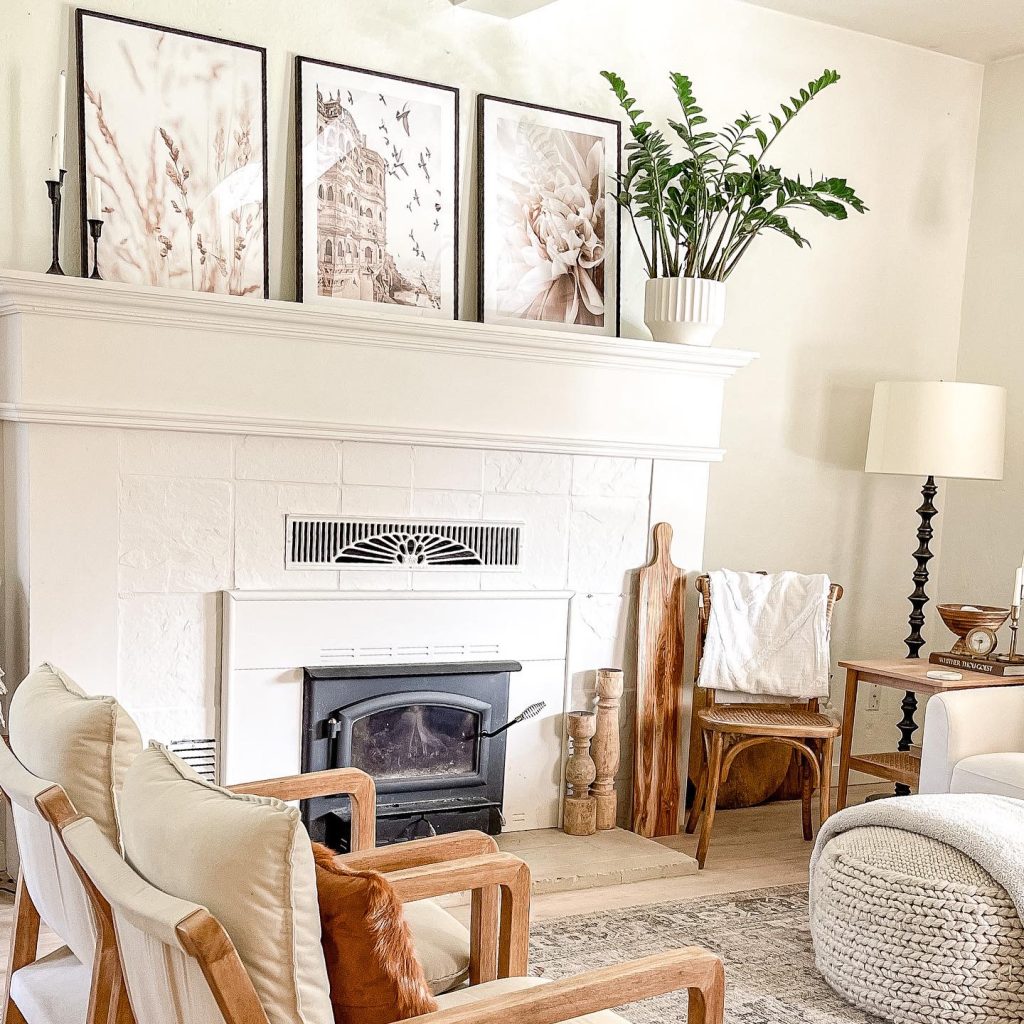 White Chalk Paints
Chalk Paint offers that antique look and you do not need a primer! Chalk Paint is great for furniture and accents. Check out my Chalk Paint Guide here for more! Thank you for stopping by I hope you find exactly what you are looking for, be sure to reach out if you have questions.