This new trending style we call Coastal Grandmother is a beautiful, luxury look that is quickly taking over hearts and homes. My best attempt to describe this look is with the words Country and Shabby Chic with lots of Coastal, blue, florals and Antiques. Coastal Grandmother really is a good mix of several different styles made into one for a cozy luxury feel.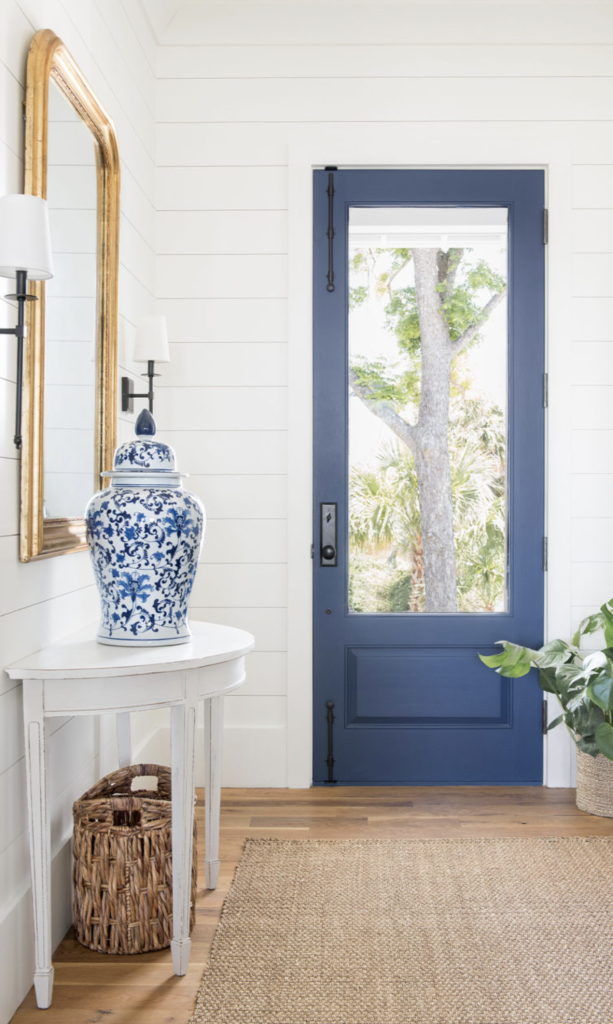 How To Get The Coastal Grandmother Look
Like I had included before, Coastal Grandmother is several different styles mixed into one. We have our main look alikes such as Shabby Chic and Country Cottage. This Coastal Style has the soft blues, florals and strips that give it that beachy feel. We also are adding the beautiful antiques for that luxury look.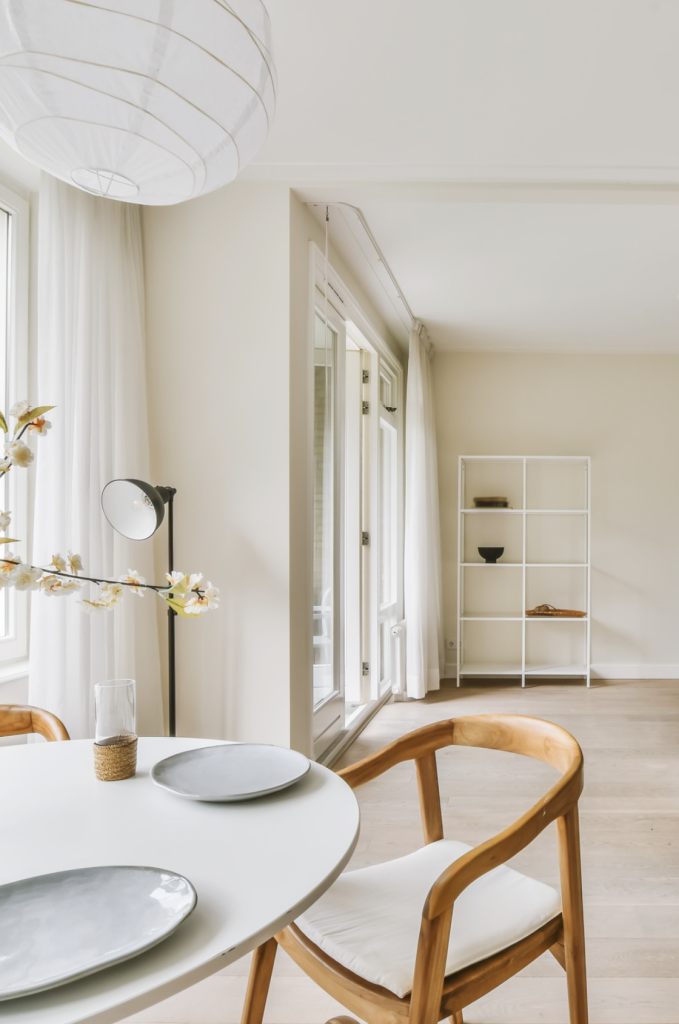 Luxury Coastal Grandmother
When people think of the beach often our minds go to that sort of cheesy, beach-themed decor with the shells and sand. But with this style that is what we are avoiding! Bring on the soft waved wall art and old antiques while keeping away from the cheesy shell look. Texture is a big key point in any new trending style right now. Build up textures of white throughout your furniture. You can also add texture through pillows and wall decor all while keeping with your color palette.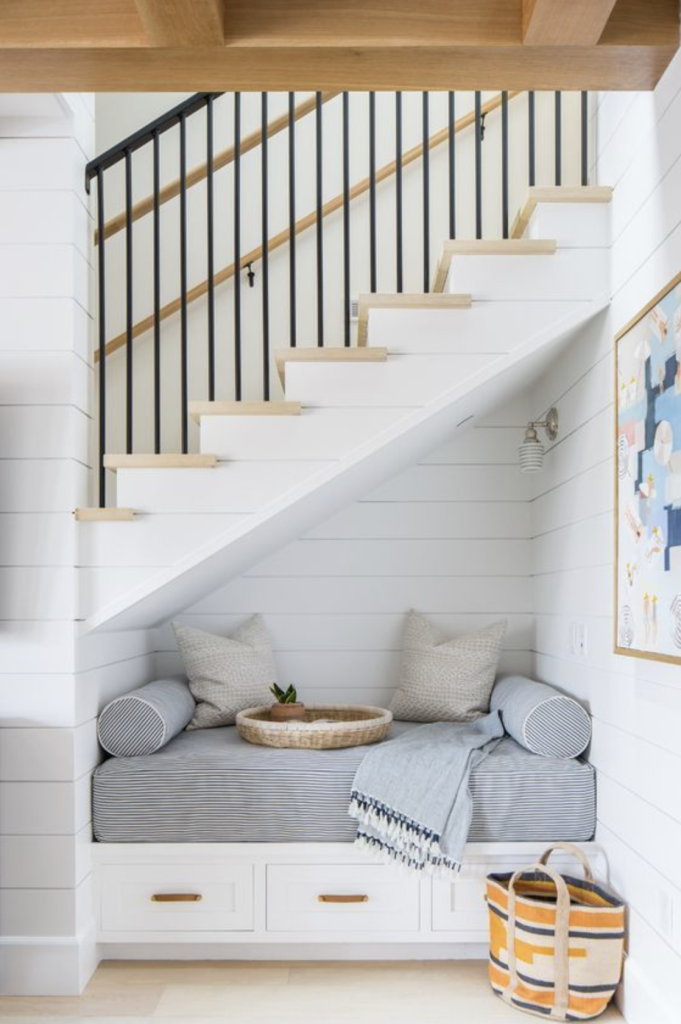 Coastal Grandmother Color Palette
You don't need to live by the coast or be a grandparent for this look. Blue is a staple in coastal design, add gold to get that touch of luxury. Creamy whites, airy blues and soft toned golds is the look we are going for. Add fresh flowers and touches of nature to get started. We love the gauzy drape to the windows for this look, bring in as much natural light as you can.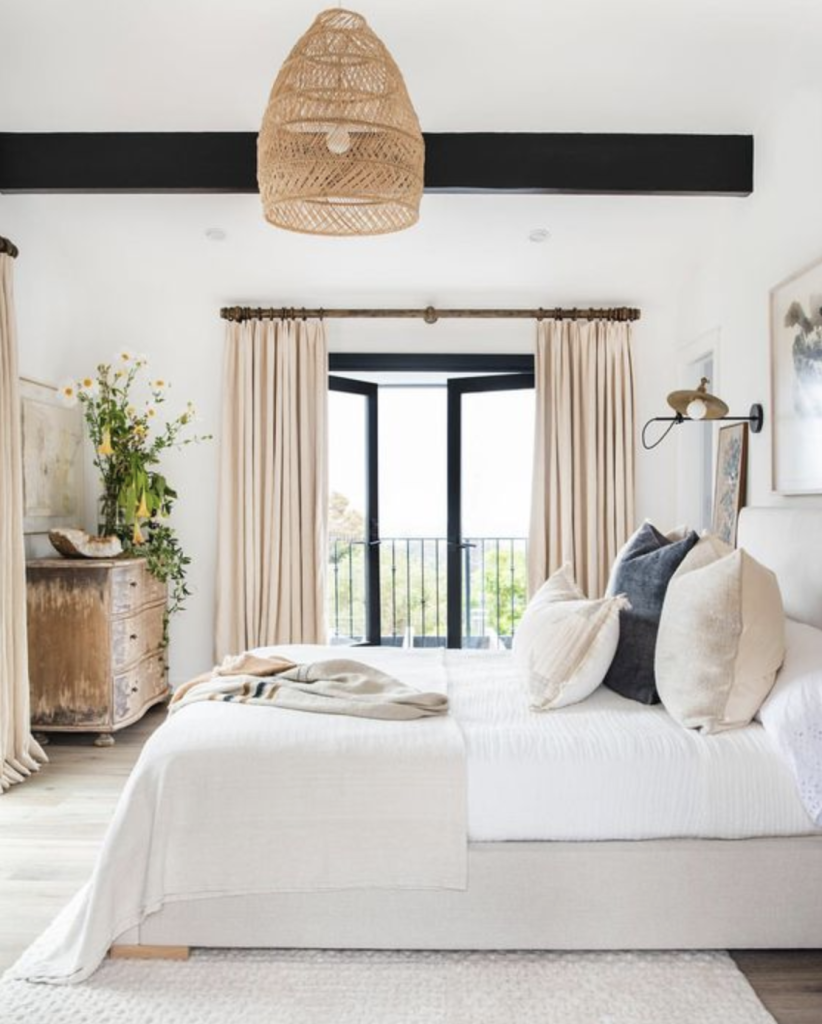 Coastal Grandmother Home Decor
This is the perfect style to go out and find those antique statement pieces. I've said it before and will live by this, antiques will never go out of style. They are a true taste piece and can build your home in any way. We all need those main pieces to love and antiques are a timeless choice. Especially with this style we are adding texture and luxury.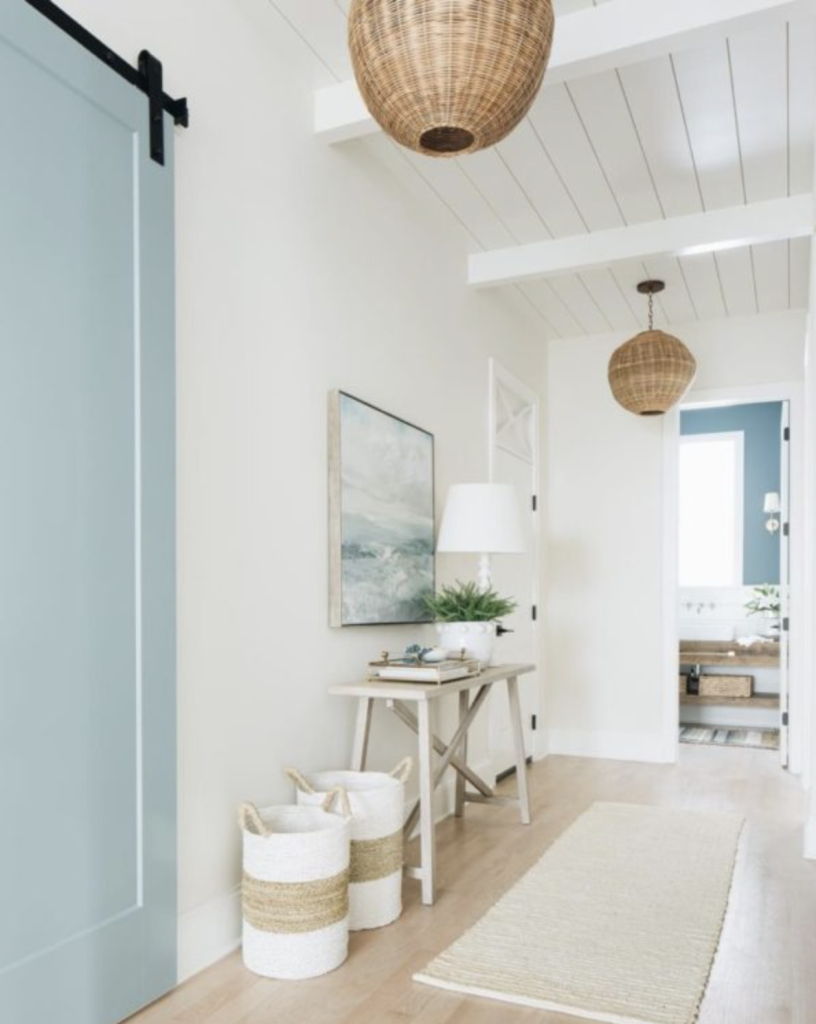 Coastal Grandmother Home Decor Items
Jute, wool or sisal rugs are great to start this look. Baskets and terracotta planters with fresh greens and florals are the way to go. A lot of off white and creamy curtains, pillows and furniture blends well with this look. Play around with antiques and get that natural lighting and your set!