Do you struggle working from home? I get it! An office at home, now that's where they can blur together. Here are 9 Real Tips for Working from Home that have helped me so much.
Be sure to sign up for my email to get new recipes, crafts and home ideas in your inbox! *This post contains affiliate links*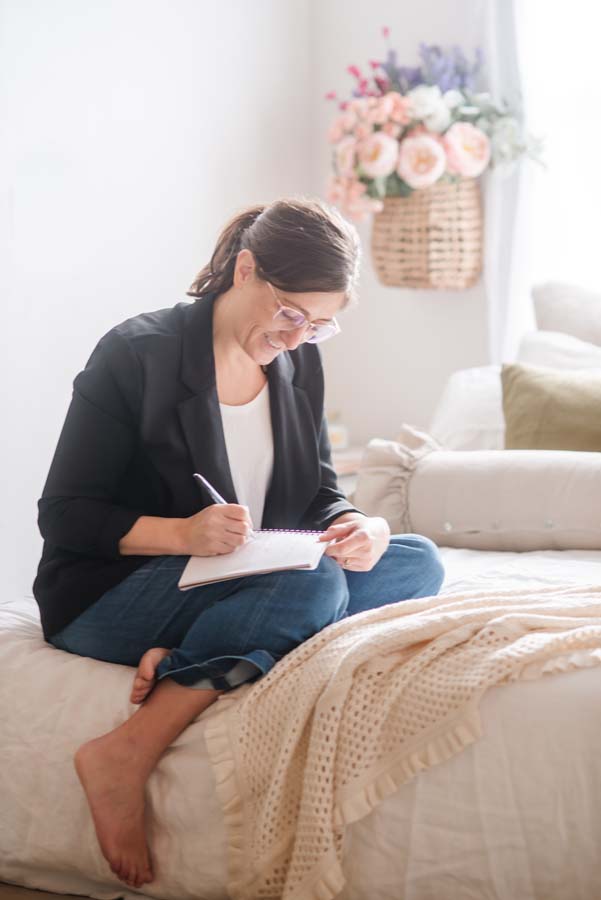 Tip 1: Most Important Tasks for the Day
When I get up into my office one of the first things I do is write down the most important tasks. I typically do this in order from most important to least. This helps me accomplish what for sure needs to be done in the day first. Sometimes the whole list gets checked off and other times it doesn't. But this is a great way to start, because it also creates a mini outline of your day.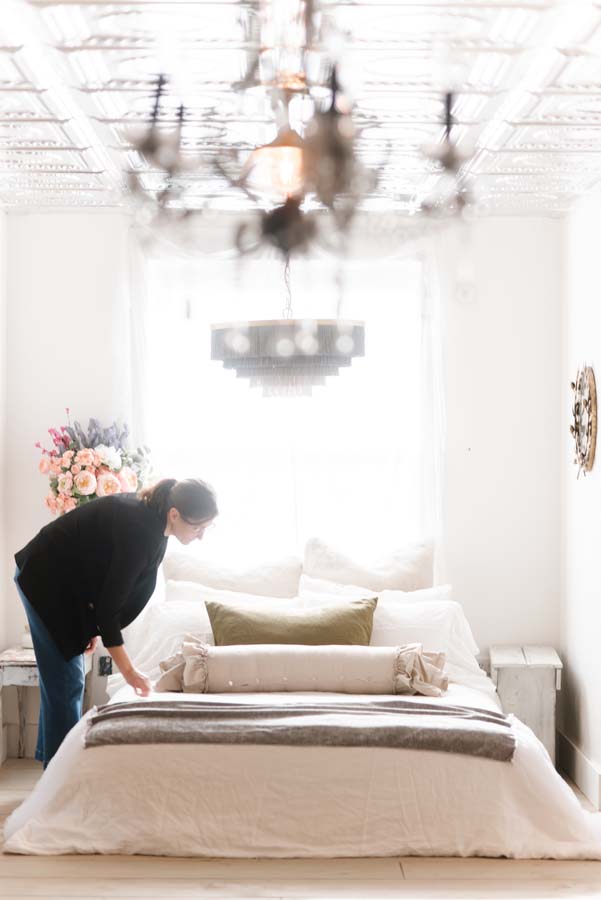 Tip 2: Create a Beautiful Office Space
Creating a beautiful space to work, helps you stay motivated and it helps get you into work each day. We used to work out of a small closet and we made it as cute as we could. But when I finally got my dream office space, most everyday I am ready to come in and get my day started. It is also very important when working from home to have a separate area for work. Yes sometimes it's nice to work right on your couch, but it isn't always motivating. Just a small nook in your home can work perfect for a home office. Shop the affiliate links below for great office organization.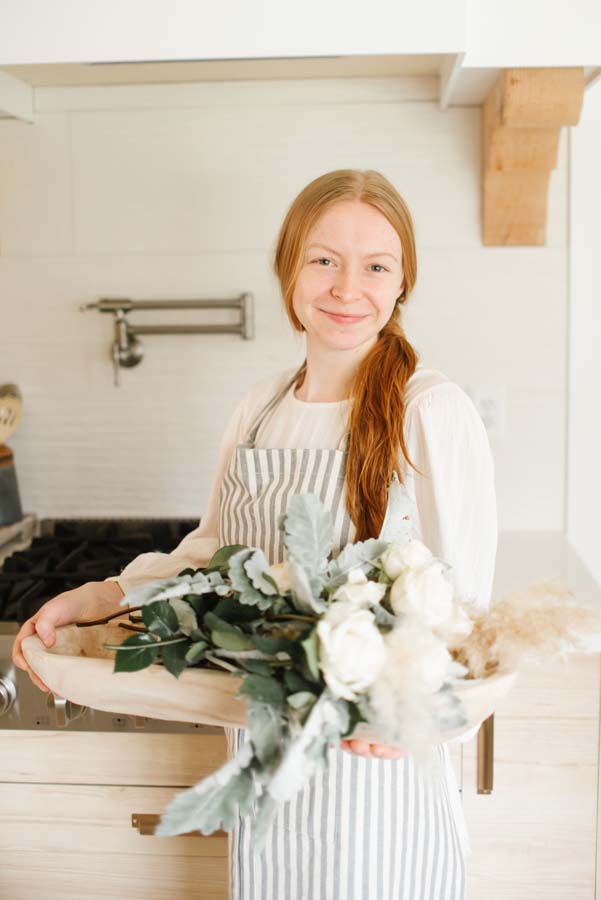 Tip 3: Dress Like You're Going to the Office
Ok if you know me I don't always come into the office being the best dressed. Often times on Instagram you can find me in my bathrobe. But then I go in for my cup of coffee and a shower. I just feel so much better and ready to start when I am dressed well. It's a plus when you're wearing a new piece! Shop some of my office looks below. Be sure to take a look at our fashion board on Pinterest for all the looks.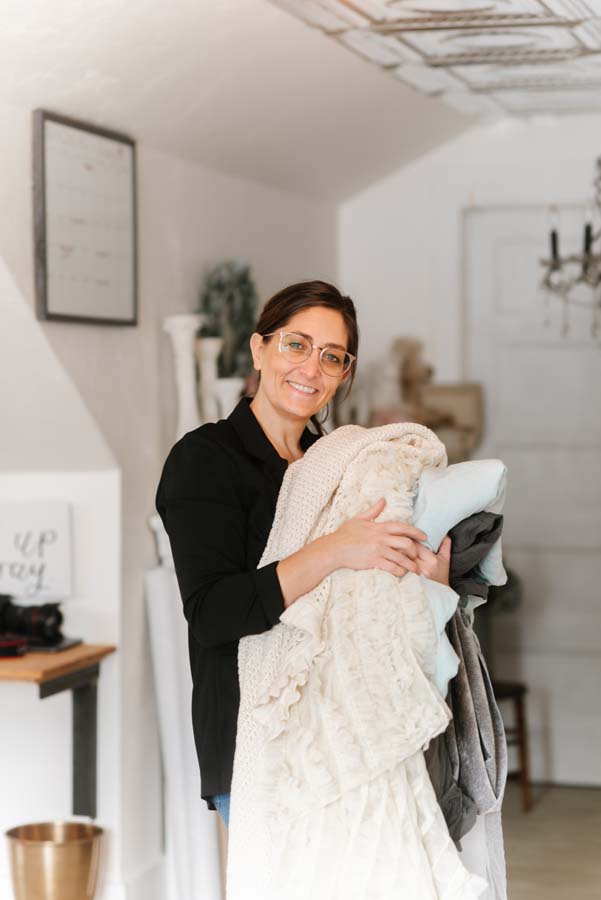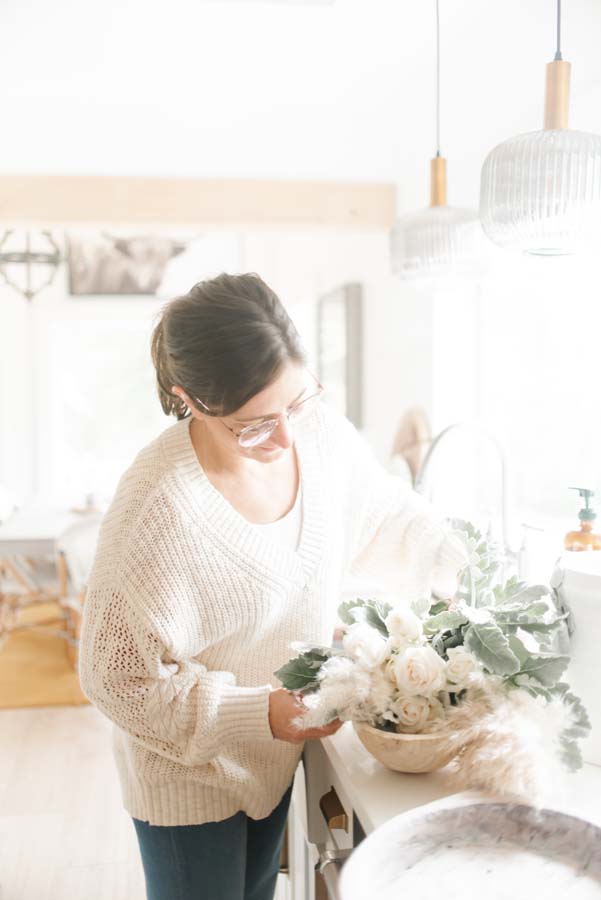 Tip 4: Take Short Breaks During the Day
This is so important! Do not overwork yourself. I find that if I take a quick break inside to grab a snack and drink, even that keeps me going and refreshed. Set a schedule for breaks, this can be hard for those who hate boundaries. If I am sitting at the computer for too long, my thoughts starts to lack and I am unmotivated. Even a small break to run inside helps that. Who takes naps? Me!! Well I do love my afternoon nap of about 20 minutes and it is the best! For more business tips check our our business board on Pinterest.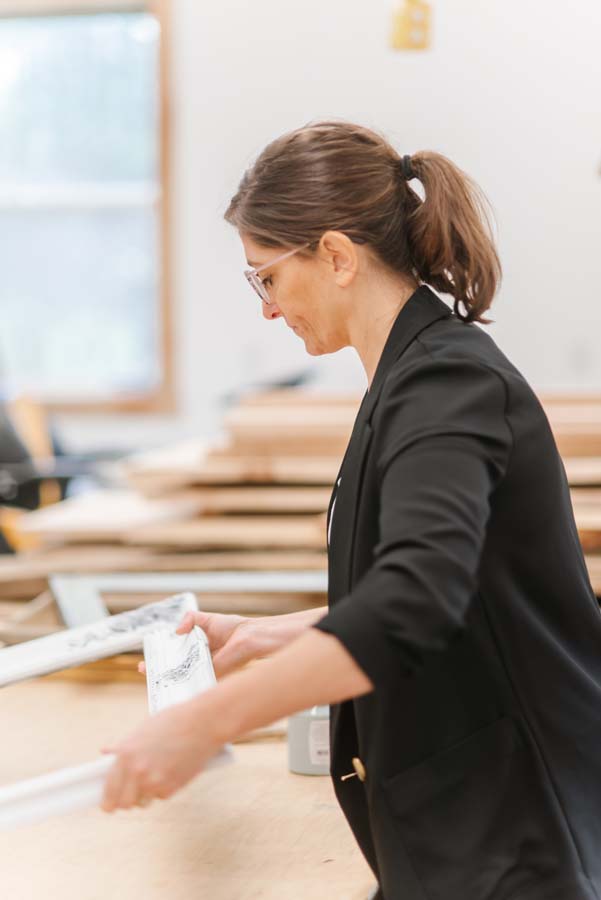 Tip 5: Start Everyday with Positive Affirmations
Set a happy place. You don't want your work space to not feel fun and happy. This is a great way to get your day started with all the great things you can do and accomplish. This helps the rest of your day with positive thinking and self empowerment. Here is a great link for positive affirmations in the workplace.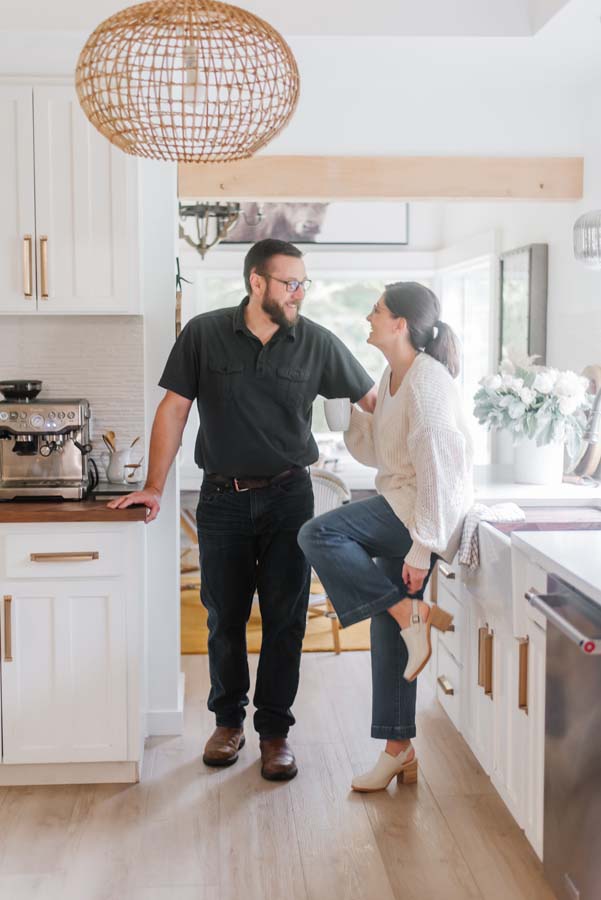 Tip 6: Get Emails Out of the Way
This one gets me. If I'm going to be completely honest I hate emails. So in the mornings is when I go through these, I stay focused when I am answering and sending them at the same time. Rather than randomly throughout the day.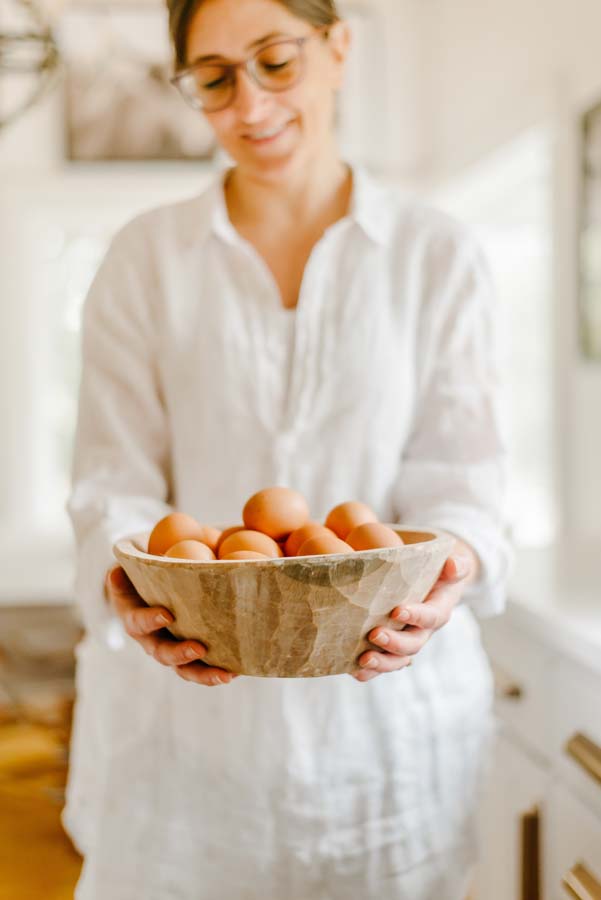 Tip 7: Make Daily Goals and Weekly Goals
It is important to make those short terms goals, so daily. Daily goals force us to think in terms of concrete action steps. So if something needs done or if you want to start writing a little each day. Then I set weekly goals. I break down my long terms goal and start with the smaller pieces of that goal and every week it can lead towards a larger one.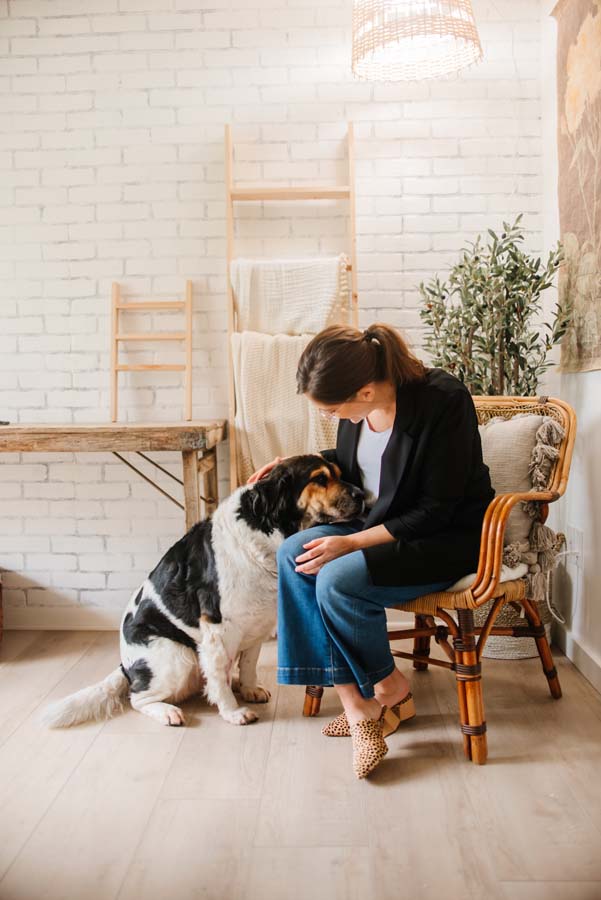 Tip 8: Turn Work Off After Hours
This is one of the most important tips! My hours I typically work are about 8-4 and yes somedays I go over or I don't. But when it is down time it is important to keep it that way. It will help you not feel stressed and focus on you time. That time can be with your family, friends, or yourself. But if you're on your phone or however you work it keeps you distracted. Some turn off their notifications, which is a great way to not get distracted with work.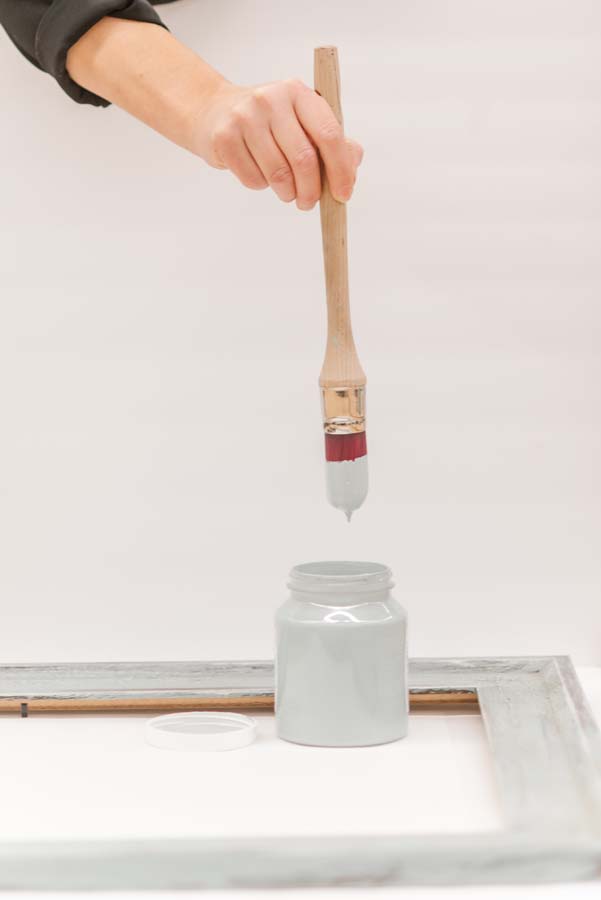 Tip 9: Be Flexible
You need to learn to be flexible. Not everything or everyone is perfect including yourself. Remember if you make a mistake, it can be fixed. If I don't finish my list from the beginning of the day, oh well we can start tomorrow.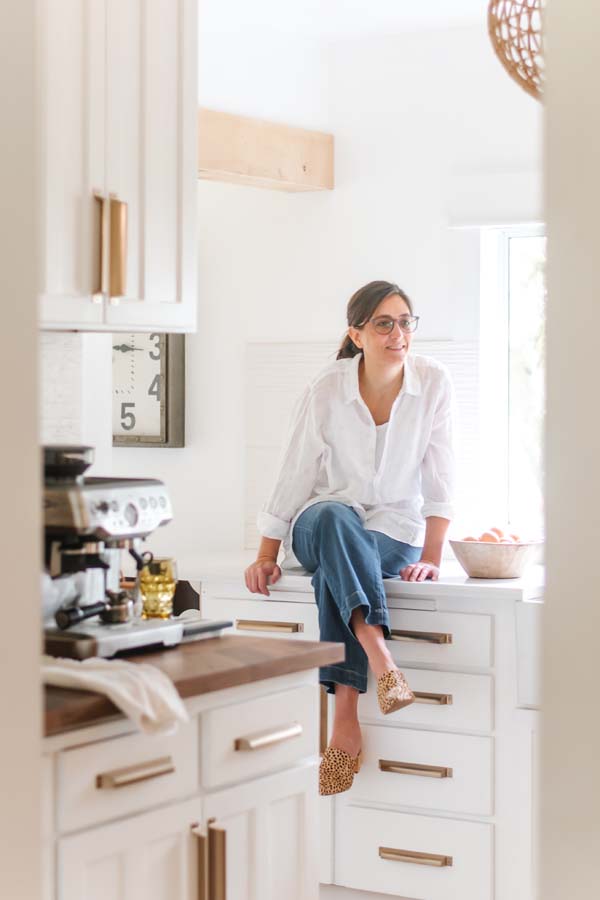 Thanks for stopping by!