Pancakes are the best go to for morning breakfast. This recipe we have used for years with our big family. We would make a double batch all the 7 kids would have plenty to eat. This Fluffy Buttermilk Pancake recipe is all made from home, we haven't ever liked box mix pancakes and this recipe is so easy.
Be sure to sign up for my email to get new recipes, crafts and home ideas in your inbox, plus access to our free printable vault! *This post contains affiliate links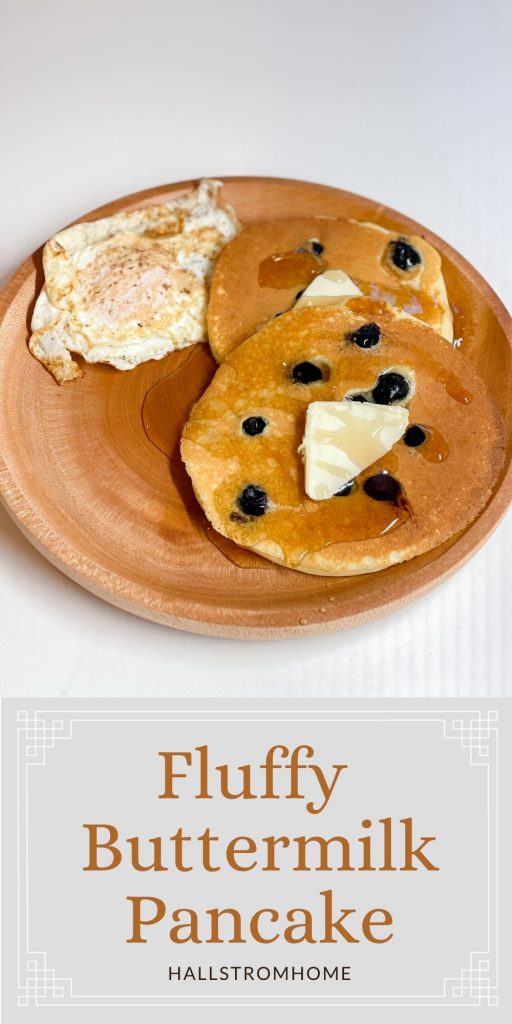 Fluffy Pancakes With Buttermilk
All the ingredients are easy kitchen ingredients in the home but if you don't have them you can find them all at any local grocery store. This recipe is so easy and yummy I definitely suggest sharing this with your friends and family.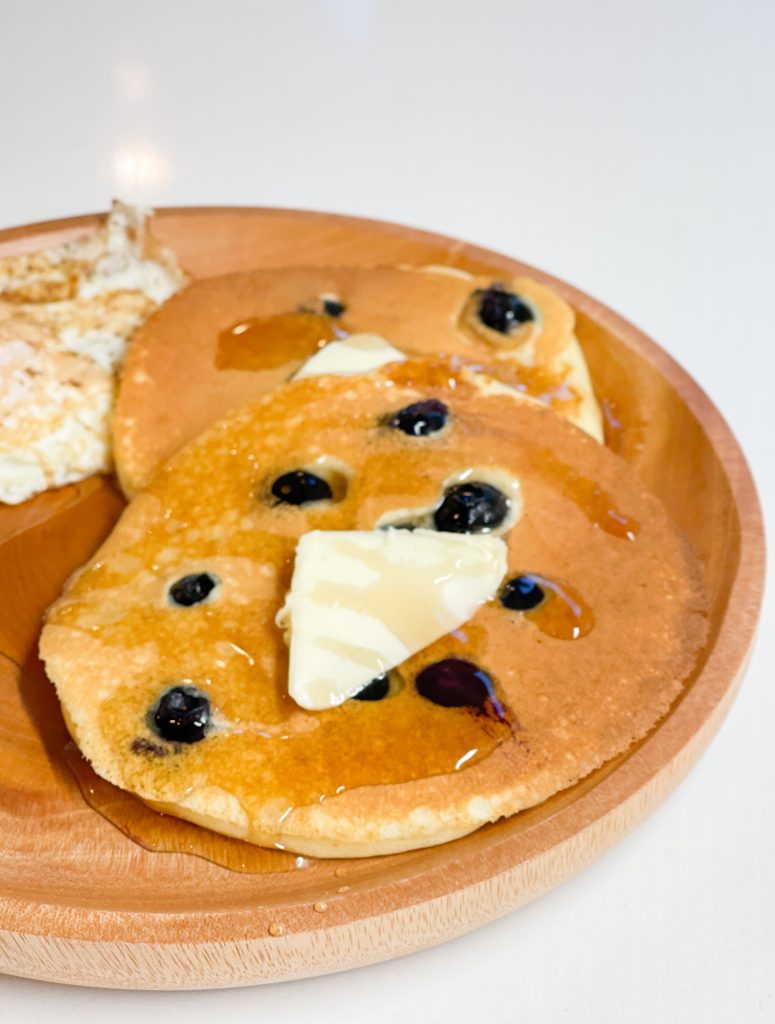 Best Buttermilk Pancake Recipe
Ingredients:
3 Eggs, Separated
1 2/3 Cups Buttermilk
1 1/2 Cups Sifted Flour
1 Tsp Baking Powder
1 Tsp Soda
1 Tsp Salt
1 Tbsp Sugar
3 Tbsp Melted Butter
Instructions:
Beat Egg Whites and set aside. Beat yolks, add buttermilk and dry ingredients, and stir just enough to mix. Blend in butter. Fold in egg whites. Fry in lightly greased skillet over medium heat/ When bubbly on top, flip.
As I said we usually made two batches for our family of 9. Each of us ate about 2 or 3 each and there was plenty. if you have about 5 people eating a single batch will cover everyone.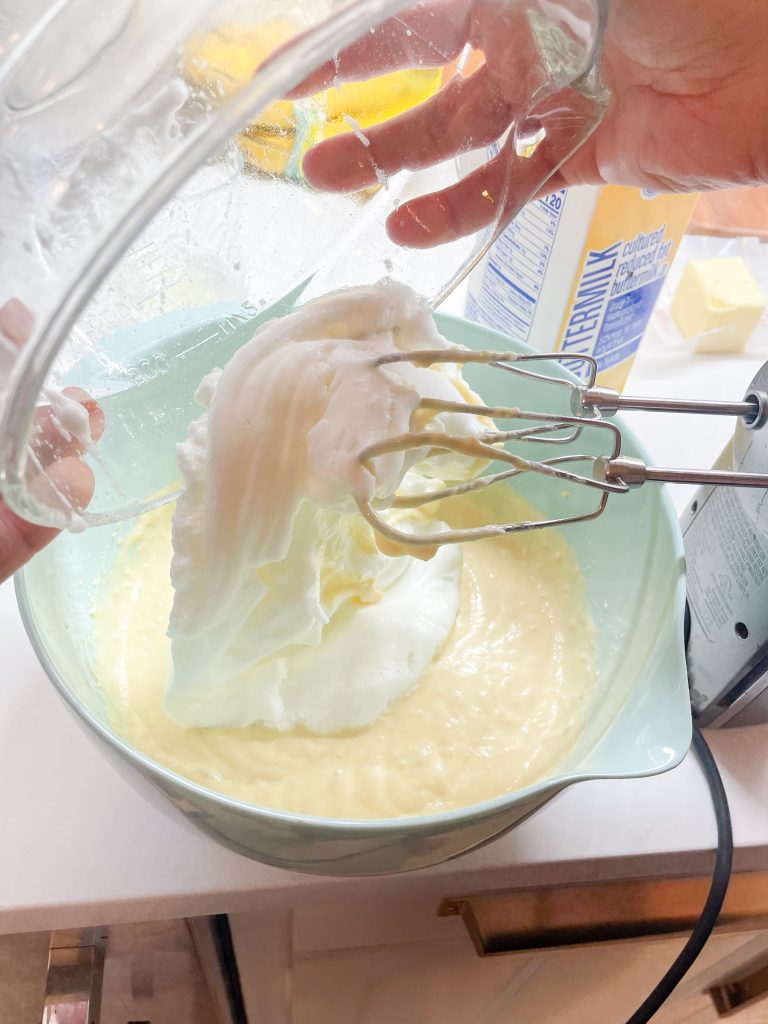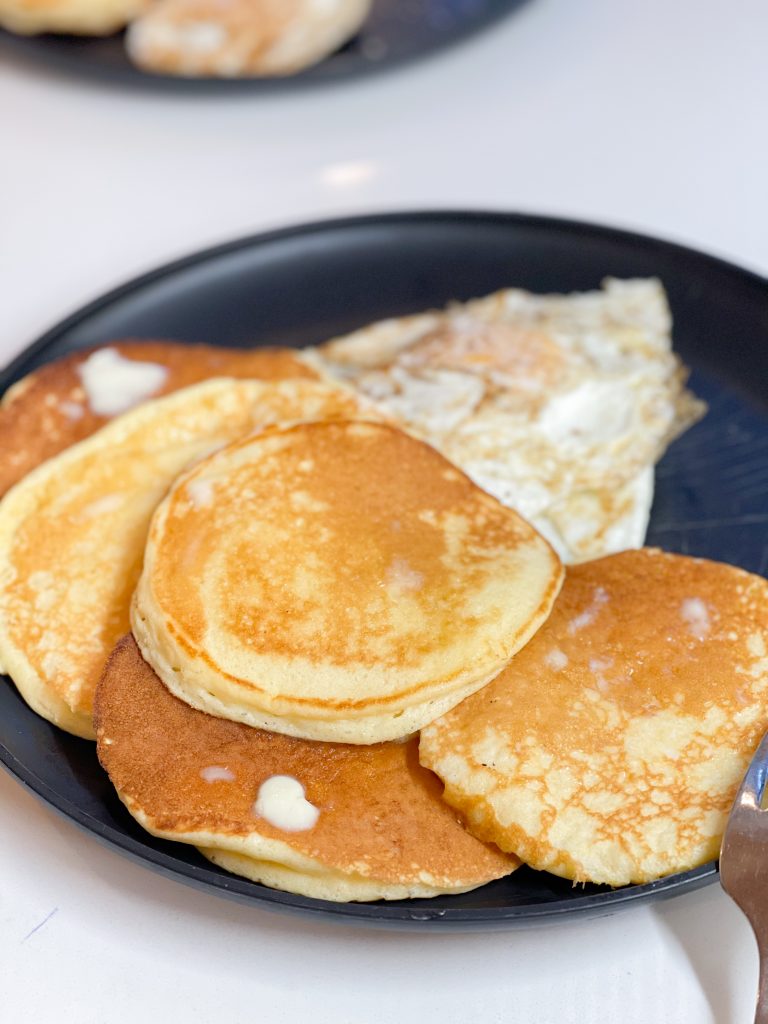 Recipe For Fluffy Buttermilk Pancake
Here is a printable recipe for all you that like to read off paper instead of electronics. Be sure to check out more recipes on our blog we have tons to share! You can also follow us on Instagram, Pinterest, Facebook and LikeToKnow.it for more daily updates with home decor and farmlife. Be sure to check out Our Recipe For Homemade Waffles here!