Fresh fruit recipes are the way to go! Yummy and healthy. We have been busy making so many fruit recipes this week and sharing them on the blog, here is our delicious Homemade Smoothie Recipe.
Be sure to sign up for my email to get new recipes, crafts and home ideas in your inbox, plus access to our free printable vault! *This post contains affiliate links
How To Make Homemade Smoothies
How To Make A Smoothie Easy
Add protein powder to the smoothie recipe or you can use almond milk or any substitute milk to your preference.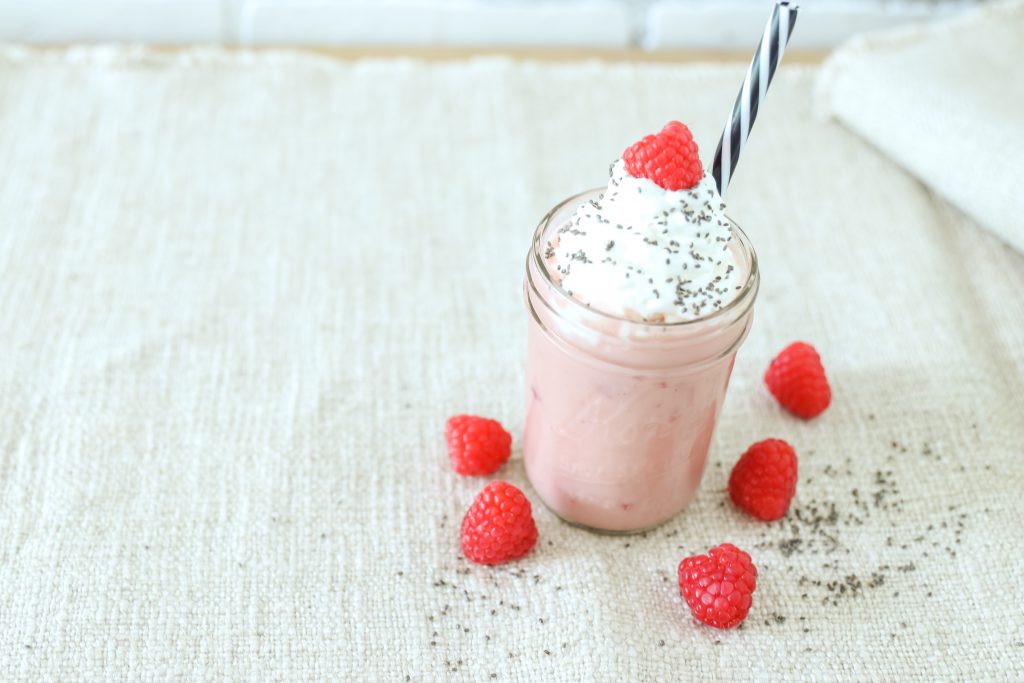 Homemade Fruit Smoothie Recipes
Ingredients:
2 Cups Vanilla Yogurt
2 Cups Milk
2 Cups Ice
2 Bananas
2 Cups Strawberries
2 TSP. Vanilla
1/2 TSP. Salt
1/2 Avocado
1/4 Cup Sugar (optional)
Directions:
Place all ingredients in blender
Blend on high for two minutes
Pour into cups or jars
Done!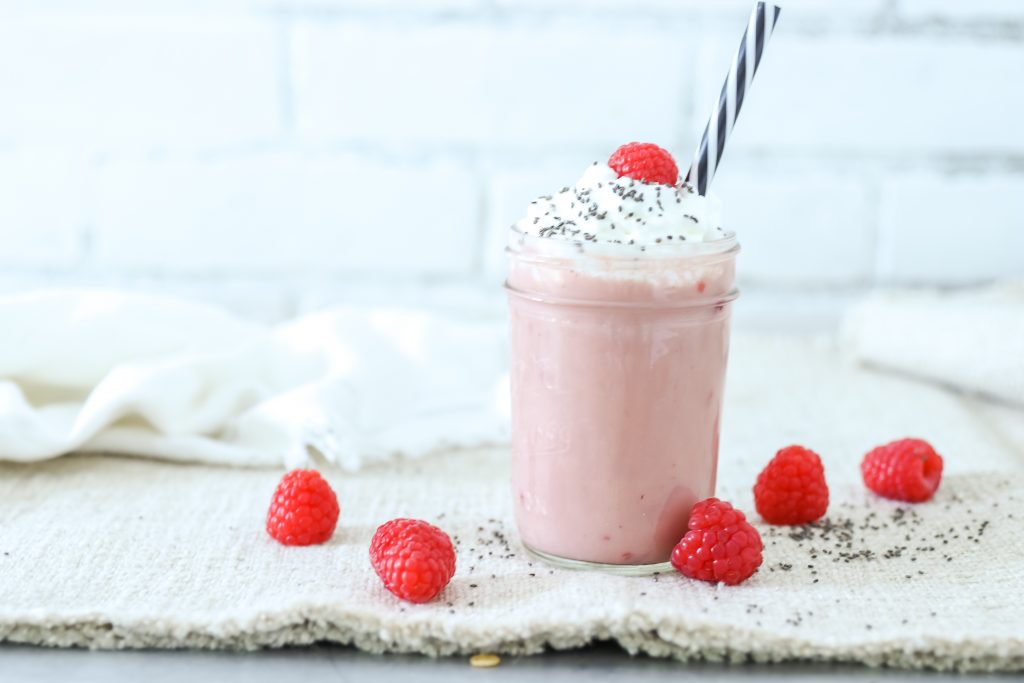 Strawberry Smoothie
This healthy smoothie is delicious and refreshing. Add any fresh berries and toppings. We love these especially on warm summer days or after dinner. Add whipped cream to the top and chia seeds to replicate ours.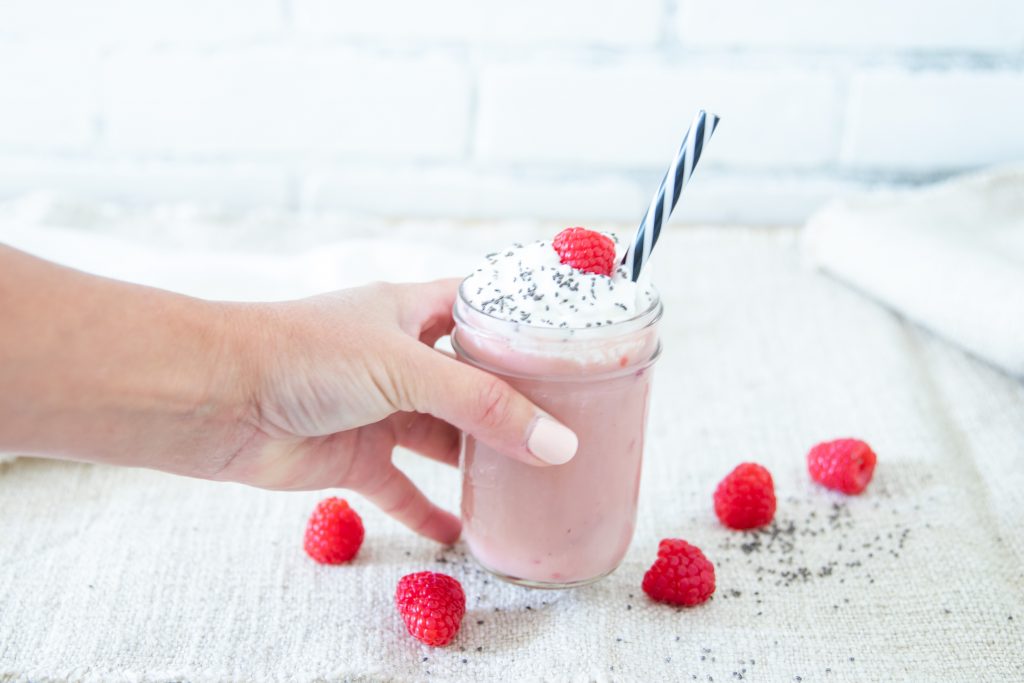 Thanks for stopping by our Homemade Smoothie Recipe! I hope you enjoy your smoothie making, be sure to share with your friends and family. You can also check out the blog for more. Follow us on your socials to keep up with our daily content and life.
Pinterest | Instagram | Facebook