When thinking of re-purposing furniture I am either thinking about painting it or staining it. I decided to try something new and bleached these wood side tables I had picked out for my sons room. They turned out great so I had to share a How To Bleach Wood Furniture in case any one else needed some inspiration.
Be sure to sign up for my email to get new recipes, crafts and home ideas in your inbox, plus access to our free printable vault! *This post contains affiliate links*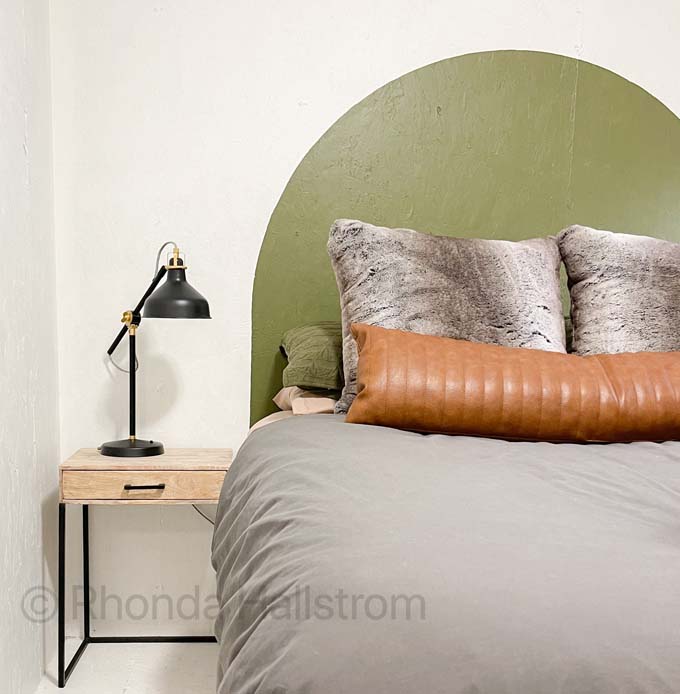 Bleaching Wood Tables
For this DIY Tutorial I'm going through step by step with pictures to explain and show the process on How To Bleach Wood Furniture. But first supplies:
Sander
Wood Bleaching Kit
Sponge Brush
Bowl
Wipes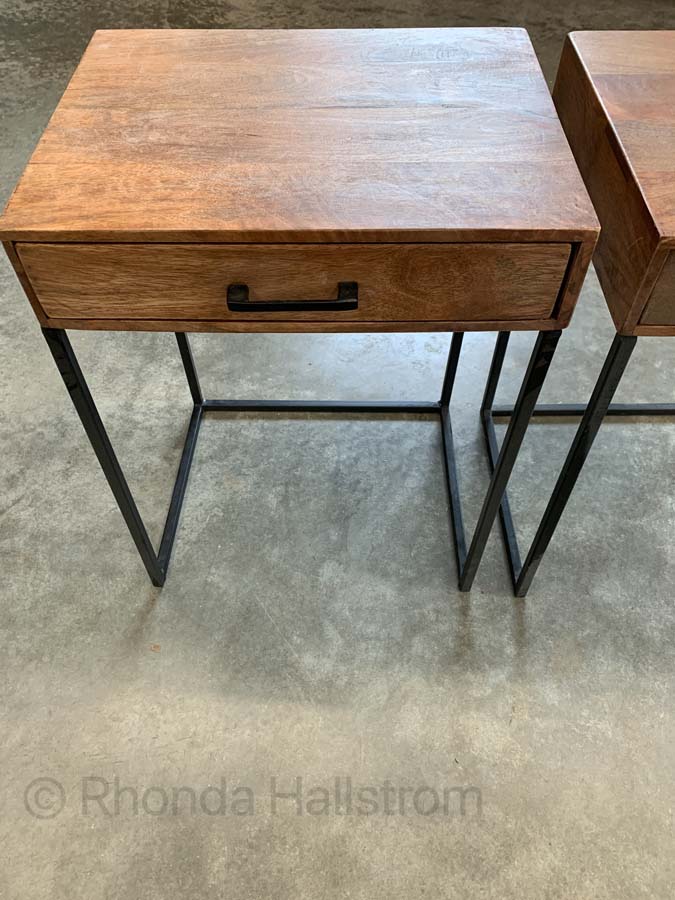 How to Prepare Wood Furniture for Bleaching
Before starting make sure you have all your supplies for preparation, clean-up and process. Set up in a well ventilated just to be sure the toxins aren't getting in your body. There is two ways you can do this. You can sand and then use a liquid stripper or use a two part bleach compound. Be sure to keep your gloves when applying either one.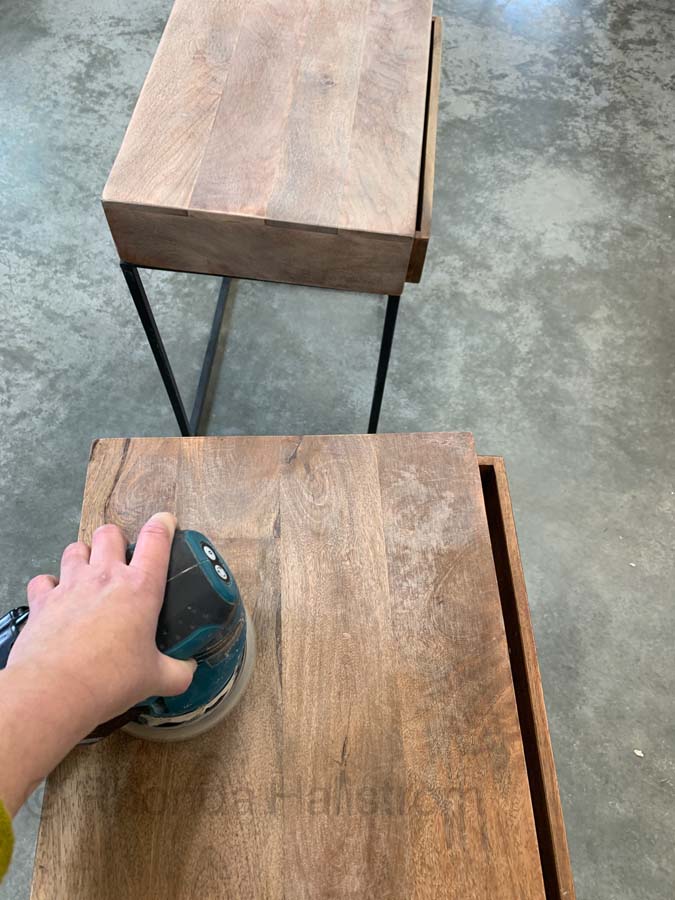 Re-Purposing Wood Furniture
If you have a lot of details and rugged wood I suggest using the liquid stripper method. This method is very messy and the goal is to get off all the clear coat on the piece. The other method, the one I used is the two part bleach compound. I was really surprised when using this product, expecting a heavy toxin smell but when I used this I didn't even notice the smell at all.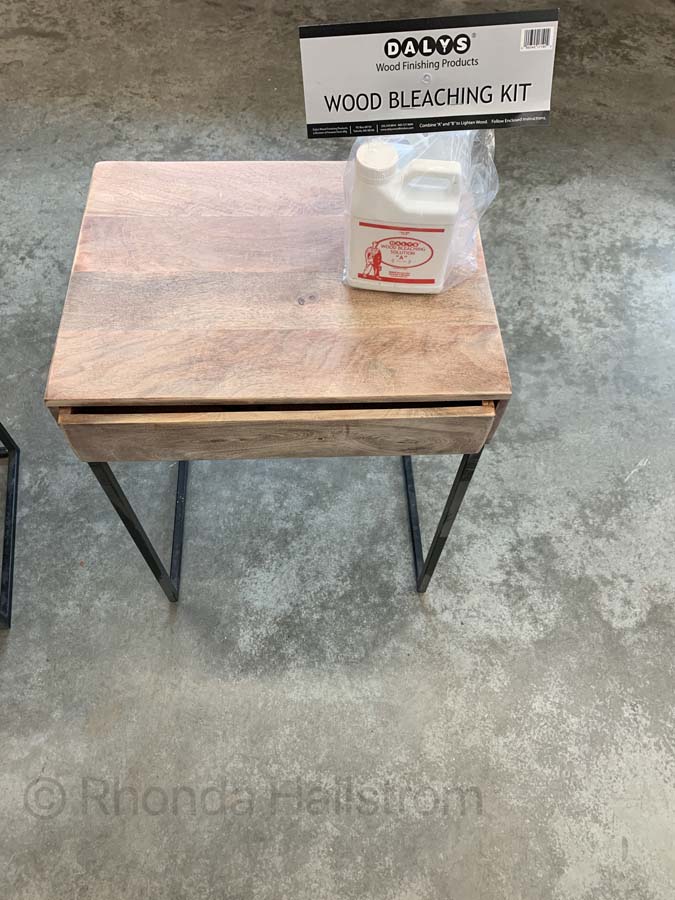 Easy Step by Step tutorial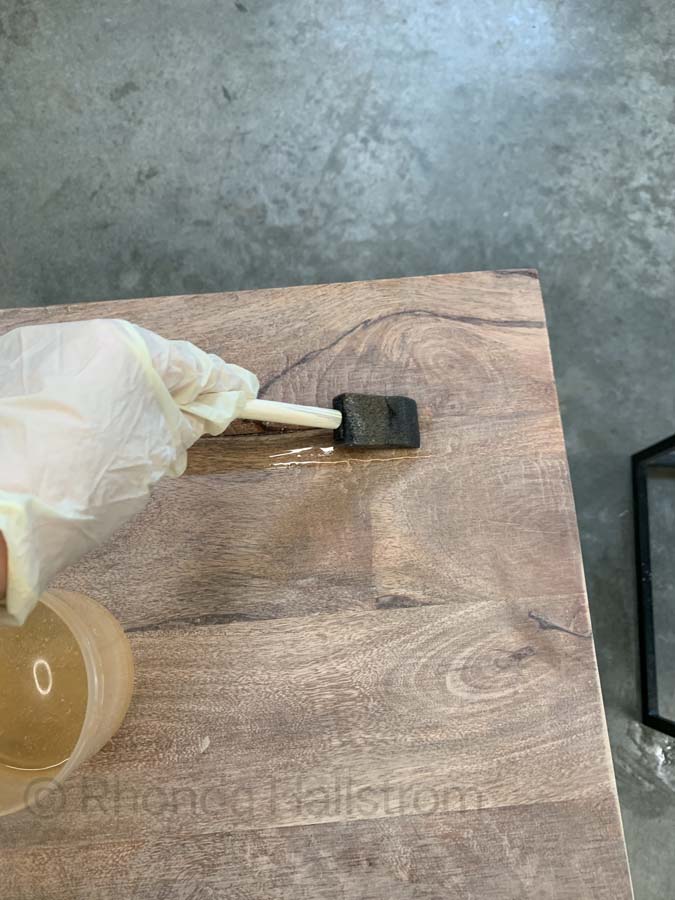 Easy Bleaching Tips and Tricks
The two part compound product has the easiest directions on the packaging. To get started on the process give yourself time and space to do this since it does take awhile to set in. Using a small sponge brush to apply this was my only regret. After the product is applied, let sit, then come back and wipe it down. Once wiped down I used a clear Poly Acrylic spray after, made my Kyroln for a beautiful finish.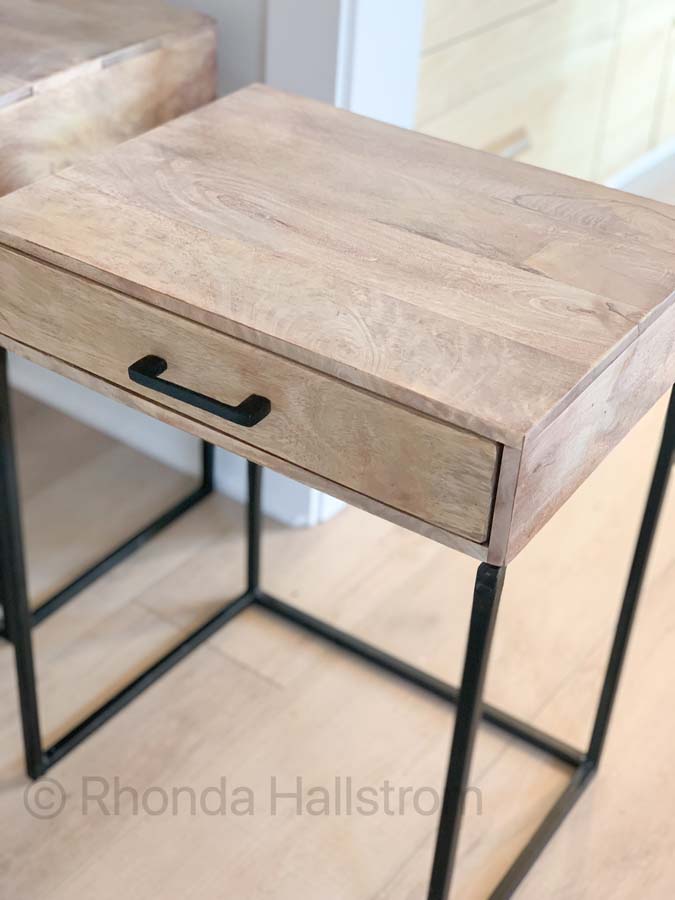 Styling Up-Cycled Furniture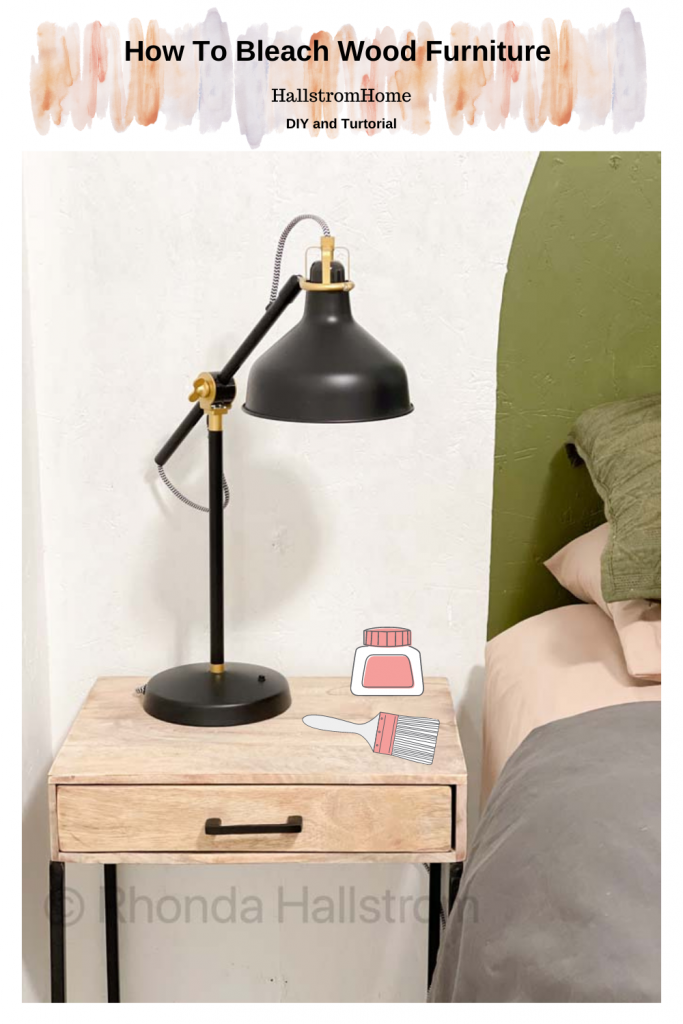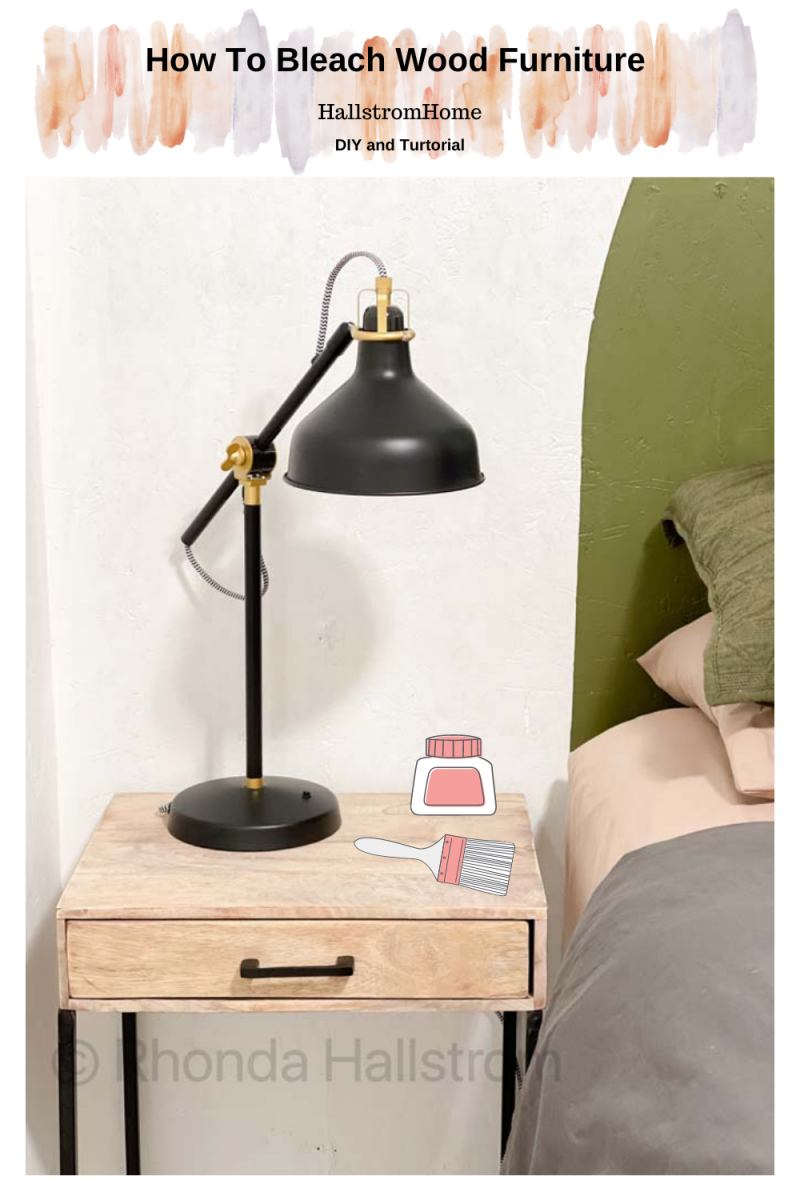 Scandinavian Home Decor
Perfect for a Scandinavian home. I am so impressed with how these turned out, light wood color is so beautiful and mixes so well. If your in love with this style as much as I am check out our blog post on Creating a Hygge Home. Be sure to let me know if you bleach wood furniture in your home, I'd love to see.