Hygge (pronounced hoo-gah)? Is a danish word that translates into a cozy feeling with moments of joy in everyday life. I think we can pair both farmhouse style living with Hygge. It's a matter of embracing some Scandinavian concepts like taking more time for family and friends. Bringing more earth elements into our homes and creating that calm setting with a focus on candles and enjoying a cup of tea. I will help you on How to Create Hygge Home.
Living in an old farmhouse I've followed the design trends of Joanna Gaines on the fixer upper and thought about how we could incorporate more Hygge into our farmhouse style. This book "How to Hygge" showcases the farmhouse style really well. As Joanna Gaines shows on her book, that one can never have too many candles or greenery and we happen to agree. We always have candles glowing each evening as we relax at the end of our work day. It's about bringing calm to our farmhouse.<
1 of 5
How to Create Hygge Home
Here are a few of the essentials for creating a cozy hygge home no matter where you live!
THROW PILLOWS AND BLANKETS
Is there anything cozier than soft, throw blankets and textured pillows? We love faux fur throws and so do the kitties. Consider having just a few blankets and pillows of different weights that you can swap out depending on the season. Just add a cup of tea and a cozy blanket for a perfect evening.
EARTH ELEMENTS / PLANTS
Hygge is all about bringing the nature indoors (especially during cold dreary winter months). Think about adding a herb garden to cook with in, small pots in the kitchen. Add potted succulent plants or a large fiddle leaf fig plant to add some greenery into your home. If you tend to have a black thumb like me, I'd go with faux plants to brighten up your space.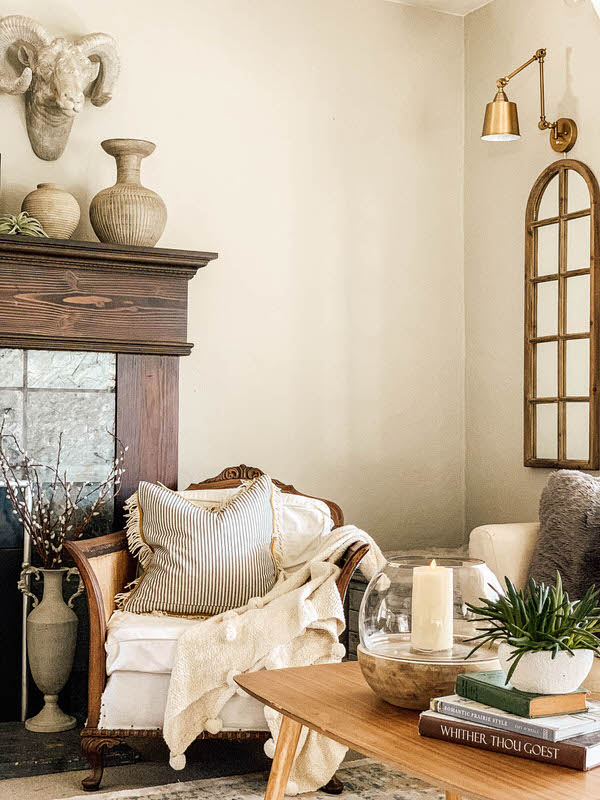 How to Create Hygge Home
TIME TO GATHER
The Scandinavian's love to embrace company and the gathering of loved ones over for a weekend brunch or dinner. For us we often have Sunday company but growing up in this Scandinavian community we had company most every weekend for food, visits and saunas. We don't have a sauna here at the farmhouse but many of our friends and family do. So we will go there to relax and take an old Scandinavian style body detox. It leaves one feeling very relaxed and rejuvenated the next day.
SIMPLICITY
A big concept of hygge is simplicity in or homes or office space. That if you have less "stuff", there's less to clutter in your mind and in your space. Freeing up more time to focus on the things that fulfill you and less time cleaning. There's the new organizing movement by Marie Kondo. She has written 4 books, that are everywhere and can really help you with decluttering. This movement can help us get farmhouse style people to embrace more of the Hygge style with less clutter.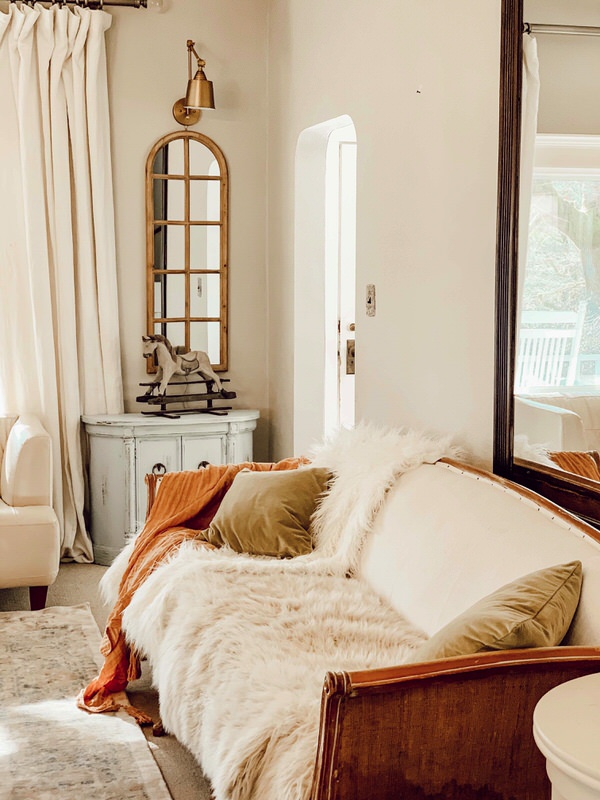 A WAY OF LIFE
Slowing life down and taking the time to cook a good dinner rather than grabbing takeout will feel satisfying. Take time to read a book, or drink your morning coffee and chat with a friend before starting your work day. This can set the tone for your week. I found some recipes that will help make life a bit more simple when planning our meals. Our family loves the Olive Garden recipes for dinner so I'll share that collection with you here. Our favorite is the chicken alfredo I think most of us are incorporating hygge in our homes in some way. But as a farmhouse girl, I think I could do a better job of embracing this simple Hygge way of life.
I've also brought a small group of home decor bloggers together to share in some specific ideas on including more Hygge into our farmhouse style.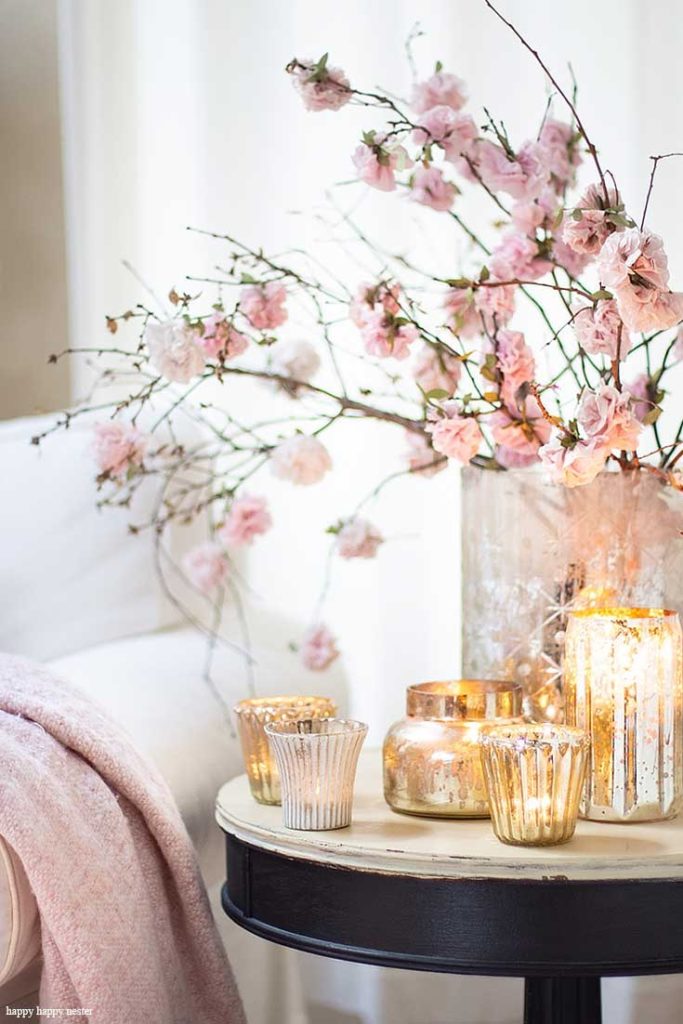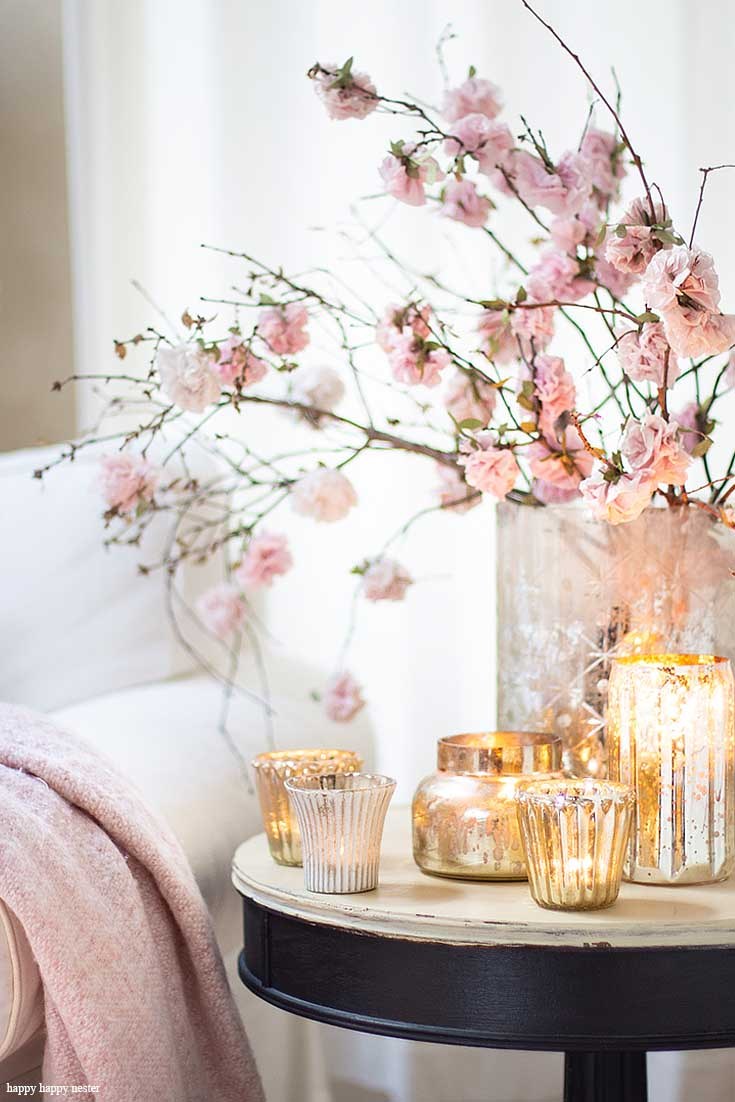 Happy Happy Nester|Add Hygge to Your Home with Candles
How to Create Hygge Home
Janine at HappyHappyNester uses nature's flowers to add the cozy relaxed Hygge feeling. It's about making life easy and simple and she does a good job of that.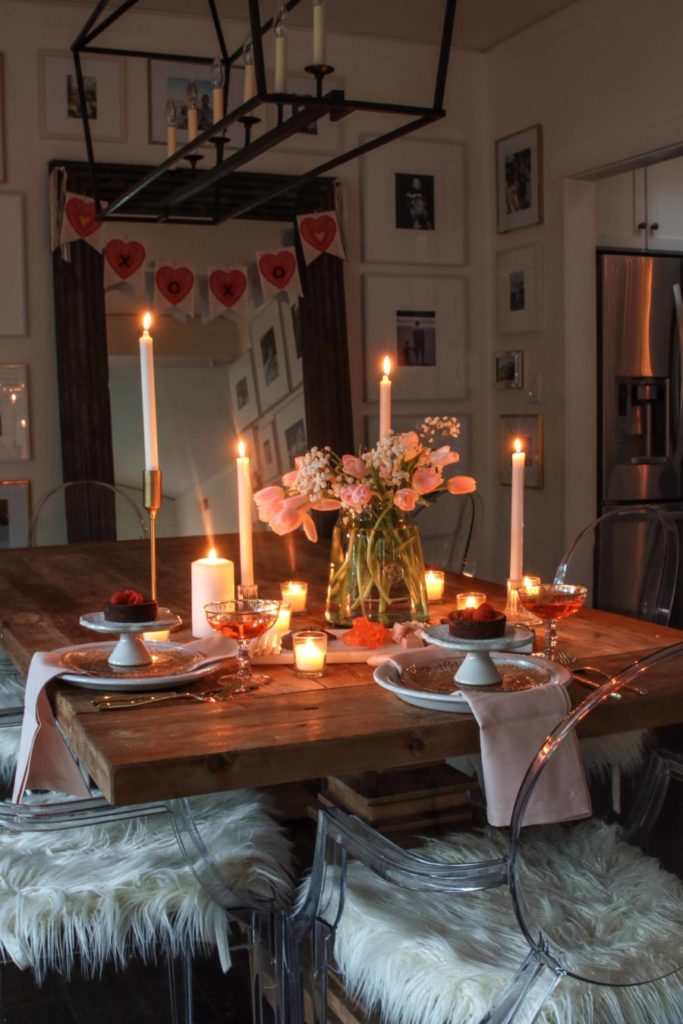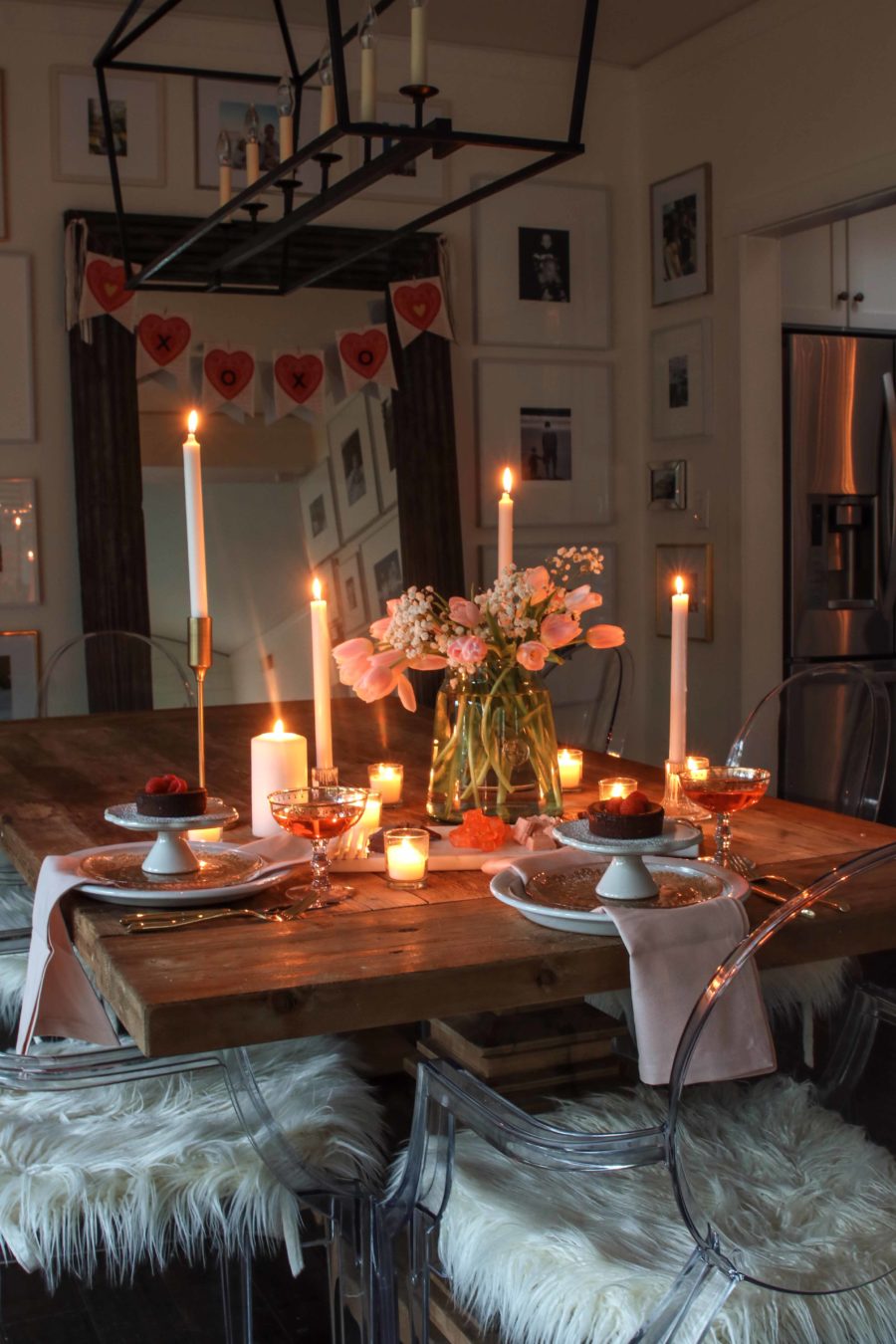 Modern Glam|What is Hygge
Ashley at Modern Glam filled her home with candles and furs to incorporate more of this Hygge style into her home. Though Ashley has a more glamorous style it's so easy with many farmhouse elements.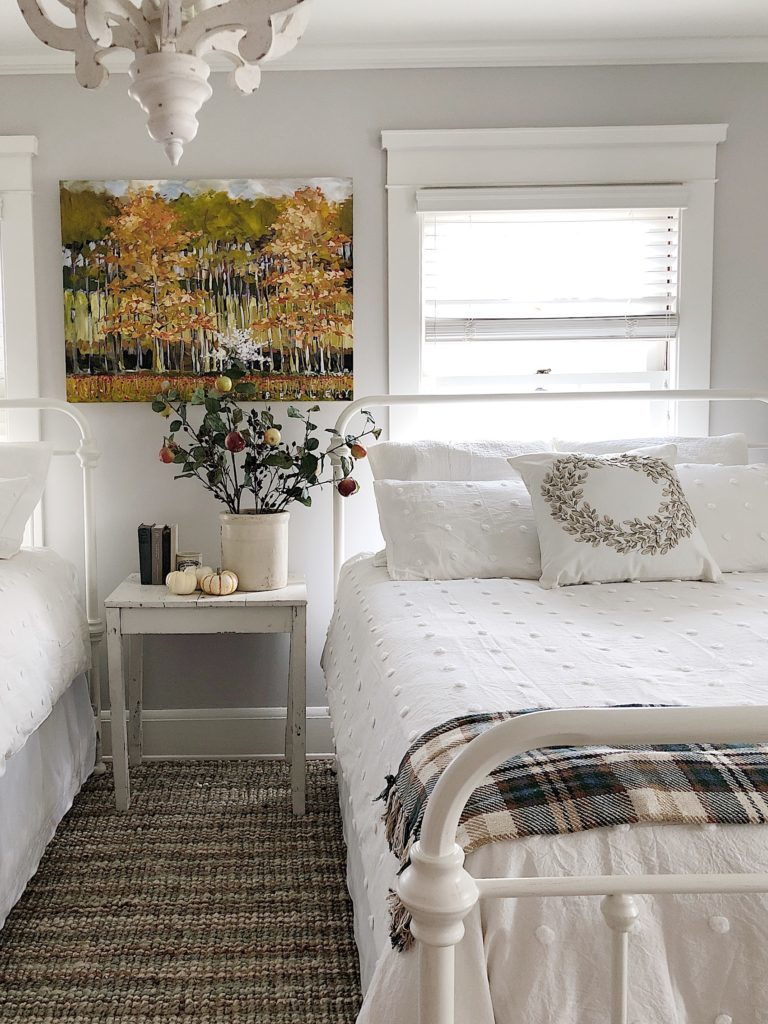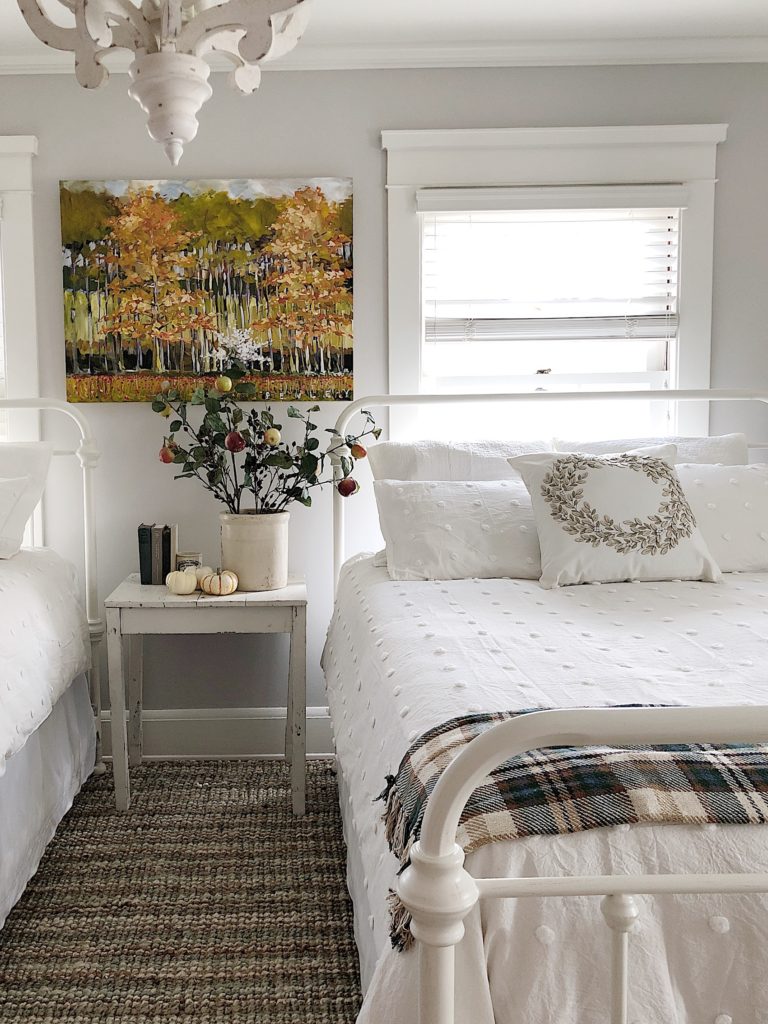 My 100 Year Old Home|Finding Comfort in Your Home
Leslie at My 100 Year Old Home is an easy transition from farmhouse into Hygge. With her neutral pallet and uncluttered setting it's just a matter of looking at the simple joys of life.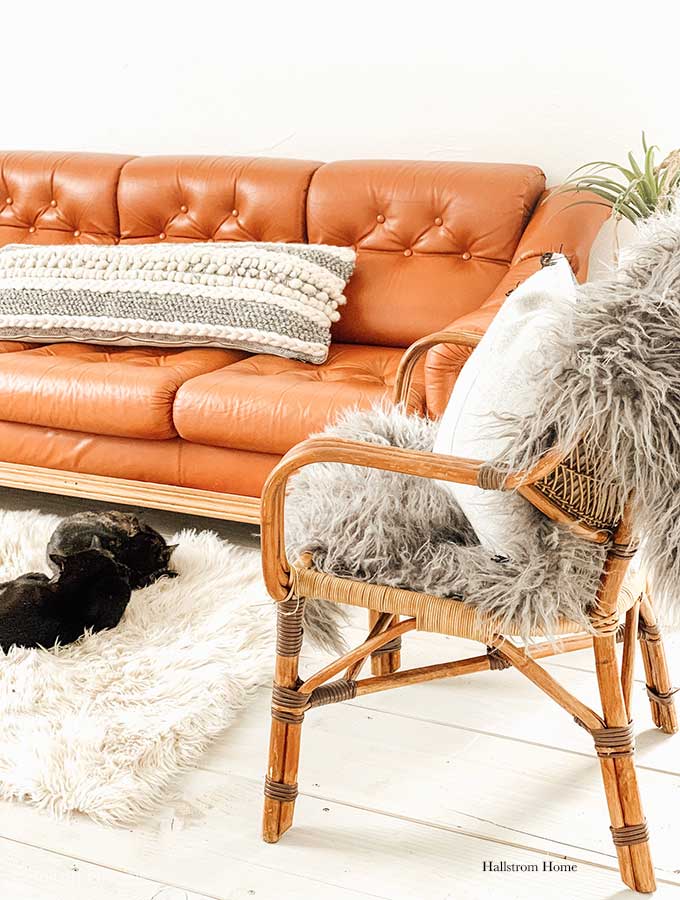 Hallstrom Home|Hygge Home Office Design
In our new hygge office we like to relax. We are known for having a nice cup of tea and taking a nap during the day. So we have added a new tea bar in the office space. This space is part of our loft office, and I am telling you it's my new favorite spot in the house!