Incorporating Mustard Yellow in Shabby Chic Style
It's my birthday!! And I have a surprise for you. I am doing an exciting giveaway, so keep on reading!
Have you ever looked at mustard yellow and thought it was such a pretty color, but wondered if you could do it? I did and now I am in love. This is one of the most gorgeous colors to me right now. While I was taking pictures I fell more and more in love with it! Incorporating Mustard Yellow in Shabby Chic Style is so fun and gives your space a pop of color.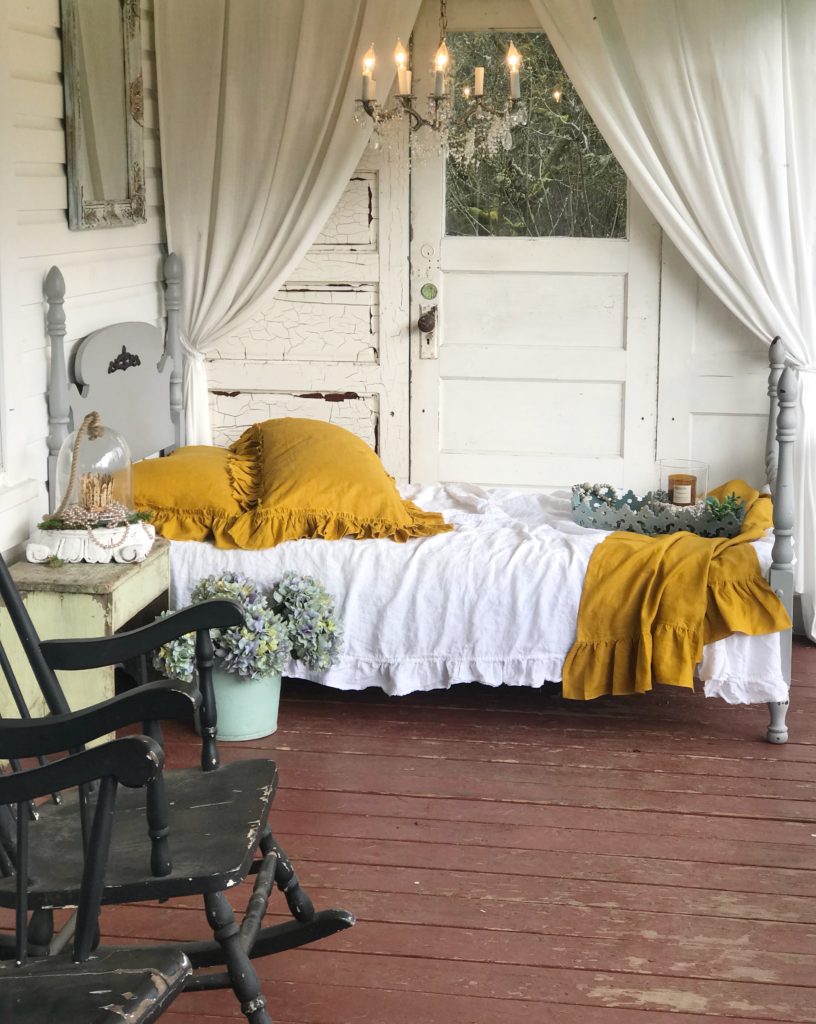 I think adding just a small element of mustard yellow to your space helps to incorporate it. Since it is such a vibrant color, you want to make sure you are not going too overboard. So by simply adding some linens to the space. Even a fun pouf the the room is a start.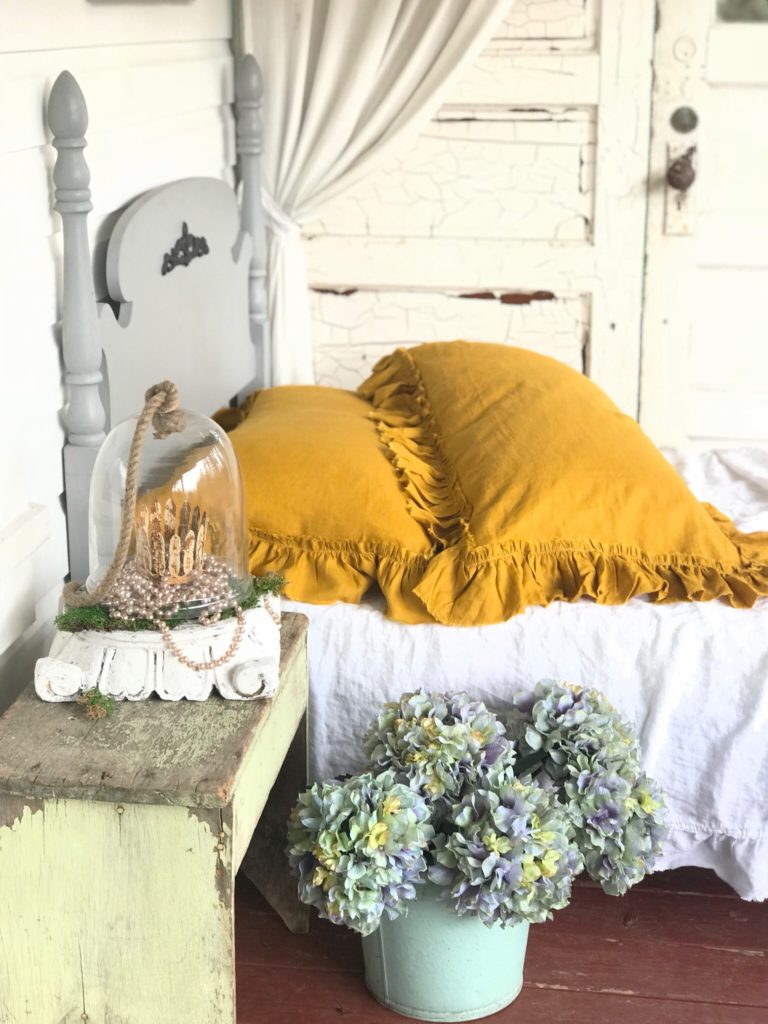 Incorporating Mustard Yellow in Shabby Chic Style
I recently started selling this color in my shop. It is available for most all of my linens. Linens are the softest and get softer with each wash! Check out my large selection here in my shop.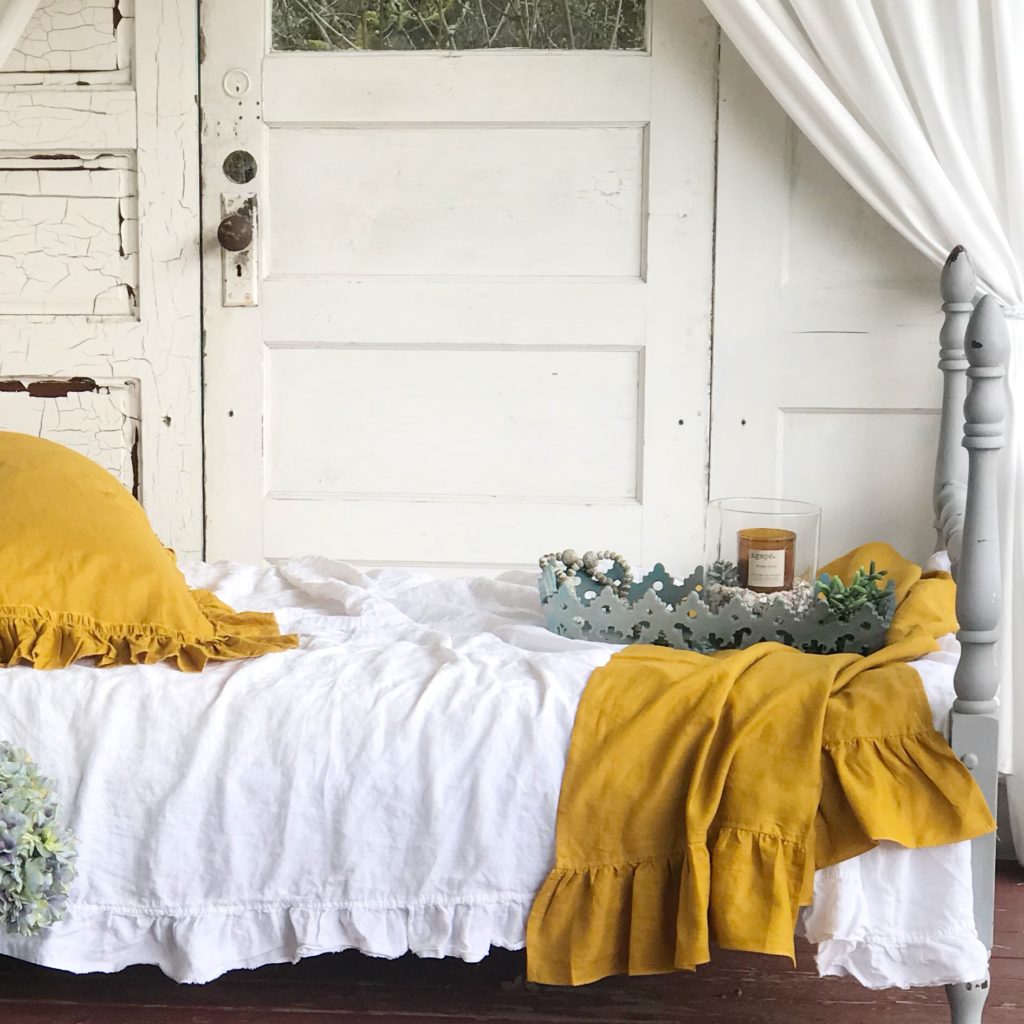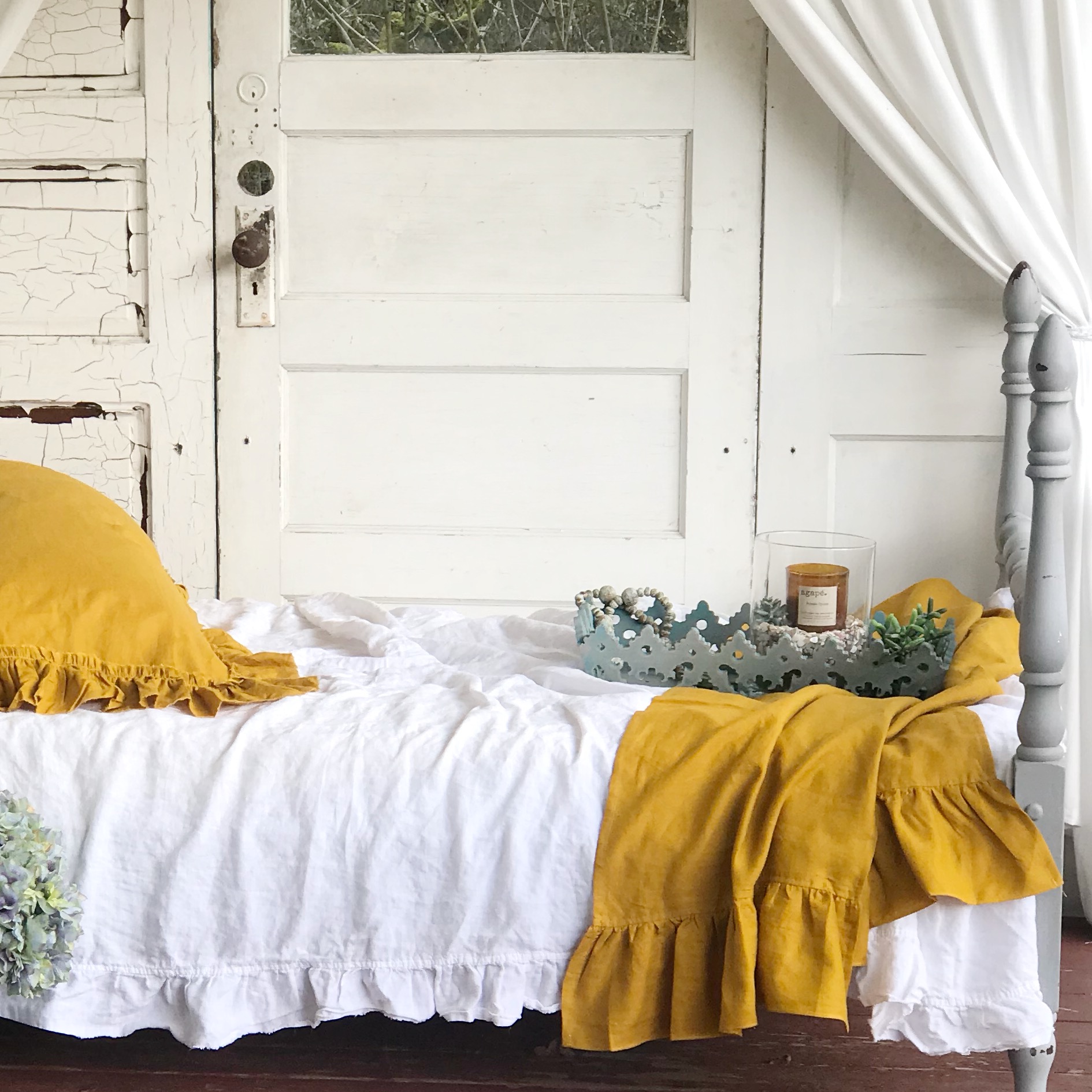 See that tray? Yeah it's pretty cute! I have now added farmhouse decor to my shop. Adding custom decor to your home, is what makes it unique and eye catching.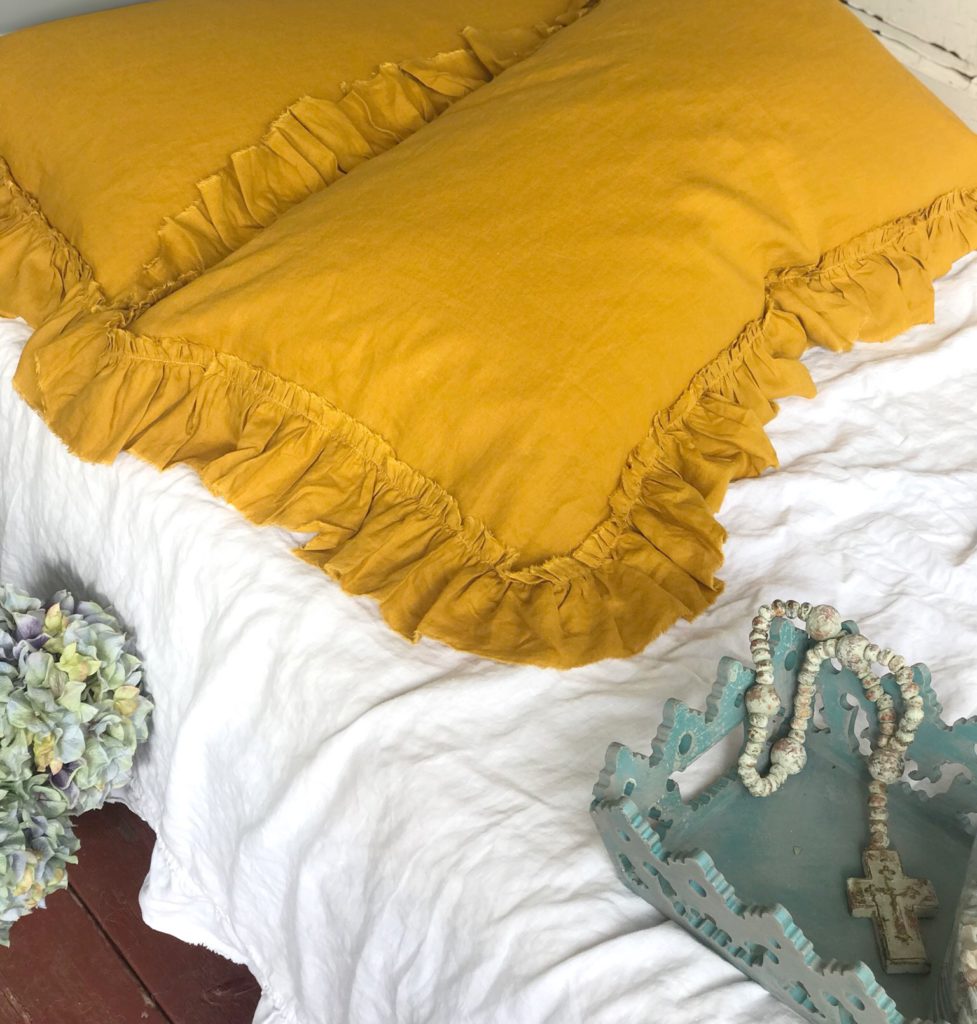 Daisy was right below me begging for a treat. She wants a treat for everything, even for napping on the job!! What will I do with her? She loves to be featured on my Instagram, but only for a treat!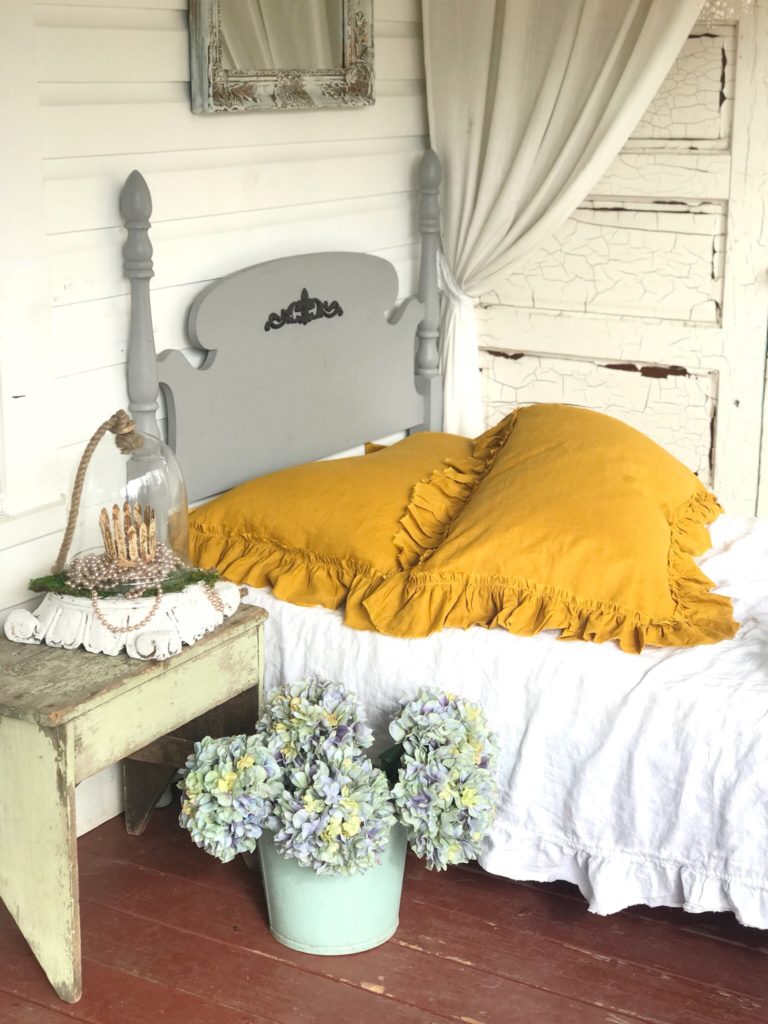 I think this yellow gave my napping porch a nice pop of color. I would even add these pillows to my living room to get my space ready for Spring! Another fun color to add to your home is pink. I have that up on the blog too. I love trying out new colors and seeing all the possibilities.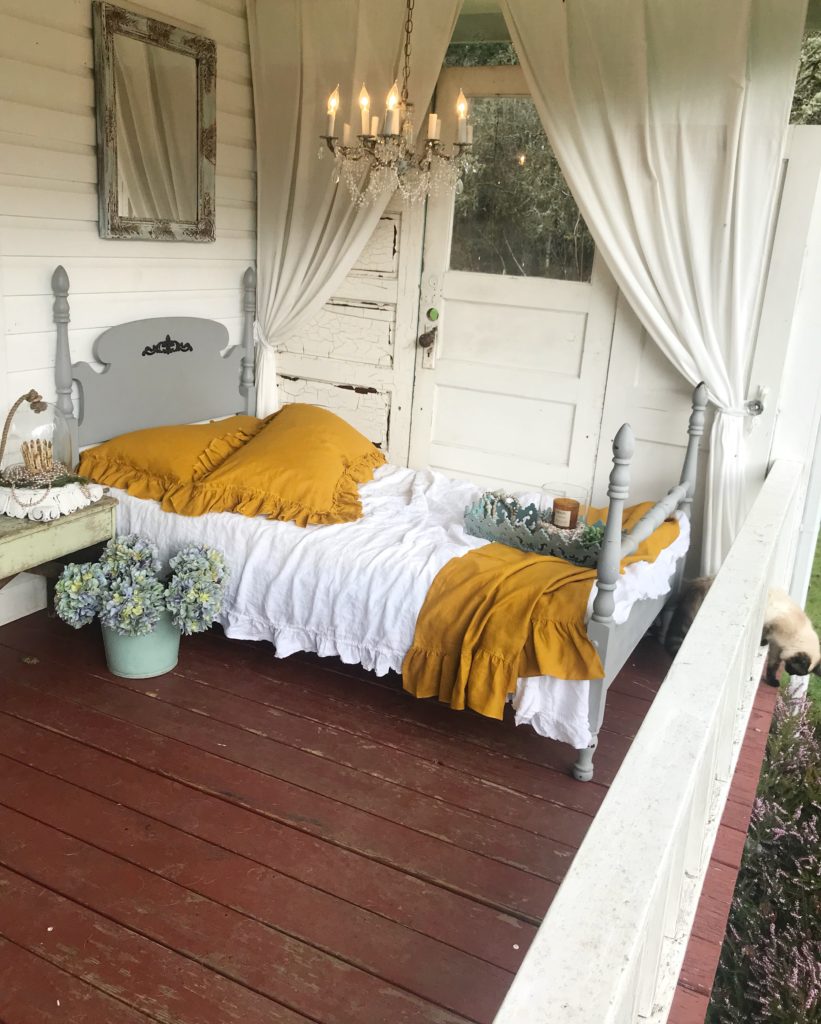 Skippy also likes to help with photo shoots and craft time. The only problem… She's a disaster!
Its Time for my Birthday Giveaway
This is for one set of white linen pillow shams as shown in standard size. The best part about linen is that it gets softer with each washing and is so soft and breathable for a beautiful nights sleep.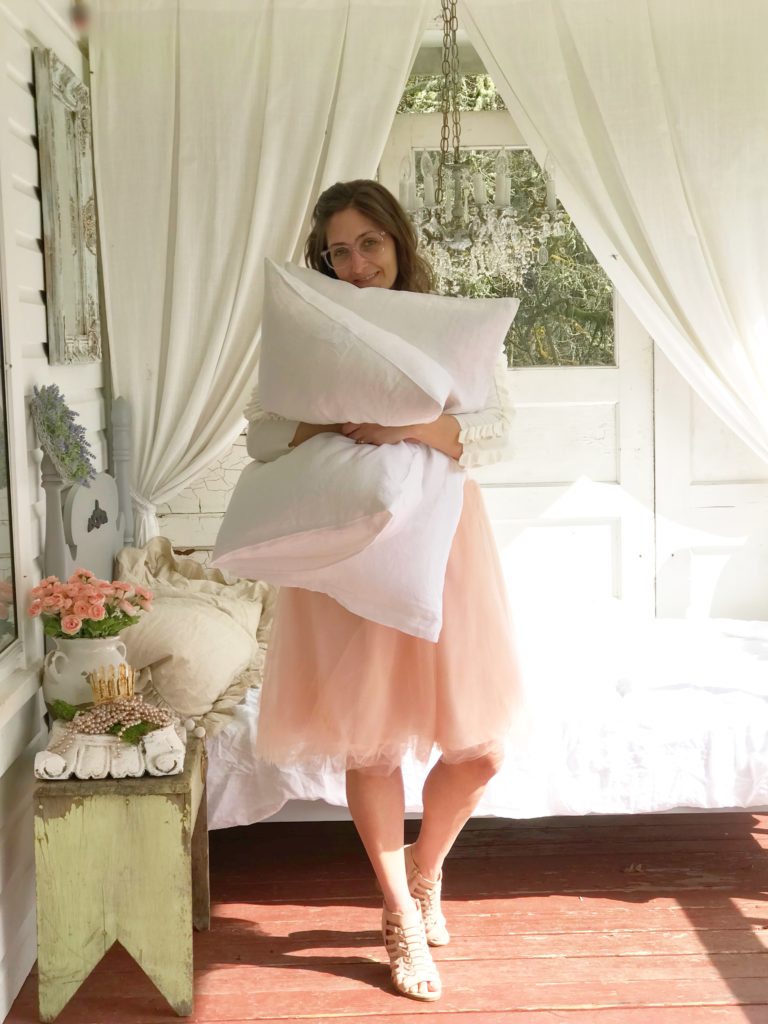 To Enter, Just leave a four word comment on the color of bedding you currently have in the comment section below. Please make sure your name and email appear correctly so I know who to email with the winning results.
I am excited to ship these out to one lucky winner because giving always feels good. I will leave a comment on the comment section once closed. This runs for 24 hours. US residents only due to the cost of shipping.
Pin this to Pinterest and join me there for more beautiful pins and inspiration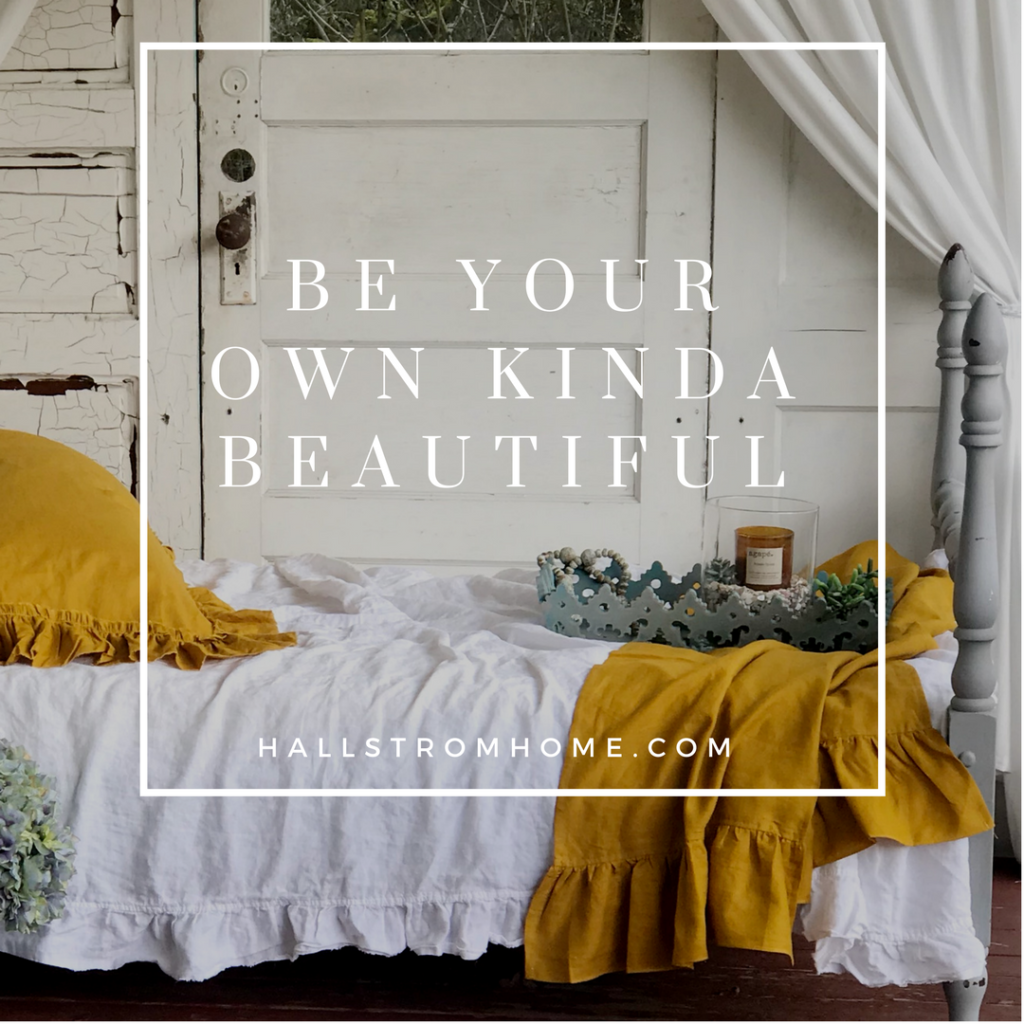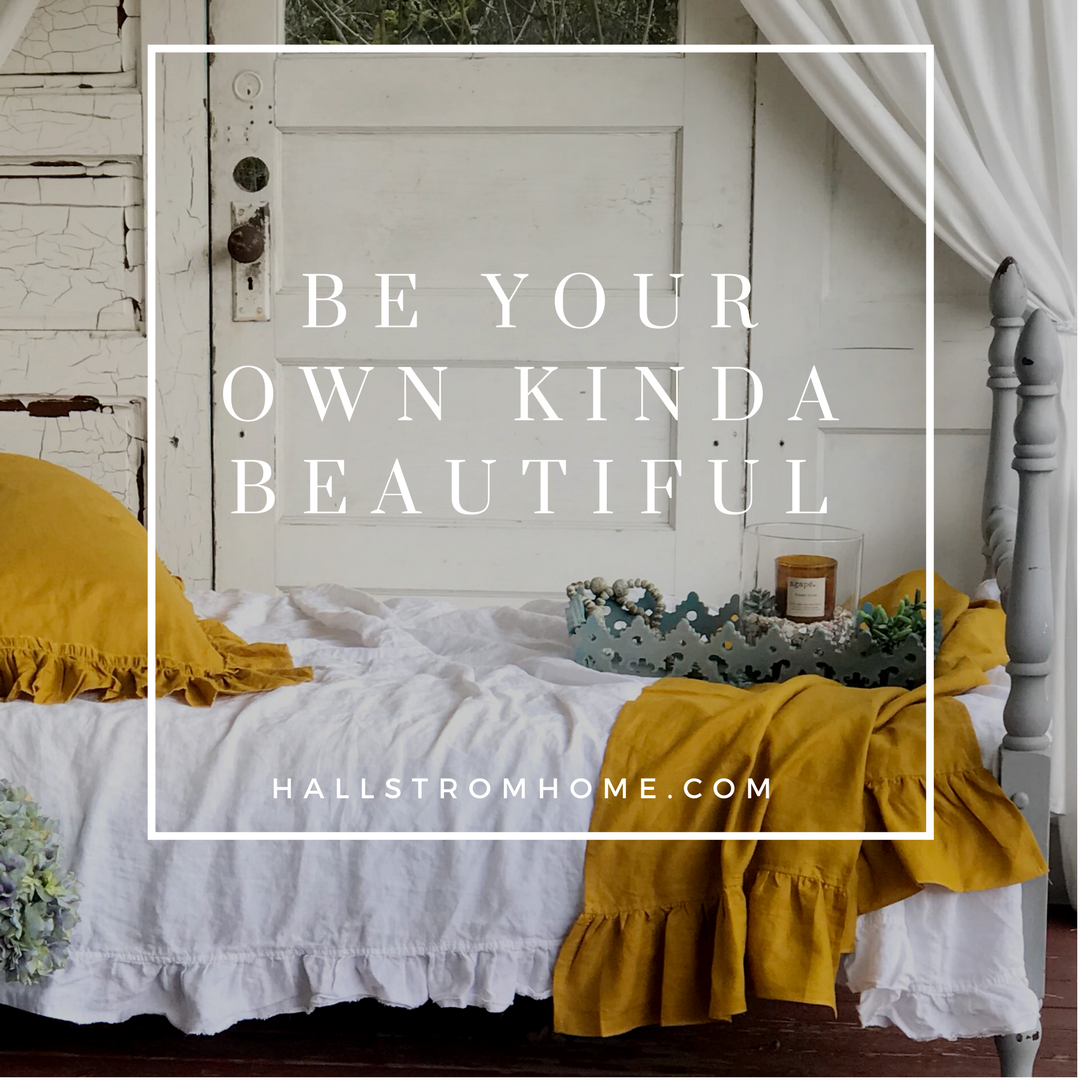 Thanks so much for joining me today!