5 Tips to Add Pink in Your Home Decor
Who has husbands that are not so crazy about pink? Well, I have 5 Tips to Add Pink in Your Home Decor that your husband may approve of.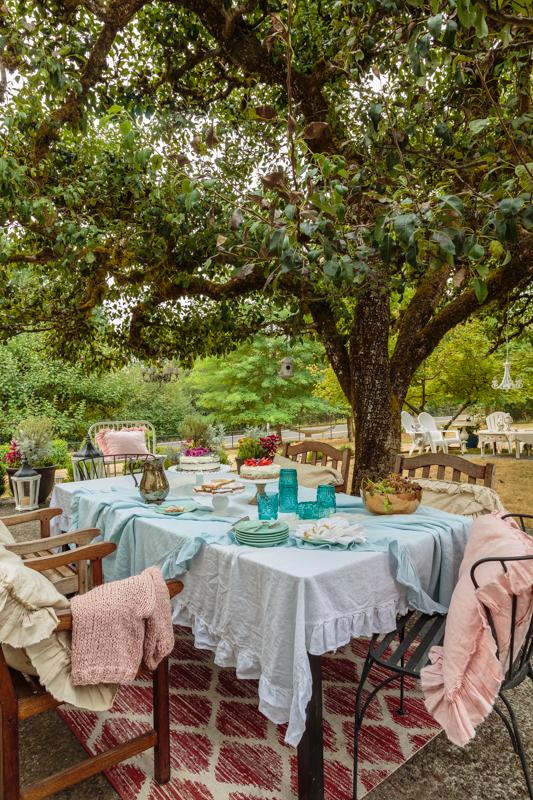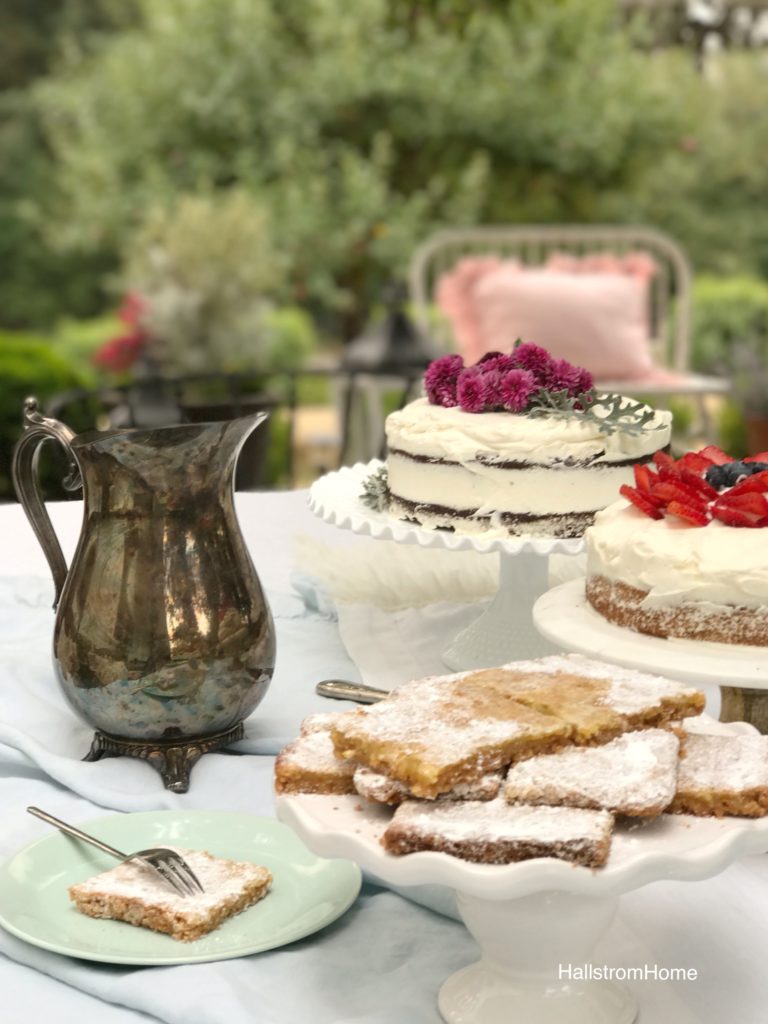 My first tip would be to include pillows. I mean they are perfect, just a couple pink pillows in your home are a great way to get you thinking pink. The thing about pink is, not the whole room has to be covered in pink. Just a few pieces are the best way to add pink. I know the last pic isn't pink, but you can find pink glasses which will be at the bottom of this post, affiliate links will be included to shop.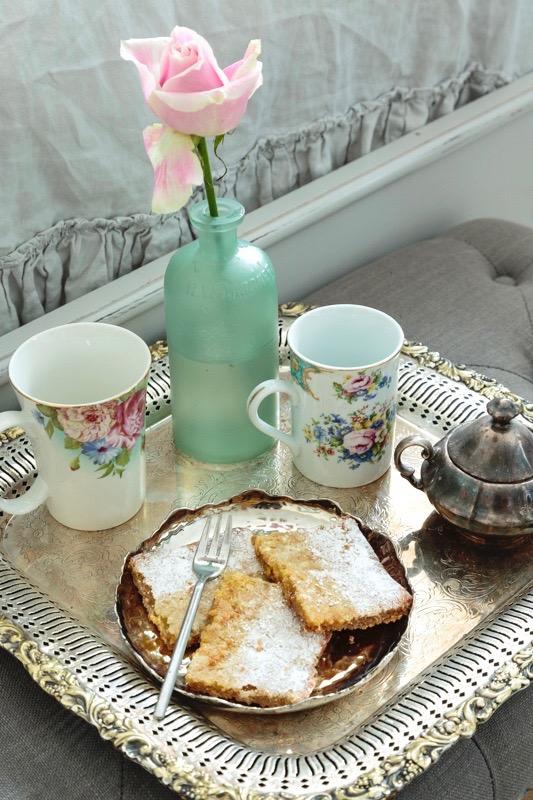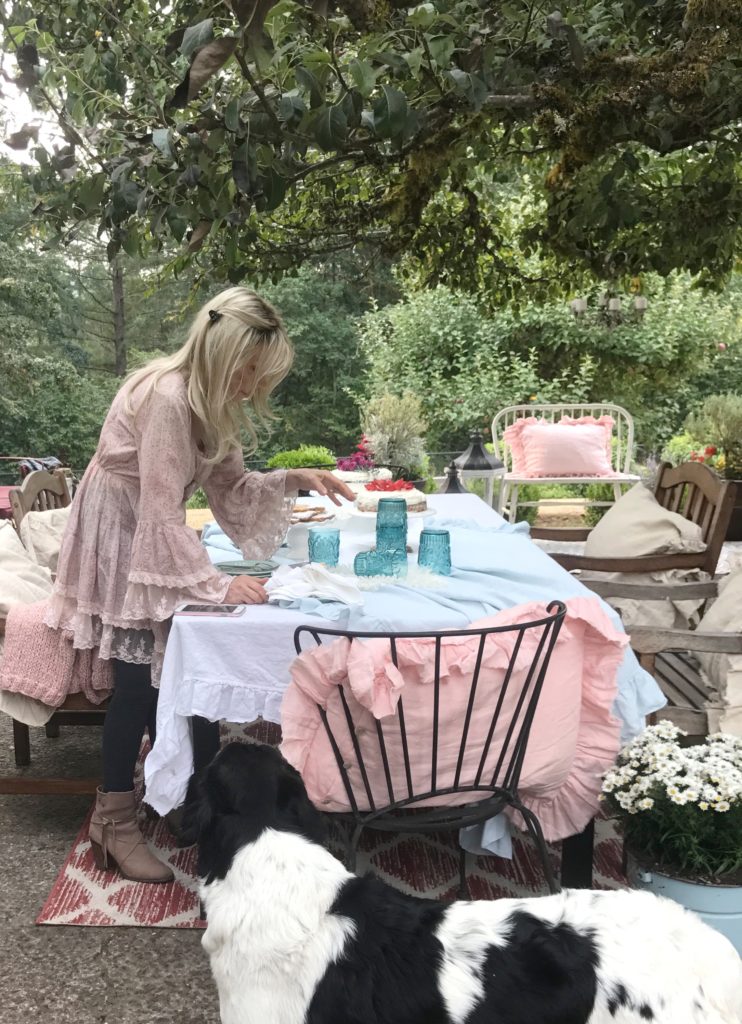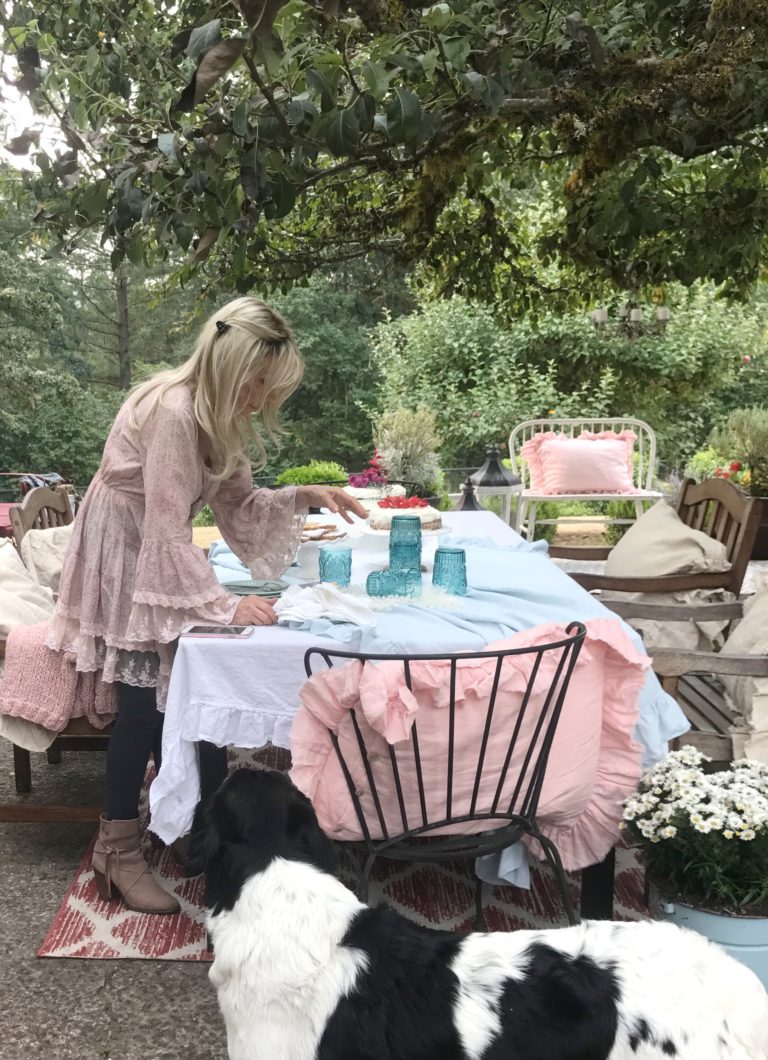 I love the Victorian look, but I only have a few pieces that are the Victorian style. It makes me feel so classy! Even some mugs with a touch of pink are still adding pink to your home! I have just a couple kitchen pieces, like mugs, napkins, and pots that are pink. Most of these photos are actually from the day of my magazine shoot with Fifi O'Neill. It was such a fun and amazing day, you can read all about that day here.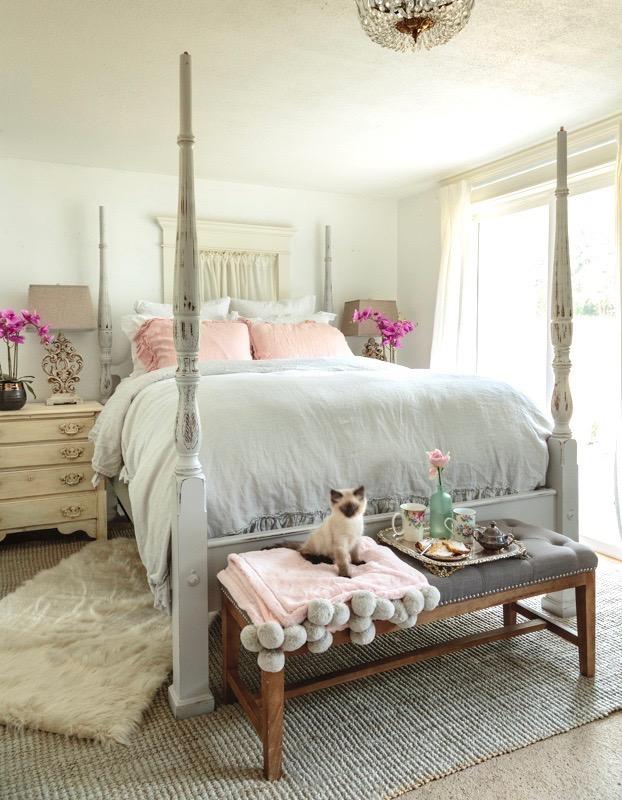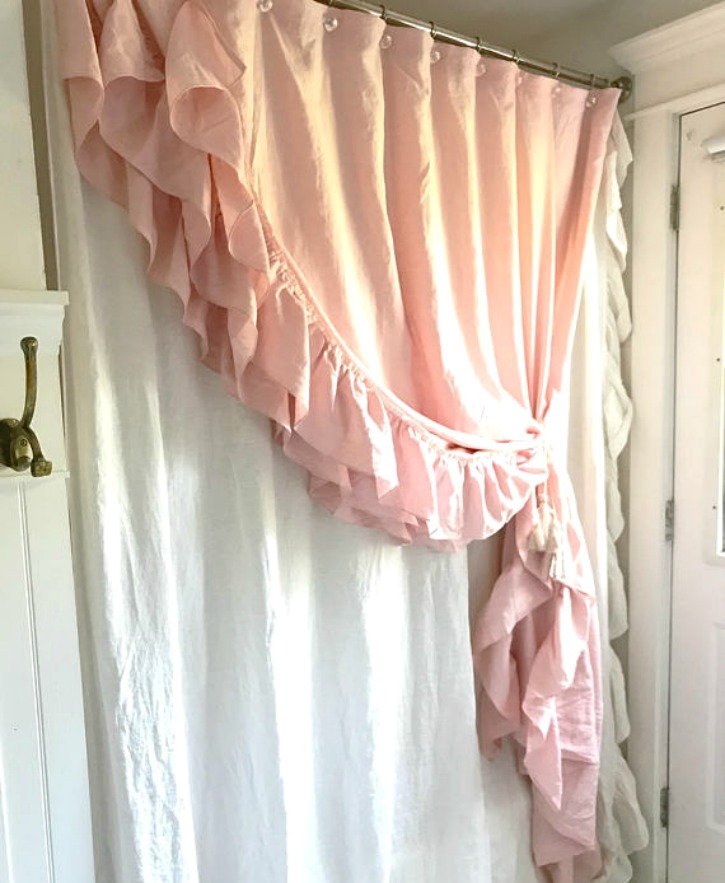 5 Tips to Add Pink in Your Home Decor
Want to add a little pink? Well add some blankets! They are so cozy first off! It's just a great way to add some pink to your bedroom, not a lot. You don't want to get hubby too overwhelmed, some pillows and a blanket will do the trick. Skippy sure loves pink herself, check out my Insta with all the animals having a fun time on the farm! If you're going to go for the whole pink look add a pink shower curtain. When you have multiple bathrooms, hubby won't even have to know. In our shop all our linens are offered in pink, so go check them out.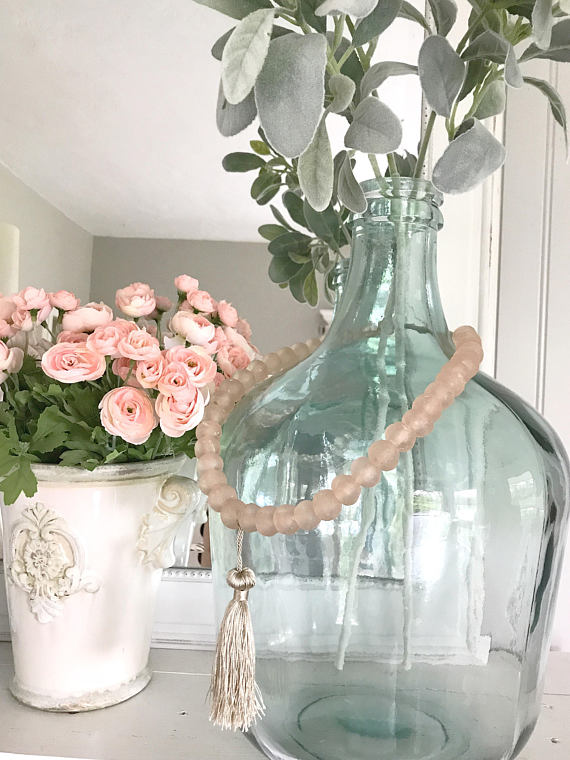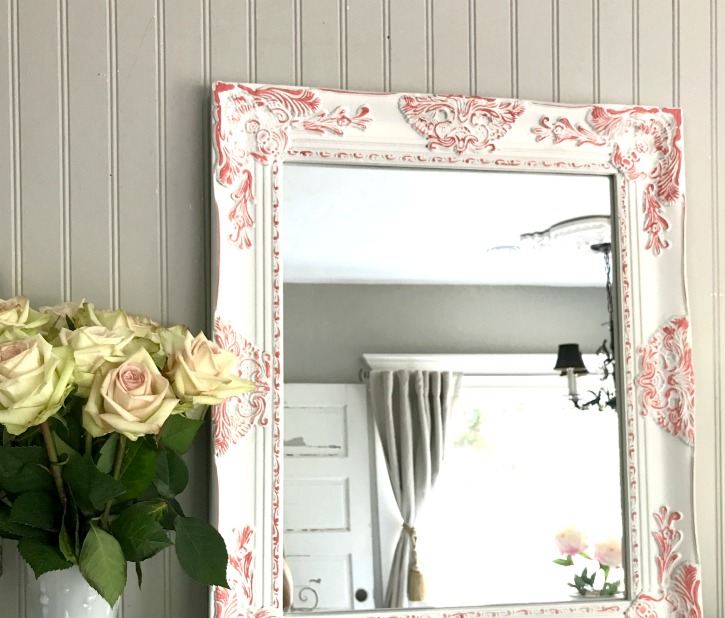 One of my favorite ways of adding pink, is using pink home accessories! Glass beads are so simple and gorgeous. You can put them anywhere, they are in my Etsy shop here. I will sometimes also add pink table runners or if you're going to be a bit more bold, a pink mirror!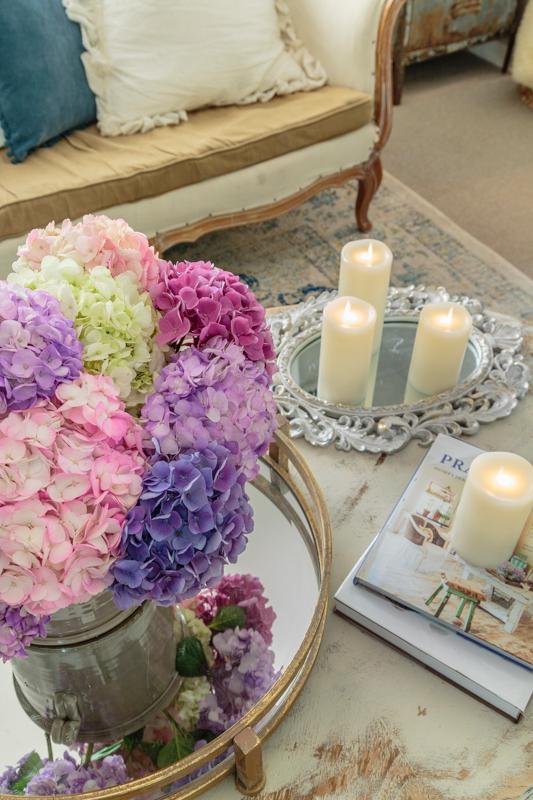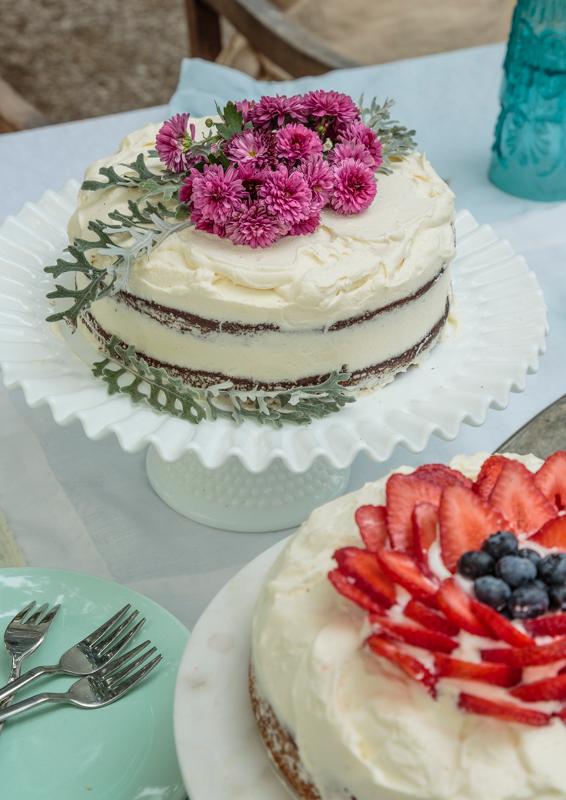 My last and final tip is flowers. Flowers are gorgeous and they can really brighten a room! That hydrangea bouquet I am still in awe over it! Pink flowers will definitely help add pink to your home decor. I loved decorating this simple cake with some deep, pink flowers! Most of the rooms for this shoot were filled with pink flowers. You can find this yummy poppy seed cake recipe here. Tell me what you love to add in your home that's pink.