Father's Day is right around the corner! It's not always so easy to find that perfect gift when shopping for your loved ones. Wether it's birthday or holiday shopping, I found inexpensive and awesome ideas to make it a little easier. Here is Mens Gift Ideas Under $20.
Be sure to sign up for my email to get new recipes, crafts and home ideas in your inbox, plus access to our free printable vault! *This post contains affiliate links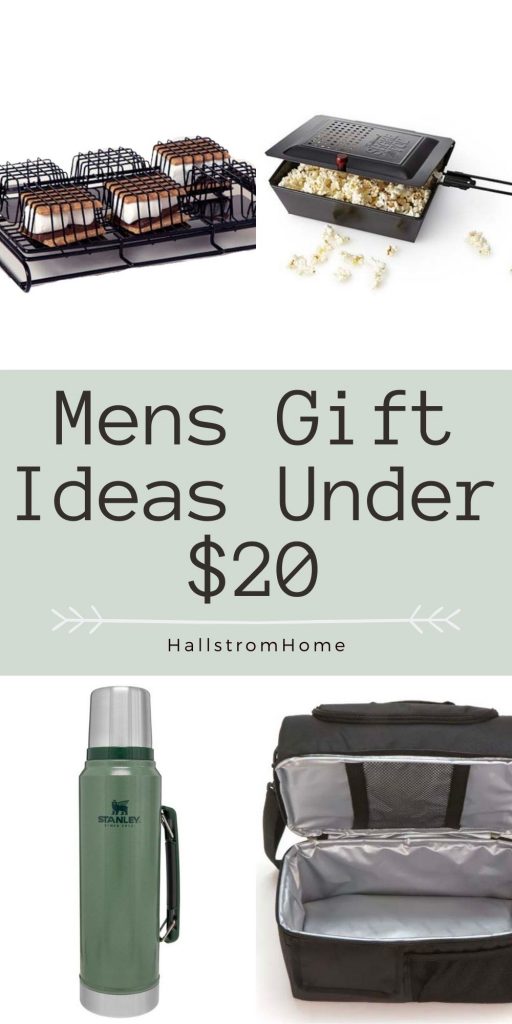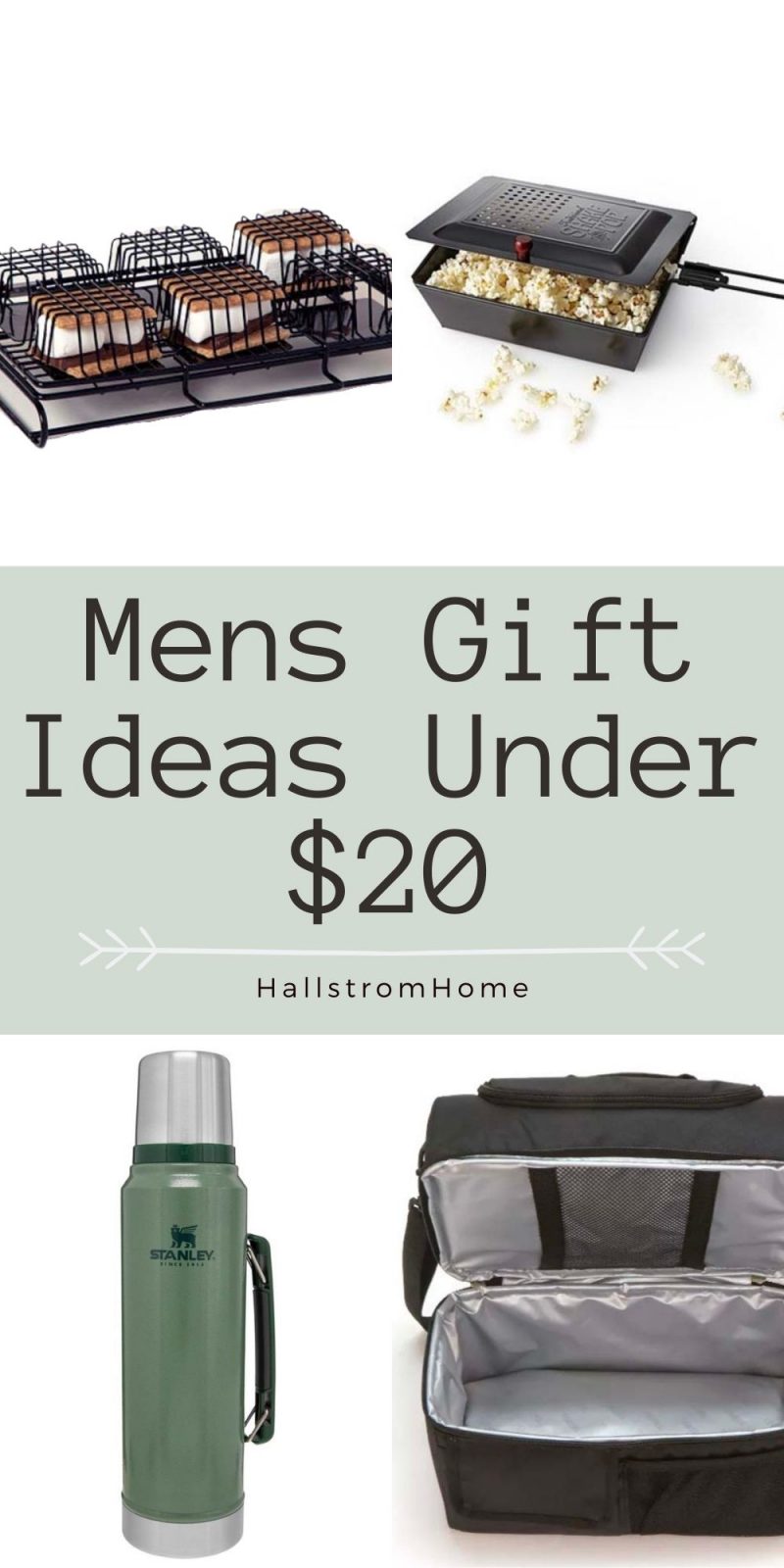 10 Guy Gifts Under $20
Target has this great gift section in store so I had to check online to see what other awesome items they had and share it with you. I also stumbled upon this amazing online store called UncommonGoods and choose my favorite to share as well. If its Father's Day, a birthday or any other celebration these inexpensive gifts are perfect for your loved one.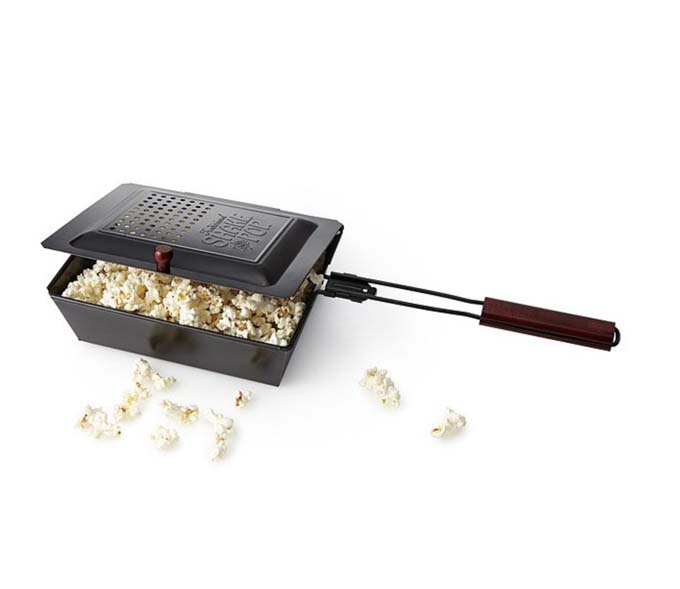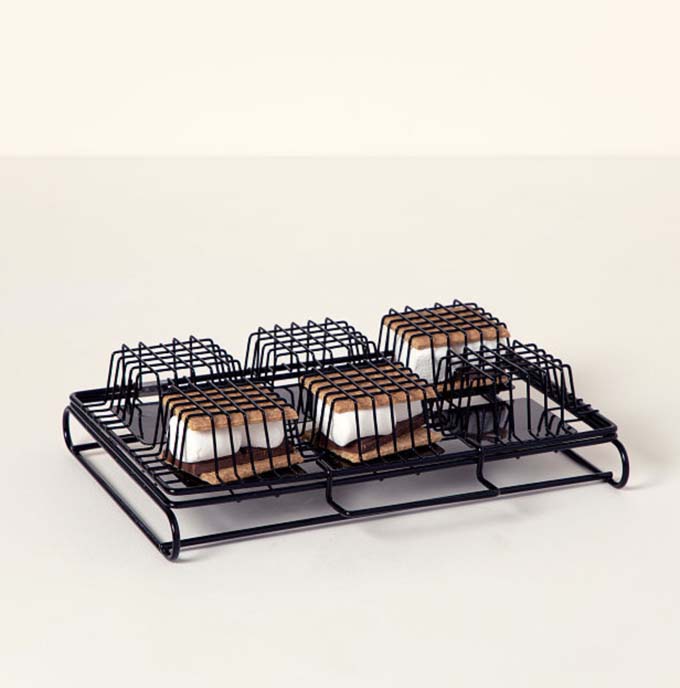 Fathers Gifts Under $20
My family is a big outdoor fire type. From S'mores to Hot Dogs and Hamburgers. We sit out all night talking and eating in the summer evenings, simply relaxing. When I saw this S'mores holder and popcorn maker I was like this is a perfect for my hubby to try out one night!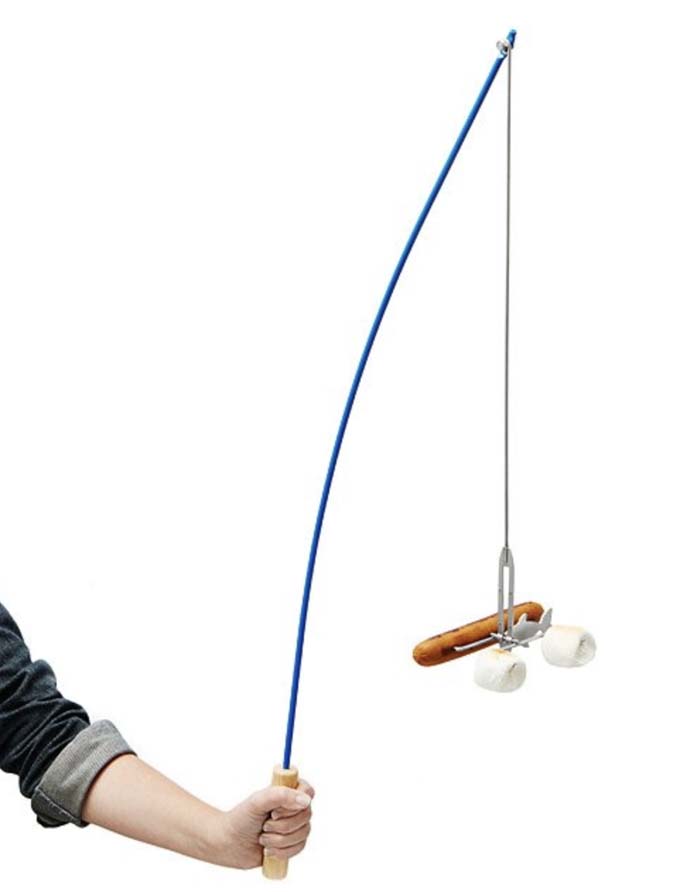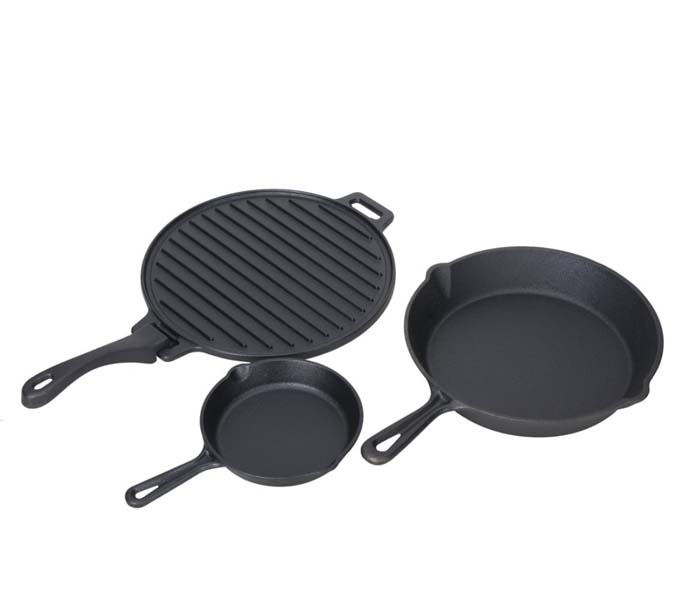 inexpensive Mens Gifts
My favorite find so far is definitely the fishing stick for roasting hot dogs. I can't believe people come up with these awesome ideas.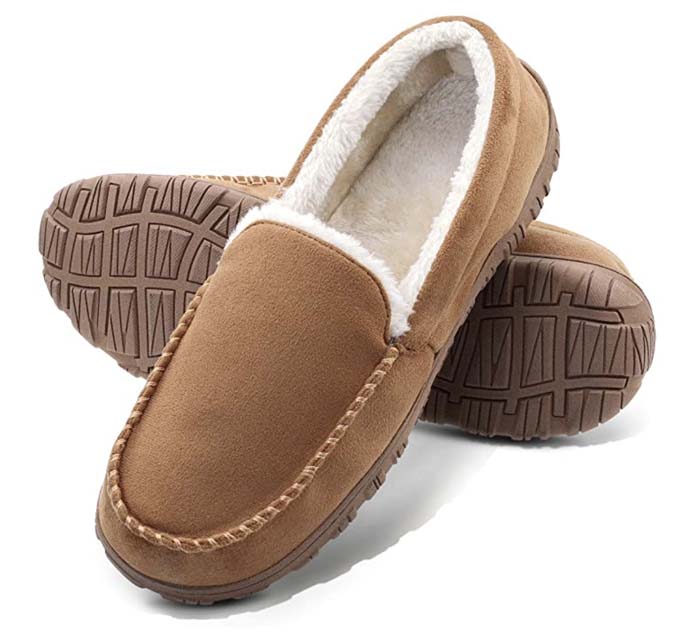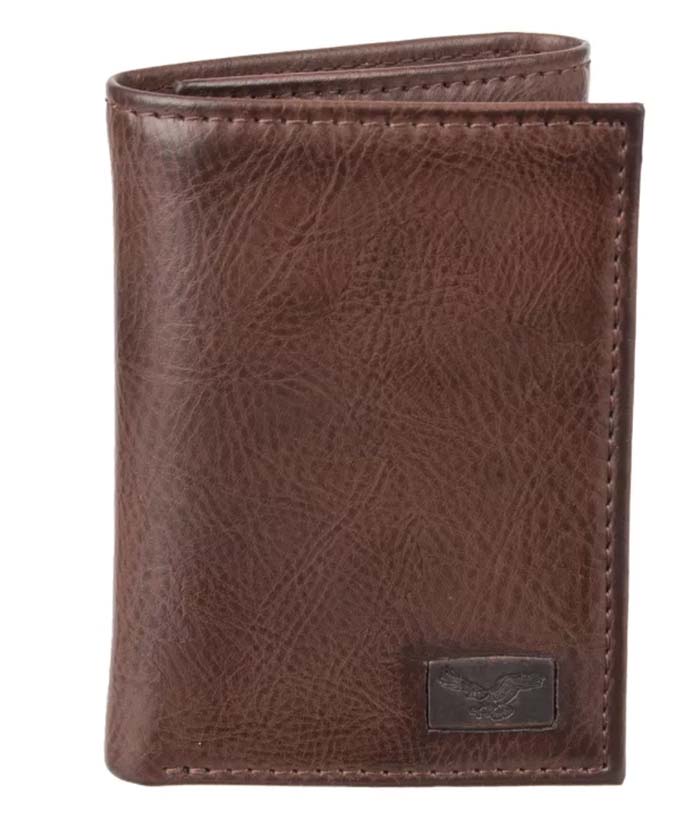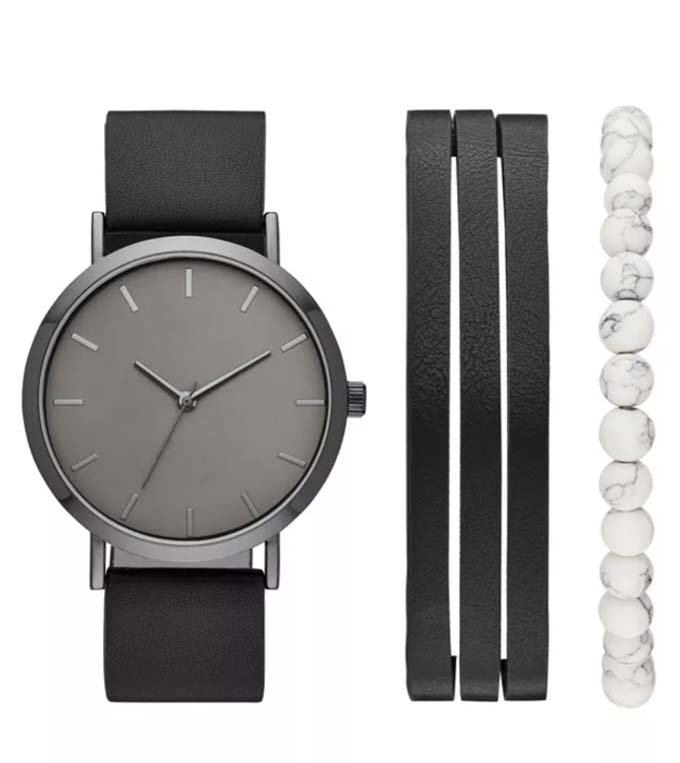 Fathers Day Gift Ideas
For more practical gifts I would buy new slippers since no one can ever have enough. You can also go out and find that perfect watch for a classy outfit to go out in.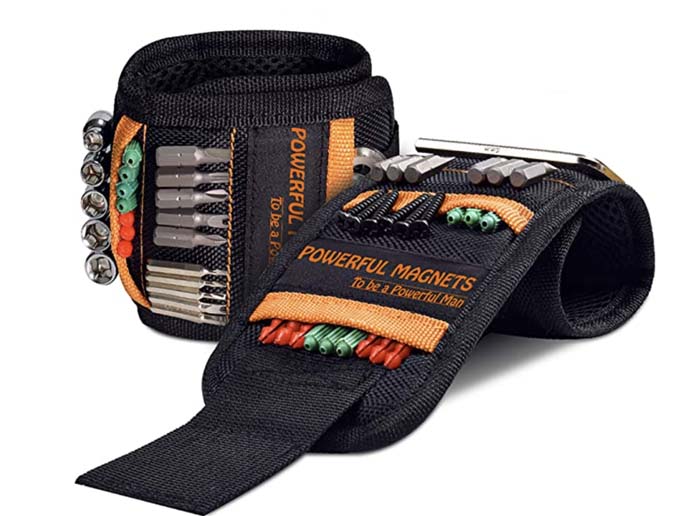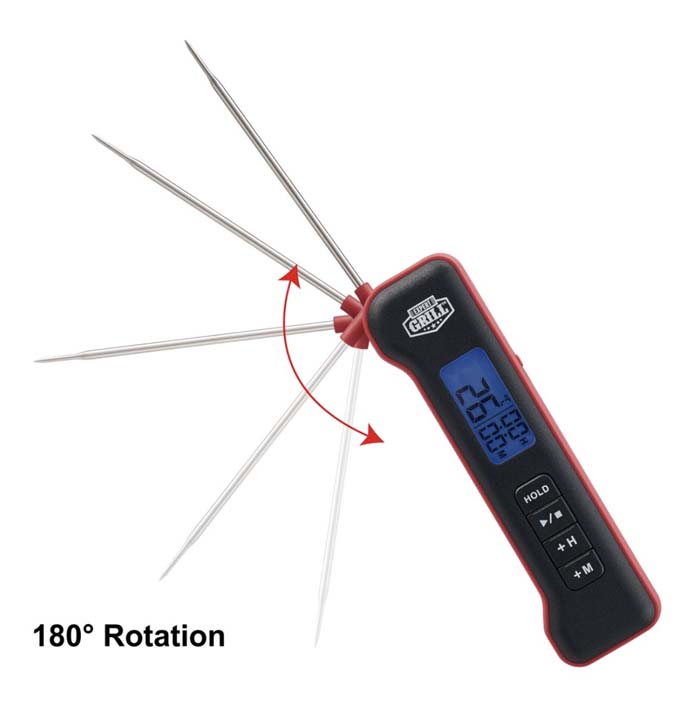 Best Outdoor Gifts
For myself I am not a big tool gal. I usually let my hubby take care of all the little details so i'm not sure how this little tool belt would work but it was so cute I had to show!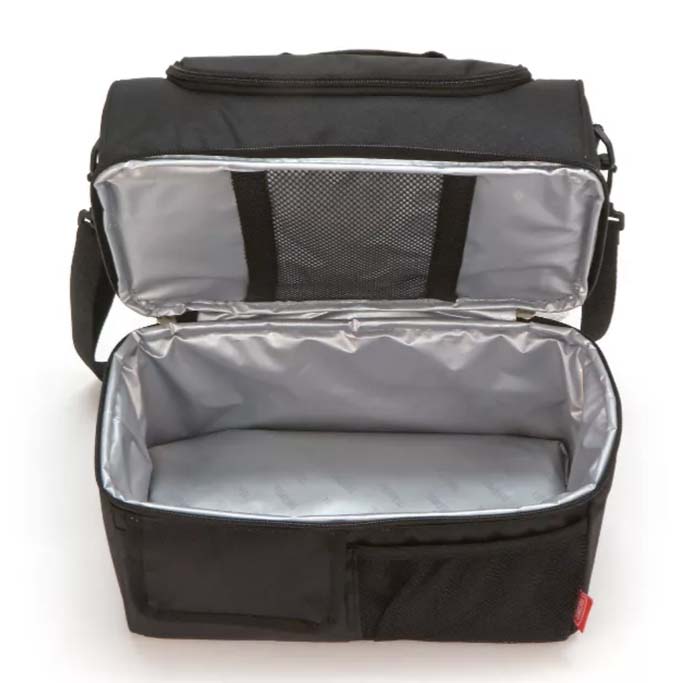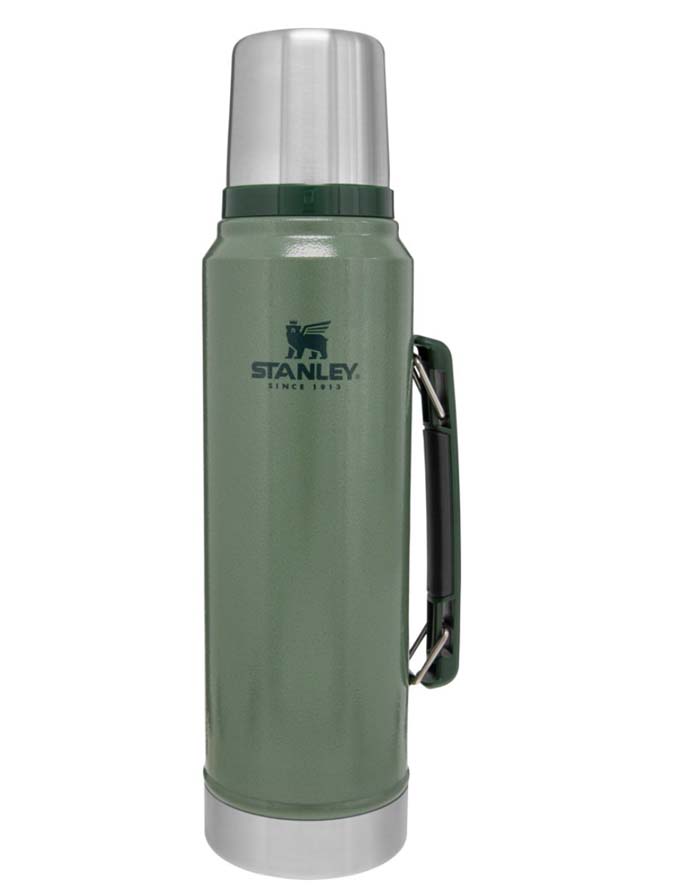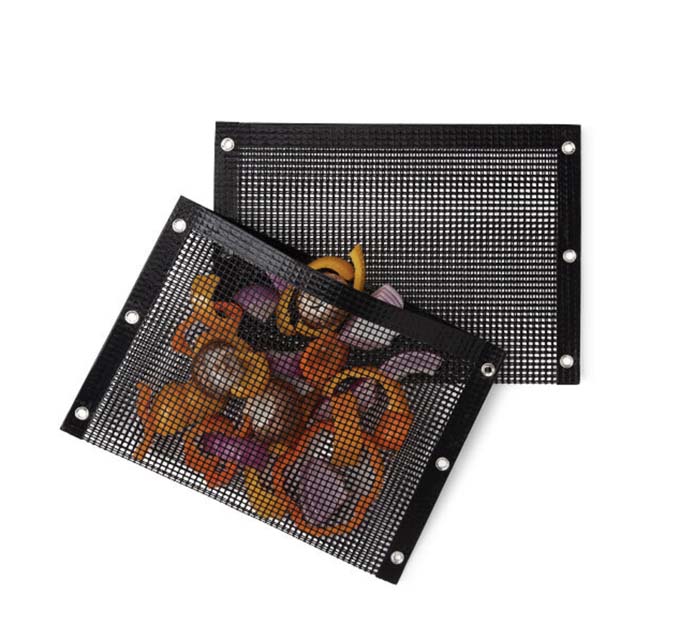 Purchase Your gifts here

Thanks for stopping by! Go out there and get your awesome gifts.