I made this amazing large plaster wall art over the other day. It fits perfectly with almost any style from modern to shabby chic to farmhouse. Here is my Plaster Wall Art DIY for those looking to make one.
Be sure to sign up for my email to get new recipes, crafts and home ideas in your inbox, plus access to our free printable vault! *This post contains affiliate links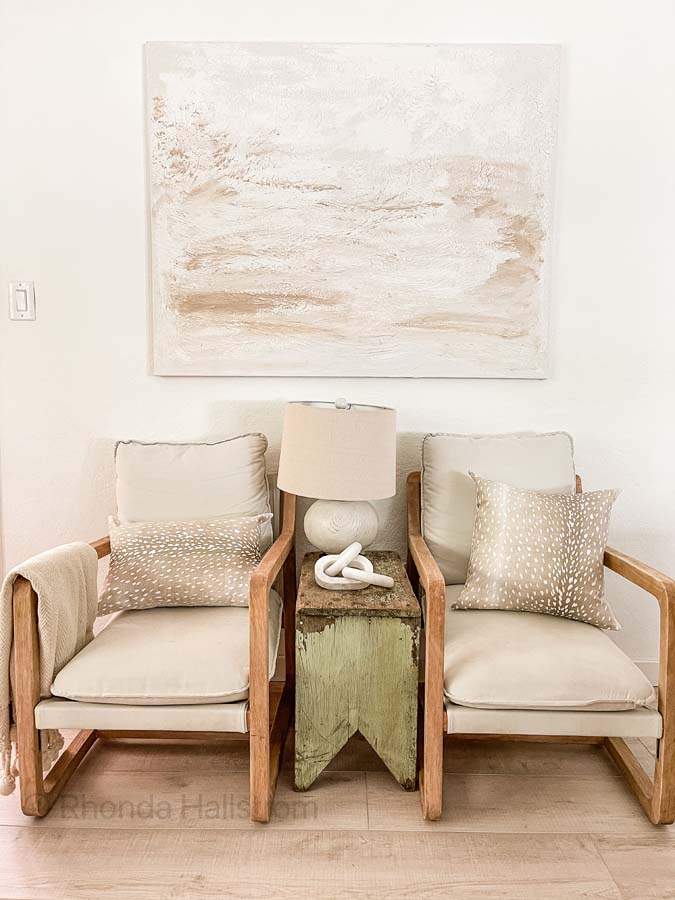 Plaster Wall Hanging Art
What you need :
Canvas
Plaster
Brush
Gloves
Paint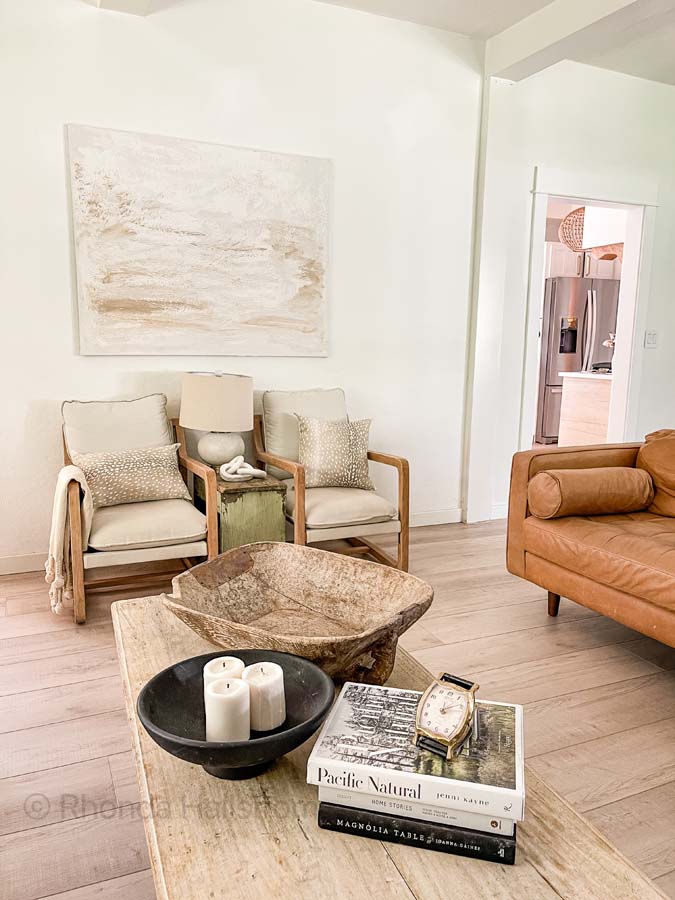 DIY Plaster Wall Art
I found this large painting at Goodwill to use for this project. I cleaned off the dust and started.
First start with layering the plaster all over your canvas. I smoothed out the plaster evenly all over to start but you don't have to. Next grab your gloves and start adding texture. You can make it swirly or wavy, which ever suits your taste.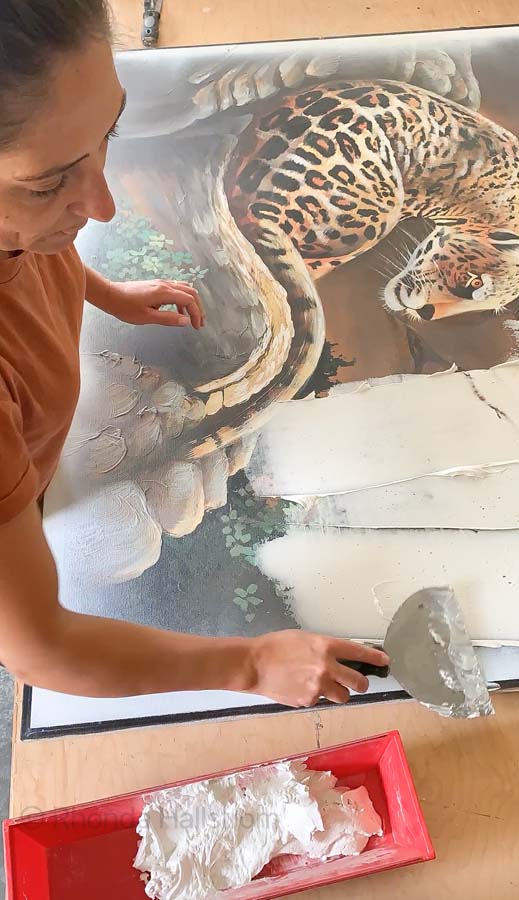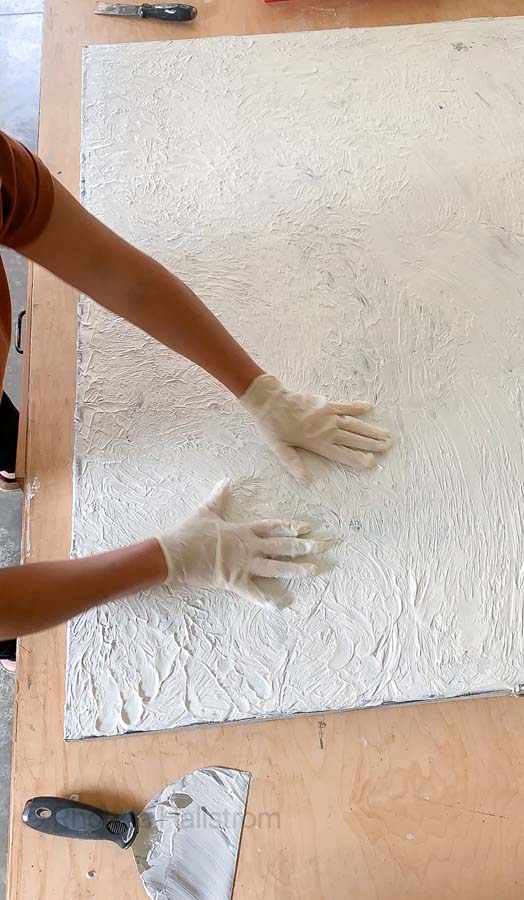 Plaster Wall Art Ideas
After the plaster dried I grabbed my paint and started layering different natural colors on top. I used a light tan color and white for this. I didn't have a specific design to use so I put the paint in random areas and look how great this turned out!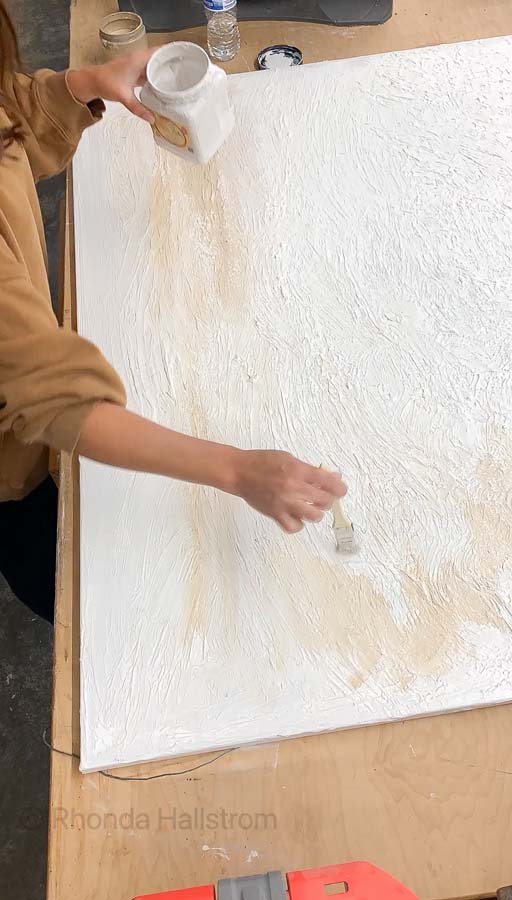 How To Make Plaster Wall Art
Hang your new modern wall art in your home or gift it to a friend. I hung mine in my living room but my daughter loves it so much so I gift her it for her new home.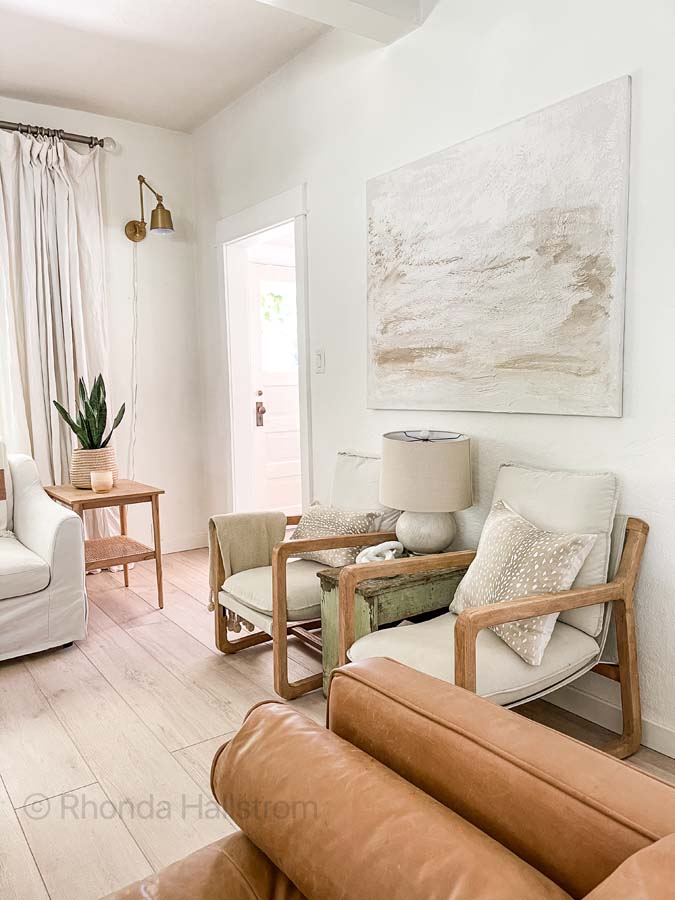 How To Apply Plaster On Canvas
This one down below is also another one I made. Its small but same technique. I use this one in my laundry room right above my washer and dryer. Its a simple, clean, easy look.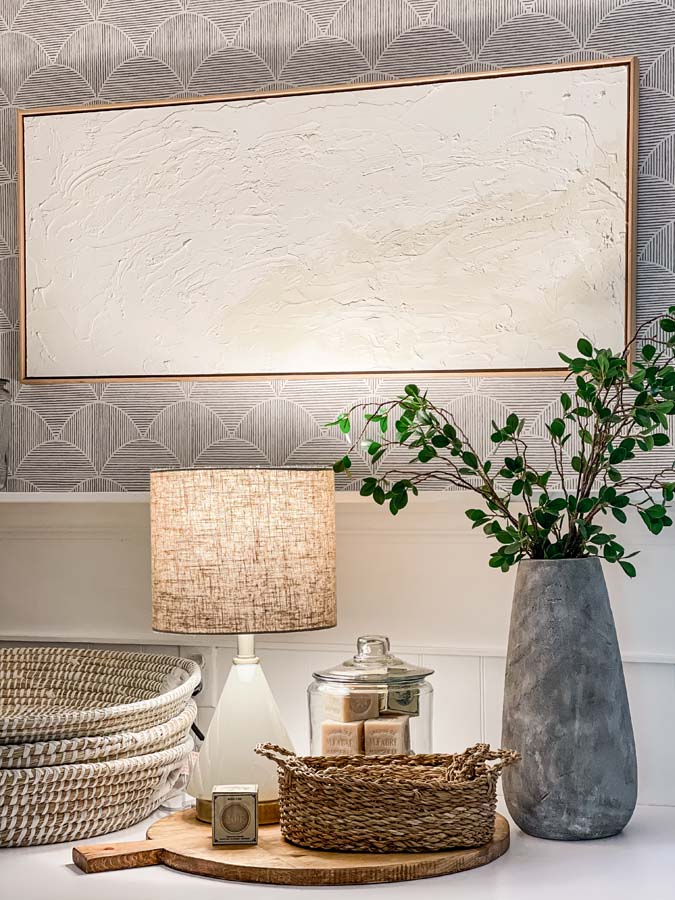 Modern Wall Decor large
Thanks for stopping by, Check out more of our Modern Wall Art here.