We decided to make a round up of Our Best Recipes With Fruit for easy access to all you food lovers. From apples to blueberries, pears and others here is our shared recipes all in one blog post with their links.
Be sure to sign up for my email to get new recipes, crafts and home ideas in your inbox, plus access to our free printable vault! *This post contains affiliate links
Fruit Recipes
Fruit is great for snacks, breakfast, lunch, dinner and dessert. There is no denying how refreshing and yummy these treats are.
Apple Crumble Crisp
My husband has made apple pies for years. They were a go to for family nights and holidays. We decided to switch it up last weekend with a Apple Crumble Crisp. For delicious easy dessert you have come to the right place.
https://www.hallstromhome.com/apple-crumble-crisp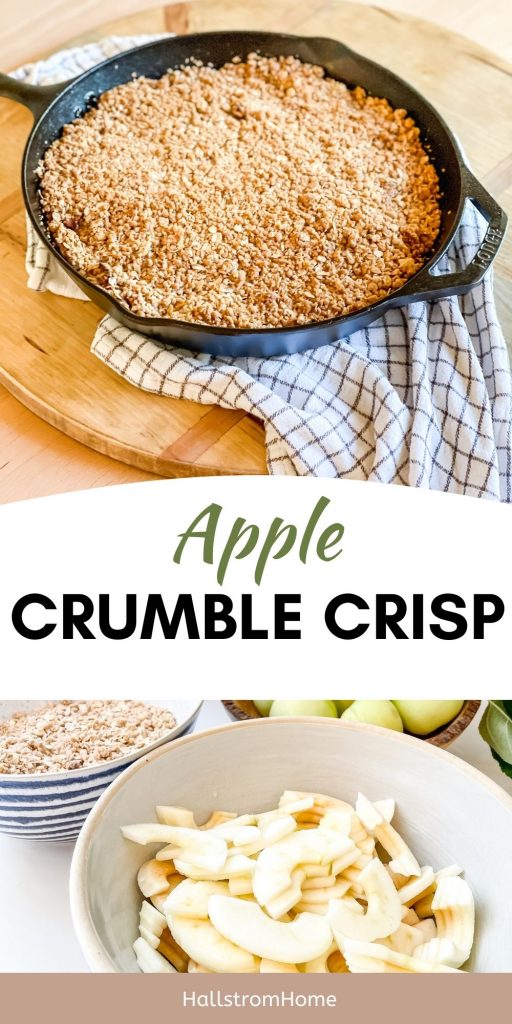 Apple Pie Recipe
I love dessert and that's no secret. Nothings better than apple pie recipe from scratch. It's a little extra work on the front end, but it's worth it to see how excited hubby and the kids get. They love the smell cookies baking or seeing me whip up a fresh homemade pie. This is our families easy Apple Pie Recipe. It has been loved by all, so I thought I would share it with you. I love to serve it with fresh homemade ice cream.
https://www.hallstromhome.com/apple-pie-recipe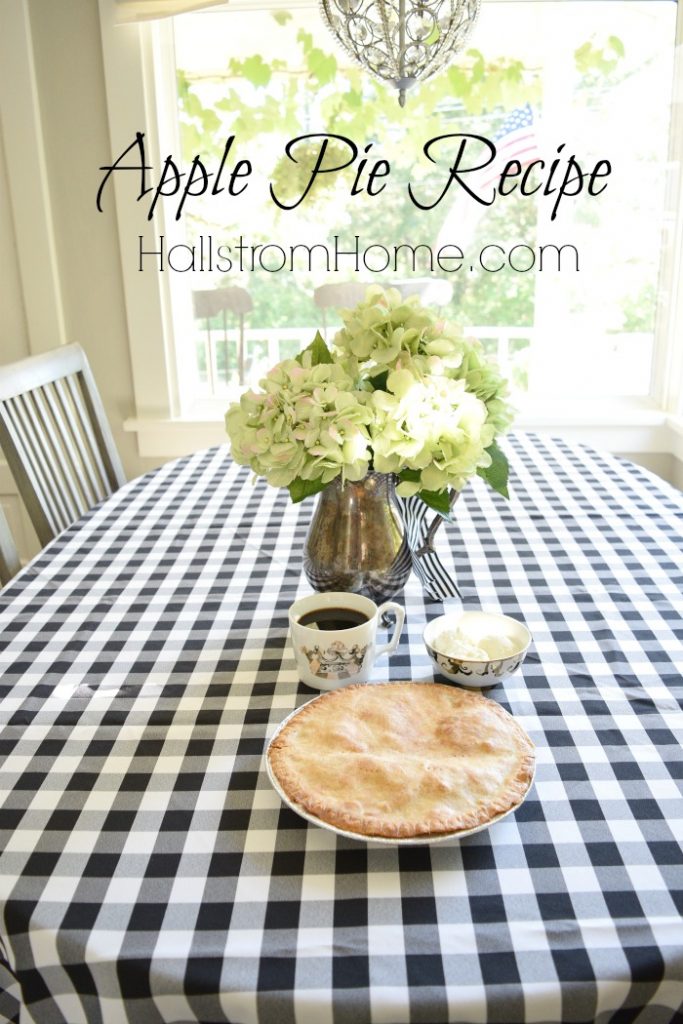 Summer Snack Charcuterie Board
I hear birds chirping as I'm writing this blog post and can I just say that it makes me so happy. All this beautiful weather we've been having is the perfect time Summer Snack Charcuterie Board! We have our new charcuterie boards and dough bowls for the perfect summer meal planning and decor.
https://www.hallstromhome.com/summer-snack-charcuterie-board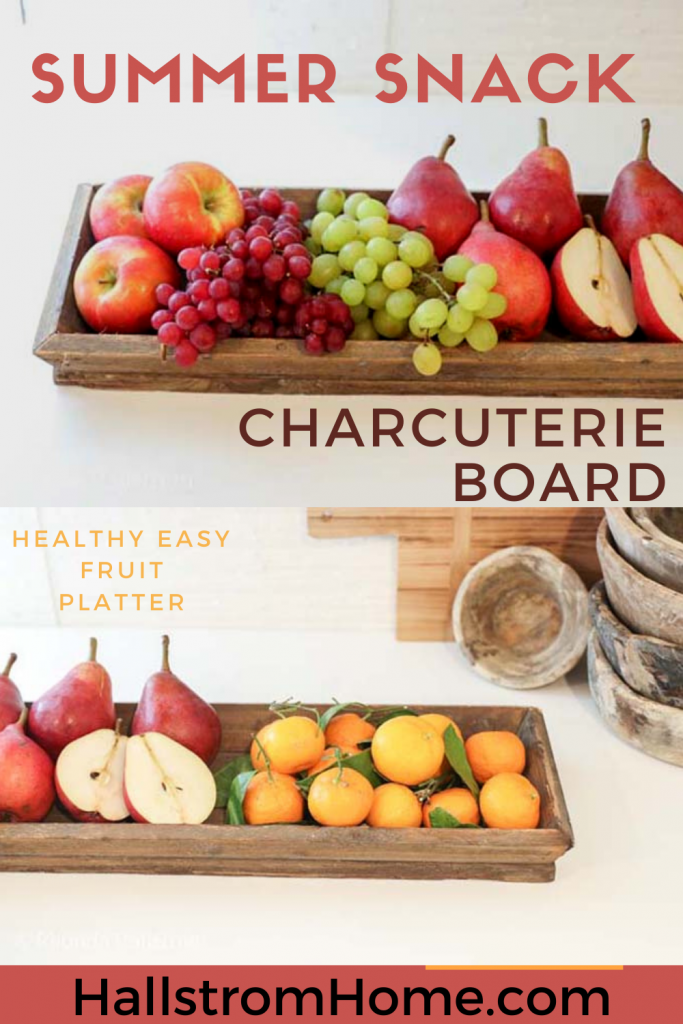 Plum Cake Upside Down
Our girl Anna is back at it again with her amazing food and recipes for us to share. Today we have Plum Cake Upside Down cake with all home ingredients!
https://www.hallstromhome.com/plum-cake-upside-down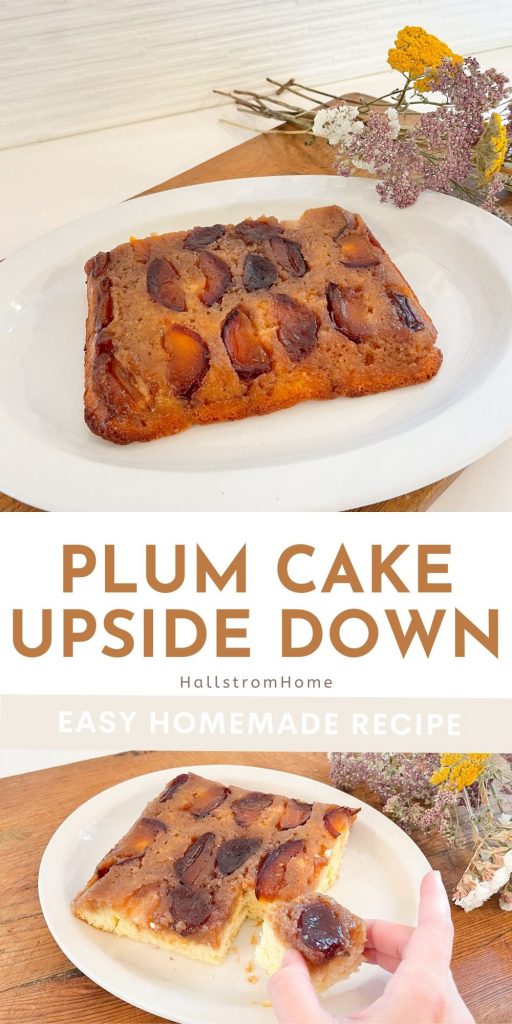 Easy Blueberry Muffins
Soft Blueberry Muffins are the best go to when grabbing breakfast or a snack. Especially these, so if you haven't made this recipe yet, do it and let me know what you think. These are my best Easy Blueberry Muffins. Here is also Annas amazing Recipe For Blueberry Zucchini Bread.
https://www.hallstromhome.com/easy-blueberry-muffins
https://www.hallstromhome.com/recipe-for-blueberry-zucchini-bread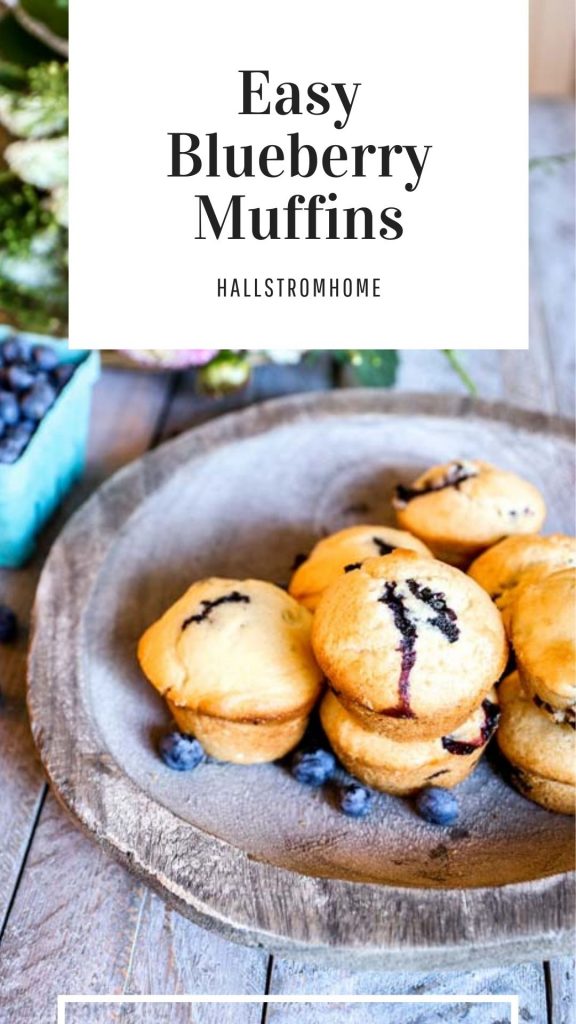 Berry Pizza Recipe
I am so excited to share with all you this amazing recipe, it is so good it is gone immediately after anyone finishes making this. I had to bar off the kids from eating this so I could get some pictures of this amazing Berry Pizza Recipe.
https://www.hallstromhome.com/berry-pizza-recipe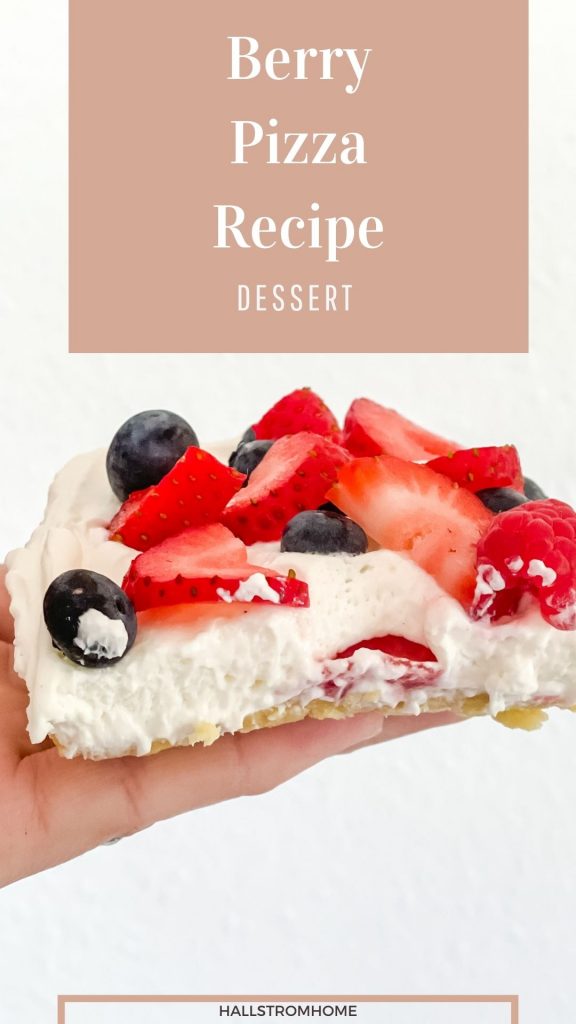 Simple Pear Bar Recipe for Farmhouse Living
Fresh Pear recipes are some of the best kinds of recipes to try. Pear squares recipe are one of our favorite desserts when produce is fresh on the farm. Simple pear bars are a perfect substitute for pie. What makes these pear bars better than pie is they are so much easier to cut and serve. I love pie but these are to die for. I will share with you my Simple Pear Bar Recipe for Farmhouse Living. It has great flavor with the fresh pears paired with our simple glaze.
https://www.hallstromhome.com/farmhouse-pear-bar-recipe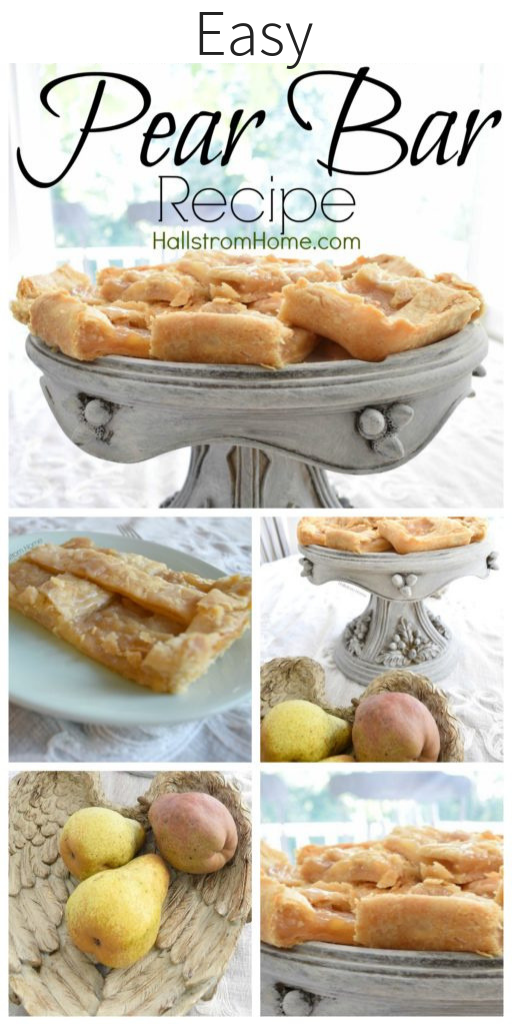 Raspberry Wedding Drink Recipe
Have you ever been to a Summer wedding and had one of the most delicious drinks you've ever tried. Yeah me too! Well this is a perfect wedding drink or great on hot day. This is an Italian cream soda but with a special twist. A Raspberry Wedding Drink Recipe is amazing for special occasions and easy party planning. It is a refreshing beverage with our custom creation using only a few simple ingredients. The recipe will be shared at the bottom of this post, so you can enjoy this tasty beverage as well.
https://www.hallstromhome.com/raspberry-wedding-drink-recipe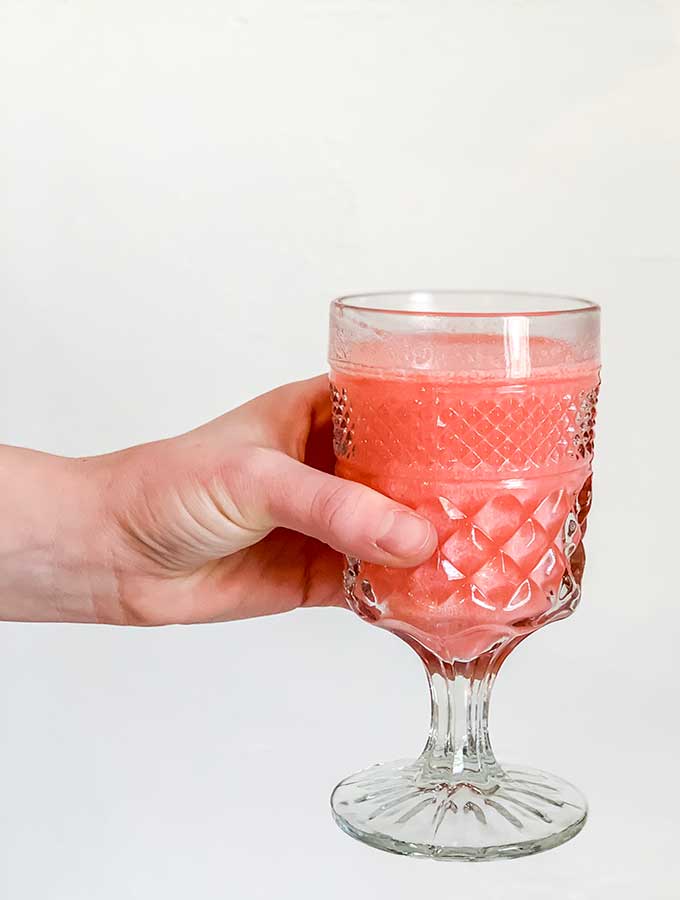 Thanks for reading! I hope you found a recipe you love. Follow us on your socials for more!