Targets new line of women's summer neutrals came with the most beautiful handbags this season, I am obsessed! Here is my favorite 15 Neutral Summer Handbags for this season. A girl can never have to many purses so go out there and treat yourself!
Be sure to sign up for my email to get new recipes, crafts and home ideas in your inbox, plus access to our free printable vault! *This post contains affiliate links*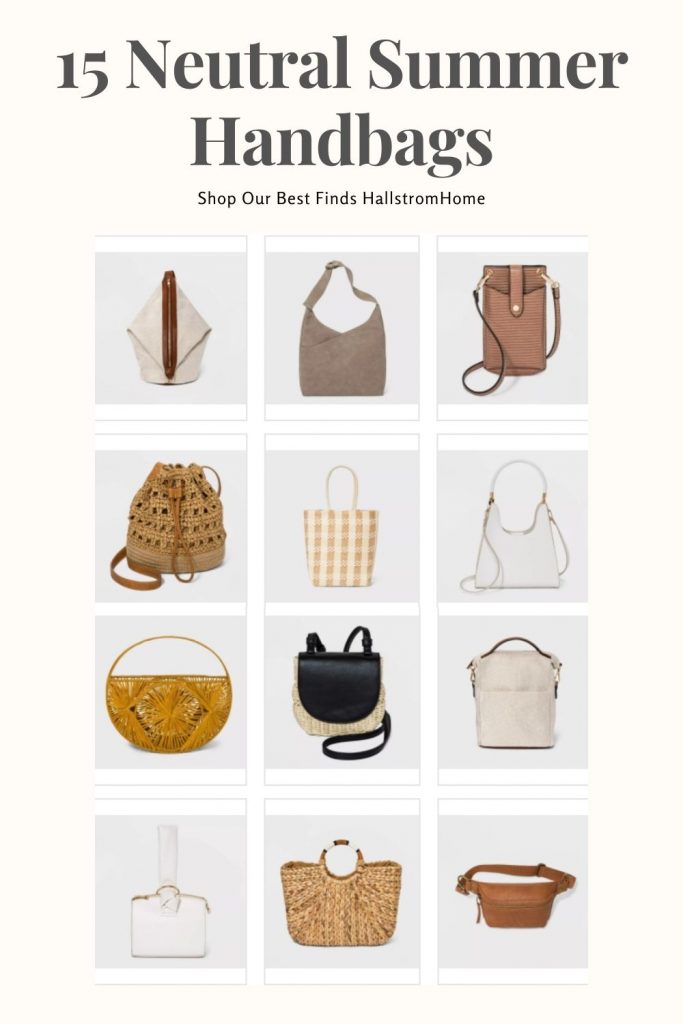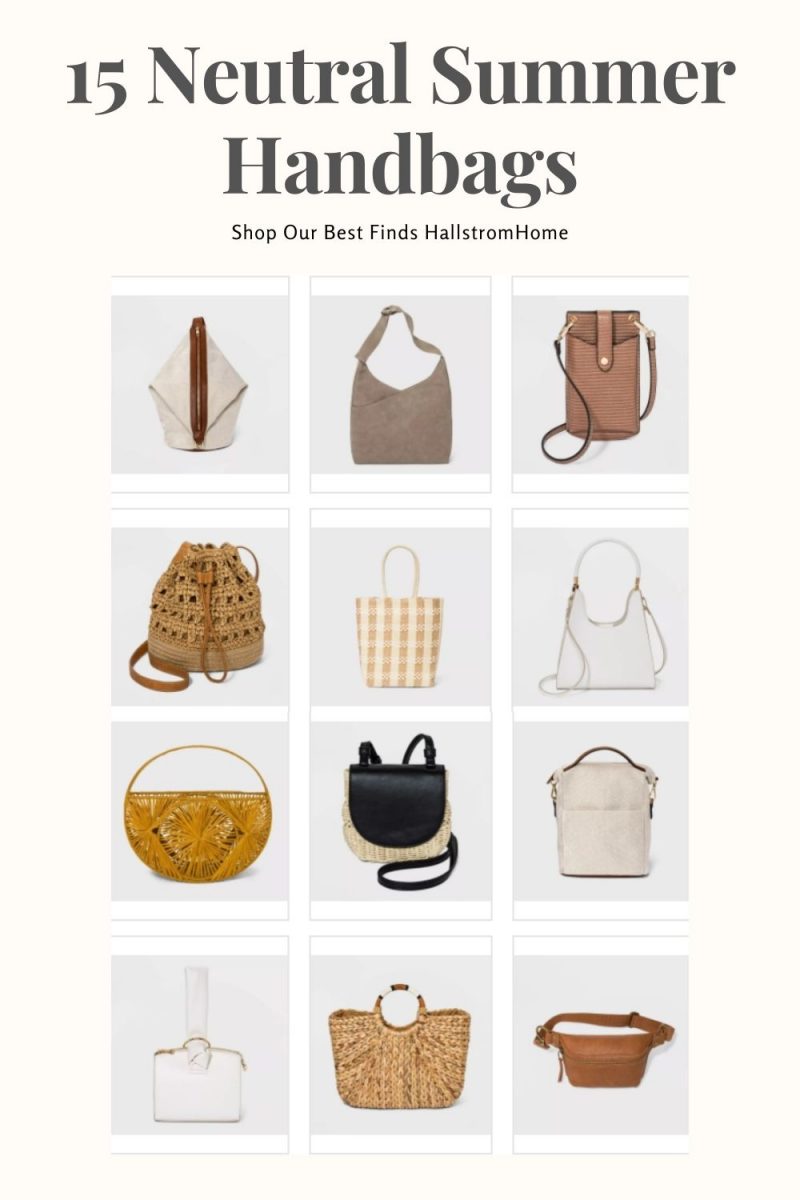 Summer Neutrals
Targets Whites and Naturals handbag selection is the cutest collection I have seen in awhile. From Boho to modern styles of hand held or cross hanging purses. These accessories can complete any outfit.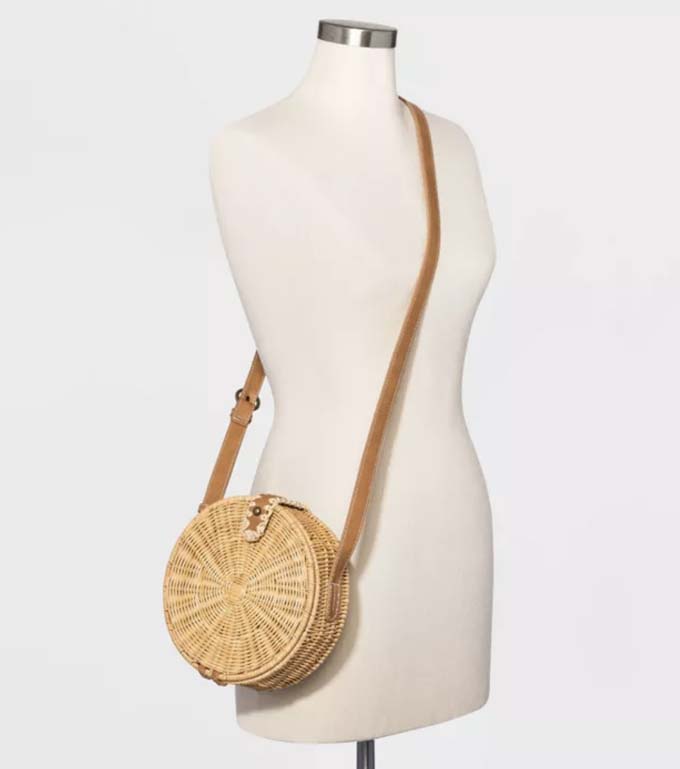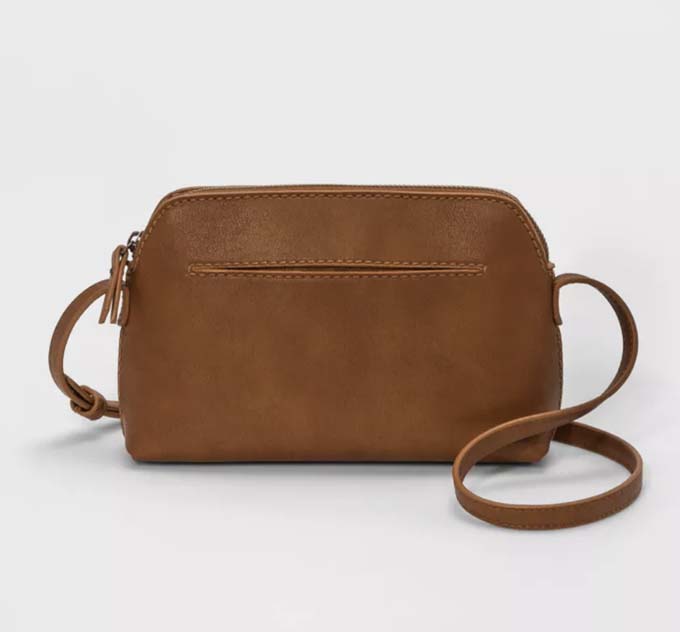 Target Women's Handbags
I fell in love with the boho woven style purses from first glance. Thats what drew me in to making this blog post. I am a sucker for that Rattan look.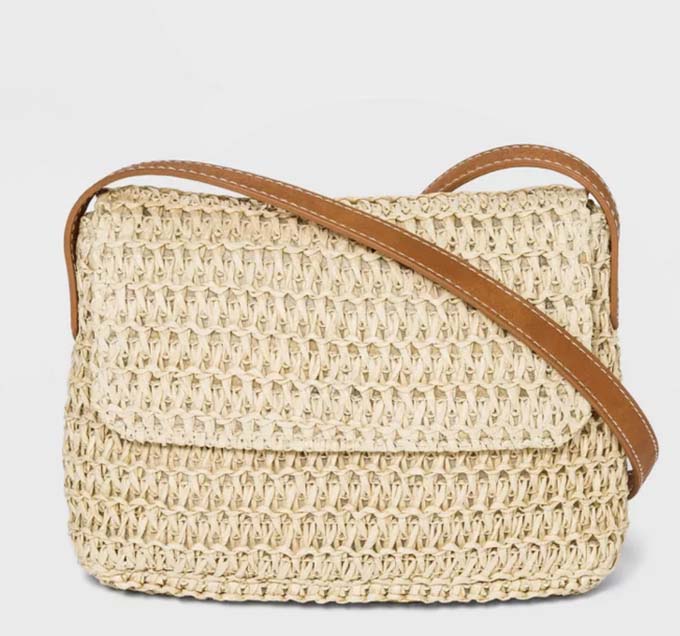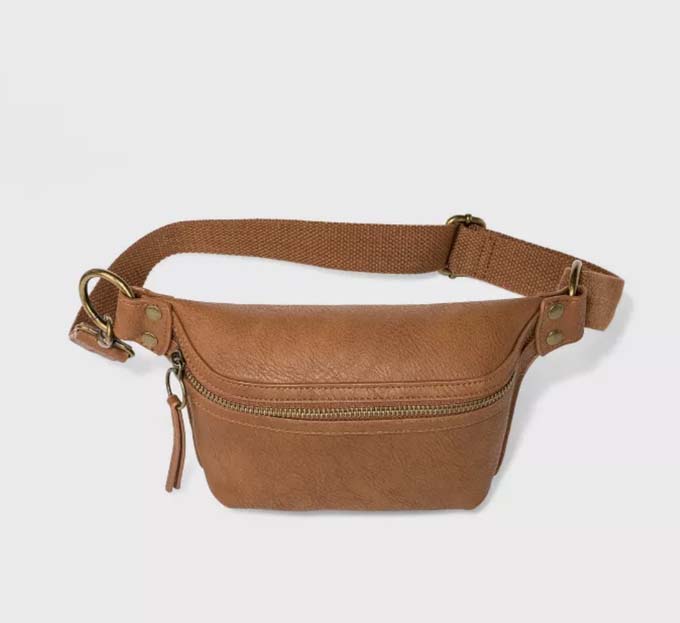 Neutral Handbags
You can also go with a simple modern purse. These come with lots of pockets and room to hold your keys and essentials.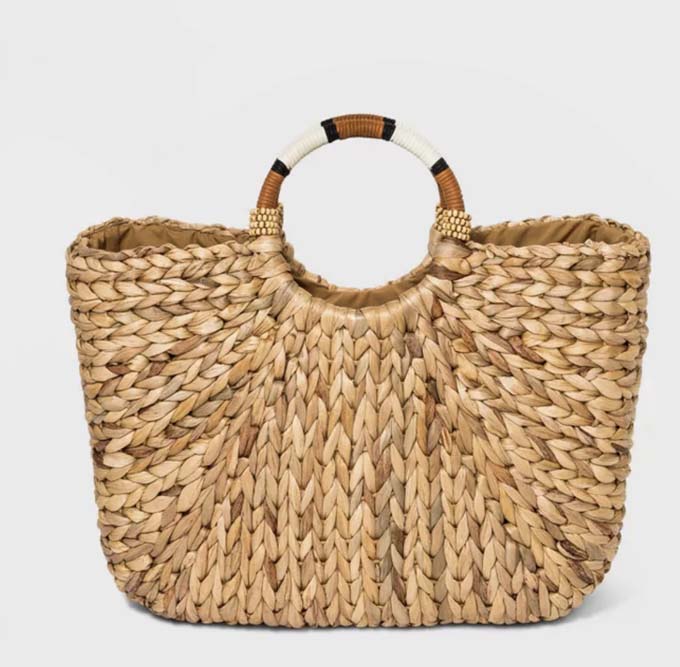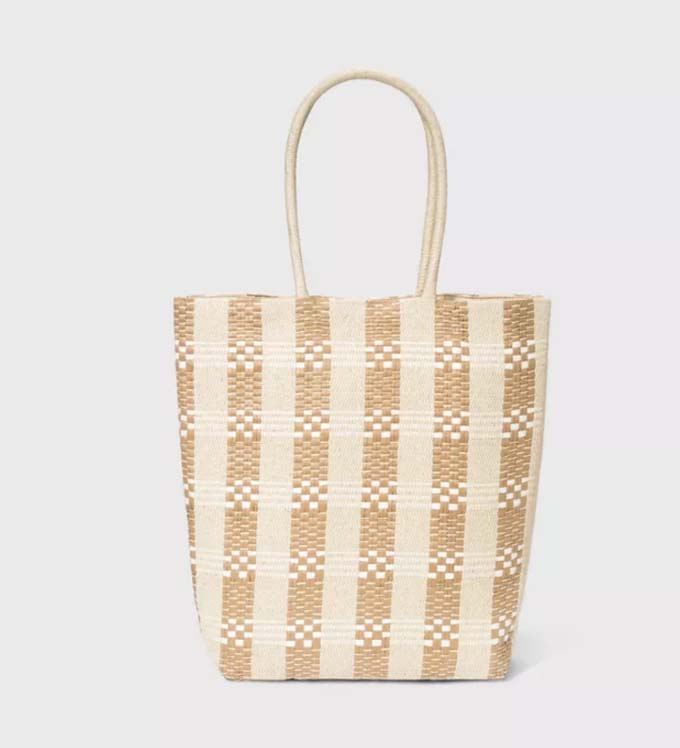 Here is the links to all the bags, girl treat yourself!



Summer Purses
Oh my gosh when I say give me now I mean it about these white bags. Just look! They are so clean and classy. Perfect for a date night out or a dressed up outfit. I promise girl when you grab this purse and run out the door you will look so much more put together.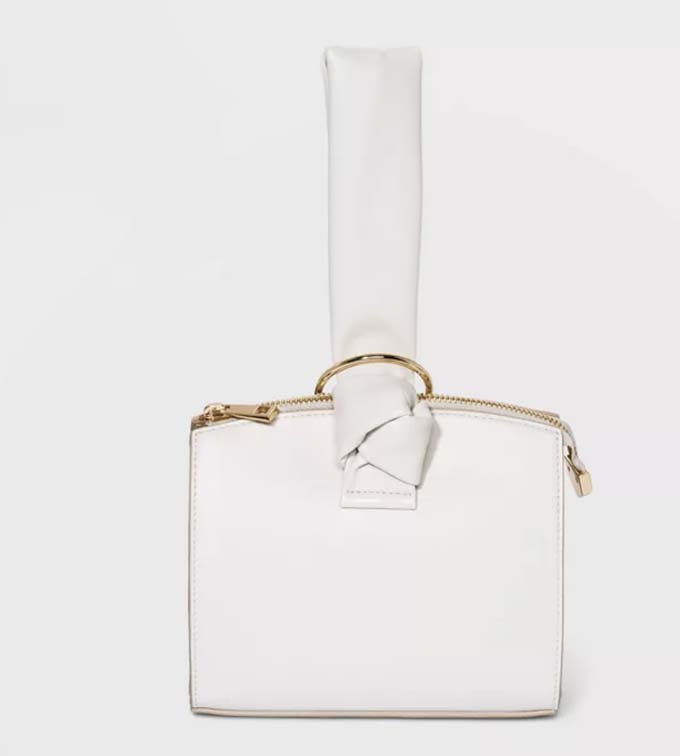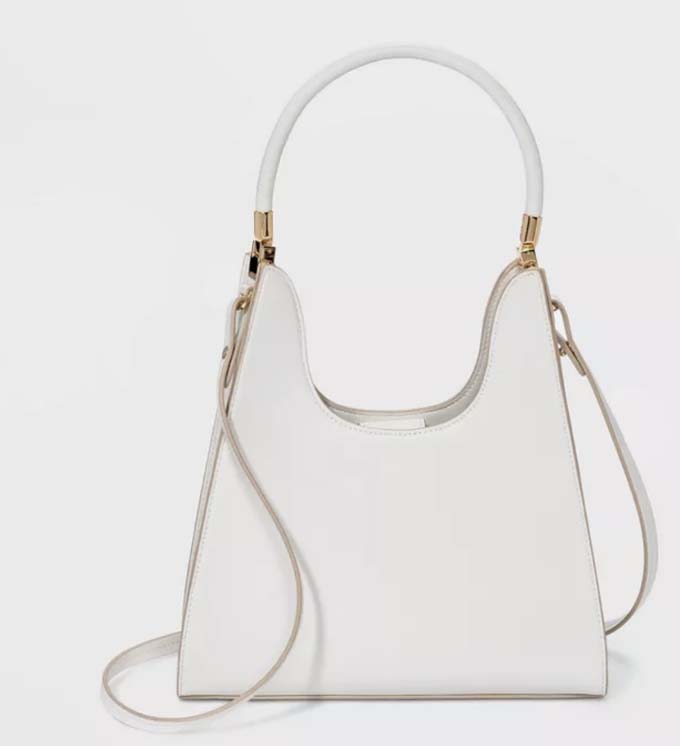 Women's Handbags and Accessories
I am kind of chuckling at myself for making this post. Like target isn't even sponsoring me but I how could I not share these amazing online finds with all you guys! So next what I'm sharing is the backpacks. I can't say that I am a big fan of backpacks but when they are cute I gots to share 🙂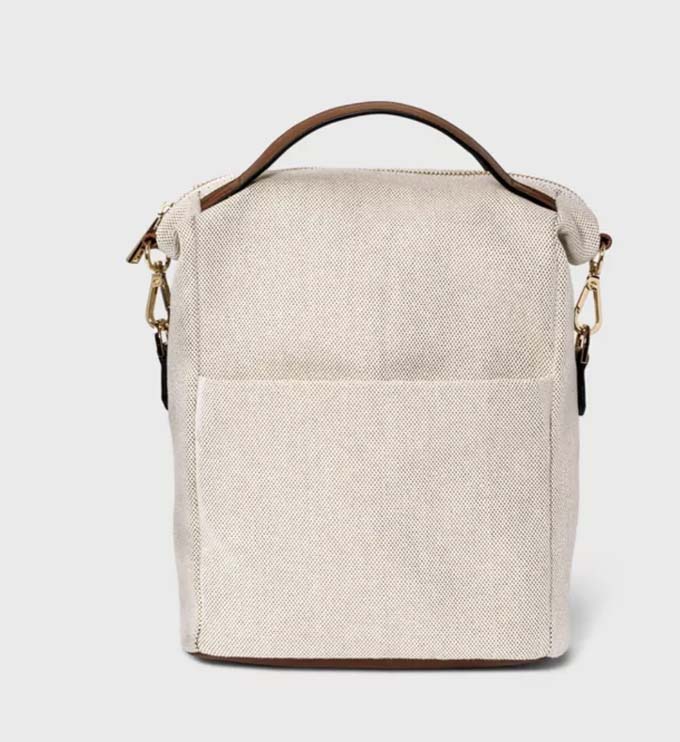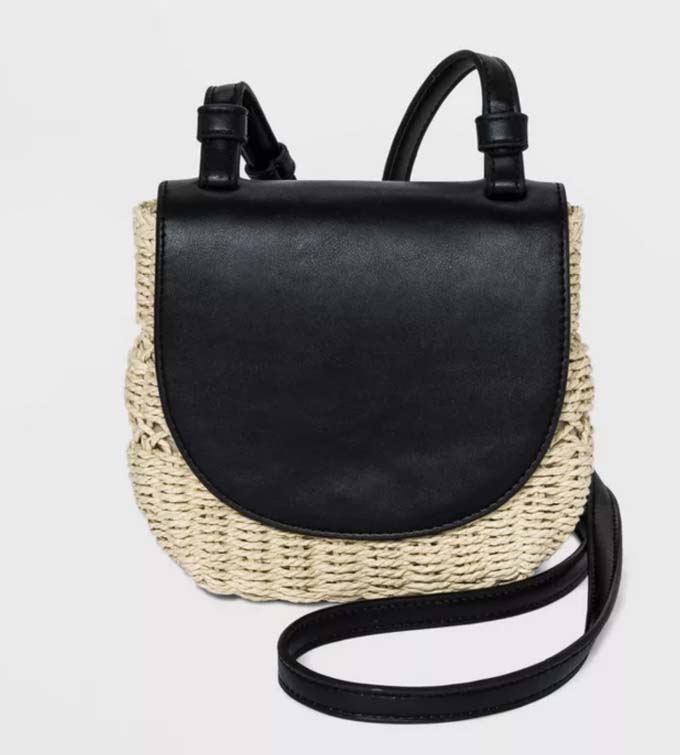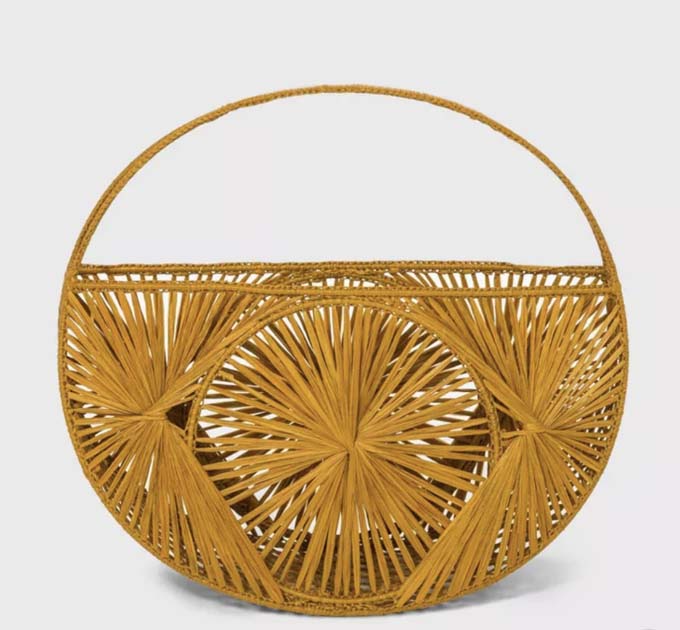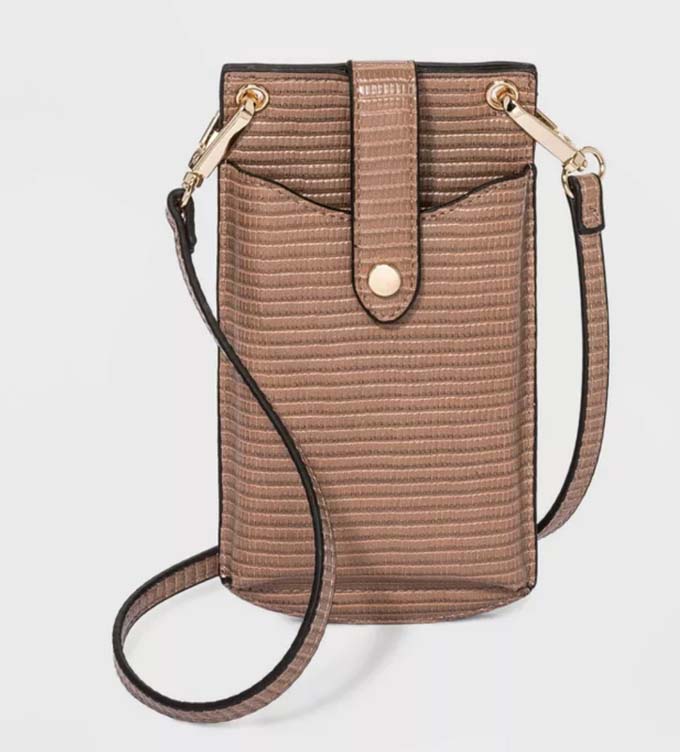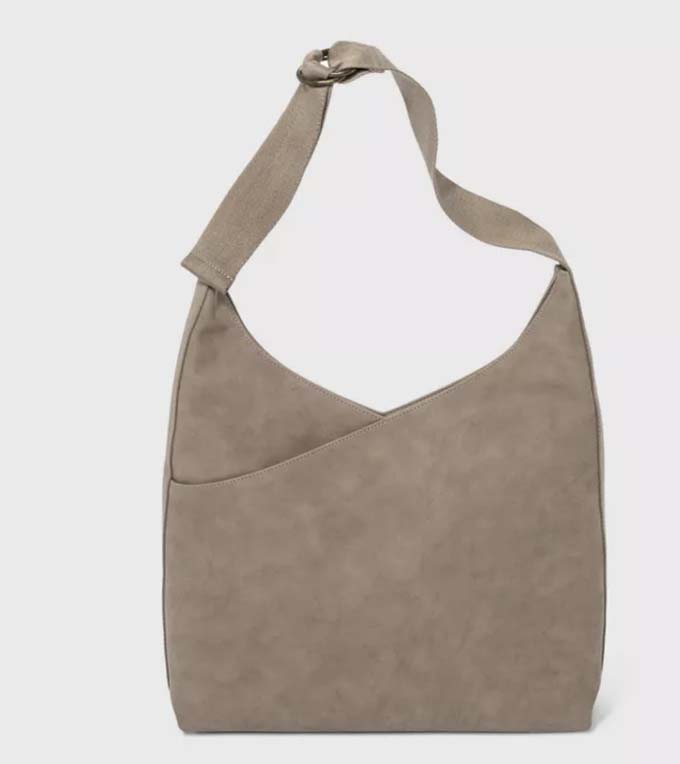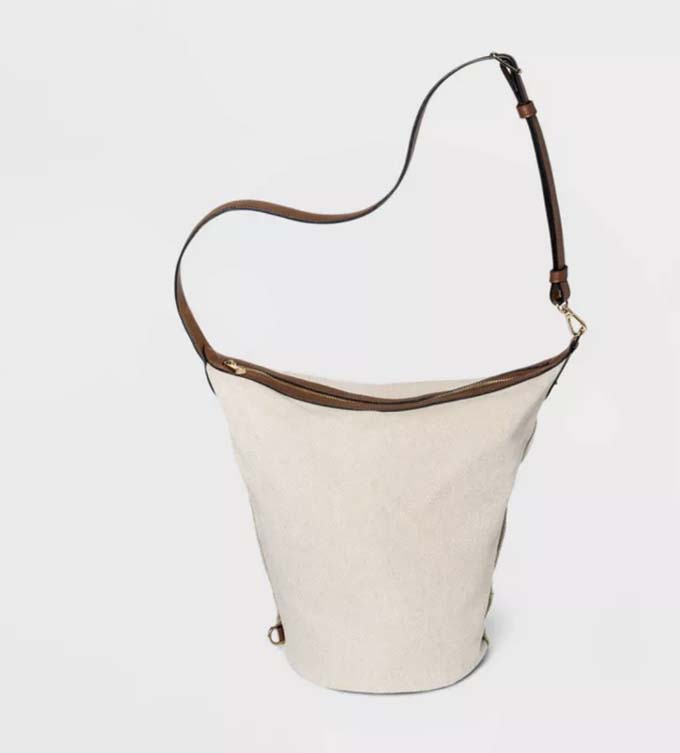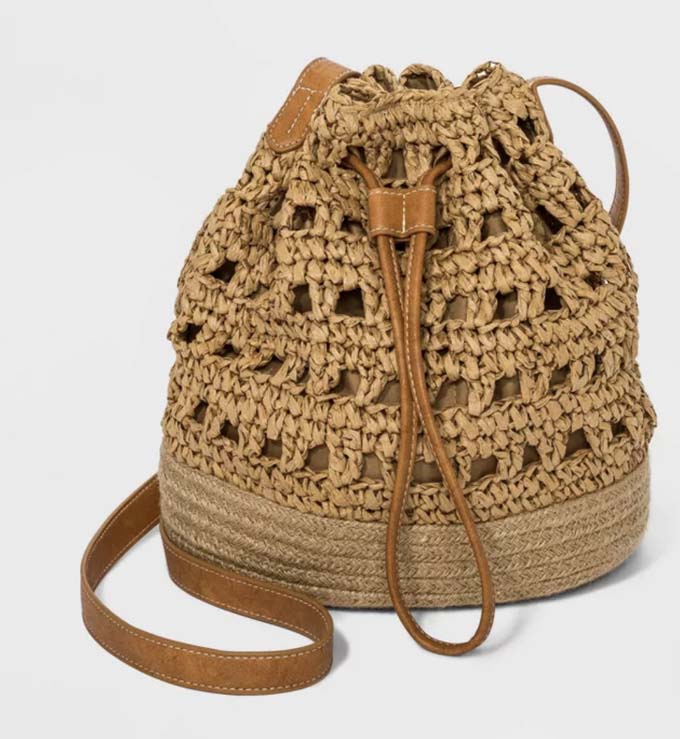 neutral summer purses
Thats the last of the 15 Neutral Summer Handbags that I am sharing today. Thanks for stopping by, I hope you enjoyed some of these styles. Be sure to check out our Trendy Summer Outfits here for more styles.