Hey girls, Today we are sharing my daughters top must haves for Cute Trendy Outfits. I love the changing fashion industry it is so fun to try out new things! Follow us on liketoknow.it for lots more!
Be sure to sign up for my email to get new recipes, crafts and home ideas in your inbox, plus access to our free printable vault! *This post contains affiliate links*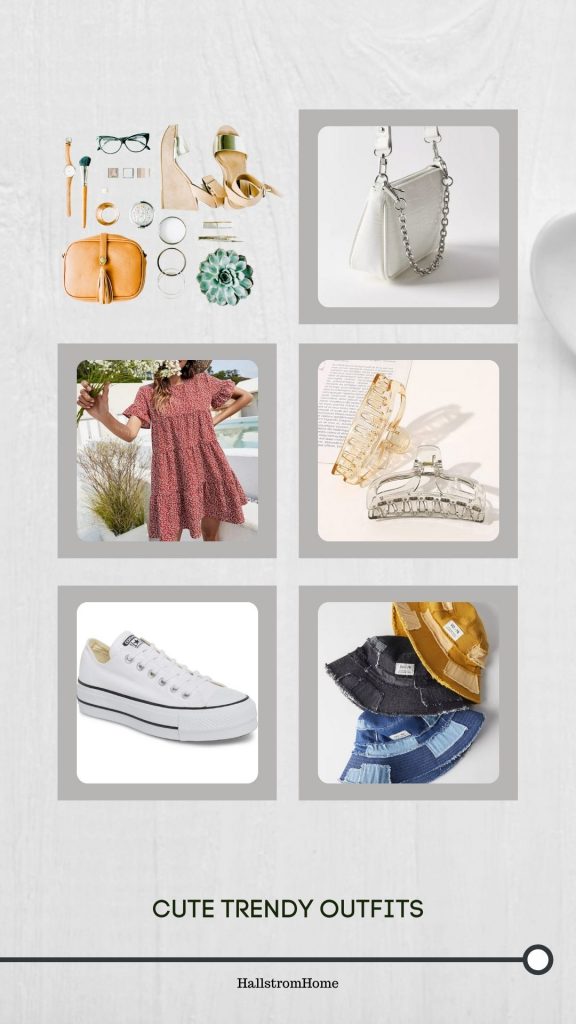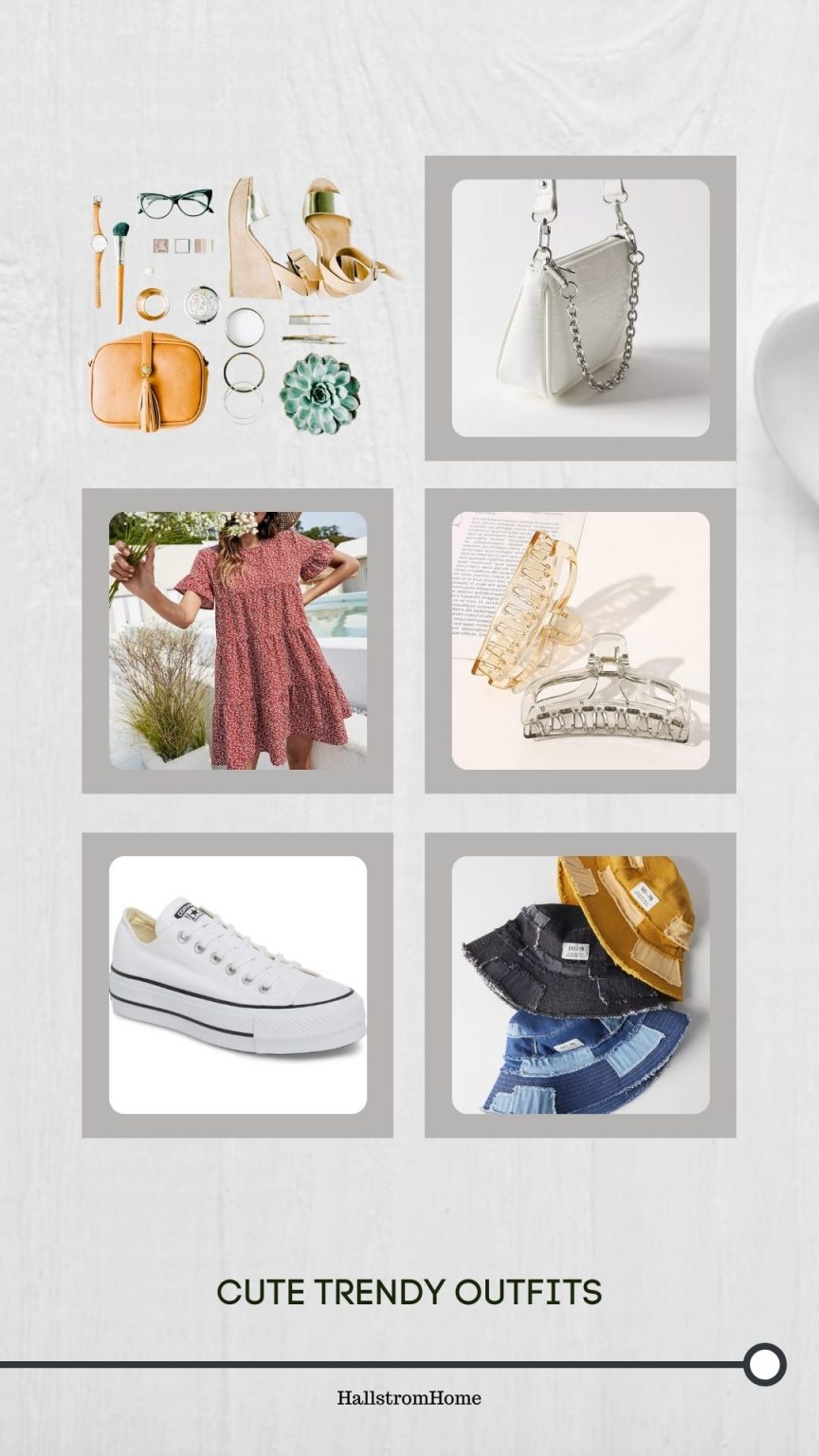 Trendy Summer Outfits For Teenage Girl
First we have bucket hats and claw clips. Bucket hats are an easy way to stay stylish and comfy. If its a bad hair day or bright sunny day that you might want to have some extra coverage from the sun, buckets hats are the perfect go to. Im falling in love with the claw clips as well. They are so very classy and easy!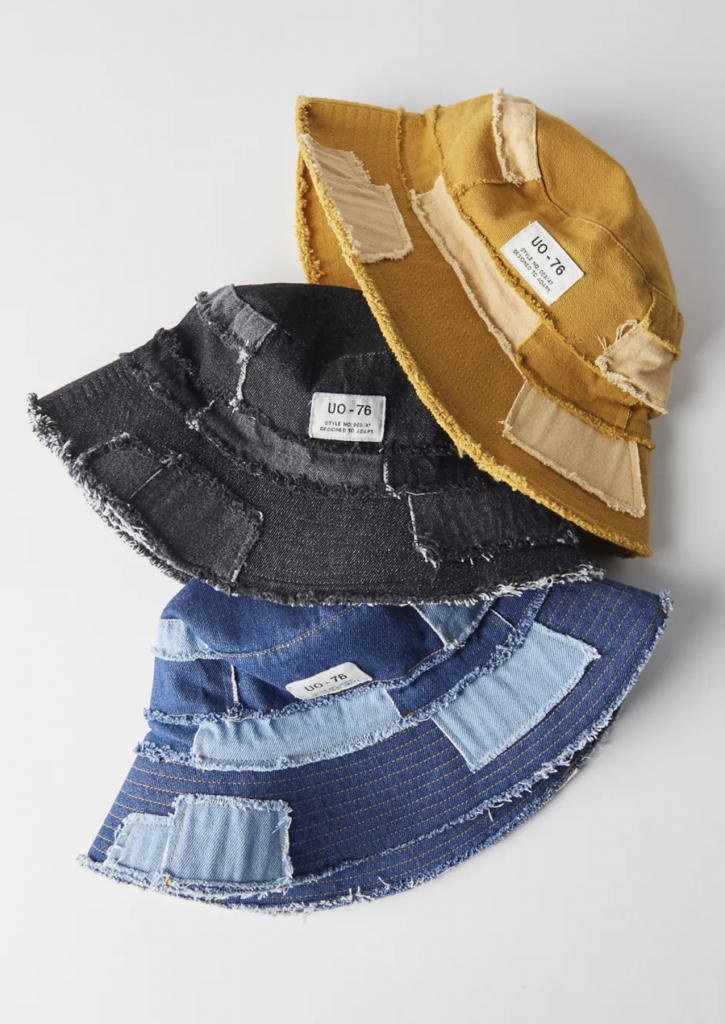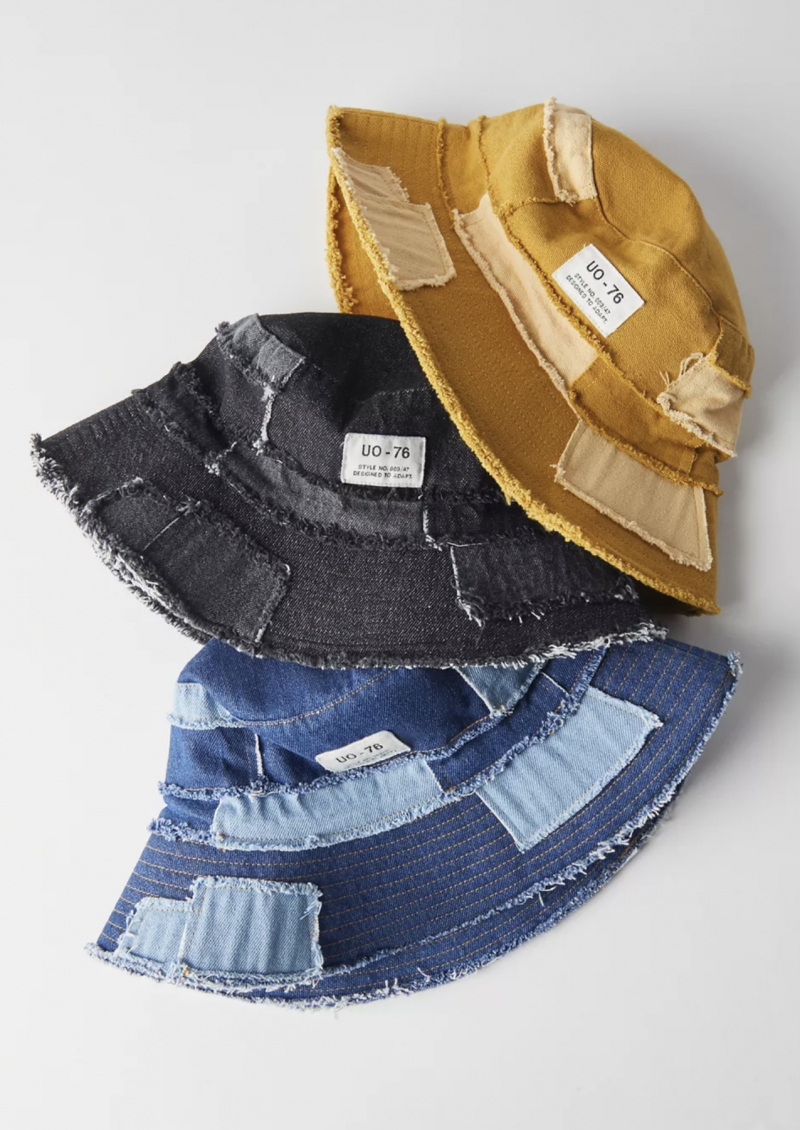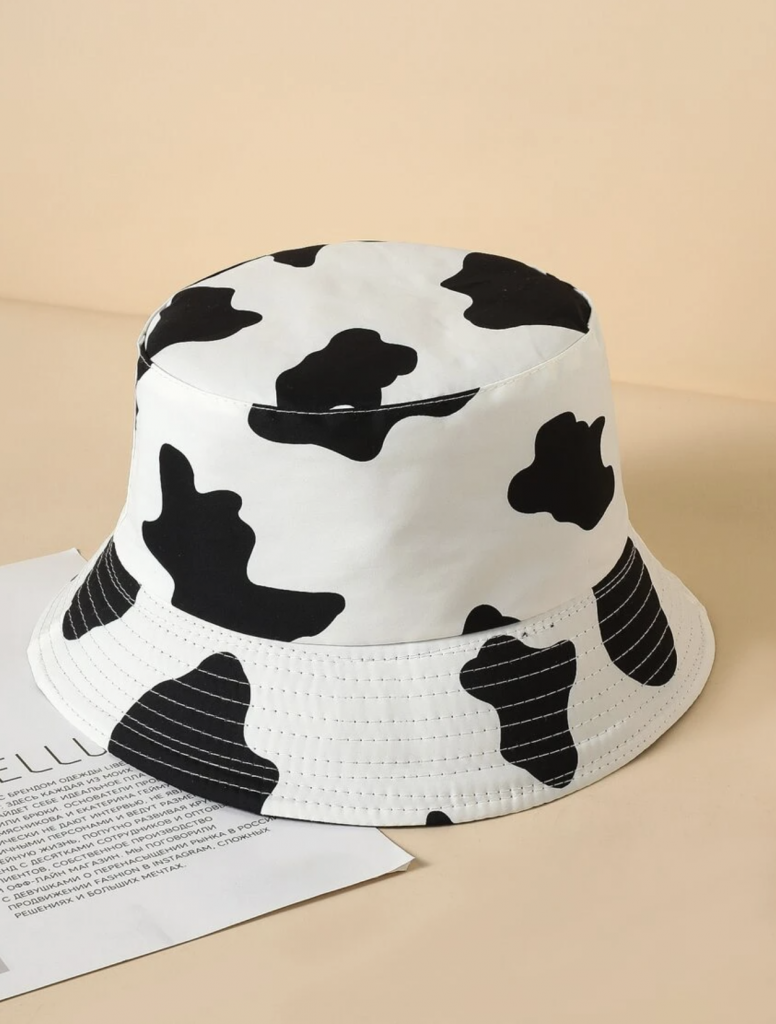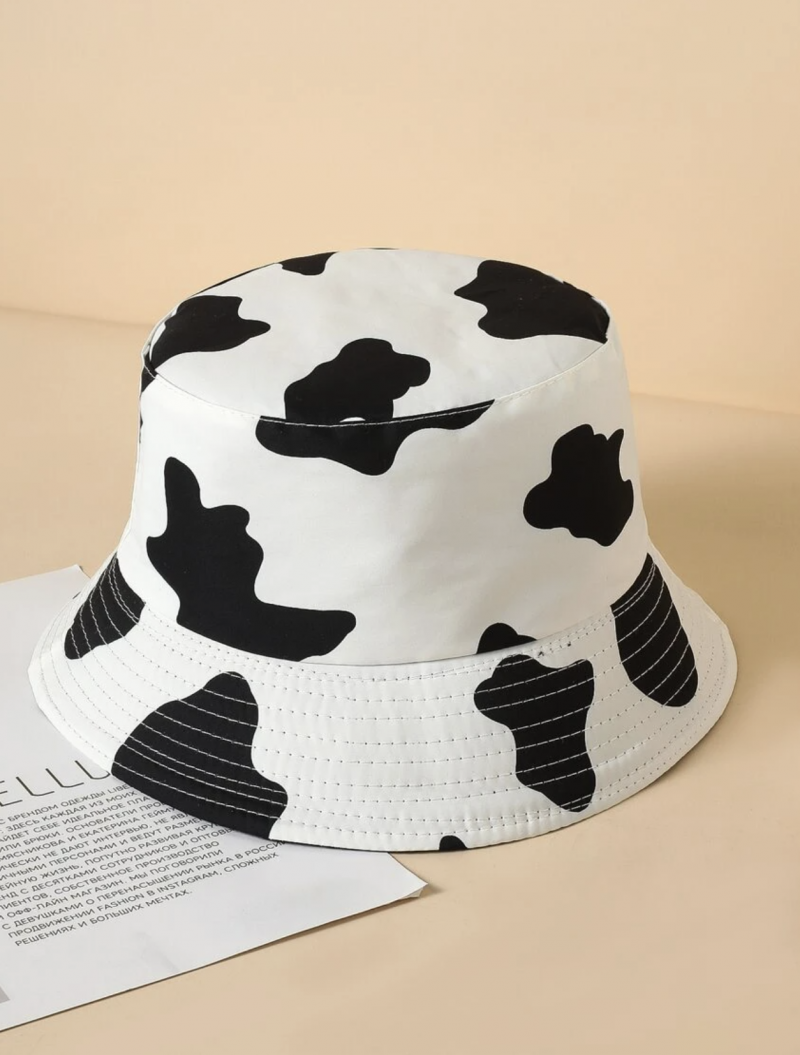 These bucket hats are from Urban Outfitters and the claw clips are from Amazon, I linked them both.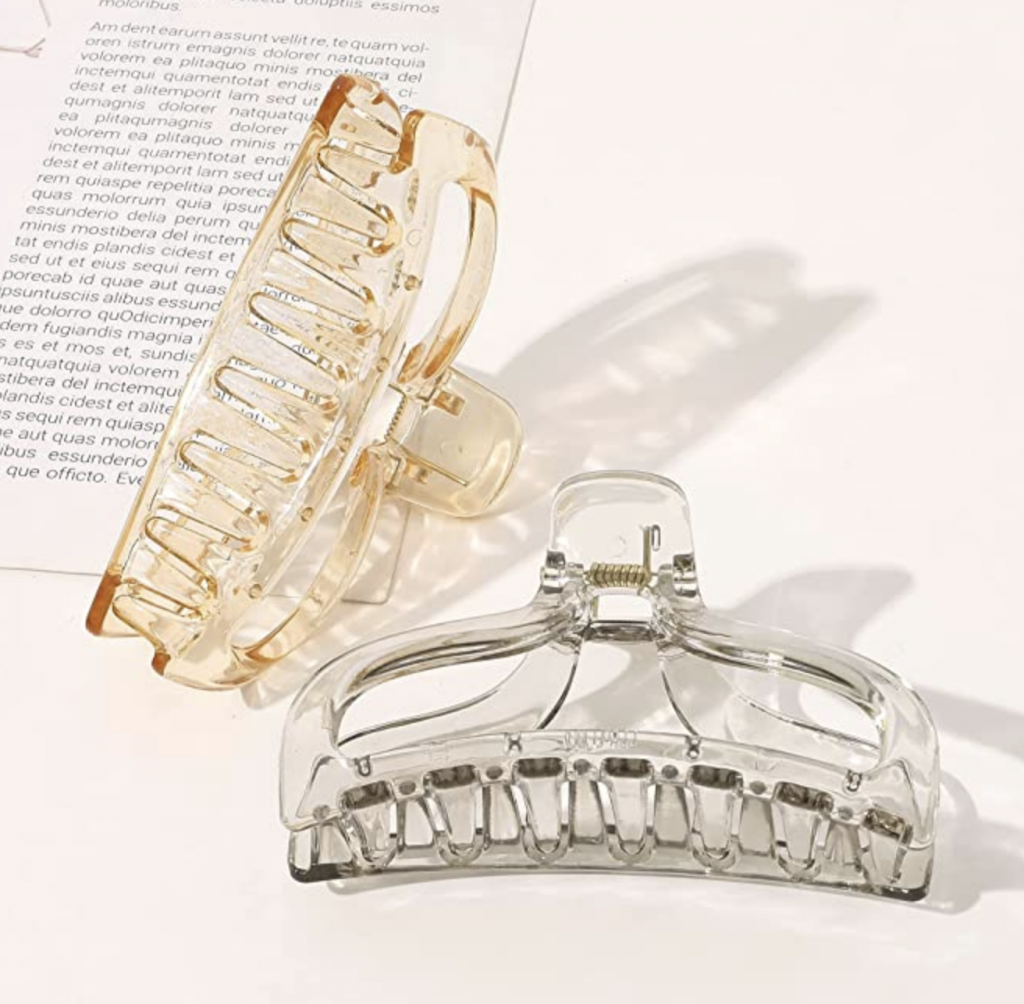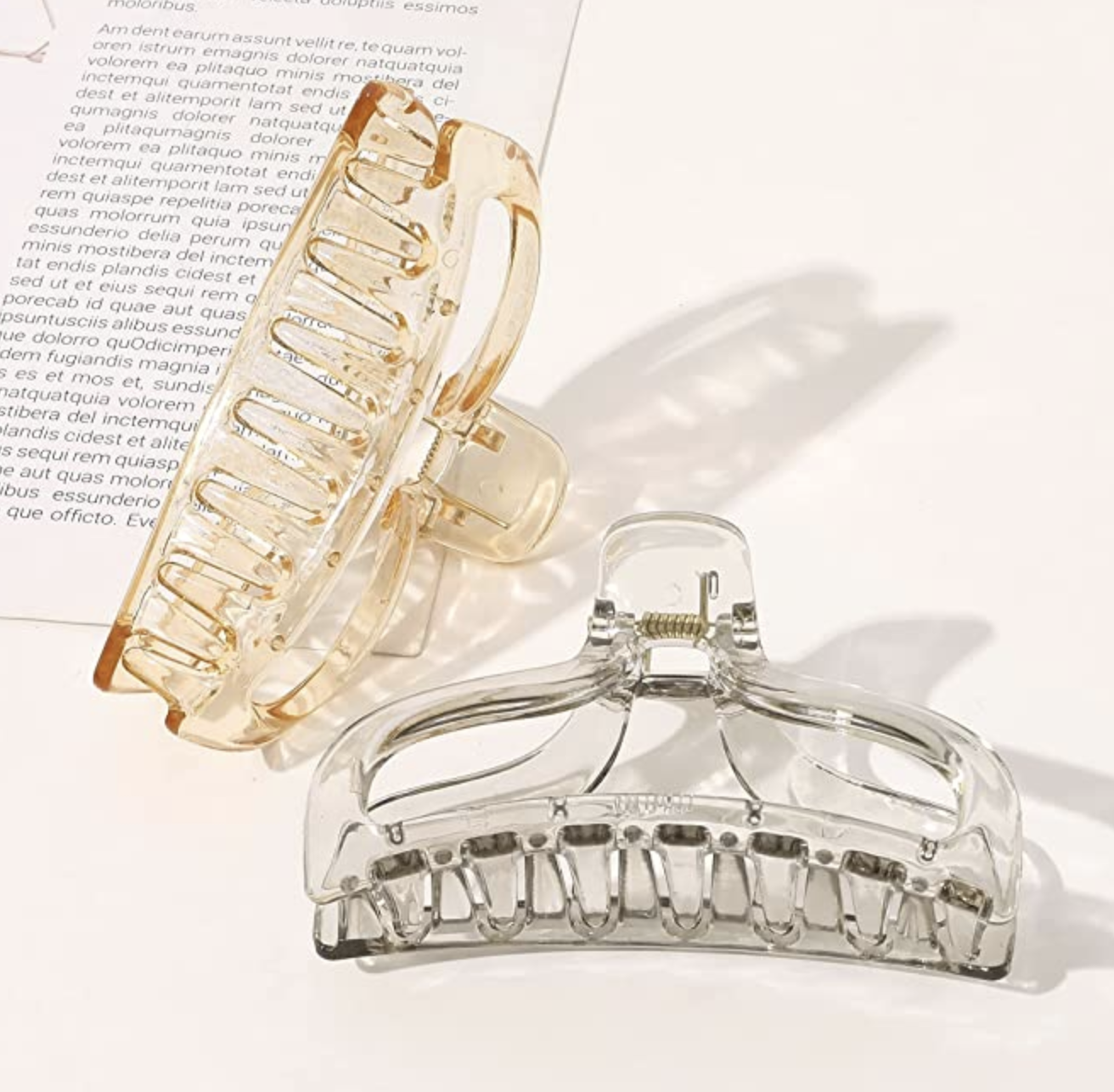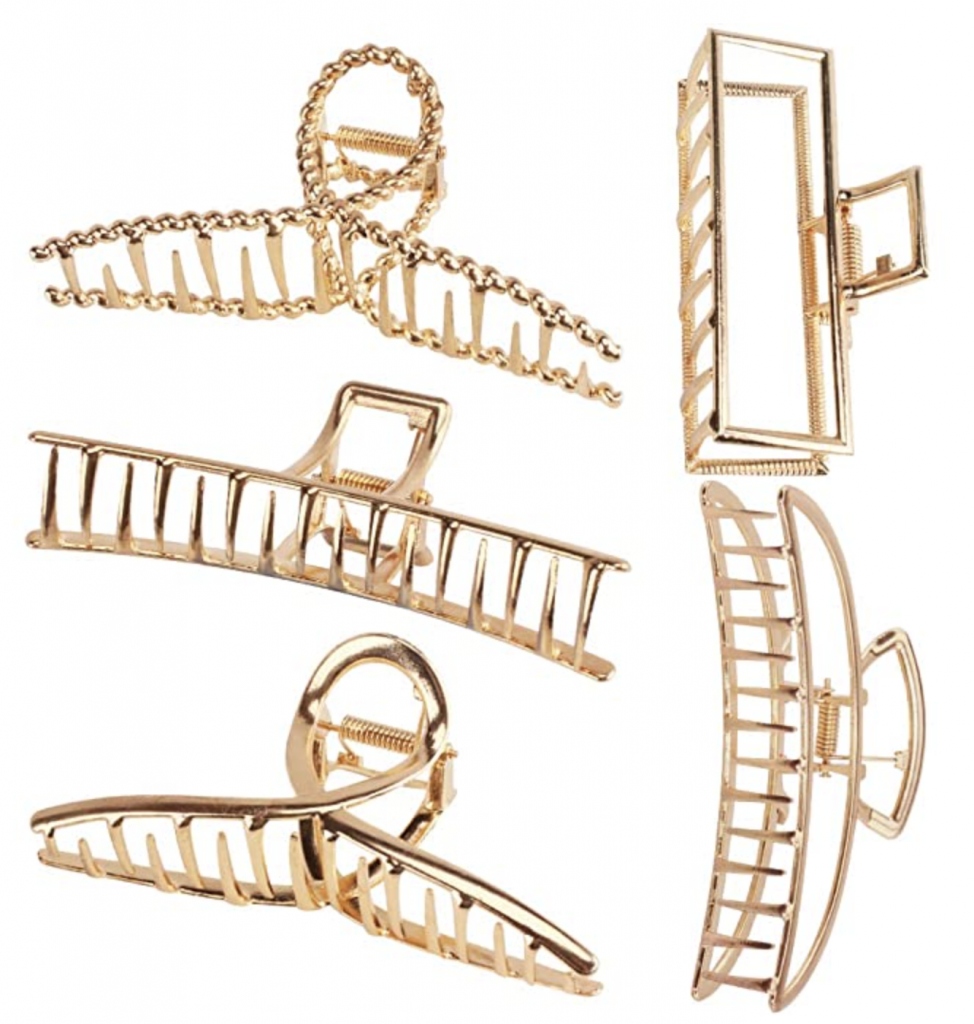 Cute Fashion Accessories
Second depending on what style you are going for with your outfit of the day. A cute purse will definitely add a lot. This white purse from Urban Outfitters is such a classy go to for the day.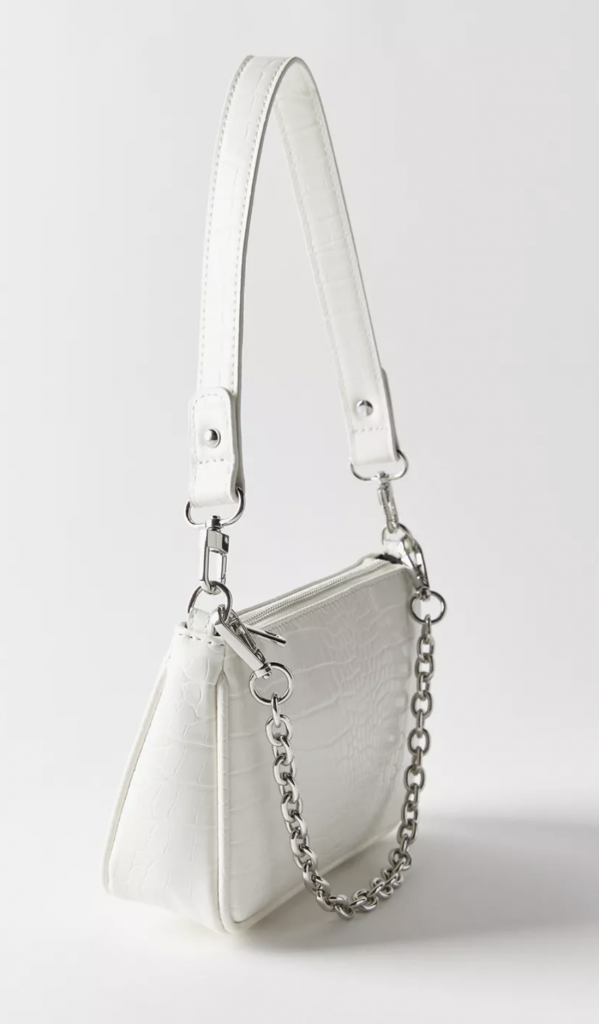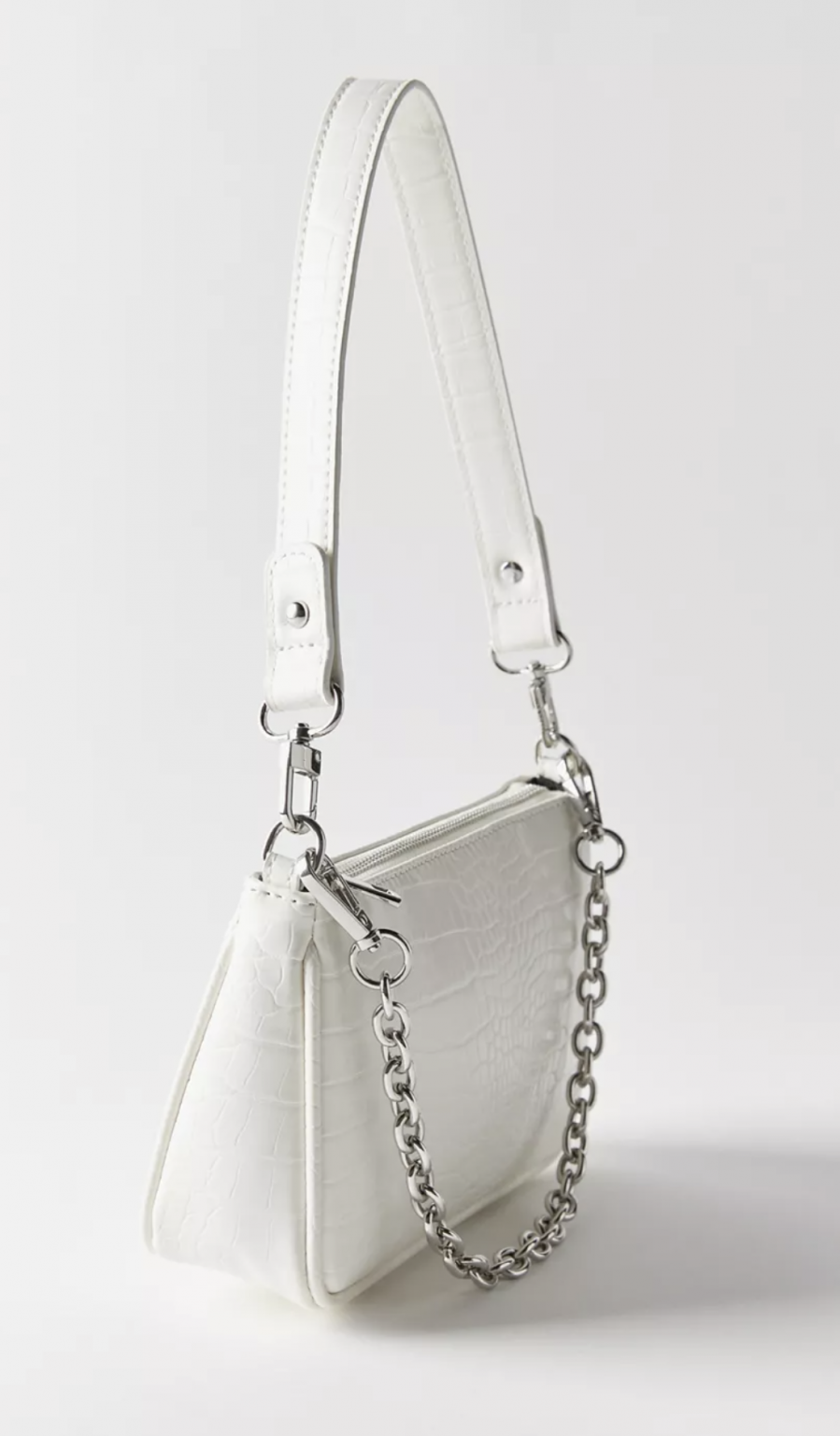 Or this Rattan bag, It's small and so adorable. Talk about boho! We found this at Anthropologie.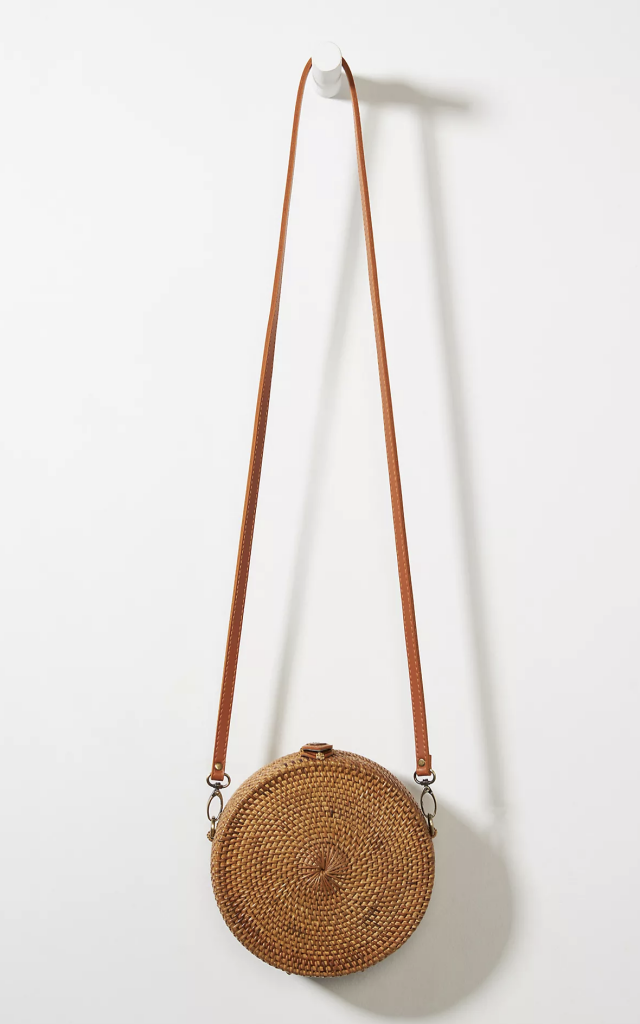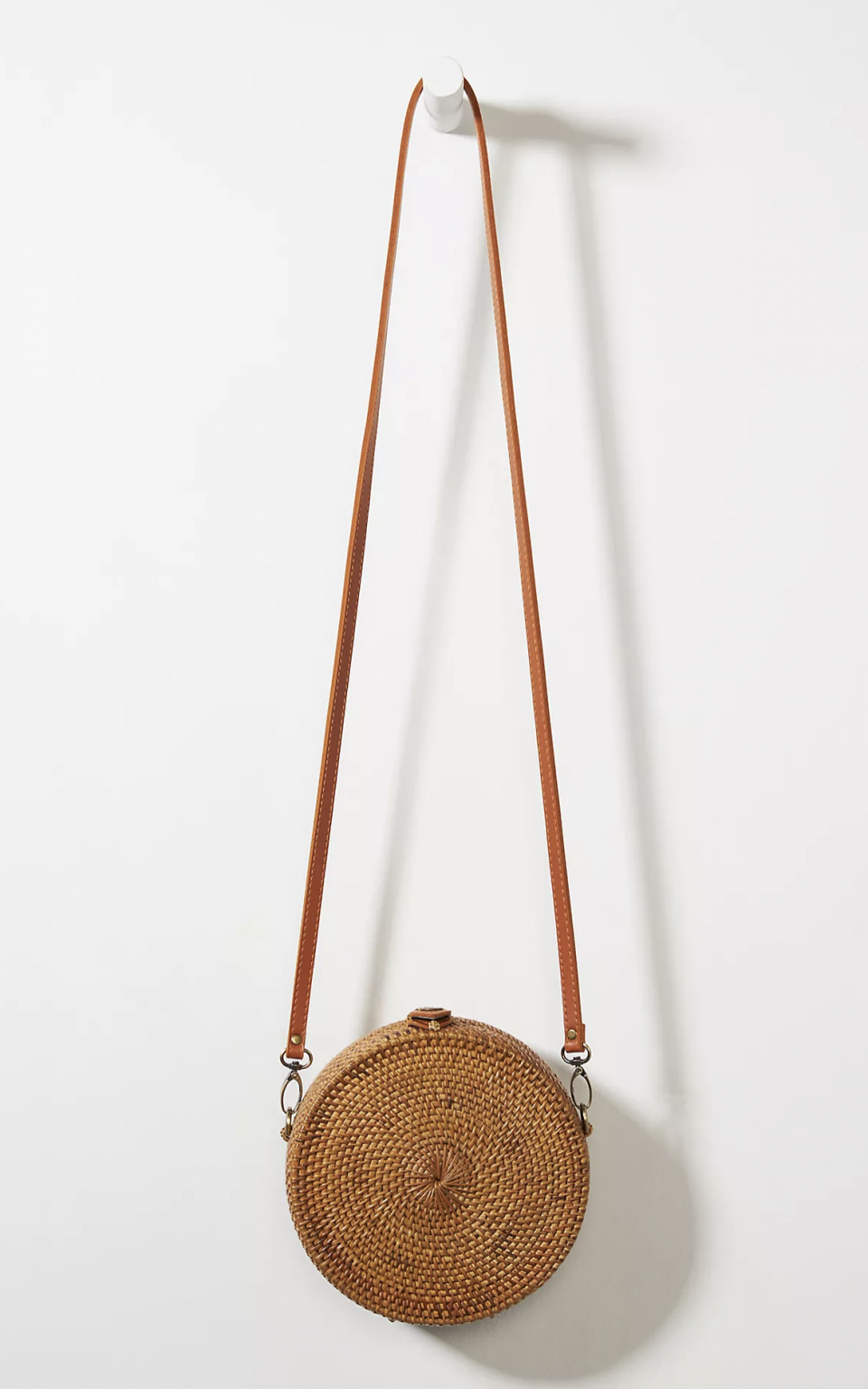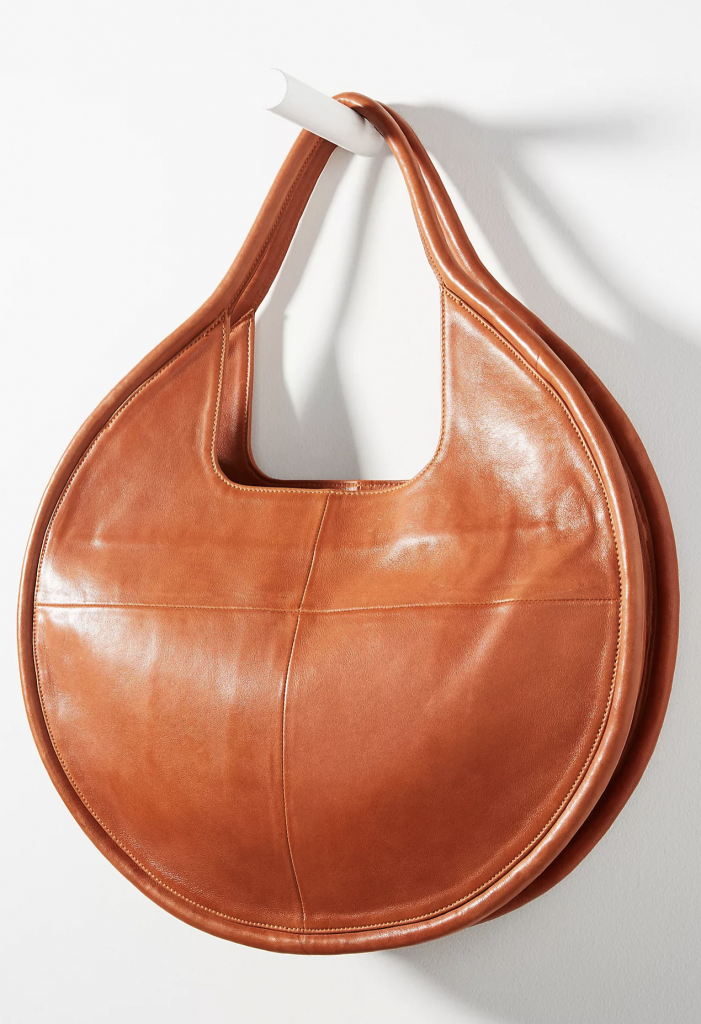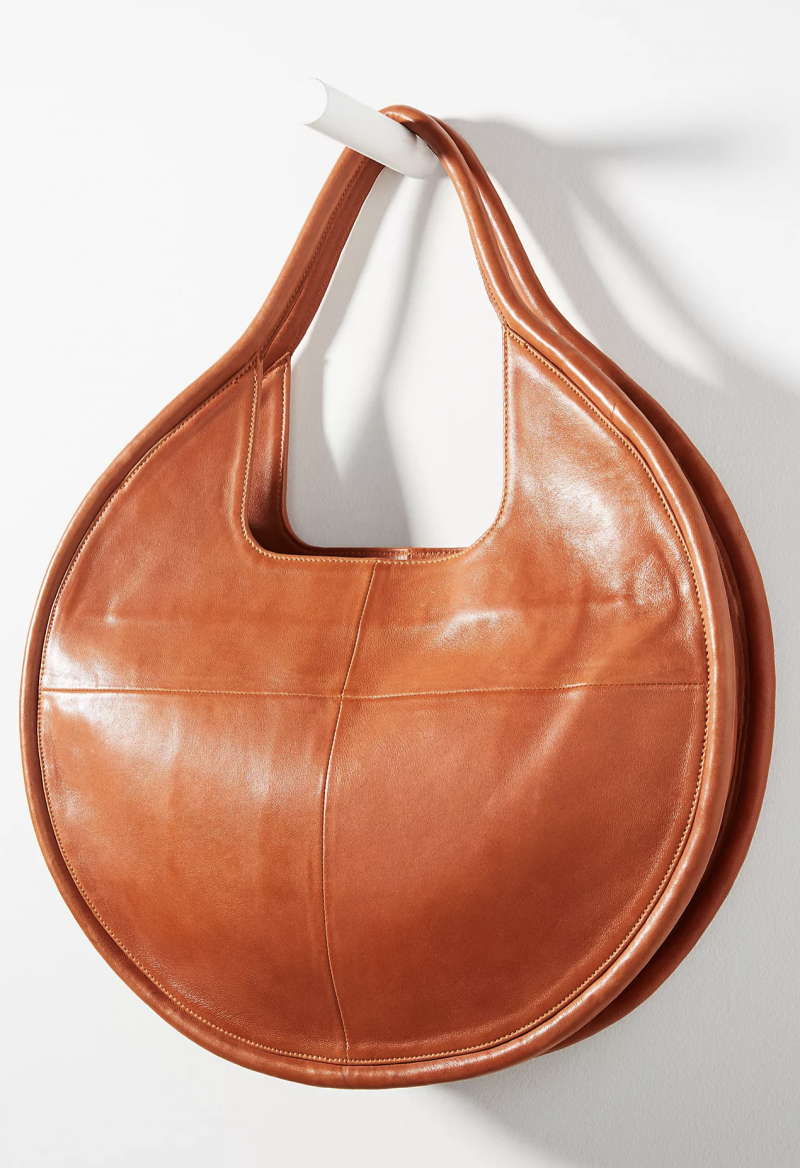 Summer Must Haves
Third we have our must haves. Biker shorts are a classic how could you not have a pair? Layer these under a dress for comfort and just put a big t-shirt overtop and you're set. Our next must have is these small shirts for shorts or skirts. So comfortable and easy!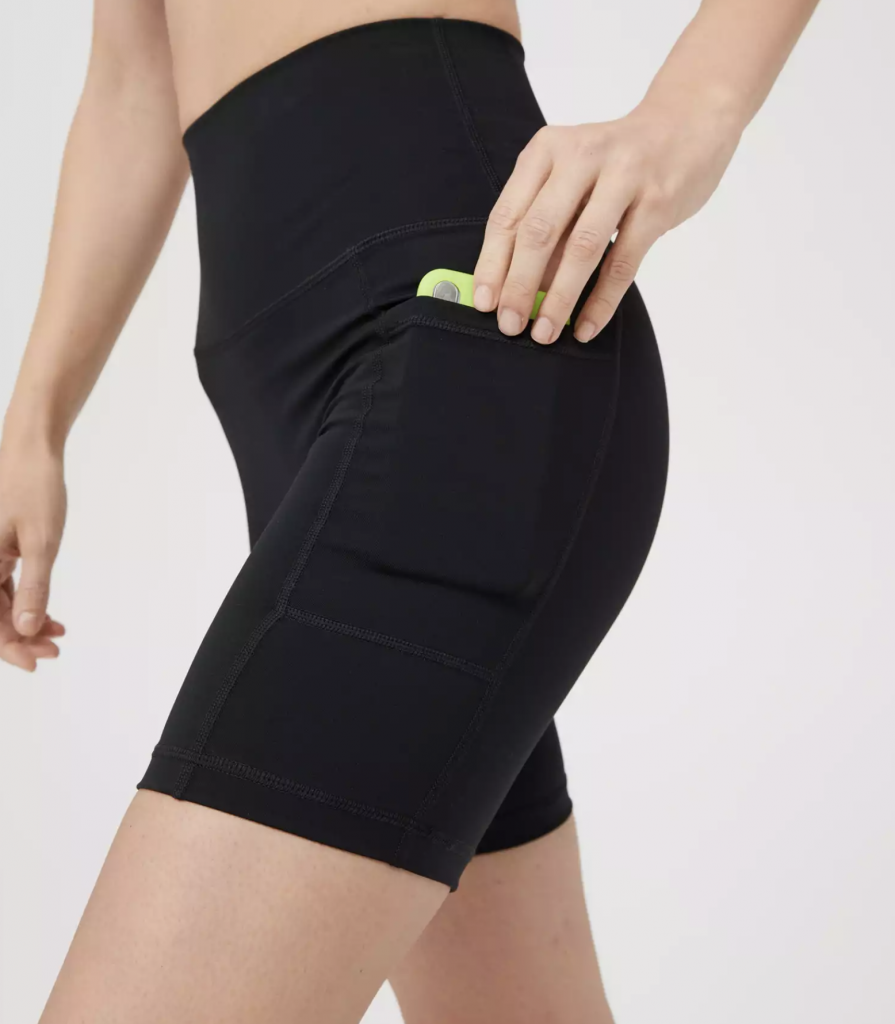 When we got these biker shorts they were on sale at Aerie and these crop top shirts are from H&M.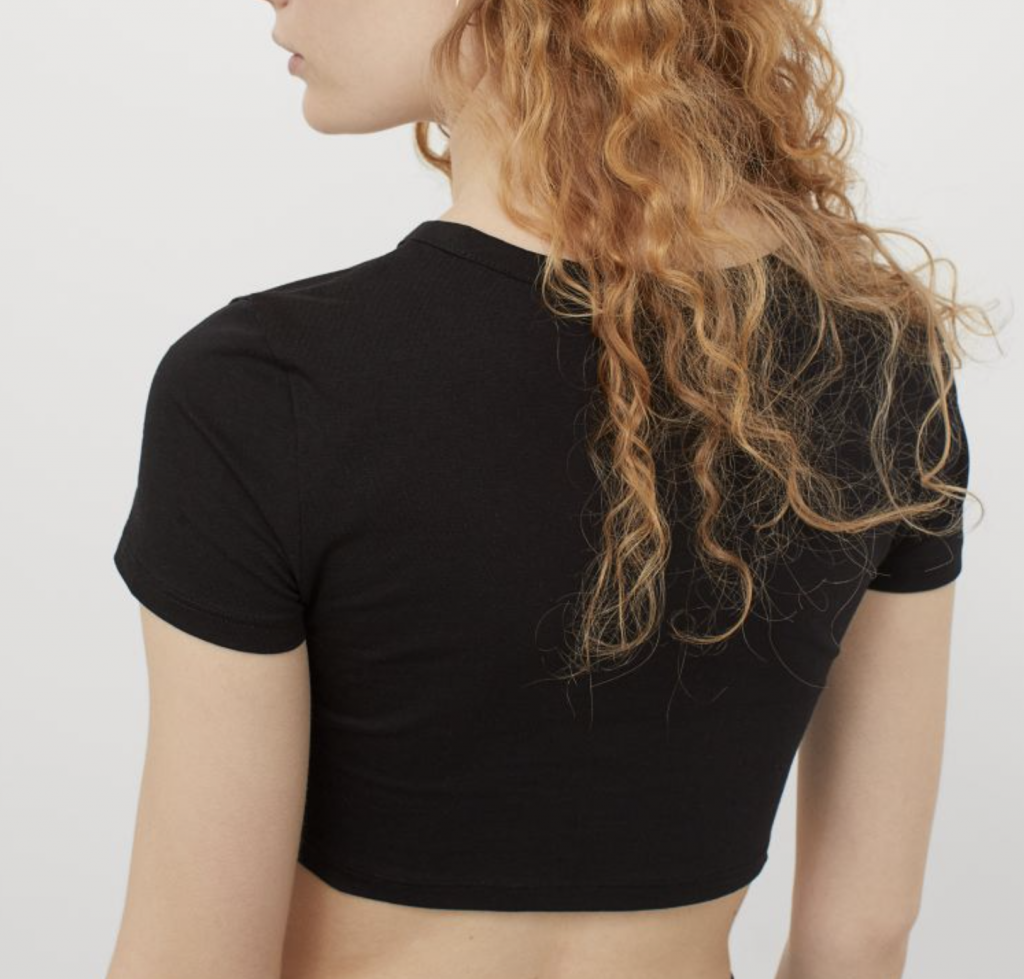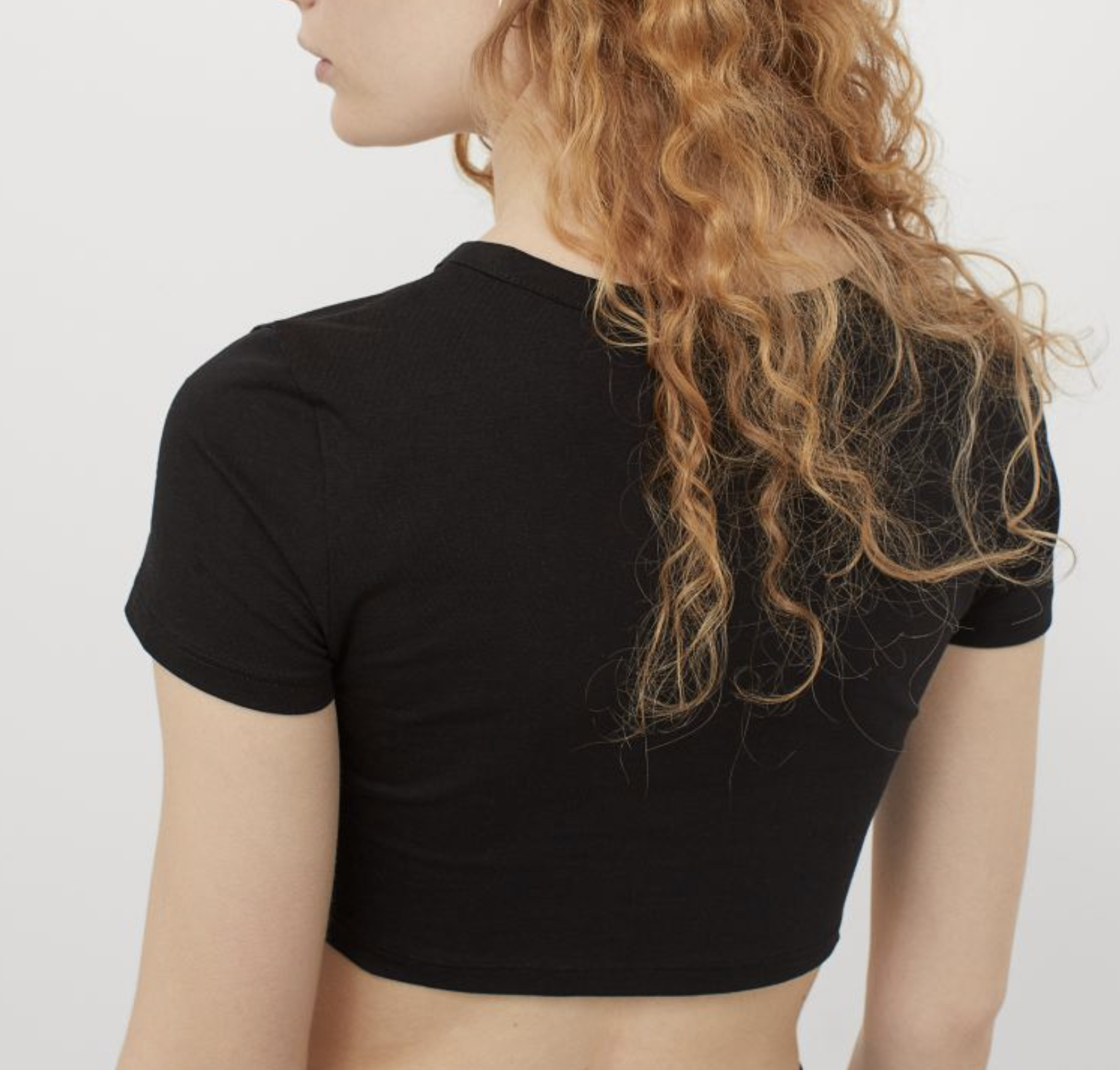 Summer Outfits
Next these dresses! Flowy floral summer dresses are the way to go. So cute and easy to throw over a swimsuit. Checkout Shein for tons of options. This skirt from Urban Outfitters reminds me so much of the movie Clueless. I love it's style so much!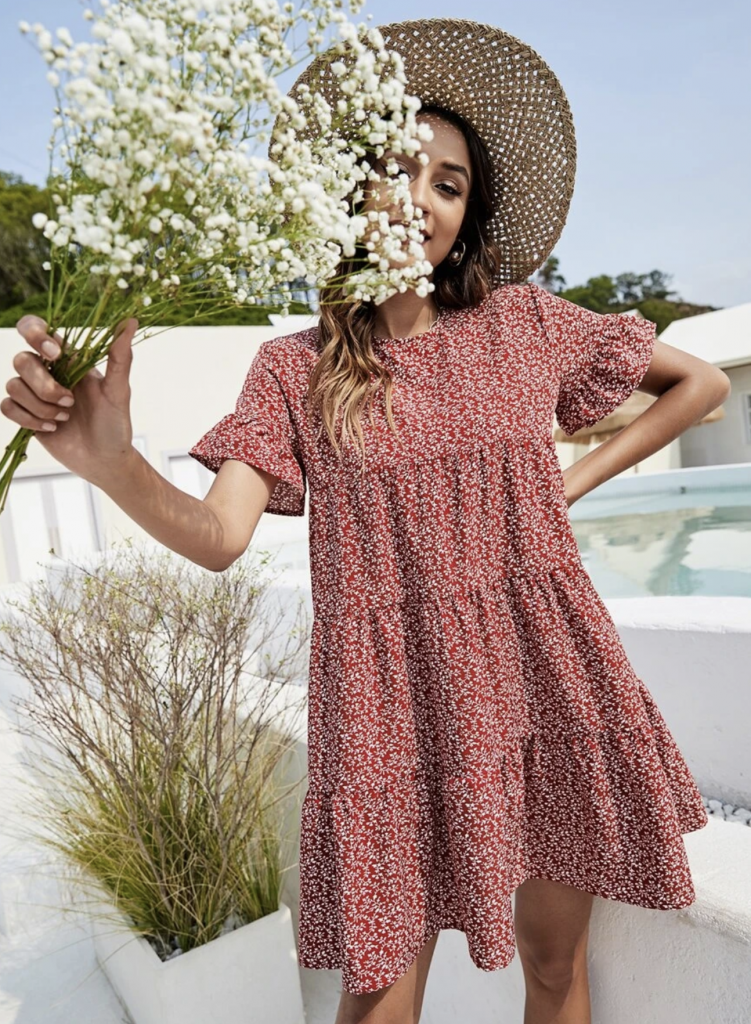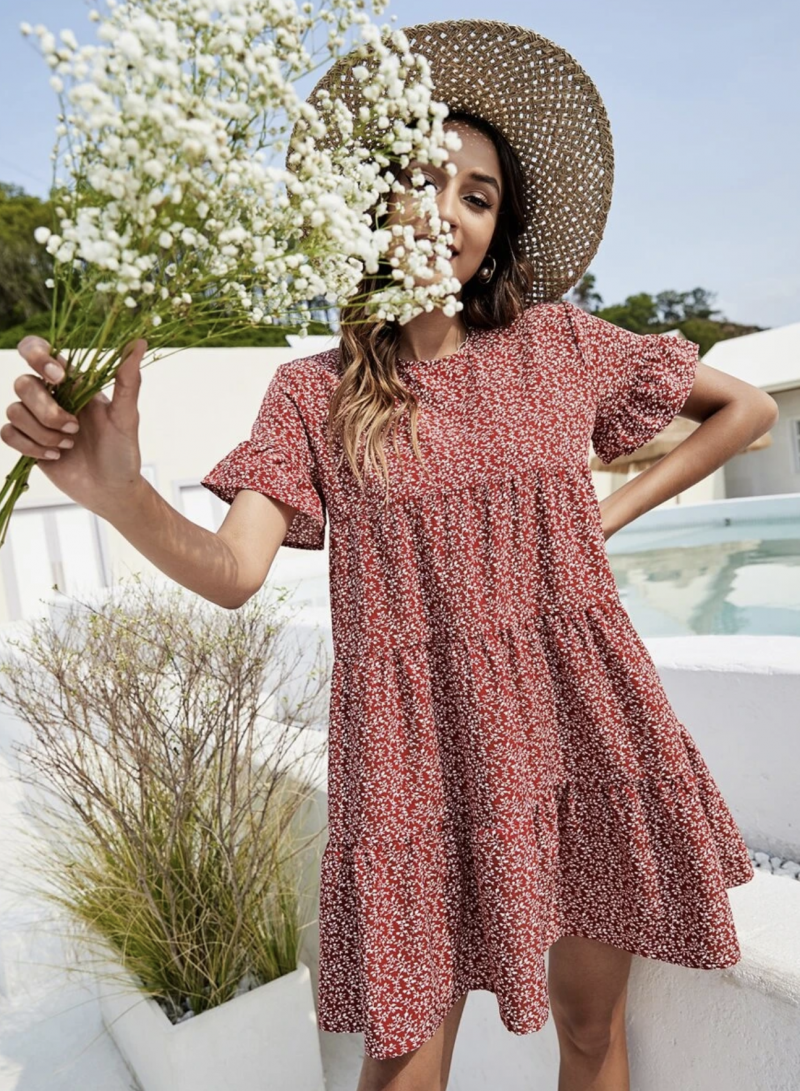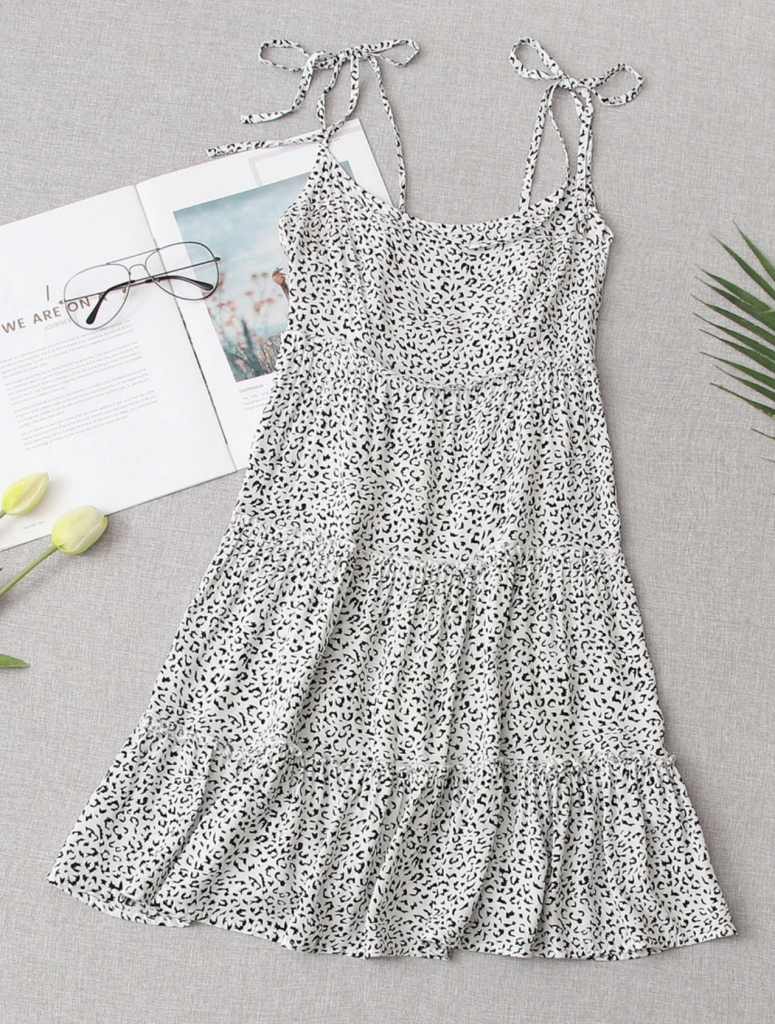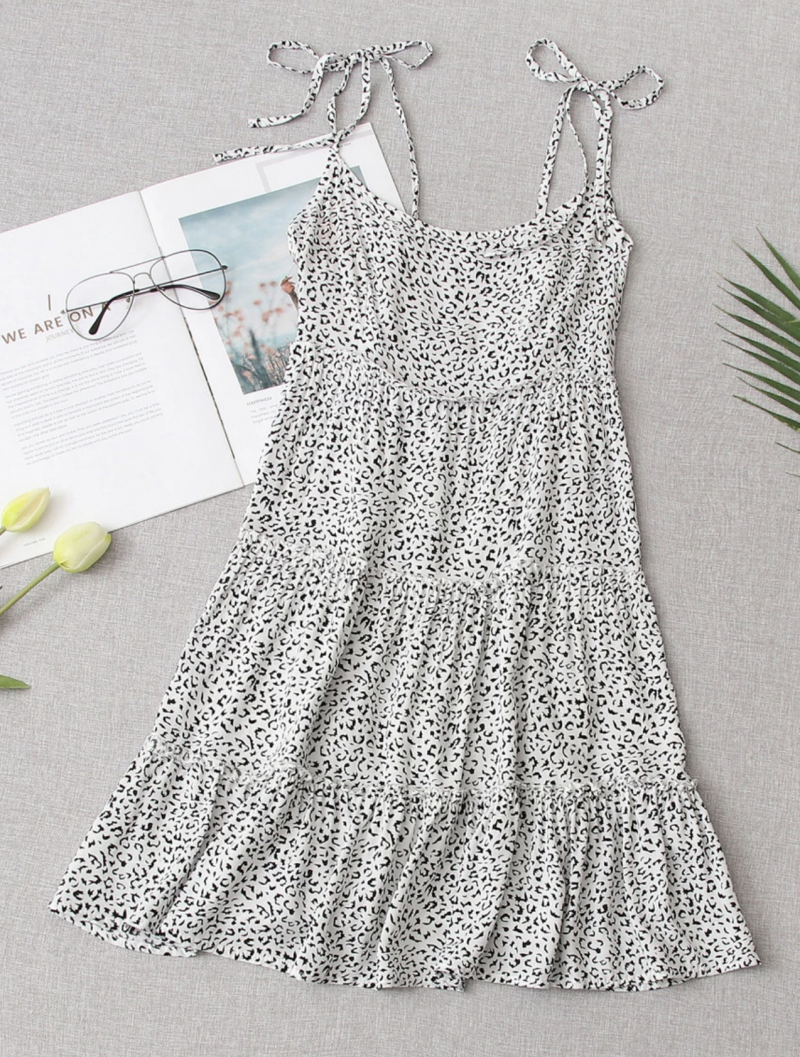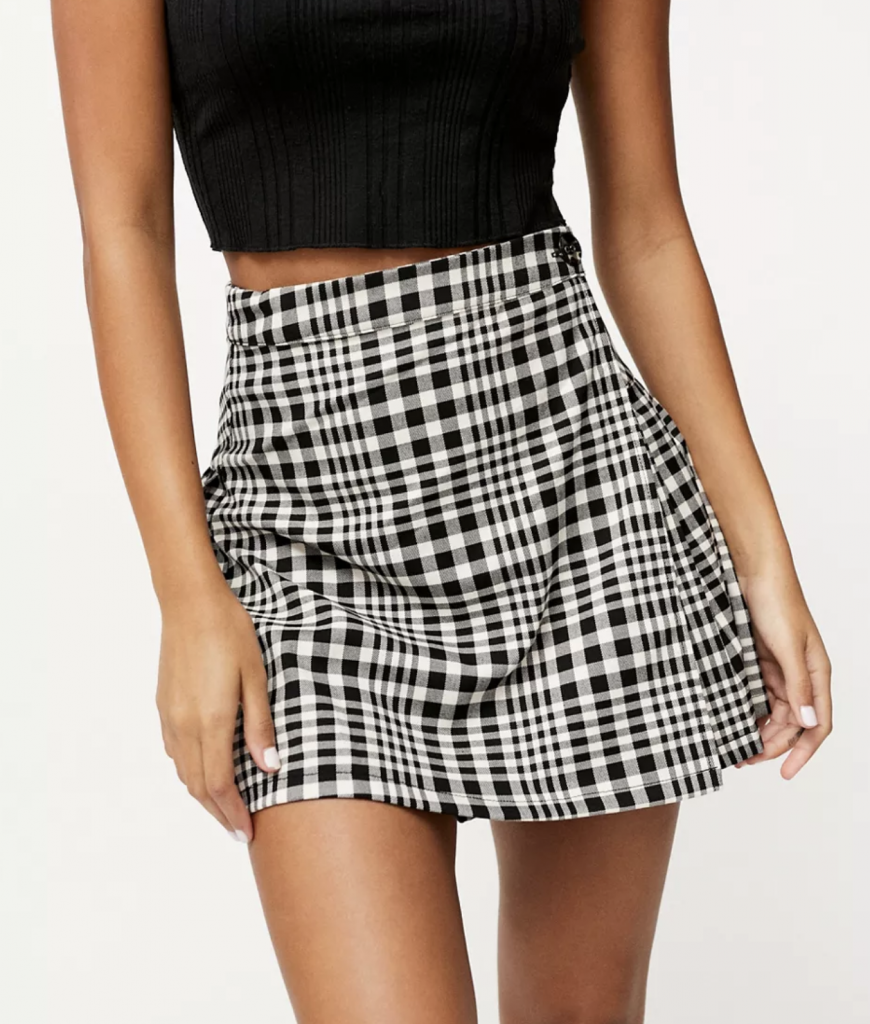 Trendy shoes
Converse and Dr. Martens have been in style for awhile now but now anything platform is so trendy. Surprisingly they are so comfy and easy. You can get these shoes from most any shoe store or online.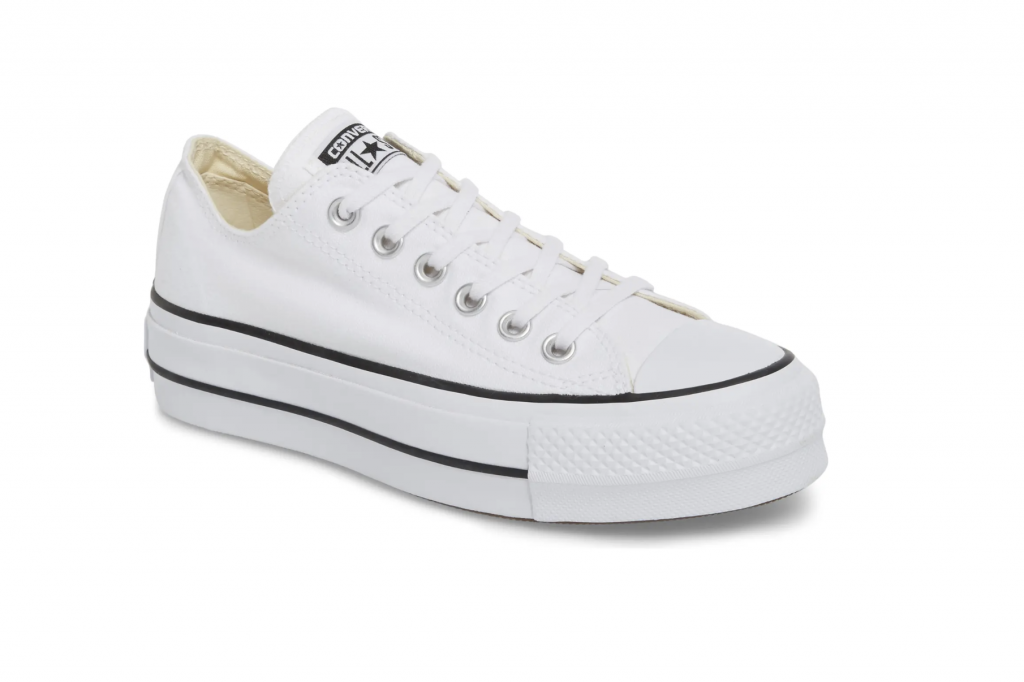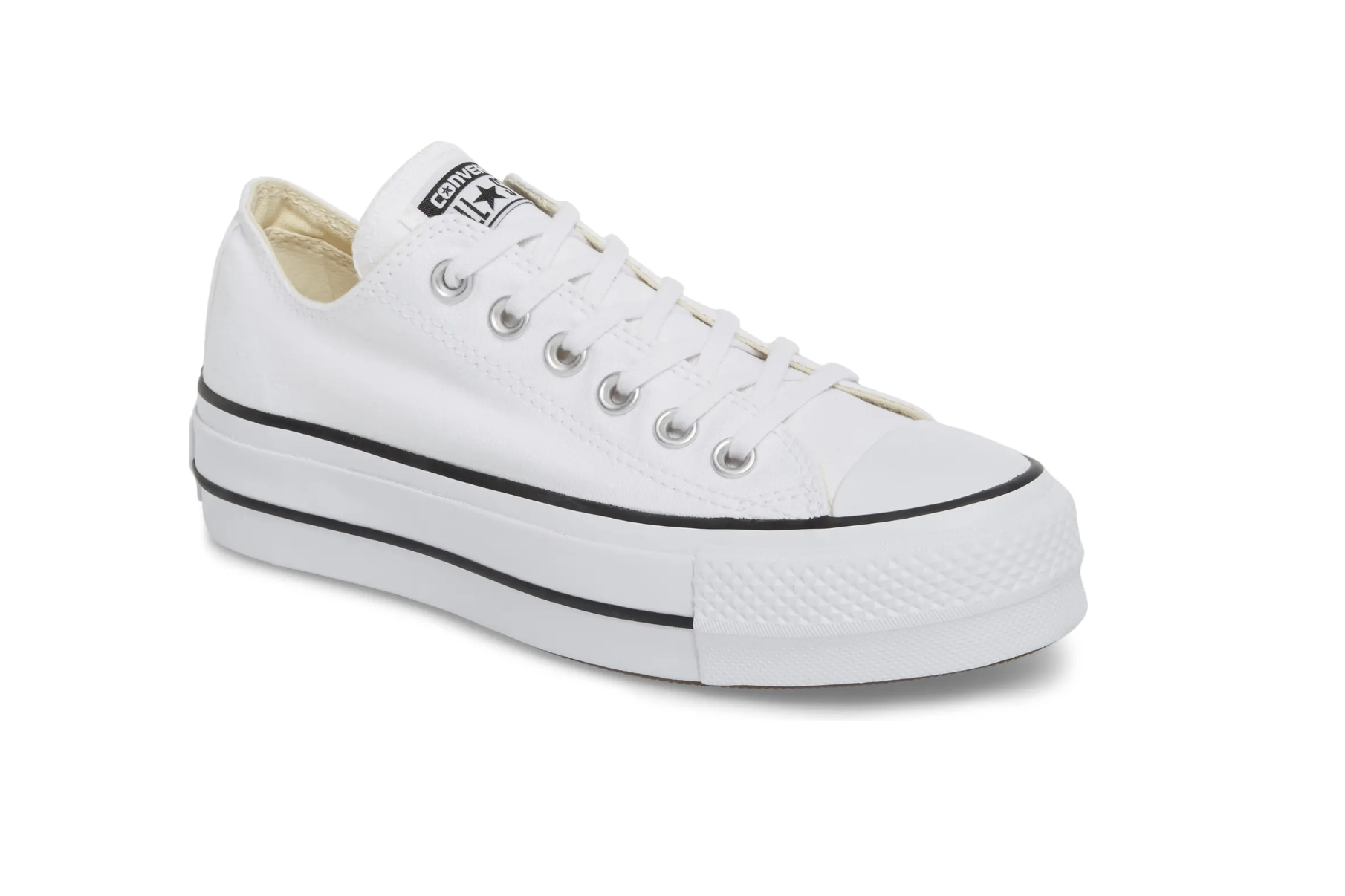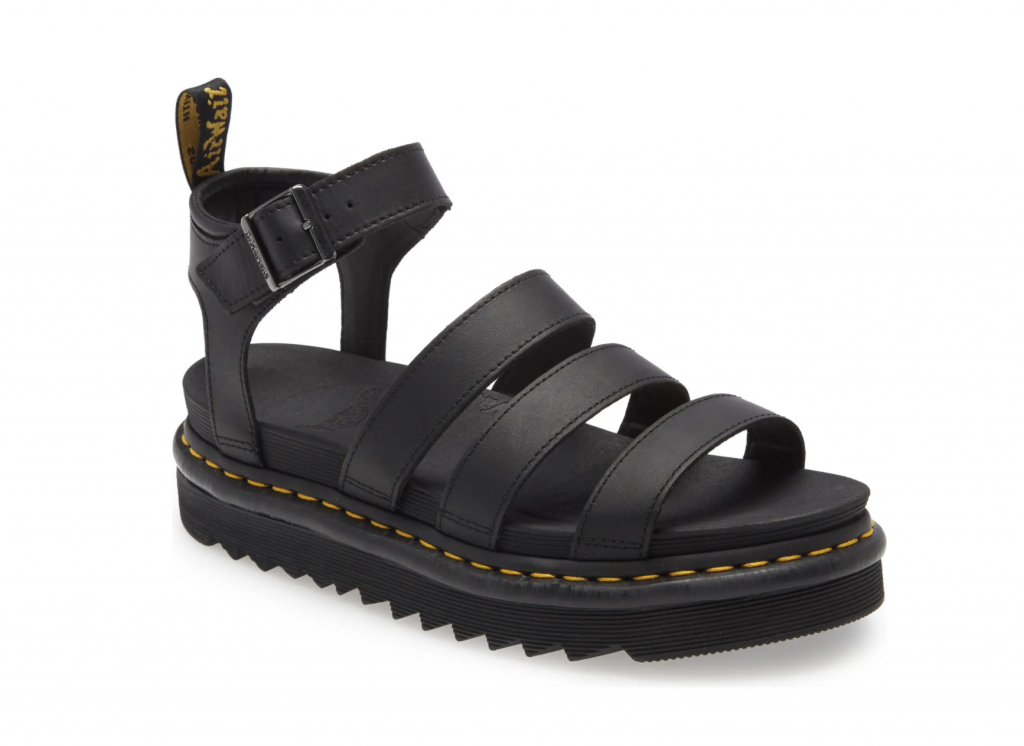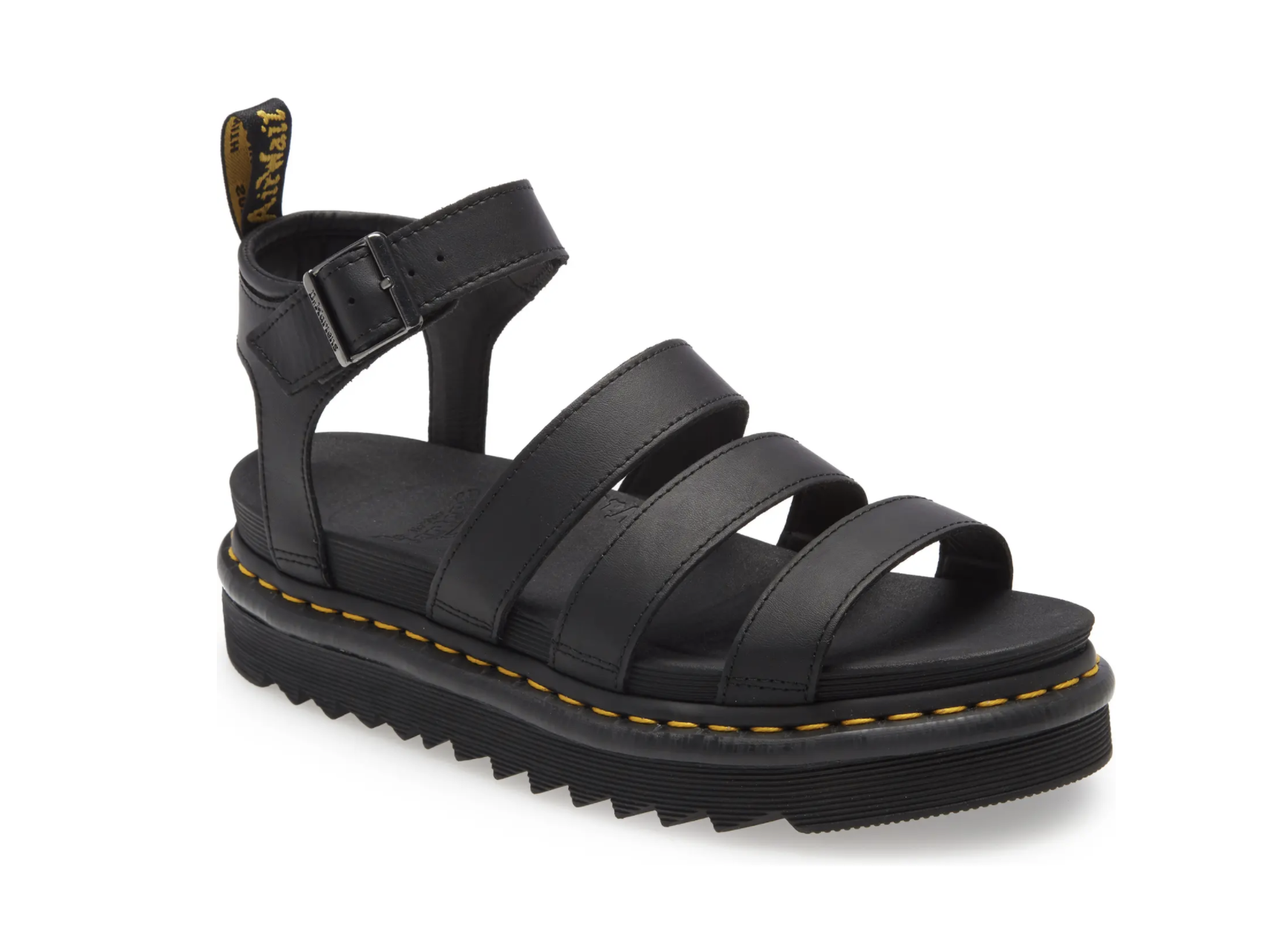 Teen Fashion
Thanks for stopping by our Cute Trendy Outfits blog post! Be sure to follow the links to your new outfit accessories. Check out these 15 Neutral Summer Handbags for more fashion.