3 Tips To Master Bohemian Style Decor
I added some Bohemian Style to the farm with 3 tips to master bohemian style decor. Picking your textiles is a very important part in mastering the Bohemian Style. Getting the ideal pillows, curtains, and throw blankets is very simple. Lighting is also big because it can create the feel of the space. By picking those perfect decor pieces it can set your home apart from the rest. These three tips are great in getting started to create your perfect Bohemian Style!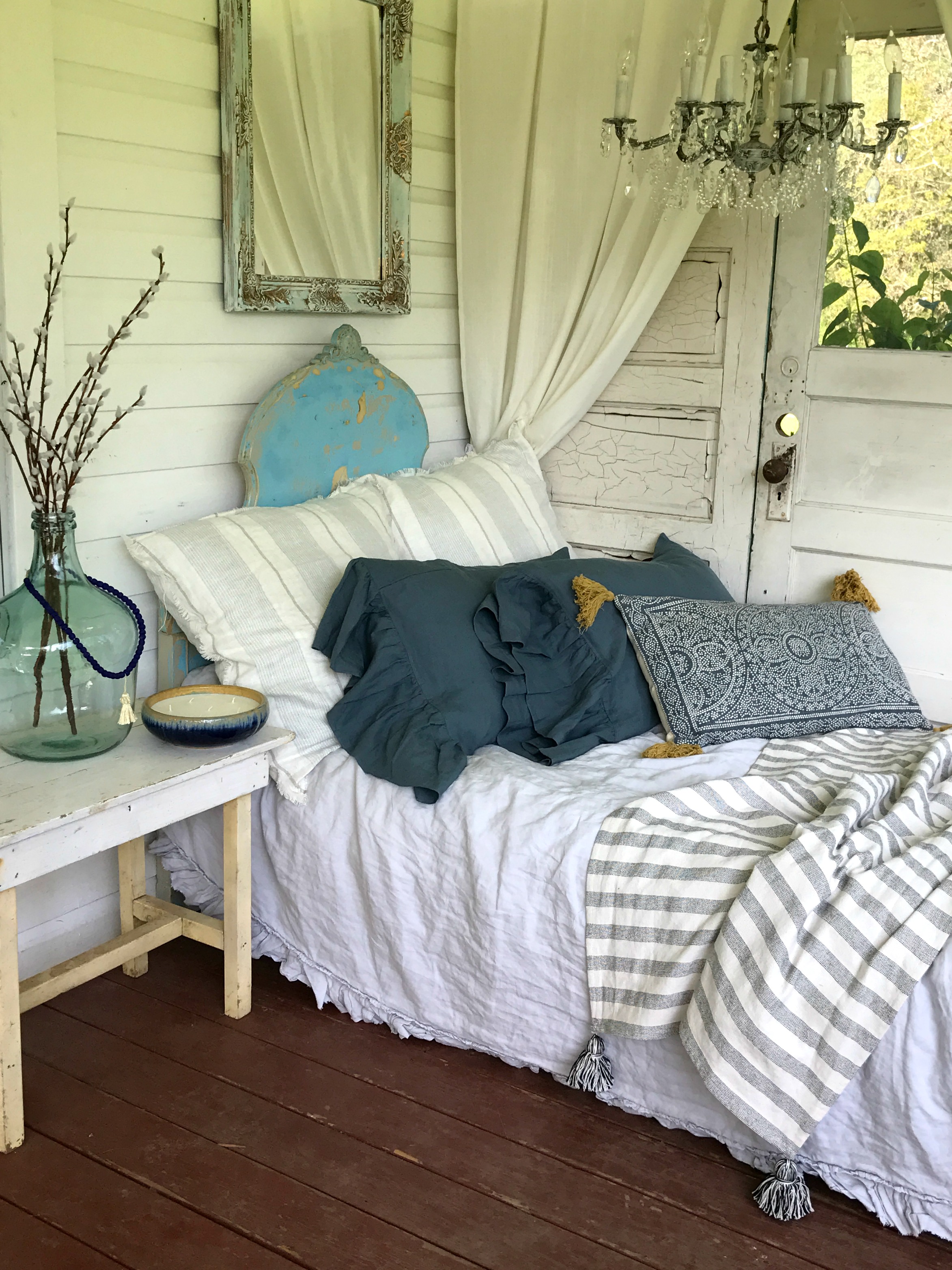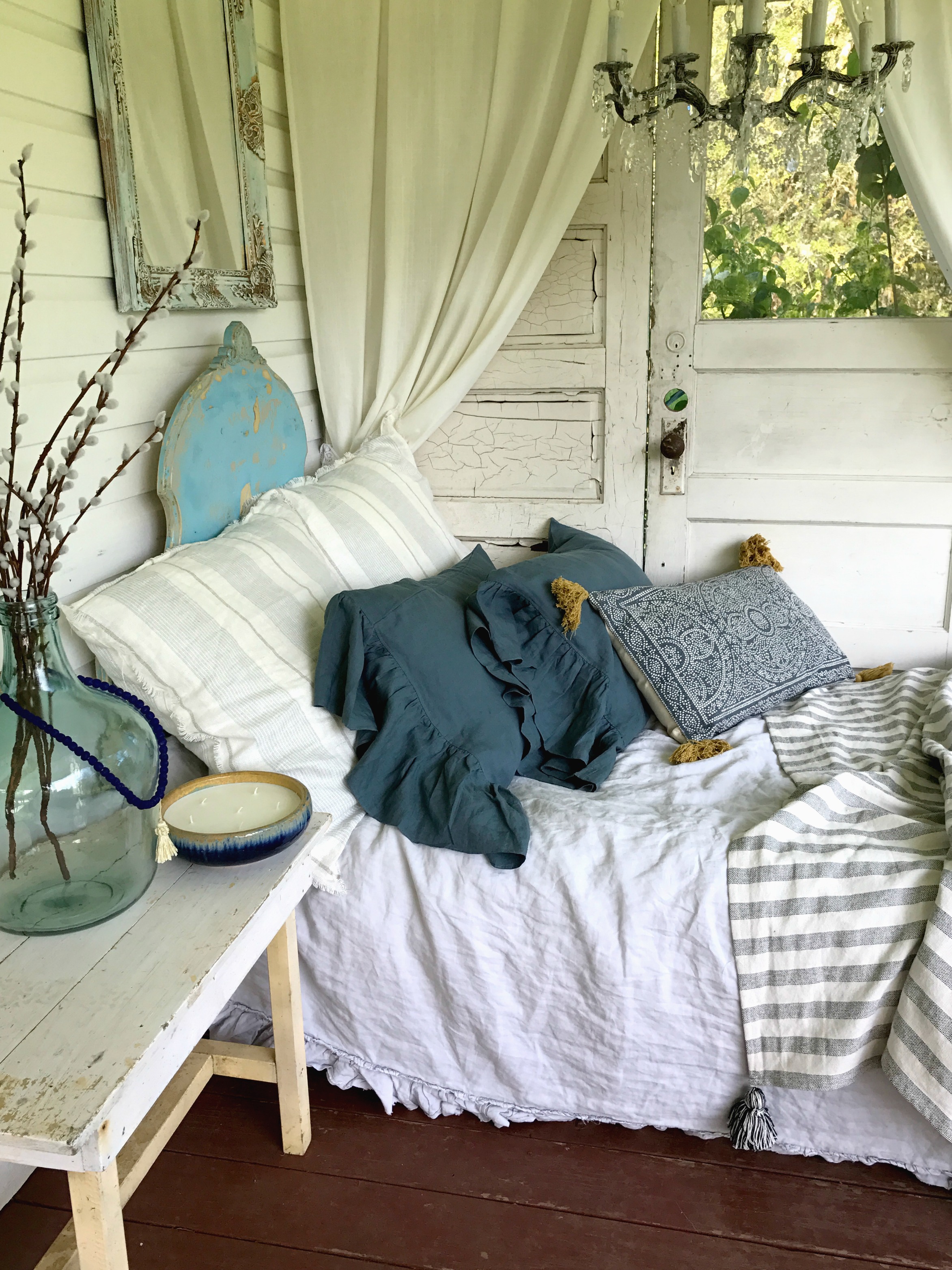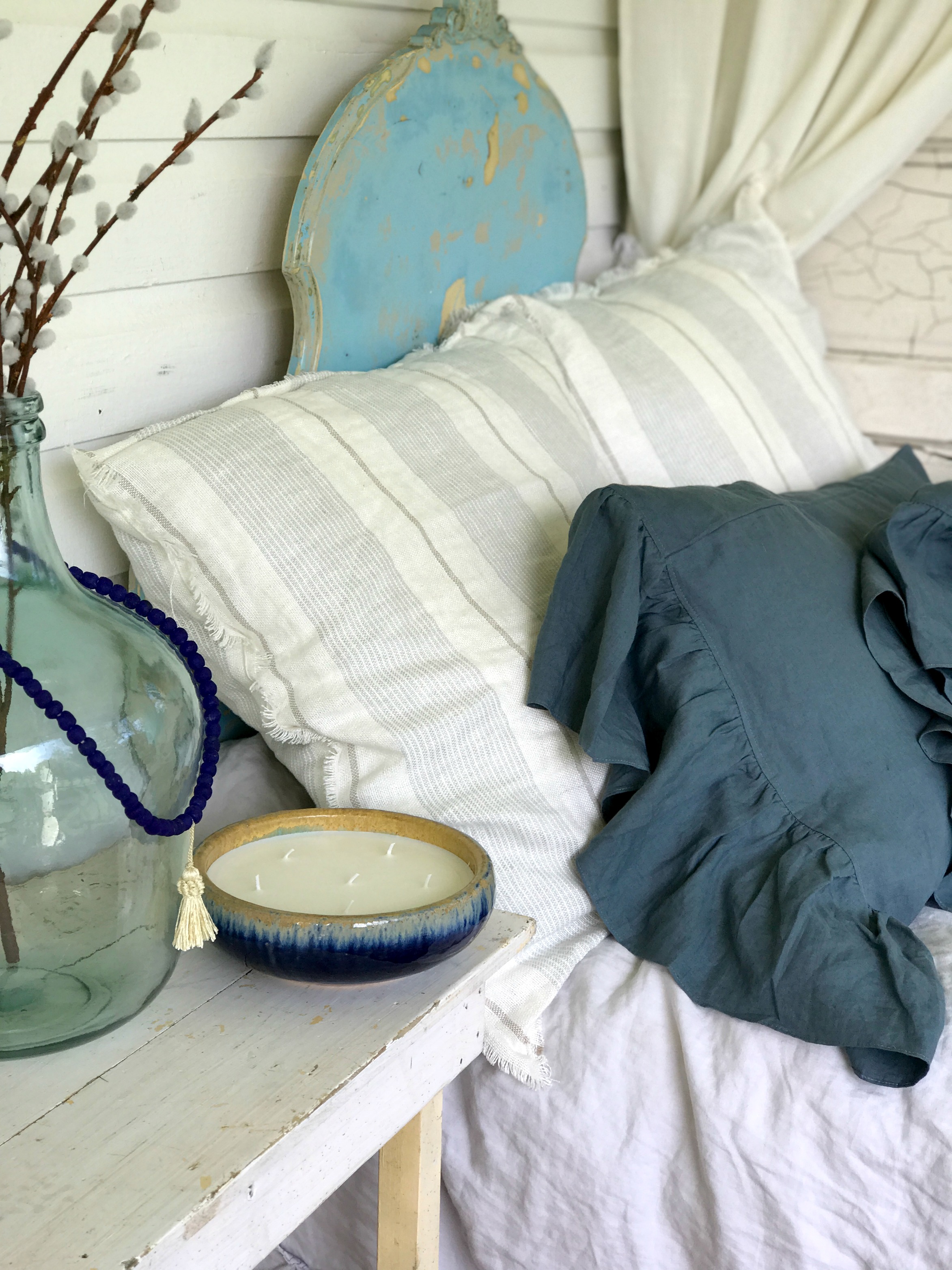 I will include some easy affiliate shopping links below so you can get this style easy.