My hubby Vic's wood work will always be my most special pieces in our home. From all the fixing up to new decor pieces each piece is amazing. He hand crafted this beautiful wood table from scratch, Here is How To Make A Wood Table for all those interested.
Be sure to sign up for my email to get new recipes, crafts and home ideas in your inbox, plus access to our free printable vault! *This post contains affiliate links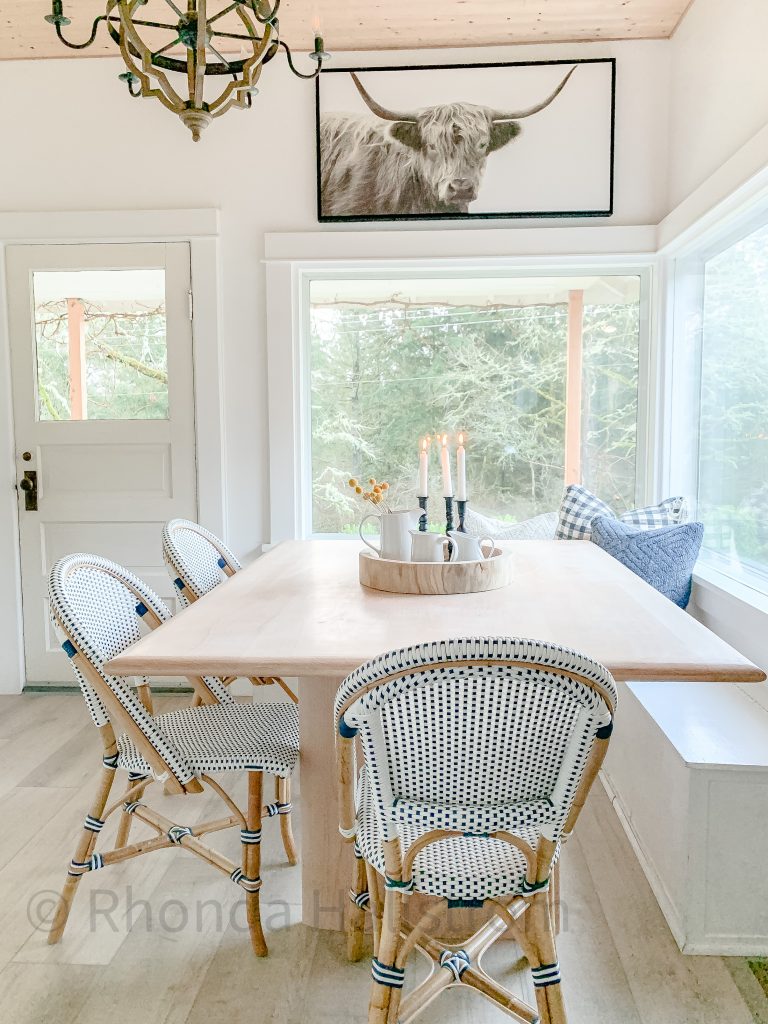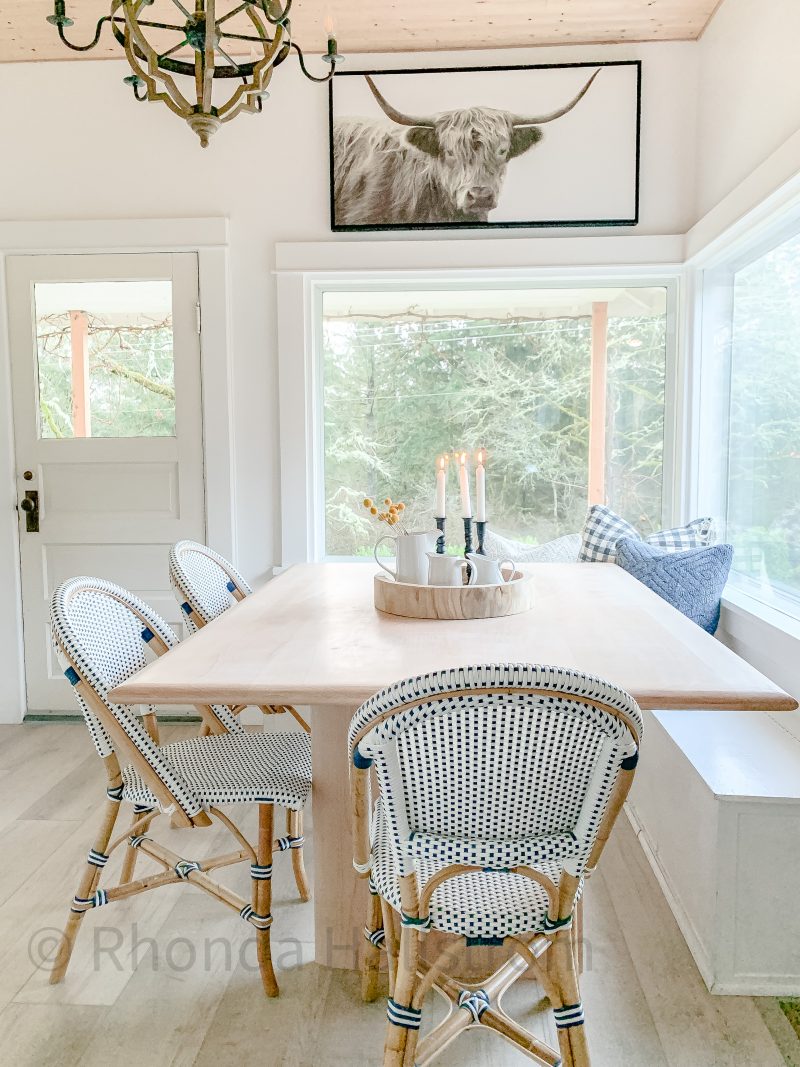 Homemade Table
We used knotty alder for this table. It's a remake of the West Elm Table. This room needed a custom size so Vic made this all by hand. To start you'll need a biscuit joiner, this is a machine to attach two boards together without screws.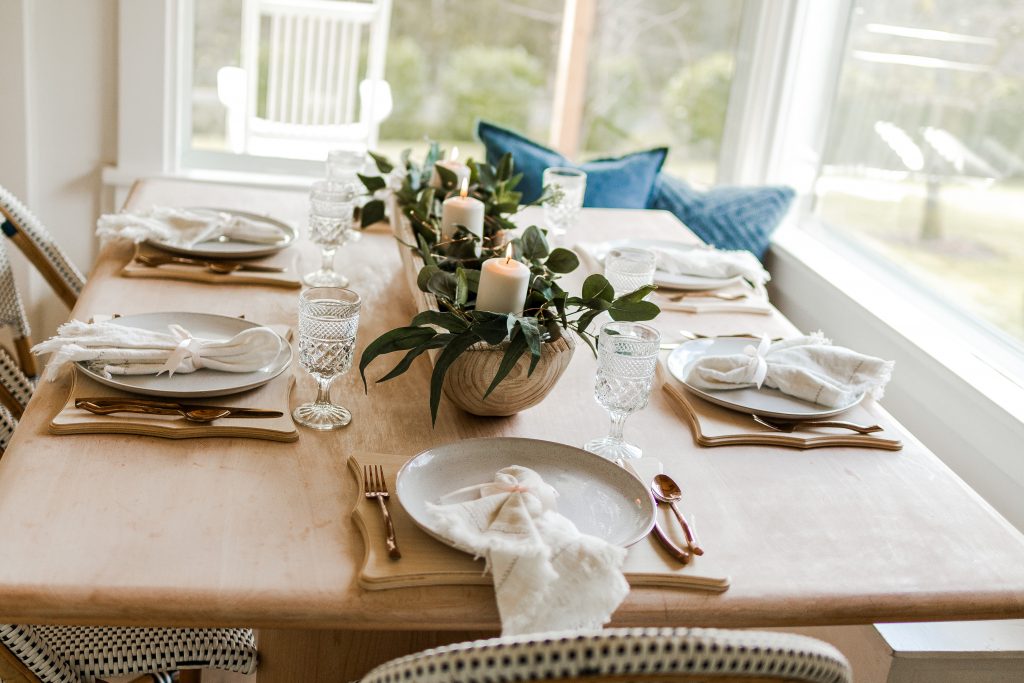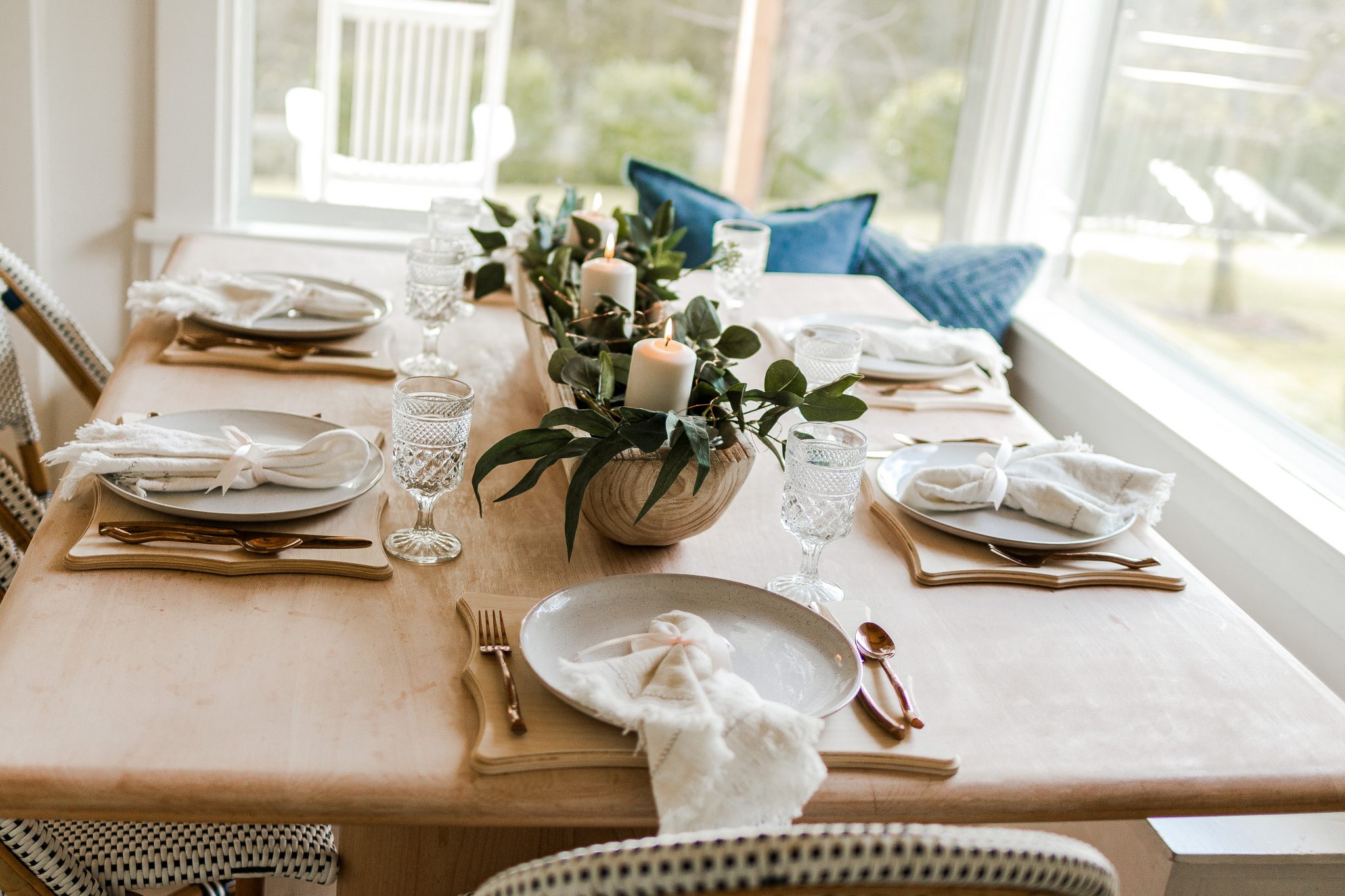 DIY Wood Table
Once the long boards were glued together, it was time to shape the table. A extra piece of wood was added to the underside along the edges. At this point it was squared off rectangle. Vic used a hand planer to peel the edge wood off so it was more of a oval edge. This took lots of time.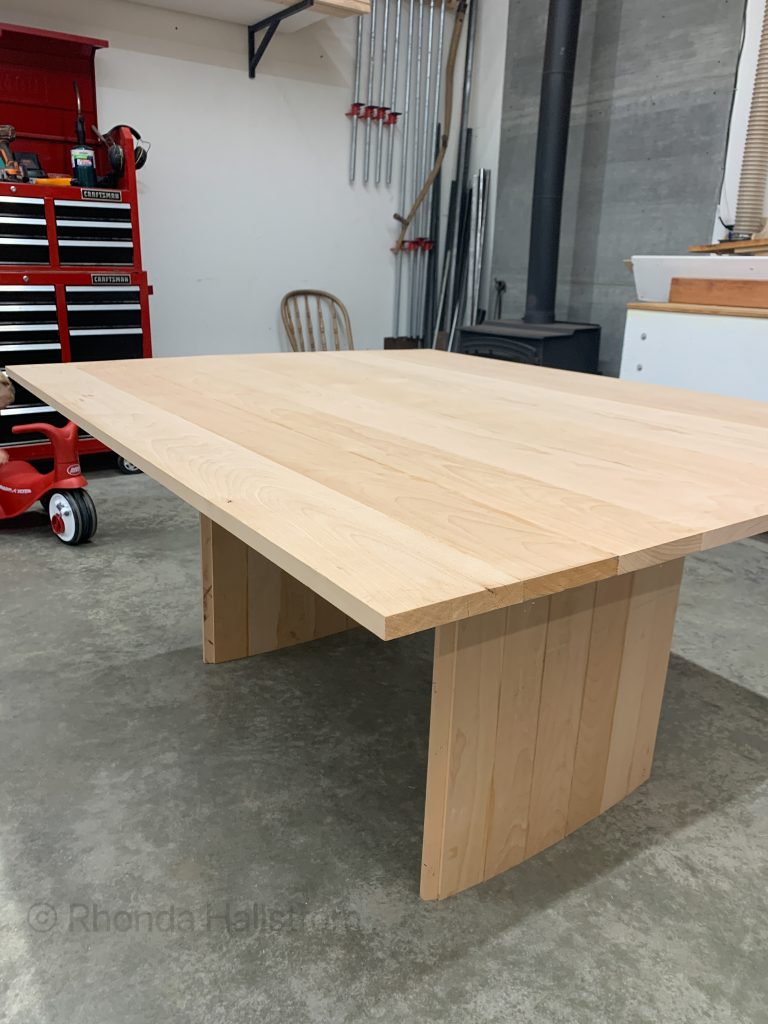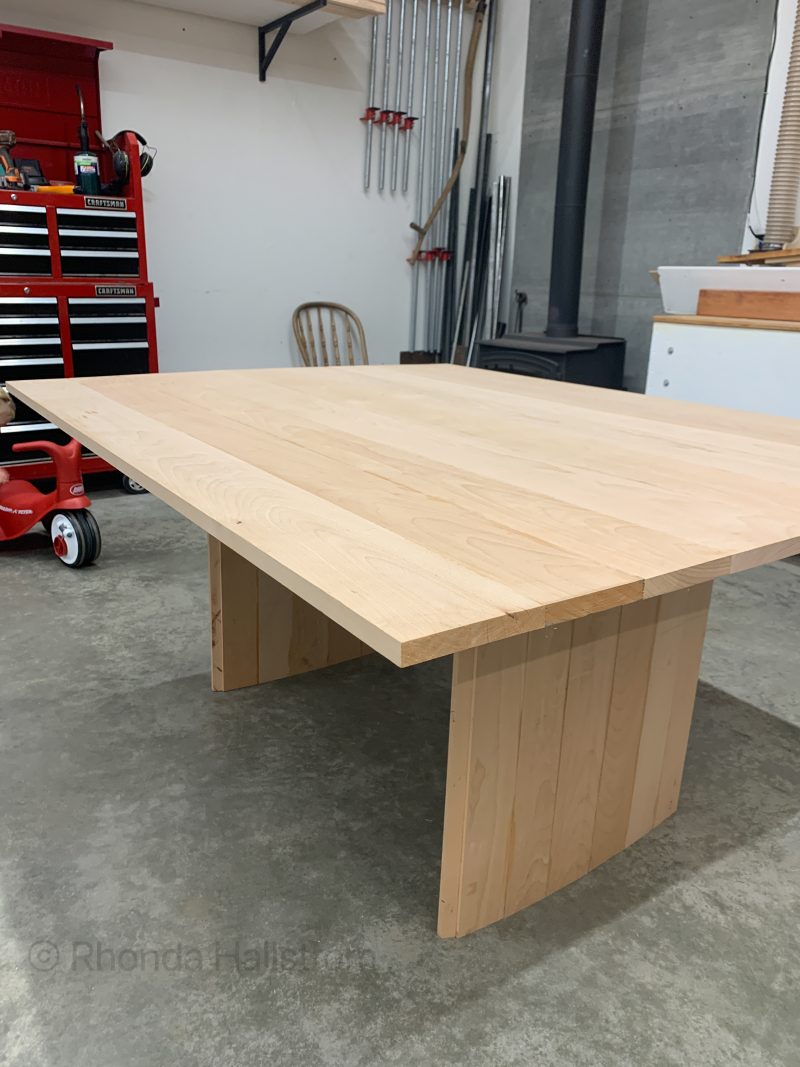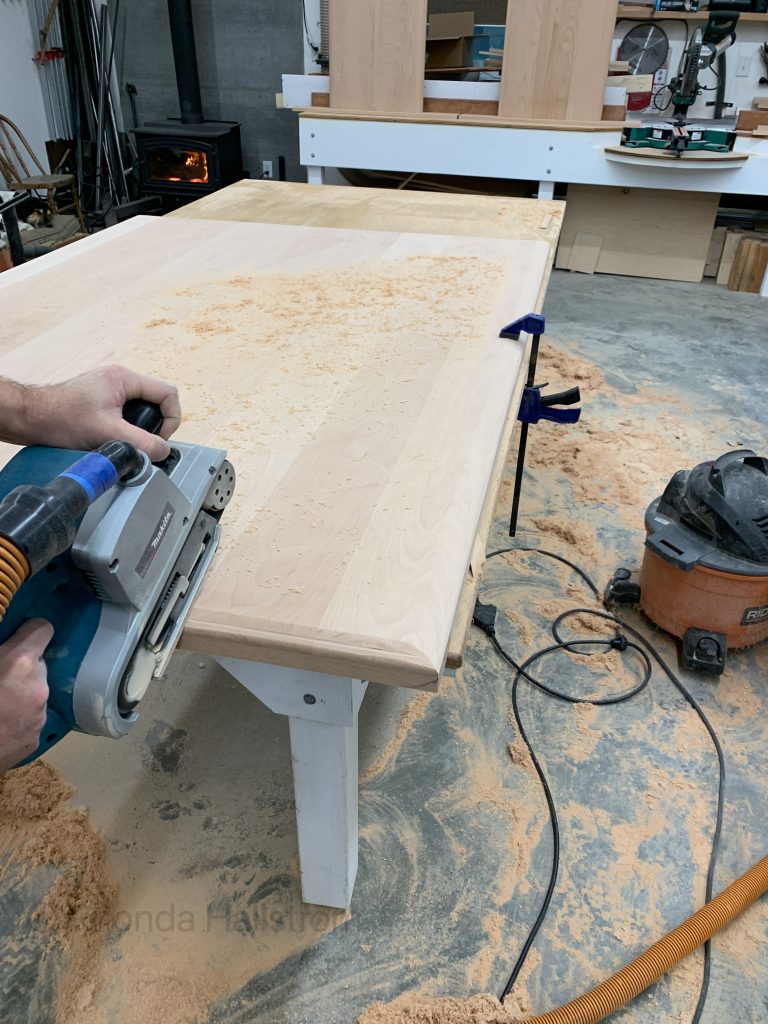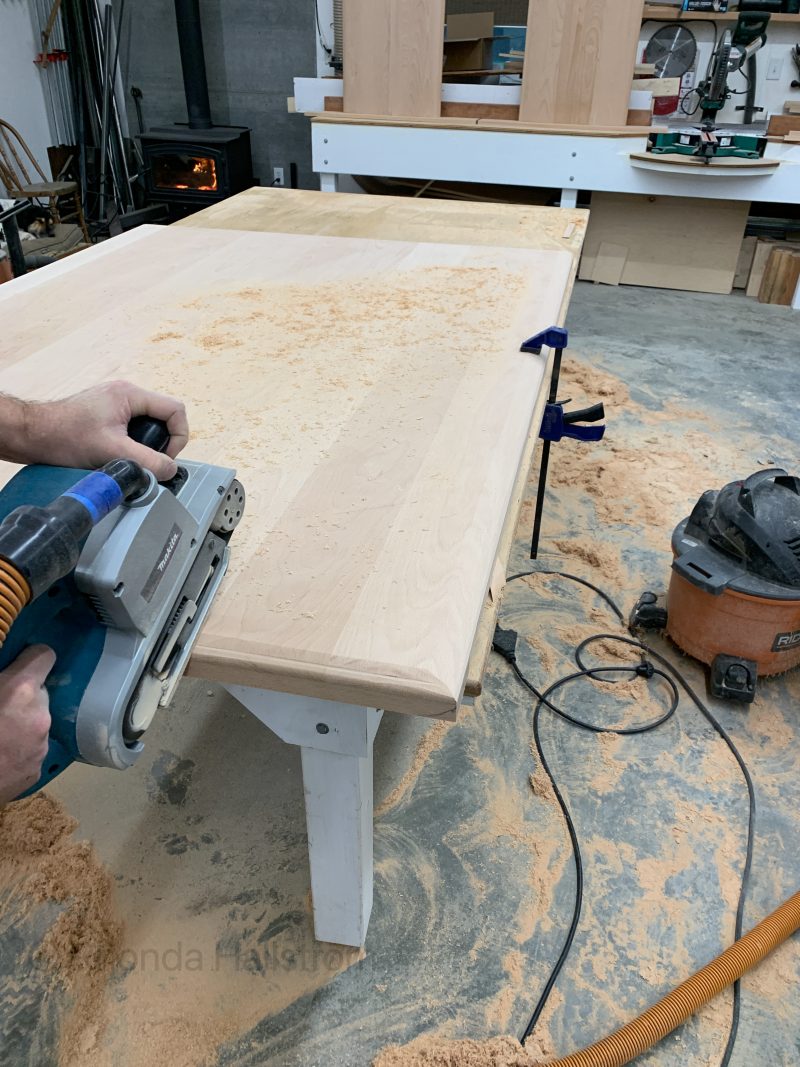 Wood Table Tutorial
For it's rough edges, you sand all the edges down till smoothed. A cordless sander works best to move around such a large piece. The whole top needed smooth as well.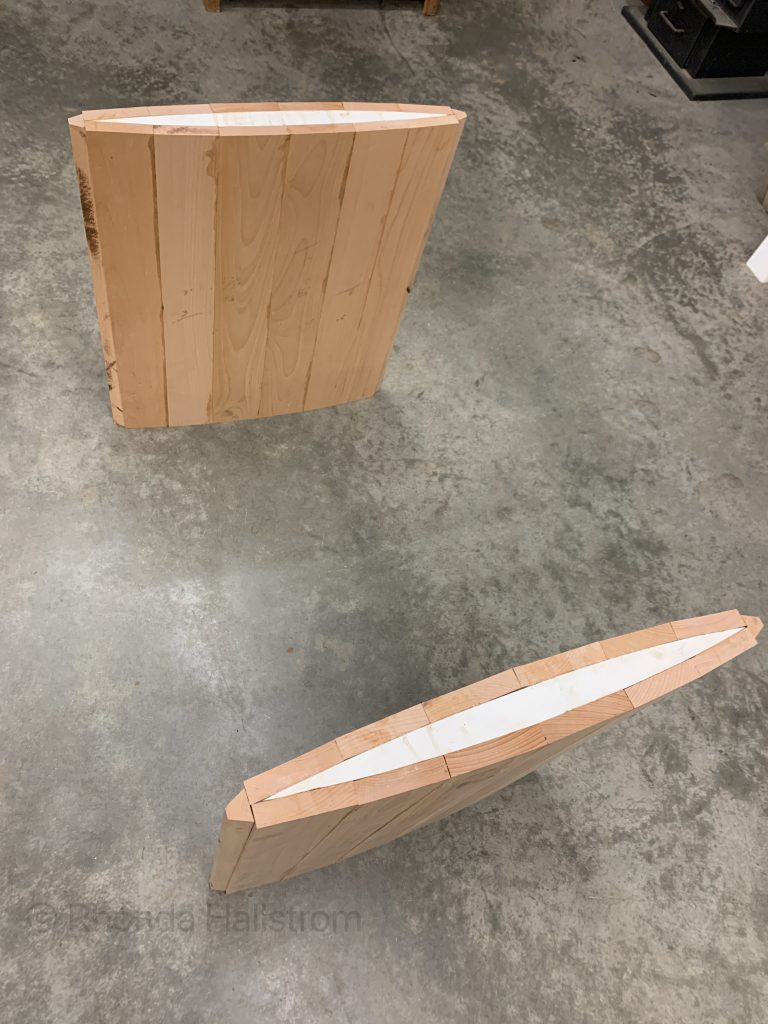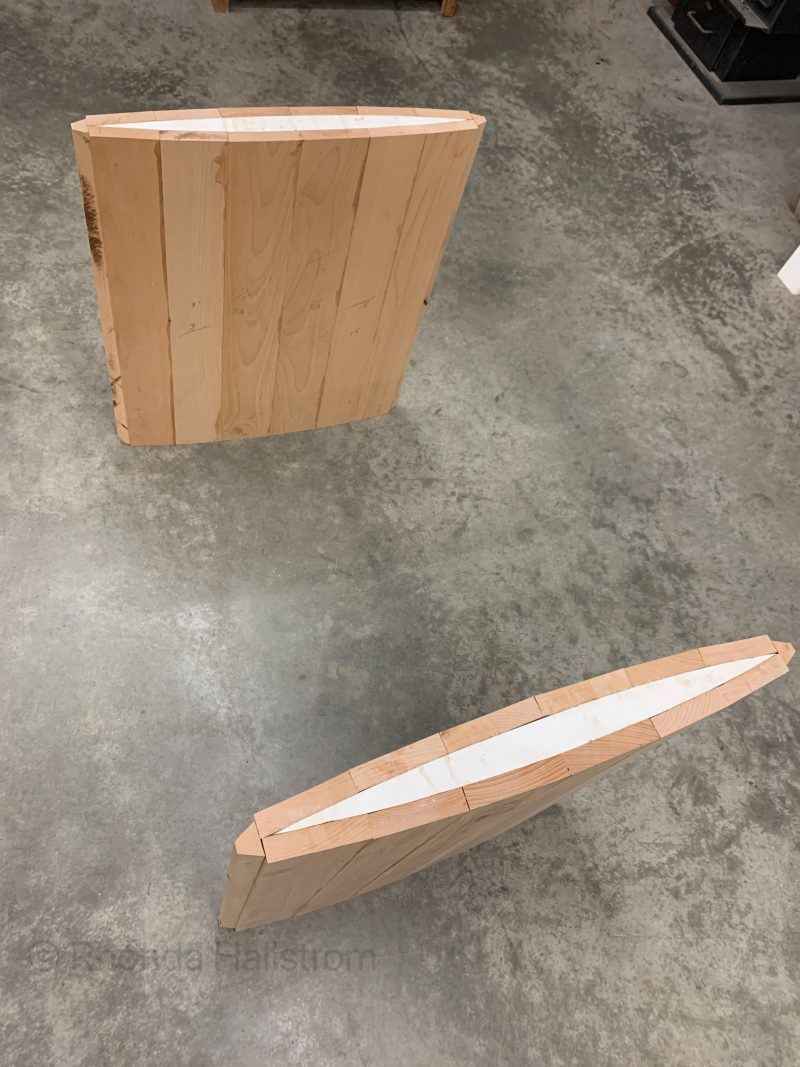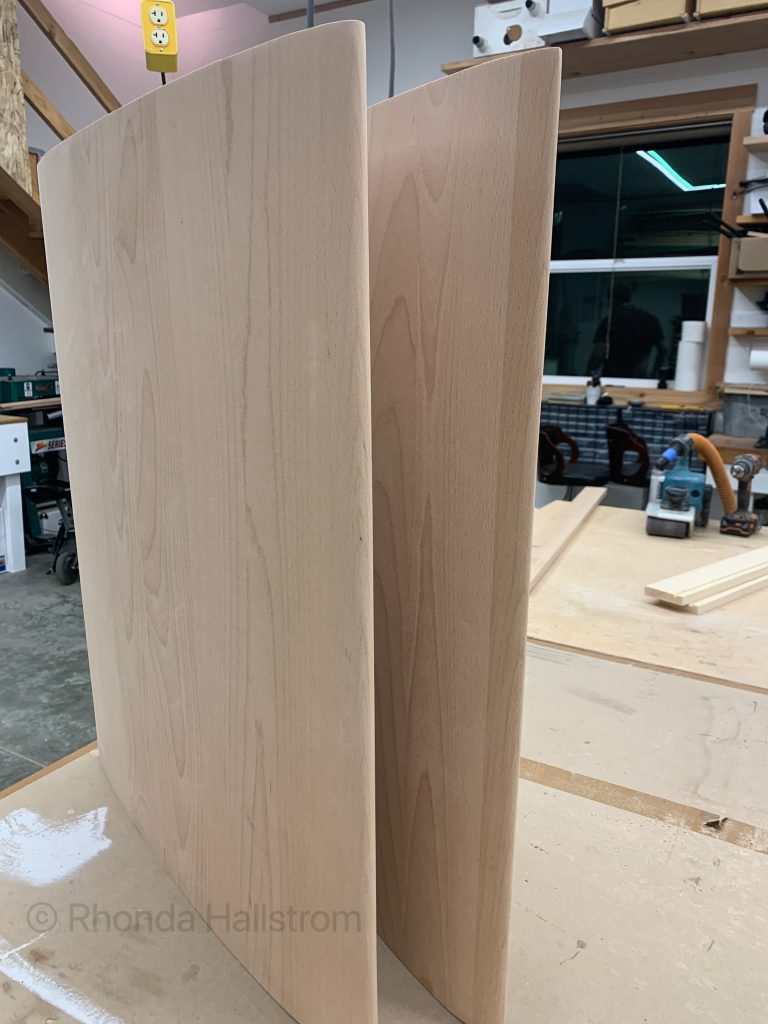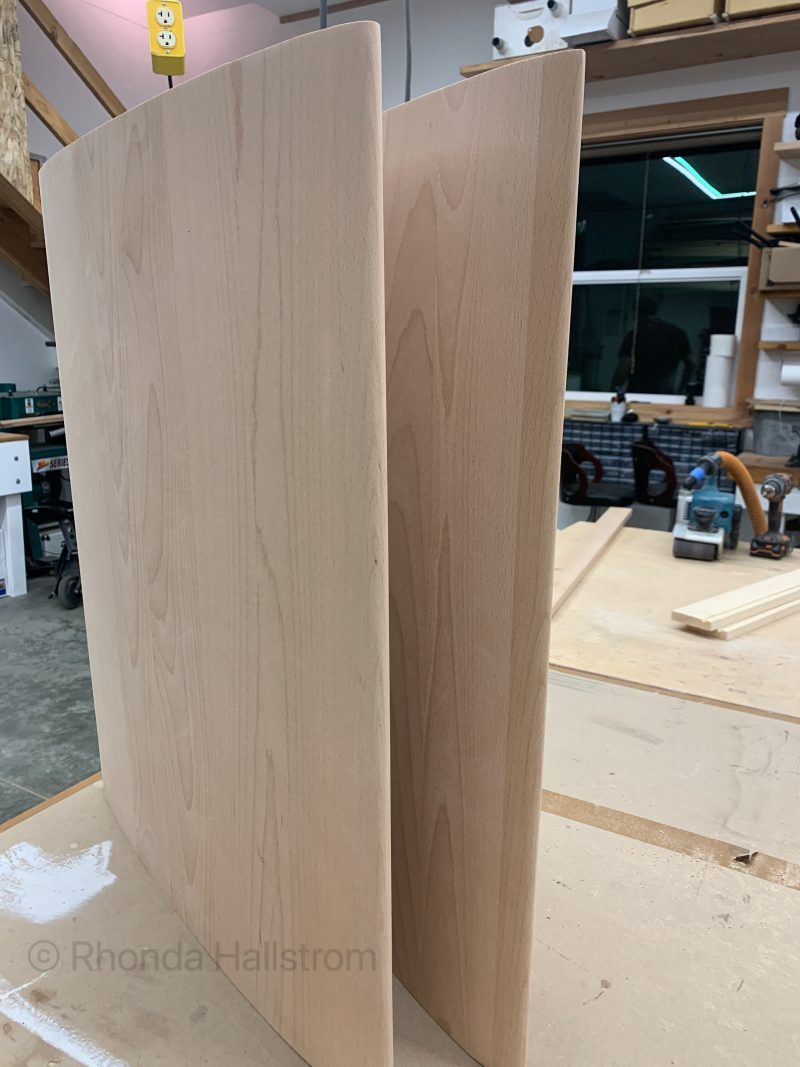 Hand Crafted Table
Making the table base was the most challenging as you can see in the photos. Your going to build two rectangle pieces around a solid piece of wood. Then you'll shave the edges like the table top. Again sand till smooth. Check out our How To Remove Stain Off Wood for more projects, this one is repurposing!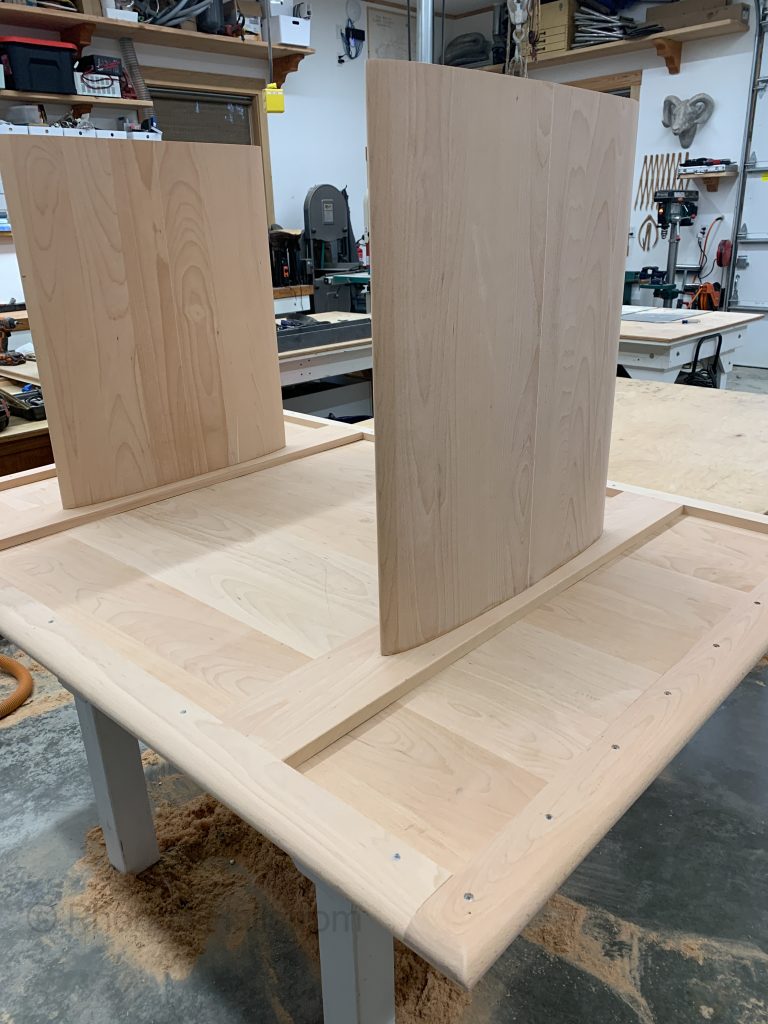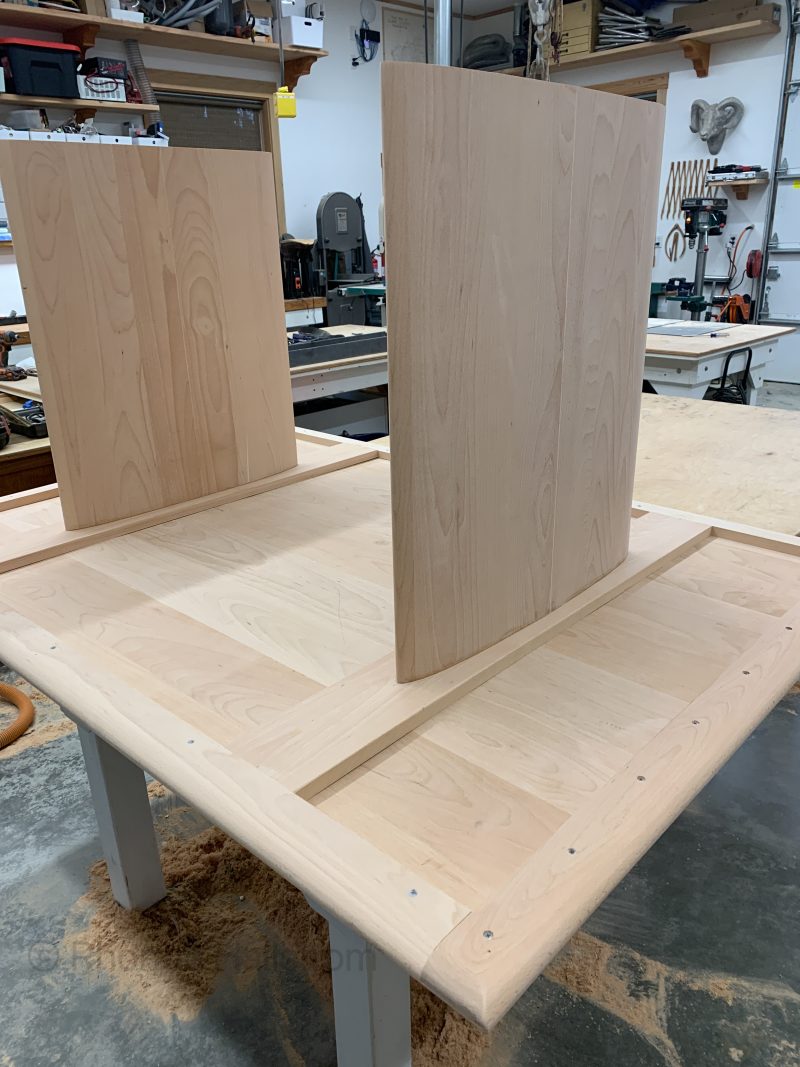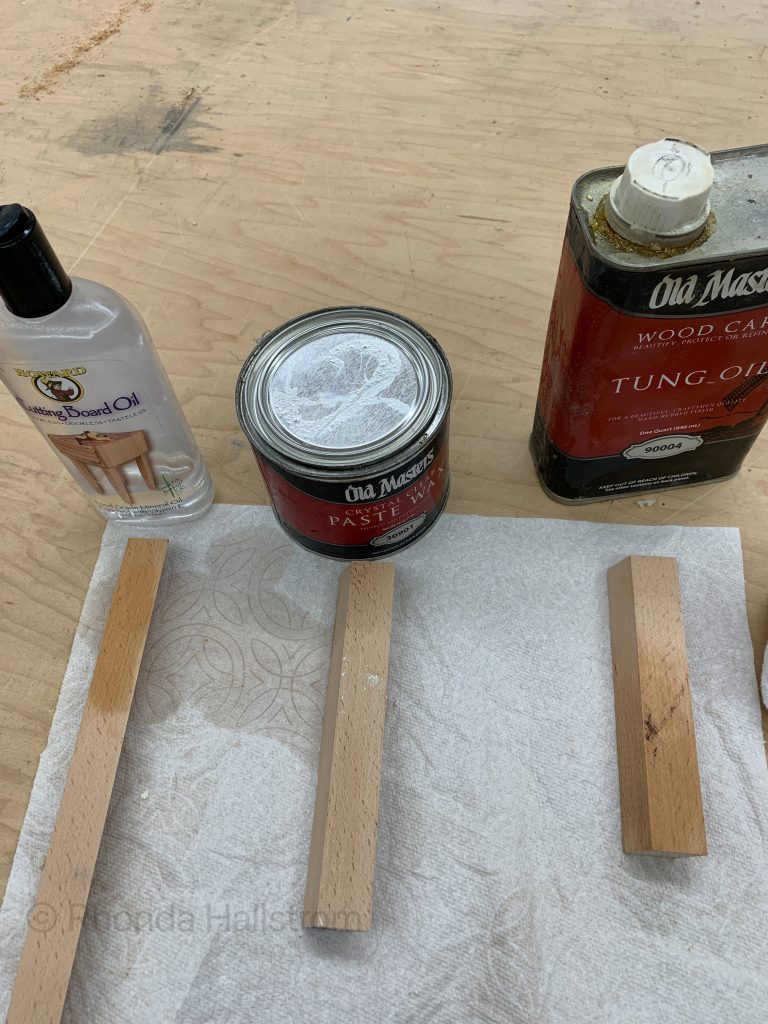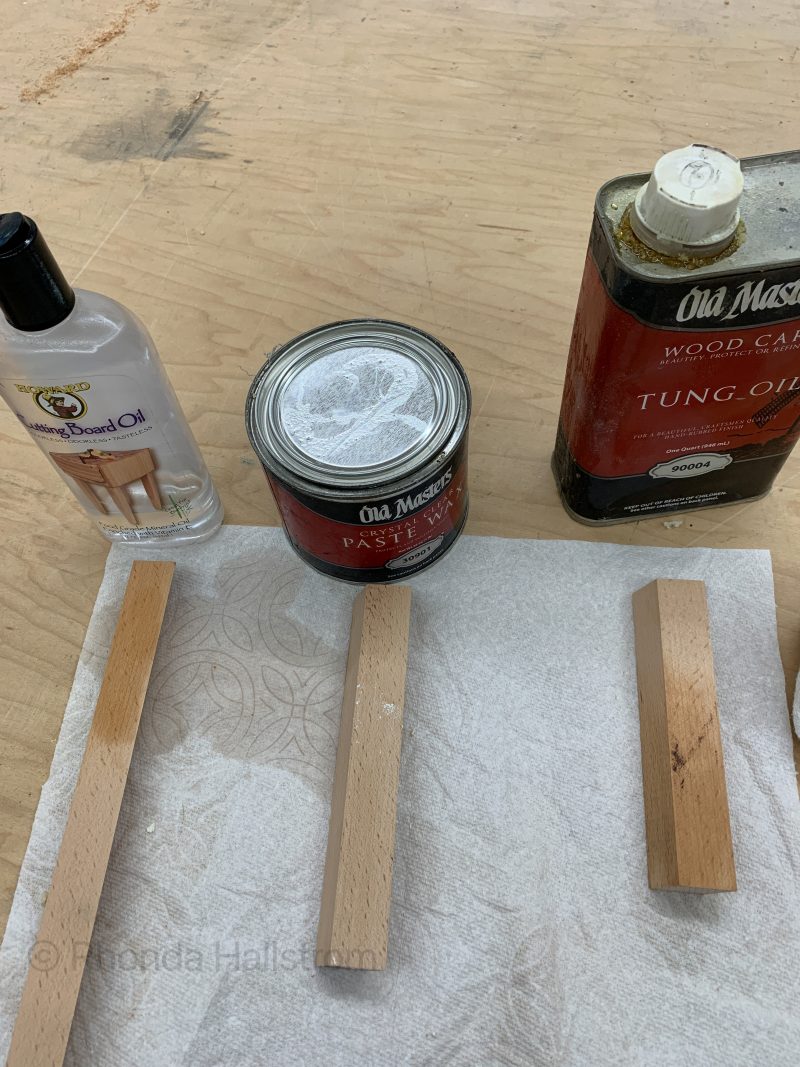 How To Make Wood Table
I finished with a clear matte ply acrylic. It's a gorgeous table in the end. Now for placing in the dining room and setting the table. This table style goes with any decor you have. Seasonal to farmhouse to modern and shabby chic. Thanks for stopping by, let us know if you have any questions for more details. More of Vic's work here on a Large Wood Pizza Paddle is linked here.