Adding French Linens to a Country Living Room is the perfect fix. Linens are so soft and what is even better, they get softer with each wash!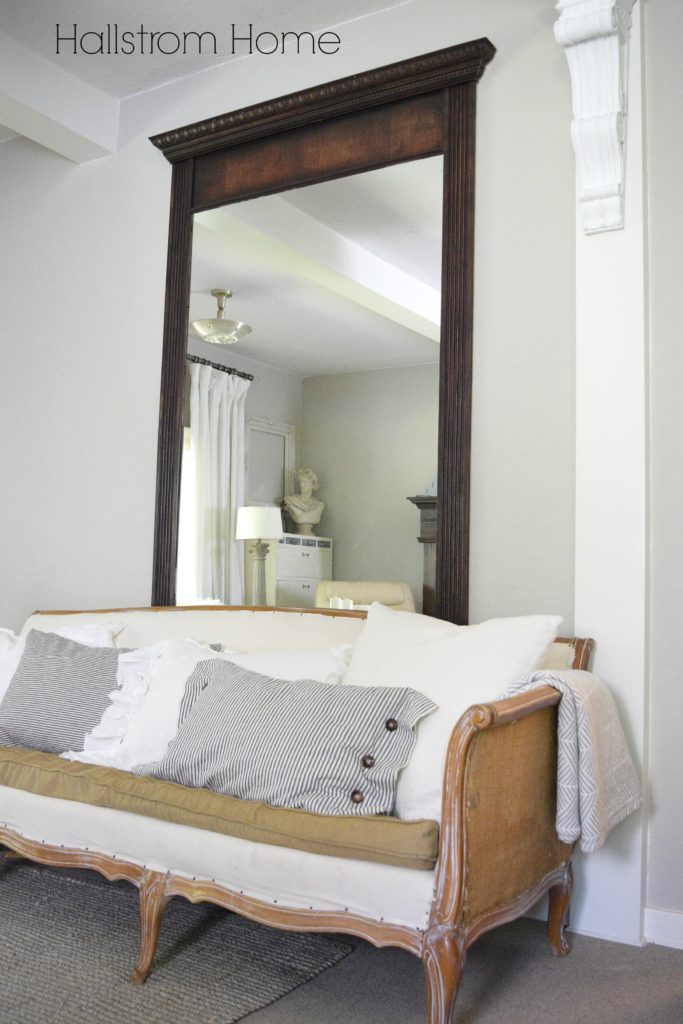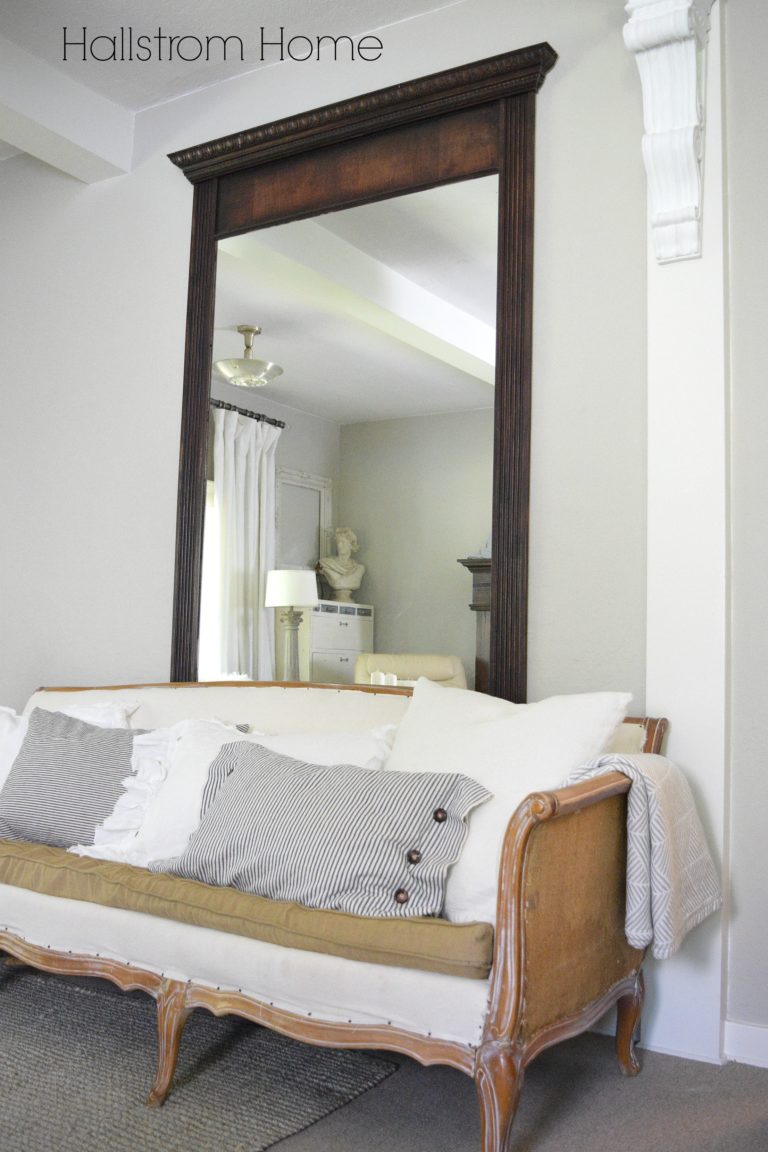 Adding French Linens to a Country Living Room
Bedroom pillows don't only have to be for your bedroom. This look gives a romantic charm and a luxurious seating area. Linen is an excellent fabric choice for French Country style. To get the perfect look, pair it with white and soft patina colors.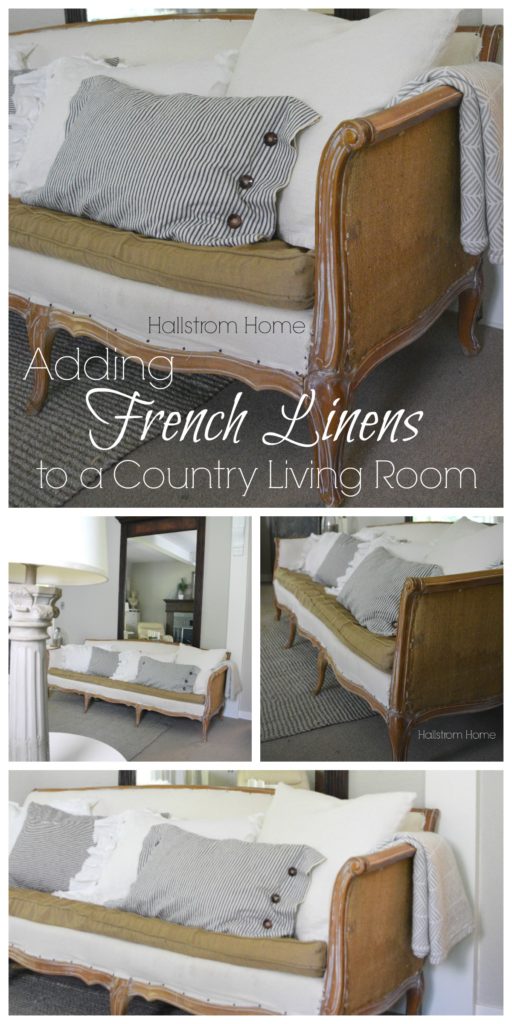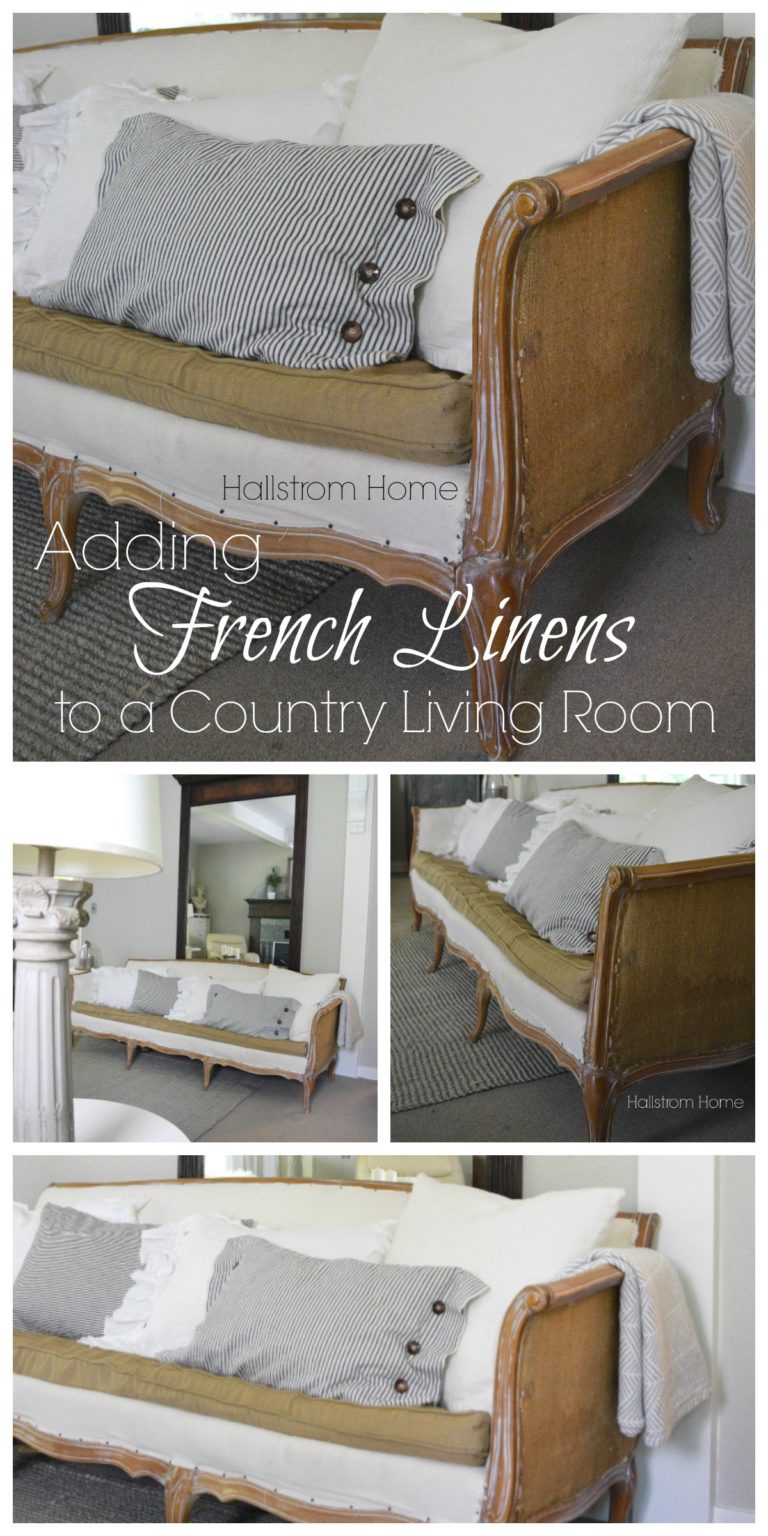 French linen pillows are perfect because they add an elegant look, plus they give comfort so you can relax and feel right at home in your living room. Our ruffled linen pillow shams are perfect because if kids get them dirty, they can be easily washed, adding more charm to the washed linen.
Create the French Country Look in Your Home
Are you looking for French Country living room ideas? Are you trying to figure out how to acquire this timeless style for your home? My favorite thing about French Country decorating is its ability to add charm and beauty in a romantic way. The colors can be bold, or stay subtle with different hues of white and cream. One great way to decorate French country is all about curved furniture, large mirrors, painted furniture, and splashes of color. Here's what we used. Most everything can be found in our online boutique.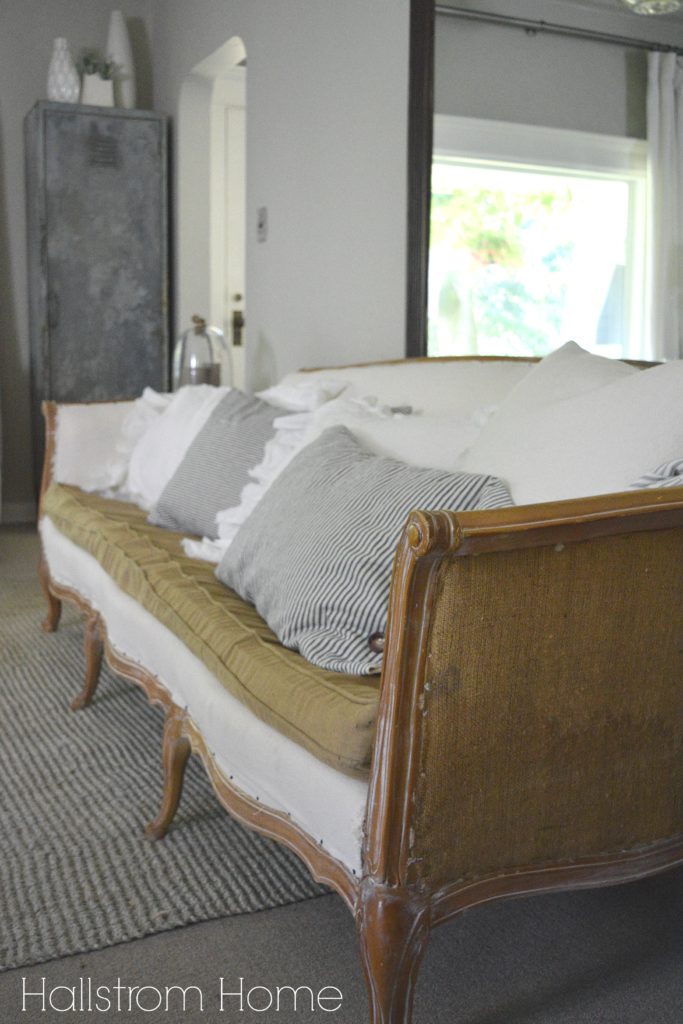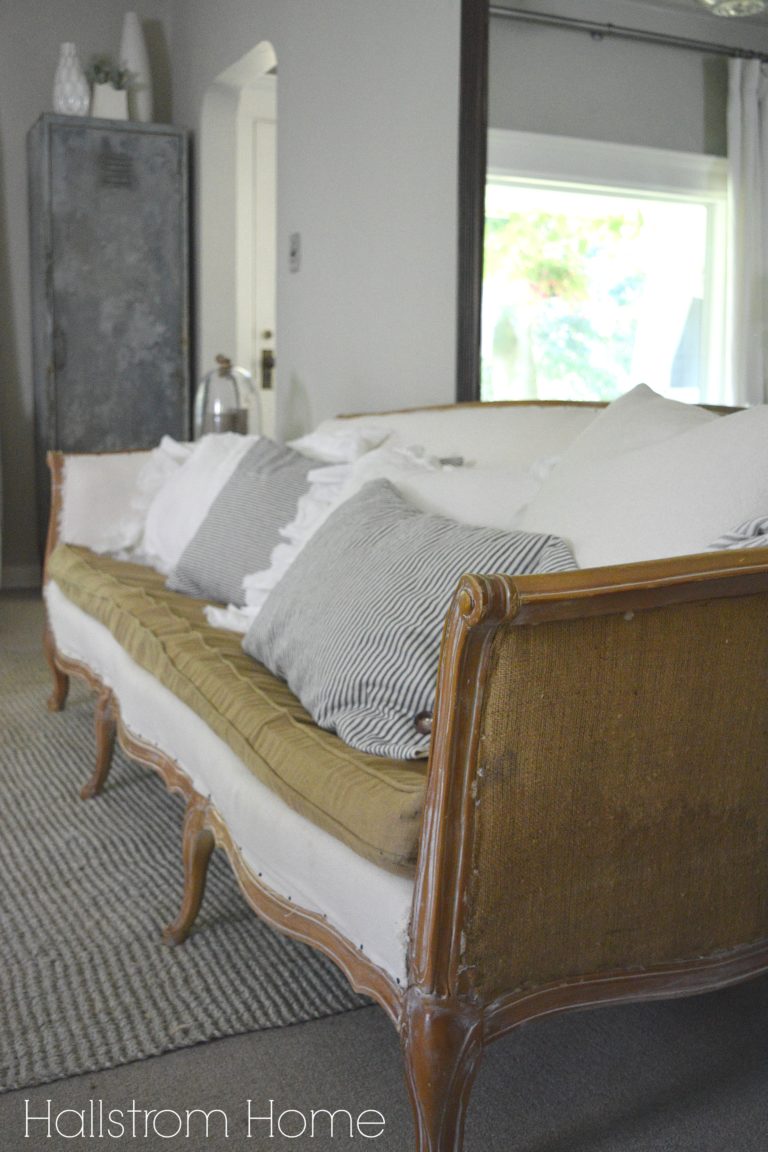 Usually, French Country decor is a mix of timeless pieces that can be romantic, or full of whimsy. Have some fun with your choices. Choose things that appeal to you and make you happy. I always like to have a mirror hung in every room. The wonderful thing about mirrors is how they reflect and bounce light throughout the room. Creating a French Country living room is about following a few guideline styles, and learning to incorporate your own personality into your decor. Thanks for stopping by.