New to Hallstrom Home: Luxury Linens. Linens are the absolute best. Invest in them, you will have a wonderful nights rest! Take a look at my collection. Our pure linen pillows, duvet covers, tablecloths, throws, sheets, and more are made of the softest, most refined fabric. 100 percent pure flax linen. Our products are handmade of the highest quality fine.

New to Hallstrom Home: Luxury Linens
French linen available, and comes in the basic shades to keep things simple. Our most loved colors are bright white and natural linen. We do have a few one of a kind linen pieces that are colored, but you better get them before they are gone! Here's how we added linens to our living room.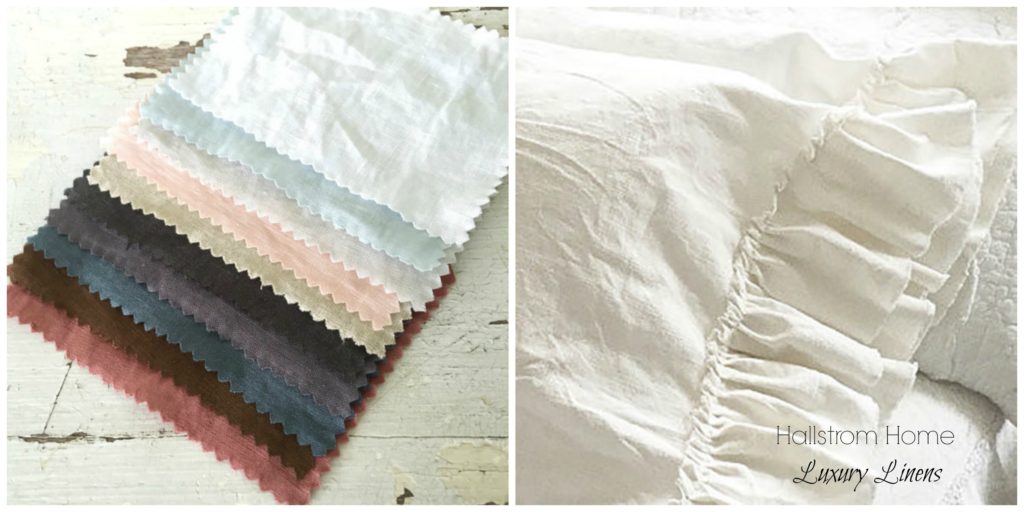 Why Choose Linen?
Linen has so many advantages over other fabrics. It is extremely durable, breathable, and it adjusts to your body's core temperature nicely. Making our pure linen sheets perfect for every season. This fabric helps keep you cool in summer and warm in winter, and it wears exceptionally well. With every wash, it gets softer. Who can resist that? This breezy, flowing fabric drapes beds and tables in graceful elegance, giving any room a luxurious style.
But our favorite thing of all, is linen is a care-free fabric. Needing only a simple machine wash, tumble dry on occasion to keep it looking fresh and new. And if you love an elegant, refined style it is easy to iron. However, if you like a vintage style, just throw on your bedding for a time-worn vintage look. If attention to detail, unique customization, and the highest quality of soft, beautiful fabric are important to you, you're going to love our linens.
What You Will Receive?
You will receive custom linens, pre-washed with organic laundry soap. We do this for skin care with our luxurious linens. Here are a few products we love.

Processing Time/ Care Instructions
Once you purchase your linens, there is a two week processing time for us to make your custom order. Each item is made to order. Wash inside out to preserve your linens. Each wash will leave your linens feeling softer to the touch, for even better sleeping comfort.
Use custom linens throughout your home!
Our linen pillow shams don't only have to be for your bedroom. Put some on your living room couch for a quick and easy French Country style.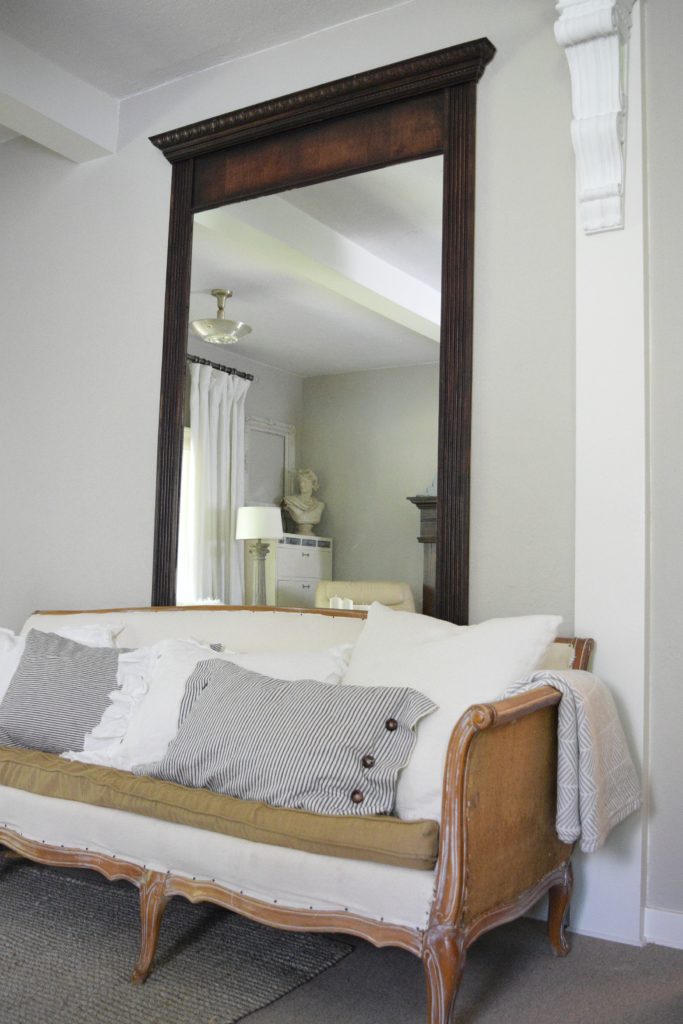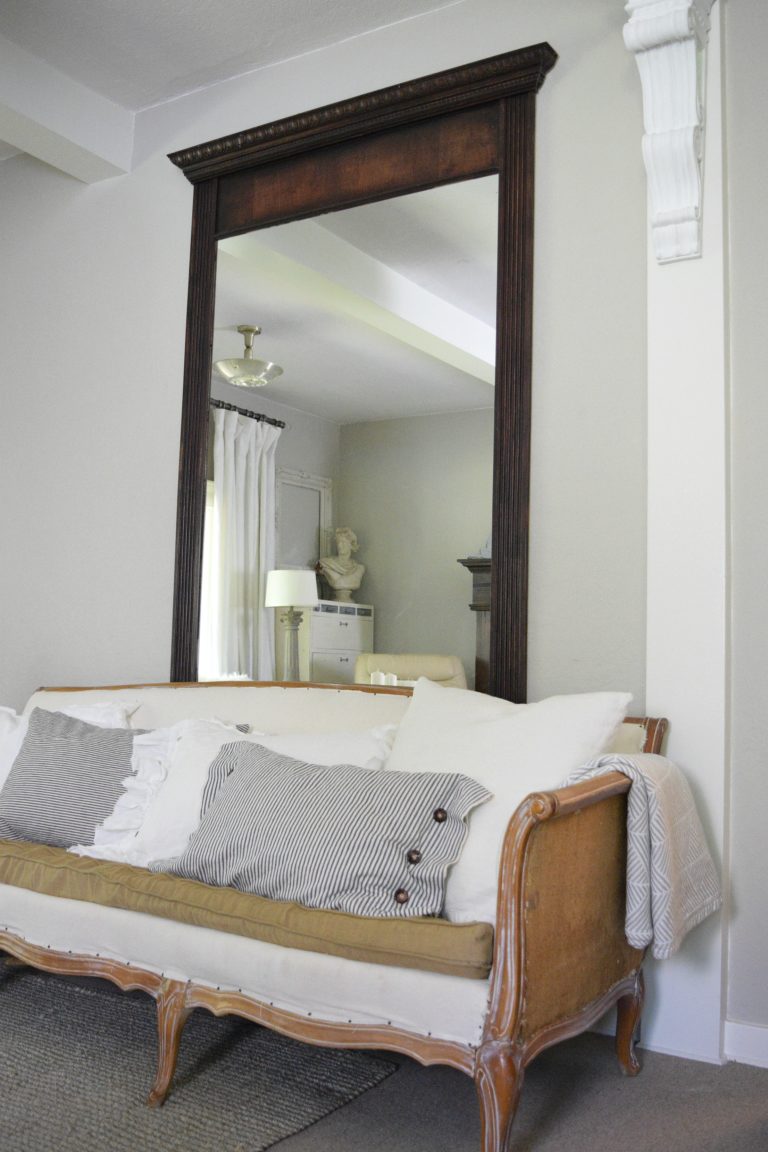 What do you think?
Tell us what you think of our New to Hallstrom Home: Luxury Linens in the comment section below. And don't forget to order your linens today. We would be glad to customize your wishes just for you.