As most of you know Lavant is one of our best sellers in the store and also an at home favorite. Lavant products are used daily in my home. Below I wanted to talk about the Best Natural Cleaner Lavant and give you some more details.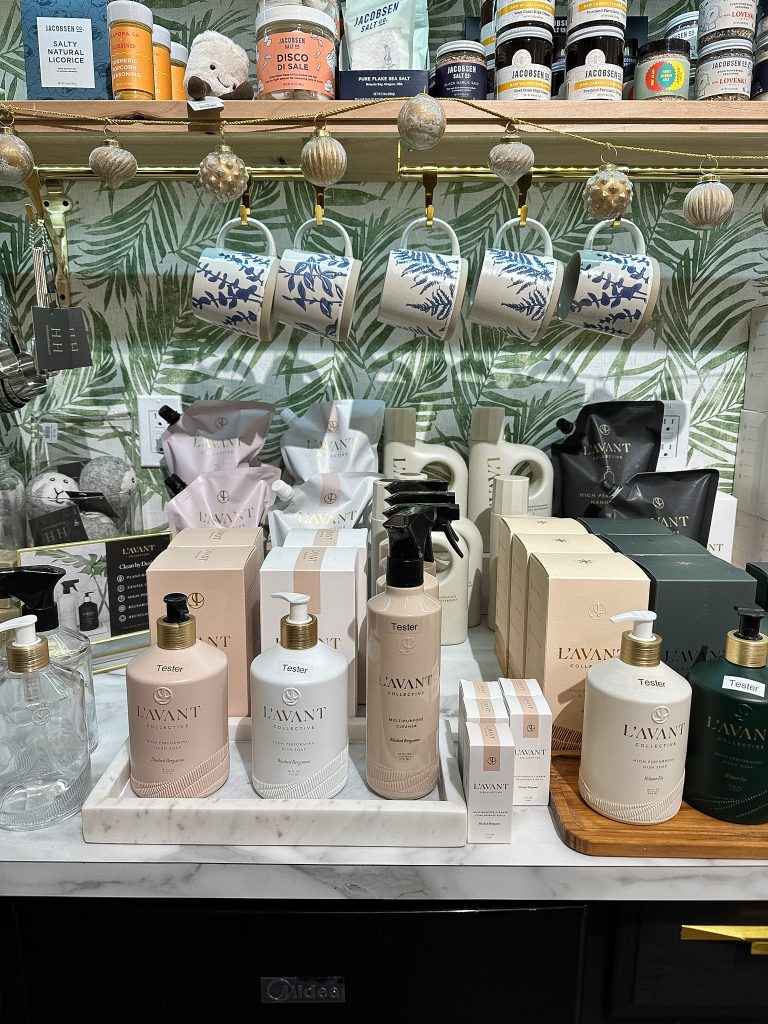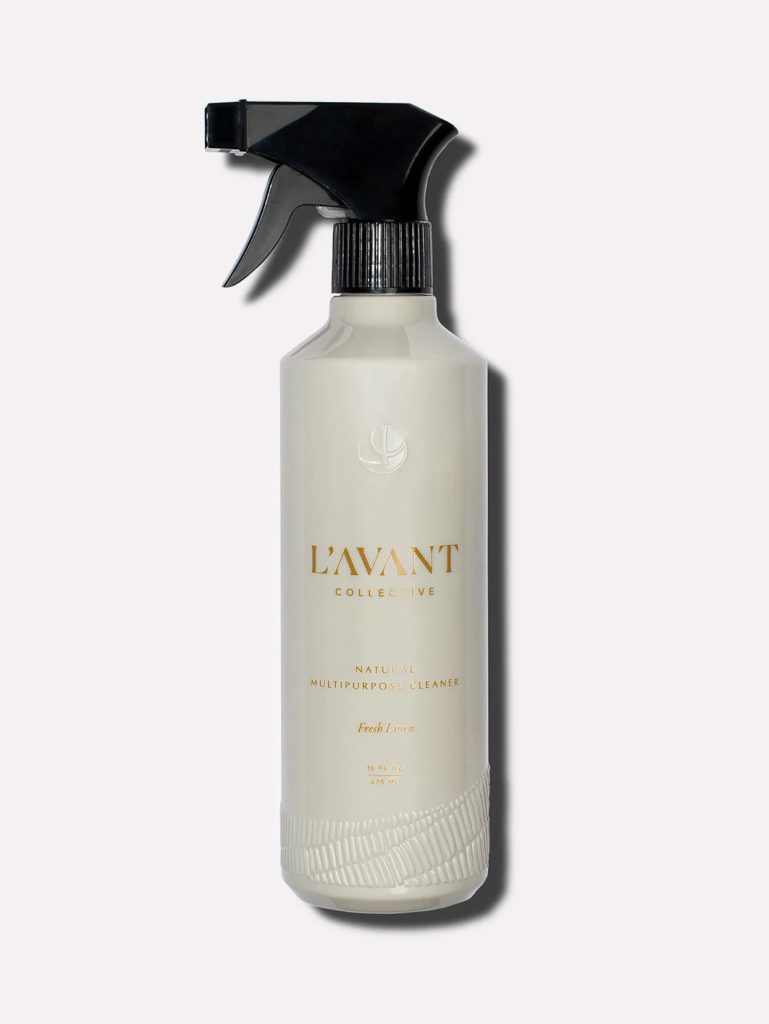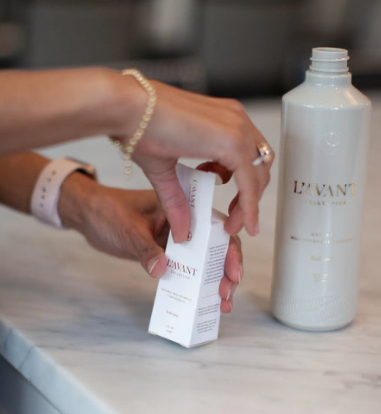 Our top seller is the multipurpose cleaner. I love that this is a natural cleaner but the thing is I promise you it is seriously the best cleaner. I use this on my counters daily! This also can be used on cabinets, floors and it makes for a great spot cleaner. So instead of buying a new bottle of cleaner each time you run out, you can actually buy the concentrate. You just pour in the bottle of concentrate and add water! This works wonders with our Not Paper Towels by Geometry.
Do Lavant products disinfect?
The plant-based cleaning products are designed to thoroughly and effectively clean your home, we want to clarify that L'AVANT Collective products are not EPA-registered disinfectants. Why not? Because the EPA requires products to contain an EPA-registered pesticide in order to make claims of sanitizing, killing or being "antibacterial," so we can't label them as such. However, we do include surfactants (soap) in our products that are effective in wiping away harmful germs, bacteria and viruses.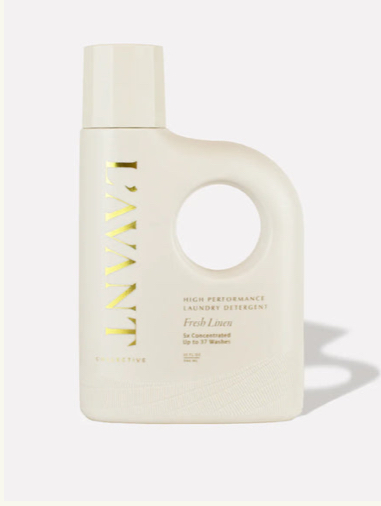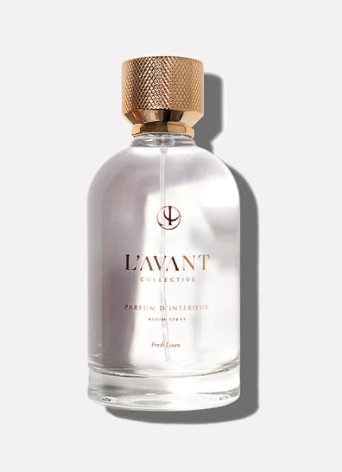 The high performing laundry detergent is what I use in my home. You only need a small cap full and it goes a long ways. It takes out those stains so well and your laundry smells amazing. I forgot to mention the fresh linen scent is the best smell ever. Everyone I know that has used Lavant always talks about how great it smells. If you have a tough stain to get out I will put a little dab on the stain and scrub and it comes out great! As for the room spray this is a great way to get that scent in your home. I will spray this before company comes. It works great sprayed on your pillows and people will even use it as a perfume! We also sell Lavant dryer balls that work great with the laundry oil. You pour about 6 drops on your dryer ball and throw it in the dryer. Gets rid of that static and smells so clean.
Is Lavant safe for kids, pets, and environment?
Absolutely! Lavant hired the best green chemist in the industry and tasked her with creating the highest performing, plant-based cleaning products on the market. L'AVANT Collective products are formulated without ingredients that can do harm to our bodies, our kids or our pets—and they're environmentally friendly, too. We only use ingredients that are safe for people, pets and the planet. No phthalates, no parabens, no harmful fragrances.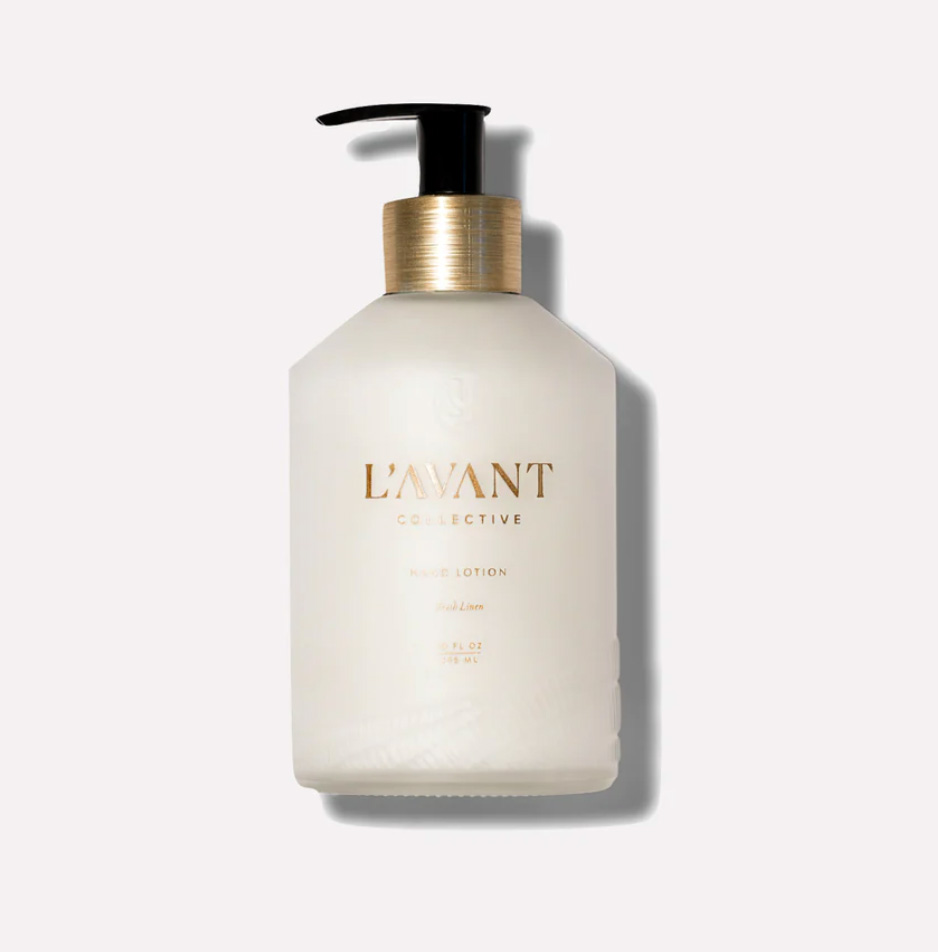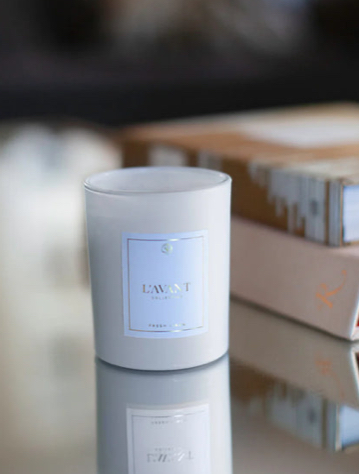 Yes.. Lavant has lotion. An absolute dream. That smell that is so amazing you can have in your daily lotion. We have so many Lavant products that you will want to check out the shop because we haven't shared every single item we sell. One of my best things about Lavant products is that they are so pretty so they look great just sitting on your counter. Now for their candle. I'm in love. The fresh linen scent in a candle to fill your room.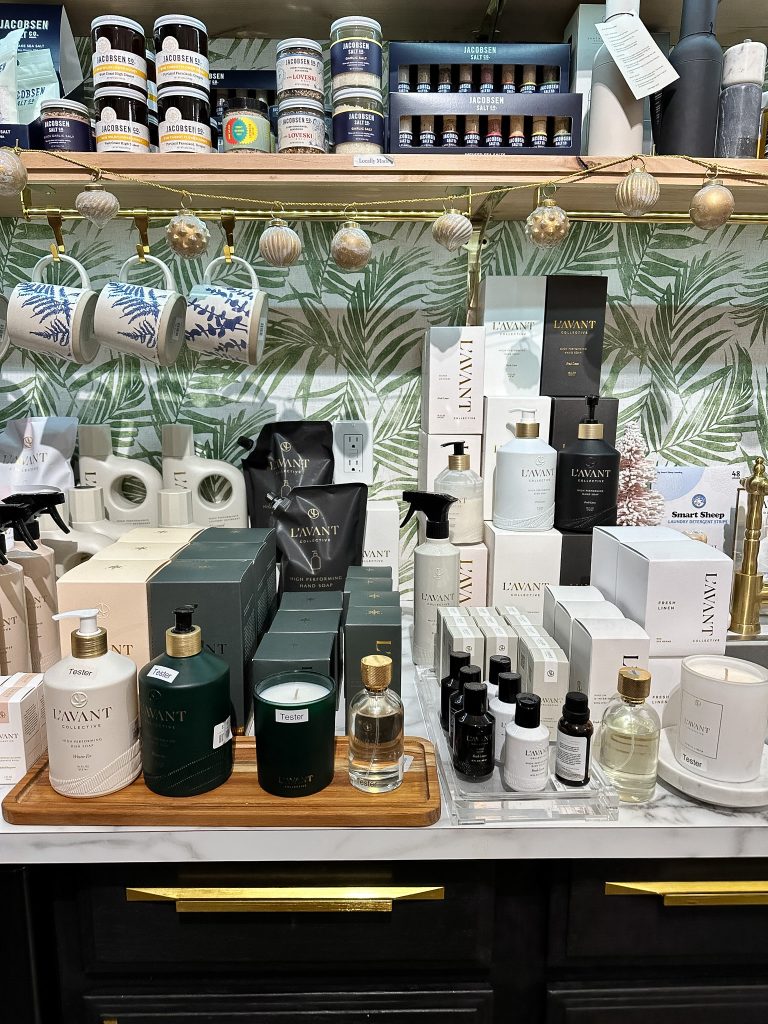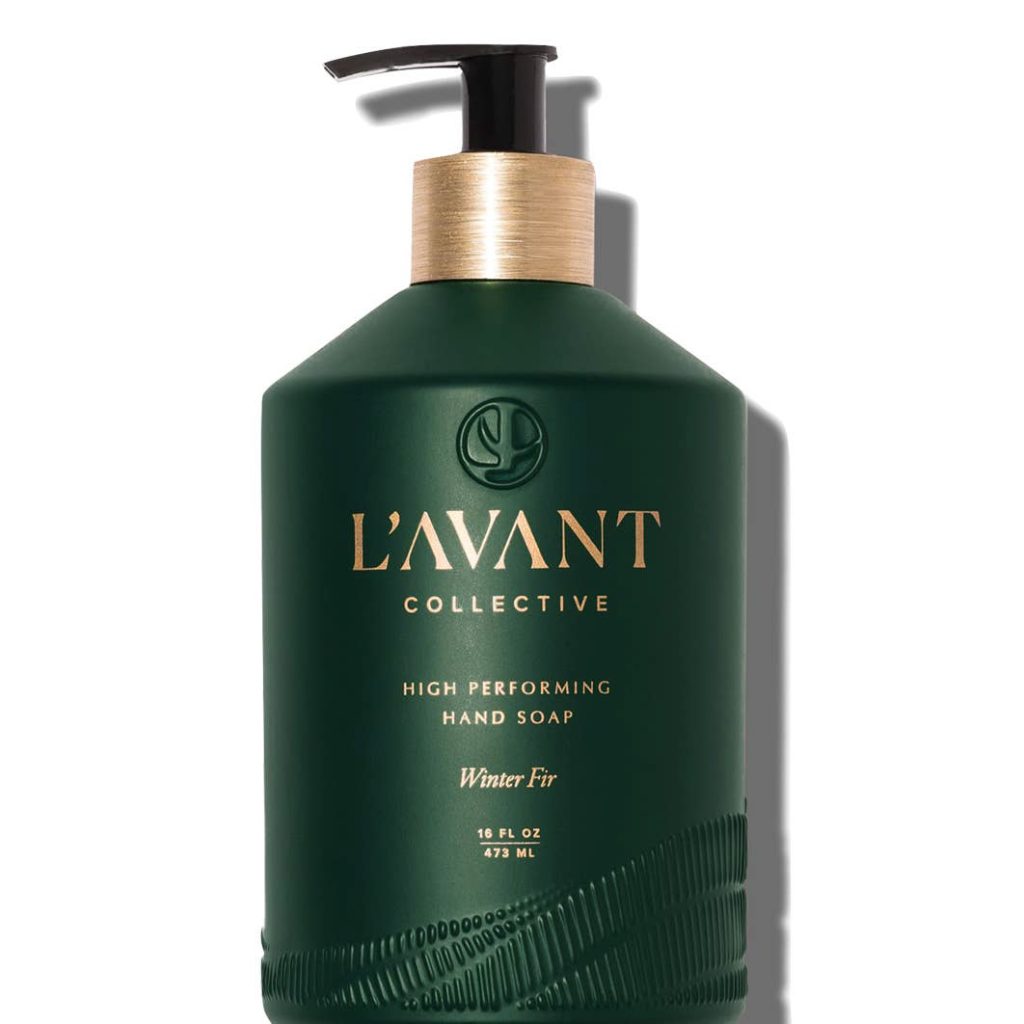 For the hand and dish soap we have a few scents in those. The fresh linen, their new scent blush bergamot and then we sometimes have seasonal scents. These are glass bottles and we sell the refills for these as well! Thanks for stopping by and I hope you love Lavant as much as we do!!