Since some are already starting to Christmas shop I figured I would share with you are Best Christmas JellyCats. We have quite the variety, but sadly we are already selling out!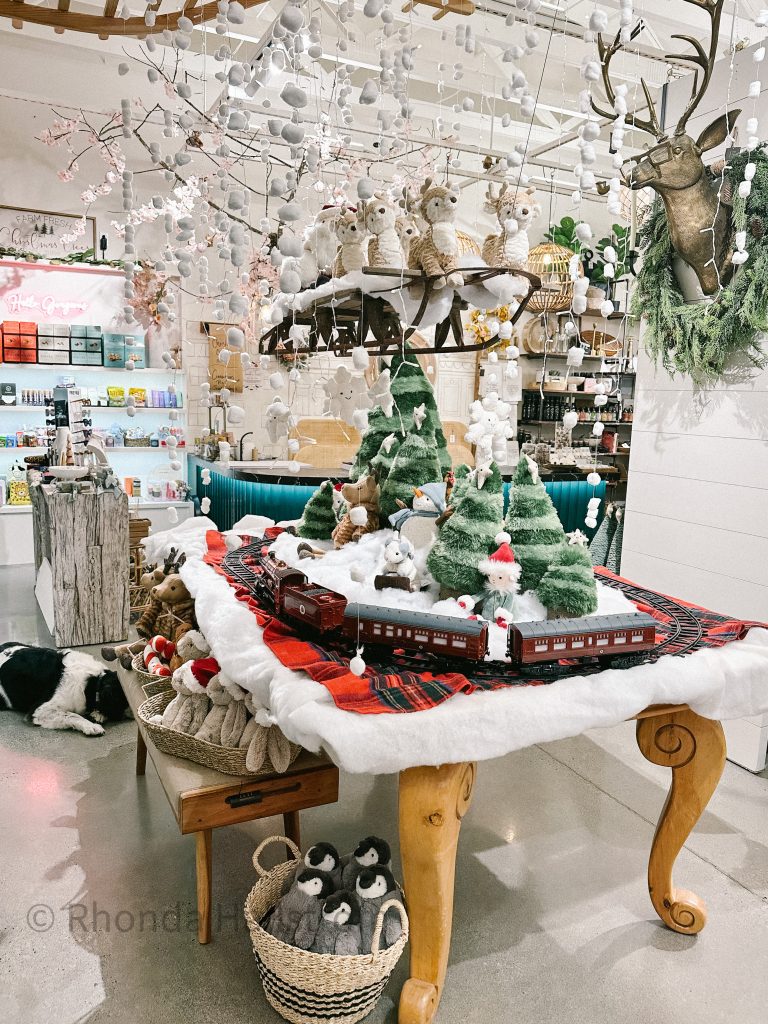 This is the first year that JellyCat is doing a Christmas display competition. So this is our entry and I really hope we win!! We made a winter wonderland with Santa on his sleigh with the reindeers. The kids who come in stare in awe. Plus we have a train that loops around so that is extra special. Some of our top sellers have been the reindeer, Santa has been popular, and the cozy snowflake.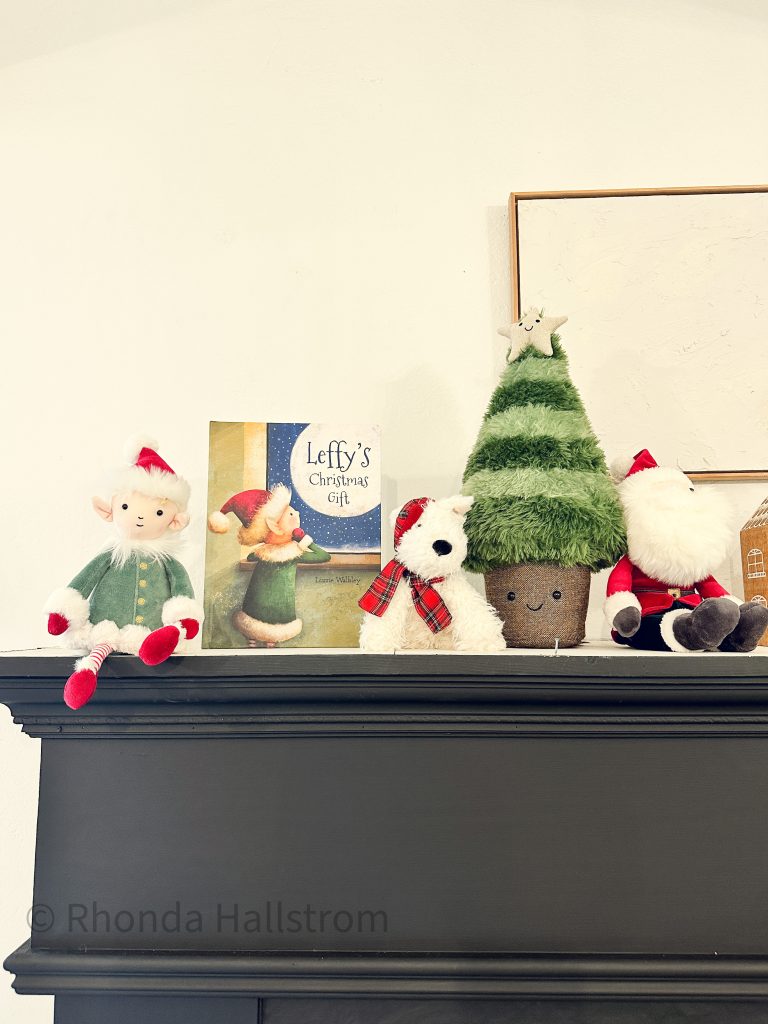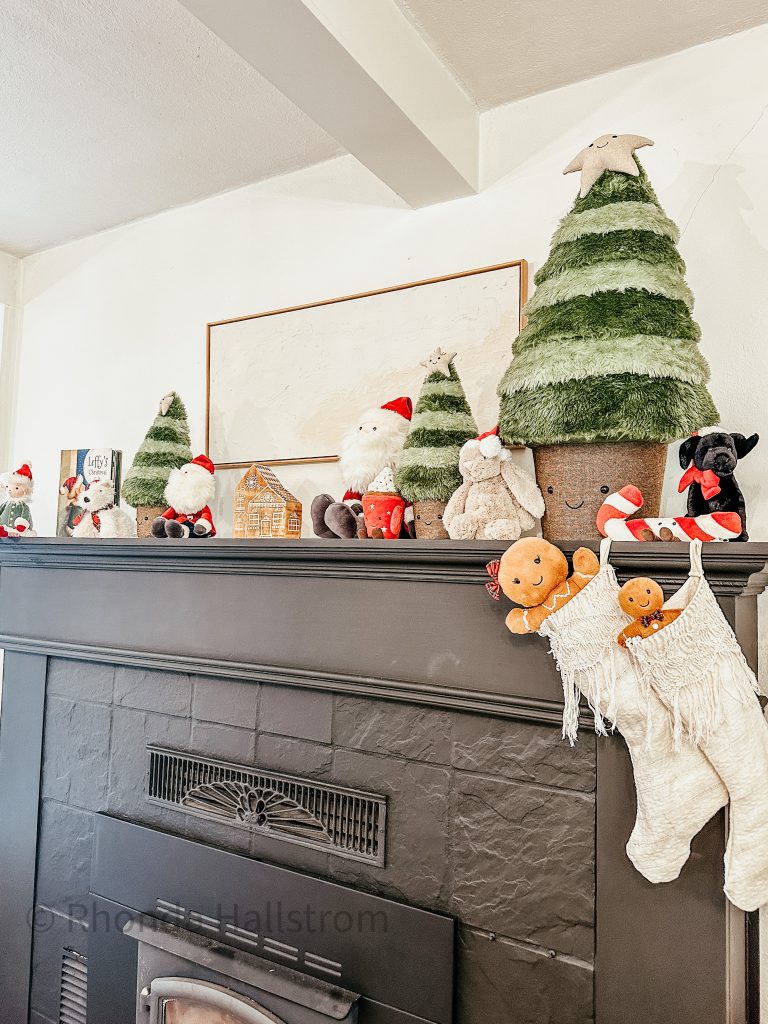 Best Christmas Gifts
One of my favorite things is that a few of these characters have a book that go with it. I had to take one of each book home with the JellyCat. They are such sweet stories and make the perfect gift! I created this quick little mantel at home and the grandkids loved it! These Christmas trees are actually so great for your home decor for Christmas. Plus they won't break if you have little ones around.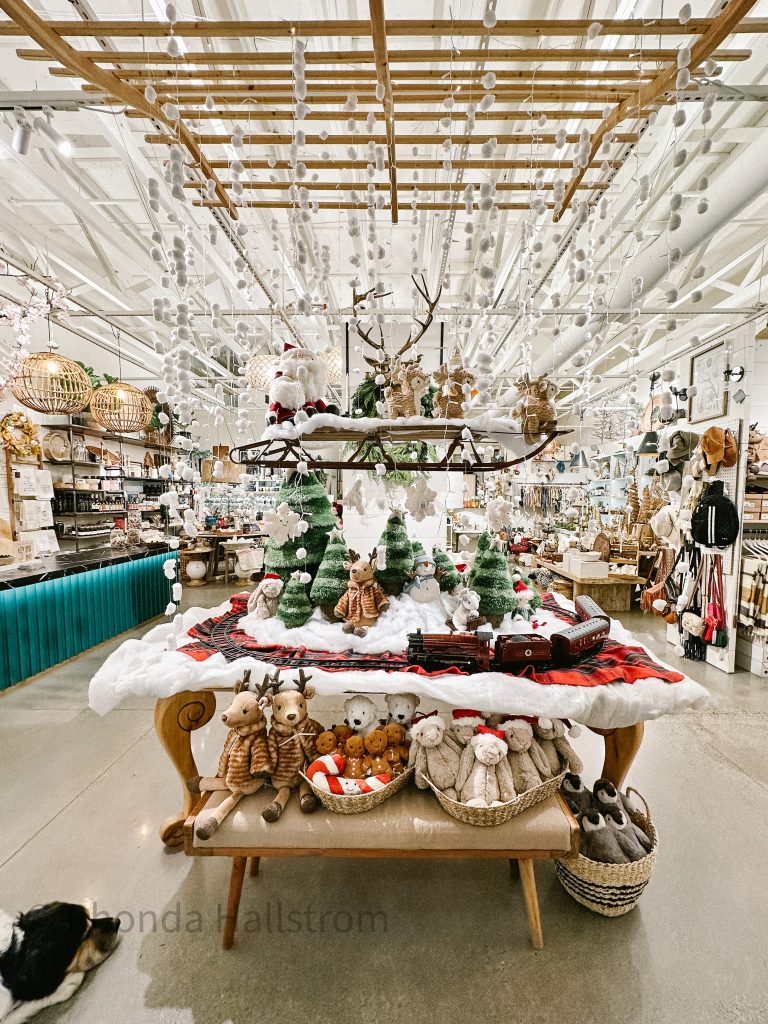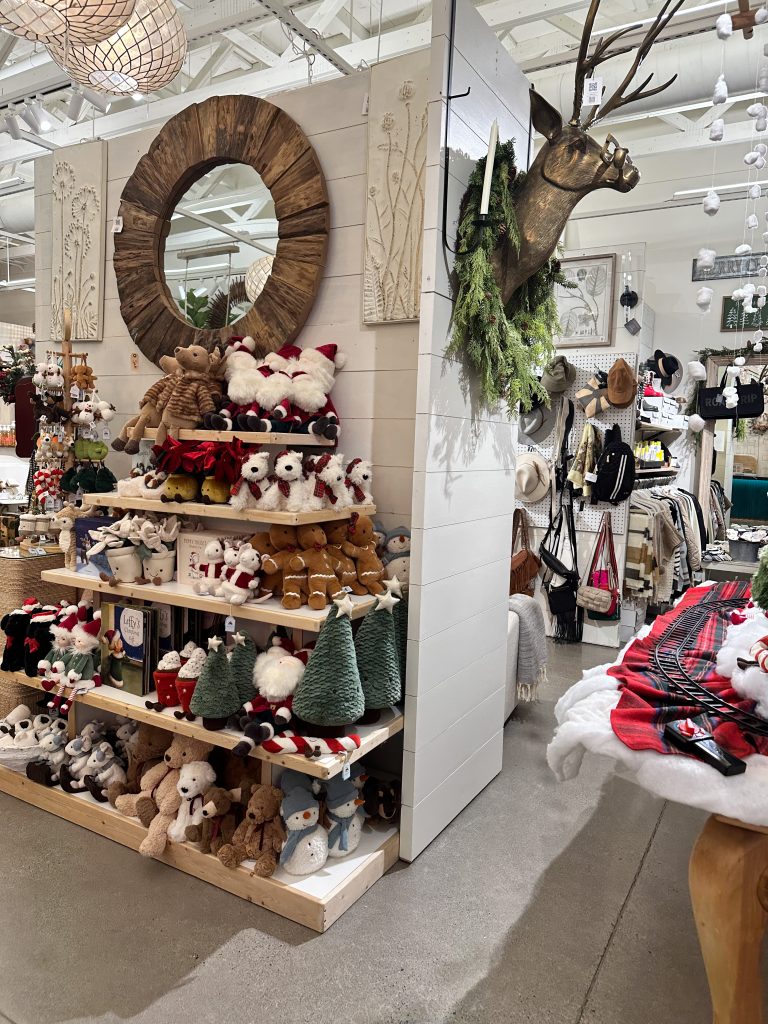 Best Christmas JellyCats
The charms and ornaments have been a great seller. They would be great on a cute little Christmas tree or hanging from a stocking. We have so many Christmas Jellycat options so be sure to click over and browse. If you need some more gift giving ideas check out our Lavant Blog Post.