There are so many pieces to add to your home for farmhouse style. Antique wood pieces and rustic metal are a big key to decorating. Farmhouse Style Benches are a great way to bring the room together. From finding the product to shipping to placing it in your beautiful home, here is decor ideas to the behind the scenes.
Be sure to sign up for my email to get new recipes, crafts and home ideas in your inbox, plus access to our free printable vault! *This post contains affiliate links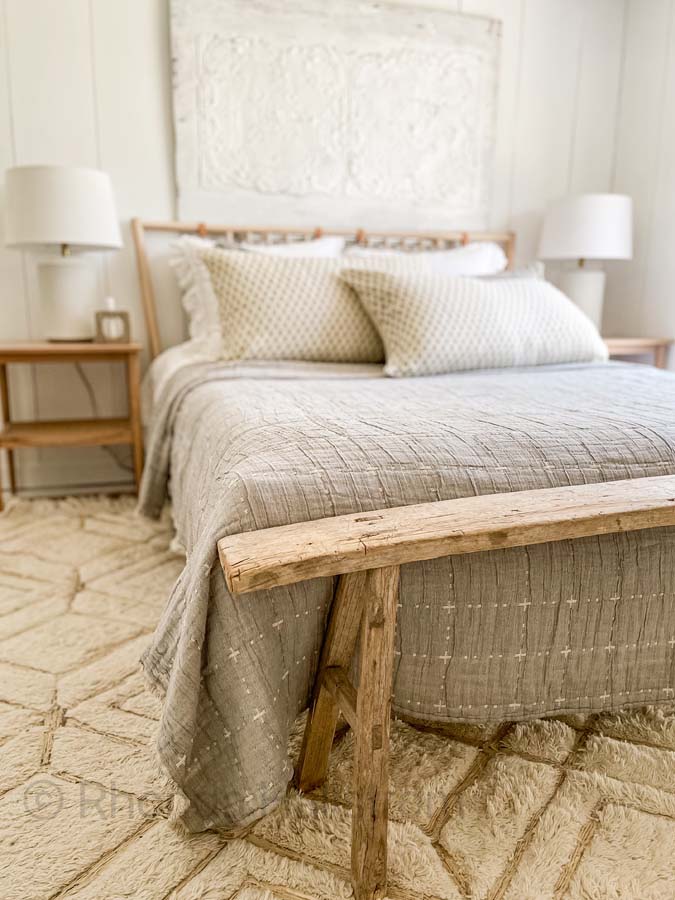 Farmhouse Benches
Elm benches are so popular right now in modern decor. From farmhouse, modern, to shabby chic, farmhouse style benches are a go to. Wayfair had them for $300, I got one but then they sold out immediately. I had to find more of these.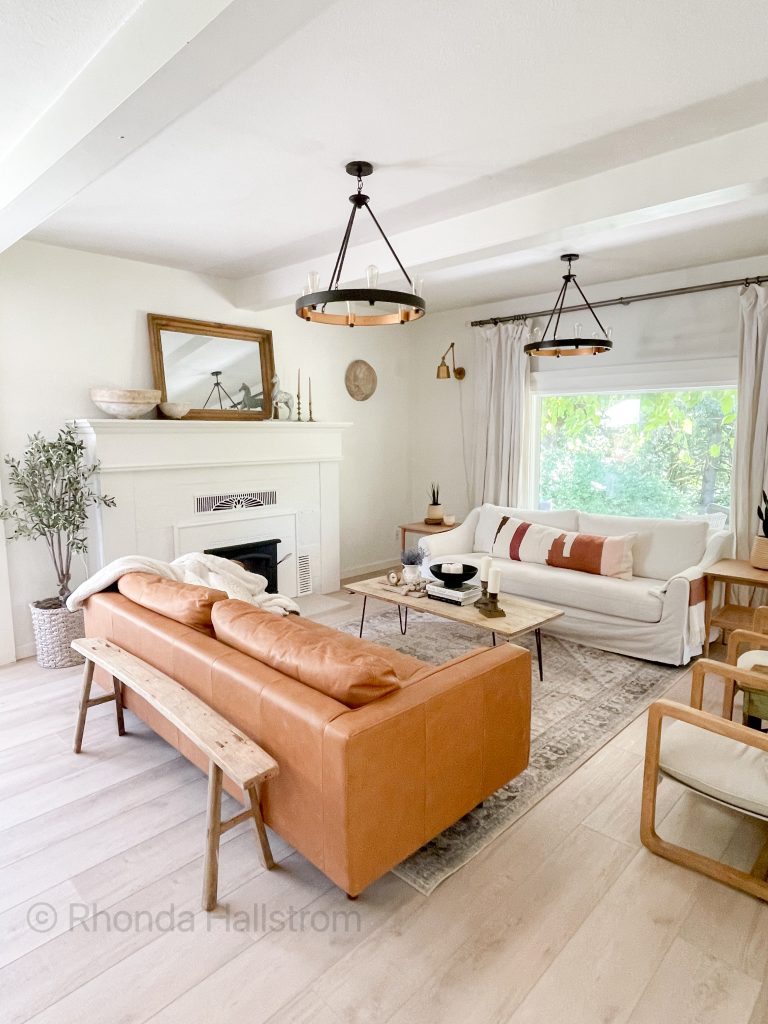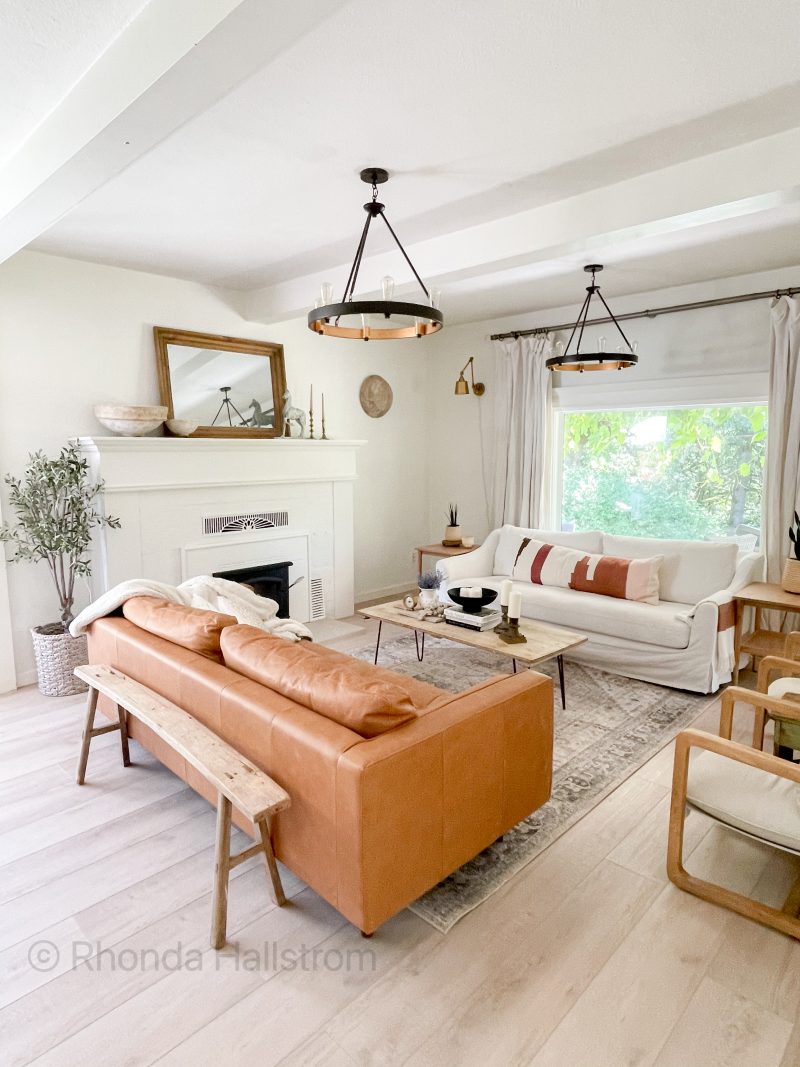 Farmhouse Kitchen Bench
We ended up driving down to a merchant that gets deliveries by ship. I was able to make a purchase but I was only able to order a few so there is limited stock. When linking to another ship the prices are higher but they offer a lot more, not so cheap but so beautiful.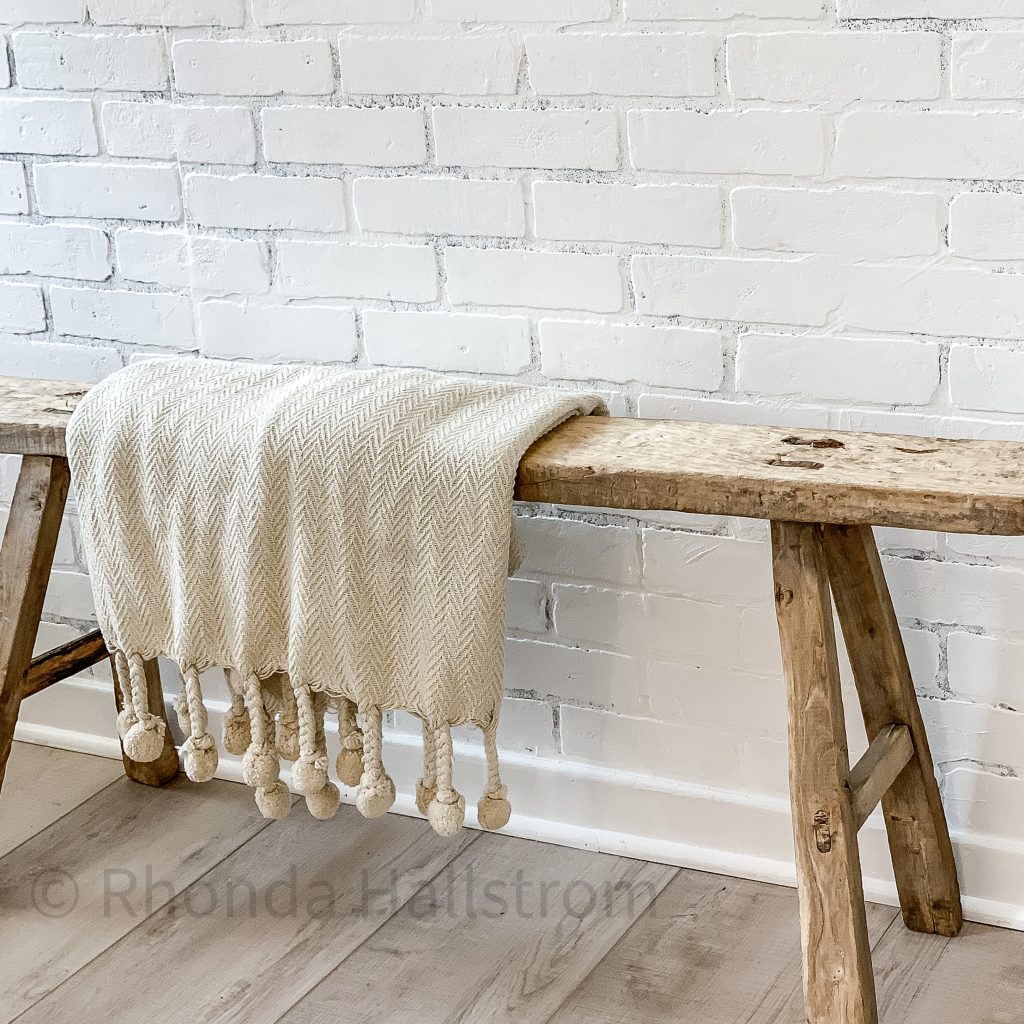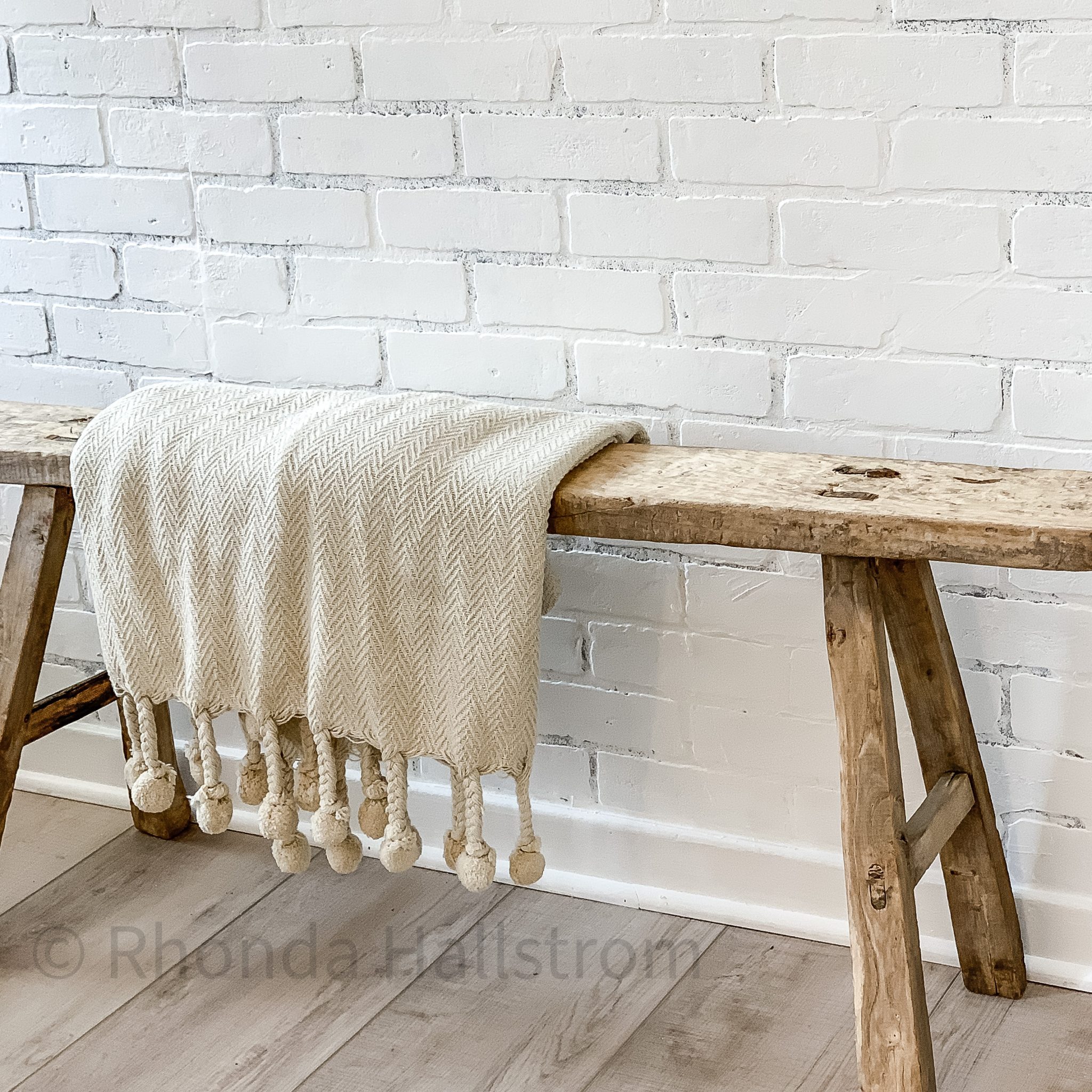 Rustic Wood Benches
You can find these on my shop or on Etsy. A few other sellers have these in shop on Etsy as well be sure to check them out.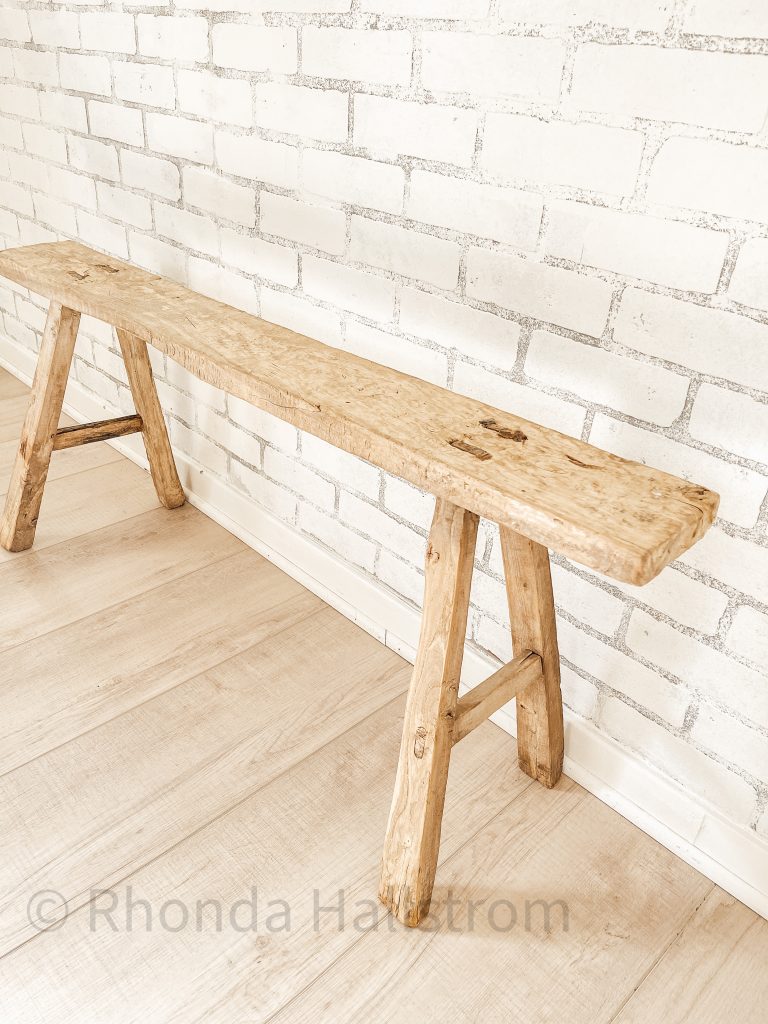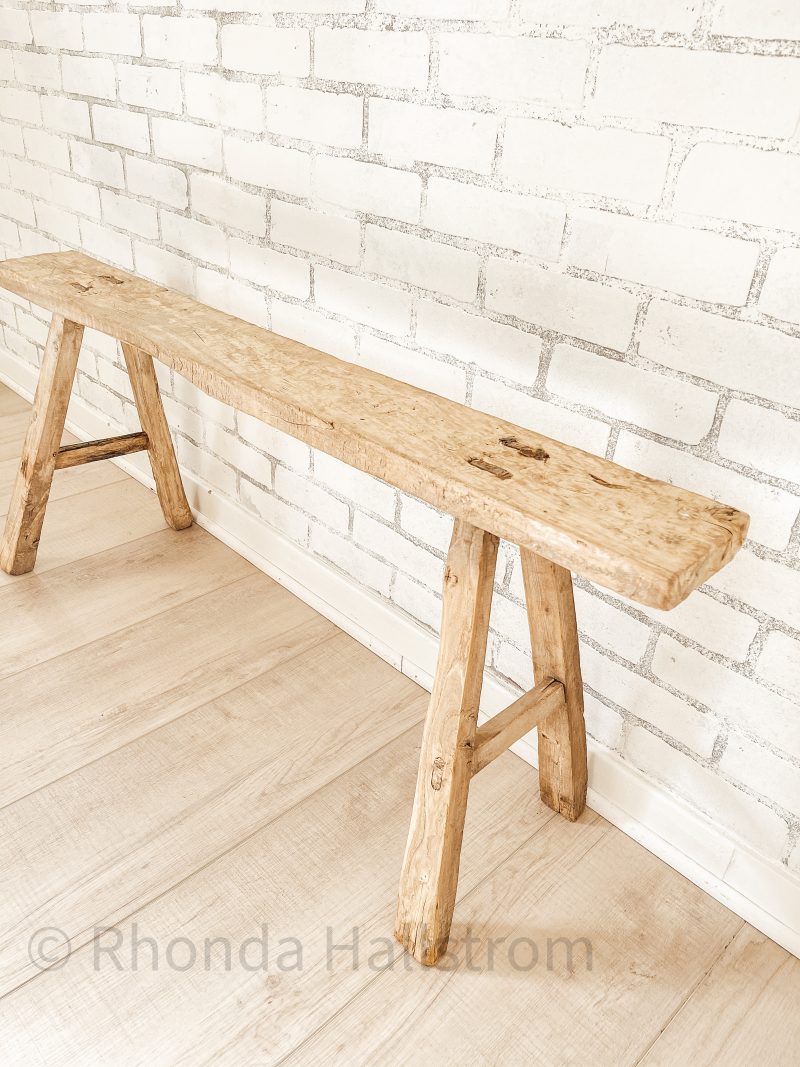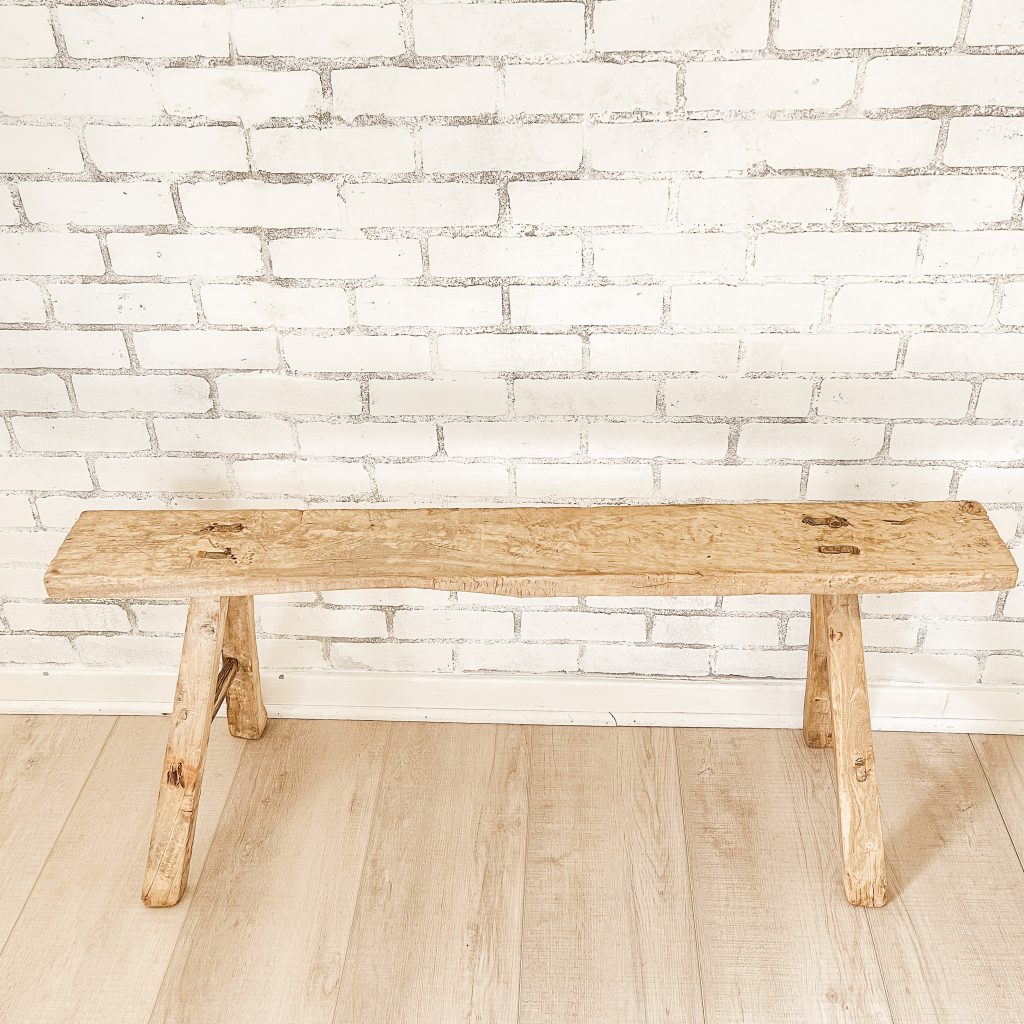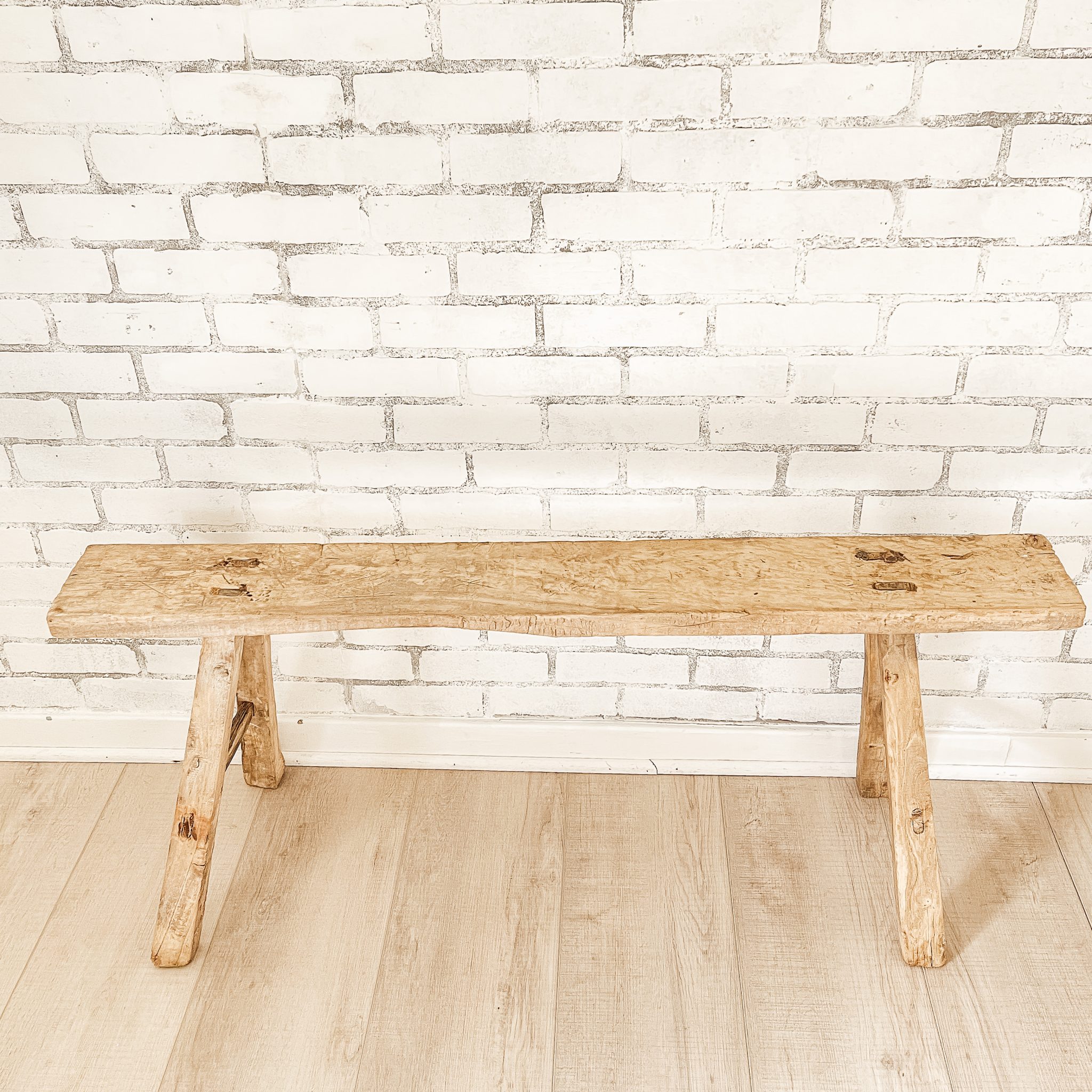 Wood Benches for Bedroom
Add one of these antique elm benches to the end of your bed or in your living room. They add depth and texture. I use a throw blanket and put it on top. All these benches are uniquely made for a rustic style.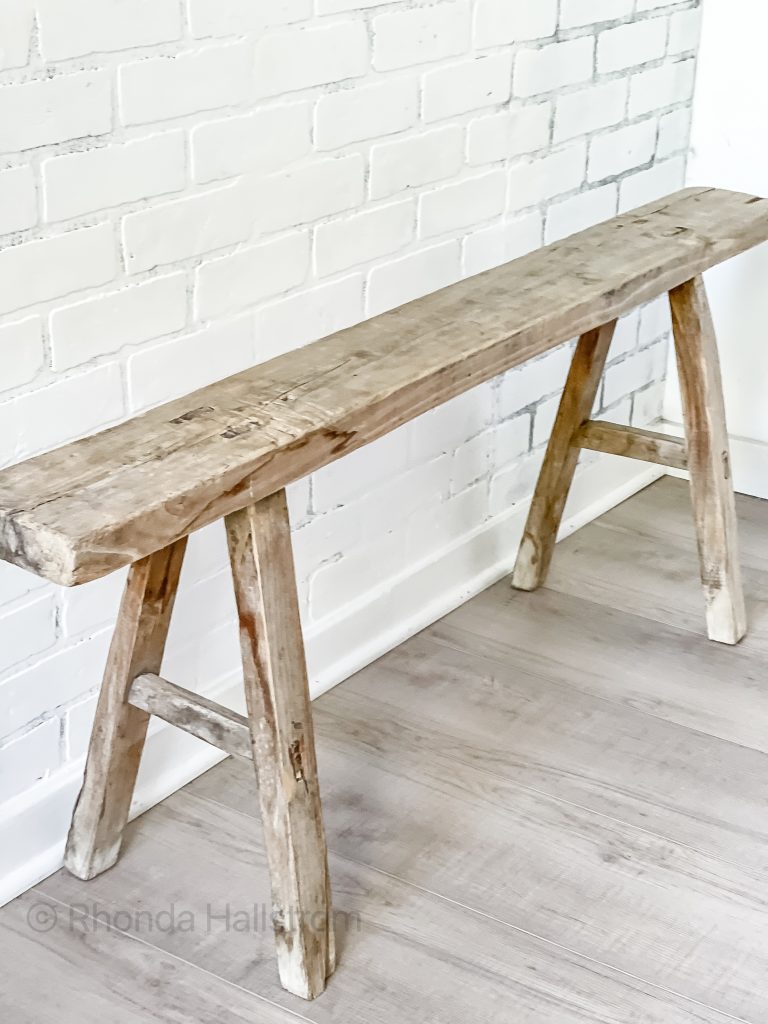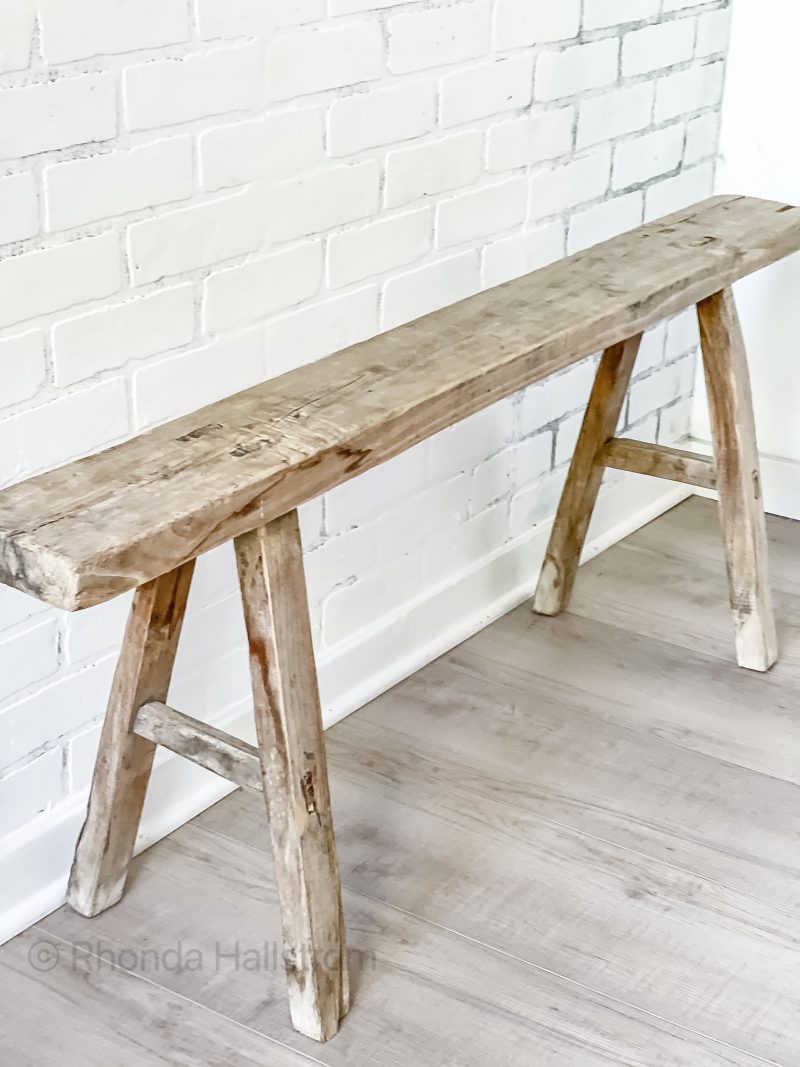 Modern Wood Benches
Those are our antique elm benches for a farmhouse style home. Check these out in our shop or anything else for modern home decor. Thanks for stopping by.