When I first started Chalk Painting in Layers I was so scared that I might ruin my furniture with the wrong paint or style. I didn't realize at the time that when you can just sand and repaint it differently to match what you are going for. For this blog post we are talking different tips and tricks from start to finish to help you chalk paint.
Be sure to sign up for my email to get new recipes, crafts and home ideas in your inbox, plus access to our free printable vault! *This post contains affiliate links*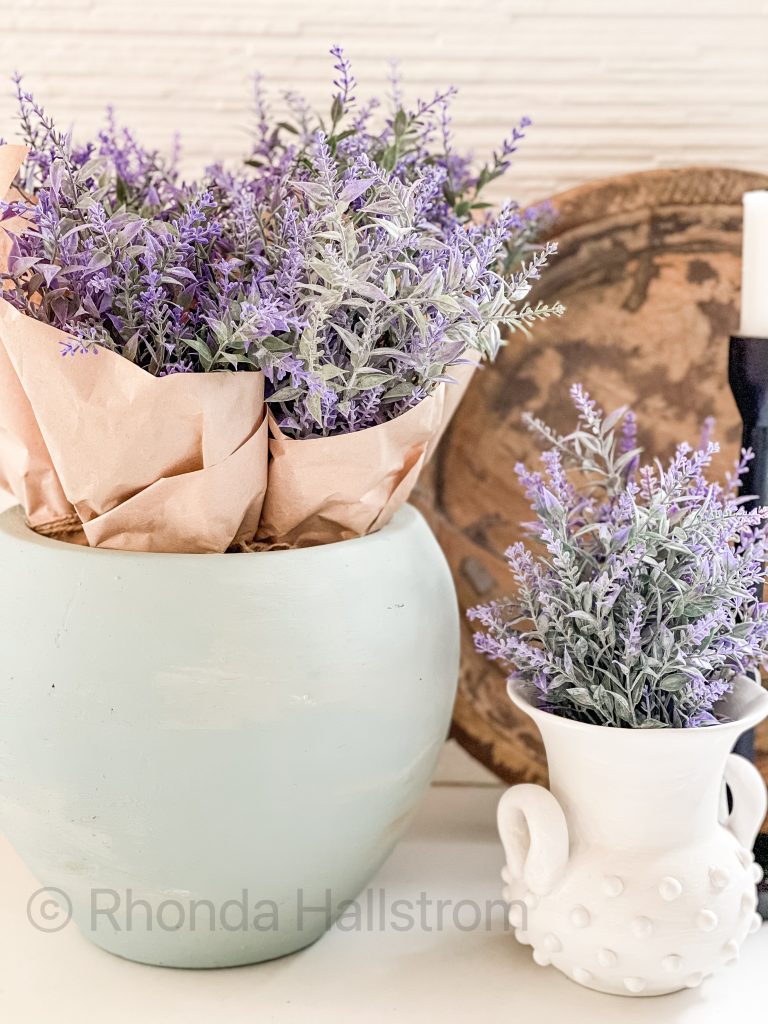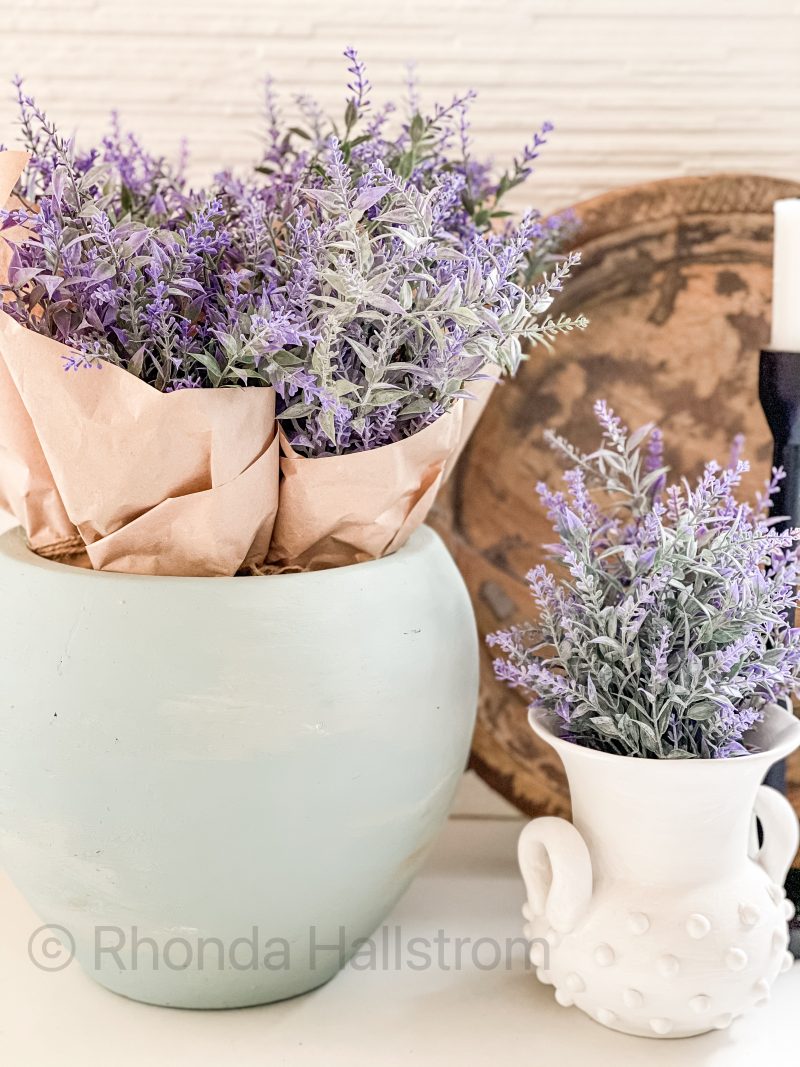 How to Chalk Paint in Layers
When chalk painting in layers we are trying to create depth to our piece. Let's say we are going to chalk paint a dresser with layers. Start by preparing the piece by wiping off the dust and dirt. Then when adding on the first layer I choose between painting a solid layer over the entire dresser or only painting the details. Once my first layer is dry I start adding layers of different colors and textures on top. If you are thinking about using Latex paint I found out it doesn't go on well with layers, it looks flat and dull. So using chalk paint has been the way to go and the layers pop with so much depth. I end my chalk painted pieces with some gold overlay called Rub'nBuff.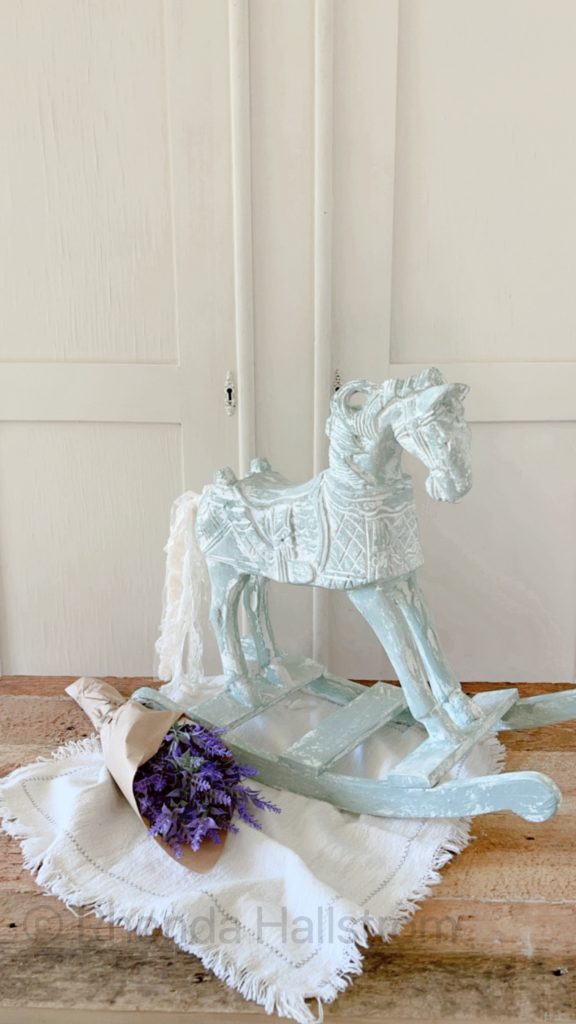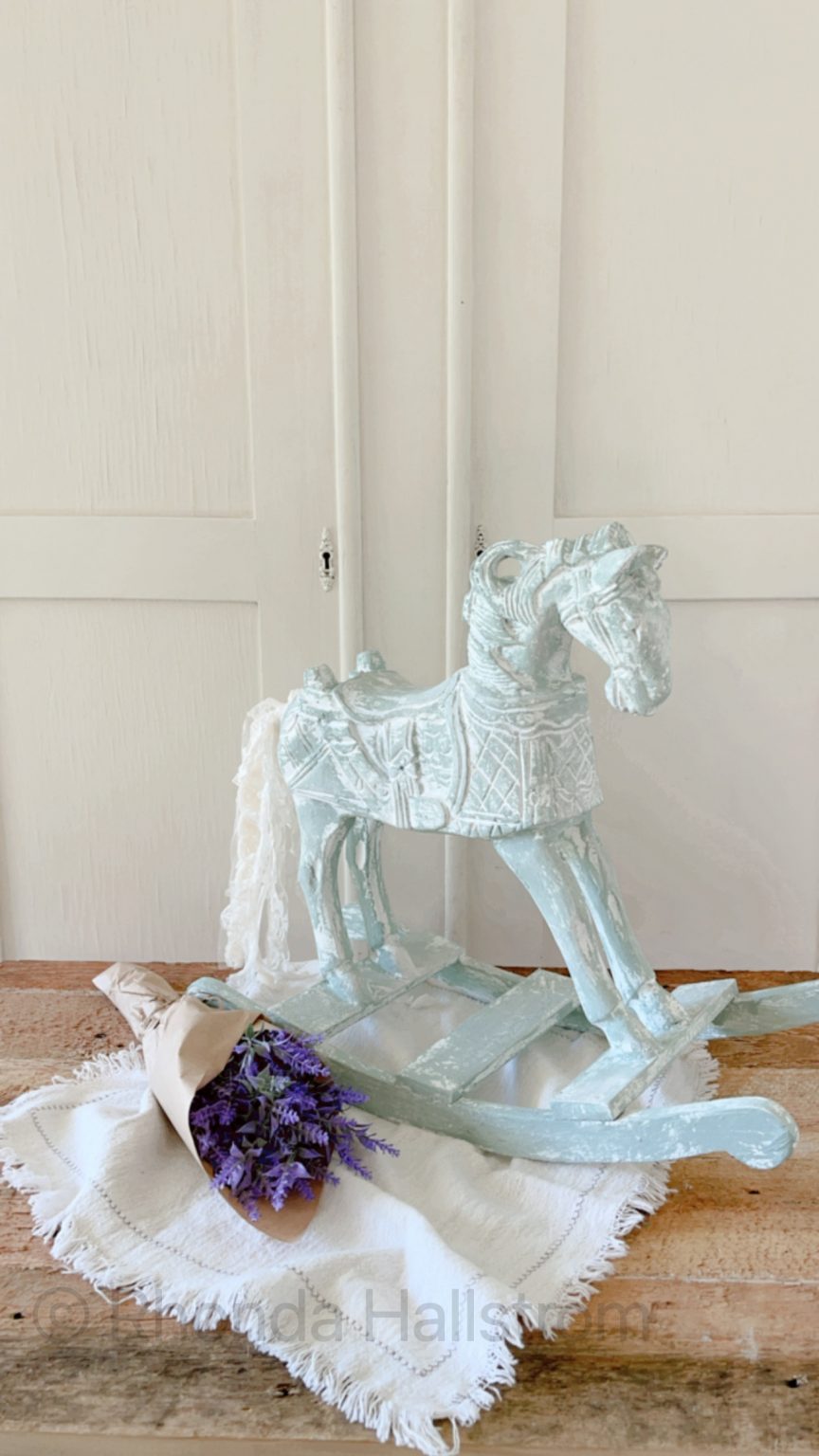 How to Chalk Paint French Country Style
Painting French Country style a lot of the time goes back to layering and colors. One of my favorite colors I use is called Duck Egg Blue. I layer with some white and gold overlay and I'm finished. You can also use creams and tans to layer and it makes your pieces look more French styled.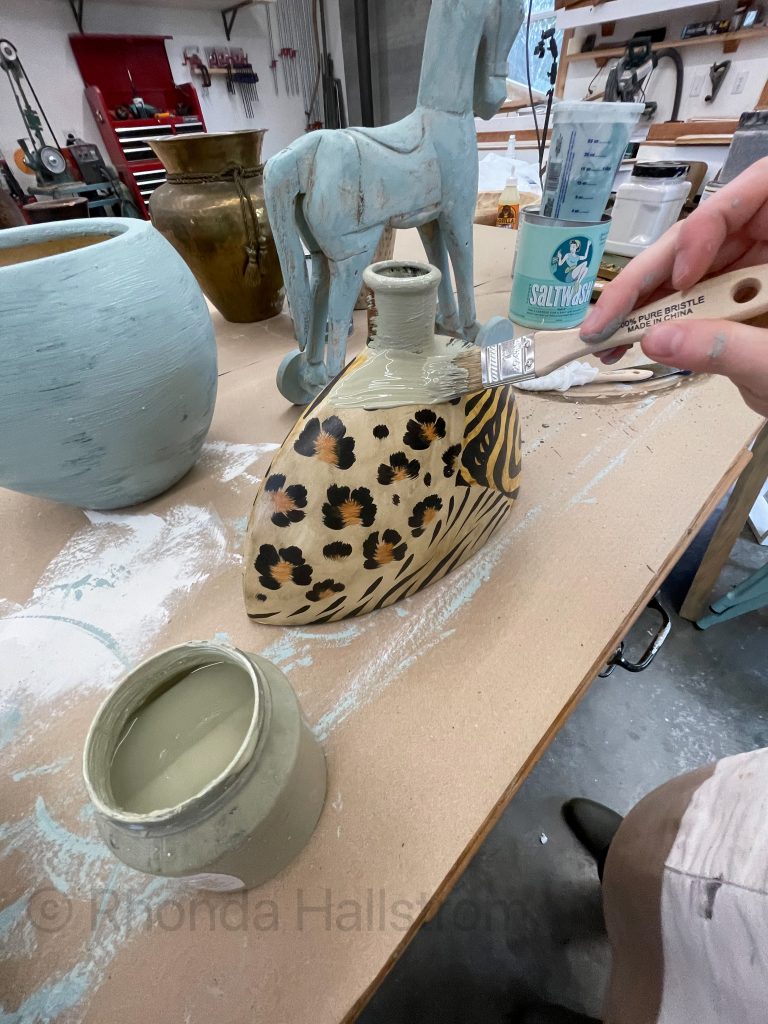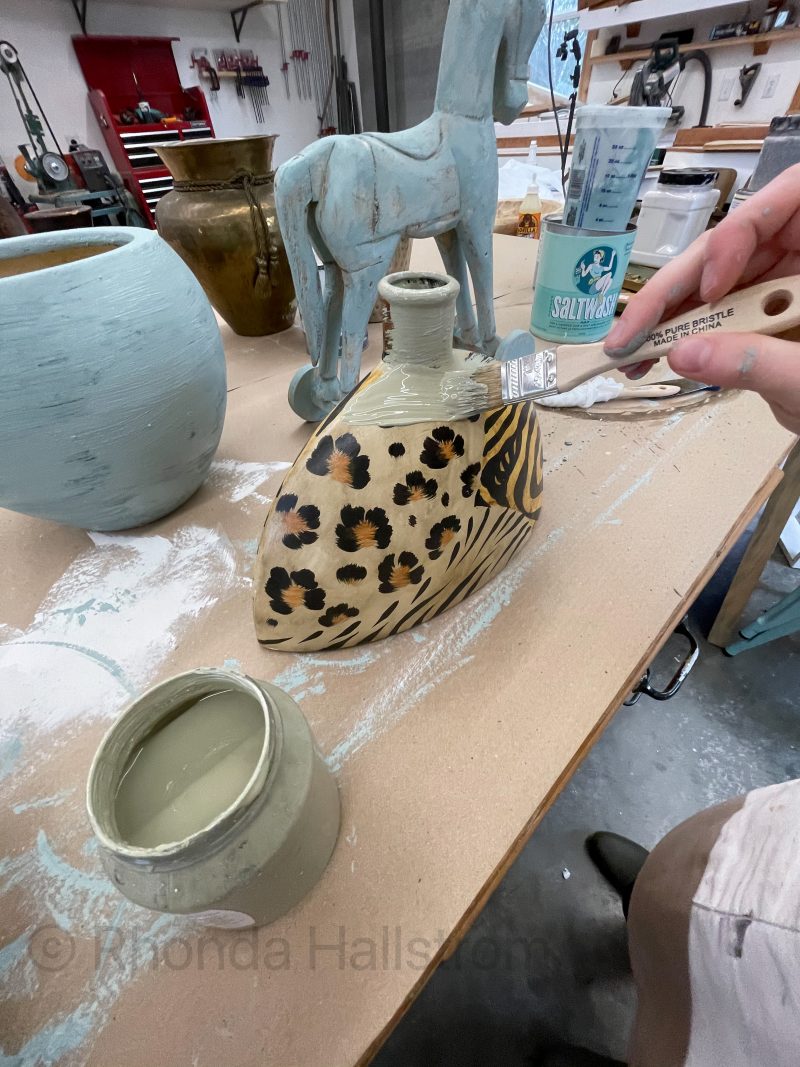 How to get a Gold Overlay When Chalk Painting in layers
Once you have your item painted, you can actually apply a gold overlay over any type of paint. Grab your Rub'nBuff, my favorite color is the antique gold. Squeeze a little gold paint on a flat surface like a paper plate. Dip a small foam brush into the gold paint and brush onto your surface. Add in small layers for a simple look or if you are wanting a deeper gold, paint thicker layers.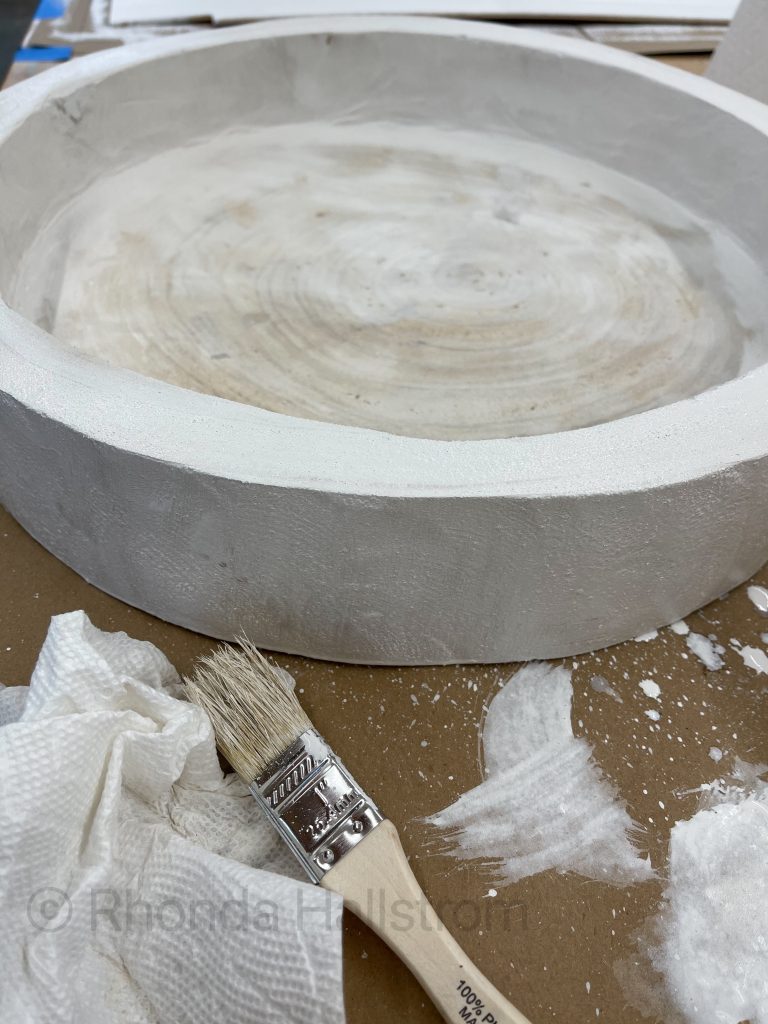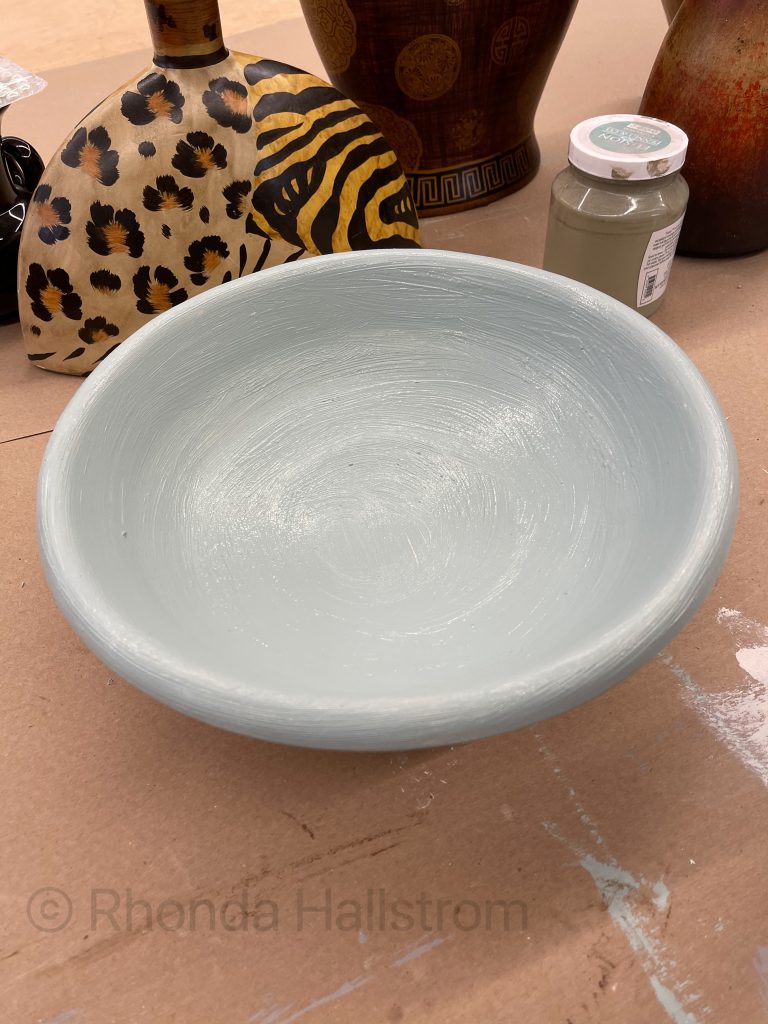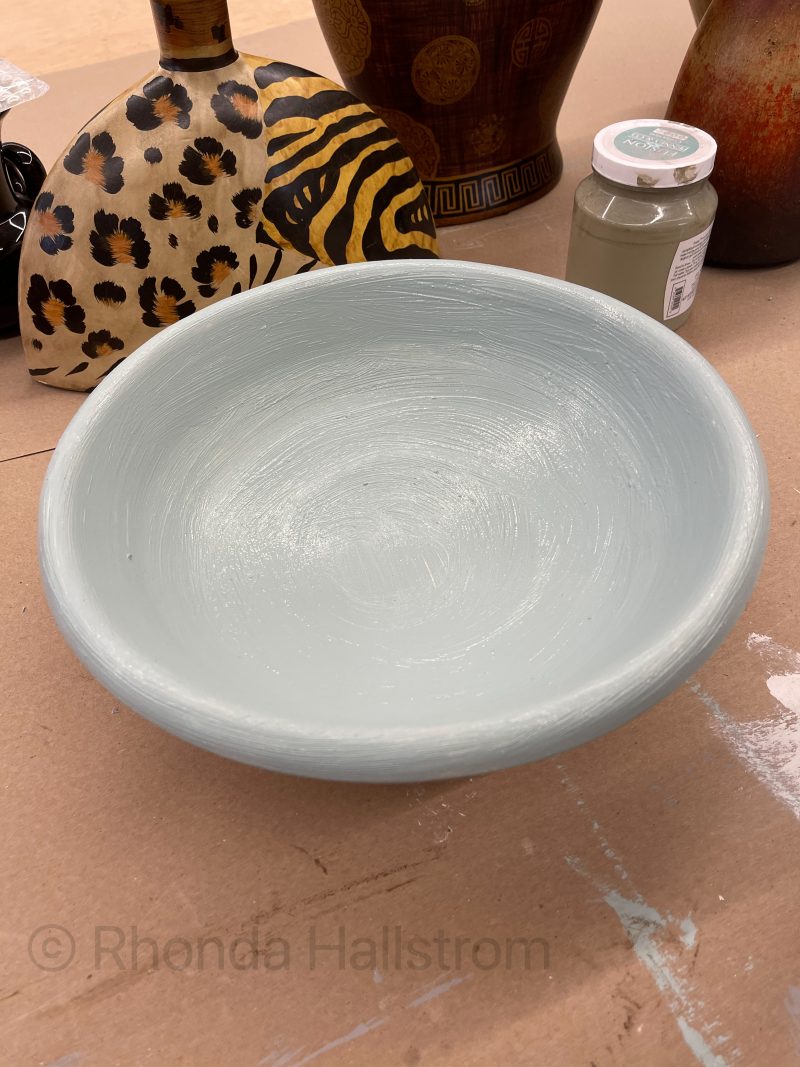 Chalk Painting for Beginners
Being afraid to start painting furniture is normal. But there is so many ways to change the look and style by simply sanding or repainting. I usually end up liking how my pieces turn out even if I wanted it to look a little different. If you are ever wondering on any of my pieces what I used be sure to ask on any of my social media what colors or tips to use, I'd love to help. Check out our Chalk Painting Outdoor Furniture for more chalk paint tips and tricks.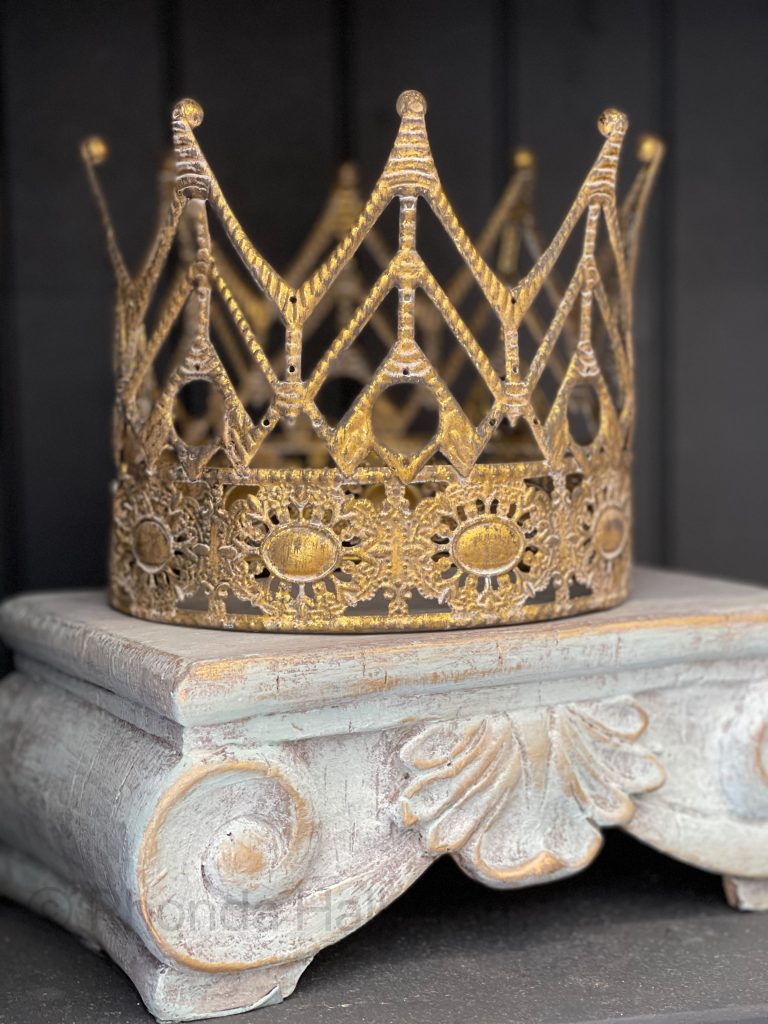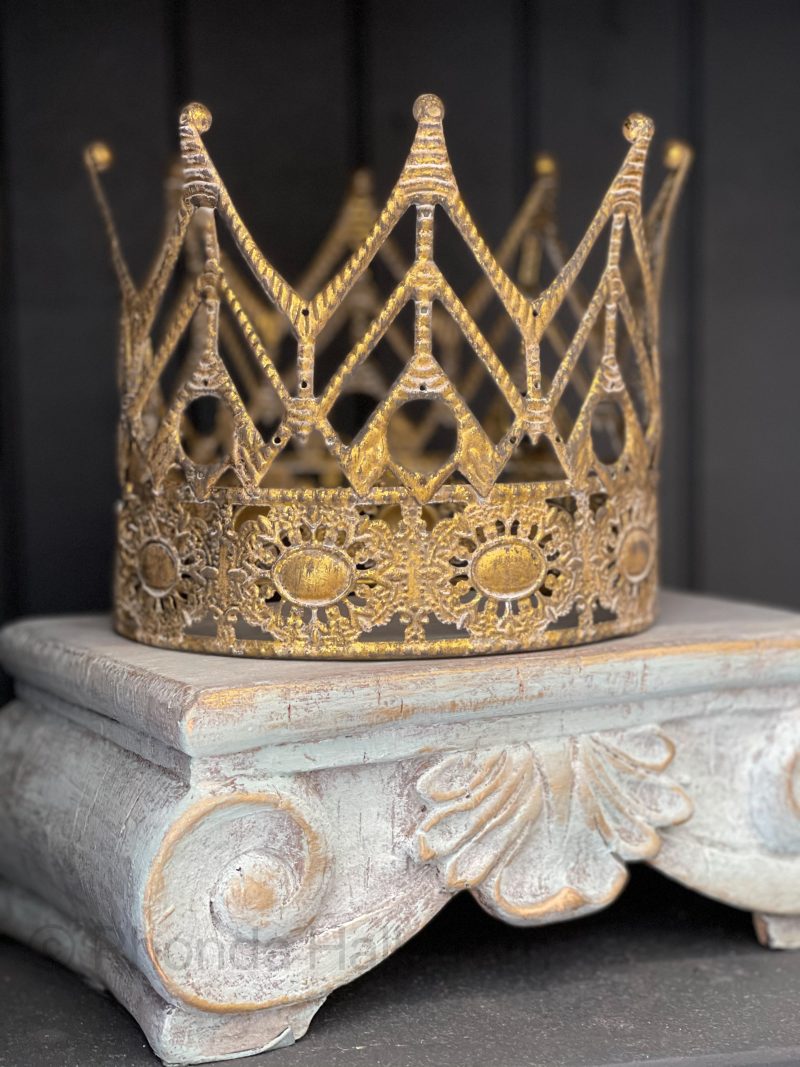 Tips and Tricks for Chalk Painting
My Chalk Paint Ebook has full video content that is very easy to utilize verse reading it all on a blog post. I have all the videos put together so they all play in order back to back. If you decide to purchase but sure to ask me anything about the videos on any of my social media platforms. Thanks for stopping by, Check out our Smooth Finish Chalk Paint post here for more tips and tricks.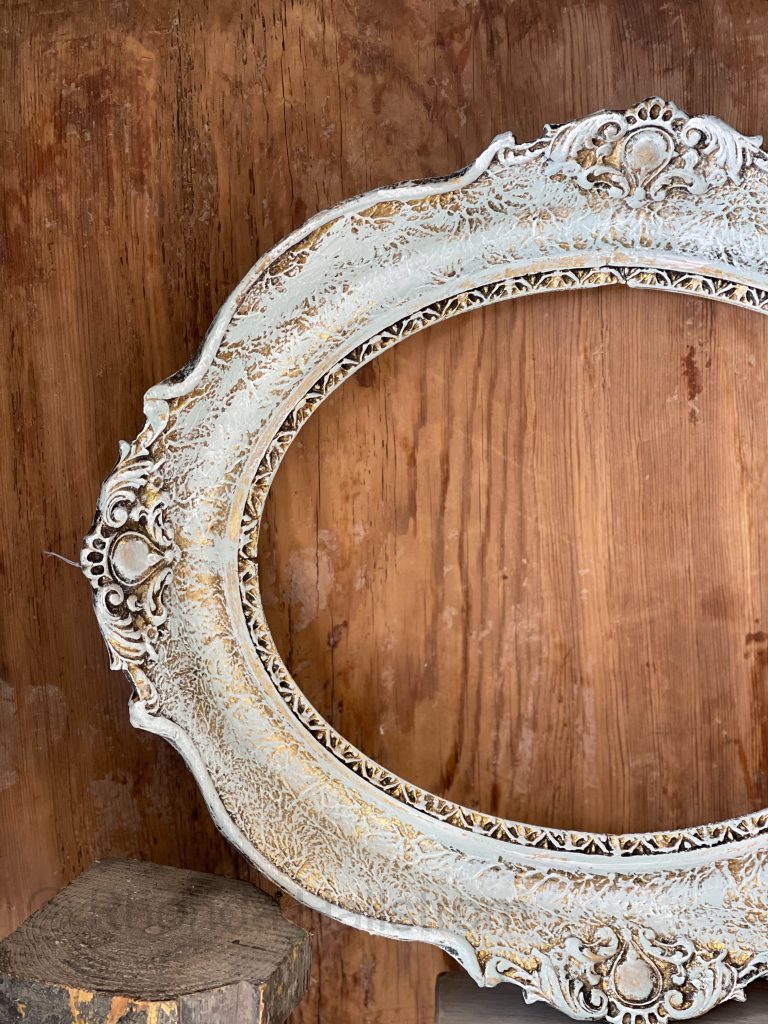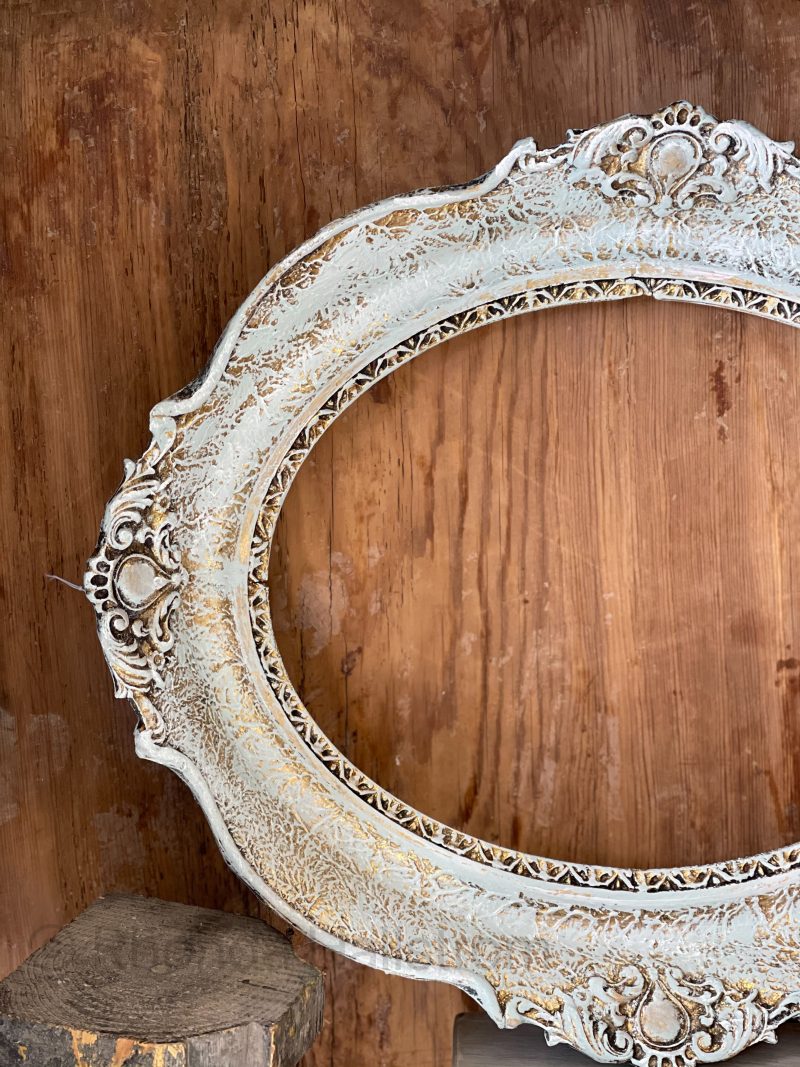 Chalk Painting in Layers on all Furniture