Just because 2020 wasn't the best year, doesn't mean 2021 has to be boring! Bring some fun into the new year with a Floral Crown Headband DIY. These make for gorgeous wreaths, wedding crowns, great for birthdays. Honestly the options are endless!
Be sure to sign up for my email to get new recipes, crafts and home ideas in your inbox, plus access to our free printable vault! *This post contains affiliate links*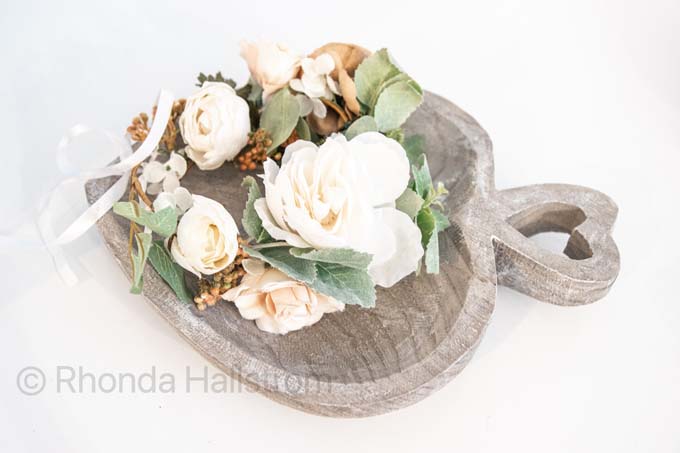 This is one of the easiest wreaths I've made, plus you can customize it to match your style!
Supplies:
Faux Flowers
Faux Greenery
Floral Headband Base
Ribbon
Hot Glue Gun
Floral Wire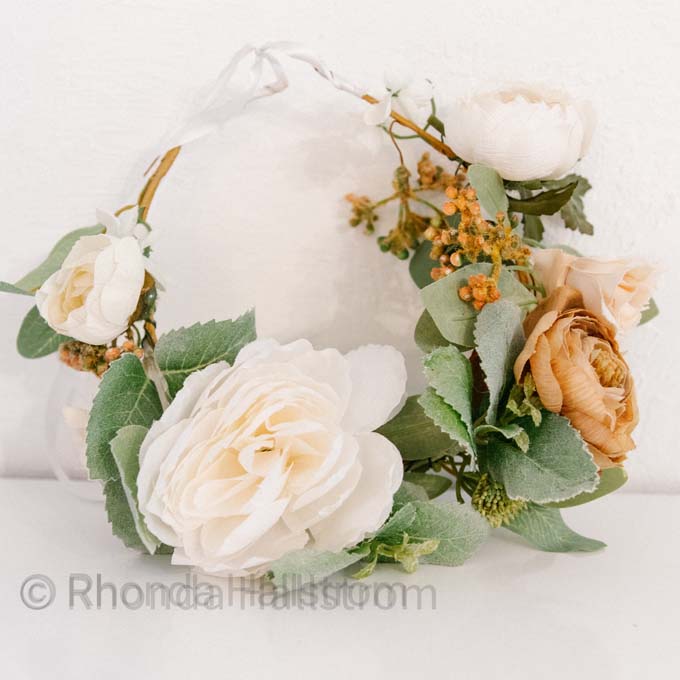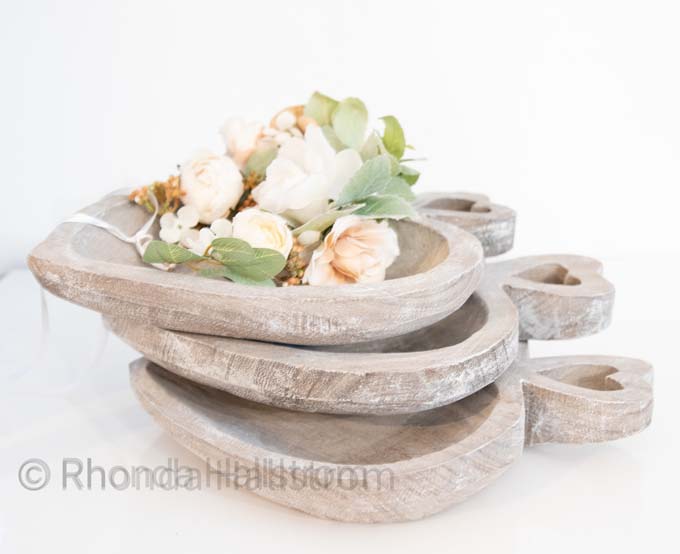 DIY Floral Crown
You can either start with a bare floral crown base, or purchase one that already has some greenery. I happened to find one that already had greenery at my local craft store. Either way works perfect. If you start with a bare base, grab your greenery and place simply all around the base. You can use hot glue or wire I opted for both, pinning with wire and then a dab of hot glue.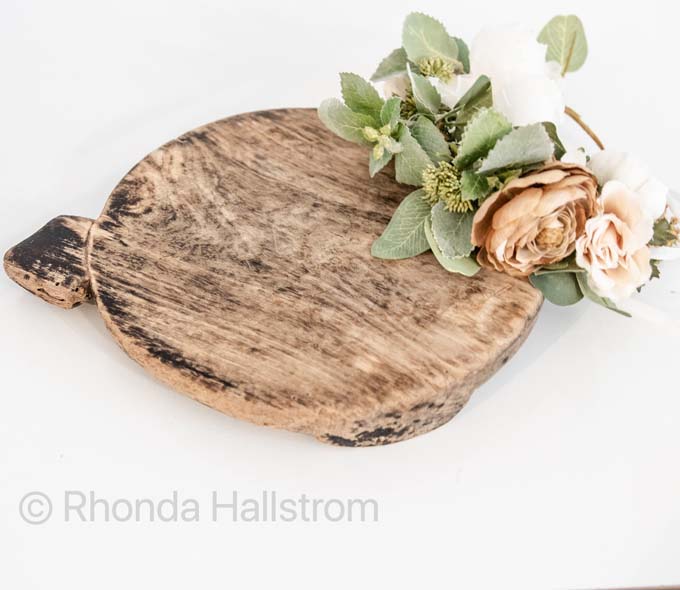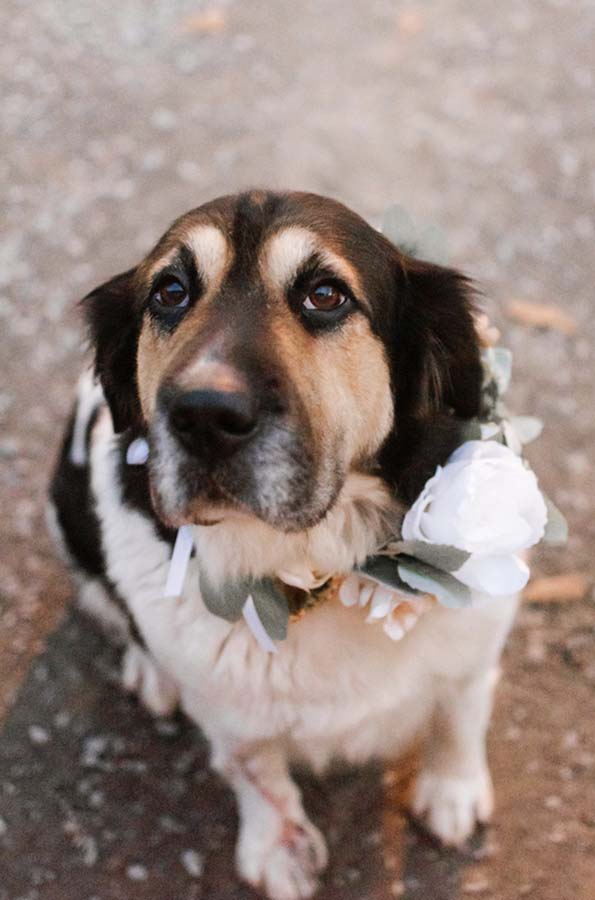 Floral Wedding Crown
Now for the faux flowers. This is where you can get super creative and use the florals that match the style you're going for. We wanted some simple and neutral colors. We went with brown, white and soft pink flowers. You can use sunflowers, colored ribbon, use your own touch. Gently place them into the greenery attaching with wire and glue. If there are more empty spots, that's where I filled in with florals. We actually created this wreath for Daisy at Claire and Ty's wedding. Well there was a little spare time, so Daisy got a little photo shoot with it! Isn't she just too nice.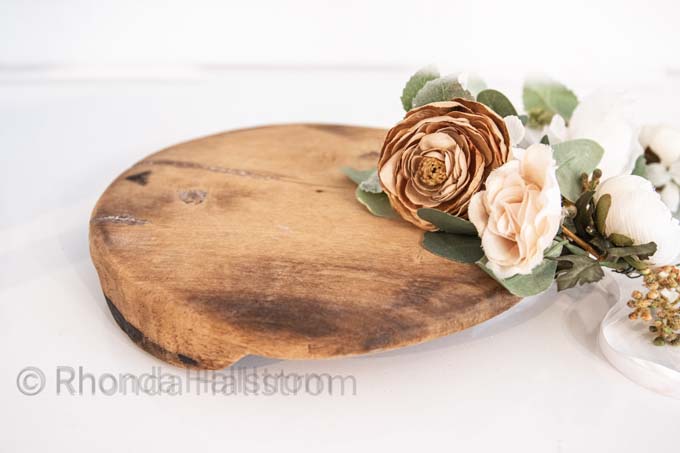 Floral Crown Headband DIY
Adding the ribbon gives it that really elegant look. The end of our headband didn't have loops to tie the ribbon so we just glue it. We used a simple white ribbon for this look. That's how simple it is to create this! Follow along on our Pinterest DIY Craft board for more inspiration.
These are also great for little girls birthday parties as well as many other things! Make sure you're having fun this year even if it's with small crafts like this! Be sure to join our Facebook Community for more diys, recipes, and just a space where we can chat about life.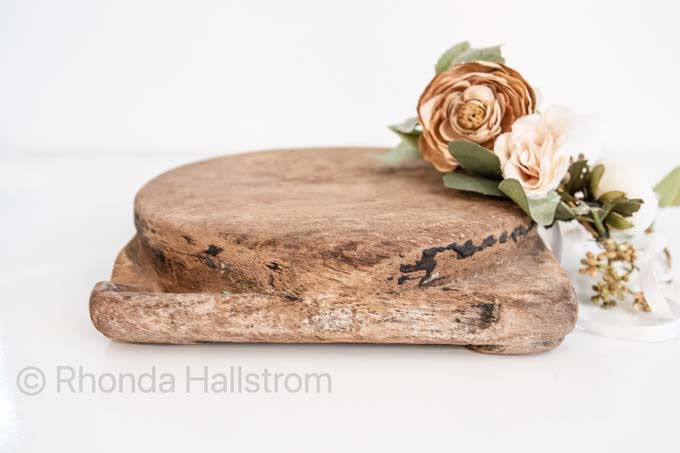 Thanks for stopping by and have fun creating! If you want an easy home decor wreath in this style be sure to check out Wood Bead Flower Wreath here on the blog!