Holiday Gift shopping just about throws me over the edge as we have seven kids with a couple of daughter in law's and a new grand baby. So it can be very stressful to get the right gifts. I created this Guys and Gals Gift Guide to help make all of our lives a bit better and my kids approved of this list. So I know we have some winners. Keep in mind that everyone has different interests so these are an overall collection.
Guys and Gals Gift Guide
Claire says she wants more shoes so I will start off with the gals gift shopping guide and then we will cover the guys.
This is our Favorite Amazon Finds
Here are some Great Farmhouse Decor Items
These are some finds I personally have in my house

Guys and Gals Gift Guide for Home and Kitchen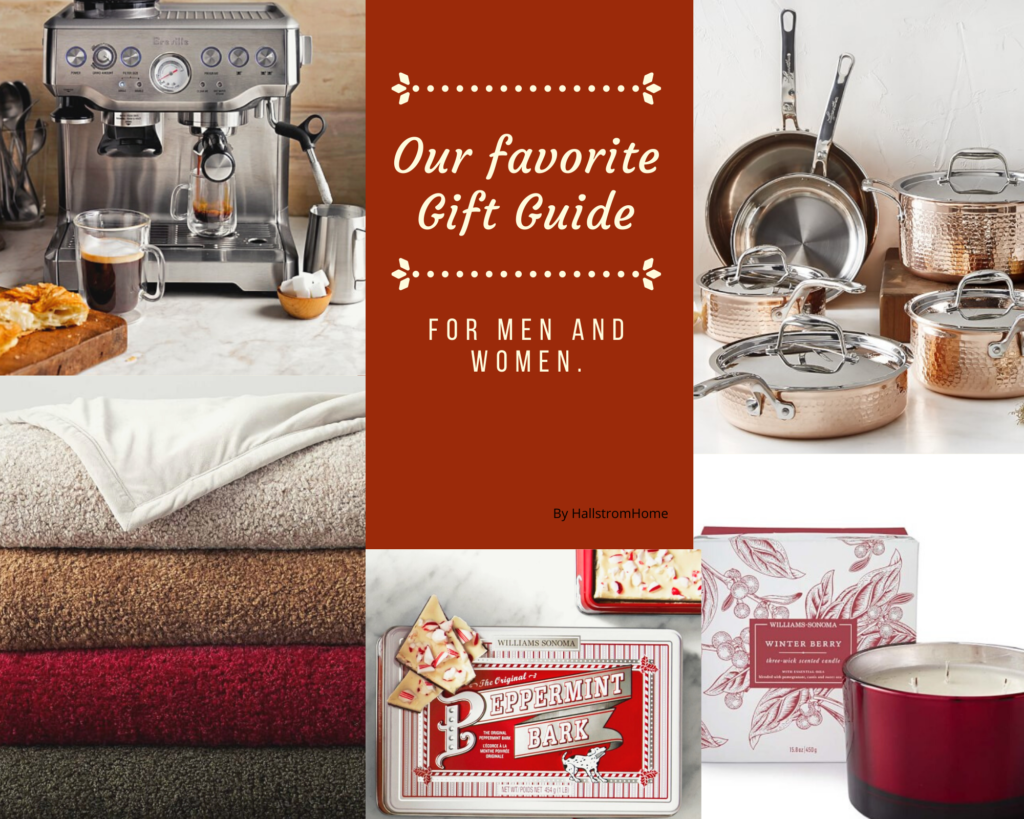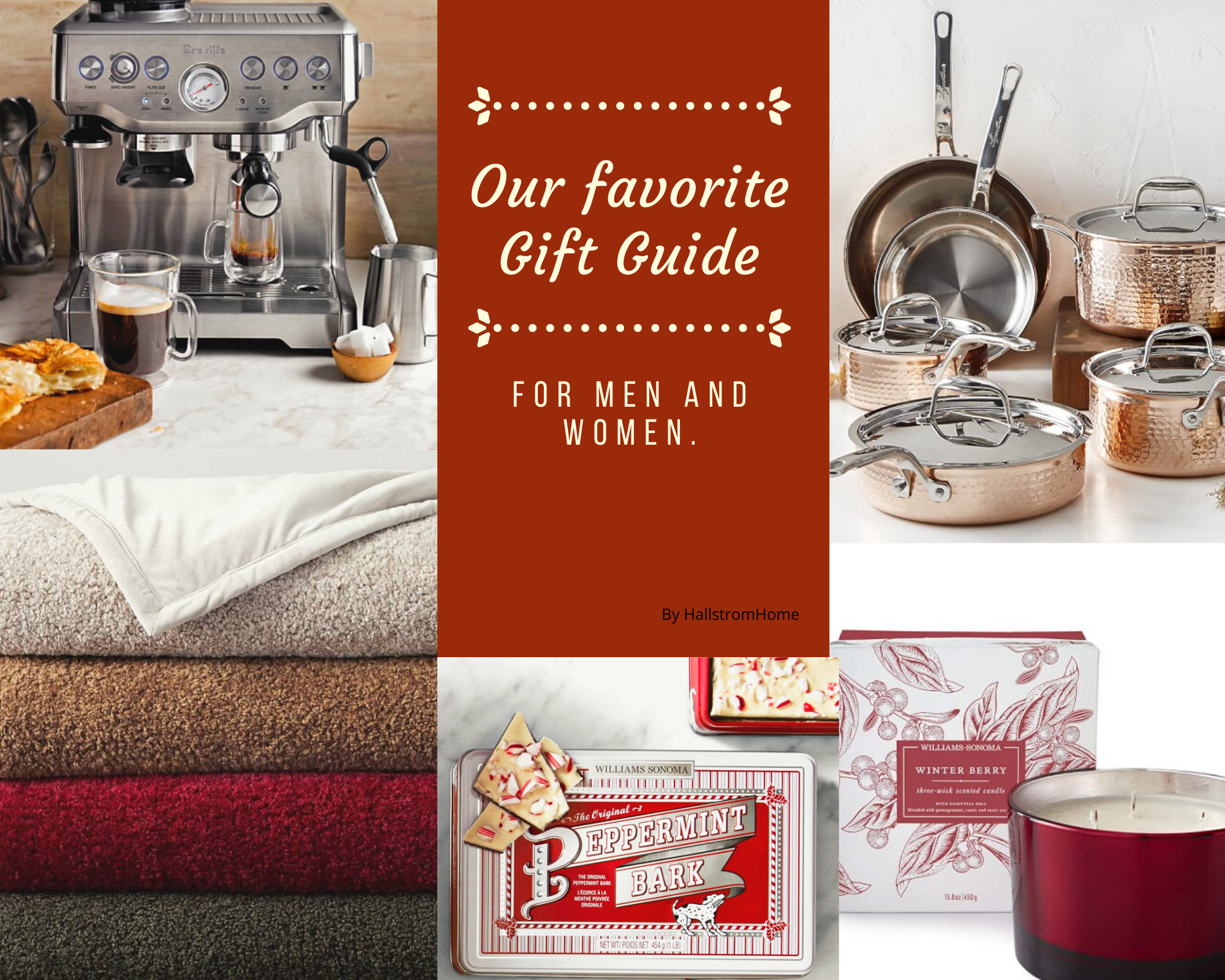 A good set of Copper pots and pans are so nice. I had a set in my last house and now regret that I gave them away.
We love our Espresso maker and would buy this again in a heartbeat
Candles are a must during the holidays and this one is a fave.
I already bought and ate this peppermint bark. It makes for a great gift.
A Cozy throw blanket and this is our fave.
Holiday Pillows are so festive.
I don't want to overwhelm this gift guide so I will try to leave this and give some links on Instagram stories.
Check out our Mens Gift Ideas Under $20 here for more!