We have just completed our next big step of my dream! We opened our Home Decor Retail Store last saturday for a slow opening. We will have our Grand Opening on June 11 – 12 which is a Saturday and Sunday. So far it has been amazing setting up the store and helping people find their perfect pieces from gifts to home decor. Each area in my store is filled with amazing pieces to inspire your home. Take a look at the pictures and come on in for a taste.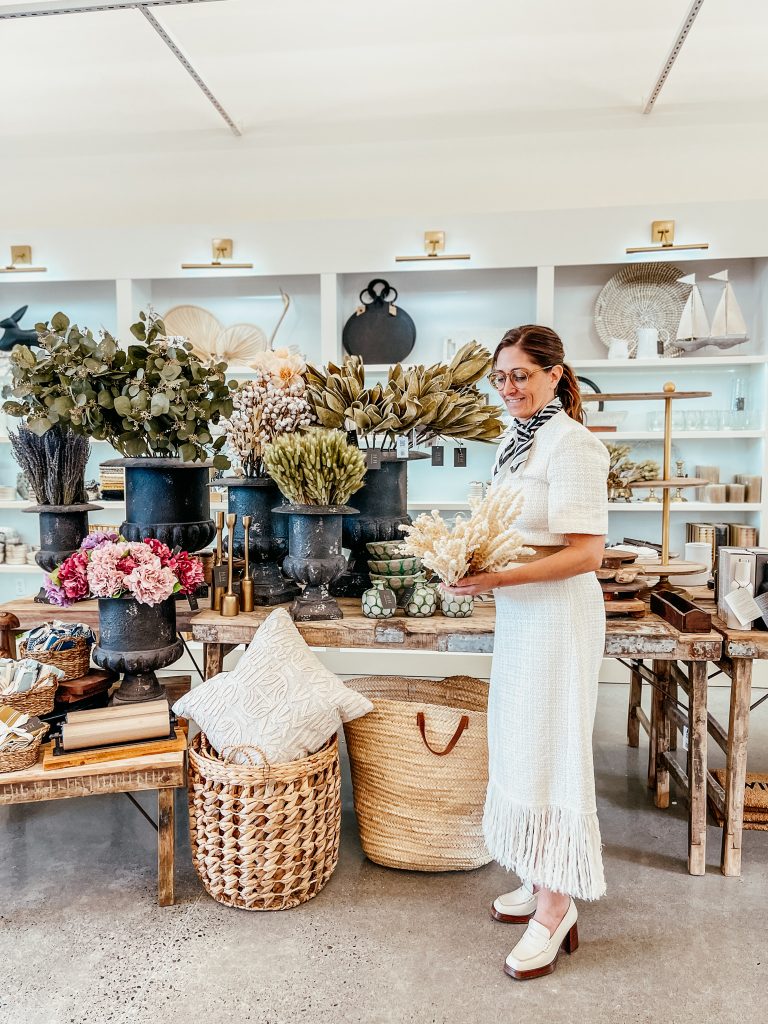 Home Decor Retail Store
What I am most excited about is the custom furniture and bedding. Helping someone create a beautiful space to enjoy their time in with our pieces. We have many colors and fabrics, all specially crafted and designed to your liking.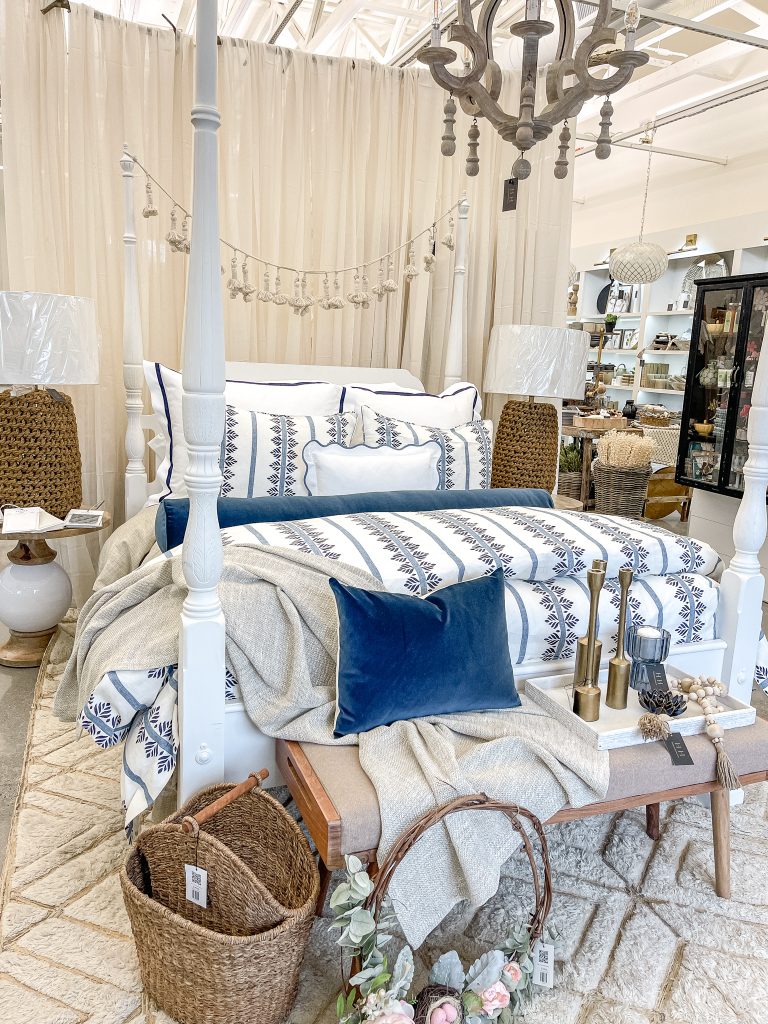 The perfect gifts
From party supplies and doggy decor to amazing candles and perfumes. Our store is full of gifts for loved ones. Add some yummy candy from our new candy line to the gift and you're all set! Our fragrance line by Lollia is beautiful and adds so much. We also have a handmade organic candle line in store, made by a friend of mine, which has been a best seller since we opened.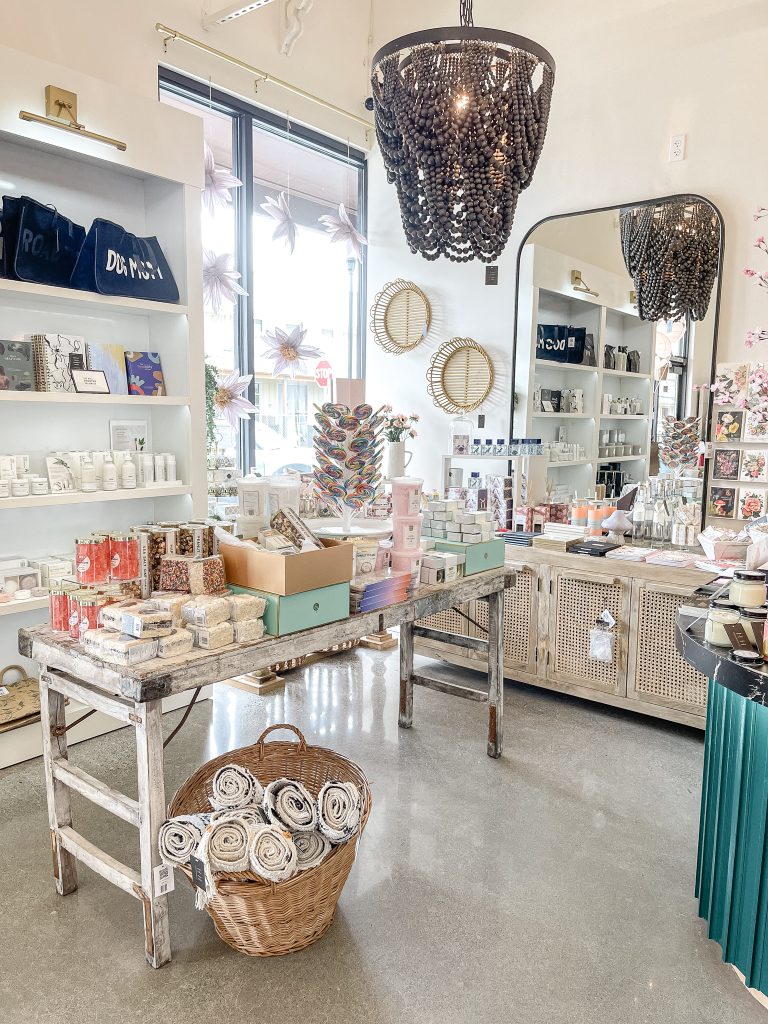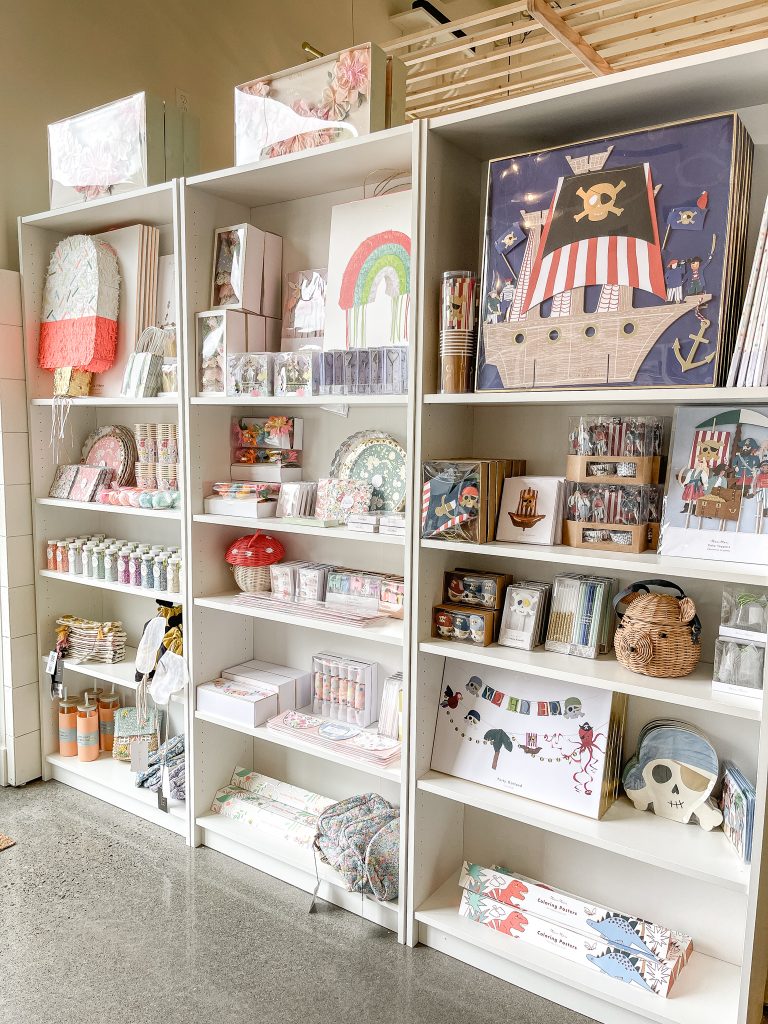 Custom Bedding and Furniture
We haven't opened our custom furniture line but when we do this fall, you'll be the first to know. Our antique cabinets and tables are so loved and great pieces to showcase our products. We have big clocks and mirrors as well to fill a room.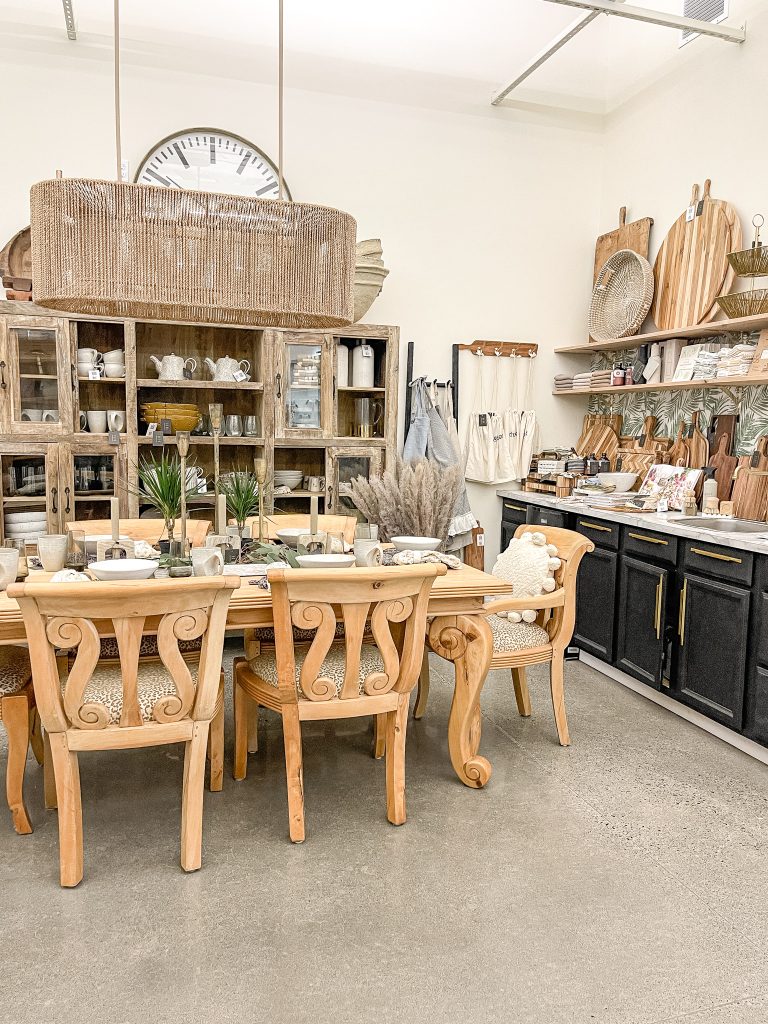 Antique Kitchen Decor
The organic soaps have been great and when cleaning an antique product, using an organic product is the way to go. All our cutting boards have been seasoned and we do have the option for engraving pieces. Our customers have loved this so far.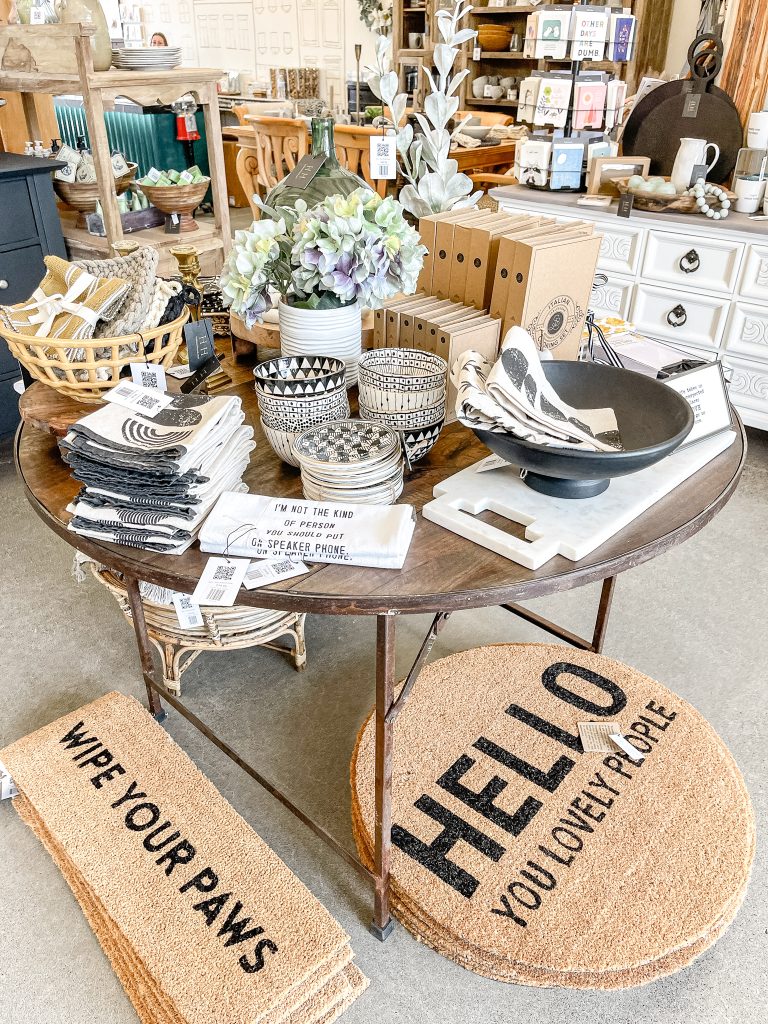 outdoor Decor and plants
Our outdoor decor has been insanely popular which surprised me. Our best seller is our Hello You Lovely People Rug which makes me so happy. Adding some plants and pots to the space, created such a soft fresh feel. I hope you enjoy!