The finish you choose for your paint will change the overall appearance of you home. Our last blog post was on The Best White Paint Colors and we went into detail on how even a little undertone will affect your walls. This week I wanted to share the different types of finish your paint can have from a flat matte to high gloss.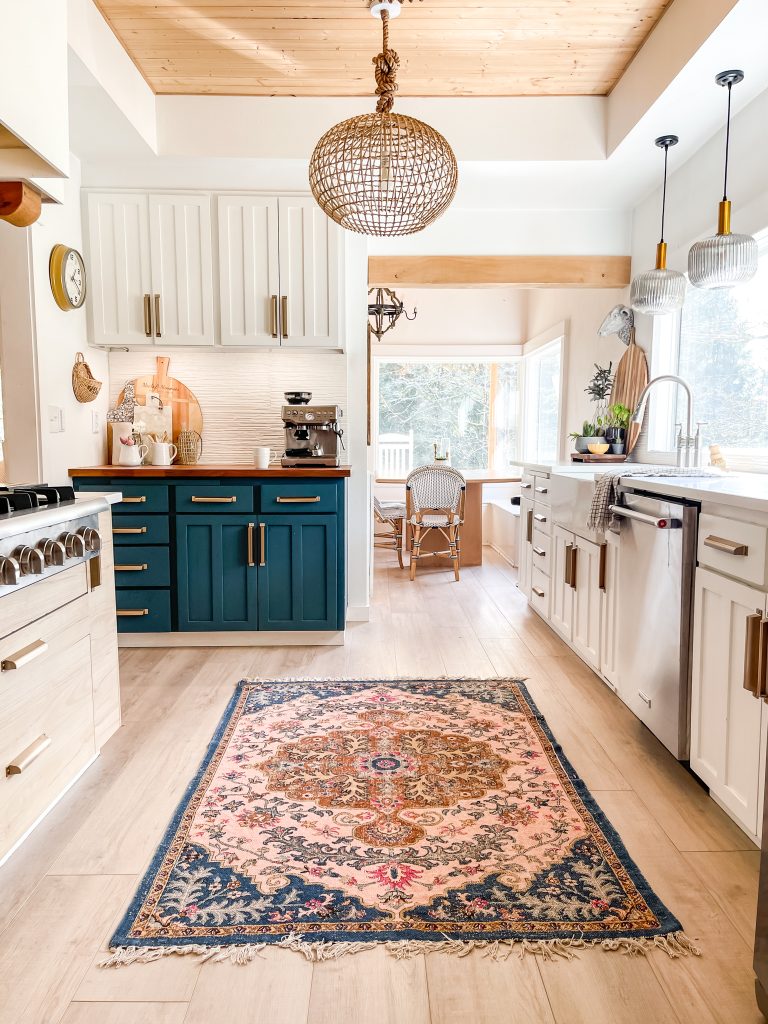 Flat Matte Finish
This matte finish is mostly used for ceilings but has become more popular for walls in the latest years. This flat finish reflects the least amount of light making it perfect for hiding surface imperfections. We like to use the word velvety to describe the look.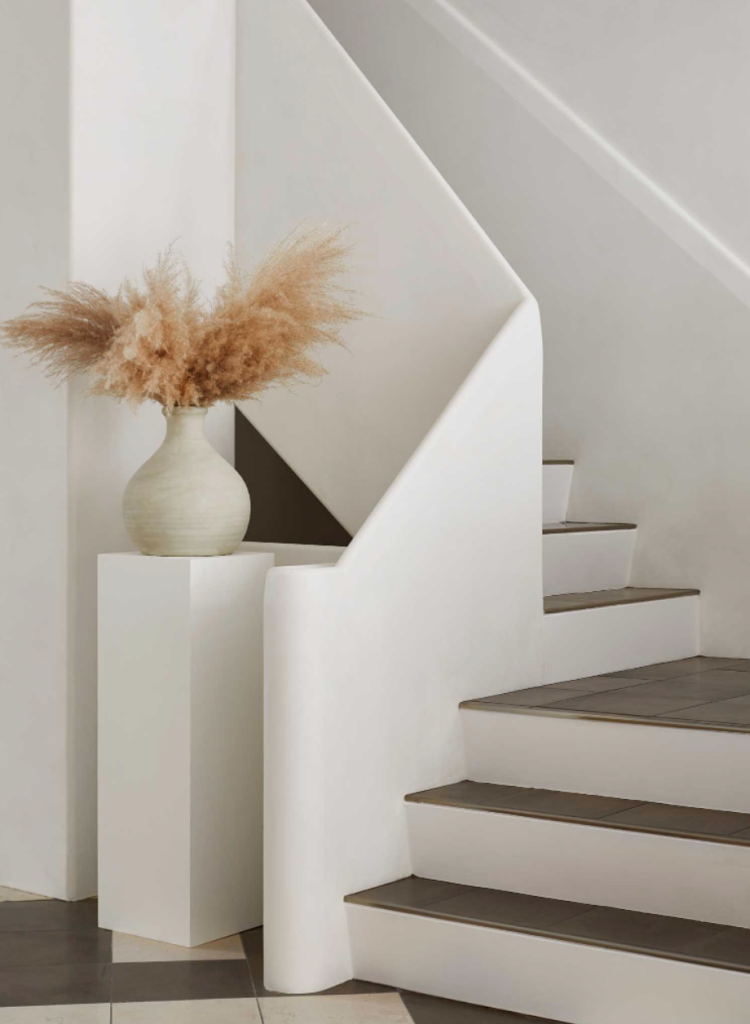 Satin Eggshell Finish
What makes a finish more reflective is the sheen. This satin finish has a little sheen added and is awesome to use in a kitchen or bathroom. The gloss makes it easily cleanable but it isn't to glossy as to show shine.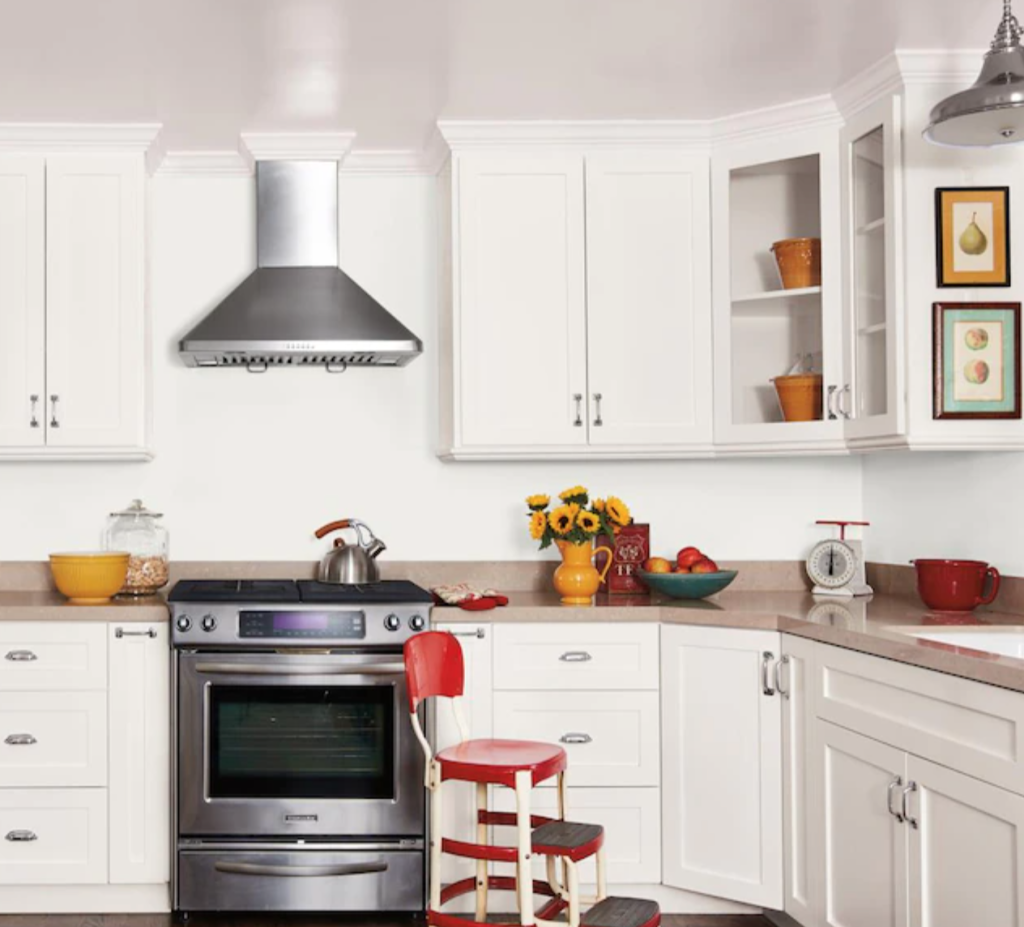 Semi Gloss Finish
I used Semi Gloss Finish for all my trim. Any area that gets beat up you will need this more durable finish in the paint. With the extra sheen it will make the paint more reflective and the imperfections more visible but it is so much more durable.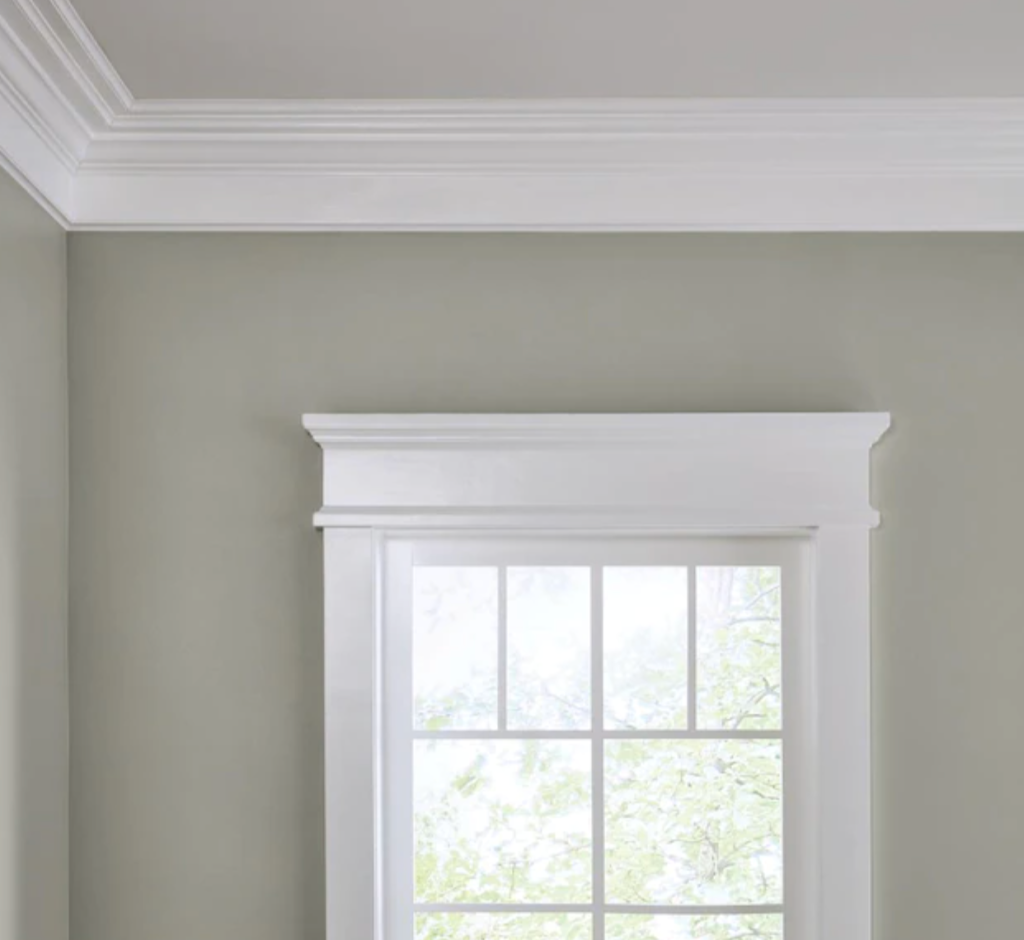 High Gloss Finish
This is the finish with the most sheen in it. The paint will be reflective and glossy so any imperfections will be visible. But if you want that shiny look to pair with some bold colors, this is it. You can use on ceilings and doors as it will be durable just keep the leftovers for touchup and you'll do great!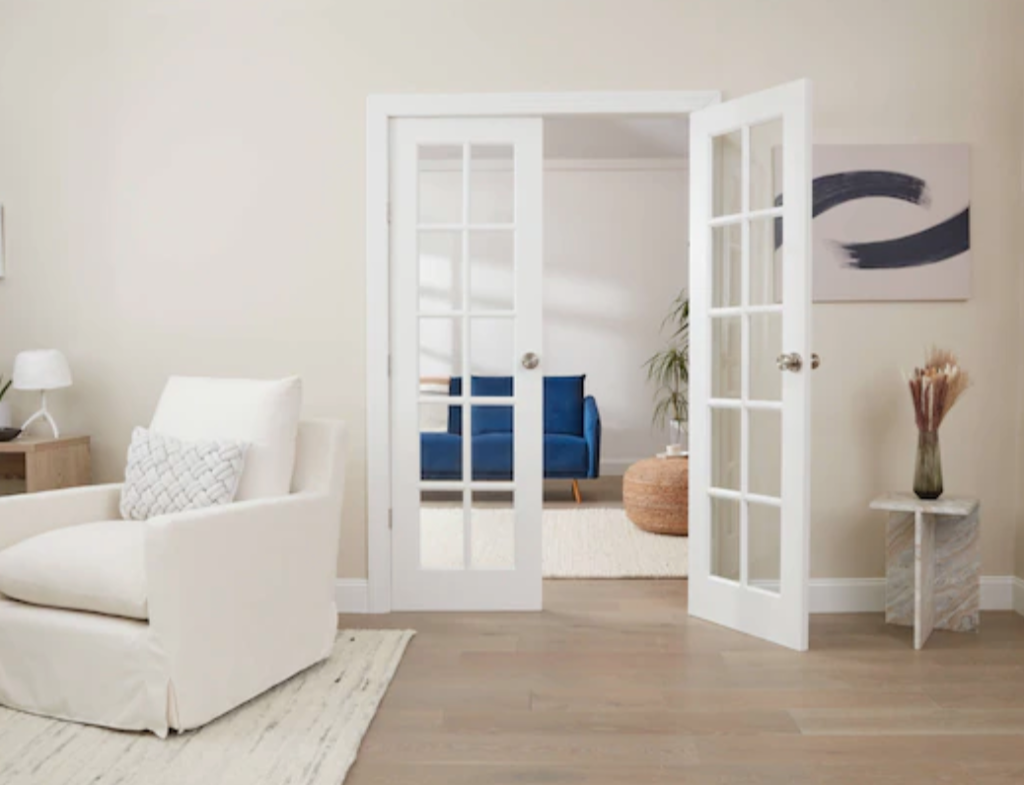 White Paint Undertones
Undertones will completely change the look of your home as well. Check out our blog post The Best White Paint Colors here for all the details on undertones.