HallstromHome will have all the things for Home and gift. Our homes can become a sanctuary without the need for specific luxury items. I am so excited for our special custom projects, home collections and events that we will have out for you.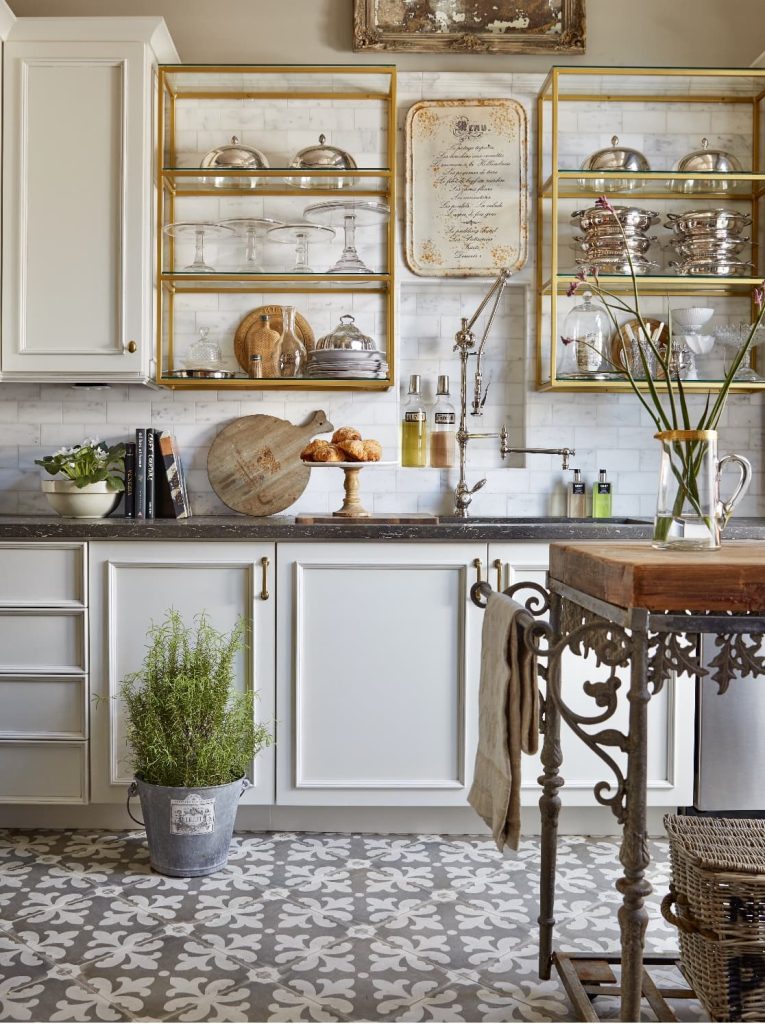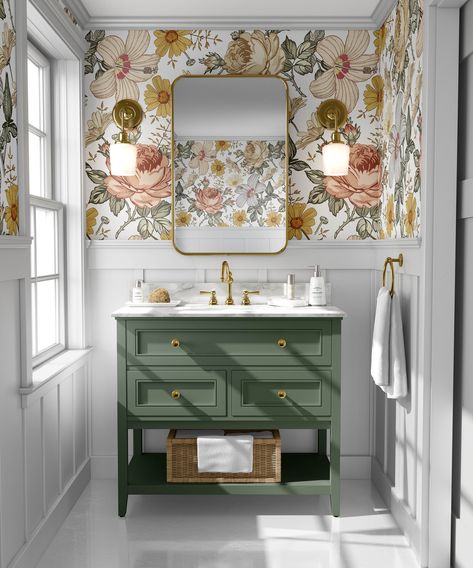 HallstromHome Home Decor Boutique
Custom Furniture
We will be launching our custom furniture line in September. This is gonna give you the opportunity to come into the store and pick out the materials you want on your sofa, chairs and beds. Make your bedrooms and living space a lot more unique and personal.
We will have collections for living rooms, kitchens, bathrooms, bedrooms and all home and body. Each with personal special touches to add to your home. Our bedding and baby collections will be in store as well!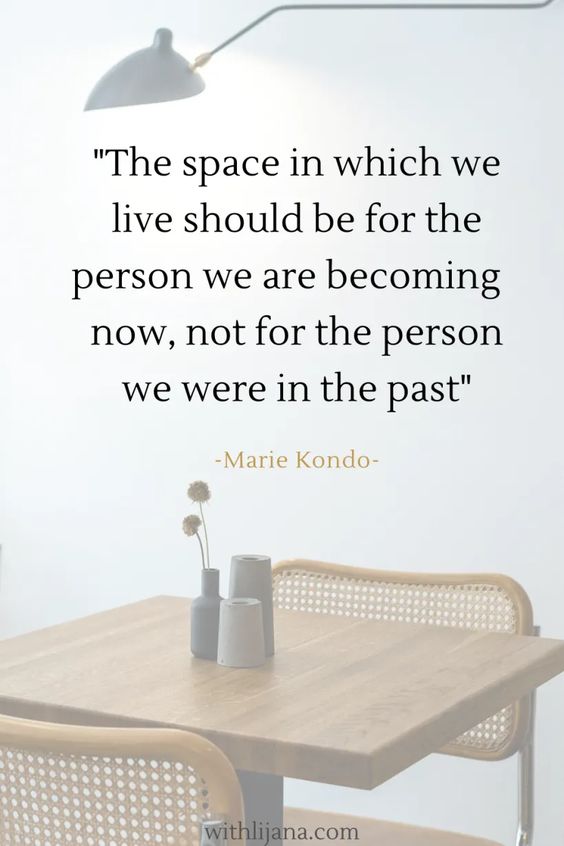 Home Decor Retail Store lighting
We've chosen a selection of lighting that ranges from luxury to every day with lots of different price points. Understanding we're all in different spots when it comes to decorating our homes, we wanted not only to focus on the new trend of farmhouse style but also modern simple living as well.
I will include shopping links at the bottom of this post be sure to keep an eye out!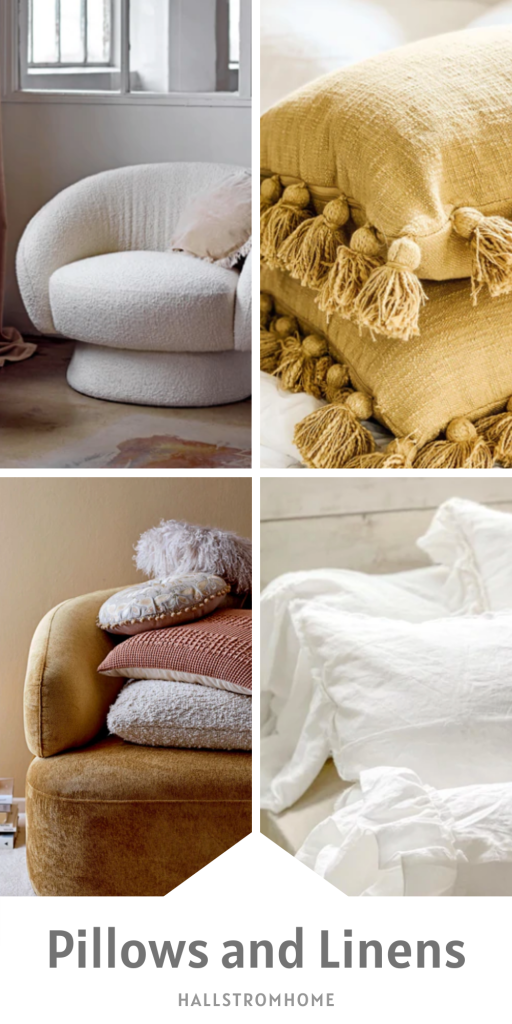 Home Decor Boutique
The accessories we add to our home is really important things like throw pillows and blankets. They are all available and chosen with the importance of having different textures and colors so that you can put them together with what you have.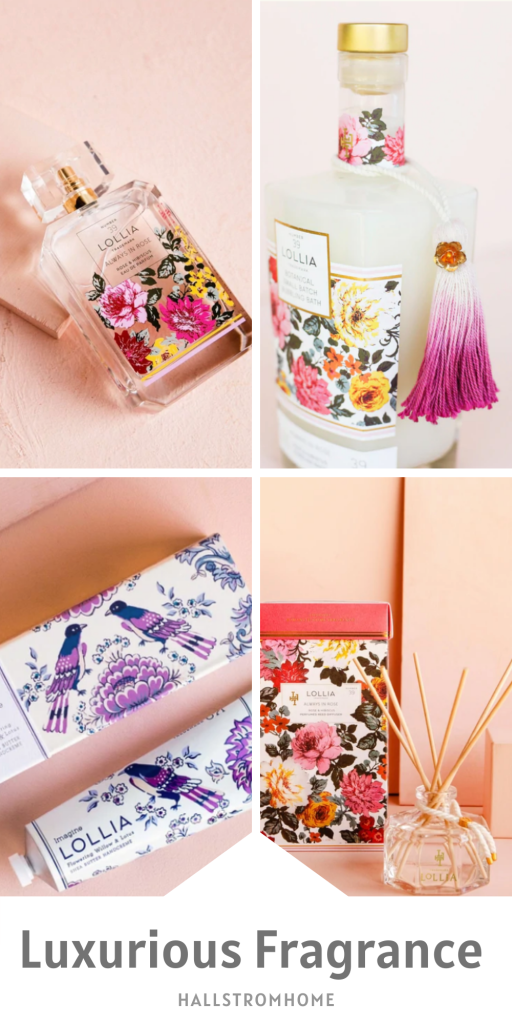 Our home and body fragrance line in store
Home and Body Fragrance Line
Now that we've covered a little of the basics on home decor we also provide a lot of gift items like candles lotions we have a gorgeous fragrance line that would make anybody swoon. Our home and body fragrance line pairs nicely with our towels and robes we will have in store.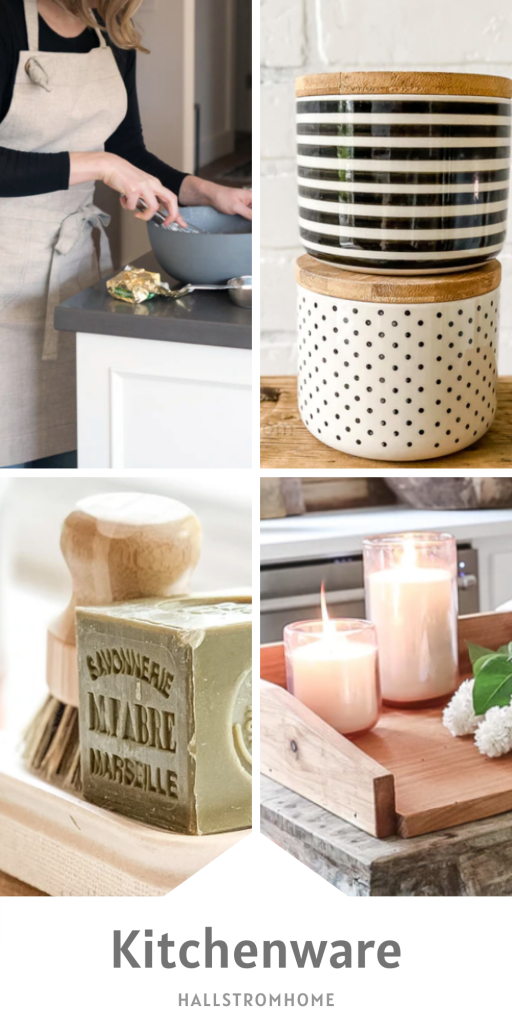 Plants and Books
We also have books which is really important when it comes to gift giving. Whether it's how to put a charcuterie board together or a recipe book to add with the gifts that you're going to buy. Like one of our bowls or cutting boards. I thought it was really important to bring more elements in to our store that people could add to their gifts.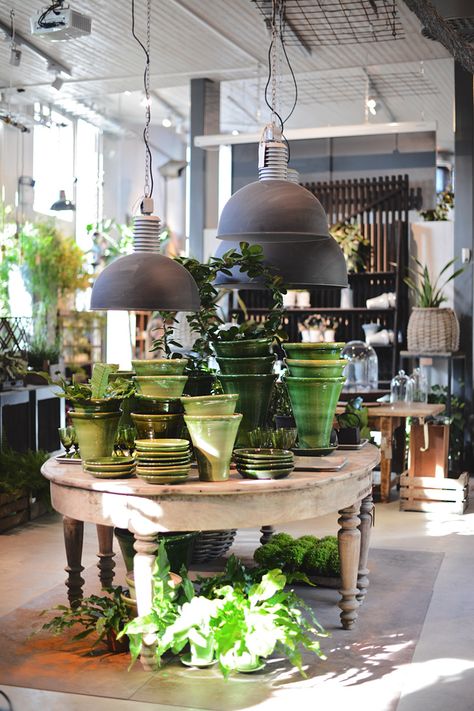 HallstromHome pet lovers
One of our most fun collections is for the pet lovers. We will be bringing in a really great collection of dog collars, leashes and bow ties. Offer your special doggy beautiful materials that are washable, completely high-end and handmade.
Our Wallpaper Favorites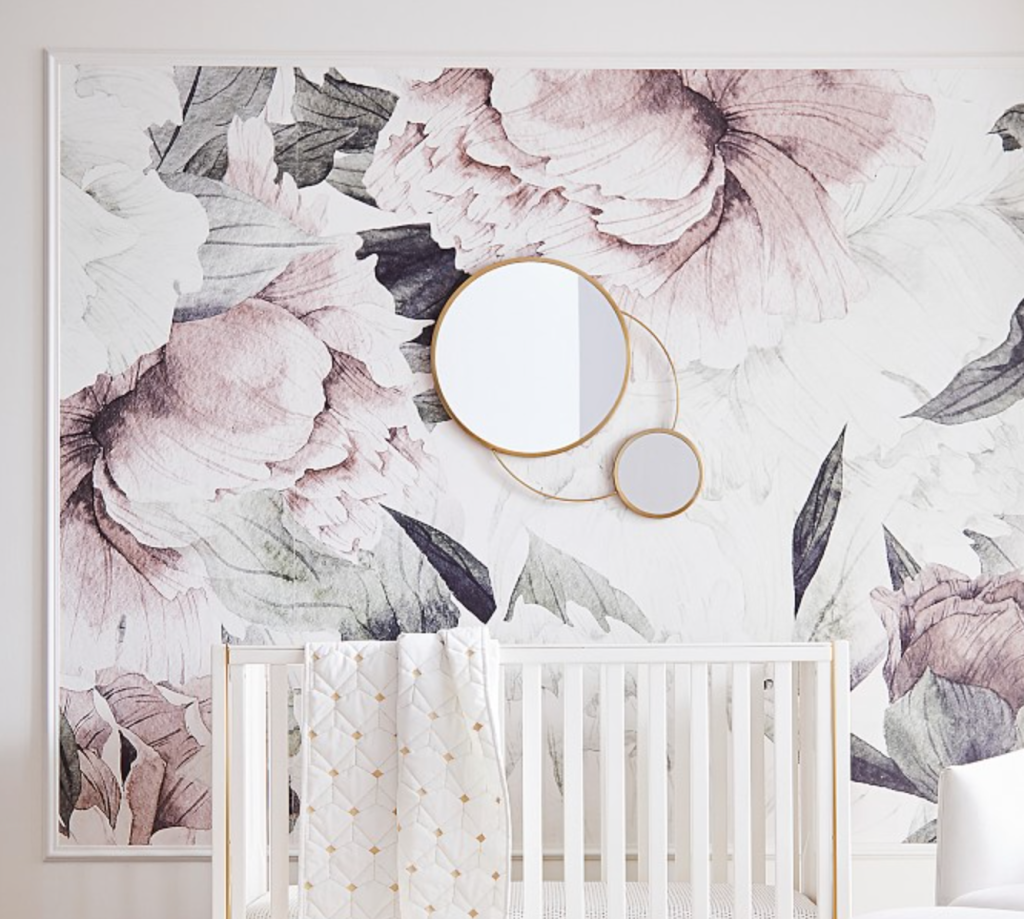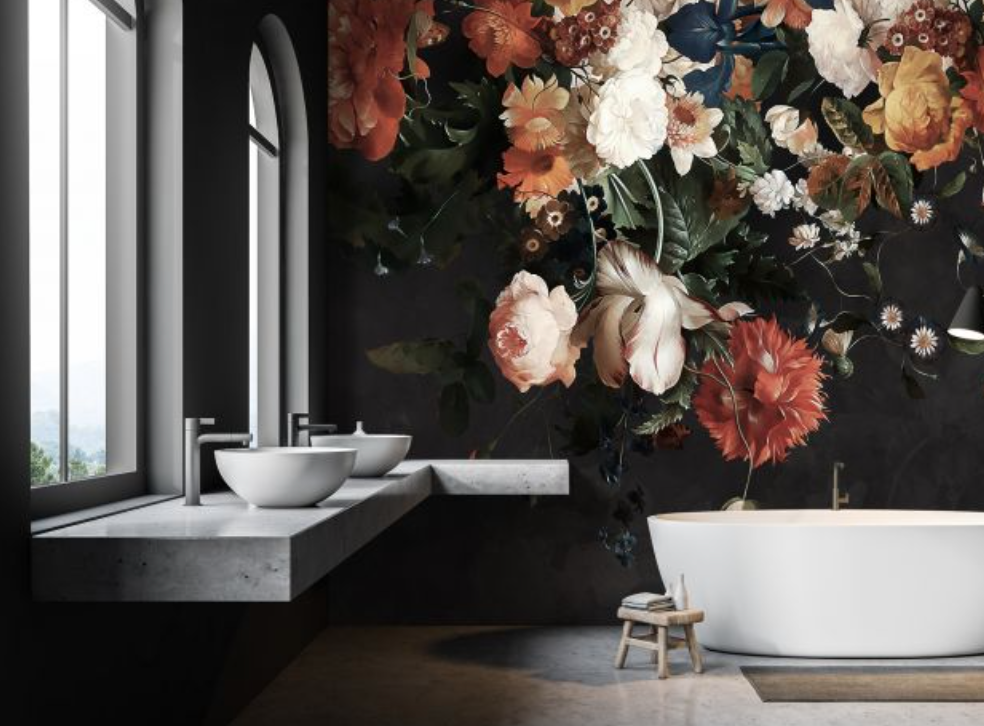 We will have a beautiful selection of wallpaper in store. From elegant to farmhouse designs in your home.
Amazing Party Supplies
We have a party planning section with paper plates and party hats all designed around for kids that will make your parties exceptionally beautiful and memorable that you can't find anywhere else.
Special Events
We will have special events showcasing how to design specific spaces. As well as offering our dining room for rent for special occasions like baby showers and bridal showers. You can dine and shop after hours with us. We will offer those events to be catered.
Shopping links
Our shopping links and store products down below. Our store will carry unique and vintage items that are not on the website so come on in and check us out! We'd love to meet all of you.
Shop Here for wallpaper

Home and body fragrance

Home Decor

Check us our on all our socials as well!