Creating a beautiful bathroom with amazing fragrances is the start of a clean good home feel. Im going to show my favorite bathroom finds for this year. We have fragrances, soft towels and essentials wood pieces to create that modern look. Some of you have talked about not knowing what to get in your bathroom so here is your go to.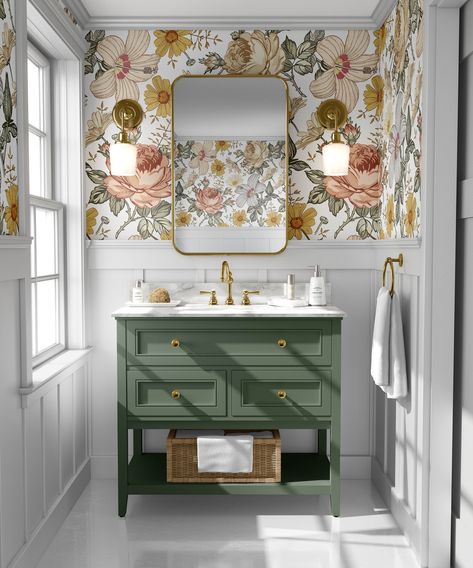 Bathroom Fragrances
This amazing brand Lollia has the best bath bombs and air fresheners that we carry in our online shop and soon in store! Fresh floral smells to sweet scents are the way to go in the bathroom. The colors also add so much warmth and fresh looks.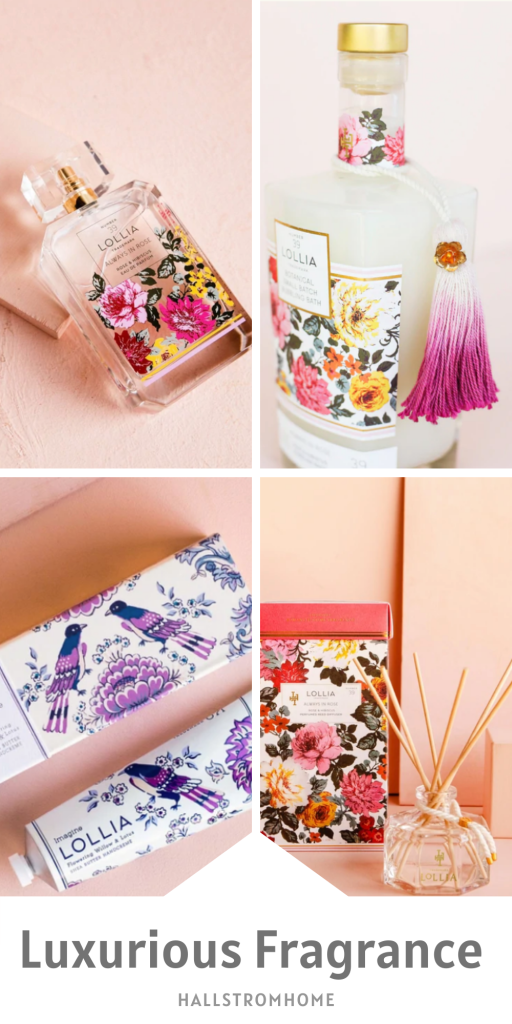 Bathroom must haves
Having luscious towels is the first thing I buy for a bathroom. They are always part of the things to buy so I had to include these in this post. We will hold our special brand of towels in shop which I am so excited for.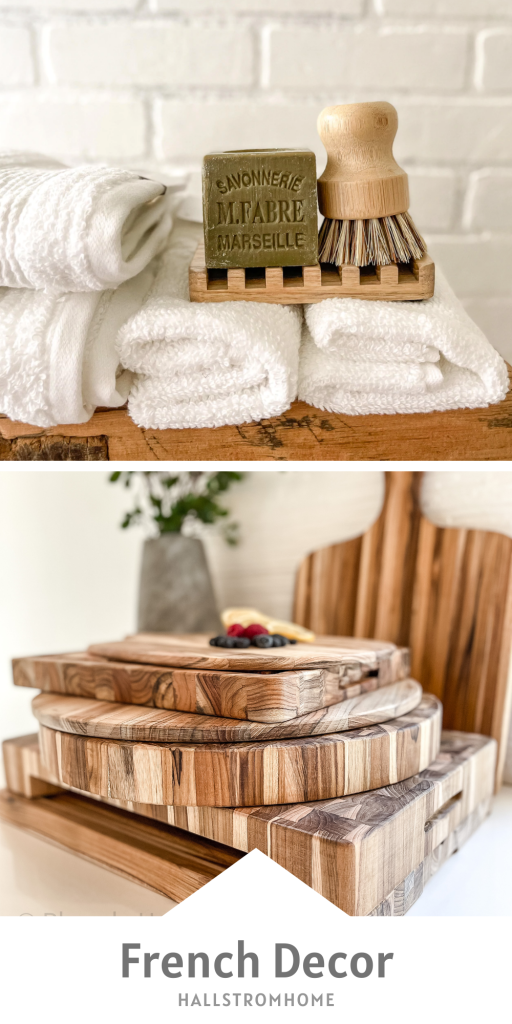 How to decor your bathroom
I choose this sink down below because it adds so much character. I picture it going great with this swivel mirror hanging above. I like to add contrast in my bathroom instead of that all white look. Add gold and greens. Plants are the way to go when adding color.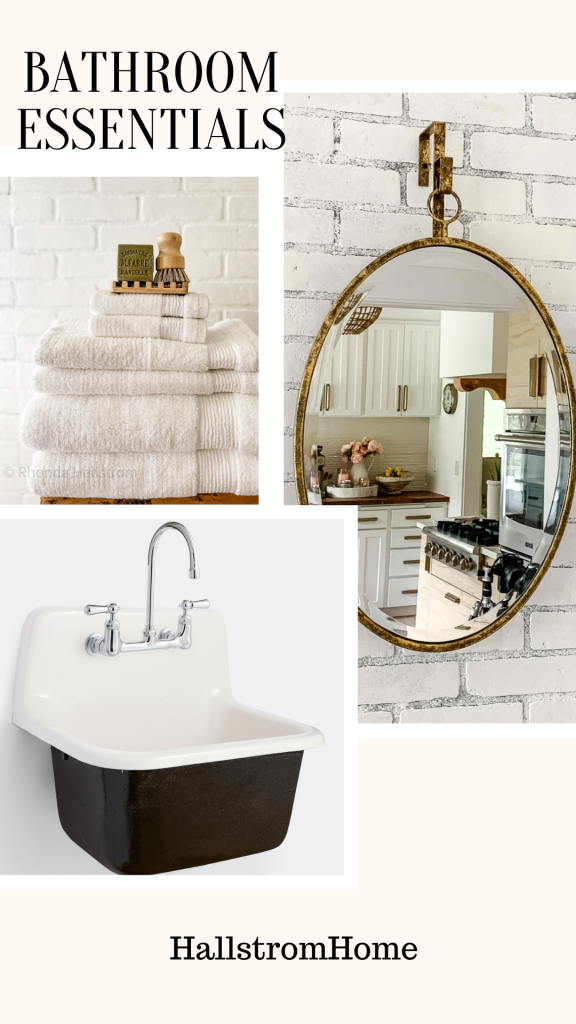 2022 bathroom trends
Add wood pieces with ladders or shelves. I like to use wood pieces to hold our french bar soaps. Hang towels on the ladder or from some antique hooks.
Check out our Farmhouse Bathroom Decor Ideas and our 13 Beautiful Farmhouse Bathrooms for more. Be sure to come in store and check us out on our socials.