Make your Valentine's wonderful this year with a beautiful plan and special gift. It takes a little preparation for me when trying to get a holiday together in just the right way so I thought why not share some of the best ideas with the Valentines Trends For This Year.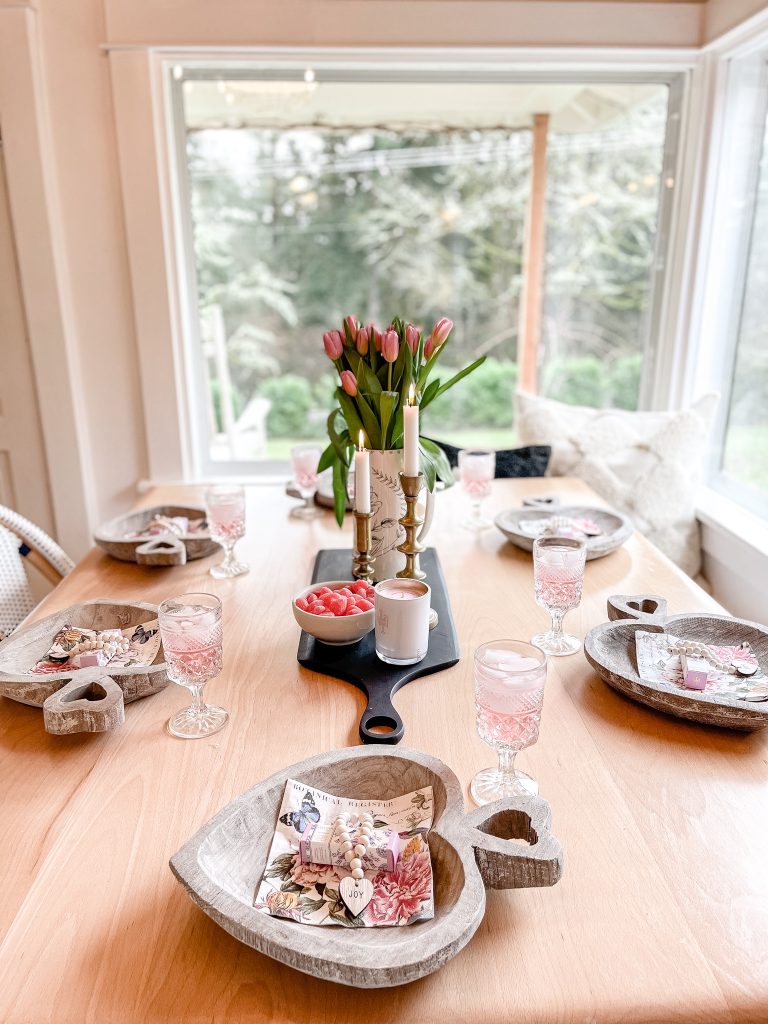 Be sure to sign up for my email to get new recipes, crafts and home ideas in your inbox, plus access to our free printable vault! *This post contains affiliate links*
Valentines Date Ideas
Take your loved one on a date! Having a special evening down by our waterfront restaurants is a favorite of mine. I do suggest making reservations a month early. Here is a side note, have each of you take the love language test and be sure to put some thought on expressing the love they need to them.
Marie Claire has 33 Valentine's Date Ideas which are awesome so be sure to check out!
33 Unexpected Valentine's Day 2022 Date Ideas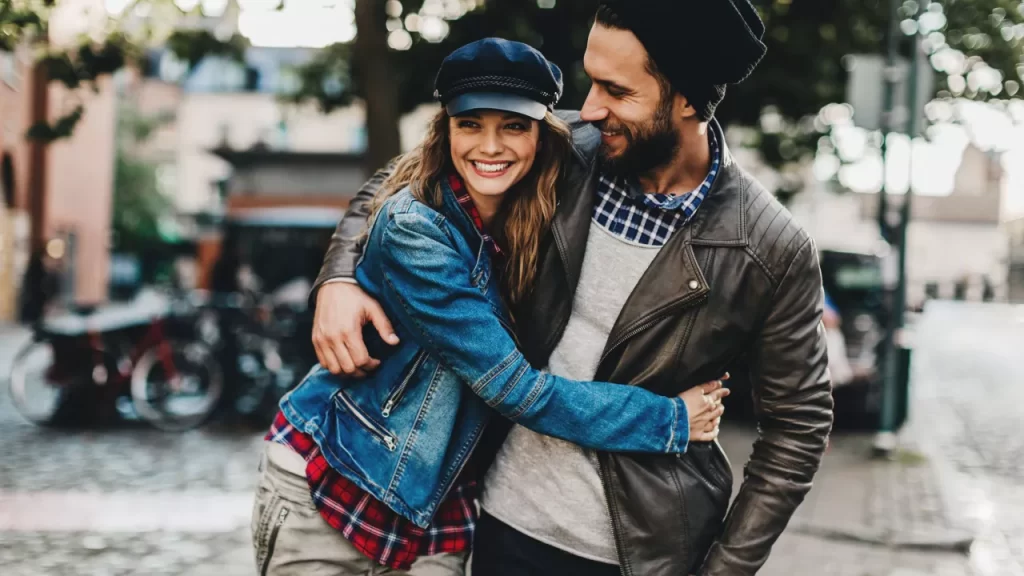 Date Ideas
When me and my hubby first got married, times were more difficult and I started doing at home dates. Setting up a table for two and making an amazing meal turns out it is still the way to go. Especially if you love decorating, set up the table with flowers and hearts so the two of you can enjoy.
Valentines Table for Two-Romantic Setting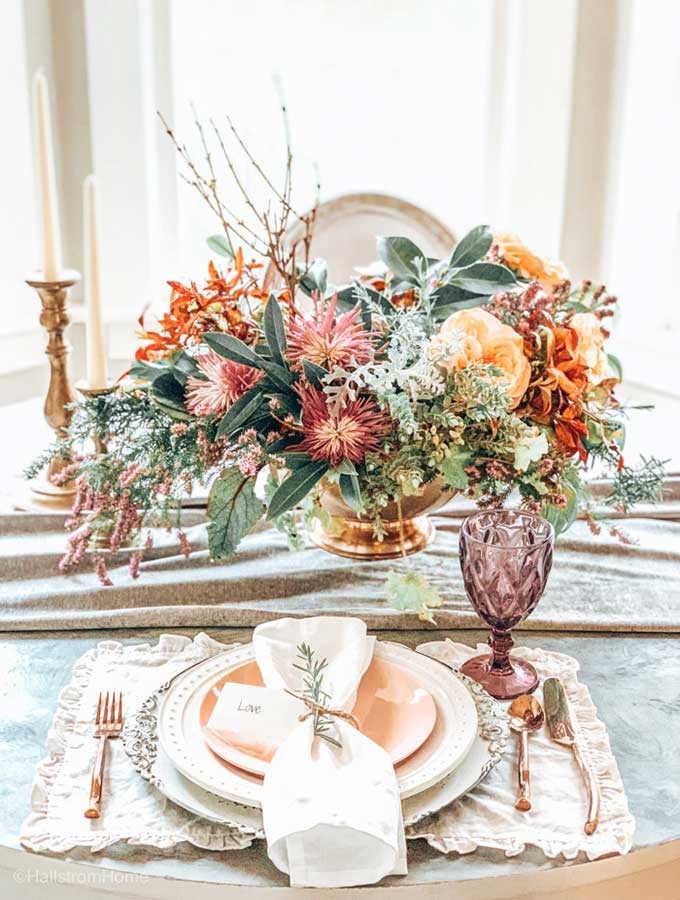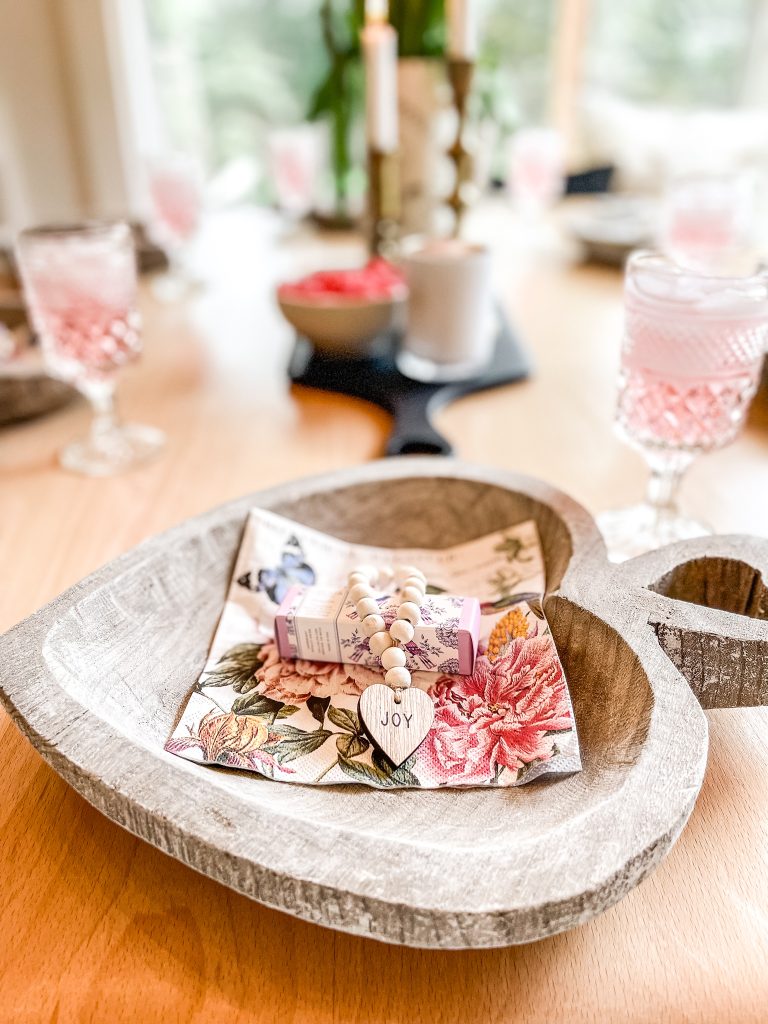 Valentines Gift Trends
Gifts are a big part of Valentine's Day from flowers to candy to notes but who doesn't love something unique! Some candles or jewelry even something handmade. Here is some of my favorite finds with links for all.


Valentines Crafts
9 Farmhouse Style Valentines Day Crafts with Printables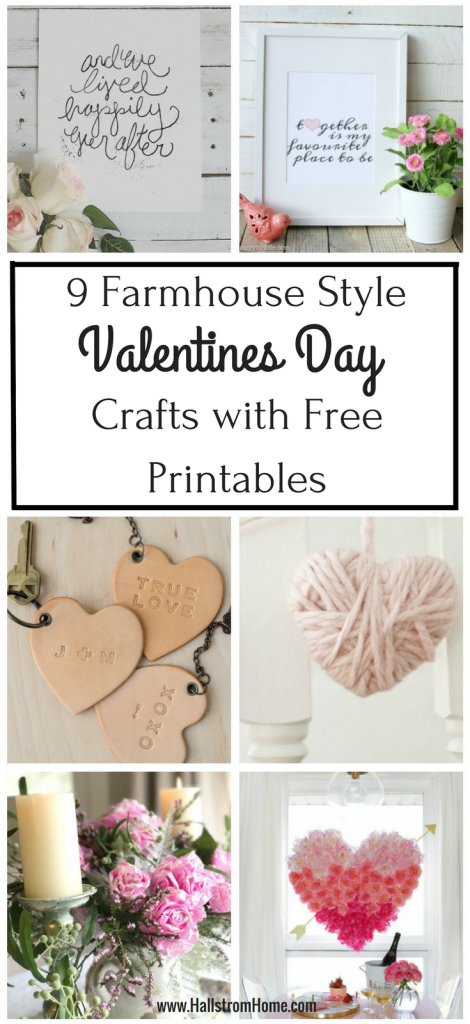 Valentines Day 2022
Take a drive or work on a project, have deep chats and show you care and love them this Valentines Day. I hope you enjoyed! Be sure to keep up to date on our socials.