For my Pinterest home page I created a video and decided I would share this on a blog post with some of the links to the topics. Here is our video, Hallstrom Home Creating A Life Well Lived, with DIY Tutorials, Recipes, Crafts, Lifestyle, Modern Farmhouse Decor, Luxury Bedding, Skin Care, & Family Life.
Be sure to sign up for my email to get new recipes, crafts and home ideas in your inbox, plus access to our free printable vault! *This post contains affiliate links*
Creating A Life Well Lived
I am Rhonda Hallstrom creator and designer of Hallstrom Home. I love to create beautiful home decor and to inspire others. So come check out my shop and blog and I hope to inspire you all. Thanks for stopping by at Hallstrom Home, Rhonda.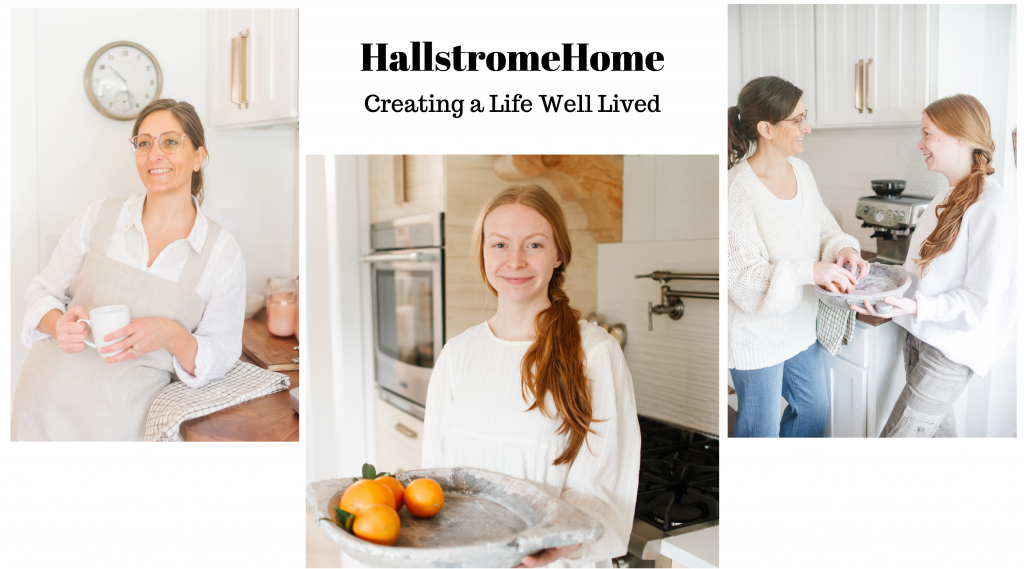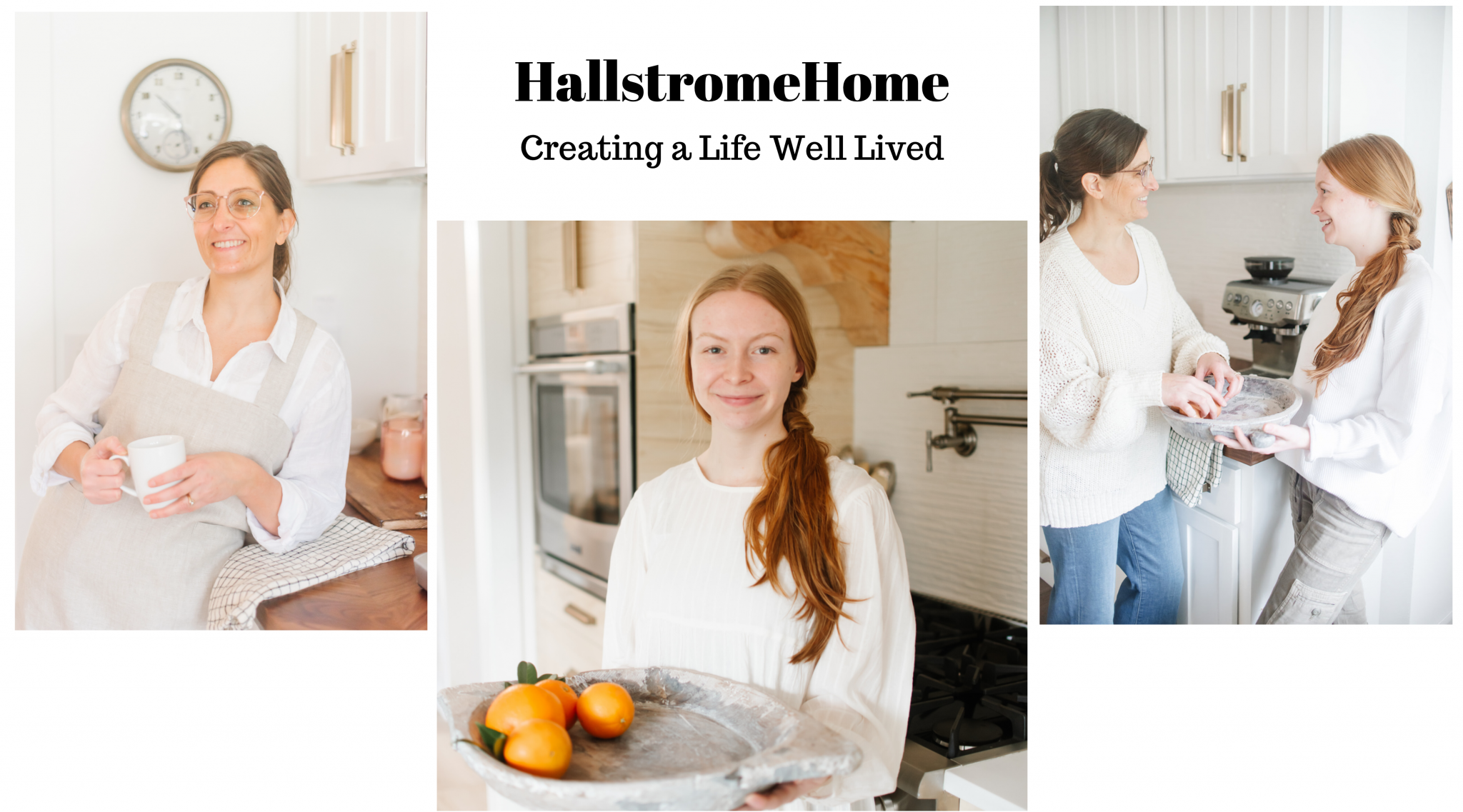 DIY Classes & How To Tutorials.
Our DIY classes are so helpful for those needing a little extra info. We have chalk painting courses and wood working for those interested! Many of our blog posts have tutorials in them as well, be sure to look around!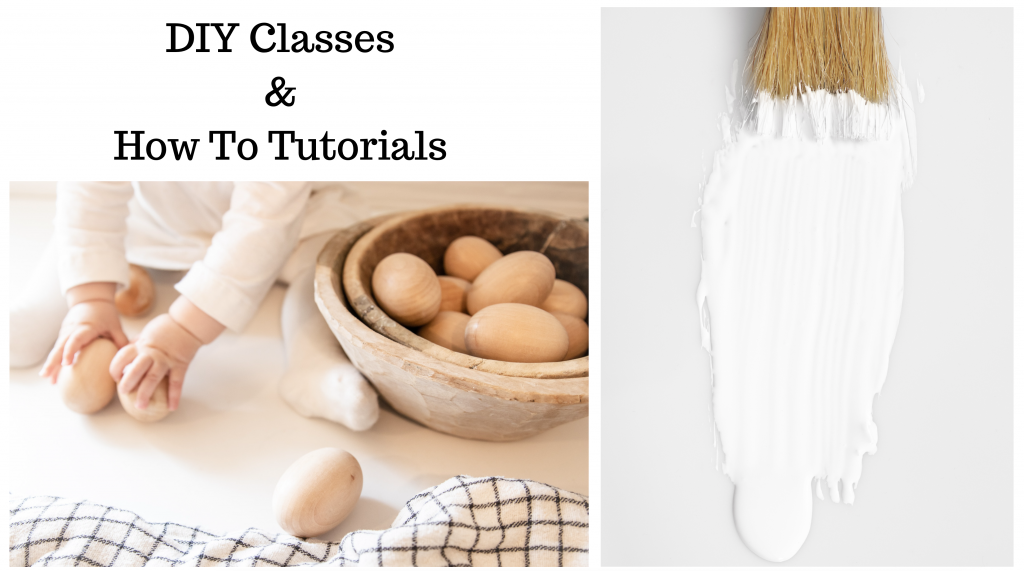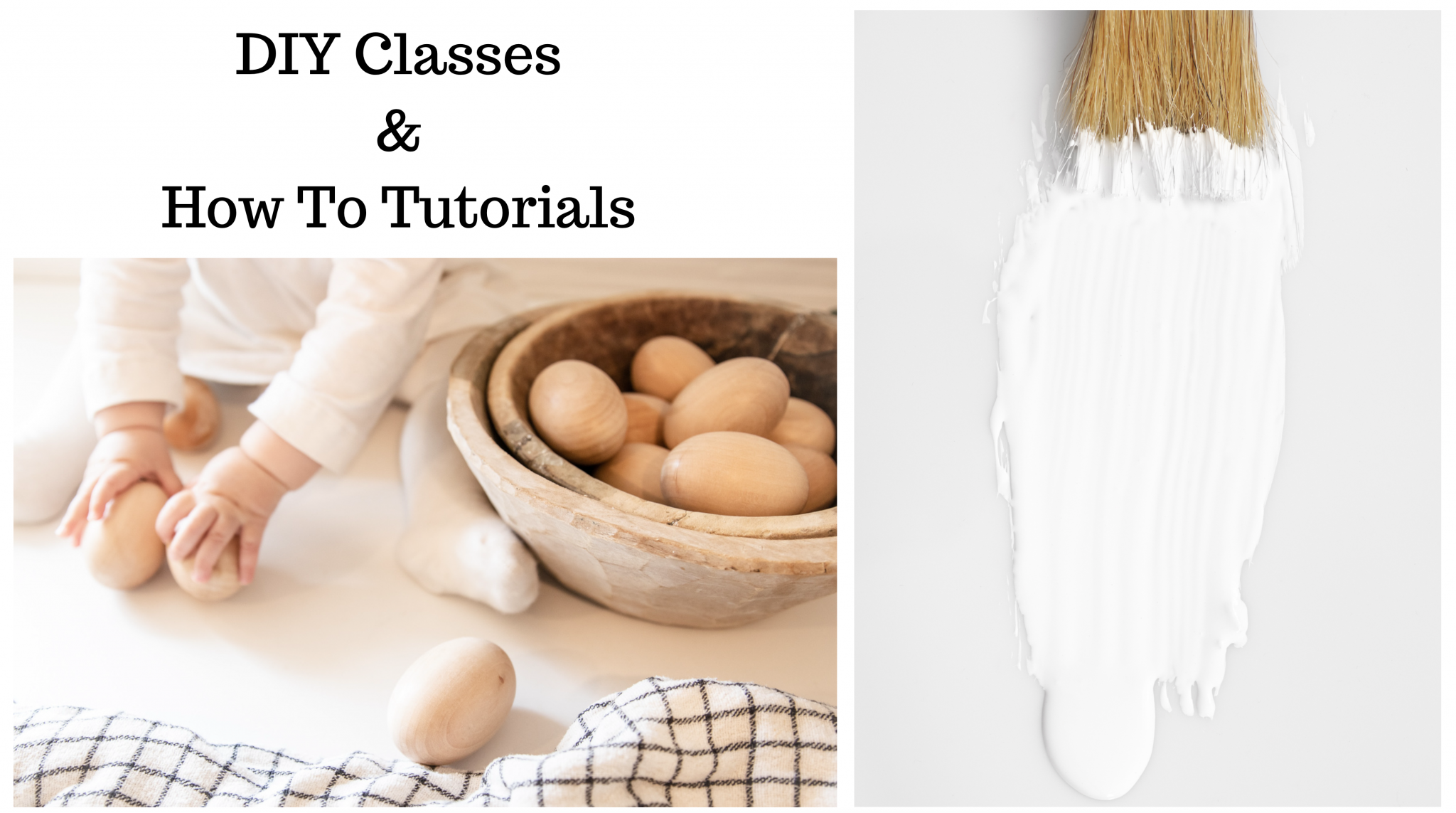 Modern Farmhouse Decor
Oh Yes! We have so much new product in right now from our Texas trip. Lots and lots of Farmhouse Wood Decor pieces, check them out in our shop. We also have a few blog posts about our trips to RoundTop as well.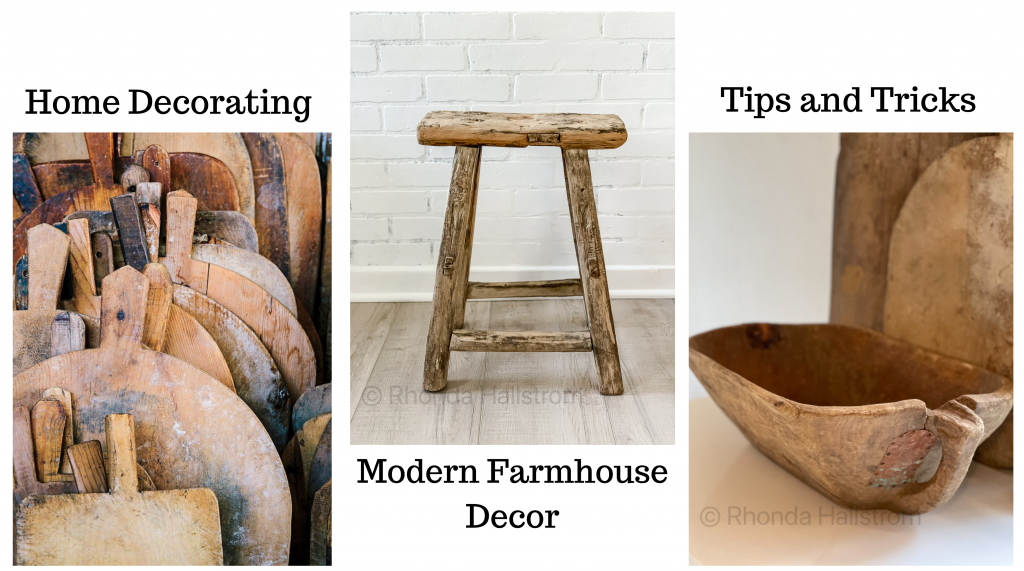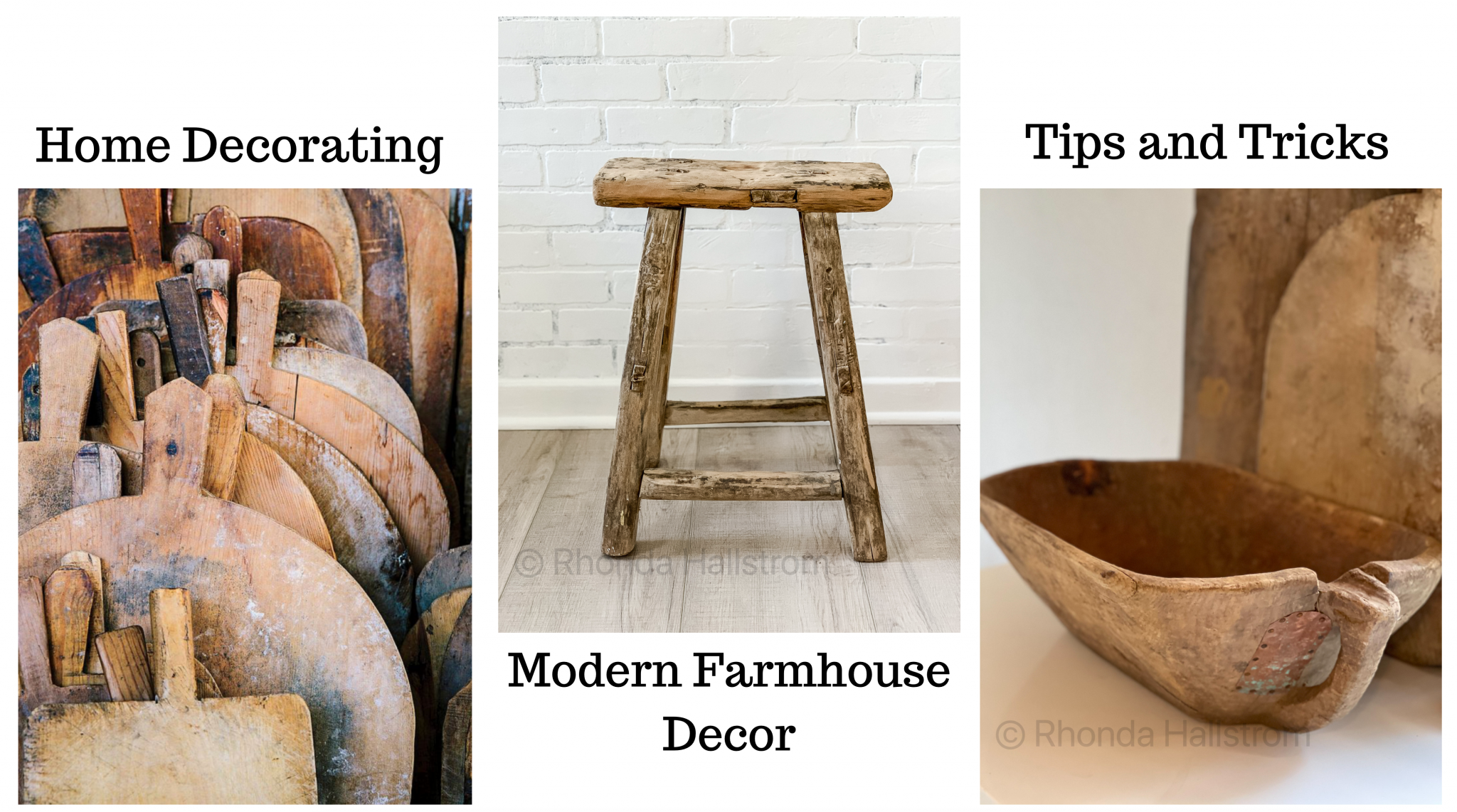 Luxury Bedding
Our bedding line will soon have a new collection added and I'm so excited to share with all you guys. From Our Linens to Pillow shams, to Blankets you can have a full bed set, new and beautiful.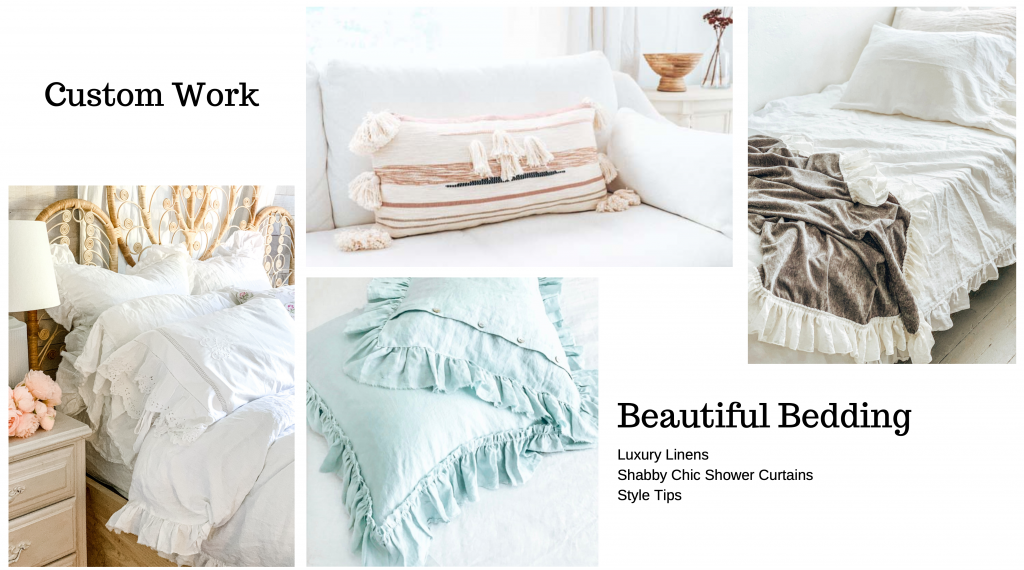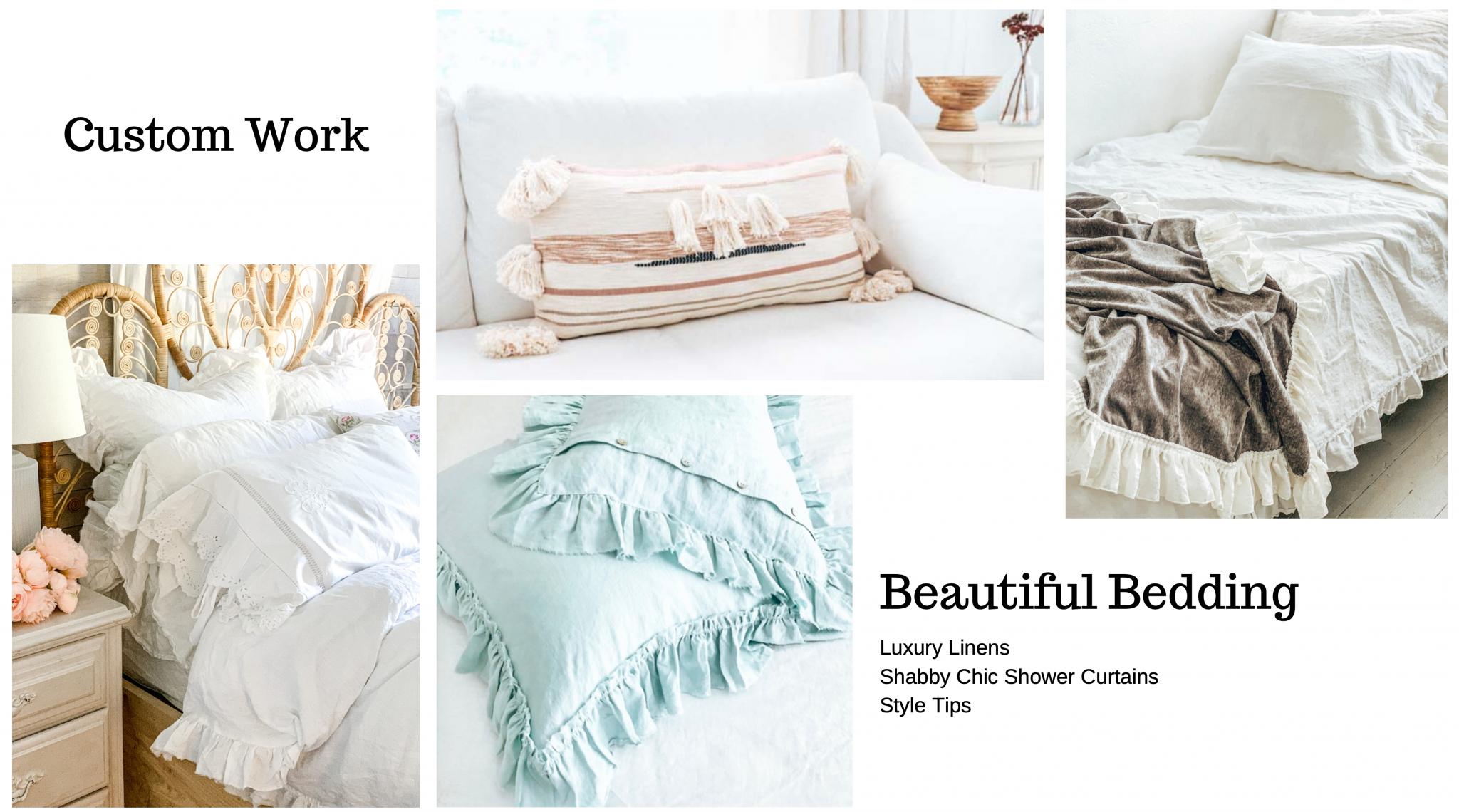 Recipes
We have lots of recipes and charcuterie board ideas here as well! I have so much fun on my free time putting together dishes for family and friends.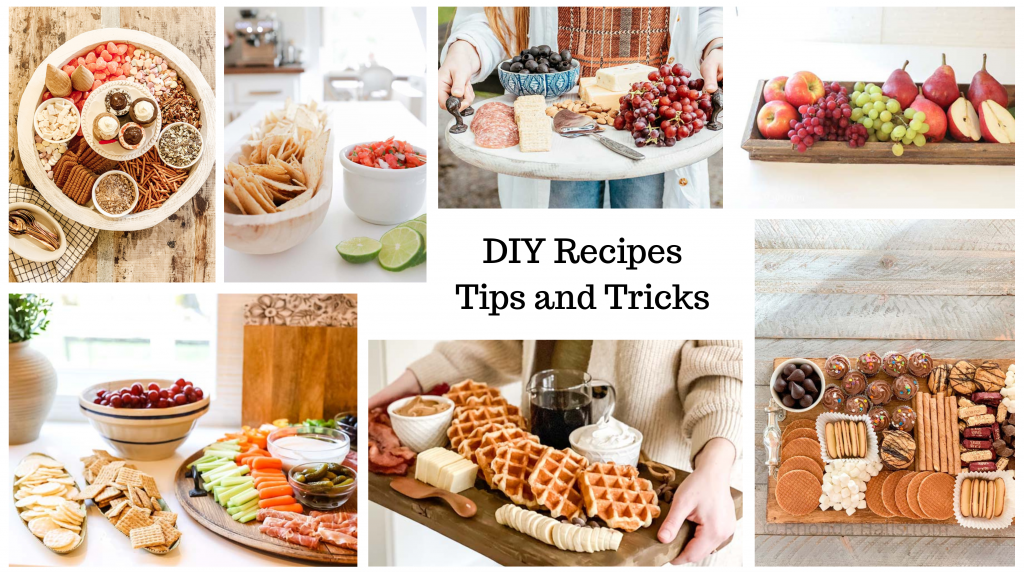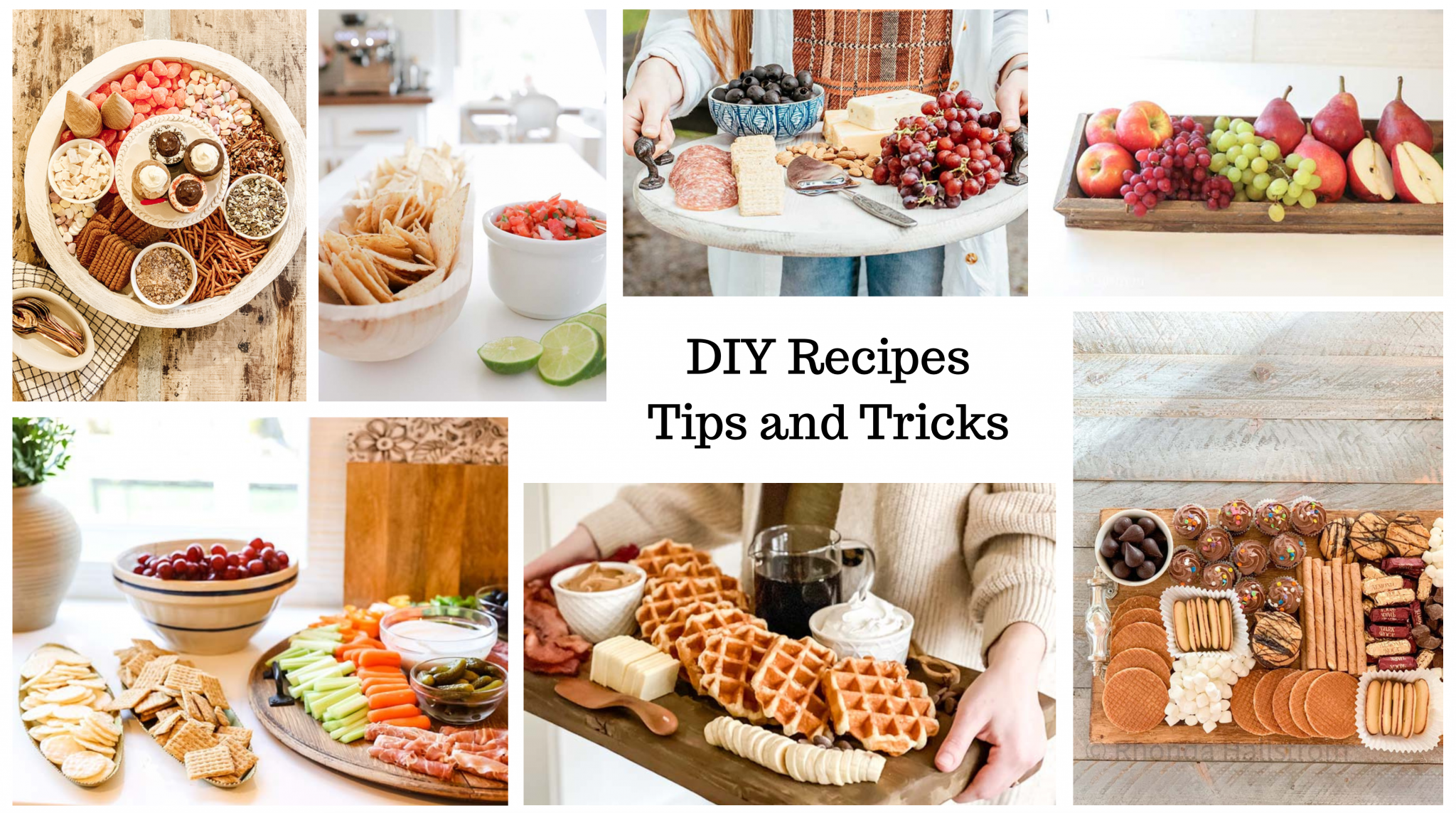 Skin Care
We just came out with our skin care line a little bit ago with organic natural ingredients. I love these so much and use them on a daily basis.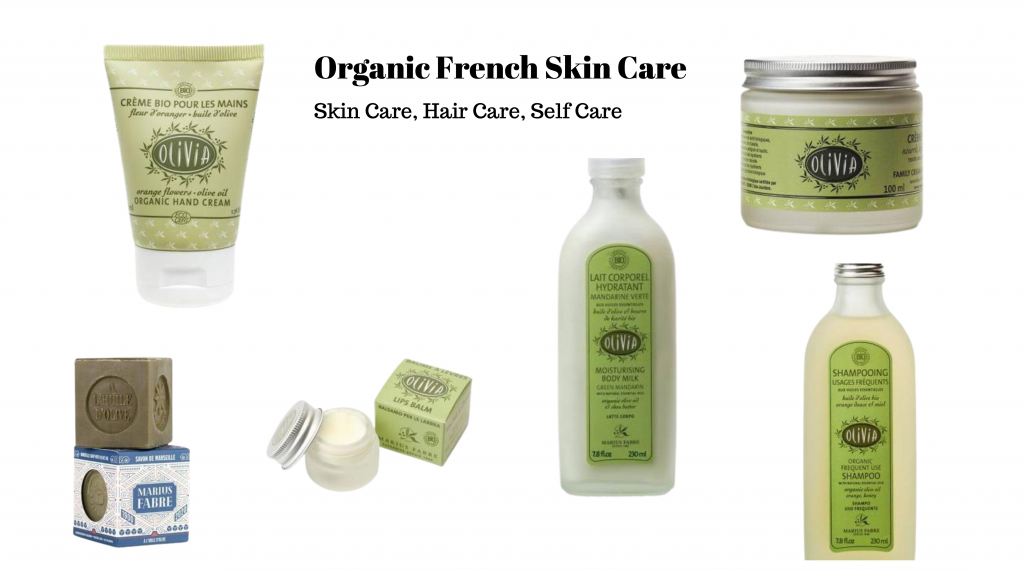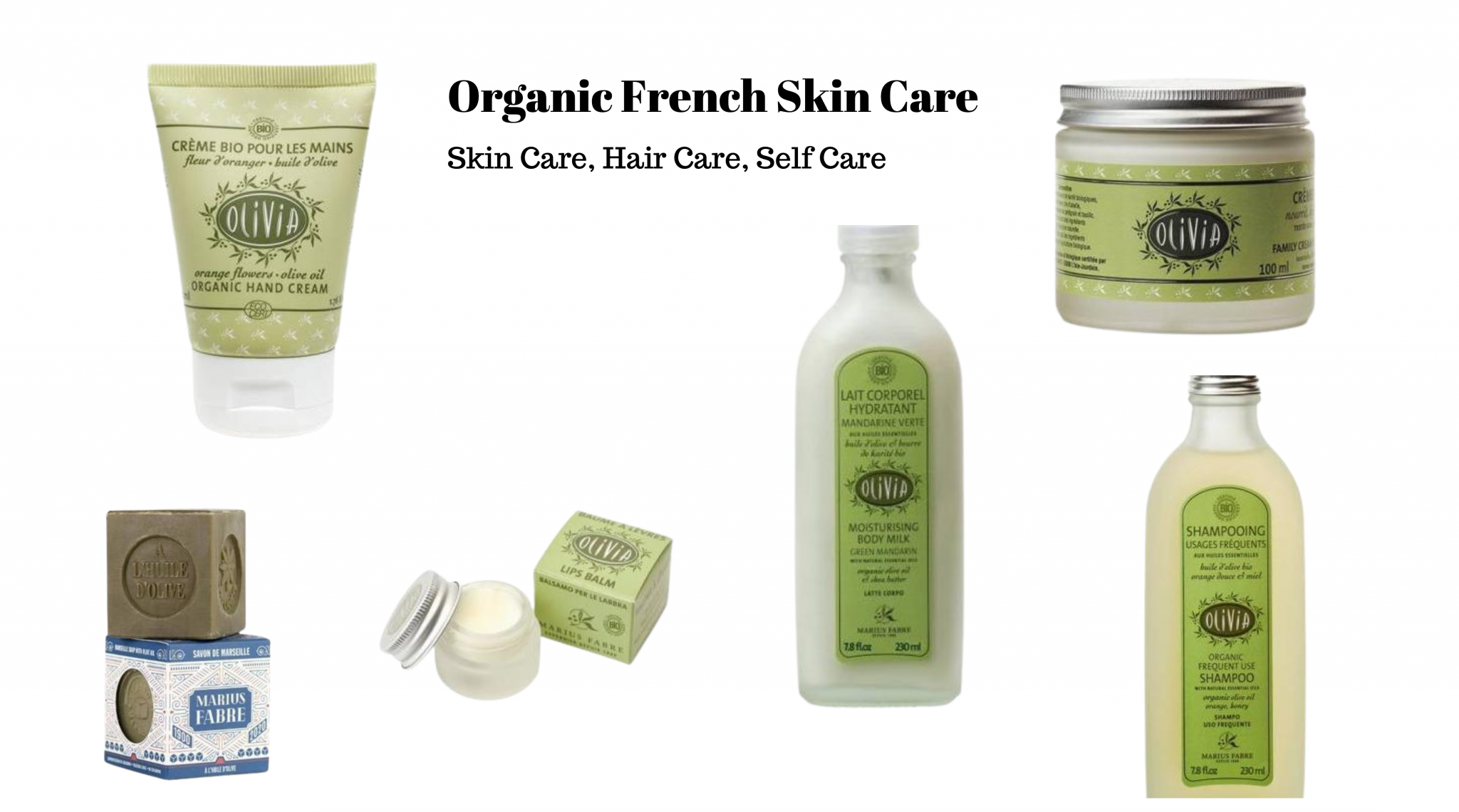 Hallstrom home Family Life
Our life is included bit by bit through out each blog post. It is awesome that I can share as much or as little as I want and still have you friends here supporting us through everything! Thanks for stopping by Hallstrom Home Creating A Life Well Lived.