Sugar Scrub is an easy natural way to scrub off that dead skin and smell good! I've made this for years and my family loves it. Use as a gift or self care! Here is our DIY for Sugar Scrub Homemade.
How To Use Sugar Scrub
I like to get my arm or leg damp with water and then I grab a little scoop and rub into my body and rinse! Easy and effective. This is a great way to soften the skin and peel off dead skin. You can also make it smell amazing in your DIY.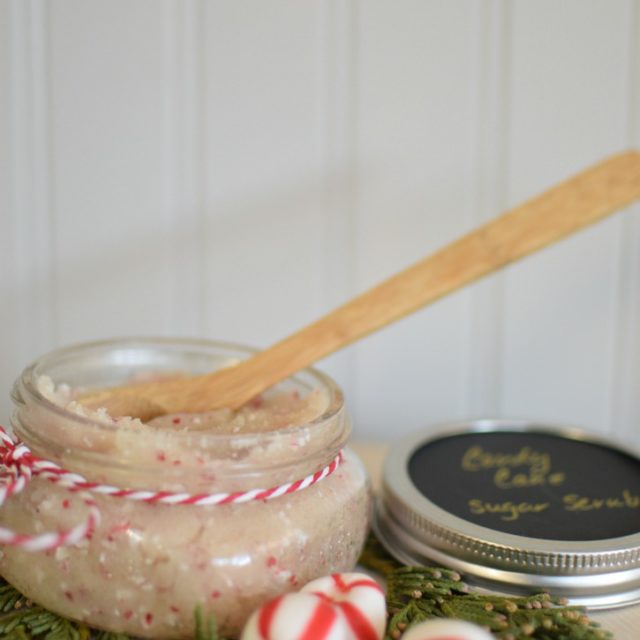 Sugar Scrub
This is an amazing, exfoliating scrub.
Ingredients
1

Cup

Organic Coconut Oil

2

Cups

Organic Sugar
Instructions
Basic Scrub
Combine all ingredients in a mixer and mix.
Flavorings
Honey: 1 Tbsp added to mixture.

Peppermint: 1 Tbsp crushed peppermint added to mixture.

Lavender: 1 Tbsp fresh or dried lavender added to mixture.

Coffee: 2 Teaspoons

Cocoa Butter: 1 Tablespoon