9 Farmhouse Style Valentines Day Crafts with Printables
Its time to get ready for Valentines Day! What's more perfect then starting off the day with some crafts?! I have 9 Farmhouse Style Valentines Day Crafts with Printables. I love printables, they can really add a special touch to your Valentines home.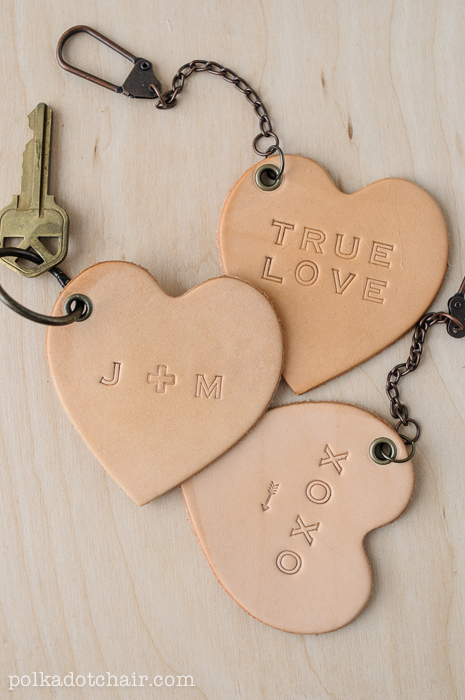 With love in the air this is the perfect gift for him! Let him know how much you love him. But these leather hearts by Polka Dot Chair, also have some cool ideas for the ladies.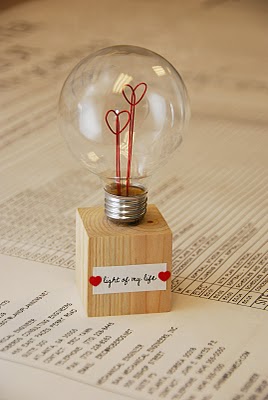 This is such a cute idea by Blue Eyed Yonder! It would work great because most of the items to make this are stuff lying around the house.
I made this fun Valentines banner, that's perfect for a Valentines Day party. This Valentines banner was so easy and sweet! You'll have to check out my Insta for my daily ideas!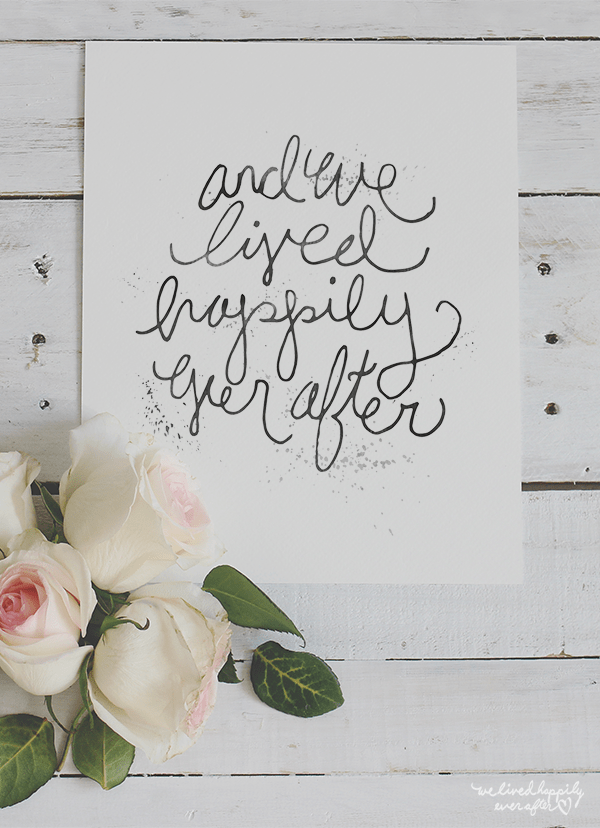 This free printable from We Lived Happily Ever After is so dreamy. Plus she has many more where this came from!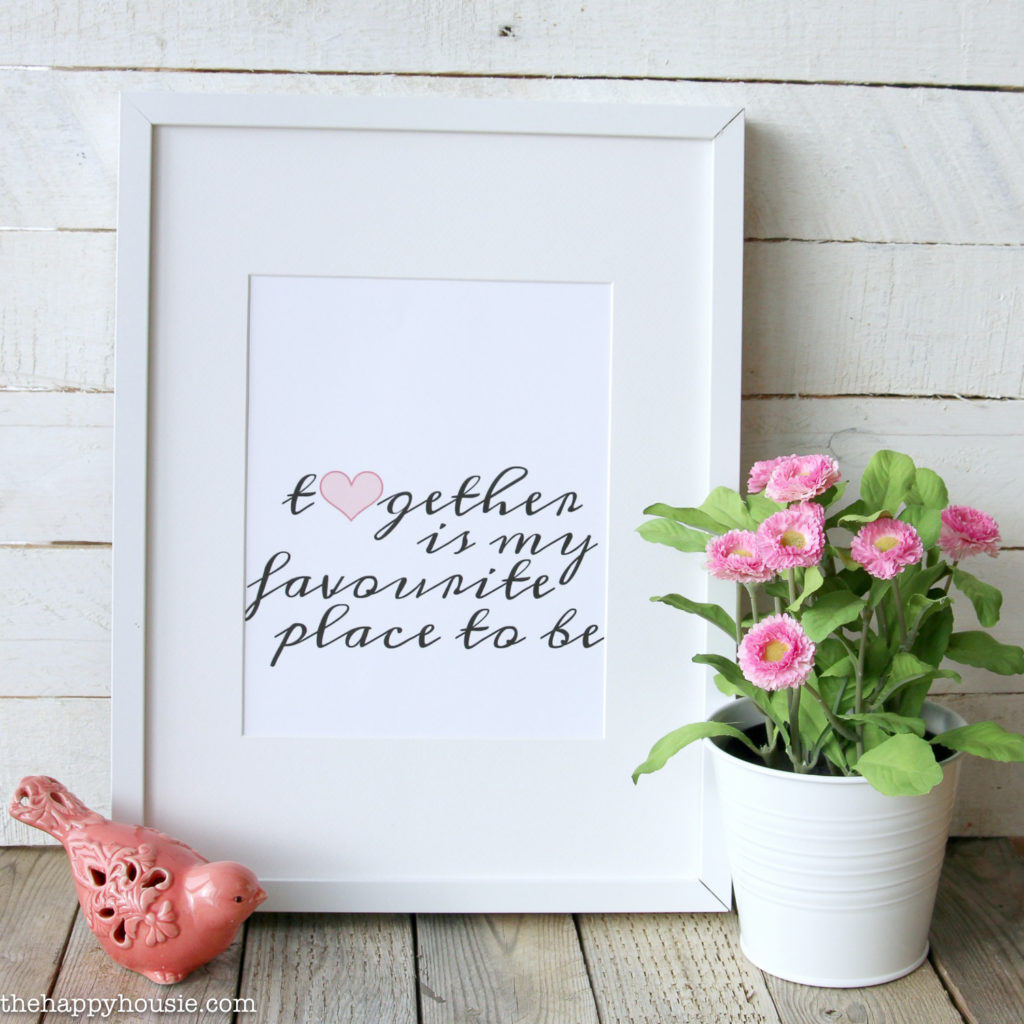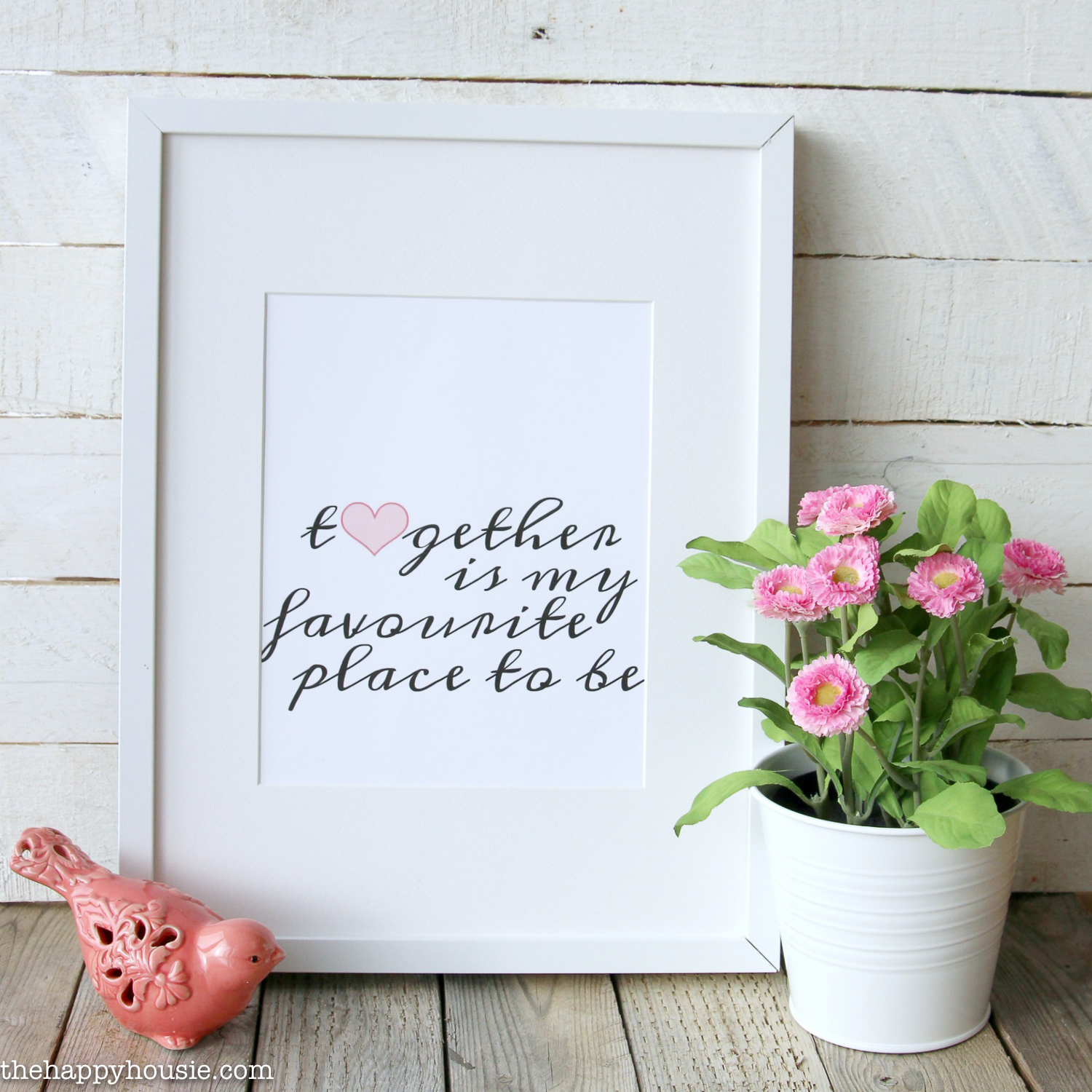 This printable is so simple, but I love it so much. This would still be great to leave up most the year in a bedroom! The Happy Housie shows off her cute printable and vignette.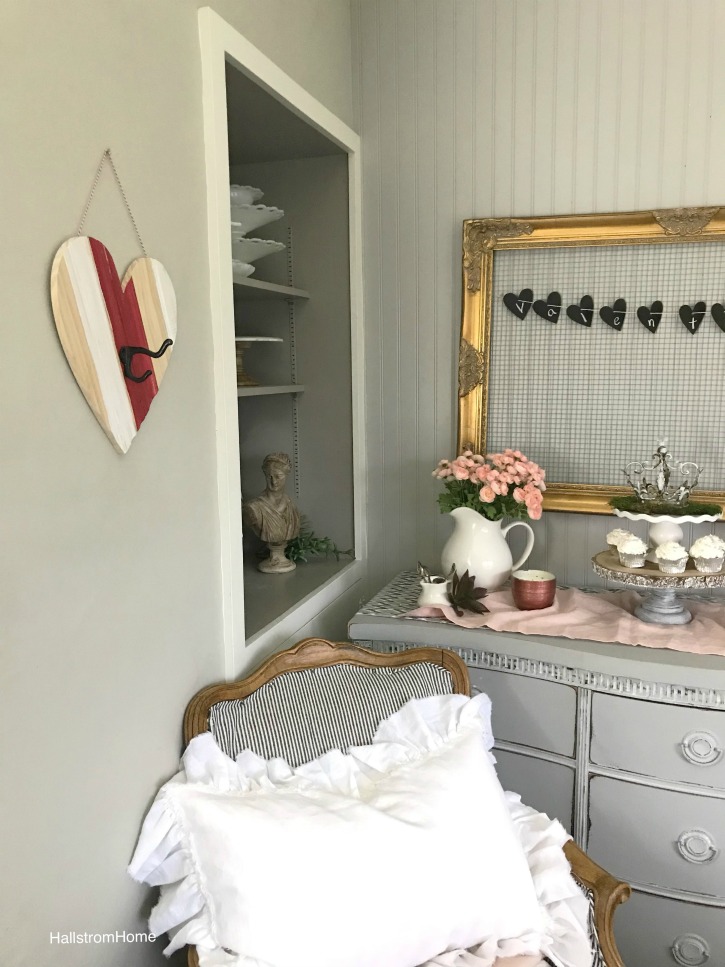 I made such a fun Valentines farmhouse craft! It is that heart shaped hook! It was so easy to do and it look great for Valentines. We also share aheart Valentines wreath diy, a perfect addition to your holiday decor.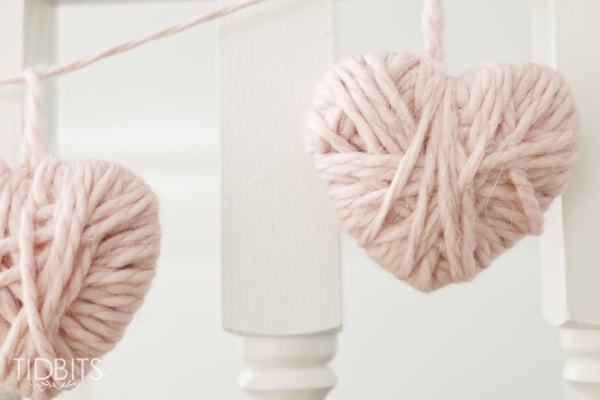 These Valentines hearts by TidBits are so darn cute! I just want them all over my house. You have to see how she placed these in her home!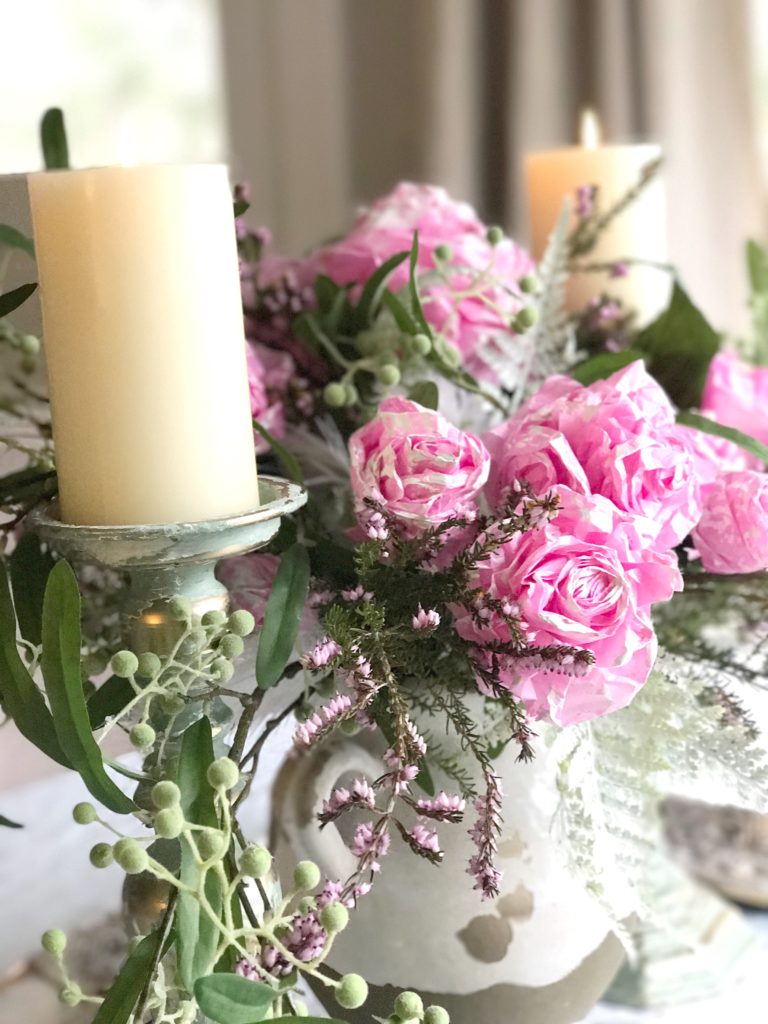 This is one of my most favorite diy's I have done! I got inspired by Magnolia Market. These pink tissue paper flowers are the perfect addition to your Valentines decor!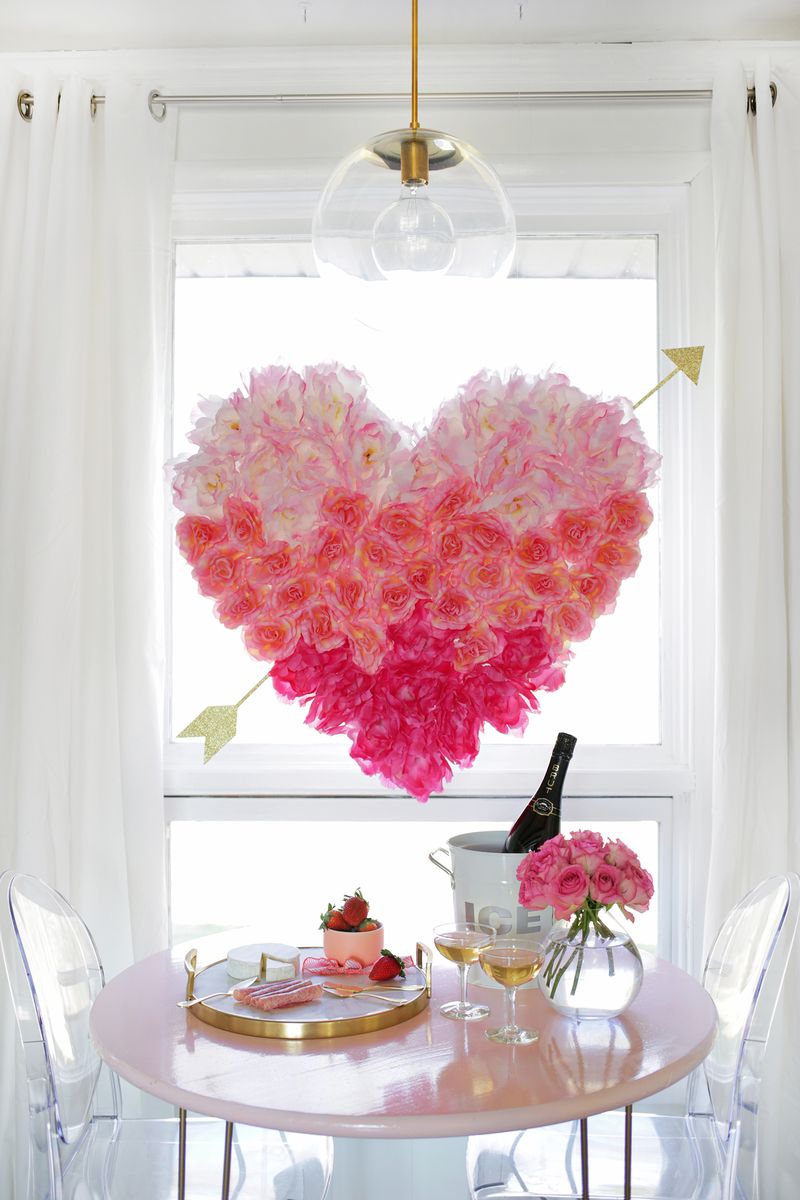 I am in love with this flower heart by a Beautiful Mess! It is so big and works perfect for Valentines. You could even use the tissue paper flowers to finish this piece!