Pillows are something I love to add to my space. You don't have to mix up the whole space to make it look great, just add pillows! These are some Trending Pillows for Home Decor that I thought you would all enjoy.
Be sure to sign up for my email to get new recipes, crafts and home ideas in your inbox! *This post contains affiliate links*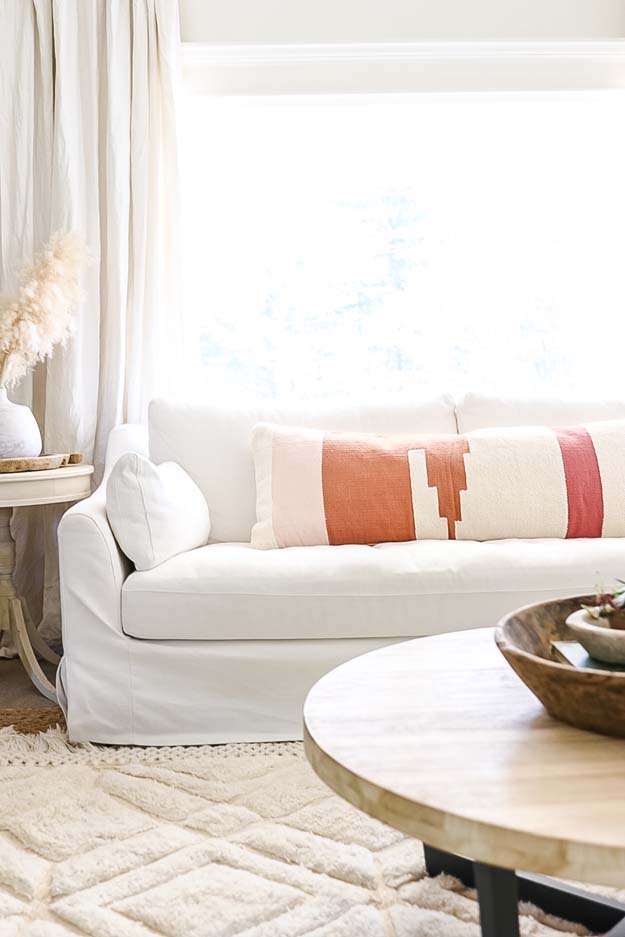 Is anyone else addicted to pillows? Because I sure am! But they are so great, you can really change the look of your space just by adding new pillows. The lumbar above has got to be one of my favorites. I use it just above everywhere, even in my new room update. It is huge and perfect if you don't want too many pillows.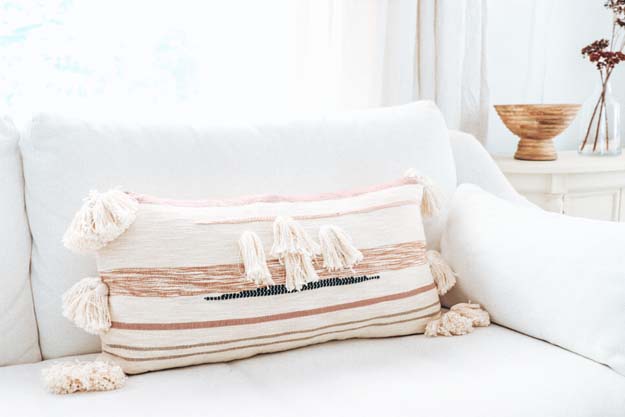 How to choose the perfect pillows for your living room
Texture is a big trend right now. With thick weaving and pom poms.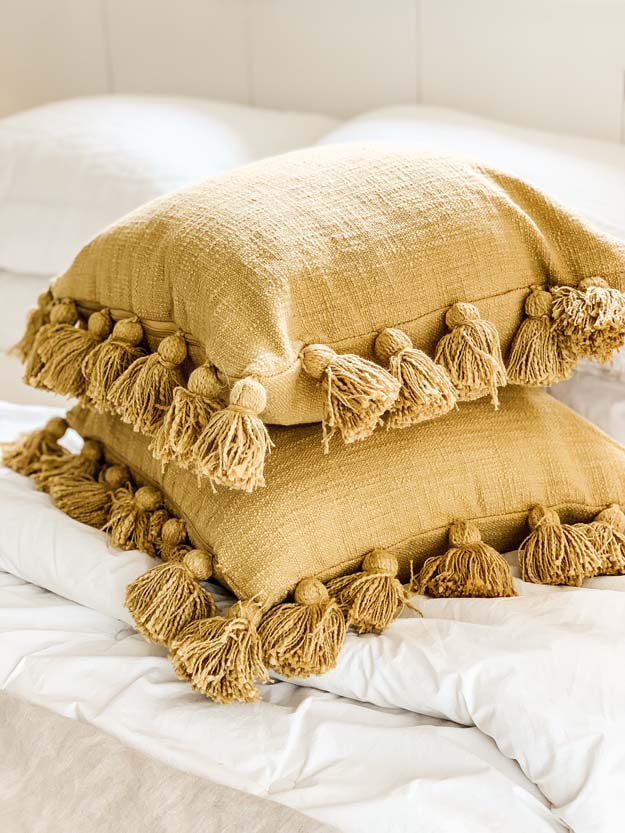 The mustard color is such a pretty accent color to add to your space. What a fun pop of color, and right now I need all the fun I can get!
2. Prints for an accent pillow. You can go with bold modern farmhouse layered with textures. Or choose a soft understated print to give a shabby chic relaxing vibe.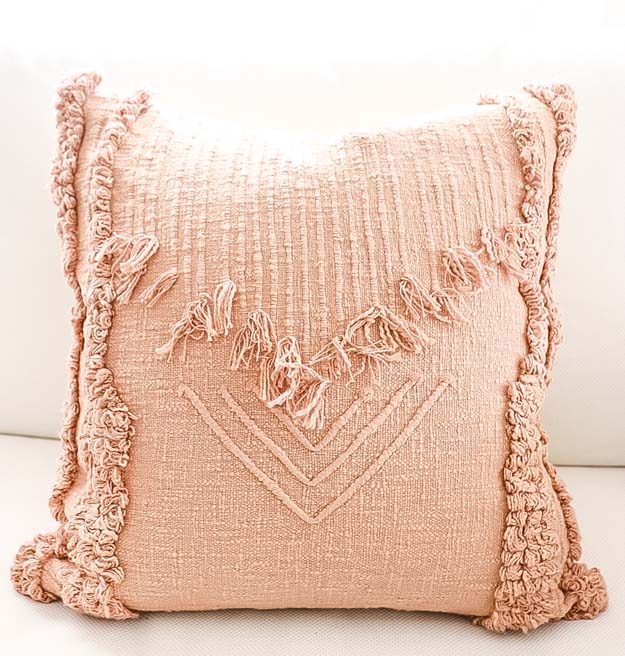 3. Solids- Use as a base or back drop. Solid pillows are always a good staple.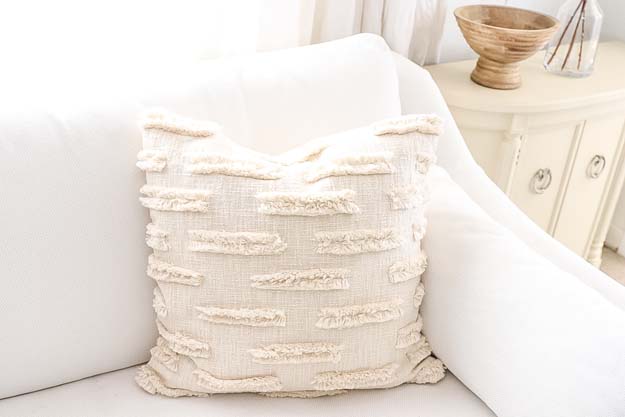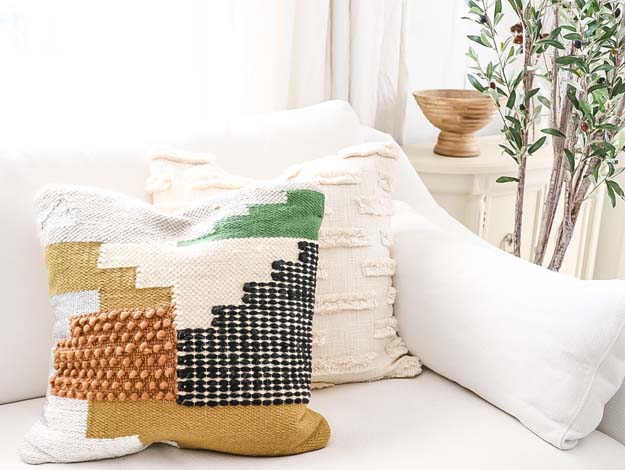 Pom poms and fringe are very in right now and they look great as a base when layering pillows. Get creative and have fun when mixing around your pillows. It doesn't have to be perfect, see how I like to get a relaxed style.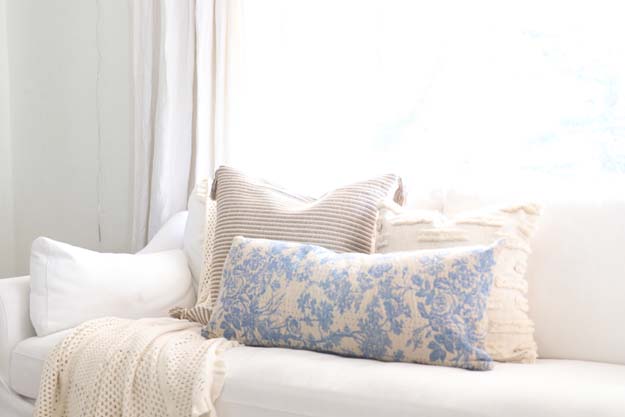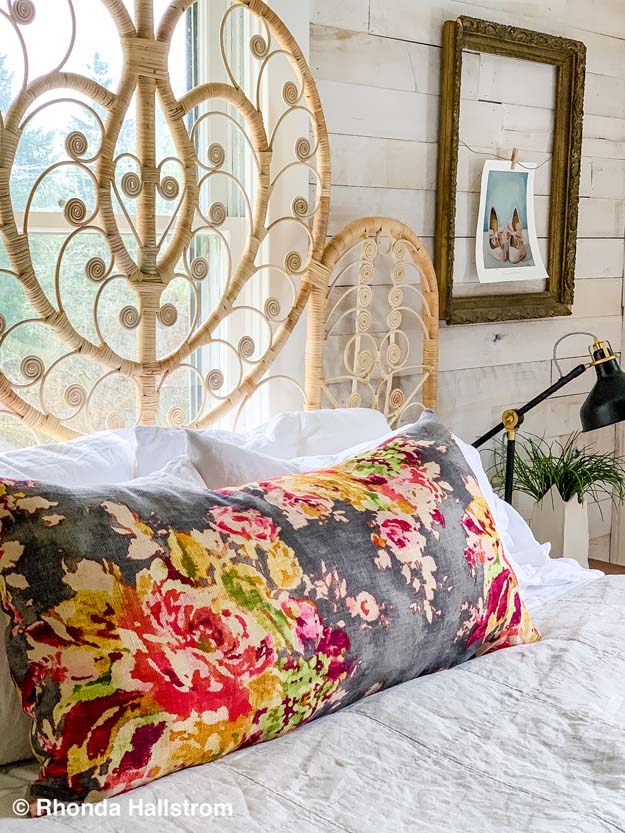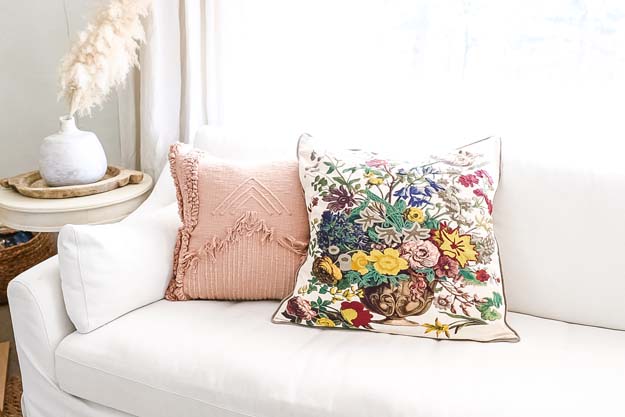 How to choose bedroom pillows
This is a more common place for ruffles. Ruffles are so soft and elegant, I just love them!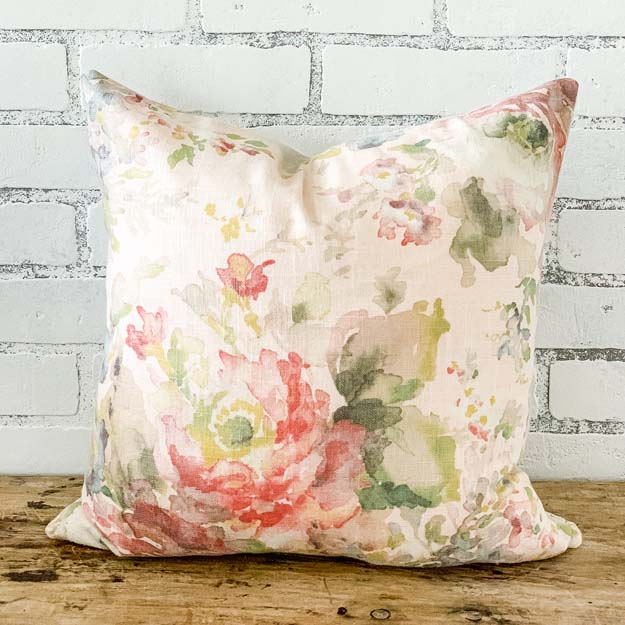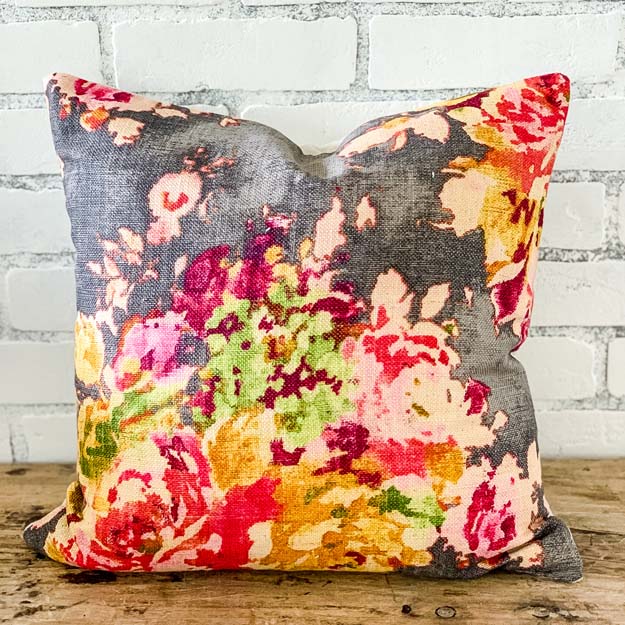 When there's ruffles you know that I will involve linen in some way. You find linen all over our bedrooms. It is so soft and breathable, plus a good pair of shams will last you forever. Click here to read more about the benefits of linen.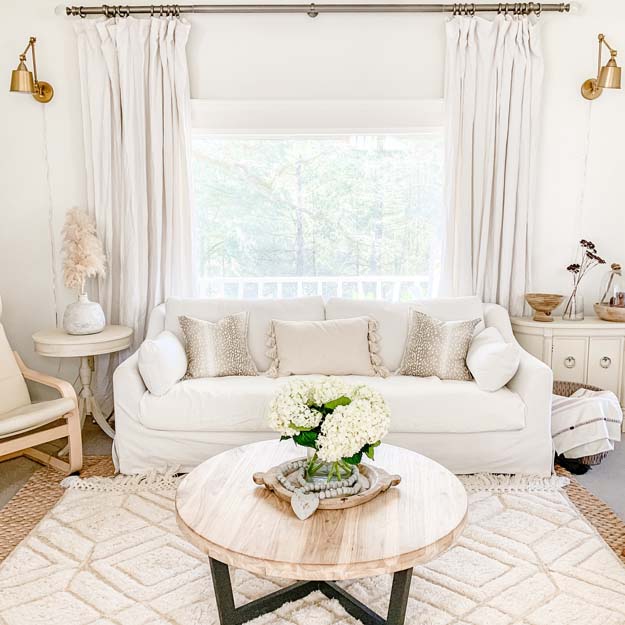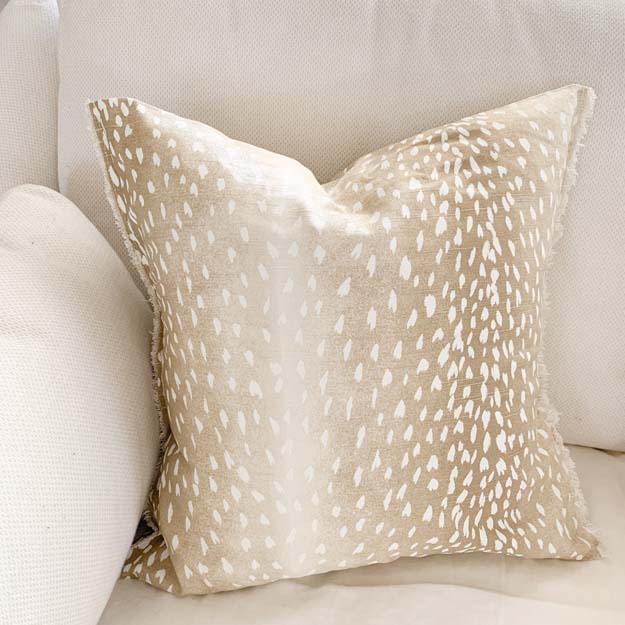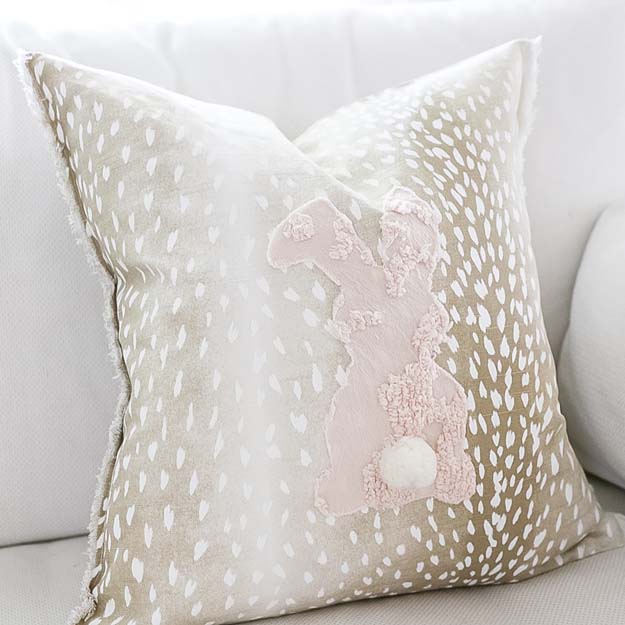 Linen shams can be layered with so many different options. I love to do simple white ruffle and then layer with our home decor accent pillows. We do sell linens in our shop, so be sure to go check them out!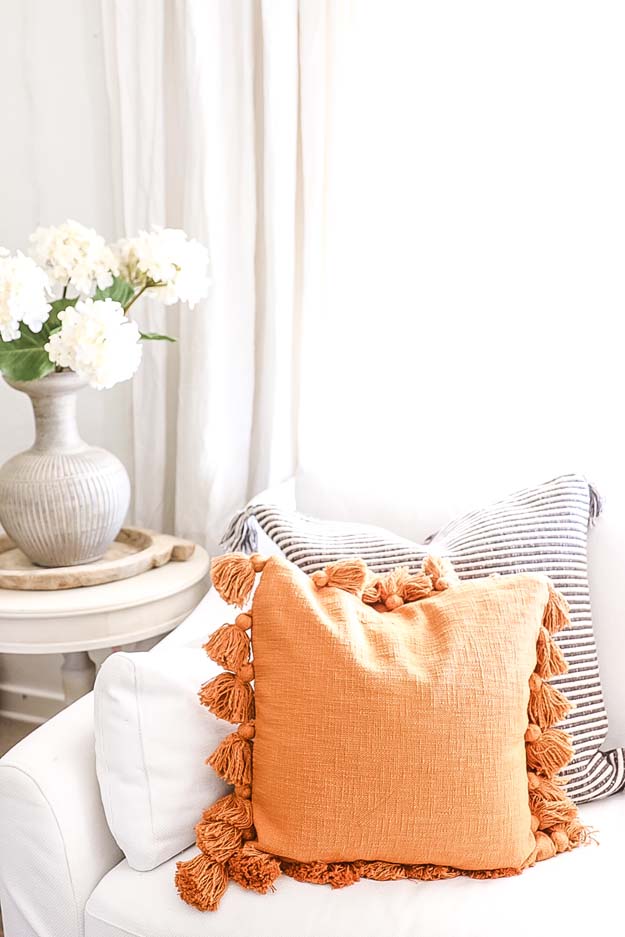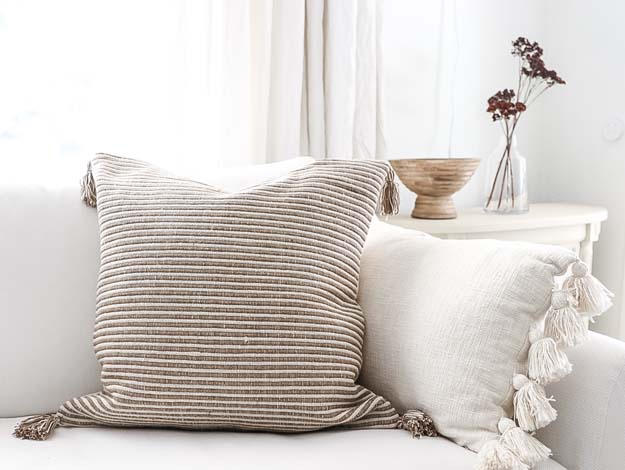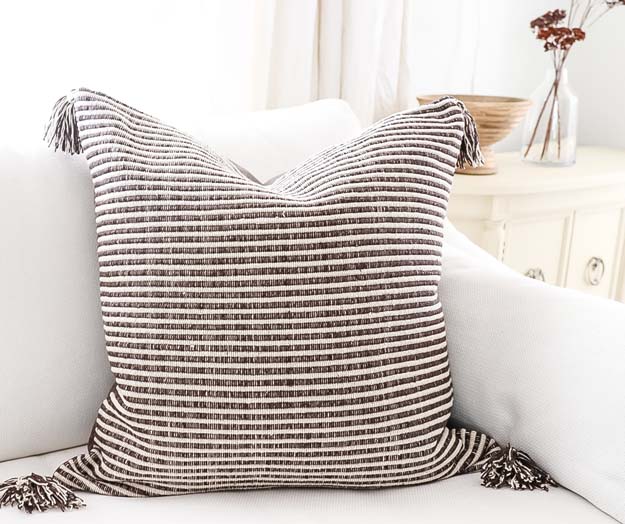 Trending Pillows for Home Decor
What is your favorite kind of pillow, textured, solid, pom poms? I don't even know if I have a favorite!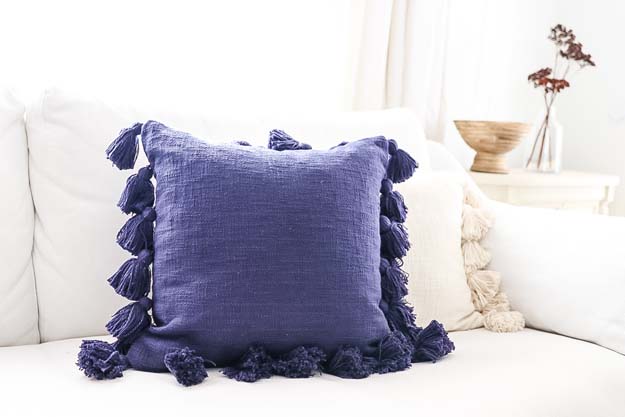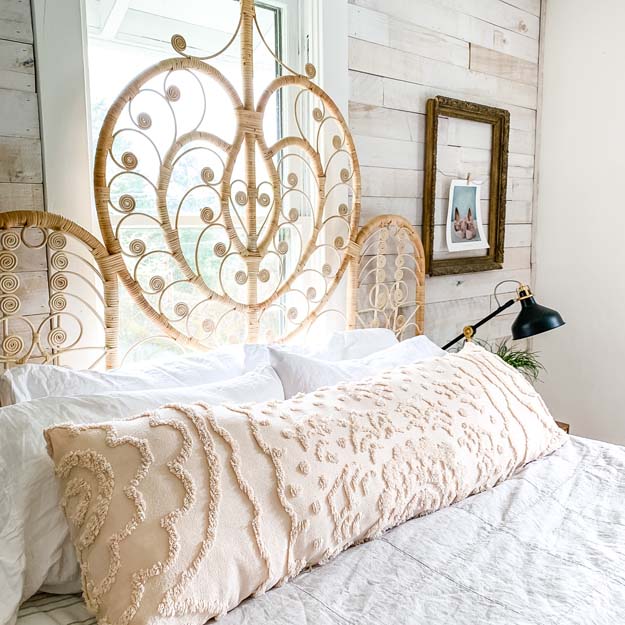 Since our son and daughter in law moved in we moved upstairs. So this is now our room, and I am really loving it. As you can tell I love changing out my pillows!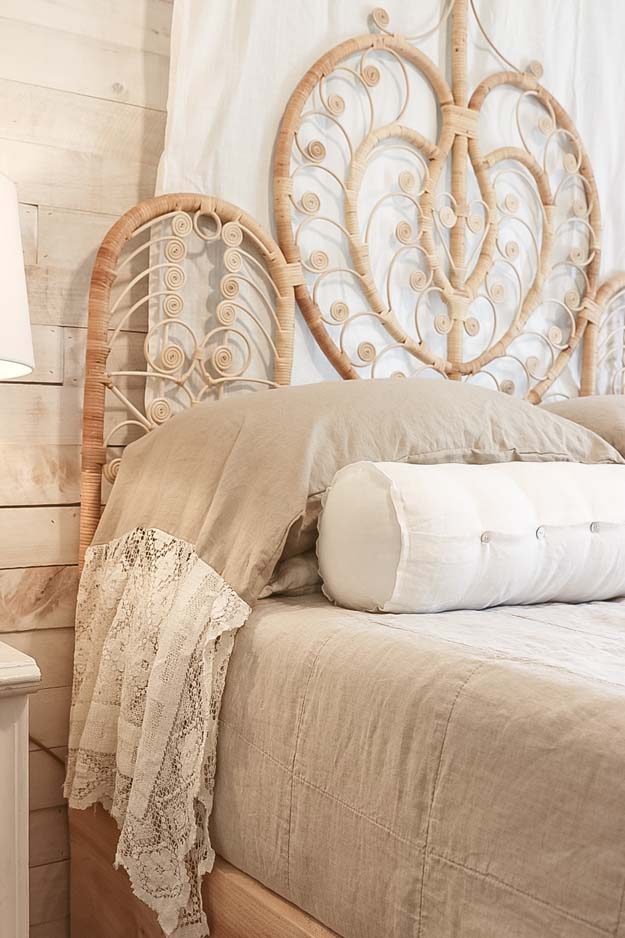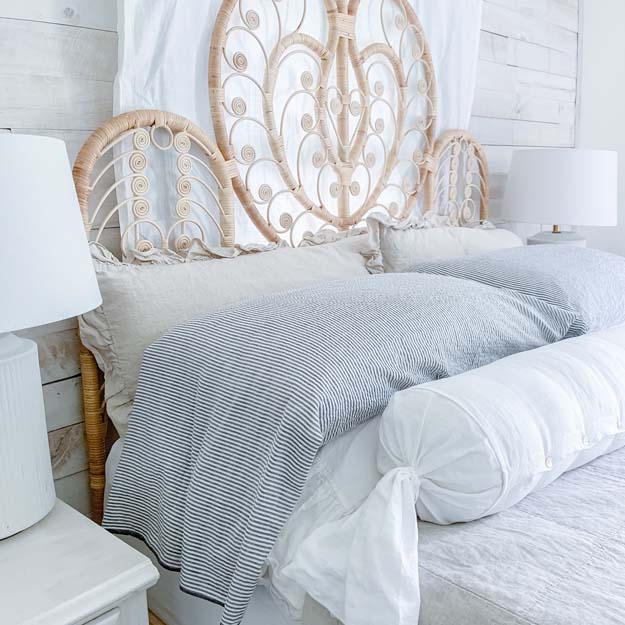 Thanks for stopping by and taking a look at all of the creations we make here at Hallstrom Home.
xoxo,
Rhonda