Who doesn't love these signs? They are so classy and cute. I have many myself and I love using them during the holidays. I will show you my 20 Favorite Farmhouse Christmas Signs. Clicking right on the image will take you straight where to buy them. I will even tell you which ones I have.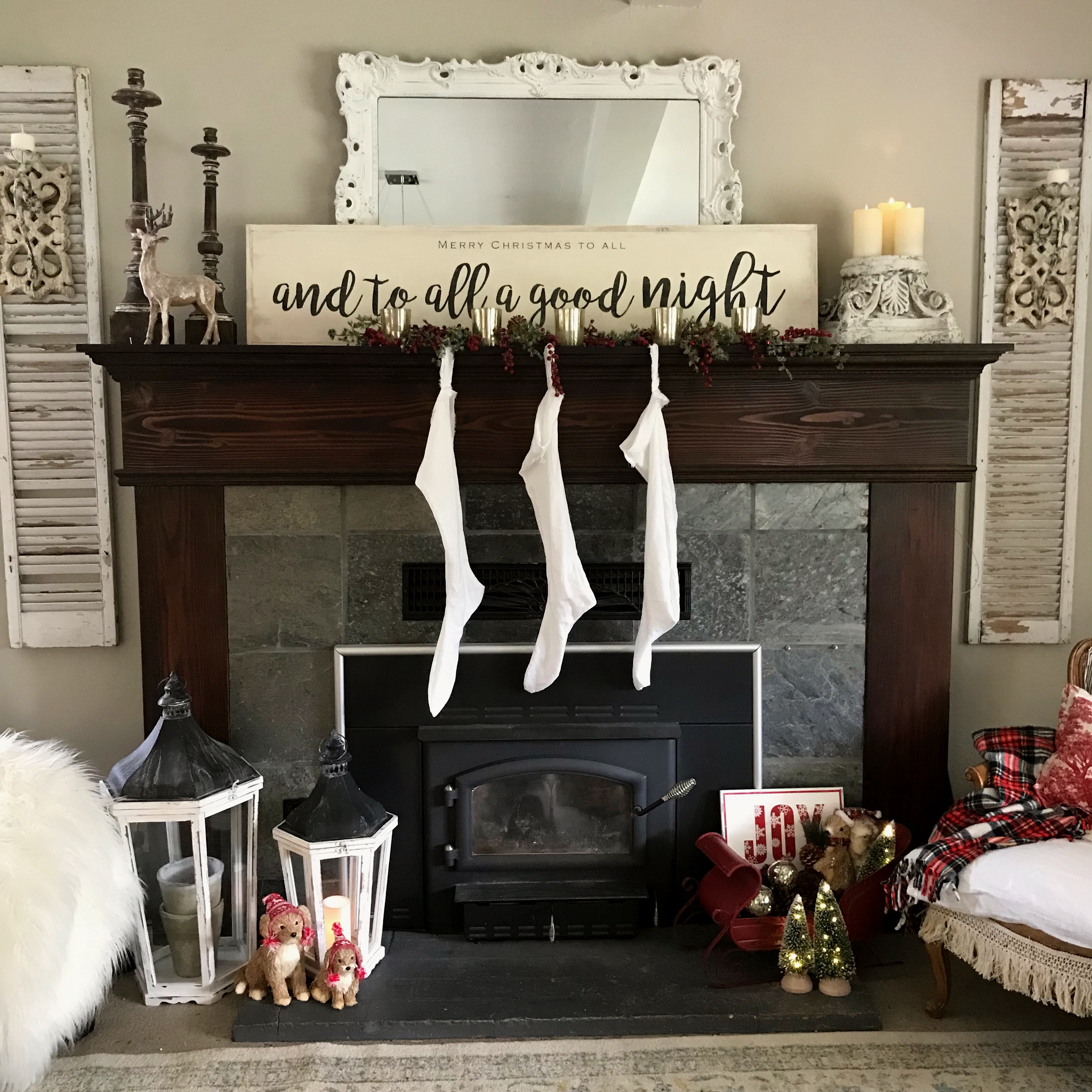 20 Favorite Farmhouse Christmas Signs
The three signs below I have and I love them!!! They really getcha in the spirit. Take a look at the wonderful shops and all their great signs. Check out these gorgeous farmhouse living rooms that would be perfect for any farmhouse sign. The one above the mantel is HUGE! I opened it for all my Insta followers to see, go take a look at my Instagram here so you can see all the surprises and occasional giveaways.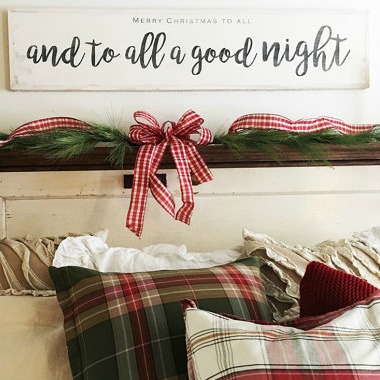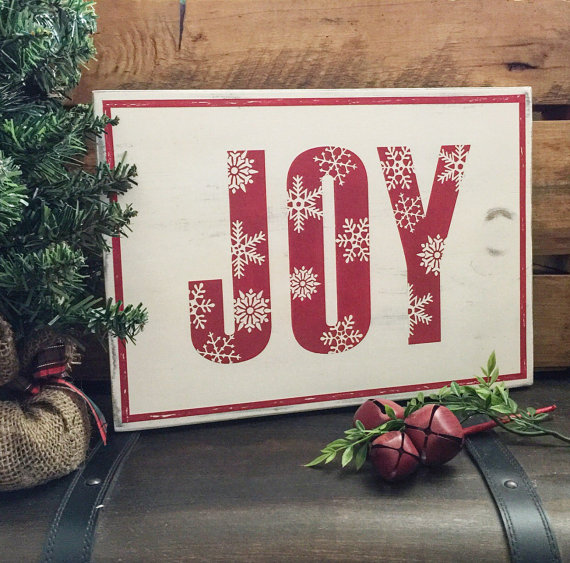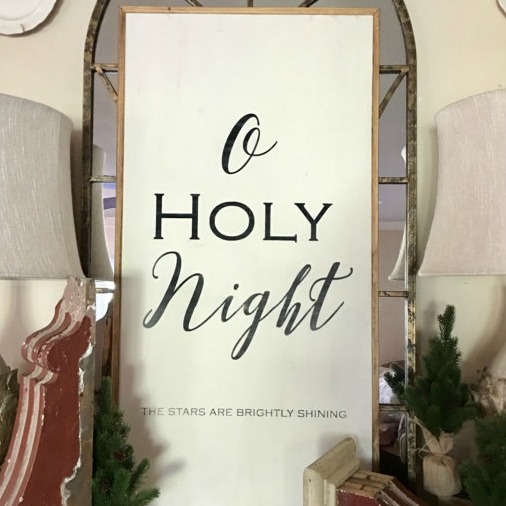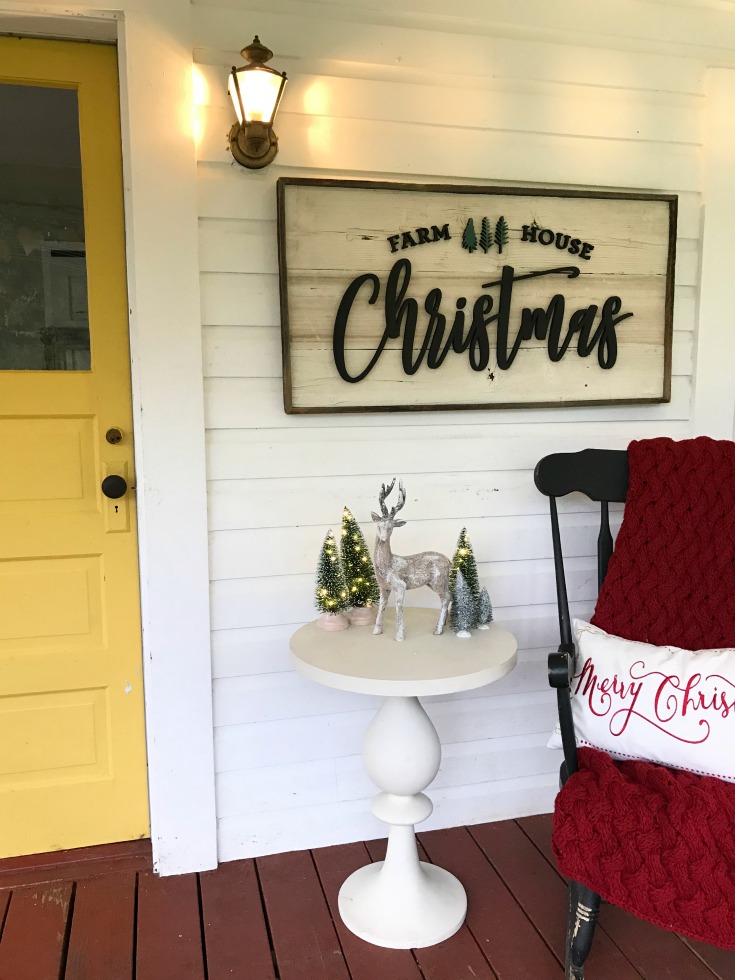 This one was a custom made sign by Harper Grayce. It fits our old farmhouse so well. Farmhouse signs are in and are here to stay. Many of these shops have signs that can be hung all year round, not just seasonal ones. Let me know which signs are your favorites. Honestly I am probably going to have to get every single one!

Every sign is so unique.